4
minute read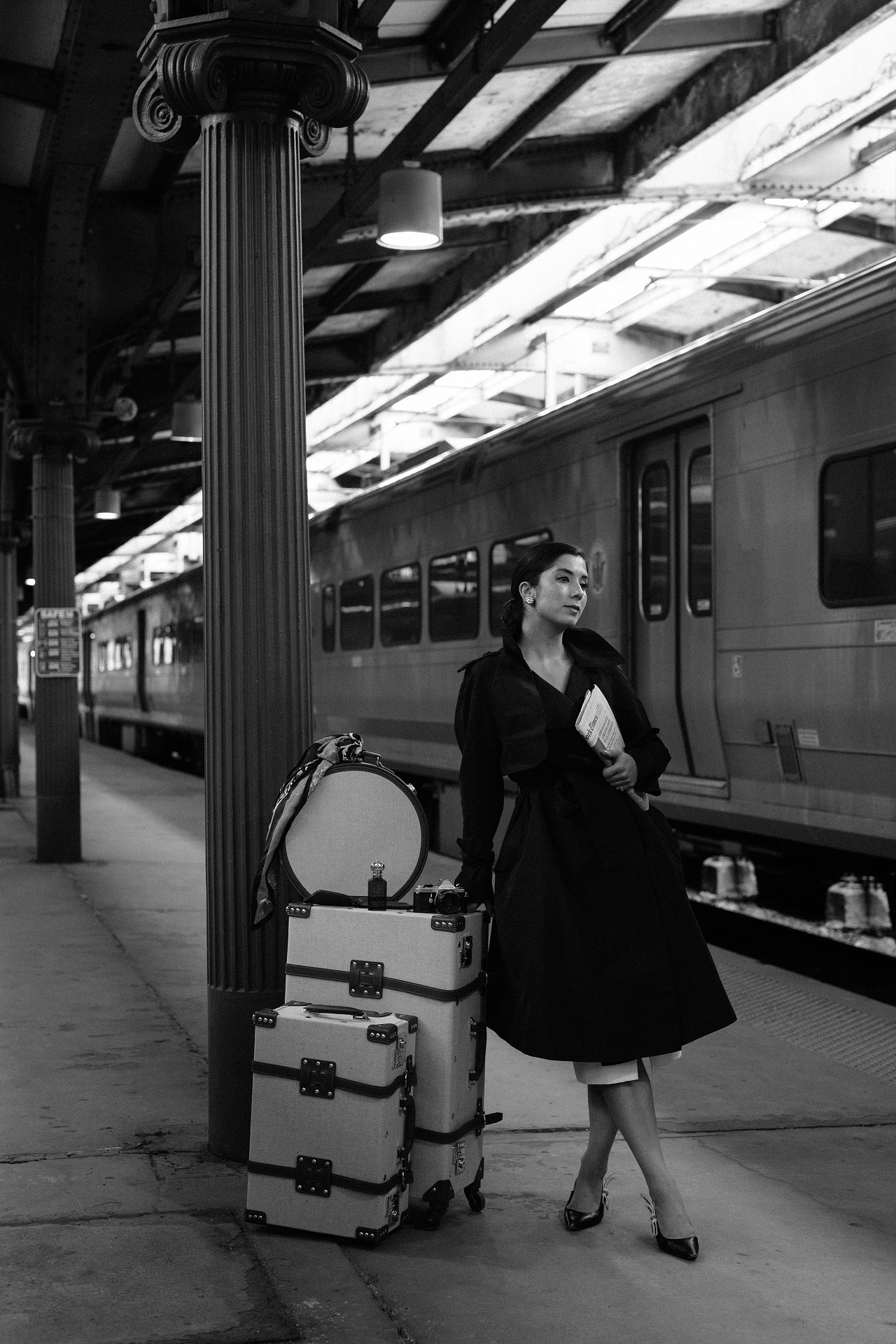 The most memorable scents are transportive, aren't they? To a time and a place in our minds. A one-way train ticket to a feeling, just out of reach. Which is why, when it comes to Clive Christian's suite of fragrances, I'm never disappointed by the places I'm whisked away to and their latest addition — Matsukita — is no exception. With top notes of green bergamot, fused with pink pepper, spicy nutmeg and hints of jasmine and mate tea, I can just imagine the feeling of an open train window, fresh air from rolling fields of wild flowers kissing my face as an afternoon tea service passes in the hallway. The promise of adventure beckoning my name as the conductor calls my stop, the late spring sun warming my skin. Mysterious and complex, it's exactly how I like to feel at the start of a big trip — like anything can and will happen. 
ONE // Motherhood is beautiful. It's messy and complicated, too.
This essay from Jess is a beautiful read — highly recommend sitting down with your coffee this morning and weighing her words here.
We've just lived through the most online period in history. What comes next?
THREE // The abortion fight has never been about just Roe v. Wade
Anti-abortion-rights activists have turned their arguments away from protecting democracy and toward maximizing protection for fetal life. Here's an excerpt that I found particularly chilling:
"The abortion debate has never been about just Roe—and it's never been about letting a popular majority have a say. What's new is that this argument now meets a receptive Supreme Court for the first time in more than a generation."
FOUR // Survivors of the 1921 Tulsa Race Massacre share eyewitness accounts (TW: extreme violence)
In the words of Viola Fletcher, who was just 7 years old when the massacre happened:
"I will never forget the violence of the white mob when we left our home. I still see Black men being shot, Black bodies lying in the street. I still smell smoke and see fire. I still see Black businesses being burned. I still hear airplanes flying overhead. I hear the screams," Fletcher told lawmakers. "I have lived through the massacre every day. Our country may forget this history, but I cannot."
FIVE // NYC's female mayoral candidates discuss their platforms
New York City has had 108 mayors. Not a single one of them has been a woman—but that could change in 2021 as three female candidates emerge as strong, competitive contenders in the June 22 Democratic primary.
SIX // The Israeli-Palestinian conflict: a chronology
As I mentioned on Stories last week, the recent flare up in the Israeli-Palestinian conflict is a subject that I admittedly know very little about and have been doing my best to educate myself from a variety of sources on both sides. I found this chronology from the Washington Post to be extremely helpful — but I recognize it's nearly impossible for the nuances of such a complex, heated situation to be summed up succinctly in just one article. My heart breaks over the violence, death toll on both sides and the rise of anti-Semitism and anti-Palestinian hate crimes spurred from this. Praying for peace for both sides, now that a ceasefire has hopefully been reached.
SEVEN // The Plaza opens its doors once more!
So happy to see one of my favorite NYC institutions open again!
EIGHT // 3 things making me smile
NYC's latest park — Little Island — an actual floating park island is now open to the public and I can't wait to visit with Elvis and Ty soon! Be sure to reserve your time slot in advance!
In honor of Cher's 75th birthday yesterday, here are her most outlandish, most inimitable outfits.
Looking forward to binging the new Halston mini-series on Netflix this weekend. Have you already watched it?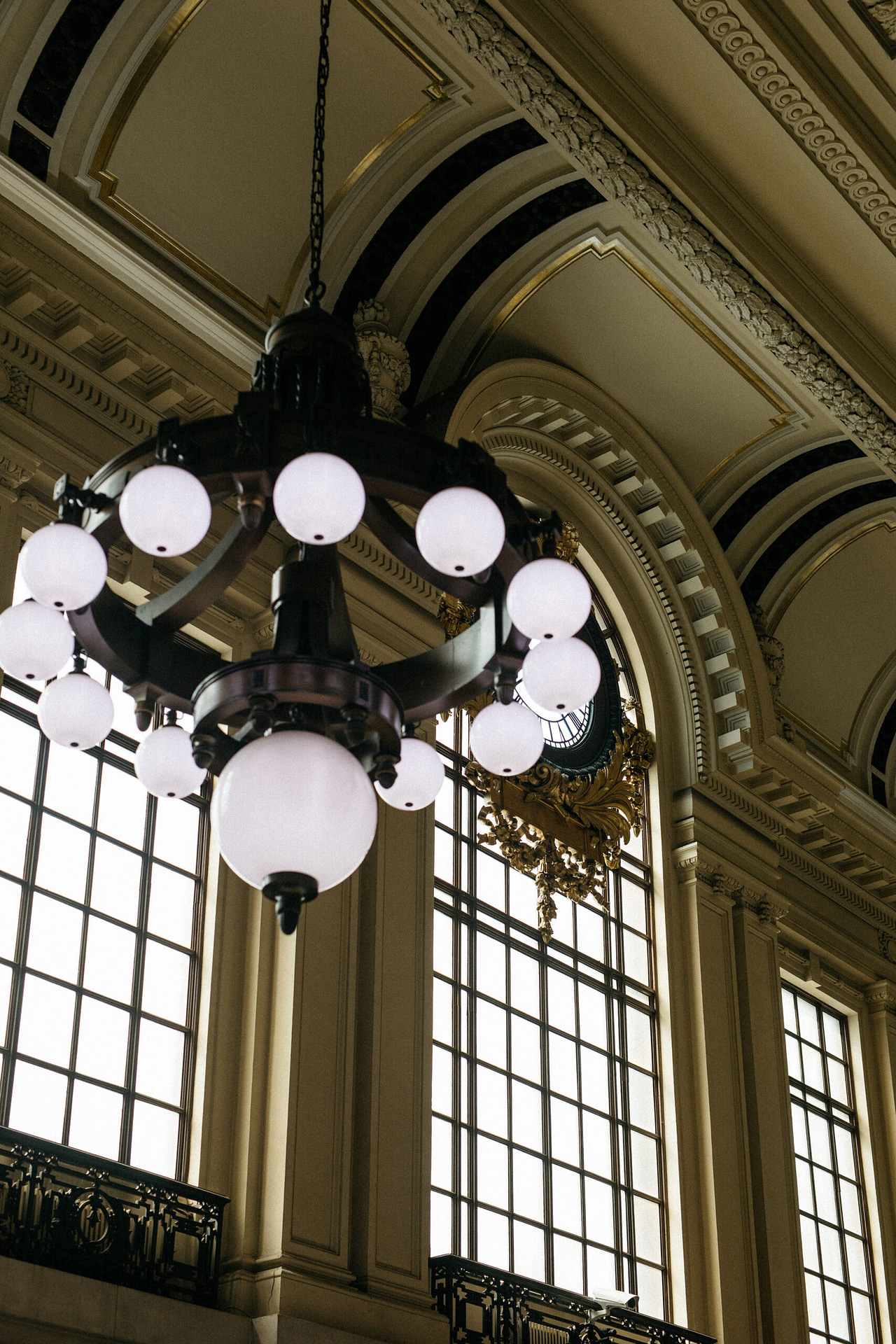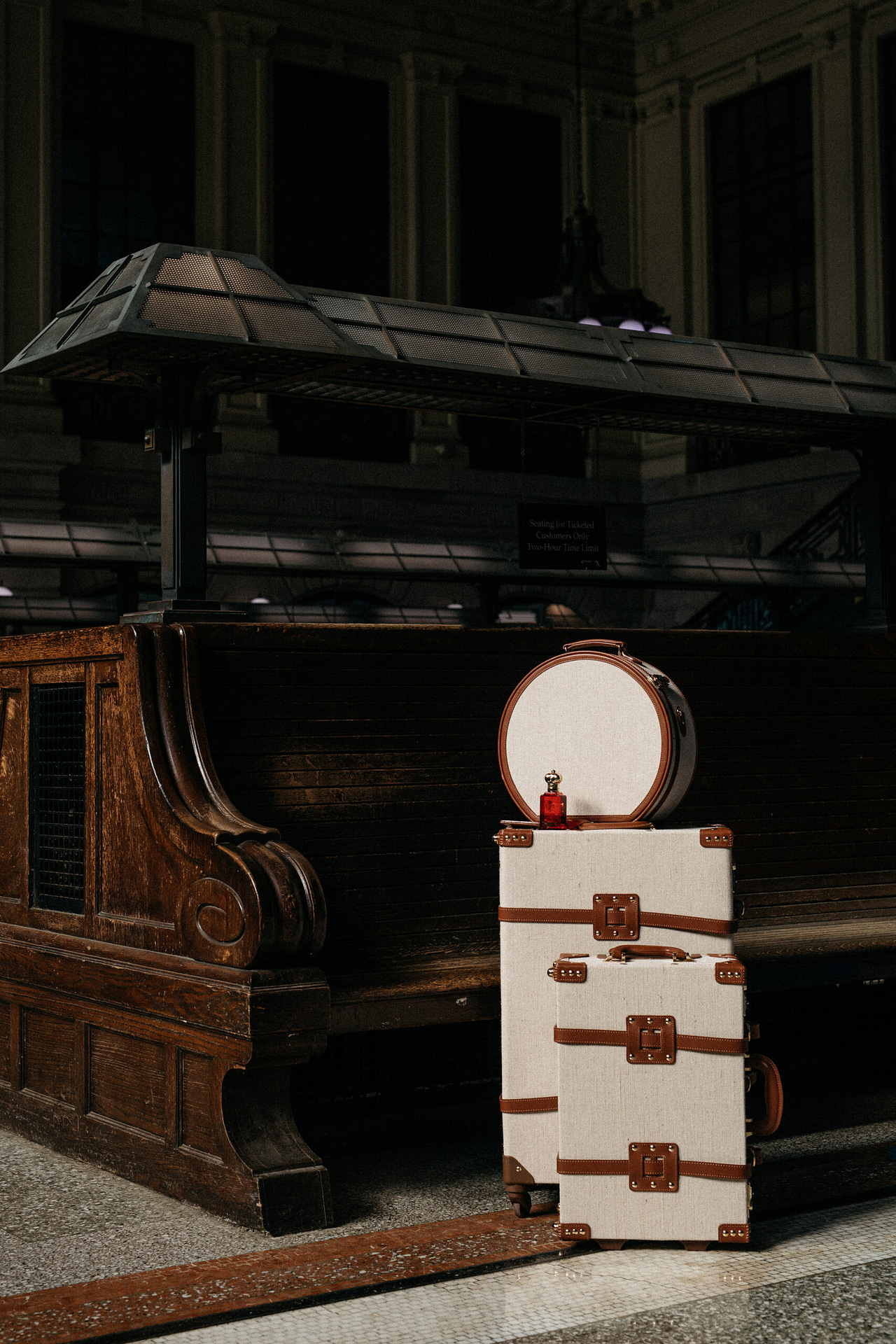 CH Carolina Herrera trench coat (gifted) // Dior heels // Steamline Luggage (gifted) // Clive Christian Matsukita perfume
Photography by yours truly