3
minute read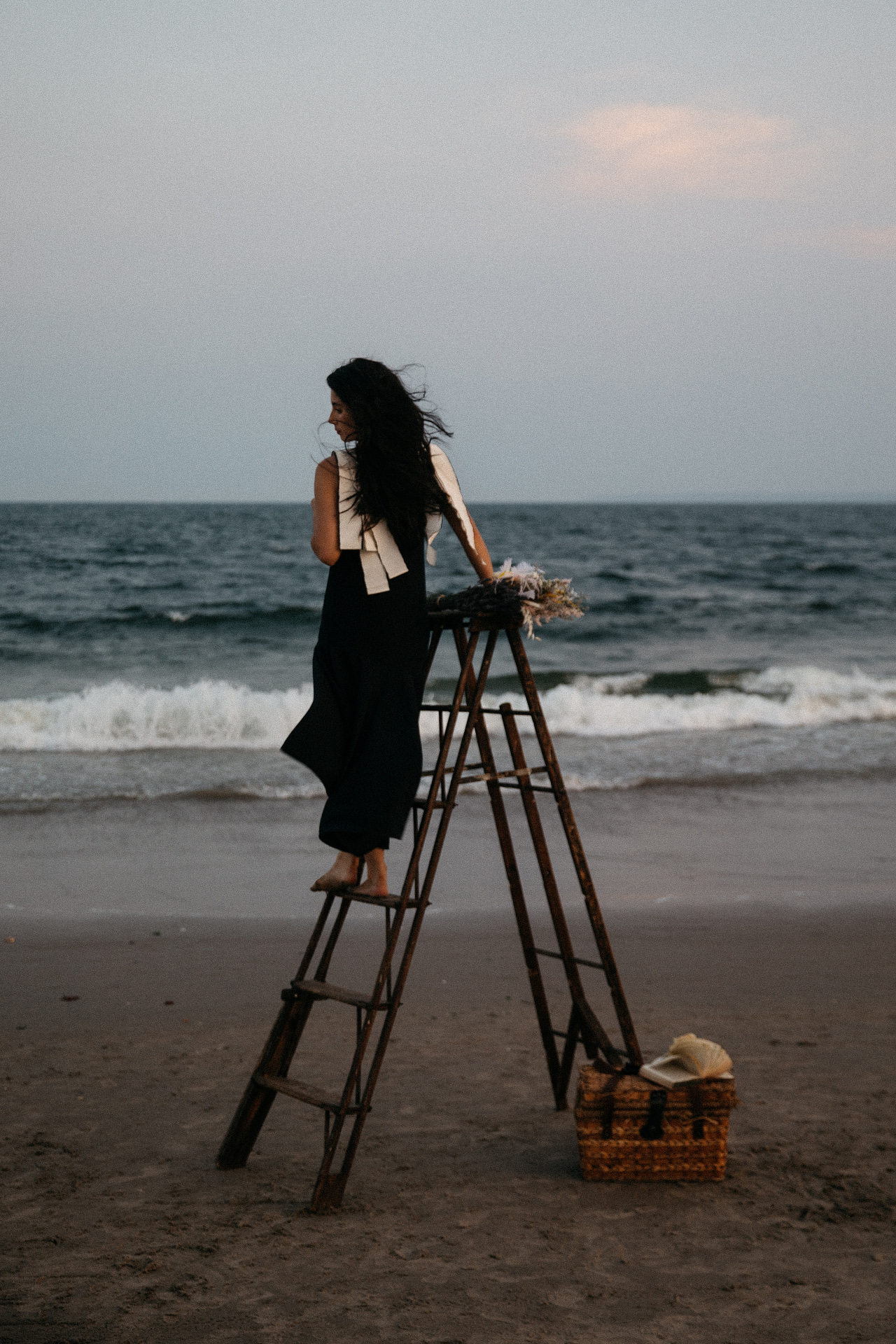 Protect your curiosity. It's a precious resource, one that I think we far too often dismiss or hide away the older we get. We want those around us to think we're experts, when really, the most fascinating people I've met, usually admit quite freely when they don't know enough about something and they'd like to know more. Personally, I love people who ask questions. Lots of questions. Because that's usually me. I'm endlessly curious about why something is the way it is, who designed that, how an idea came to be. And isn't that the squeeze of life? Another day getting a few more answers than what you had the day before. They say if you want to be an interesting person, be interested. So yes, protect your curiosity. Fiercely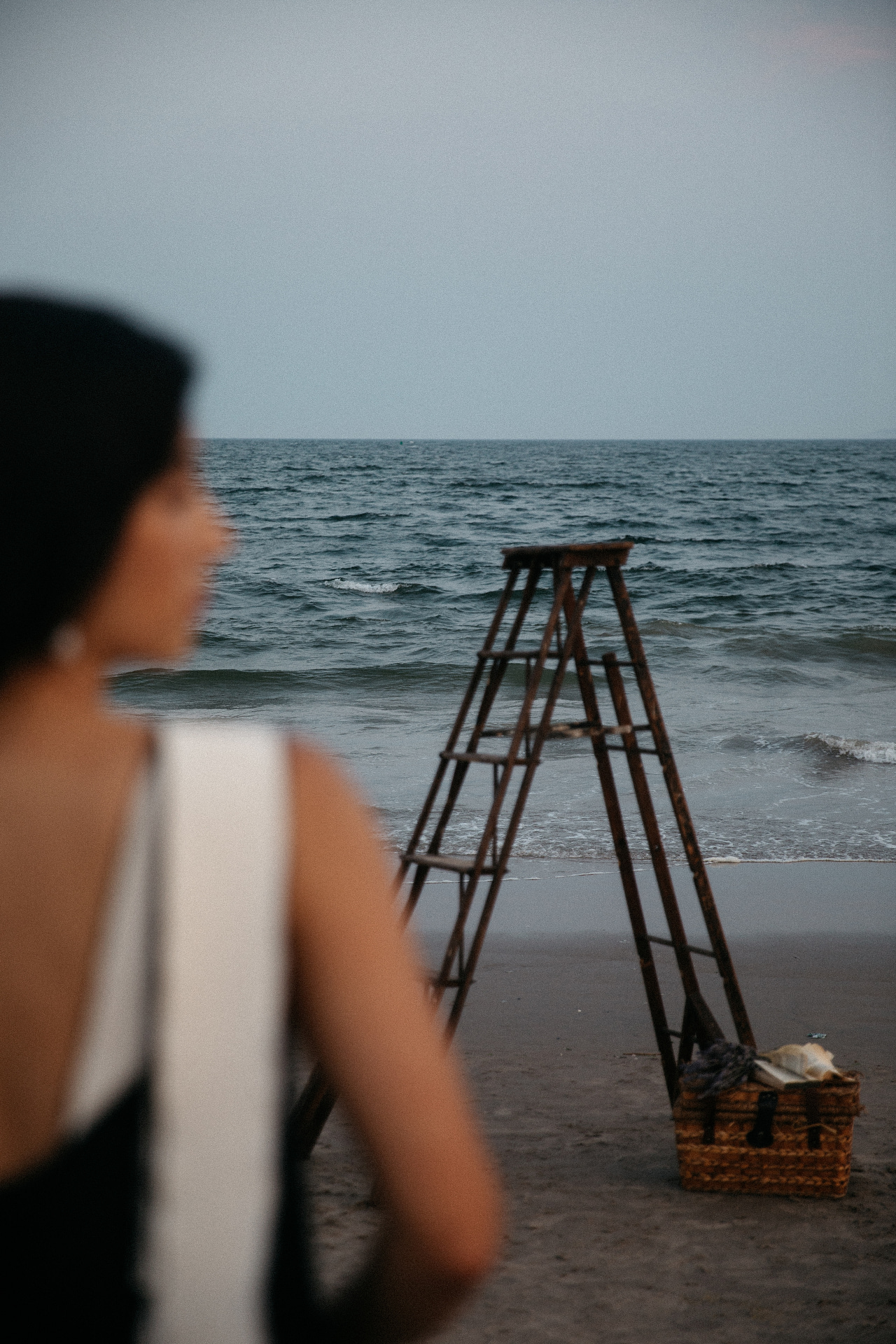 "The world will never starve for want of wonders; but only for want of wonder." — G.K. Chesterton
ONE // The pandemic stopped time, but for 30-something women, the clock kept ticking
I related to this article a lot — especially the idea that for many women, their 30s feel like this impossible pressure cooker in the best of times. Throw in a global pandemic and well, it's suffocating.
TWO // Why your leisure time is in danger
Note to self: Stop treating your time off as a productivity hack.
THREE // Modern porn education is totally unprepared for modern porn
Courses to train young people to be ethical consumers of porn have a hugely complex task ahead of them.
FOUR // Before Zaila Avante-Garde, these Black spellers made headlines
Avant-garde's win follows a longer history of Black girls reaching the highest level of spelling competitions, and facing discrimination when they got to the top. 
FIVE // $15 minimum wage isn't enough for workers to afford rent in any U.S. state
A full-time minimum wage worker can't afford a two-bedroom apartment in any state in the U.S.
SIX // My long, messy, beautifully complicated path to adopting my son
Claire Gibson expected to have a big family, but infertility had other plans. Here, she shares her adoption story.
SEVEN // Cannes Palme d'Or goes to female director for only the second time
Ducournau becomes only the second female film-maker to win the Palme D'Or, following Jane Campion who tied for the award in 1993 with The Piano.
EIGHT // 3 things making me smile
Speaking of Cannes, here's an anatomy of a standing ovation at Cannes — an inside look at the 9 straight minute standing ovation for Wes Anderson's French Dispatch film. It's the Bill Murray and Tilda Swinton parts for me!
Patricia Marroquin Norby is bringing a Native perspective to The Met. Hitha and I are planning a little date soon to see this new exhibit!
Absolutely adored this write-up on Emilie Flöge, a notable fashion designer and longtime muse of Austrian painter Gustav Klimt.
Lia Cohen dress (gifted a few years ago) // Shot on location at Coney Island Beach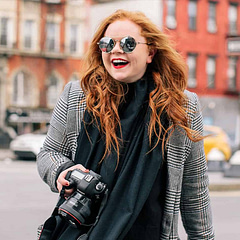 Photography
Allie Provost