3
minute read
How do you make your life feel like art? Do you seek out those sunsets? Do you greet the sunrises? Do you take the long way home? Do you say yes to late-night conversations with dear friends? Do you let yourself make mistakes? Do you let yourself learn from those mistakes without shame? Do you notice people? Like truly notice them and all the nuances that make them beautifully unique and flawed at the same time? Do you ask questions? Do you listen to the answers? Do you give yourself time to reflect? Do you let your imagination play? Do you revel in small details? Do you revel in the small details of others? Does music become a character in your life — a song for each season, each feeling — a language all its own? Do you enjoy the ride? Do you move as often as you can — across oceans, or perhaps across rivers — to walk in someone else's shoes, to see the world through their eyes? Do you tip-toe along the edge of the unknown and dive into it, still? Do you practice your craft, no matter what it may be, for the joy it gives your hands and your heart? Do you enjoy being a student, always in search of answers? Do you love others fiercely? Do you fall in love with yourself often? Do you seek out the beautiful but also not run away from the difficult or the painful? Do you reject perfection and instead, embrace the wild, the unexpected, the messy, not because they're a challenge or you need to prove something but because they remind you what it means to feel and be alive — to be both IN the world and OF the world?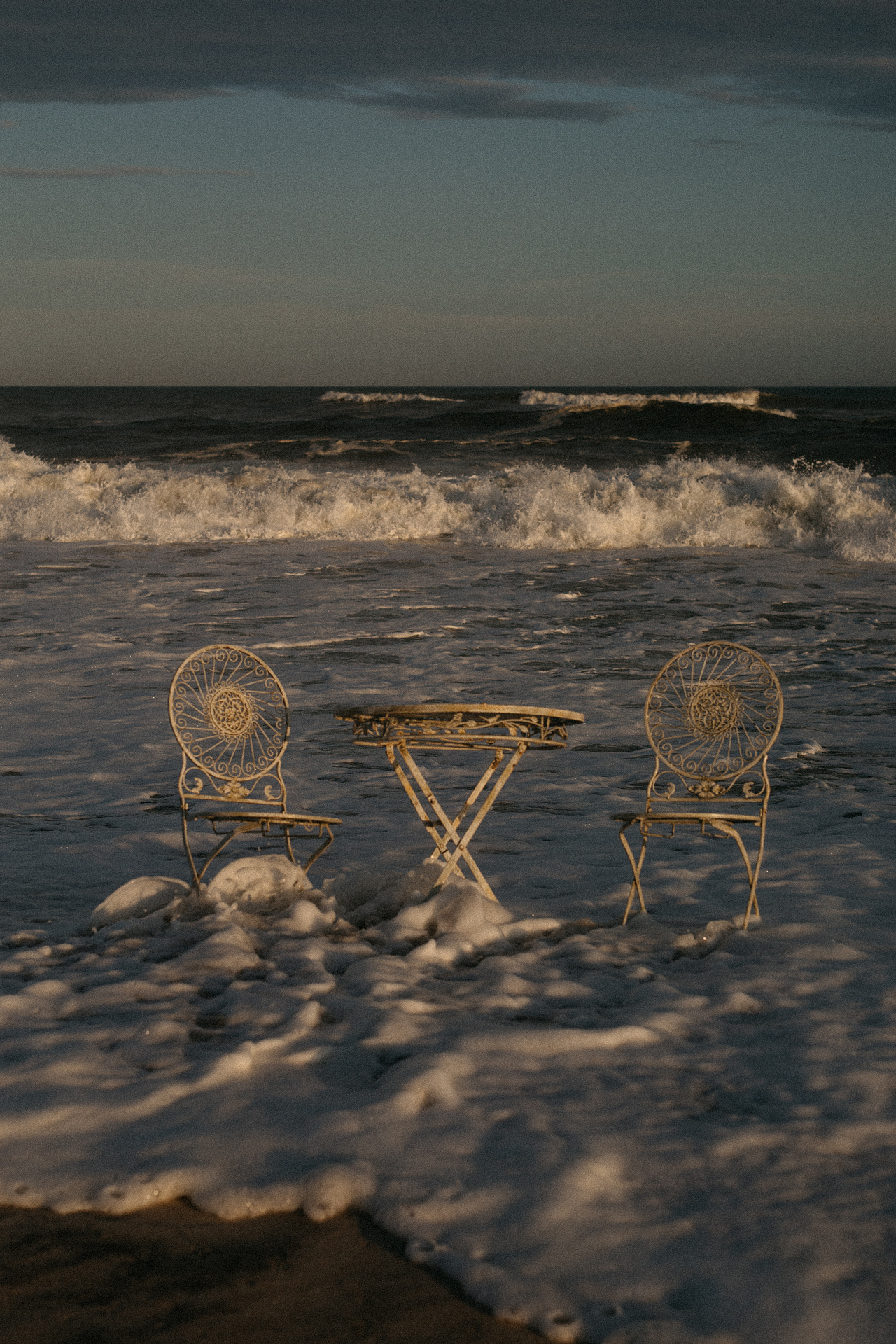 How do you make your life feel like art? Truth be told, I'm still trying to answer this myself. And sometimes, it creates more questions than answers. But I like to think I'm learning...
ONE // Those who share a roof, share emotions
Feelings are contagious—but you can help your loved ones when they're sad without sacrificing your own good mood.
TWO // Wally Funk is defying gravity and 60 years of exclusion from space
Ms. Funk's trip to space with Jeff Bezos is reason to celebrate. But the launch this week, decades after she was denied the opportunity, also raises questions about whom space is for.
THREE // The missing pieces of Anthony Bourdain
Roadrunner, a new documentary about the chef and television star, tries to uncover who he really was, but neglects vital parts of his story.
FOUR // What goes through my mind as an African American Olympian when I get *that* question
Written by Tori Franklin, a record holder in the Women's Triple Jump. I loved this excerpt:
"The Olympics is about recognizing our similarities. It's about people from all corners of the world coming together to compete, to fuel each other in the pursuit of shared goals. In a world that often lacks empathy, where those who are different are labeled as "other", it's a reminder to see each other as people, to share stories about loss, and love, and triumph."
FIVE // I used to imagine murdering the men I dated
A thought-provoking essay written by someone with a form of OCD — Harm Obsessive-Compulsive Disorder.
SIX // Jeff Bezos's vision of life among the stars won't mend a broken world
The Amazon founder returned to Earth last week with a pledge to help save the planet, but technology alone is not the answer.
SEVEN // The perfect summer playlist from LaTonya
Throw this on if you want to add a little saunter to your summer walks.
EIGHT // 3 things making me smile
Move over Normcore and perhaps ever cottagecore — Regency-core is taking center stage.
Why Andie MacDowel decided it was time to go gray even though her managers said it 'wasn't time.'
Why I rented a haunted apartment in New York City — part of the New Yorker's Screening Room series showcasing short films.
My dress is by Keepsake the Label (borrowed from Léanne, similar style here) // Léanne's dress is vintage
Photography by yours truly and Léanne Ansar