3
minute read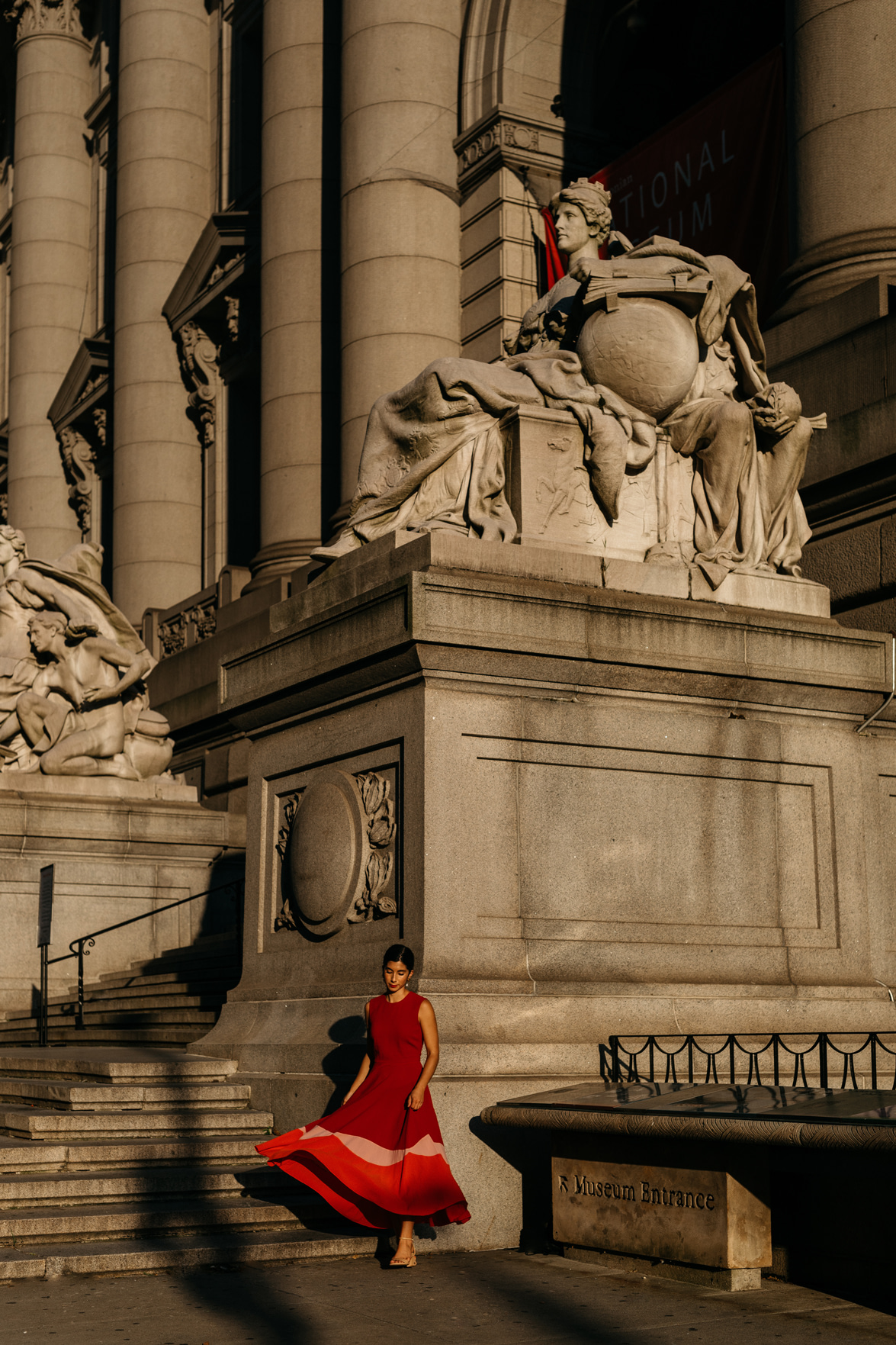 OUTFIT DETAILS: Roksanda Illincic dress (rented via Rent the Runway) // Sarah Flint heels (gifted) // Vintage Chanel earrings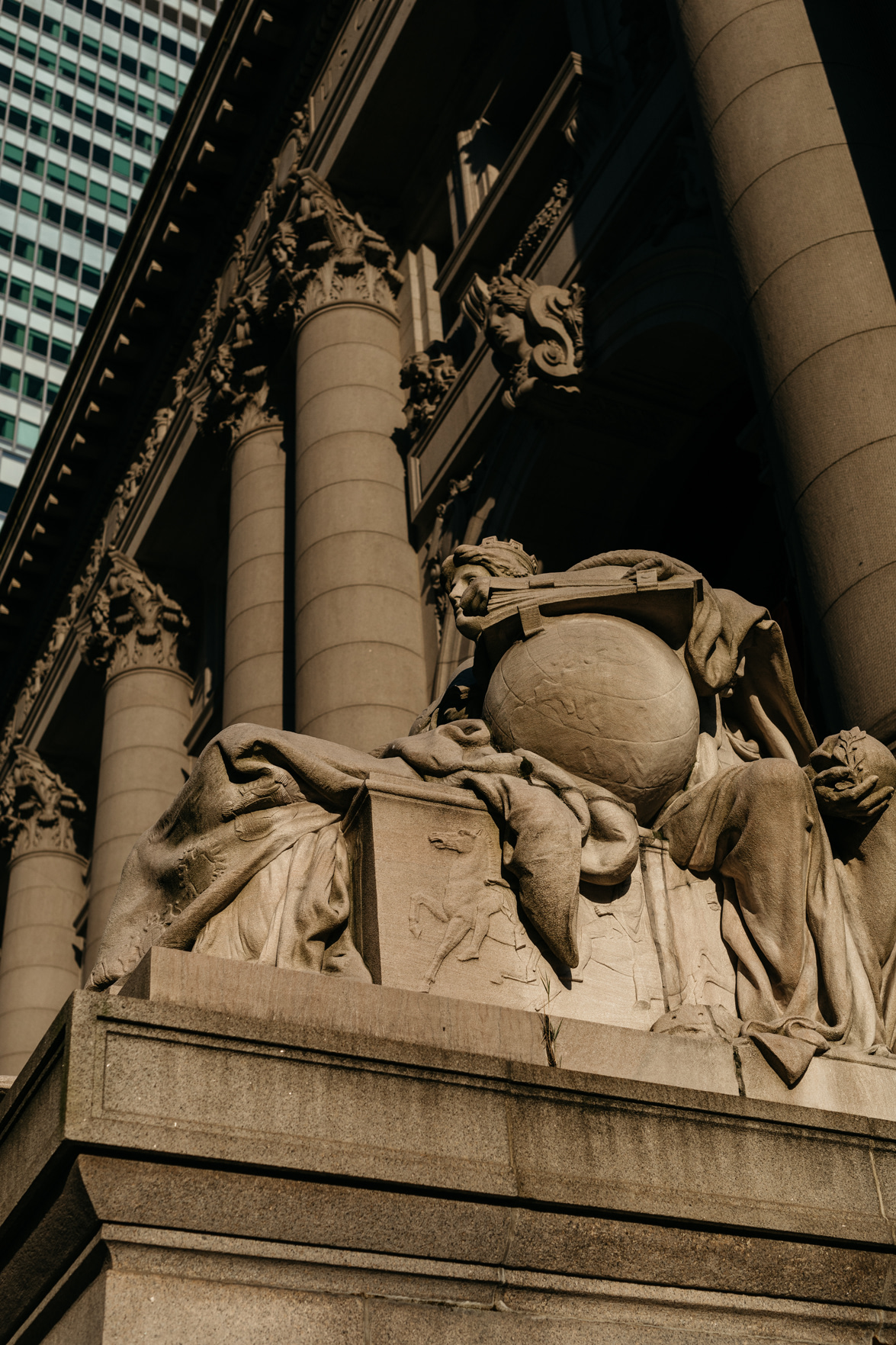 I've always seen myself as a city girl at heart.
It probably has a lot to do with the fact I grew up in a relatively small town, surrounded by mountains and open space — which naturally only made me crave the complete opposite as I got older. Funny how it works that way, huh? The things our parents tell us we'll appreciate later, we shrug off in a moment of self-assured resentment. The allure of skyscrapers, Broadway shows any night of the week and world-class museums largely motivated the independence of my 20s and the entrepreneurial spirit of my 30s — and quite honestly, I wouldn't have it any other way.
But I do have this lingering itch — one that's only intensified the longer our quarantine has lasted — where I find myself missing the ease of my youth to which I could escape into nature. To watch a sunset over an open field. To cool off from the heat of the day and jump into an ice cold lake. To feel small under the shade of a leafy tree, as fireflies dot the dusk air above, as if they're trying to blend in with the stars.
Of course, I suppose it comes as no surprise that most of my current summer wardrobe reflects this desire, featuring the likes of linen midi dresses in earthy neutrals, leather strappy sandals and vintage scarves. A relaxed uniform that, in some small way, transports me, if only figuratively these days, to the bucolic setting I'm craving in my heart. Do I love New York? Of course. That'll never fade and I certainly won't be leaving her anytime soon. But who knows, perhaps this city girl, much like her 16-year old self years ago, is craving a change down the road...
ONE // How to help Lebanon after the Beirut explosion
A great starting point of who and what to donate to at this time to help in the wake of this week's devastating explosion in Beirut.
TWO // The new dating timeline
I couldn't help but nod and laugh at this. Does anyone else feel this way about dating in the midst of a pandemic?
THREE // The best dance workout videos on YouTube
I've been looking for new ways to update my current running routine -- perhaps it's time for a at-home dance session?
FOUR // So what is going on at the Ellen Degeneres show?
What does it mean to "cancel" someone like Ellen?
FIVE // The Secret Garden remake
Not sure how I missed the promos for this remake of my 1993 favorite film (and 1911 book) -- but I know exactly what we're watching tonight!
SIX // A mini guide to Maine from Jessica of The Catch Me If You Can
I've never been to Maine before but I'm definitely taking notes of Jessica's latest trip -- it looks so idyllic!
SEVEN // Blake's Amazon Drop collection!
Blake shared a sneak peek of all the pieces from her upcoming Amazon Drop collection and guys, it's SO good! Plus, it mixes and matches so easily! Make sure to sign up for text updates here -- the launch date isn't set, but tentatively early fall.
EIGHT // 3 things making me smile
Introducing New York City's only boyfriend-walking service. // The elderly Taiwanese couple you need to start following on Instagram ASAP for their amazing style. // The Queen has opened her secret Windsor Castle garden to the public.
Photos by me