3
minute read
What a heavy week. What a heavy year. What a heavy past several years. And for far too many people, this weight has been endured their whole lives. A fact that breaks my heart, many times over. I wrote out much of what I've been feeling in light of this week's events in yesterday's post, so today, I wanted to amplify the words of my friend, Serena. I've long admired her way of expressing herself and this post of hers is certainly no different.
"You tell yourself that the world cannot be filled with this much hate, hoping that one day these thoughts will erase the pain and that compassion will somehow manifest itself into every being - but the reality is, there is so much hate. In fact, you don't need to travel far to witness it because sometimes, it will walk through your front door to let itself in. America has failed us as a community. Not only did the former administration fuel anti-Asian sentiment, but this nation has failed us from the beginning - from the Chinese Exclusion Act to utilizing Asians as the model minority to justify racist anti-Blackness ideals - America has always had a racist history of vilifying minorities in a time of crisis, while allowing white supremacy to roam its streets.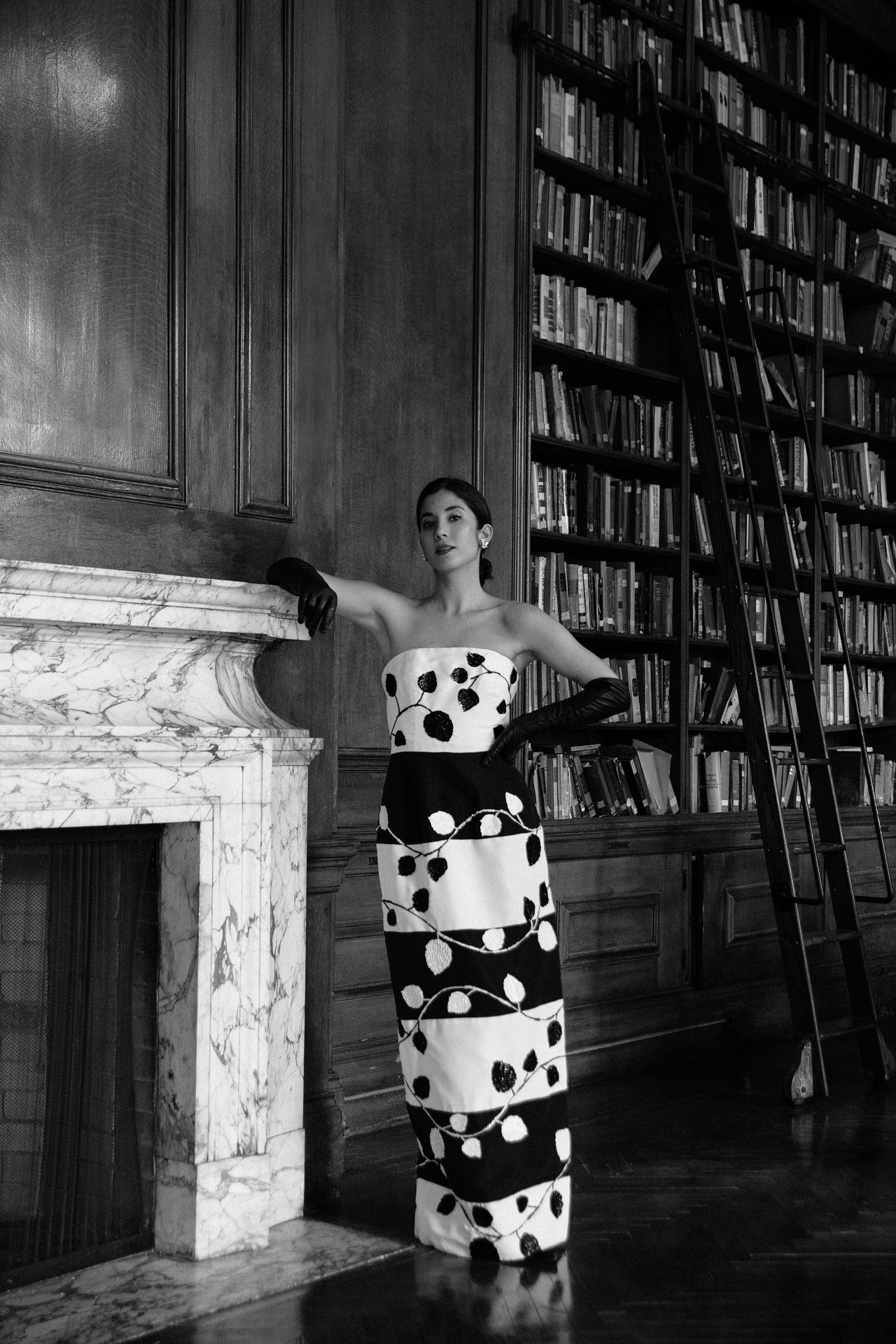 The senseless shooting in Atlanta yesterday is just more reason why we must all rise up to not only #StopAsianHate, but to proactively protect Asian communities. They were our women and they did not deserve this fate. They were daughters, mothers, sister, wives. As Asian women, we are often taught to stay silent and compliant, not to draw attention to the problem with the possibility of creating more problems, but this will no longer be. To my AAPI brothers and sisters, I hope we can use this anger, fear, sadness to root out hate. To our allies, please do what you can, not just as a display of solidarity, but participate in a more active role to uplift our community - we are not the virus."
ONE // Anti-Asian violence resources
I shared a few resources in yesterday's blog post but this guide is an extremely comprehensive starting point for allyship resources, key organizations to donate to and current stats and legislation measures.
TWO // Why this wave of Anti-Asian racism feels different
The author Cathy Park Hong sees the recent upsurge in violence as a turning point for Asian Americans.
This is another beautifully poignant post from my friend Serena.
FOUR // It's time to lift the female lockdown
A woman's brutal murder in London prompts a debate about fear and freedom.
FIVE // Why Lindsay Boylan decided to speak out
A week after Lindsey Boylan disclosed that Governor Andrew Cuomo sexually harassed her, she explains why she decided to speak out now.
SIX // Another installment of LaTonya's Sex Stories
I've mentioned LaTonya's Sex Stories series before but this latest one just warms my heart!
SEVEN // My Derry Girls and Bridgerton roles show women our complex, eejit selves on screen
No one would give a note asking Walter White to be sweeter – so why should women on TV be appealing?
EIGHT // 3 things making me smile
Deb Haaland chose Indigenous design for her historic swearing in ceremony.
The new trailer for Lin-Manuel Miranda's new venture — In the Heights — is giving me chills!
If you watch nothing else this weekend, please put the documentary Crip Camp on your watch list. About Camp Jened, a summer camp in upstate New York for the disabled, which eventually became a springboard for the disability rights and independent living movements. Executive producers include Barack and Michelle Obama. And you will need tissues, for sure.
Carolina Herrera gown (on loan via Nova Octo) // Vintage Chanel earrings (similar style here) // Shot on location in the Bronx at a landmark mansion, a former retirement home turned event space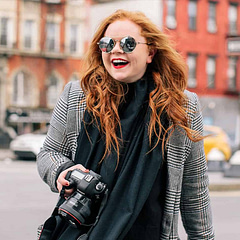 Photography
Allie Provost