4
minute read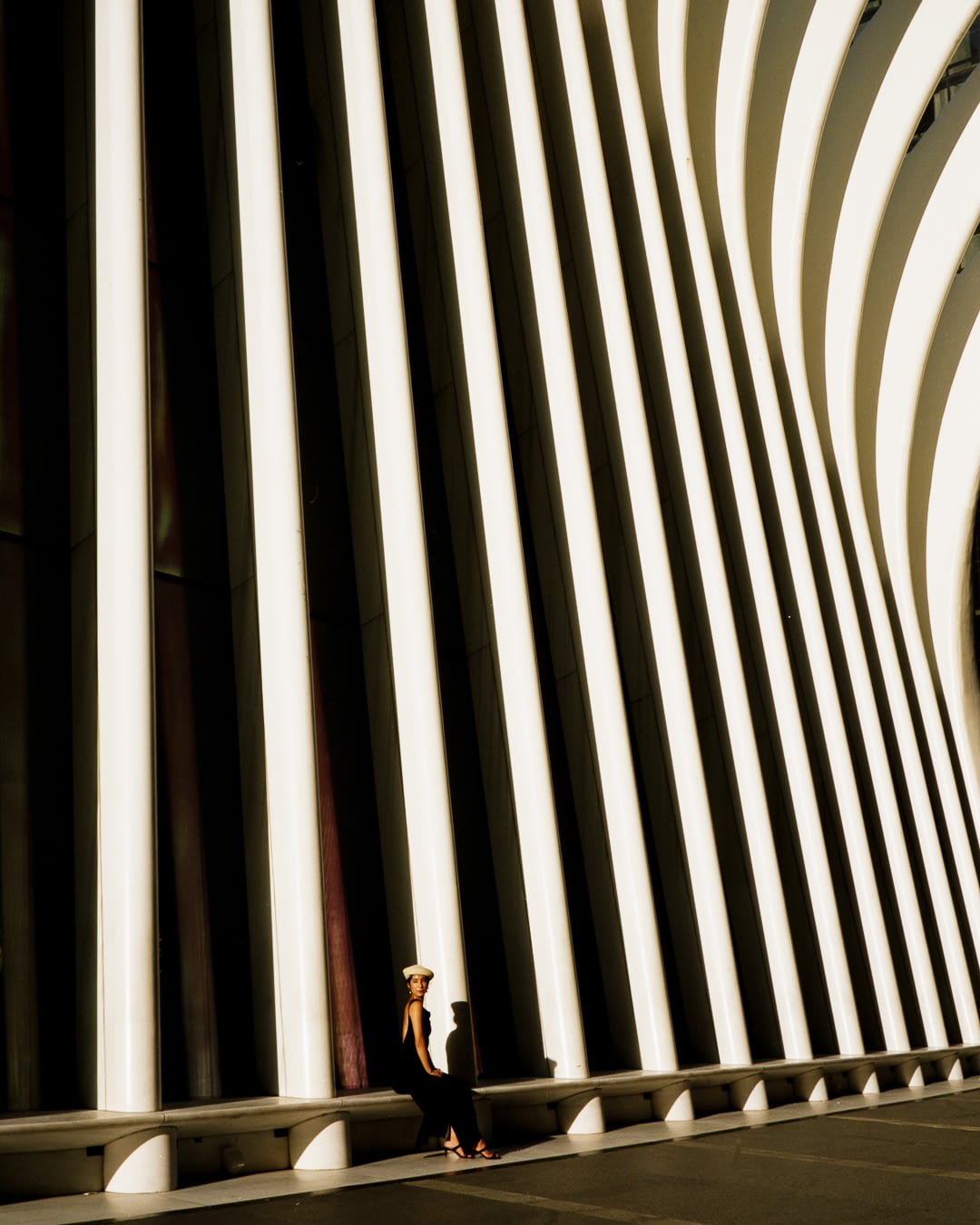 OUTFIT DETAILS: Esteban Cortazar dress (similar style here) // Ann Taylor heels (gifted, similar style here) // Brothers & Sisters beret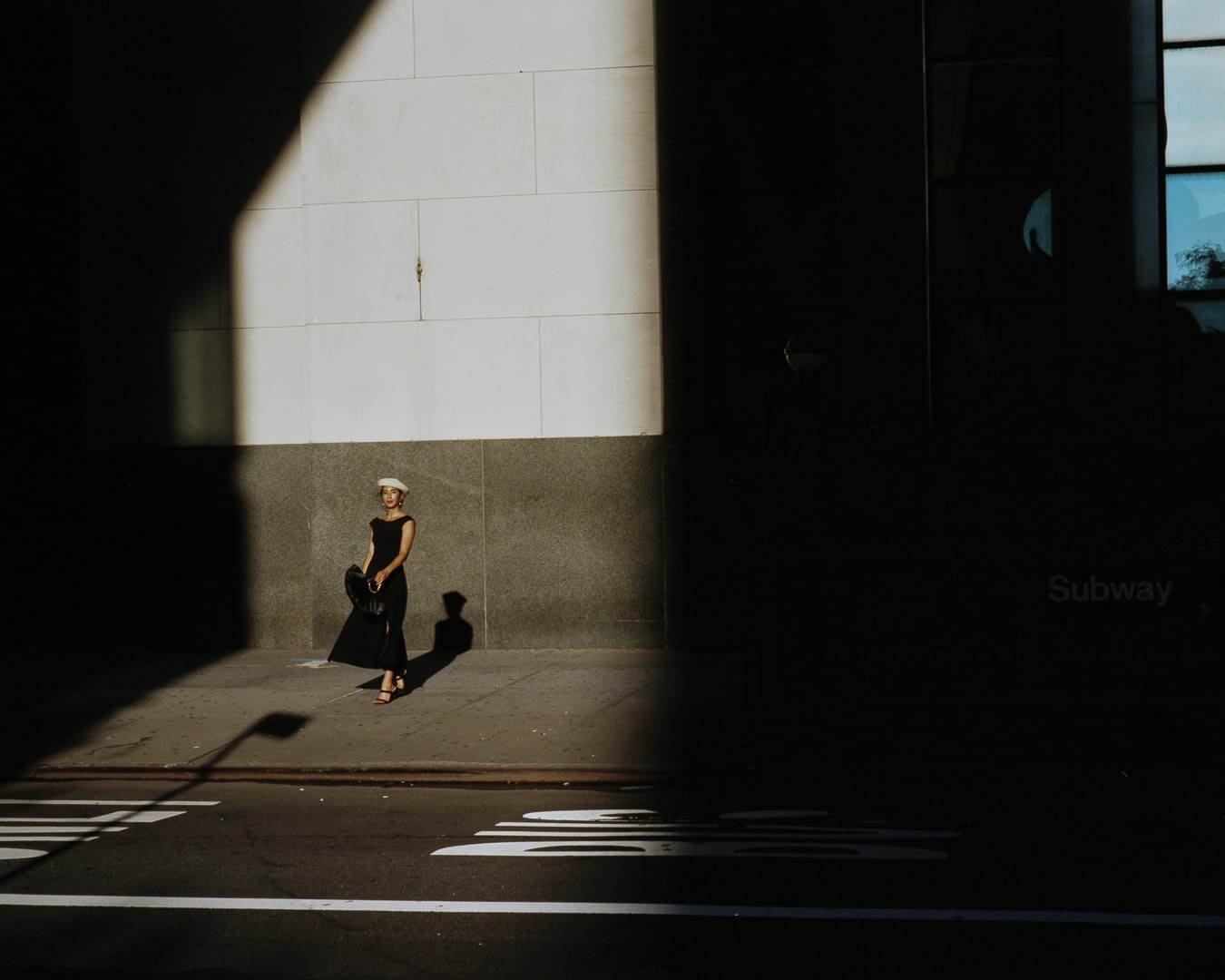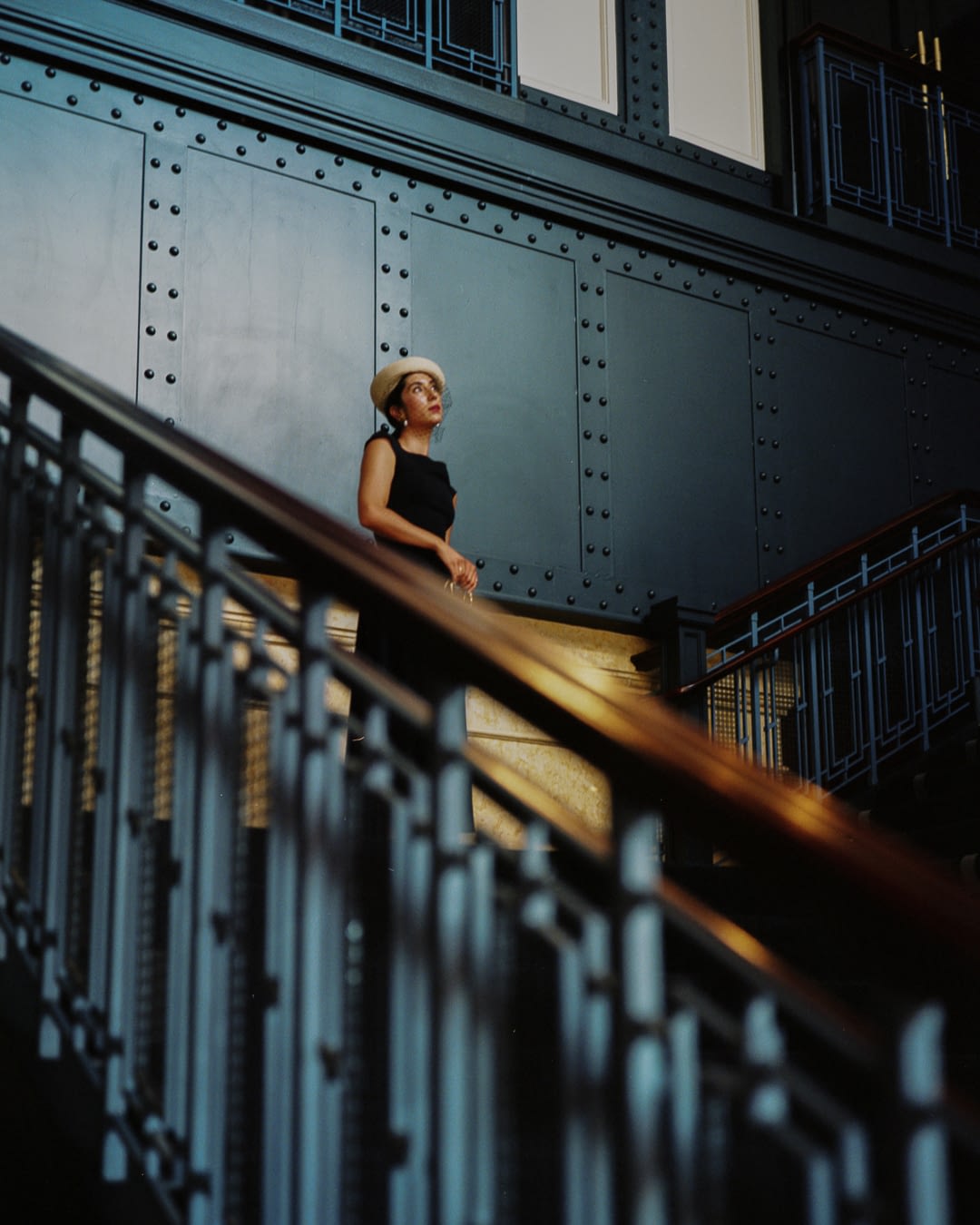 While I shoot primarily digital photos myself...
...I will be the first to admit, New York on film is pure magic. Her shadows reach different depths. Her golden hour radiates actual warmth. Her buildings soar impossibly higher. I suppose I've always felt there's a tangible longing to film — as if you're taking an ever so small piece of the scene with you once the shutter is clicked. So when it's my beloved New York in the photo? It's a talisman I don't take for granted. Huge thank you to Naeem Douglas for snapping these photos you see here -- such a spell he's cast, indeed!
As far as your weekly roundup, let's dive in!
ONE // Erica Chidi Cohen wants to solve the millennial sex drought 
What a novel concept -- a sex education class that aims to educate through a "pleasure lens" as opposed to how we learned about it in middle school and high school, through the contraceptive lens. Consider me intrigued!
TWO // AOC's masterclass in how NOT to apologize 
Regardless of how you feel about AOC, her viewpoints and politics, this was a masterful response to how men and women should treat each other with humanity and dignity. And spoiler alert: it doesn't involve using your wife and daughters to absolve your misogynistic behavior.
THREE // The limits of anti-racism books
When conscious raising starts to substitute for actual systemic change -- I found this particular quote poignant:
"With consciousness raising today, a similar issue has emerged: the idea that broader knowledge of systemic racism will bring about meaningful social change for Black communities. The tactic can be a crucial step toward resolving forms of oppression, and the work of Black scholars, journalists, and writers has contributed greatly to how these issues are being reframed in the public discourse. But many of these authors would agree that raising awareness about racism is not a means in itself of correcting injustice. And while the crafters of anti-racist reading lists are mostly making an earnest effort to educate people, literature and dialogue cannot supplant restorative social policies and laws, organizational change, and structural redress."
FOUR // Karen's next installment of What Everyone is Wearing in NYC
I always look forward to these episodes from Karen.
FIVE // Onyi's new Woman of Substance series
I adore this new series Onyi just launched -- in depth conversations with different female creatives.
SIX // Ayishat Akanbi on Cancel Culture
My latest Instagram crush: writer, photographer, stylist and social activist, Ayishat Akanbi. Highly recommend checking out this video of hers on cancel culture.
SEVEN // Indian Matchmaking is bingeworthy but is it irresponsible?
Like many of you perhaps, we've recently started the Indian Matchmaking series on Netflix. While I have always had my doubts and dismissals of reality dating shows, this one feels slightly different perhaps for it's more docuseries approach for a predominantly white audience that knows very little or next to nothing about dating in Indian culture. I found this article to be quite interesting -- a conversation between two writers/editors from Slate, one white and the other of Indian heritage and their two takes on the show and where it falls terribly short.
EIGHT // 3 things making me smile
Yes, I'm listening to Tay Tay's folklore this weekend. Are you? // I just booked The Woodhouse Lodge for Ty's birthday next month! // I'm convinced Blake is actually a superhero. Plus, she's slowly tempting me to get a Can-Am On-Road Ryker bike.