5
minute read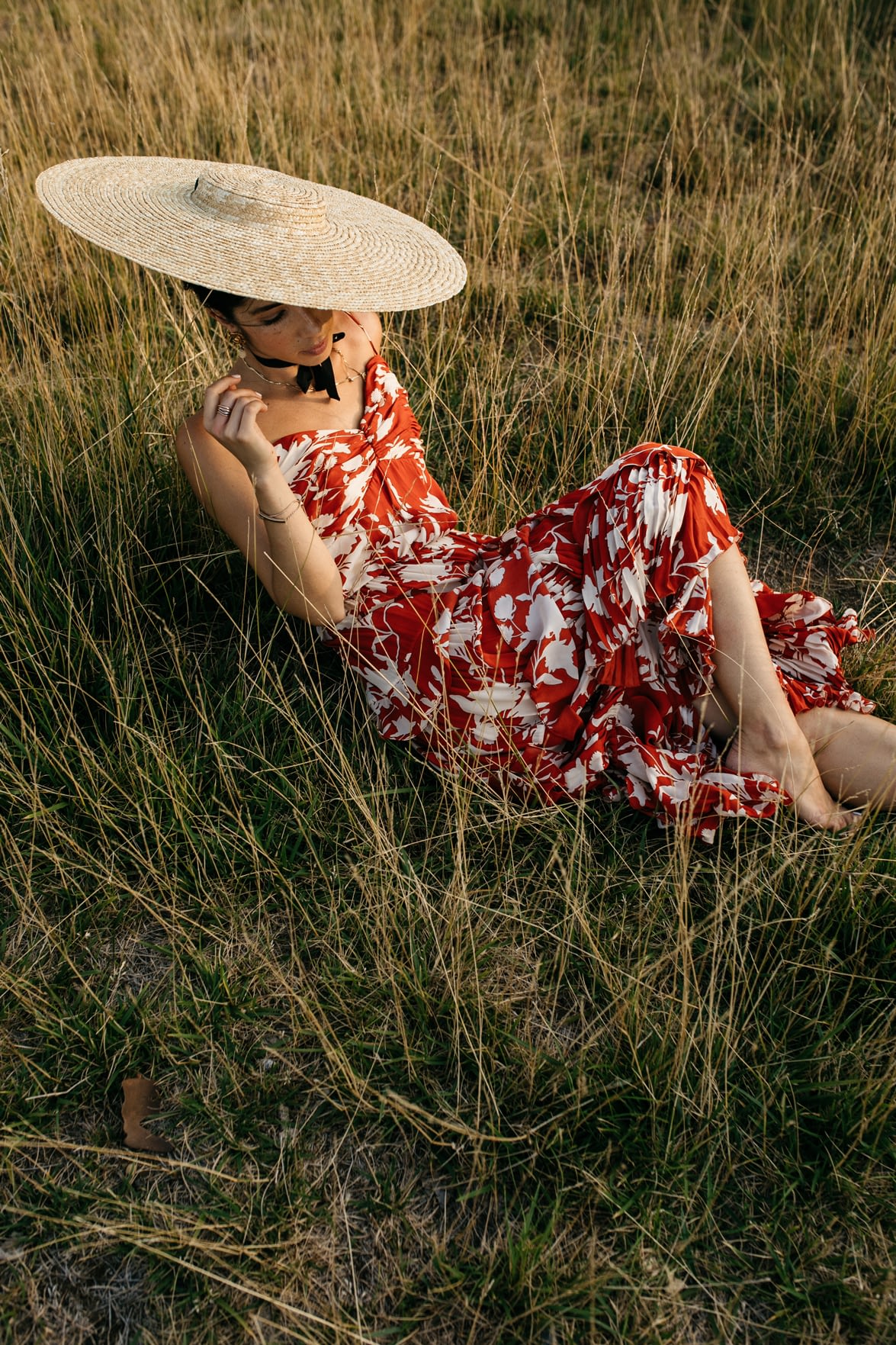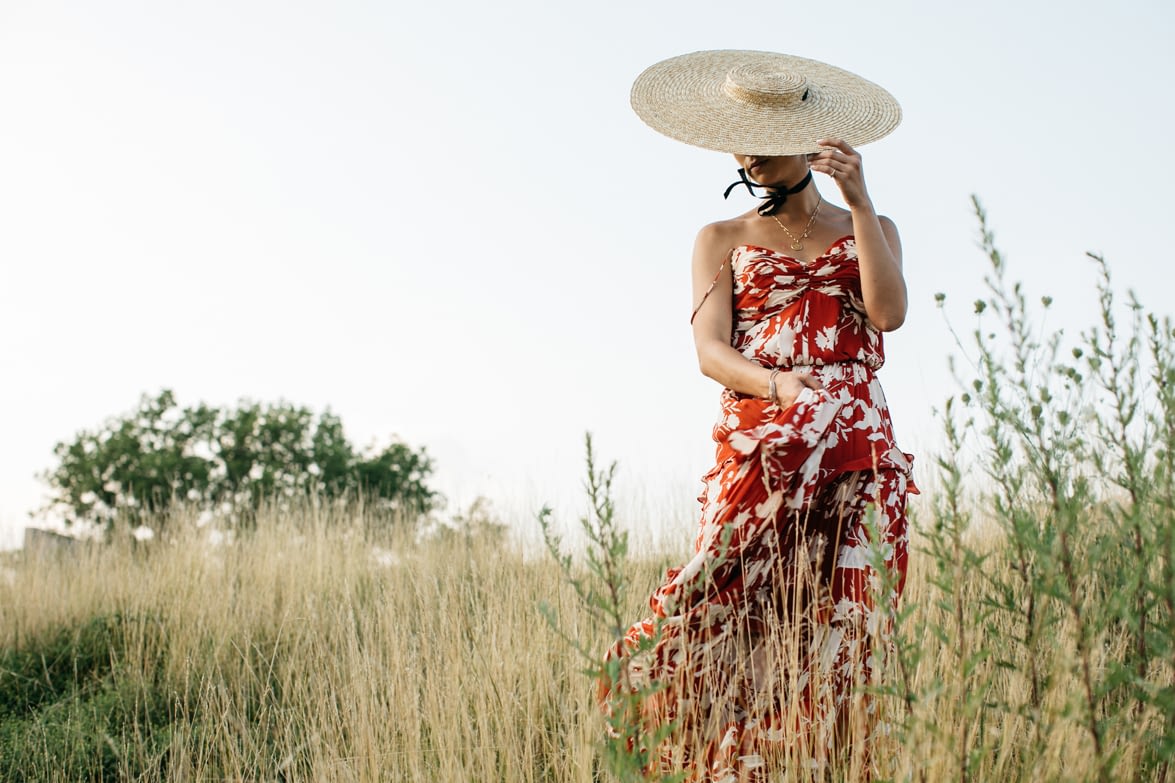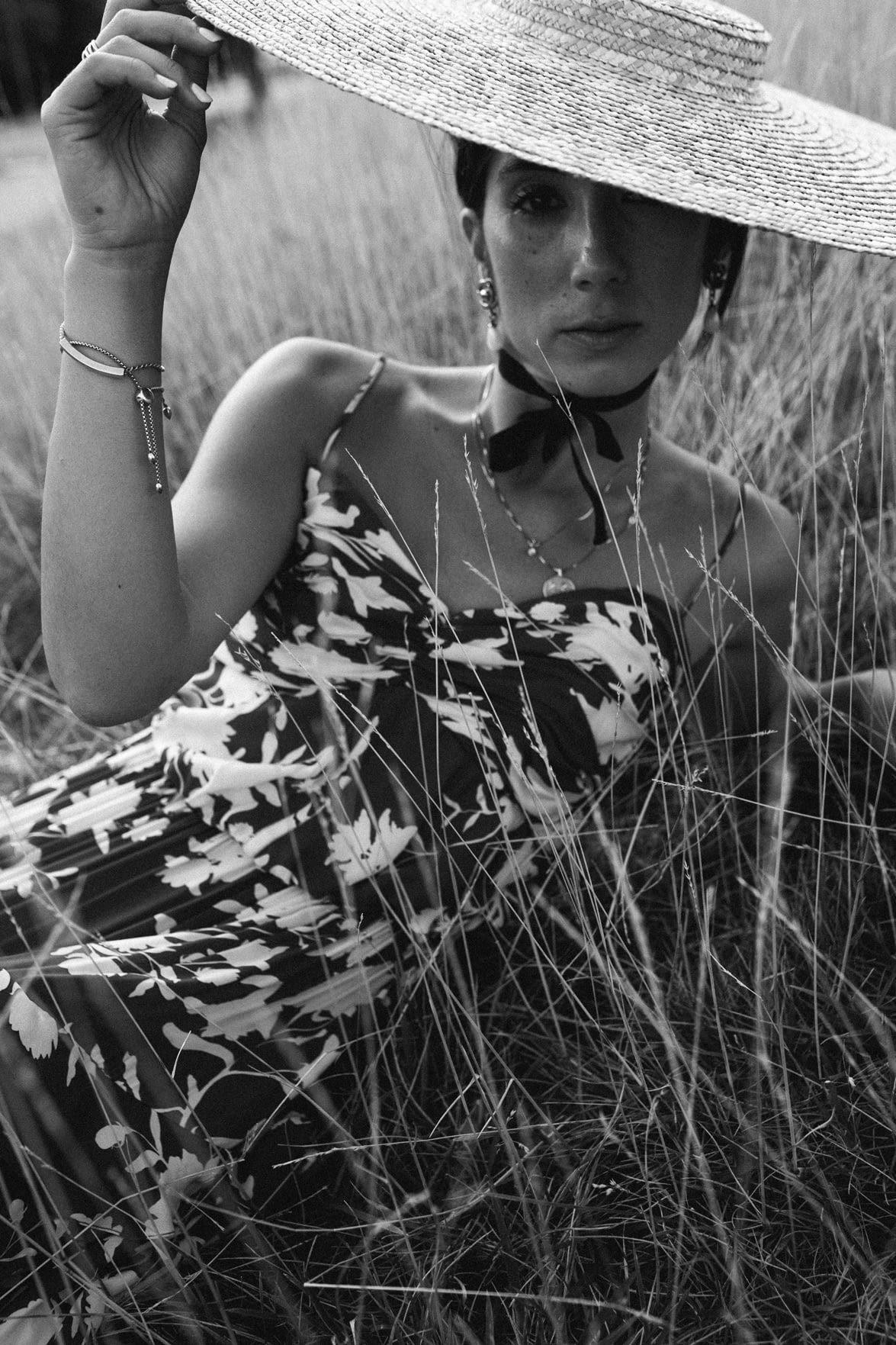 The internet is a funny place, isn't it?
Case in point: the way #hotgirlsummer has become a ubiquitous phrase over just a matter of weeks, still kind of blows my mind in the best way possible. And it wasn't until I eventually Googled this article about Megan Thee Stallion that I understood its origins -- which, for the record, I'm fully on board with. To quote Ms. Megan and her single "Cash Shit"
"She's thee HOT GIRL and she's bringing THEE HEAT."
Megan goes on, in another interview with The Root to explain further:
"It's about women and men being unapologetically them, just having a good-ass time, hyping up their friends, doing you. You definitely have to be a person who can be the life of the party and just a bad bitch."
What's not to love about that? Can I get an AMEN?!
ONE // New designer to know: Loren Hope
Always love discovering new designers and thoroughly enjoyed Jenn's interview with Loren Barham of the jewelry line Loren Hope. What eye-catching designs!
TWO // Heartbreaking news from my friend Meghan
It broke my heart to read Meghan's news about her recent skin cancer diagnosis -- and I hope it serves as an important conversation we should all be having about skin health and sun protection.
Living for this new Instagram account -- Gryffindior -- which as you might have guessed, decks all of our favorite Harry Potter characters in Dior's latest collections. 10 points for Gryffindior!
FOUR // Sound off: How to Lose a Guy in 10 Days reboot
So I don't know about you, but between Gossip Girl, 90210 and Are You Afraid of the Dark?, I'm a bit fatigued by the reboot trend we're seeing lately. And the latest to join the ranks? Apparently screen cult classic How to Lose a Guy in 10 Days is in the works as a TV show. Perhaps I'm a purist here, but I don't think you can recreate Kate Hudson and Matthew McConaughey's screen chemistry, nor should we try.
FIVE // On creating more editorial content on Instagram
Thoroughly enjoyed this week's episode of Drink with James, for two reasons. The first: yes, shameless plug time, he discussed Igee's and I's work on my movie and book recreation series #tttclassics and secondly, because it opened up the larger conversation of how editorial content fits into our social media ecosystem today. A lot of you DM'ed me after this episode went live, saying you had been needing to hear this type of encouragement lately so it goes to show, when you work on something you're passionate about (regardless of industry), you'll find your tribe.
SIX // The scoop on Meghan Markle's new fashion line
Spoiler: there are rumors it will be sustainable, which is a smart move, MM!
SEVEN // Wednesday night's debate
While I didn't watch all the debates this week in their entirety, I was fascinated by this 5 minute exchange between Biden, Harris and Gillibrand on the subject of an op-ed piece Biden had written stating women working outside the home would "create the deterioration of family." The exchange was a lively back and forth, in which Biden states that piece was long ago and he no longer feels that way. I felt this excerpt best summarized how I felt about this particular exchange:
"As Alyssa Rosenberg noted in The Washington Post earlier this week, it's not just that we've never had this many women running at once. It's that we've never had more than one woman running at once.

Which means that she's always been "the woman," tasked with being the sole representative of her gender, as though any one person can do that. She's been the only one subject to the impossible sexist double standards of American politics—Be tough, but gentle! Put your family first, but never choose your kids over your job!—and expected to be excellent where men are permitted to be mediocre.

Not anymore. Now, the primary candidate for the Democratic nomination isn't a man by default, and it's entirely possible that it never will be again.

This is not to say that all the women running are laudable or up to the job. As Rosenberg wrote, "I wouldn't vote for every woman running for president in the Democratic primary. But I'm grateful for the presence of every single one of them. Equality isn't a single perfect human woman winning the presidency: It's a bunch of flawed women being considered genuinely plausible contenders for the post." Just like men are.

It's also a bunch of women holding men's feet to the fire on their positions on women's rights."
EIGHT // How Once Upon a Time in Hollywood Recreated the Summer (and Spring) of '69
As someone who loves recreating scenes from movies, I found this to be a fascinating read on production and set design, especially when it requires a bit of time travel to the summer of love in none other than Los Angeles.
That does it for me! Hope you all have a wonderful weekend!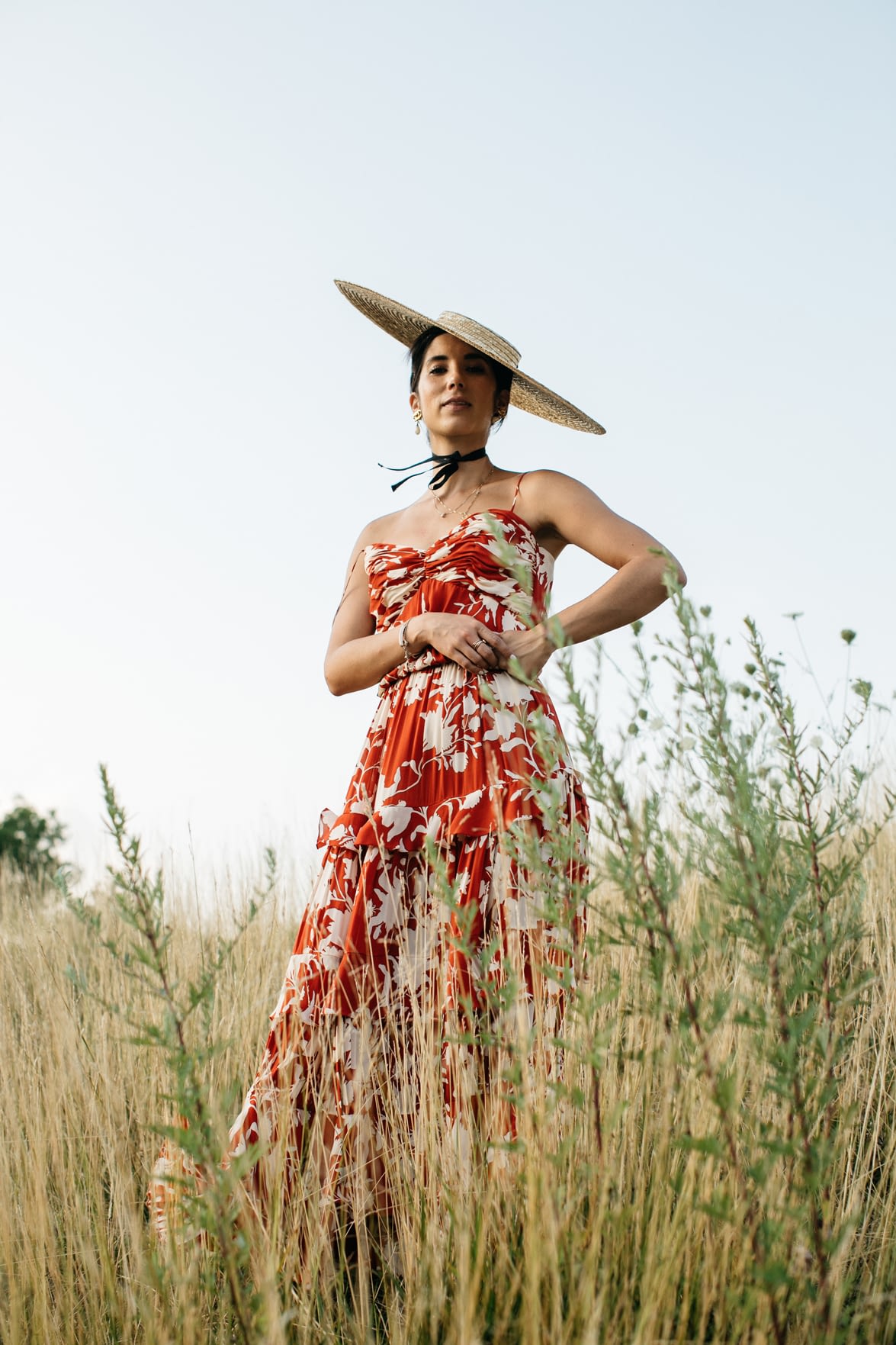 OUTFIT DETAILS: Johanna Ortiz dress (borrowed) // Jacquemus hat (from a few seasons ago, but LOVE this one too!)