4
minute read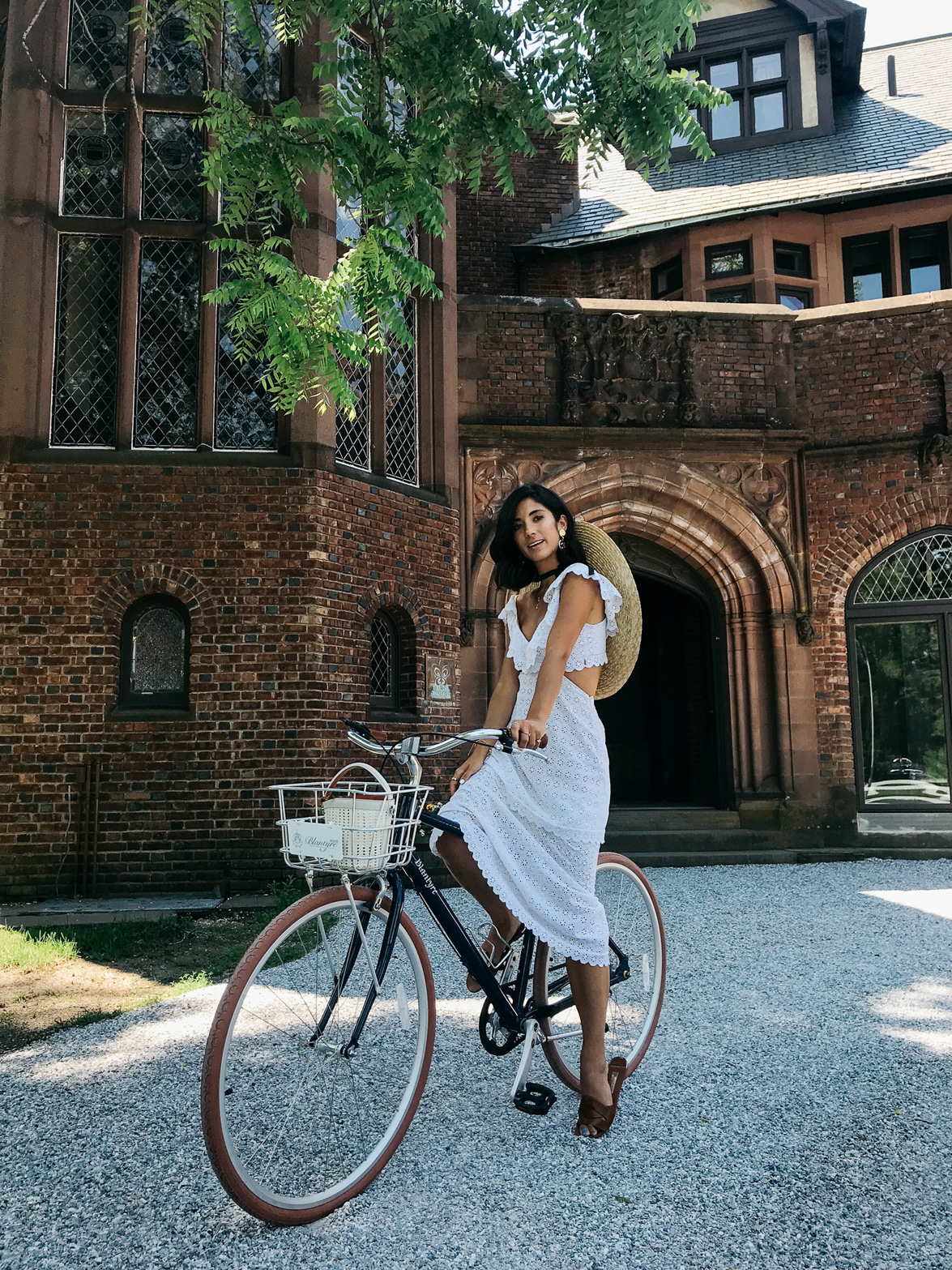 [row][half]
[/half][half]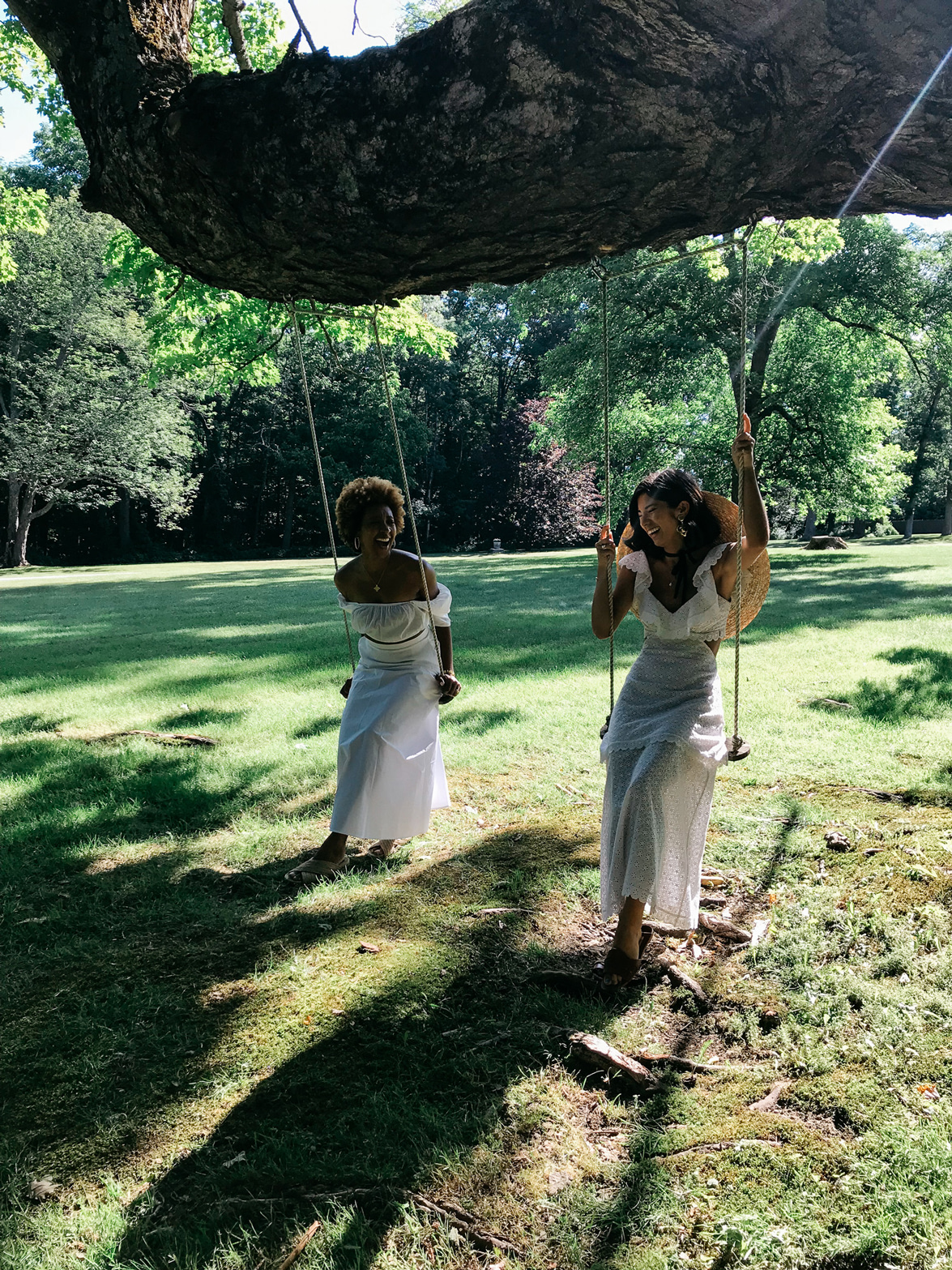 [/half][/row]
[row][half]
[/half][half]
Ah, the oddly placed holiday. It always breaks up the week in a weird way, doesn't it?
In the spirit of today feeling like the second Friday this week, here's a little rundown of everything that's been on my radar lately. It's been a manic past few weeks, with back to back trips here and there, so I'm looking forward to some much needed time at home the next few days. And all the more reason to start checking items off my Summer To-Do list (spoiler: I already crossed Coney Island off the list and I'm already dying to go back!).
What are you guys up to this weekend or did our midweek weekend wear you out?
ONE // Blantyre Resort out in the Berkshires
So, I'm gonna make a bold statement here. The Berkshires should really be the new Hamptons. Karen and I joined the Dom Pérignon team a few weeks ago for the kick off celebration of Blantyre's recent renovations. Nestled up in quite possibly the most idyllic area of Western Massachusetts, Blantyre calls itself a country house hotel, but it's really an estate. A beautiful, Tudor-style one at that. Every detail of the property is stunning, from the sprawling grounds surrounded by forest to the history-rich antiques and family heirlooms that adorn the living quarters -- I was in awe every where we went. Oh, and there's a resident pianist. I'm hoping to visit again in the fall, when the season's foliage will be showing off. All of the images in this post today are from Blantyre.
[/half][/row]
TWO // Won't You Be My Neighbor? and Three Identical Strangers
My guy and I recently watched two incredible documentaries -- I highly recommend you check both of them out this weekend! The first? Won't You Be My Neighbor? had me in tears for most of the movie. As you might have guessed, it's about Fred Rogers, the namesake host of Mister Rogers' Neighborhood, a childhood favorite of mine (and perhaps yours, too?). I knew the film itself would probably hit all the right nostalgic notes, but what I didn't realize was how much hearing his voice throughout the whole film would impact me -- at the risk of this sounding cliche, it was like hearing an old friend's voice. The second documentary, Three Identical Strangers, follows the story of three identical triplets, separated at birth by an adoption agency. How their lives unfold after that will leave you shaken.
THREE // Dana's essay about what it's like living at home with your parents
Loved reading this honest personal essay from Dana about living at home with her parents.
FOUR // Grace's packing list for Asia
My friend Grace just wrapped up a whirlwind trip all around Asia and I loved her post here about everything she packed for the occasion.
FIVE // Rent the Runway's Unlimited Membership
Someone recently left a comment on my Instagram, saying that I was selling Mara Hoffman better than Net-A-Porter, probably because I've recently been posting quite a few Mara Hoffman dresses as of late. Well, I have a confession. Most of those frocks have been thanks to Rent the Runway's new Unlimited Membership program, where you essentially borrow up to 4 pieces at a time for as long as you wish. Best part? They've really stepped up their contemporary, read to wear pieces, hence all the Mara Hoffman day dresses you've been spying on my channels. I'll be writing up a full review soon so stay tuned for that!
SIX // What's selling like hot cakes at Zara right now
Let's play a game. How many of the pieces in the above article do you own? I have 4 out of the 5 trends listed. Eep.
SEVEN // Karen's vlogs always make me smile
If you don't already, make sure to go follow my good friend Karen's Youtube channel. Her vlogs always make me smile (and yours truly makes a little cameo in this one!).
EIGHT // Vogue, December 1992 editorial with Christy Turlington and Arthur Elgort
I've been chipping away at my Summer Bucket List lately and actually made it out to Coney Island yesterday for the FIRST TIME EVER. Lydia and I had decided to put together a little editorial shoot and figured the day after the Fourth of July would be as good a time as any to make the trek. And you know what? I'm so upset with myself for not making it out earlier! To prep for our shoot, I pulled a few inspiration images from this Vogue, December 1992 spread shot by Arthur Elgort, with Christy Turlington roaming around as a tourist in Portofino, Italy. I loved how very Talented Mr. Ripley meets Roman Holiday it all felt and I cannot wait to share our images next week!
In the meantime, I hope you all have a wonderful weekend! Thanks for reading!
[row][half]
[/half][half]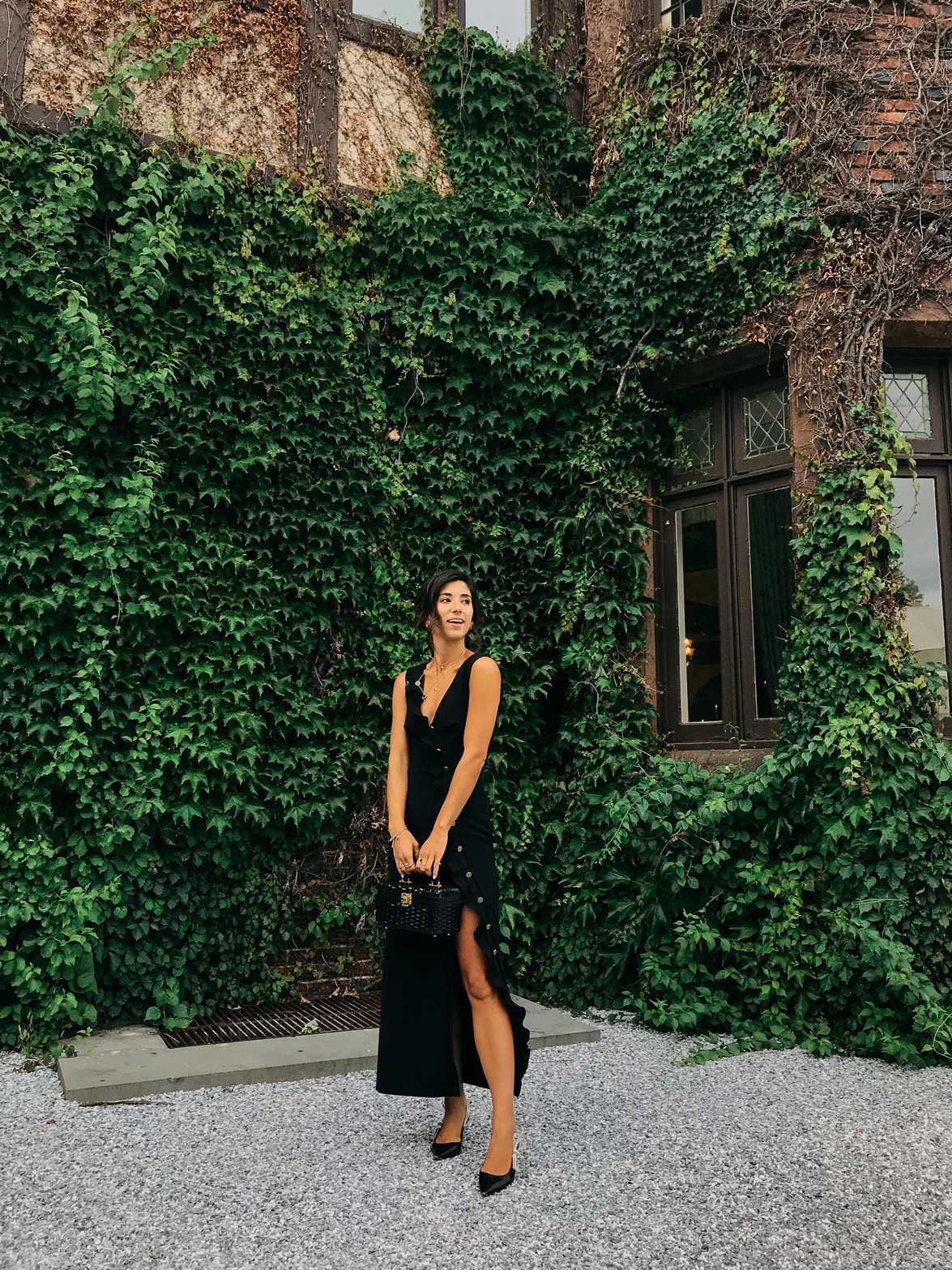 [/half][/row]
[row][half]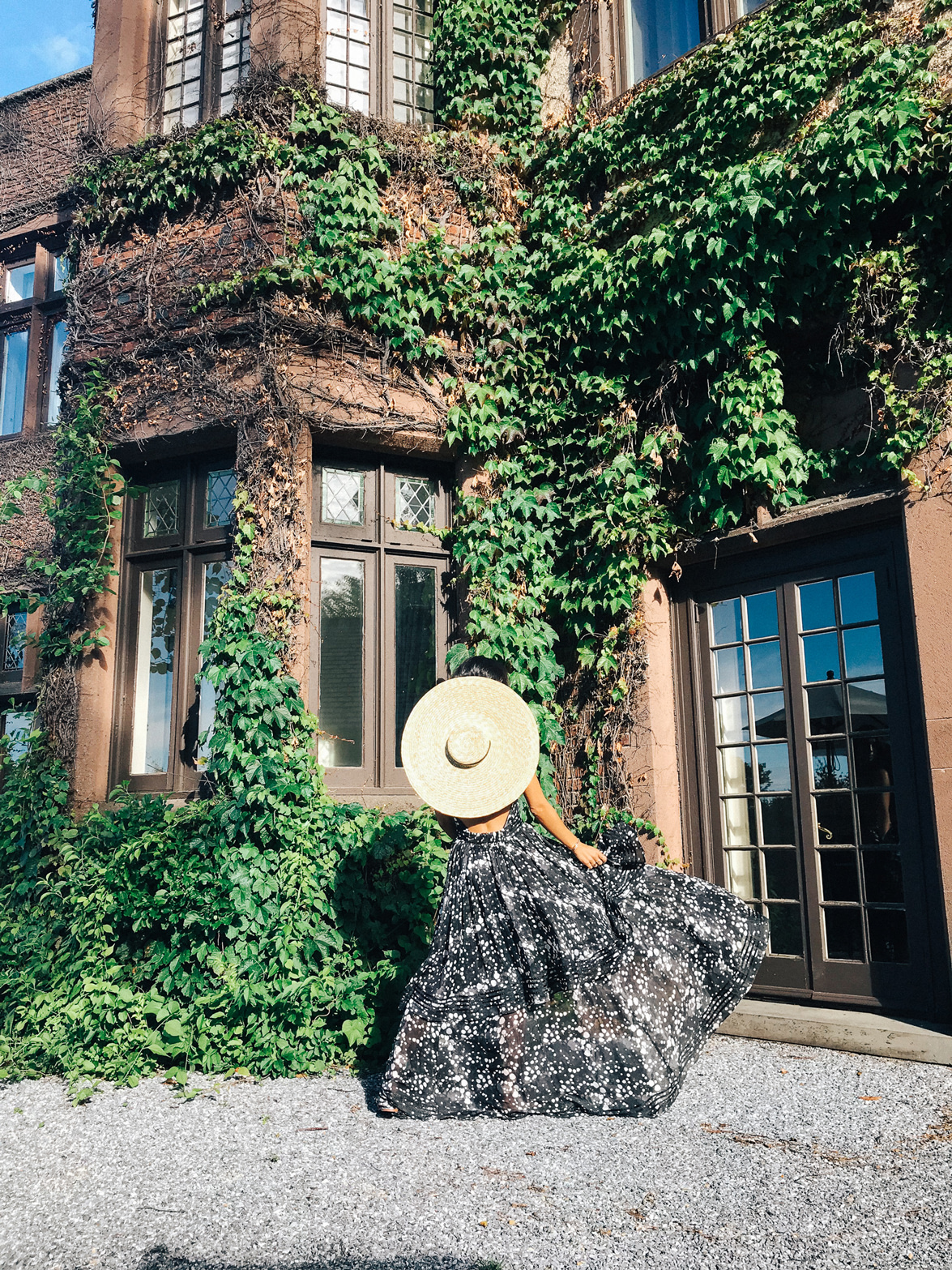 [/half][half]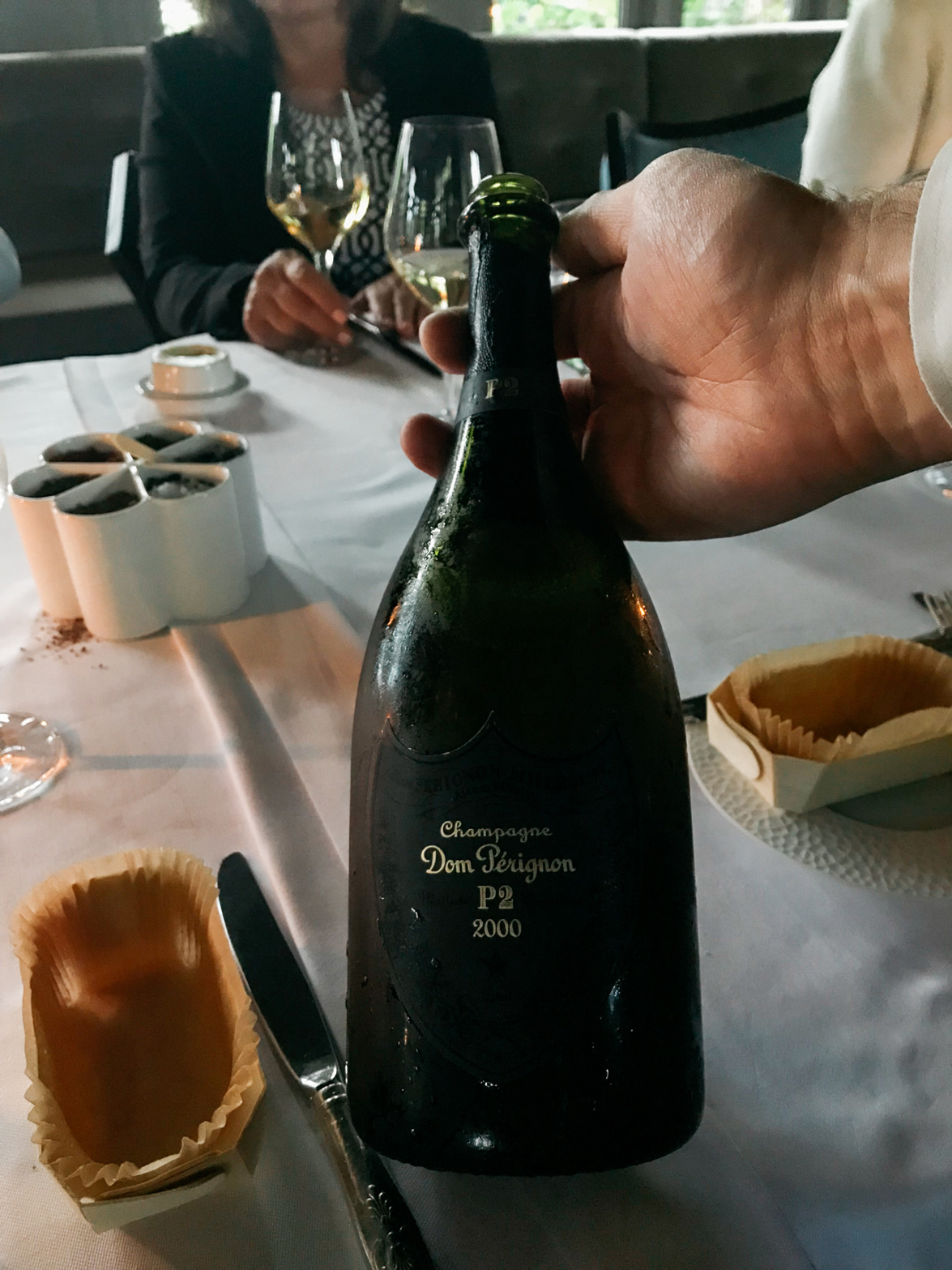 [/half][/row]