4
minute read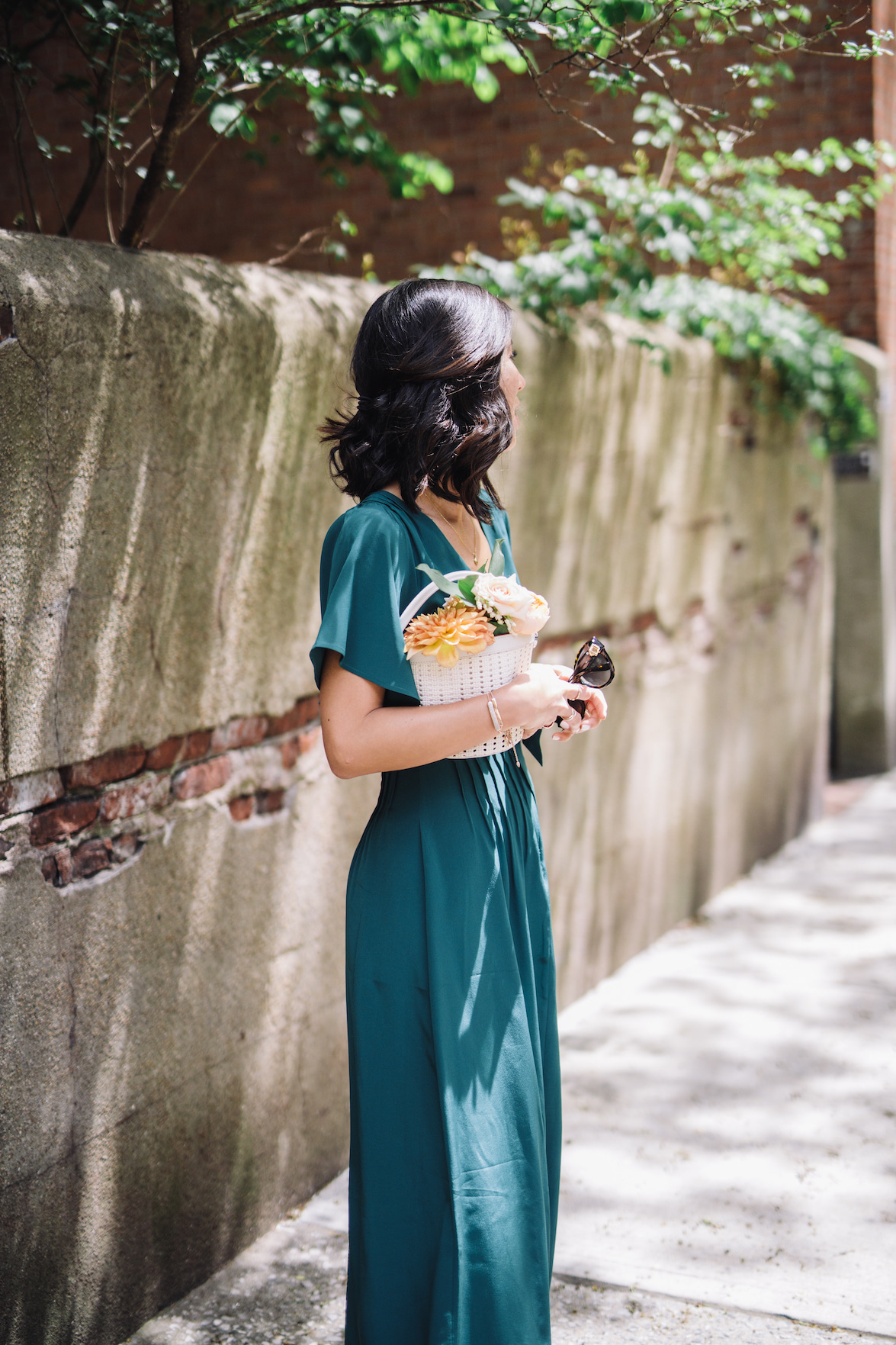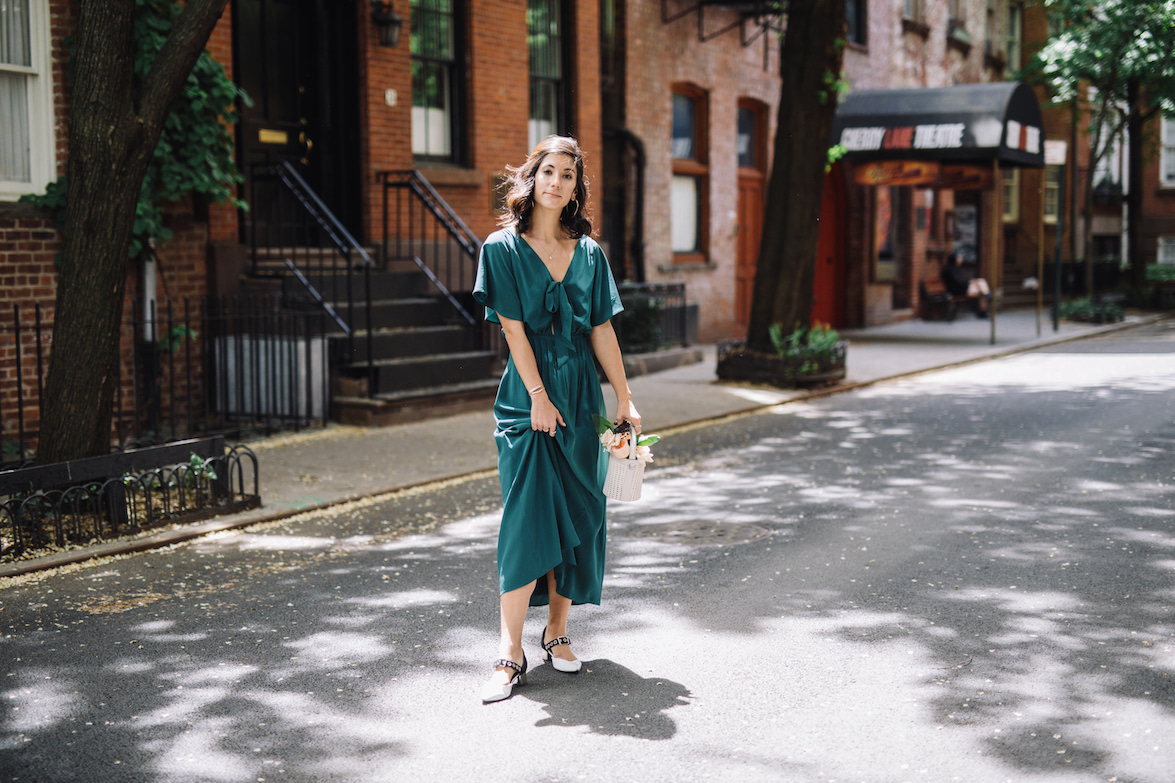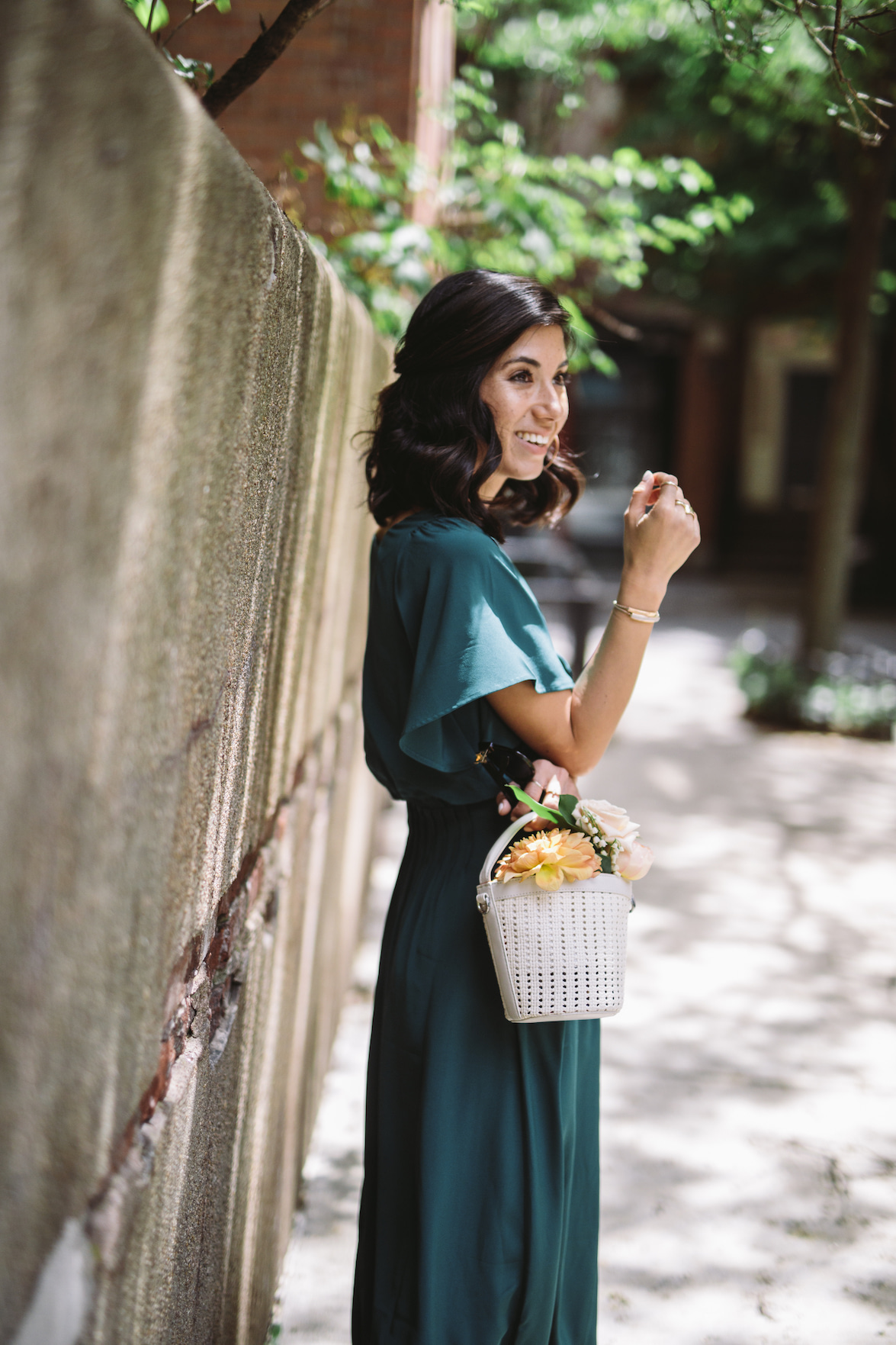 Hello friends, and happy Friday!
As of this moment, I'm basking in a feeling I haven't yet experienced — I'm a college graduate! In case you didn't know, I, Nora, am (was?) a student at New York University for the past four years, studying media, culture, and communication and creative writing. I moved to New York for school and haven't looked back since, but, in that sense, I really haven't looked back since. This week has been a flurry of finals, events, and multiple (yes, multiple) graduation ceremonies, and I feel like I still haven't had a chance to catch my breath. I'm physically and emotionally exhausted, and I have no plans for this weekend other than to sleep for an entire day. Or maybe a couple of days.
Among all of the craziness that's gone on lately, and even as I write this, I haven't really been thinking about the past. I've been thinking about what to wear to Radio City Music Hall for graduation #1 (NYU really believes in casual graduation venues), I've been thinking about all the work I have to do for my last final (turned in on time on Tuesday! Woo!), I've been thinking about how I've been staying up way past my bedtime and waking up way before my alarm clock in order to get everything done that needs to get done. Even at the actual graduation ceremonies, I find myself thinking ahead to the next friend's name about to be read, or to the next meal I'll get to eat, or to how hot/rainy/chilly/windy it'll be once we get outside — the weather has been insane this week. It's been hard to really live in the moment, let alone the past.
But now, I finally have a minute to breathe, and to process everything that's happened to me not only in the past week but the past four amazing years at NYU and in New York. I've had so many incredible experiences in this city that were facilitated by my presence at NYU, and for that I'll be forever grateful. Heck, I wouldn't have met Krystal were it not for NYU housing me in Greenwich Village — I creepily DM'd her on Instagram about how we had all the same favorite spots until she had to be my friend, ha! I will miss my friends who are moving away to start the next part of their life. Some have been offered jobs already, someone is becoming a Cultural Care Au Pair so they can travel and earn some money and some have decided to continue with education in another place. At least I still have plenty of friends that are still near me.
So, in no particular order, here are a few of my Friday favorites, college edition:
Skipping every Welcome Week event freshman year in favor of taking the train everywhere and always walking home — that's how I learned both the grid and subway system!
When my dear friend Cynthia waddled into my room before the first day of classes, swathed in a blanket, sat down on the ground, and said, "We have to go to class tomorrow…and I have to figure out the rest of my LIFE tomorrow!" I think you still have some time, Cynthia 🙂
Posting a picture of Karlie Kloss's Milk Bar cookie and getting a like from Karlie herself, which then spurred a huge influx of other likes on said photo!
Sitting on the real Friends couch at a pop-up in Soho
My first trip to Harlem, which put me a mere few blocks away from where I'd eventually (and currently!) live!
Taking part in all the amazing activism that originates in Washington Square Park, aka my college campus
Train trips up the eastern seaboard to visit spots like Wes Anderson's Moonrise Kingdom
THIS FEELING. (*starts singing The Schuyler Sisters*)
Study abroad in Paris! This was such a beautiful time — but it was also so hard adjusting to life in a different country, without many friends, not speaking the language, while life goes on without you at home. More on that another time, though!
There are so many more moments, but I'll spare you for now. Just a reminder to anyone going through anything at the moment: don't be afraid to look back. Make time for it. It matters. But also, always keep looking forward — there will be better things on the horizon.
Have a great weekend!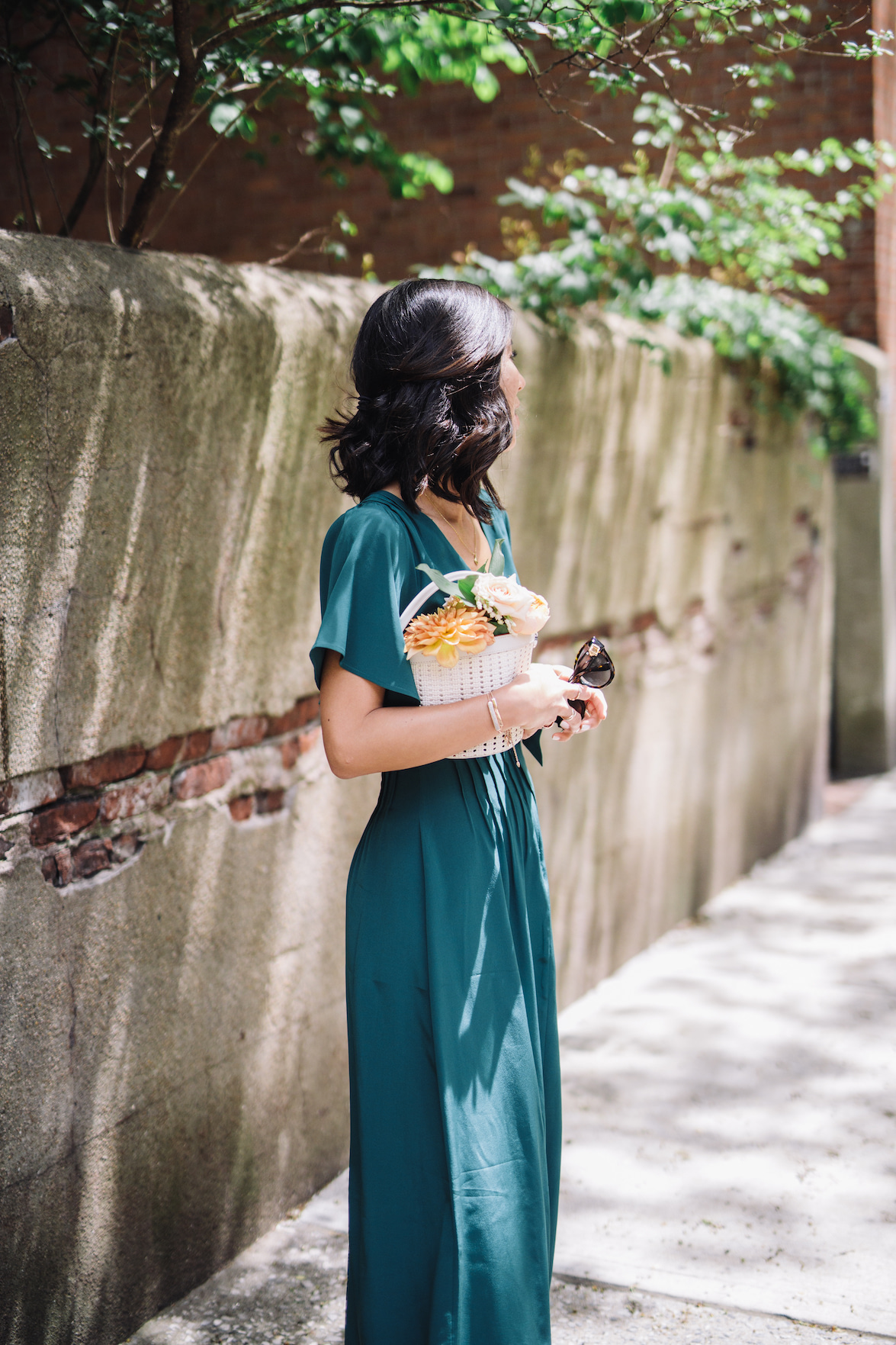 OUTFIT DETAILS: Sezane dress (gifted) // Cafune bag // Self Portrait heels