3
minute read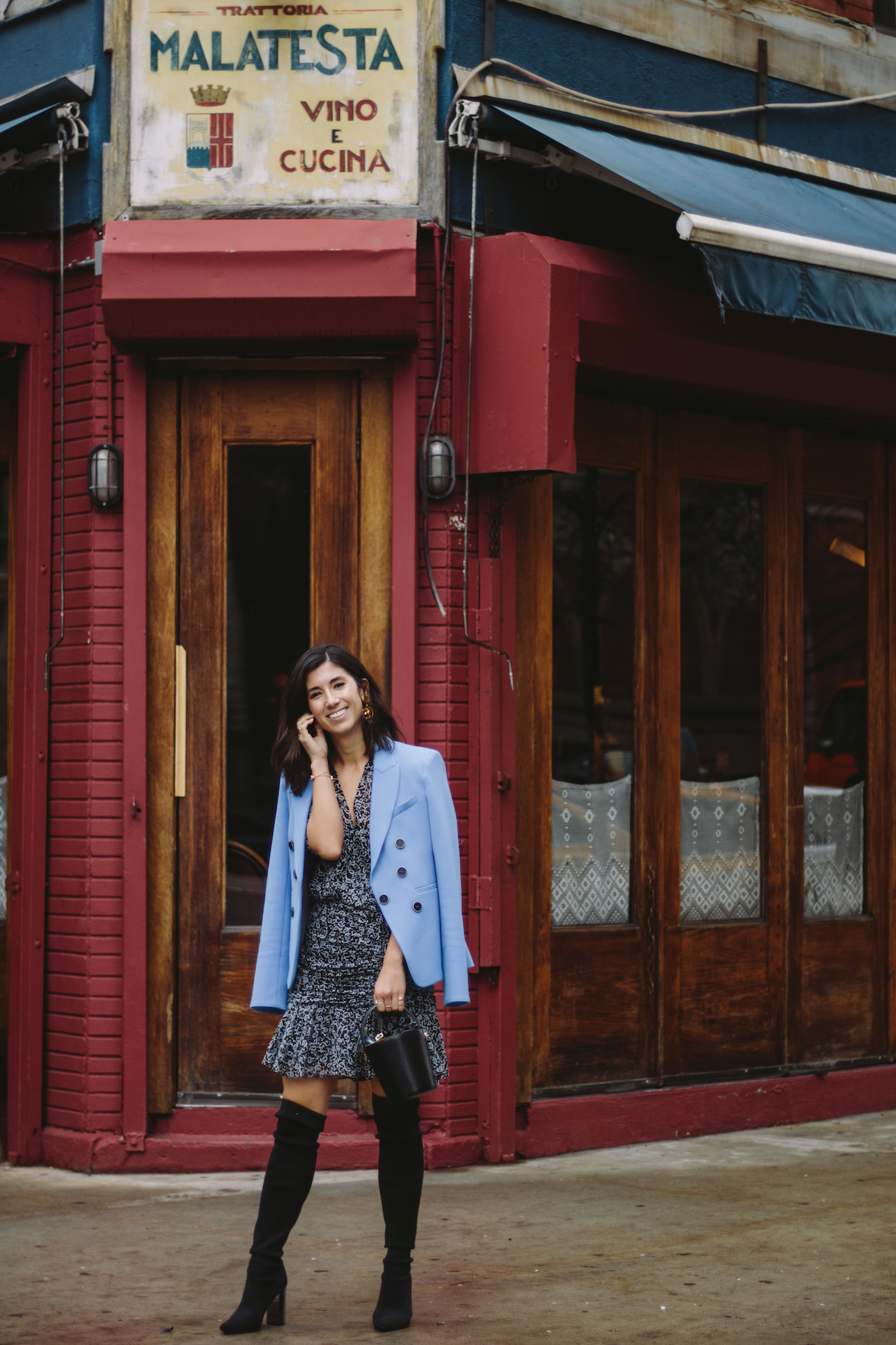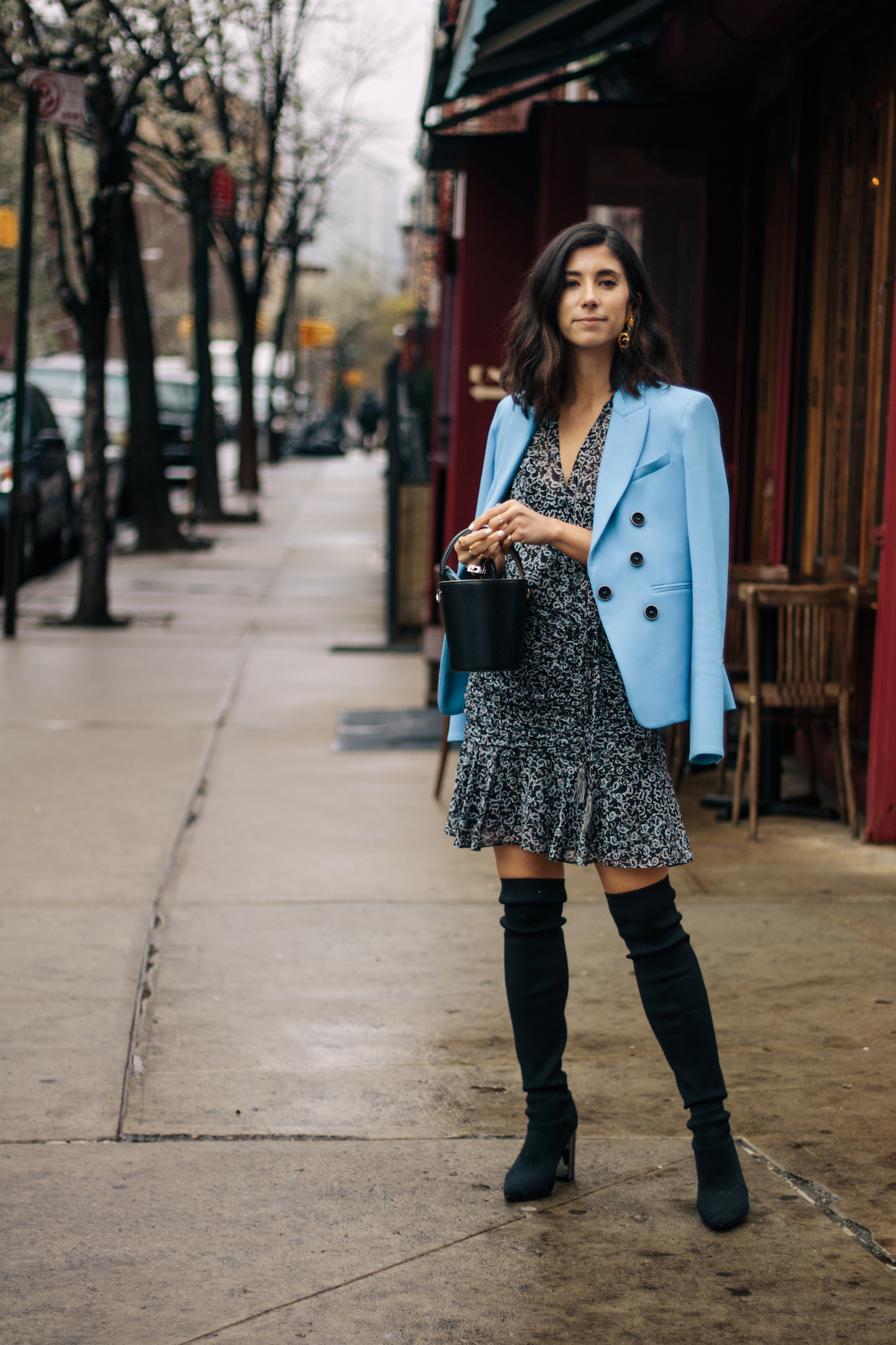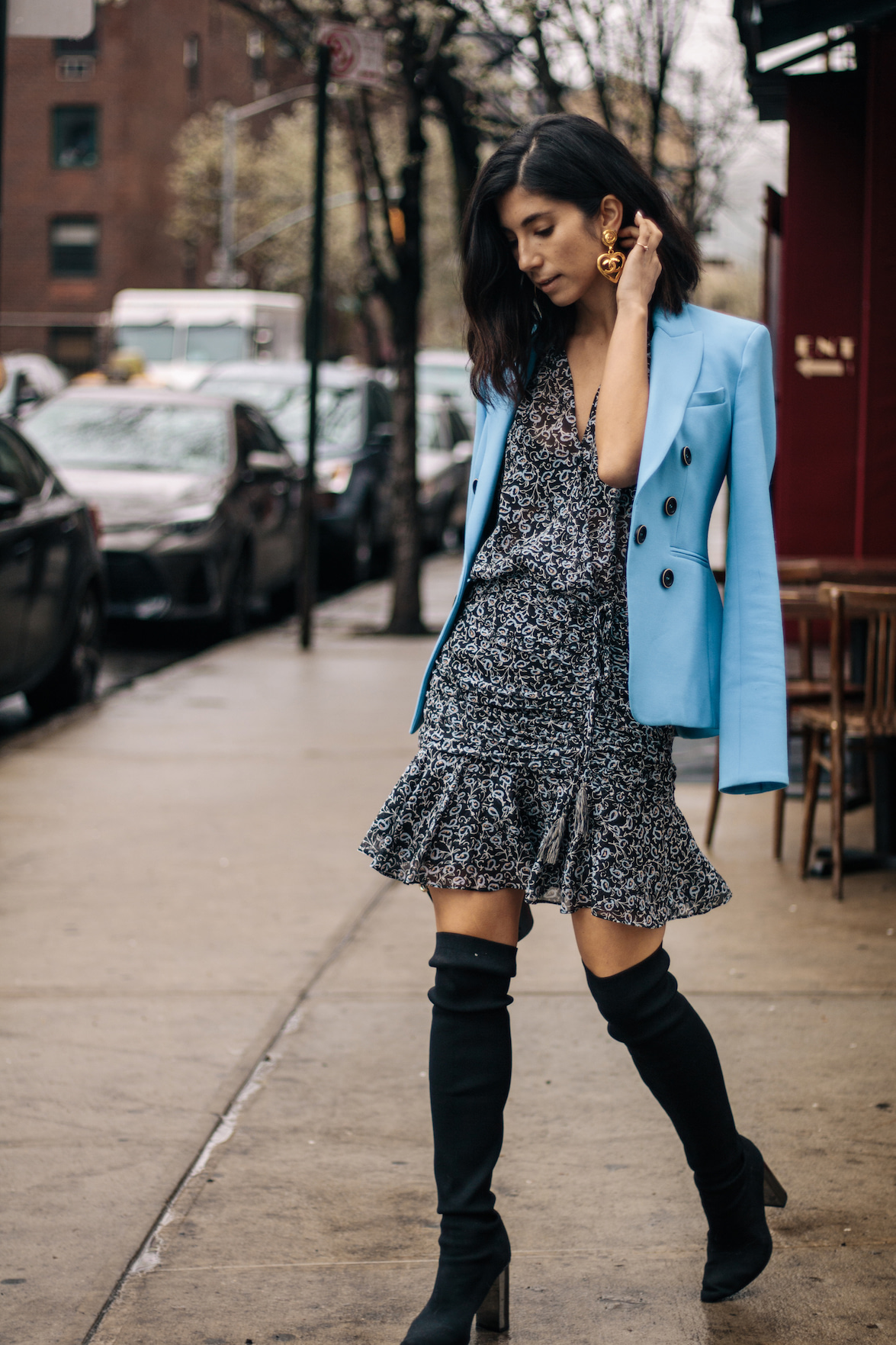 Happy Friday!
Can you believe this is the last weekend in April? Is it just me, or is 2018 slipping by just a bit too quickly?
We are headed upstate this weekend for a little mountain getaway, and it couldn't be more needed. The weather here in NYC has been whiplash-inducing – one day it's sunny and 70, the next it's freezing and rainy. Anyone else here just ready for spring? Raise a hand.
If you're hoping to forget the craziness that is spring weather, below are some of the best things from across the internet this week. Get to browsing!
And with that, enjoy your weekend!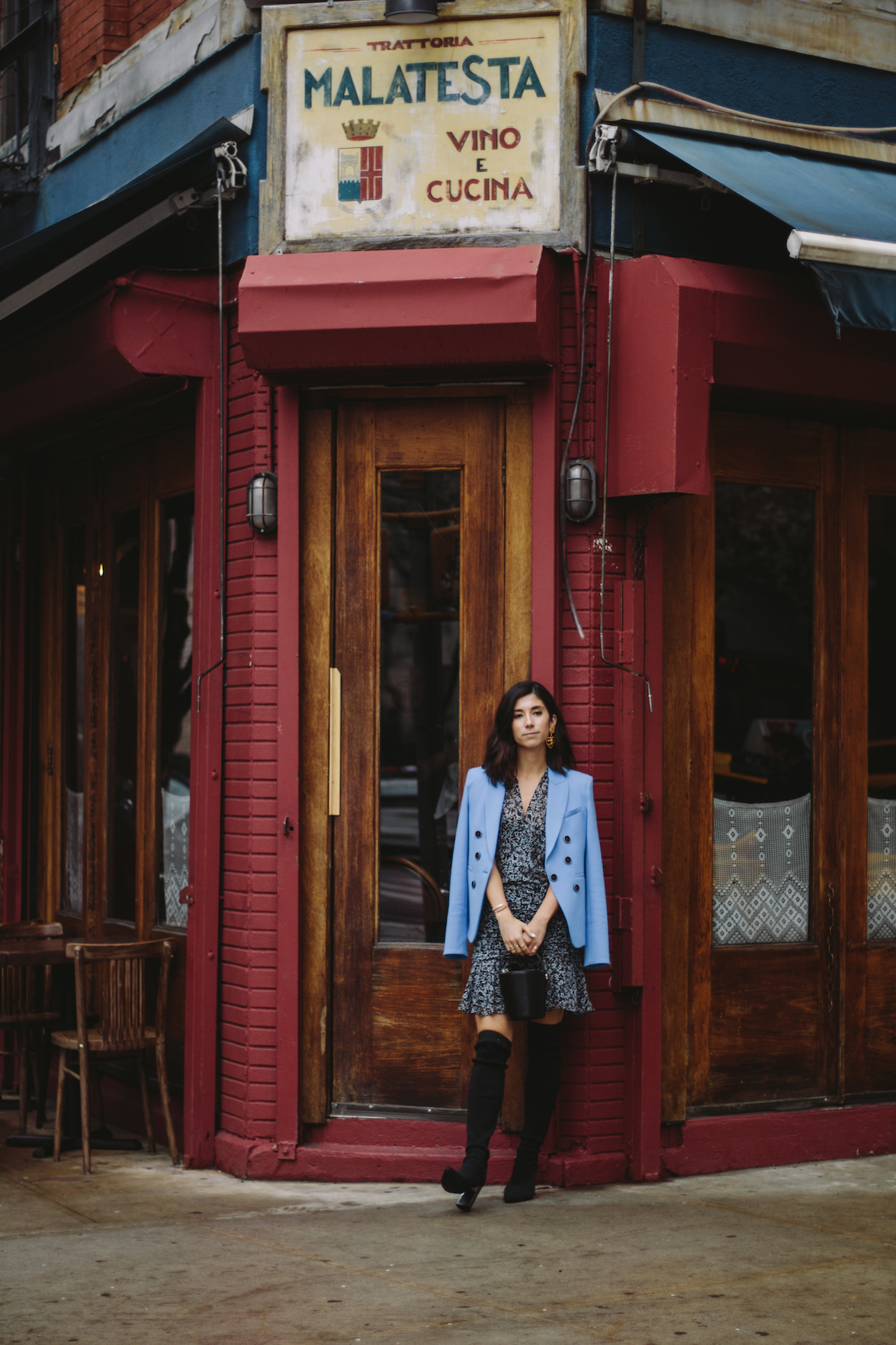 OUTFIT DETAILS: Veronica Beard blazer (gifted) // Veronica Beard dress (gifted) // Zara boots (similar style here) // Chanel earrings // Cafune bag (gifted)