3
minute read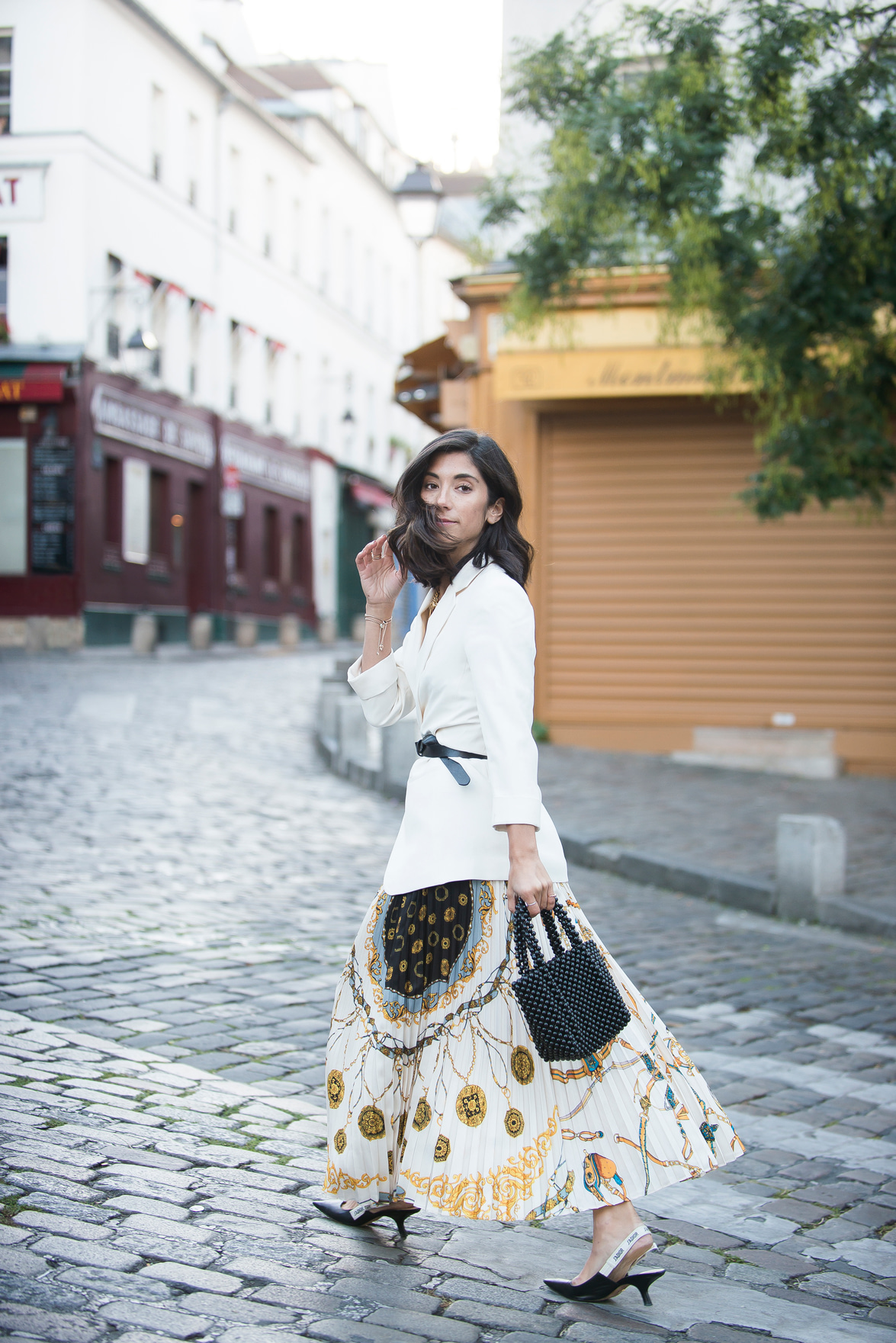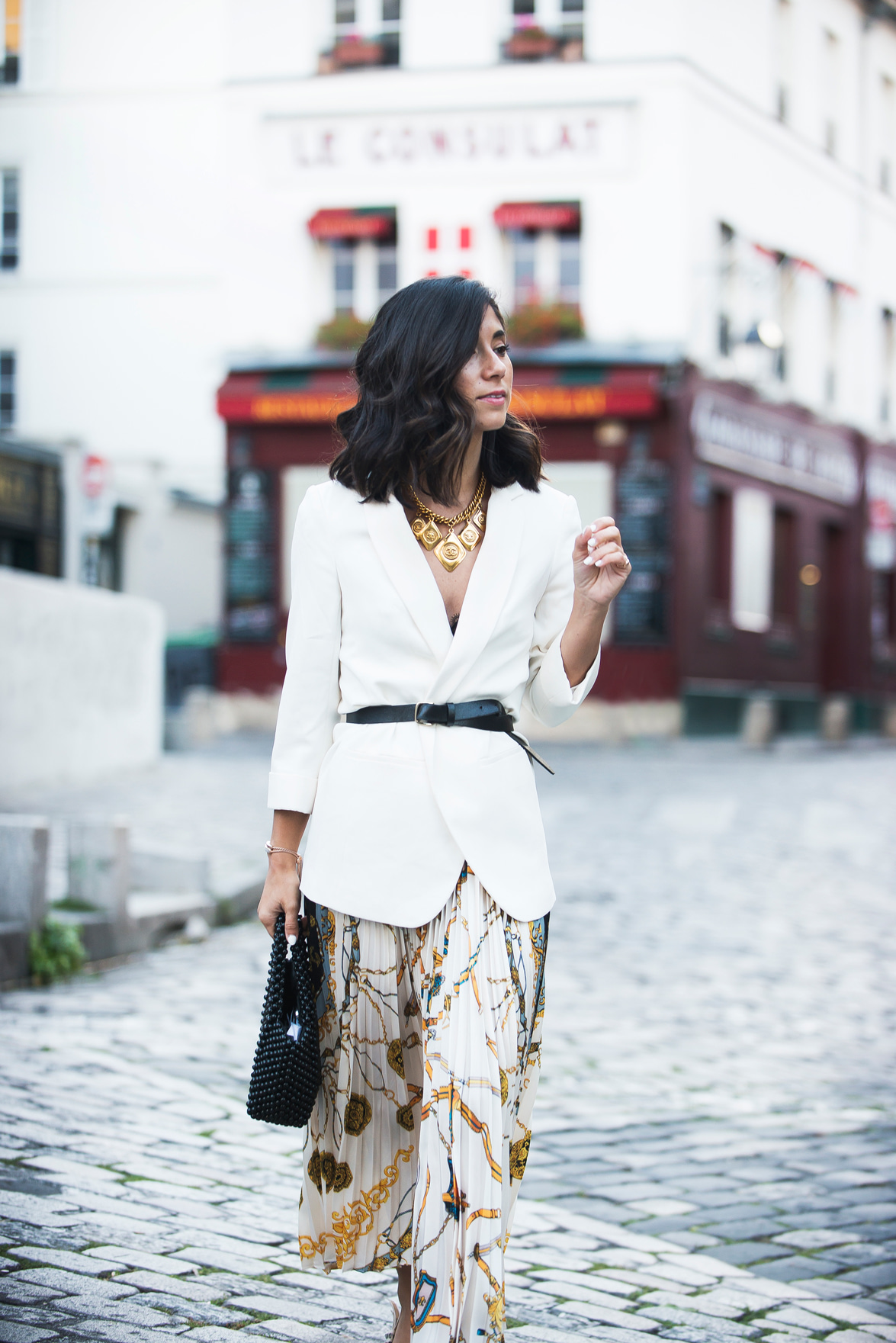 FRIDAY!
All I can say is "halle-freaking-lujah!" Today's intro is going to be short here, namely for my New Yorkers: TODAY is your last day to register to vote in the state of New York. If you haven't already, PLEASE register either online, in person or mail in your information (please note, it needs to be received by October 17th, so make sure it's postmarked for TODAY).
As always, it doesn't matter to me whether or not we vote the same way, it matters that we vote in the first place. Already registered? Make sure you're informed! Jess put together a great breakdown of resources to help you learn about candidates and key issues and all I want to do is virtually high five her! 
With that said, hope you all have a great weekend! We're catching Ben Howard perform at Radio City tonight, followed by pumpkin picking tomorrow!
ONE // Voter registration info and deadlines for EACH state
Don't live in New York? No problem, here's a rundown of every state's voter registration deadlines and information on how and where to send your details to register.
TWO // How Many Women Does It Take to Change a Congress?
Speaking of voting, this is a fascinating read with lots of interesting statistics. A stand out for me:
"The midterm elections will see more women than ever on the ballot. What we don't know is how many of those candidates will win. If current female incumbents hold their seats, a woman-versus-woman race in Arizona will inch the number of women in the Senate up to 24. Some pollsters think it's possible that Democratic Representative Jacky Rosen could win in Nevada or Republican Representative Marsha Blackburn could come out ahead in Tennessee, which would push the number to 25 or 26 and create a coalition with far more influence than women have had so far."
Of course, I can't help but think of a now infamous RBG quote when asked in an interview when we'll have enough women on the Supreme Court, she simply answered: "When we have 9 women on the Supreme Court."
Now that's a Gins-burn!
THREE // Princess Eugenie gets married!
In case you've been living under a rock this morning, there's another Royal Wedding afoot! And Princess Eugenie looks stunning in that Peter Pilotto gown!
FOUR // Sabrina the Teenage Witch reboot! 
As an avid teenage fan of Melissa Joan Hart's rendition of Sabrina, I literally cannot wait for this Netflix reboot. It looks darker. Creepier. And perhaps a less hokey talking cat (Not that I didn't love Salem!).
FIVE // How Ganni Came to Dictate Everything You Want to Wear Right Now
Sooooo this is how they've come to take all my money. Makes sense now.
SIX // Vanessa Hudgens designed a capsule collection for Suistudio
That rust suit -- be still my heart. But who am I kidding, I want it all!
SEVEN // Mental health awareness month resources
World Mental Health Awareness day was earlier this week and I just wanted to share a great resource page for anyone in need of a mental health check in (hey, we all need it, myself included).
EIGHT // Things I love but shouldn't
Absolutely loved Grace's list of guilty pleasure loves. I feel the exact same way about Diet Coke at the movies (fountain drinks for the win, baby!).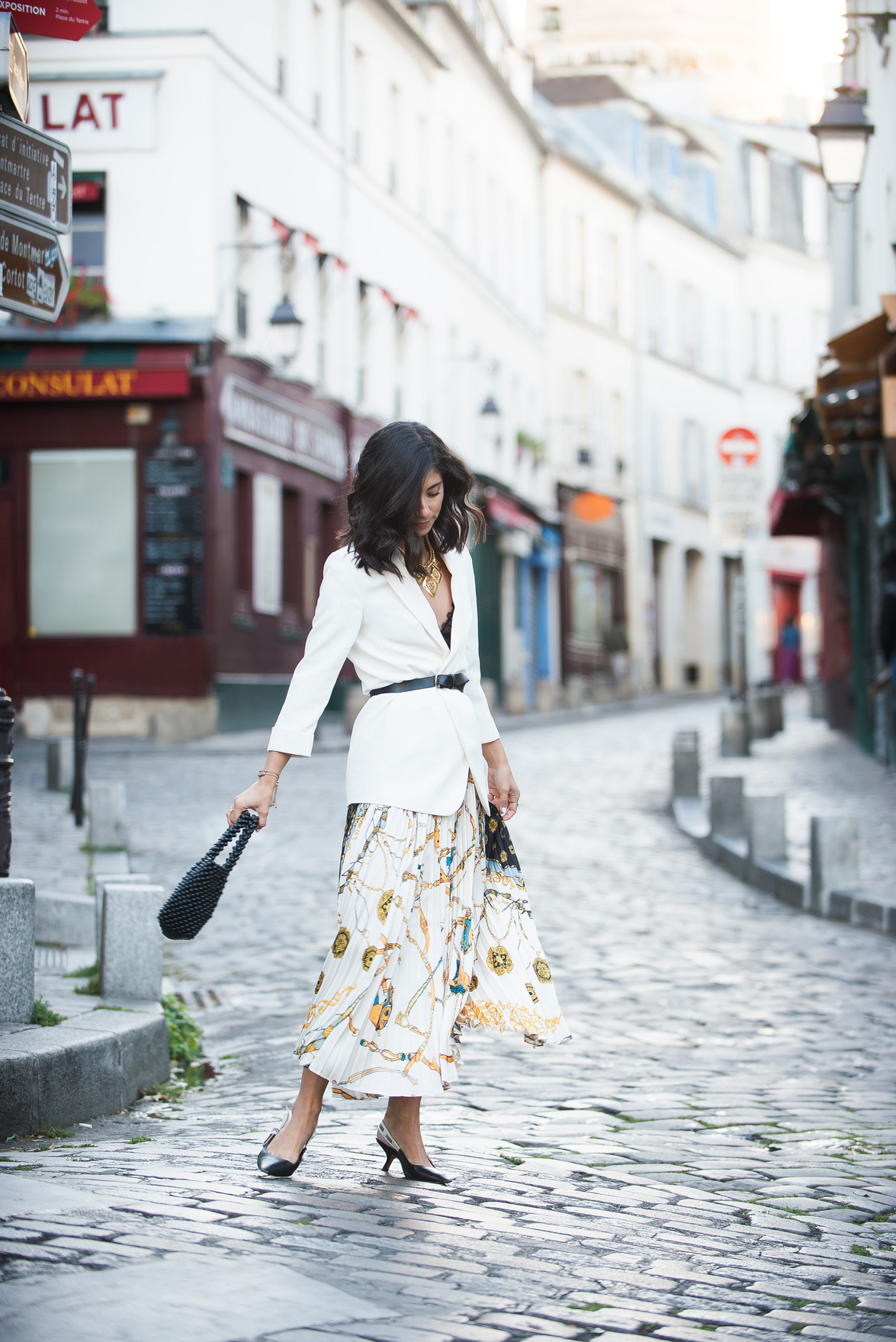 OUTFIT DETAILS: Express blazer // Zara skirt (similar style here) // Dior heels // Zara bag (sold out, but this Mango version is adorable!) // Vintage Chanel necklace picked up in Paris at the Marches aux Puces // Old Navy belt