4
minute read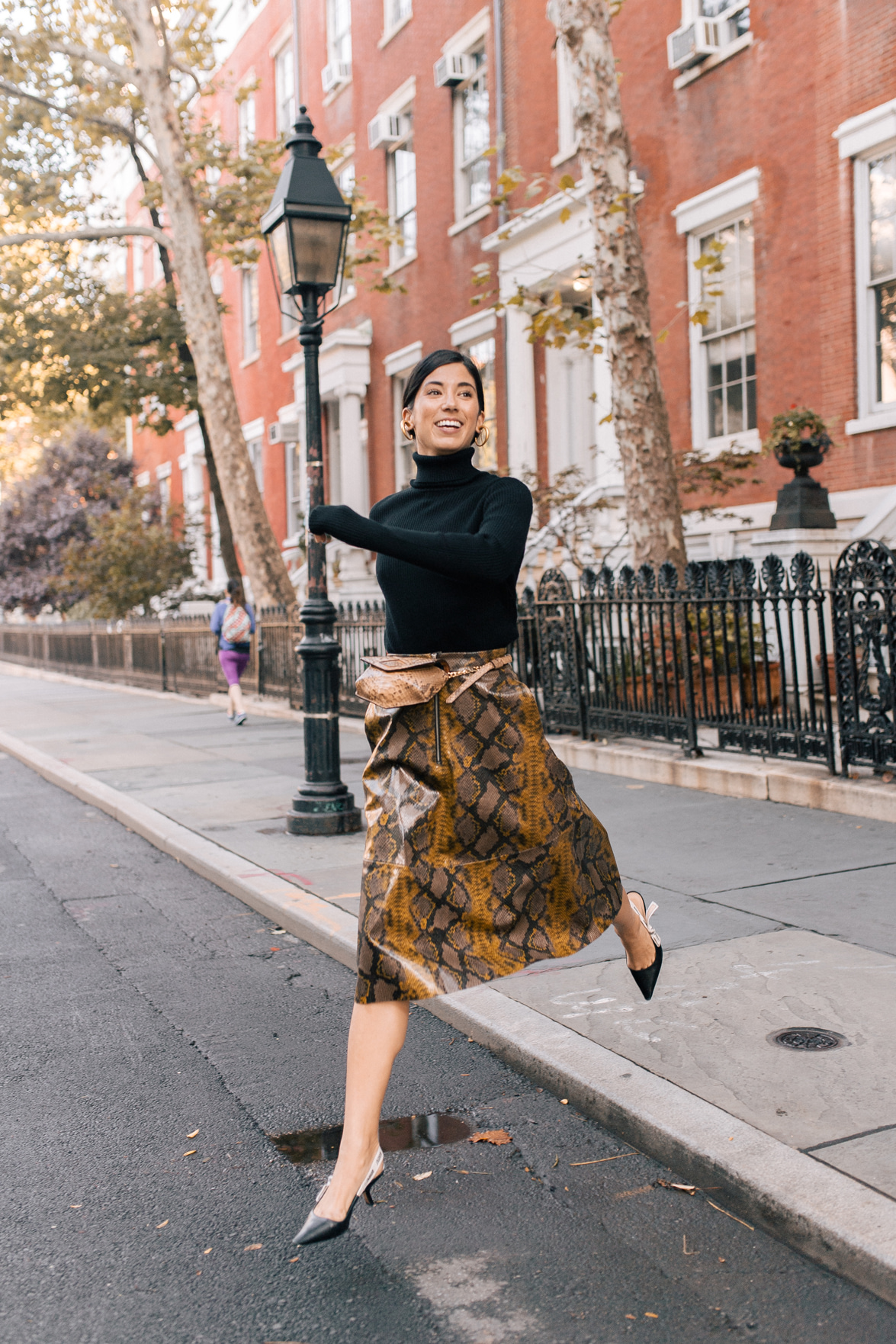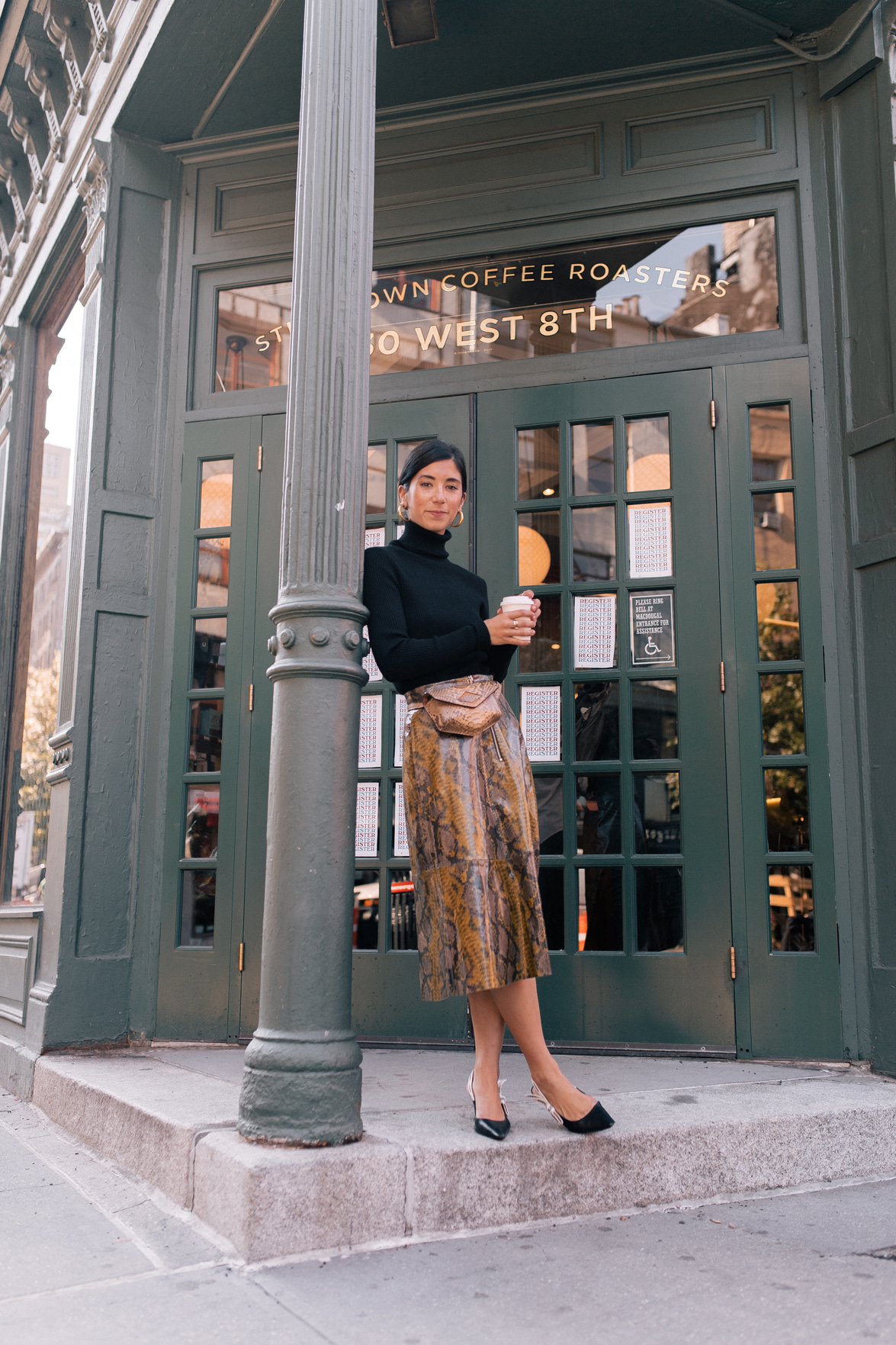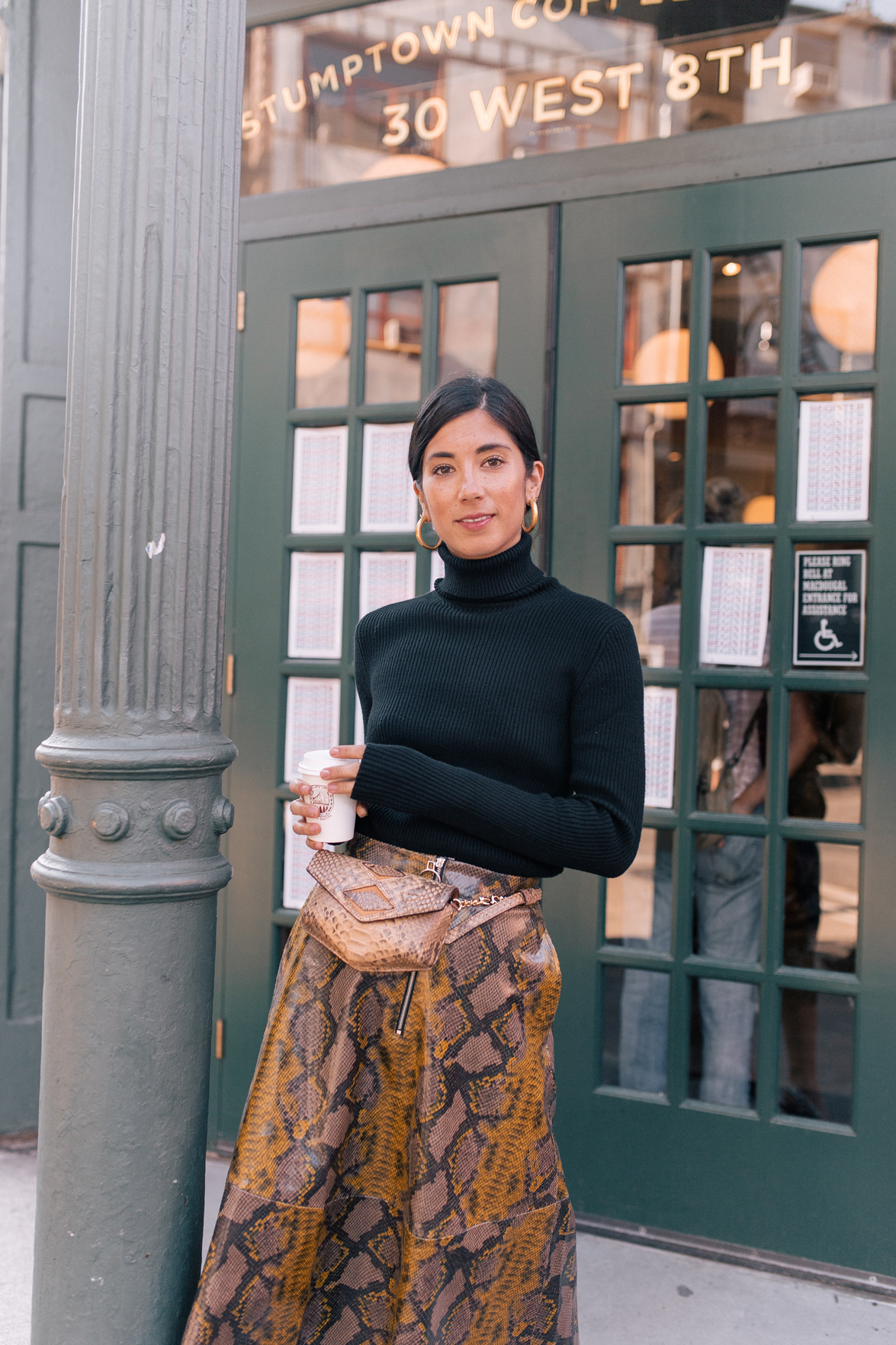 OUTFIT DETAILS: Zara sweater and skirt // Dior heels // GGMaul bag (gifted) // Julie Vos earrings (gifted)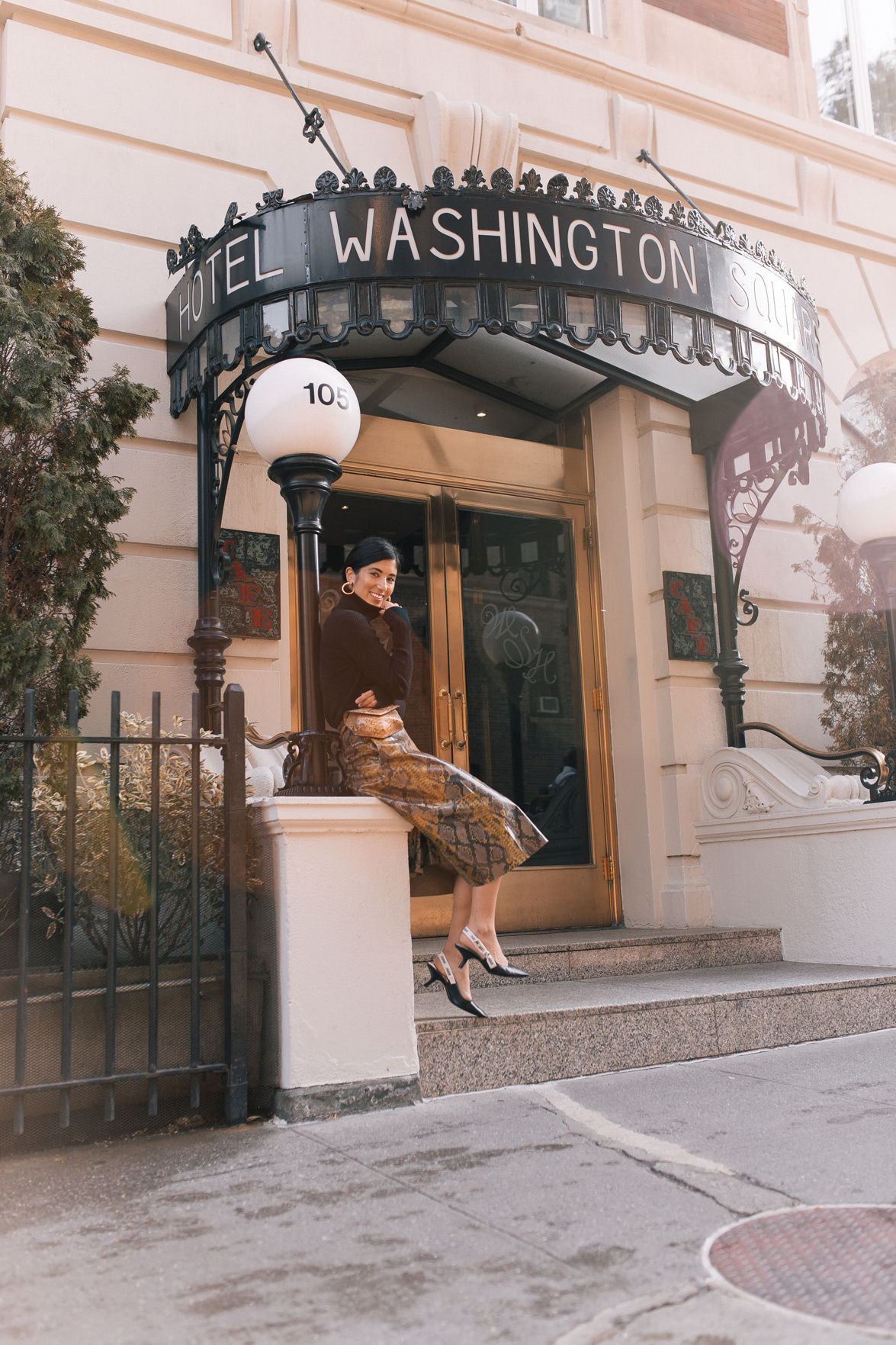 What a week!
I don't know about you guys, but this week has flown by. Between catching up on work, unpacking, catching a few events and trying to get back into a somewhat normal work out routine, I seem to have woken up this morning with a still only half-dented to-do list. Since the past few weekends have been go, go, go I'm really looking forward to spending the better part of Saturday and Sunday sleeping in, editing photos and travel videos and hopefully tackling my suitcases, which have affectionately take up residence in my hallway as new "furniture."
Oh, and if I'm lucky, we'll get the ball moving on some fall plans: pumpkin picking, apple picking, a trip to Sleepy Hollow and New Orleans for Voodoo fest. I may not be a pumpkin spice latte girl, but man, I take fall SERIOUSLY.
Hope you all have a lovely weekend! Here's what caught my eye this week:
ONE // Reversing Roe documentary
This came out earlier last month and it's been sitting in my "You May Like" carousel on Netflix ever since. It's a fascinating, in-depth look into how this debate took such a political, partisan turn. Highly recommend and it definitely highlights just how important those seats on the Supreme Court bench are.
TWO // Atlantic-Pacific X Halogen launch at Nordstrom
Blair and I go back to SF days, when we were both working full time for very corporate companies, moonlighting in the evenings as bloggers. To say I'm so proud of her and her debut collection for Halogen at Nordstrom would be a sore understatement. The girl knocked it out of the park. 150 pieces. Most under $250 each. Sizes 00-24. SLAM DUNK, Blair!
THREE // I Took Bangladeshi Photographer Activist Taslima Akhter to New York Fashion Week—Here's What Happened
Loved this article from Vogue's Maya Singer -- puts Fashion Month and the impact of the production cycle into perspective.
Just bought tickets for me, my boyfriend and Elvis. Apparently there's a larger than life water bowl filled with tennis balls. Something tells me Elvis will be cracked out once he sees that.
FIVE // 2018 Nobel Peace Prize Awarded to Yazidi Activist and Congolese Doctor
If you haven't seen the documentary On Her Shoulders yet, I highly recommend it (make it a double feature with Reversing Roe). On Her Shoulders is about Nadia Murad, who alongside the other women and girls in her small Yazidi community, was abducted and raped by ISIS. She has since become a vocal advocate for women who have survived sexual violence and is now the second youngest recipient of the Nobel Peace Prize, after Malala Yousafzai.
SIX // Spellbound by Harry Potter and the Museum of Magic
So after our date at Human's Best Friend this weekend, we're going to the New York Historical Society -- a full exhibit of Harry Potter magic, original sketches and notes from J.K. Rowling herself and the real world ties that brought her fantasy to life like the following:
"In the books, for example, Nicolas Flamel was the legendary maker of the "Sorcerer's Stone," an object capable of turning metal into gold and granting immortality with its Elixir of Life. But it wasn't until I saw his actual tombstone (on loan from the Musée de Cluny — Musée national du Moyen Âge, in Paris) that I realized he was no fiction. As it turns out, he was a medieval landlord and bookseller who may or may not have stumbled across a rare manuscript with clues to the Philosopher's Stone."
SEVEN // Cost per like is the new cost per wear
This is both fascinating and enlightening at the same time. I've talked about my cost per wear for certain items and how I love rewearing old items, especially if it encourages you all to shop your own closet more often. But I'd be lying if I didn't admit to feeling like I need "something new to wear for a trip just for the sake of the gram." Give it a read -- let me know what you think in the comments.
Karen introduce me to this YouTuber and man, I'm glad she did. His runway reviews especially are scathing and yet poignant. Don't believe me? Watch his Burberry SS19 review.