3
minute read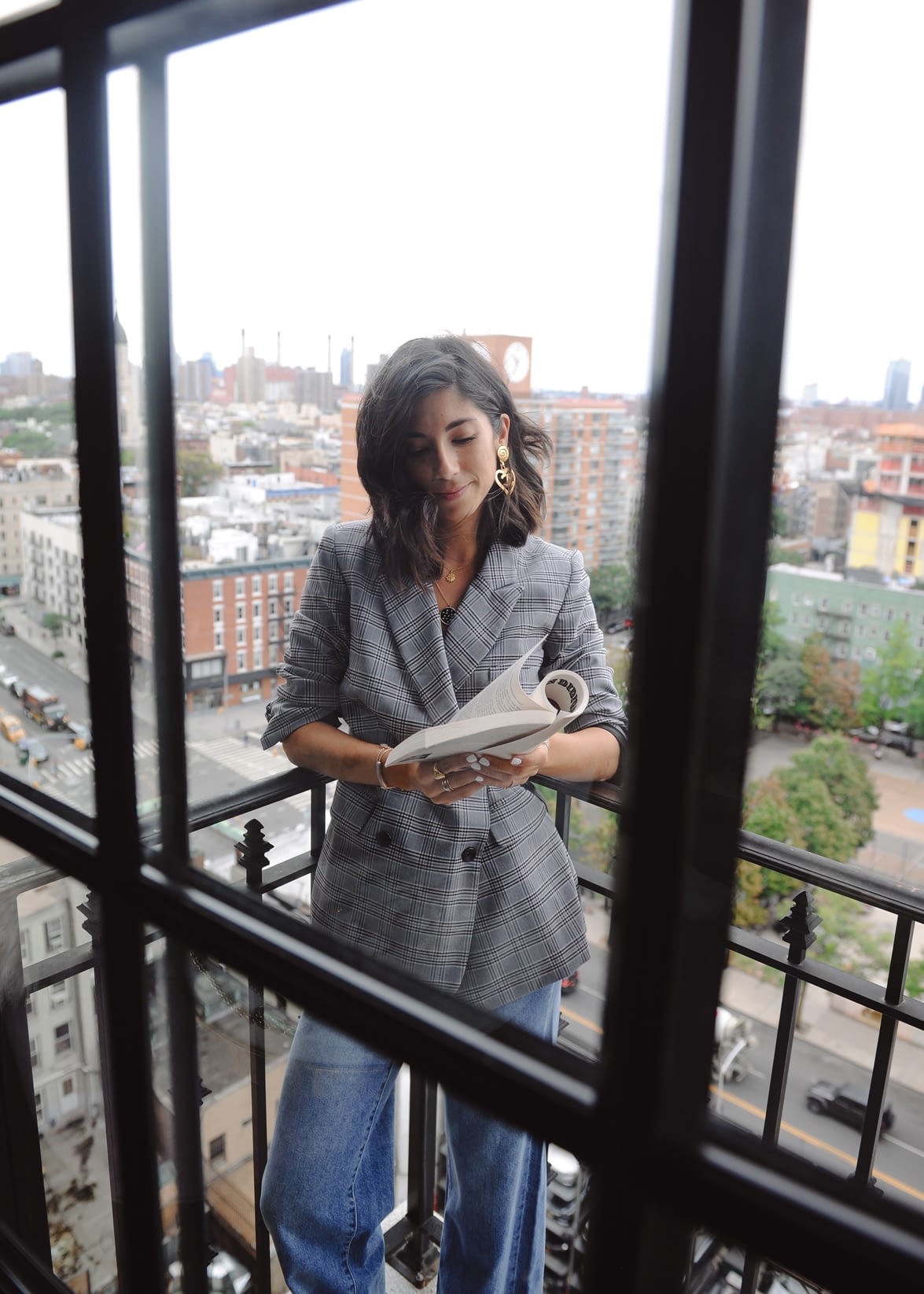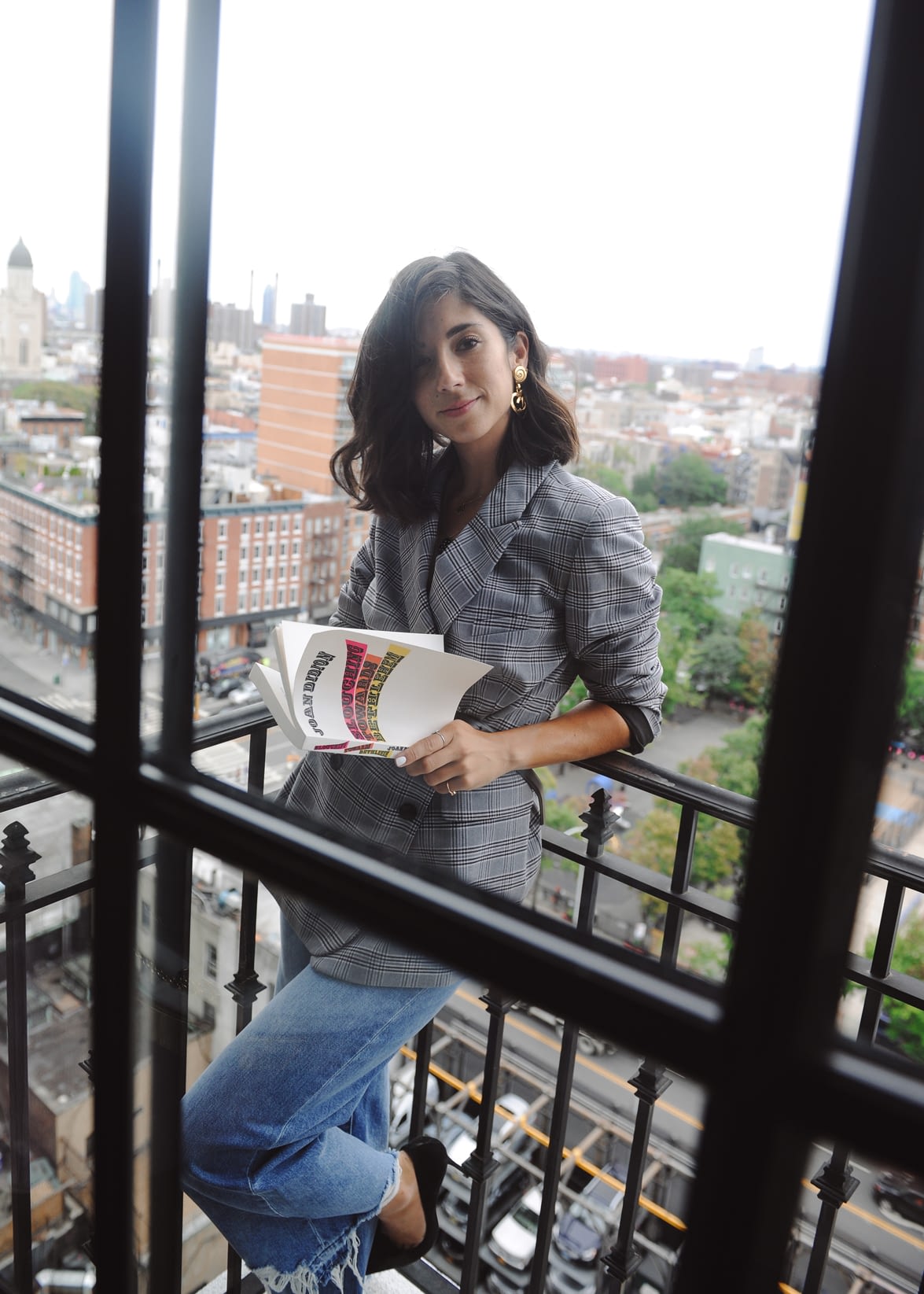 On behalf of myself and my space bar, I apologize.
As it turns out, the new keyboard designs on all Apple laptops are incredibly thin, a plus in the sense it makes for a lighter machine, a con for most folks, since it means your keys are much more prone to getting stuck. It's happened to a few of my keys before, namely the "E" key and my poor space bar (his second time around the block here), and usually with enough compressed air finessing, it works itself out.
All of this is to say, I'm sorry I was a bit MIA this week while traveling. I had a lot of content to share, but held off, as the force to which I had to slam my space bar key just to get it to work was enough to warrant someone calling the hotel security. But I'm back in New York now with a newly fixed space bar and lots to share from my travels through Italy and Paris. But first, I wanted to get back into the swing of our Friday Favorites, as it's been a hot minute since we've shared! Without further adieu...
ONE // On Dr. Christine Blasey Ford's Indelible Memory, and the Laughter of Men
I'm sure many of you have already listened to or read yesterday's testimony -- it's difficult and unnerving to watch, but Dr. Ford's bravery is perhaps the biggest takeaway of the whole proceeding. I found this opinion piece to be particularly poignant, written by a sexual assault survivor in response to yesterday's hearing, this quote hitting me hard in the stomach:
"Surrounded by the wood paneling of the government building's walls, it felt like you could, if you wanted to, retitle the entire history of the United States to "Men Laughing"—because that's what the whole project was, and is, as it has imprinted itself into the country's hippocampus so that we know it now, indelibly. The hippocampus knows what they try to make us forget, that the original men laughing said, "We hold these truths to be self-evident, that all men are created equal," that they weren't even thinking about us, even as we struggled underneath."
If you're angry and frustrated, like me, you can contact your local senators right this way, to let them know you want them to vote NO on Kavanaugh.
I'm heading out to the Hamptons this weekend to celebrate my good friend Grace's 37th birthday. I loved her post yesterday about the biggest lesson of her 36th year going around the sun.
THREE // REGISTER TO VOTE IN THE MIDTERMS
Friendly reminder: midterms are in November. Regardless of how and who you vote for, it's important to show up at the polls and weigh in on what's important to you. The above site makes it easy to look up your registration deadline and how to go about registering in your respective state.
FOUR // Downton Abbey, the MOVIE!
Ever since the series finale back in 2015, I've been waiting for an announcement like this. Mark your calendars folks, they're getting the band back together: September 2019 is the tentative release date.
FIVE // Meghan Markle's Together
My bestie strikes again -- this time, she's a best selling author. Have you guys picked up the Duchess  of Sussex's new book? All proceeds go back toward the Hubb Community Kitchen, created by a group of local women affected by the Grenfell Tower fire.
SIX // Tom Hanks as Mister Rogers
Could there be a more perfect casting? I think not.
SEVEN // Best of Paris Fashion Week Street Style
Lots of styling inspo coming straight from Paris! High on my list? Some white, cowboy boots.
This isn't a new launch (they released it in February earlier this year) but I just had the chance to try out AirBnB's new Plus section -- an assortment of high quality, super host homes/apartments. We happened to book one of these for our stay in Lake Como (a private villa, to boot!) and I'm definitely a fan! Have you guys tried it out yet?
That does it for me! Hope you all have a wonderful weekend!