4
minute read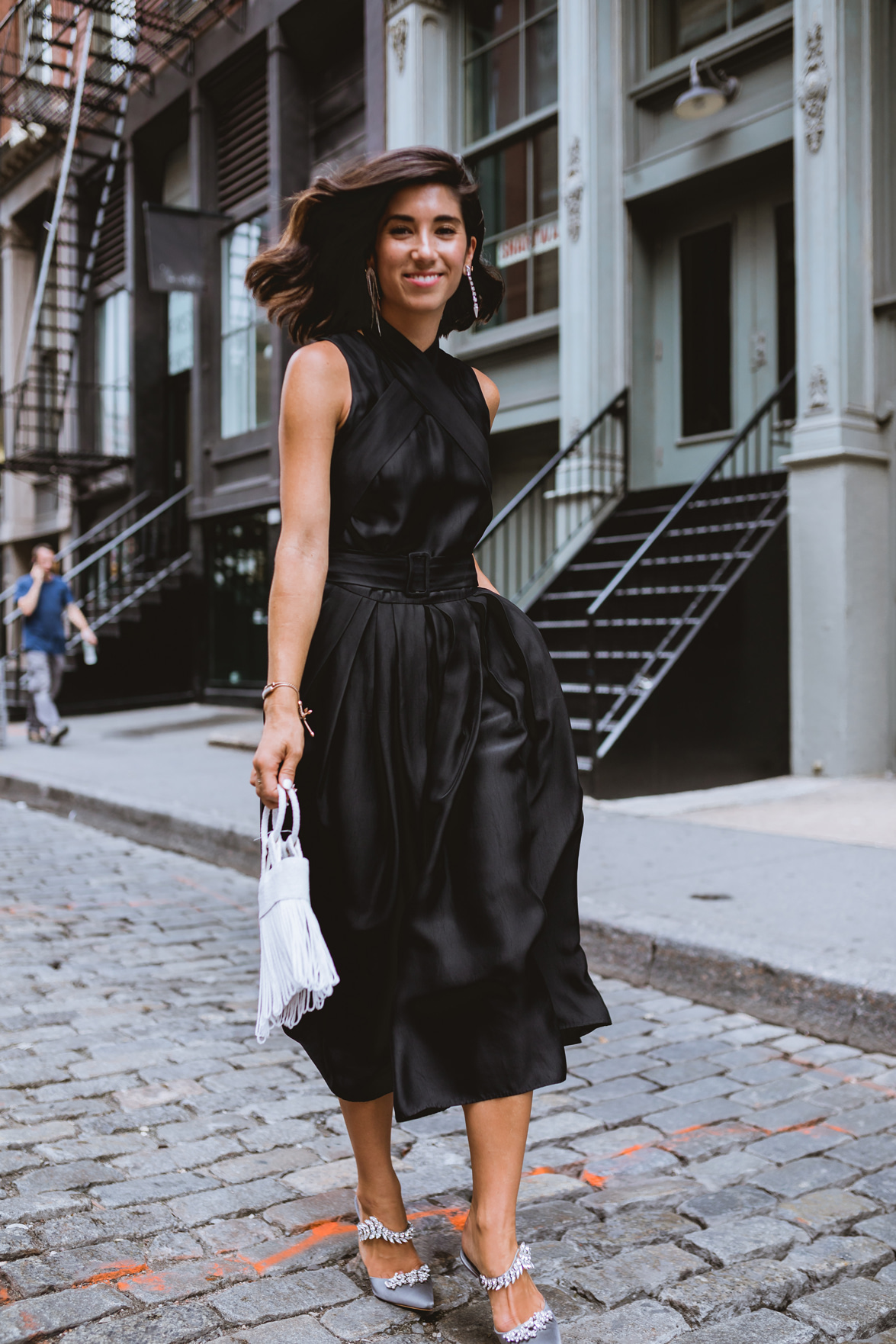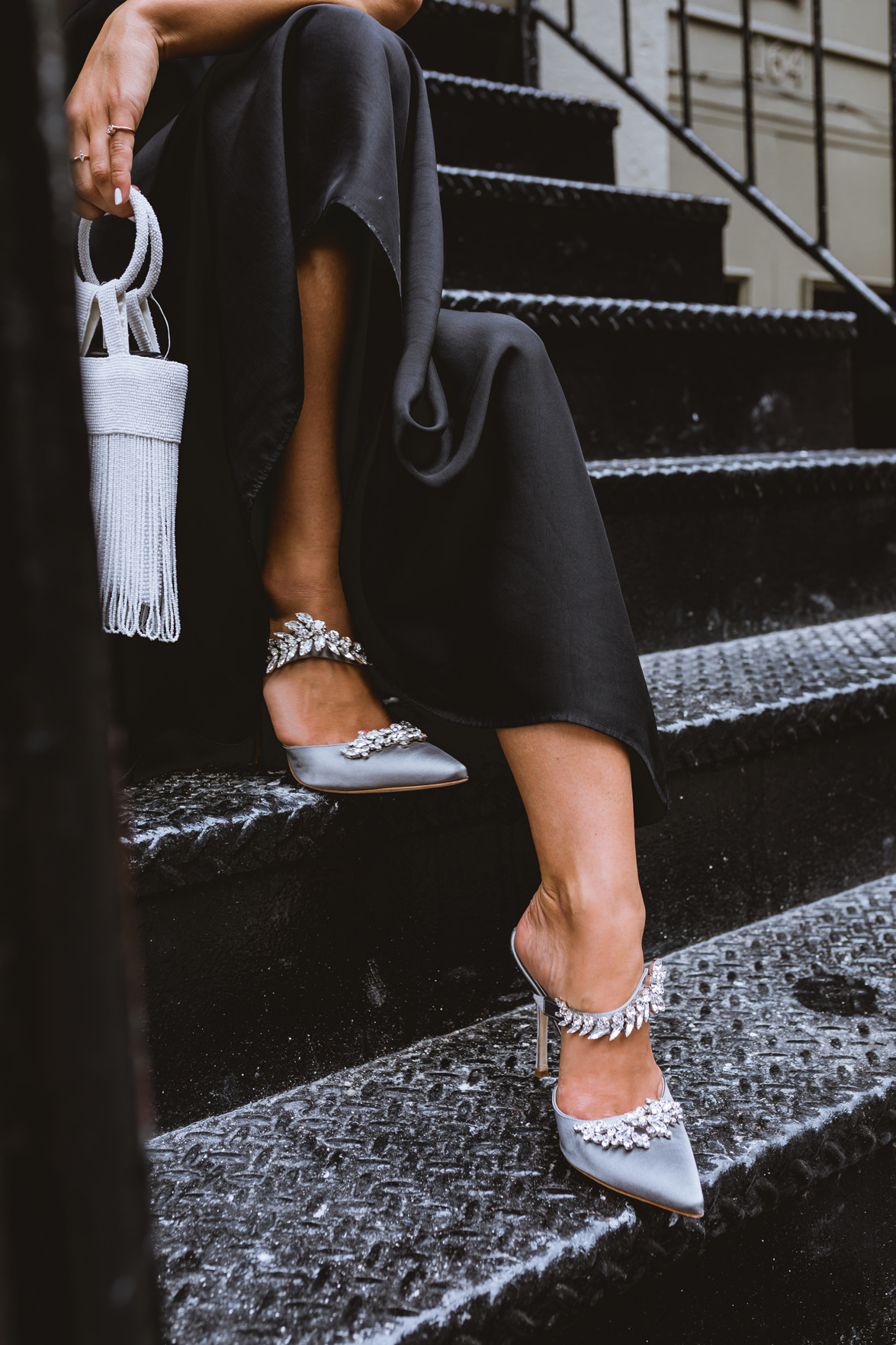 I don't know about you, but my Friday is going to be a WILD ONE.
Yep, it's currently 8:15pm. I'm in my pajamas after a LONG week (and a full day of shooting today). I've ordered fish tacos. And chips and guac. Andddd I'm watching a few of my favorite shows on Netflix with the AC blasting. To be perfectly honest, I'm happy about all of the above.
Perhaps it's the heat or the fact I'm getting a tiny bit tired of summer clothes (I know, I know, blasphemous), but this week has really drained me. So I'm excited to relax this weekend, grab brunch with a few girlfriends and pop into a couple of my favorite vintage shops in hopes I can still snag a Dior saddle bag at a reasonable price (I might be delusional on that last point). In any event, let's kick things off here...
ONE // Grace's post on comfort zones
Loved Grace's post about comfort zones and how, no matter our best intentions, they're hard to break out of -- and her relationship with networking is one that I can certainly relate to.
TWO // Is 2018 is the year of the Rom-Com rebirth?
Dear boyfriend, guess what we're doing for the next few weekends. 🙂
THREE // 3 breathing techniques to try when anxiety is taking over
I tried out a few of these this past week and I'm definitely a fan of the alternate nostril breathing. I just wouldn't recommend doing it on the subway. Folks will look at you funny.
FOUR // Why songs of the summer sound the same
OK, I may have absolutely nerded out over this today. It's essentially an interactive infographic showing how popular summer songs have evolved over recent decades and how since 2000, top hits have become more and more similar to each other. It's actually quite weird seeing the shift happen once Britney Spears hit the scene.
FIVE // Watch Ruth Bader Ginsberg get sworn in on her 25th anniversary in office
Happy work anniversary, RBG! Keep giving them hell.
SIX // 5 new Netflix movies to watch this fall
I'm most excited about Bird Box, coming in December, with Sandra Bullock and Sarah Paulson -- about a mother fleeing with her children from an unknown global terror. And for reasons not entirely described in the plot synopsis, the journey needs to be completed blindly.
SEVEN // American Horror Story season 8 has been announced
Yep, I'm an AHS fan. And season 8 just seems downright SCARY, with possible plot connections to season 1 (the best season in my opinion), "Murder House." Are you guys fans?
EIGHT // Social media filters mess with our perceptions so much, there's now a name for it 
Speaking of scary, if this article about how social media distorts our own self image doesn't frighten you -- then I don't know what will.
OUTFIT DETAILS: Martin Grant dress (rented via Rent the Runway) // Manolo Blahnik shoes (borrowed) // Sachin + Babi bag (gifted) // Mismatched earrings (try wearing one from a pair like this and another from a pair like this)