5
minute read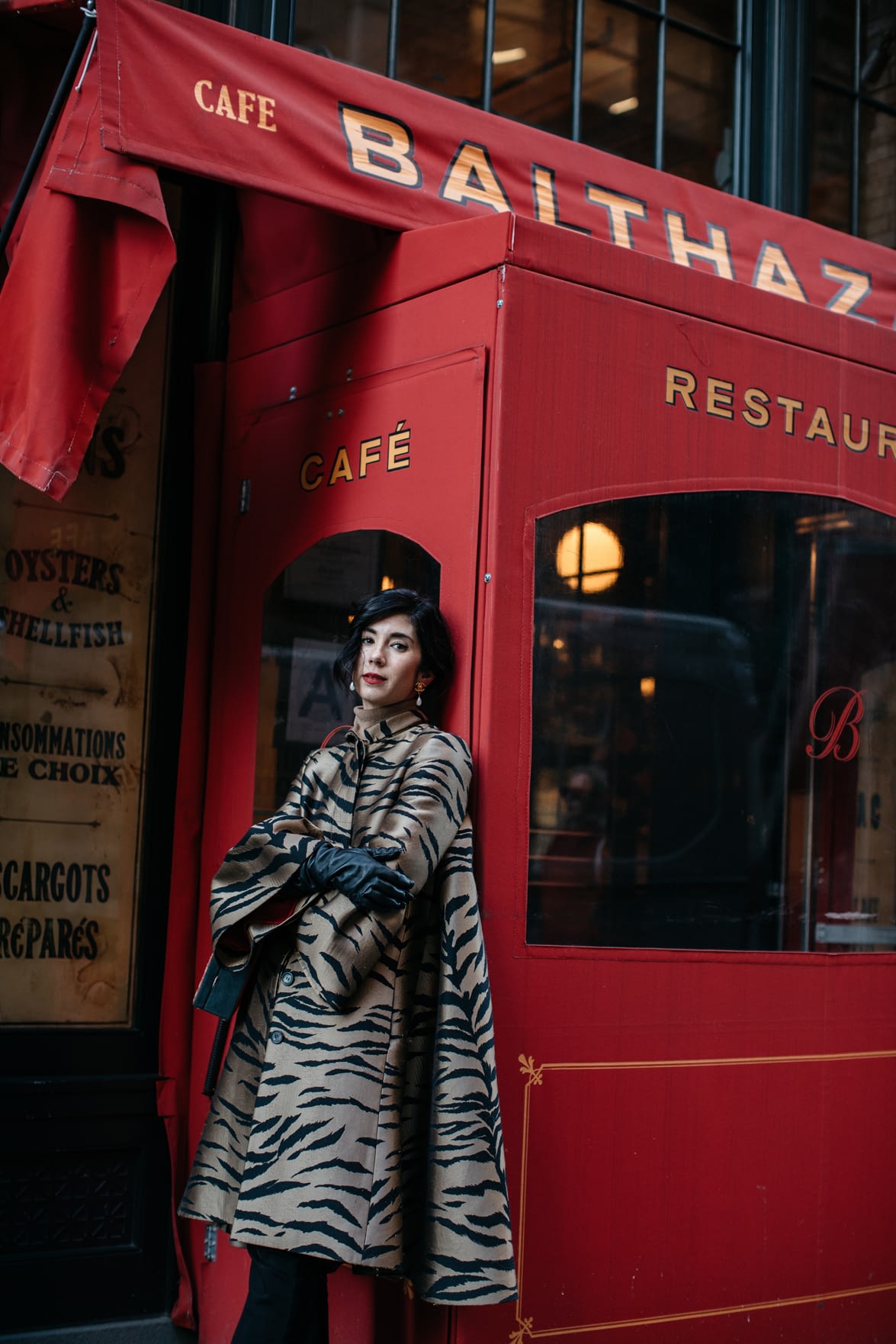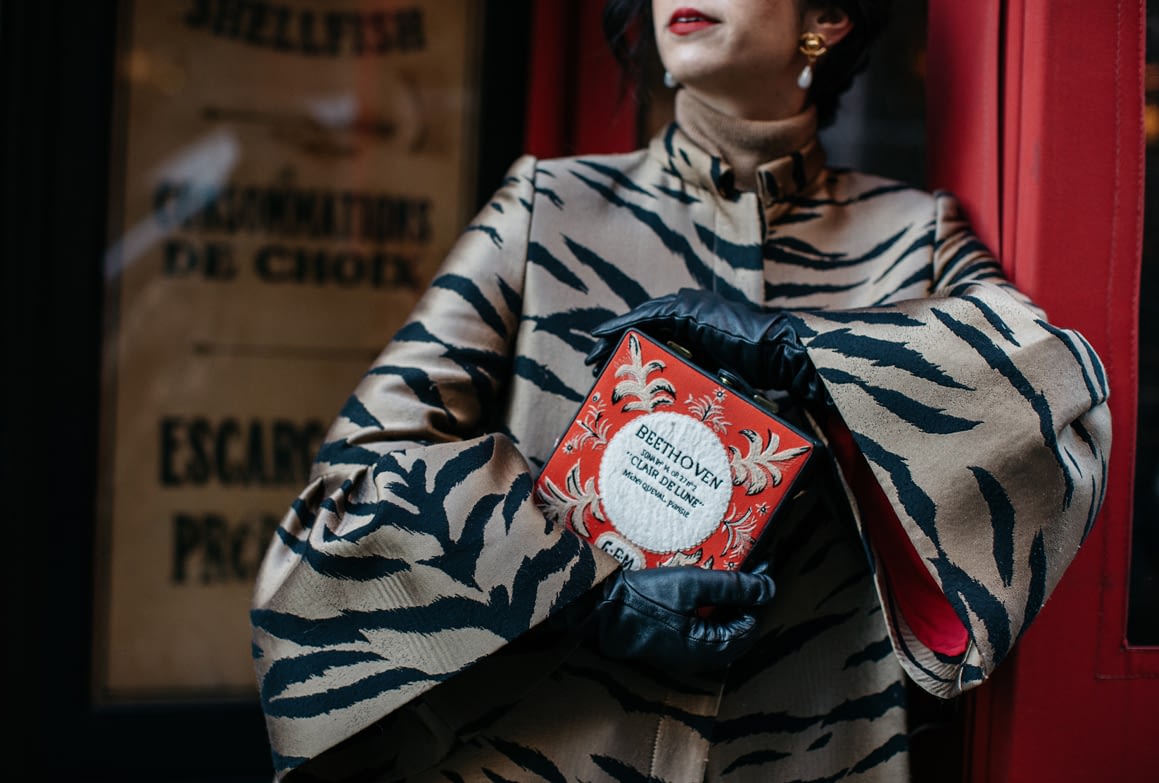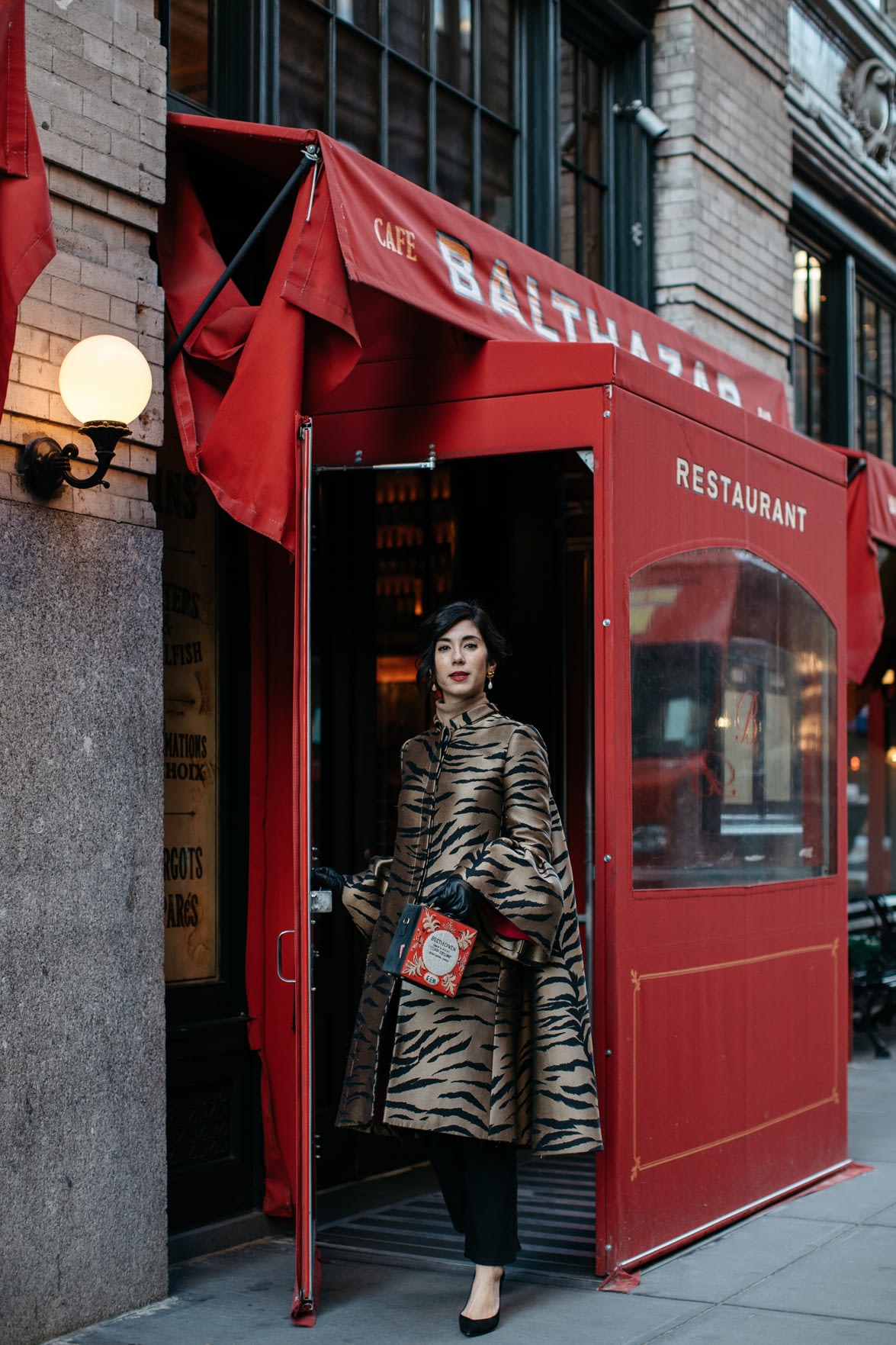 Happy Friday and, after a brief pause, welcome back to another edition of Friday Favorites!
Admittedly, there are a few reasons as to why I stopped publishing this weekly series of mine, travel and the holidays to name a few, but primarily, I was struggling to see the need for this reoccurring post at all. What do I mean by that? Well, chances are, you already read a handful of amazing weekly digests from other bloggers, curating what they see as the best or most interesting bits across the internet and personally, I wasn't sure if my handful of water cooler topics was really necessary. I mean, after all, we're already flooded with content as it is and these days, I'm really trying to curtail doing things just for the sake of doing them. I refuse to let 2020 be about that.
But then, I received a decent handful of comments from you, dear readers, in my annual survey (which is still taking responses by the way!) remarking that my Friday Favorites actually introduced you to topics and news stories that you perhaps wouldn't have otherwise clicked on and that you appreciated the curation approach on my end. Of course, that got me thinking about how I want to approach this series a bit differently this year and how it can serve you all and myself better, but in the meantime, I wanted to kick start where we left off. In no particular order, here's a collection of articles that I found particularly thought-provoking, timely and/or entertaining this week.
Of course, if you have any links you'd like to share, please leave them in the comments below! Perhaps we can chat about them next week!
ONE // Be There in 5 take on Tik Tok
I'm actually listening to Kate's episode as I'm typing this and I have to say -- her assessment of Tik Tok (especially for those somewhat on the outside of the bubble who are confused by it) is pretty spot on, that being it's basically meme culture on steroids. And as someone who's just recently started dipping her toe in the Tik Tok waters, it's clear I may never really understand it fully. Definitely worth a listen this weekend while you have some errands to run.
TWO // New York Times review of The Assistant
One of Ty's good friends (and now one of my new friends) Kitty Green wrote and directed The Assistant, a day-in-the-life story of a female assistant to a sexual predative major film executive. The elephant in the room is clear -- Harvey Weinstein is the unseen boss in this story -- and it's a searingly poignant depiction of just how systemic sexual misconduct and abuse truly is within the context of the workplace. Opens in New York and LA today, elsewhere later in February. I highly recommend you see this one -- but don't take my word for it. The New York Times has named it their Critic's Pick!
THREE // Vulture review of goop lab Netflix series
Ty and I just started watching this series on Netflix last night, mainly because I just couldn't resist how tempting it looked in my recommendation queue. Will I love it? Will I hate it? Will GP just annoy me the whole time with her perfection? And you know what, we're only one episode in, and I think I may actually be into it. Gasp. I know! Trust me, I'm shocked as well. Essentially, each episode is a mini deep dive into a different wellness treatment/therapy/philosophy topic, with goop staffers stepping up to be the guinea pigs. The first episode about psychedelic treatment research was especially fascinating -- and yes, you watch her team basically trip balls. Spoiler: Gwyneth doesn't partake in this one -- bummer I know -- but hey, there's 5 more episodes to go!
FOUR // Adaptogen questions answered by Sai
I love picking Sai's brain about her latest adaptogen discovery but admittedly, I haven't really dabbled in it myself (mainly out of fear that I'd be combining things incorrectly!). Thankfully, she put together this really helpful crash course in how to incorporate adaptogens in your routine and the expected health benefits of each. Sai has some of the most infectious energy I know so you better believe I'm jumping on board to see if I can get a fraction of her gusto!
FIVE // The Crown Season 5 announcement
Calling all my Crown fans -- there's a new Queenie in town. See who will be taking the Queen Elizabeth reigns (literally and figuratively) for Season 5.
SIX // Dispatches from the Front Lines of Silicon Valley Sexism
As someone who has worked in Silicon Valley and witnessed some of the subversive ways an "old boys club" mentality isn't precluded to just old men -- it sinks into their sons -- this is a very fascinating read. The writer shares her experience after years of working at a tech start up and while the issues isolated don't seem huge, collectively they paint a picture of damaging indifference. Or to reference a phrase I read in a review once, it's "death by a thousand paper cuts."
SEVEN // Katie Sowers 49ers coach
While I will definitely be tuning in this Sunday to cheer on my 49ers, it's actually their coach that I'm the most excited about. Read more about Katie Sowers, Offensive Assistant Coach, who will be the first woman to coach in the Super Bowl when the 49ers take on the Kansas City Chiefs. I don't know about you, but that's worthy of several touchdown dances.
EIGHT // How to be your authentic self by Kat
Loved this heartfelt read from Kat about how she's learned to embrace her authentic self -- a great read for anyone who needs help quieting your inner doubts.
And that does it for me! Hope you all have a wonderful weekend and I'll see you on Monday!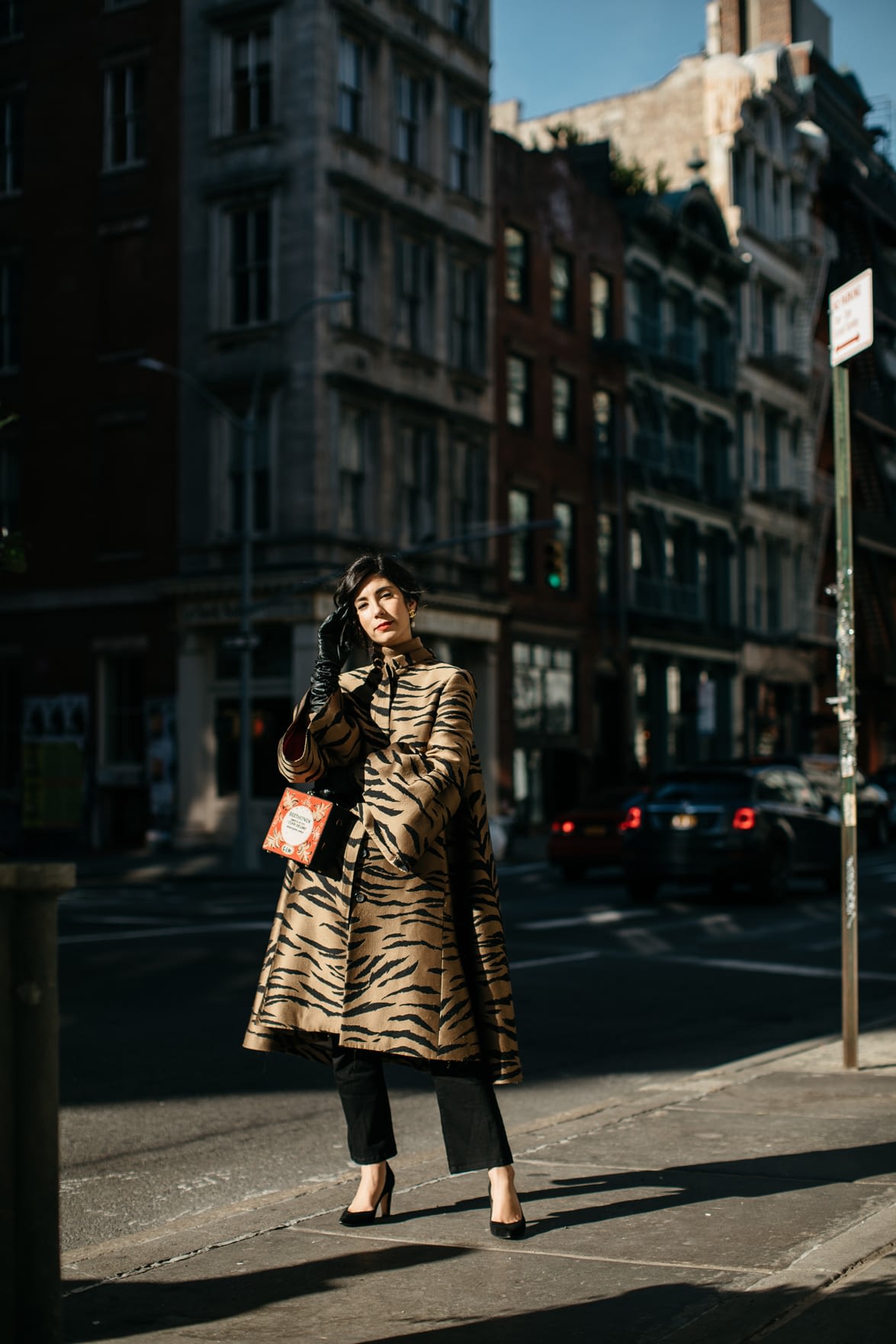 OUTFIT DETAILS: Carolina Herrera coat (borrowed) // Joes Jeans (gifted) // Sarah Flint heels (gifted) // Olympia Le-Tan bag (similar bag here) // BCBG gloves (similar style here) // Vintage Chanel earrings