3
minute read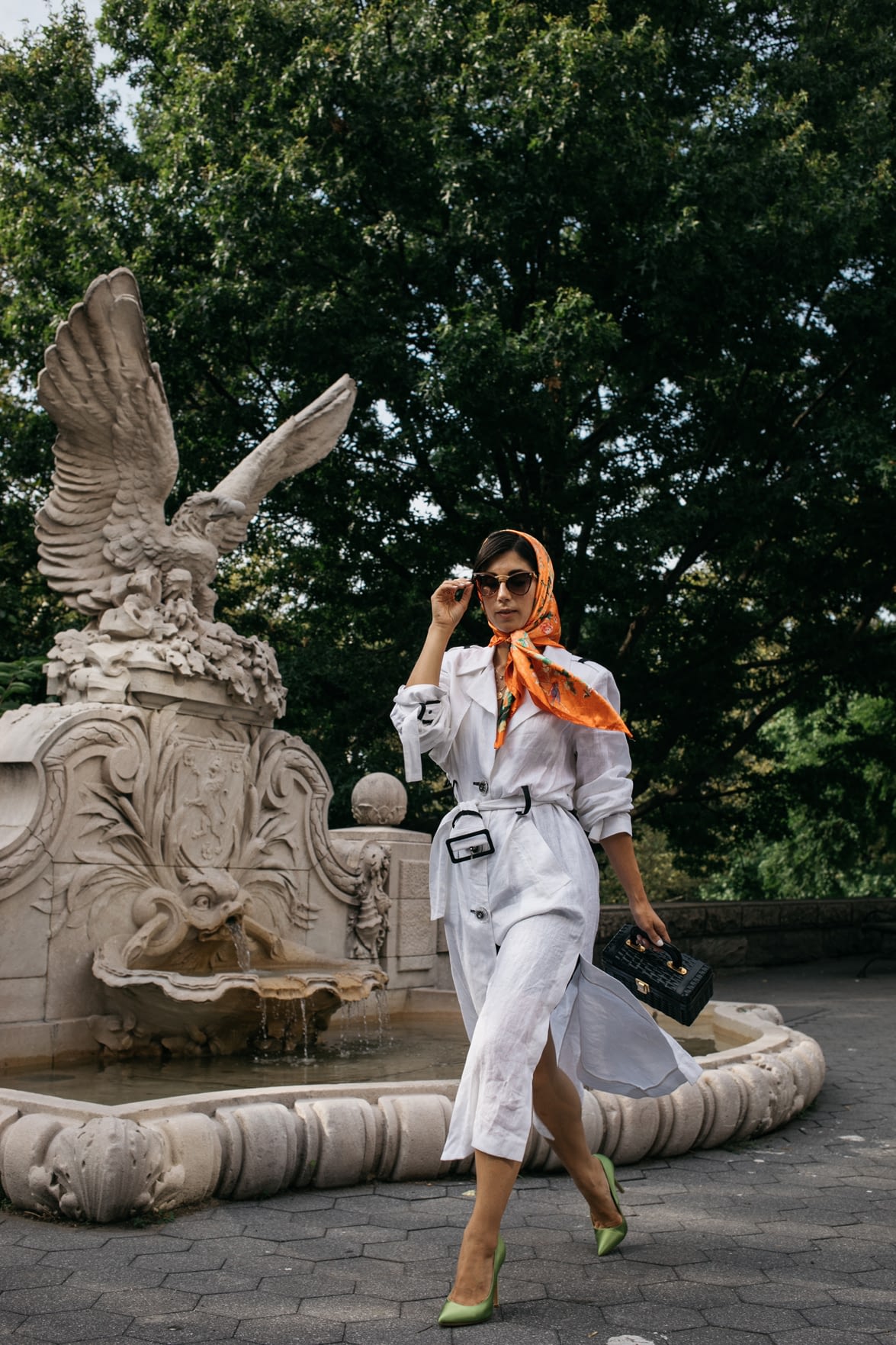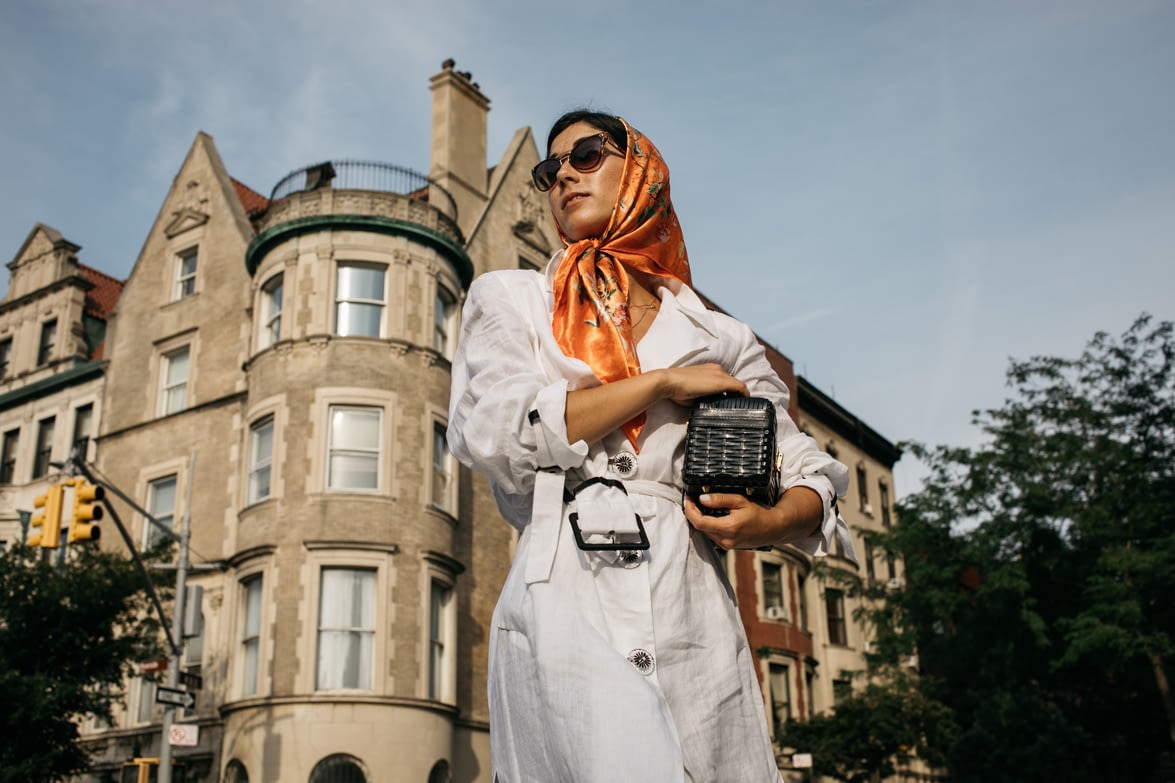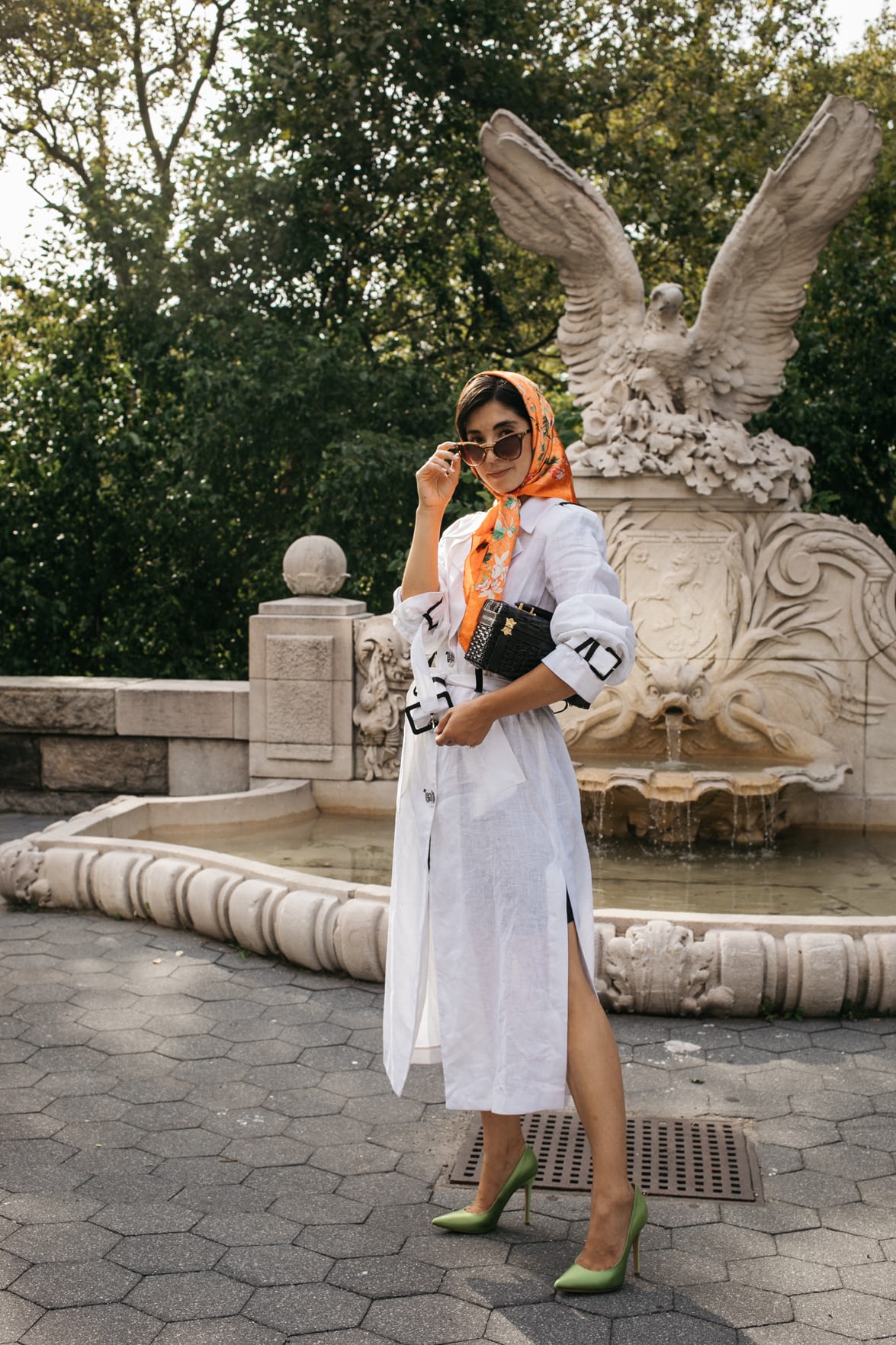 Hello from the middle of the long weekend!
I had every intention of getting this post live on Friday, which then got pushed to Saturday, which then got pushed to late today, Sunday, mainly because my life has been a mess of deadlines and half unpacked bags. Thankfully, most of the deadlines have been met (barely!) and the bag is 99.9% unpacked, so I wanted to cap this post off today. With any luck, most of you are out enjoying the last hurrah of summer this Labor Day Weekend. As for us, we're spending some much needed low-key time here in the city, with a jaunt out to Arthur Ashe stadium tomorrow for the US Open. Fashion Week is literally right around the corner so I'm taking all the introverted downtime I can get -- and I think this weekend will do just the trick!
As for this weekend's reading, here's a bit of this and that, that's caught my eye lately...
ONE // The most uplifting podcasts thanks to Grace
Loved this roundup from Grace -- and definitely bookmarking several for this long weekend!
TWO // Osaka and Gauff -- true sportsmanship
Speaking of uplifting moments though, I adored this special moment after the match between Naomi Osaka and Coco Gauff at the US Open.
THREE // Italian adventure playlist
Several of you asked about some of the tracks I was sharing while in Italy, so I decided to put together a little playlist in case you need to escape to the Amalfi coast during your work commute.
FOUR // Deep dive on Mormon mommy bloggers
Sooo I'm actually currently listening to this episode while writing this round up post, and I have to say, I'm finding it very fascinating! As someone who loves following plenty of Mormon bloggers, I found this to be very balanced and far from negative, but more so insightful as to how the LDS church might play a role in their success.
FIVE // Blair's stay at the Naples Ritz-Carlton
Need a visual vacation? Look no further than Blair's resort photos from her stay at the Ritz-Carlton in Naples, Florida.
SIX // How to rent items on RTR without looking like a clone
I've been joking lately that you really need to stalk the New Arrivals page at Rent the Runway just to get to pieces first before they're worn A TON -- seems like I'm not the only one.
SEVEN // Princess Diana style guide
In honor of Princess Diana's untimely death 22 years ago, here's a testament to how her style (among her graceful and altruistic legacy) lives on.
We recently started watching this Netflix series last night and I've been actively picking my jaw up off the floor.