3
minute read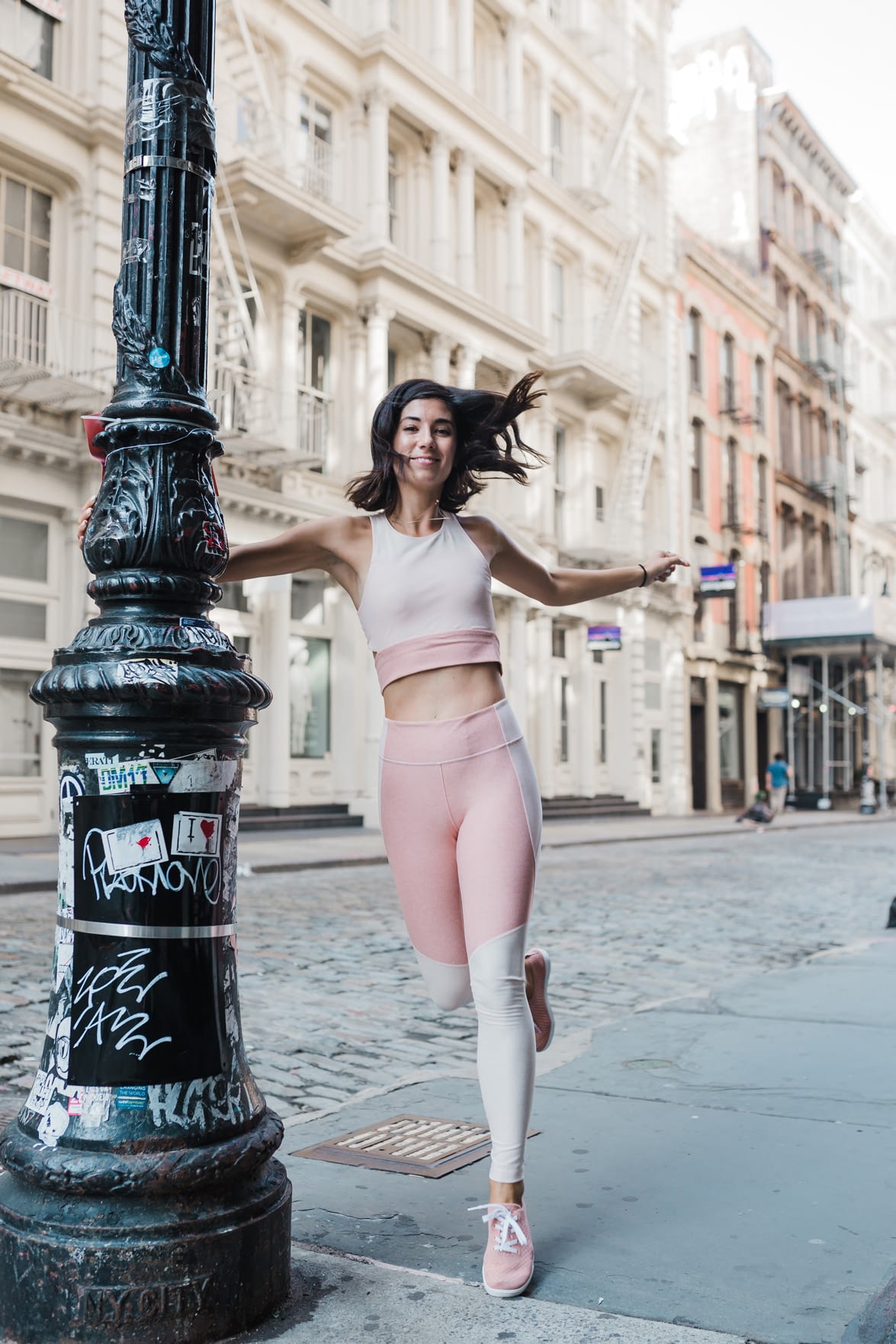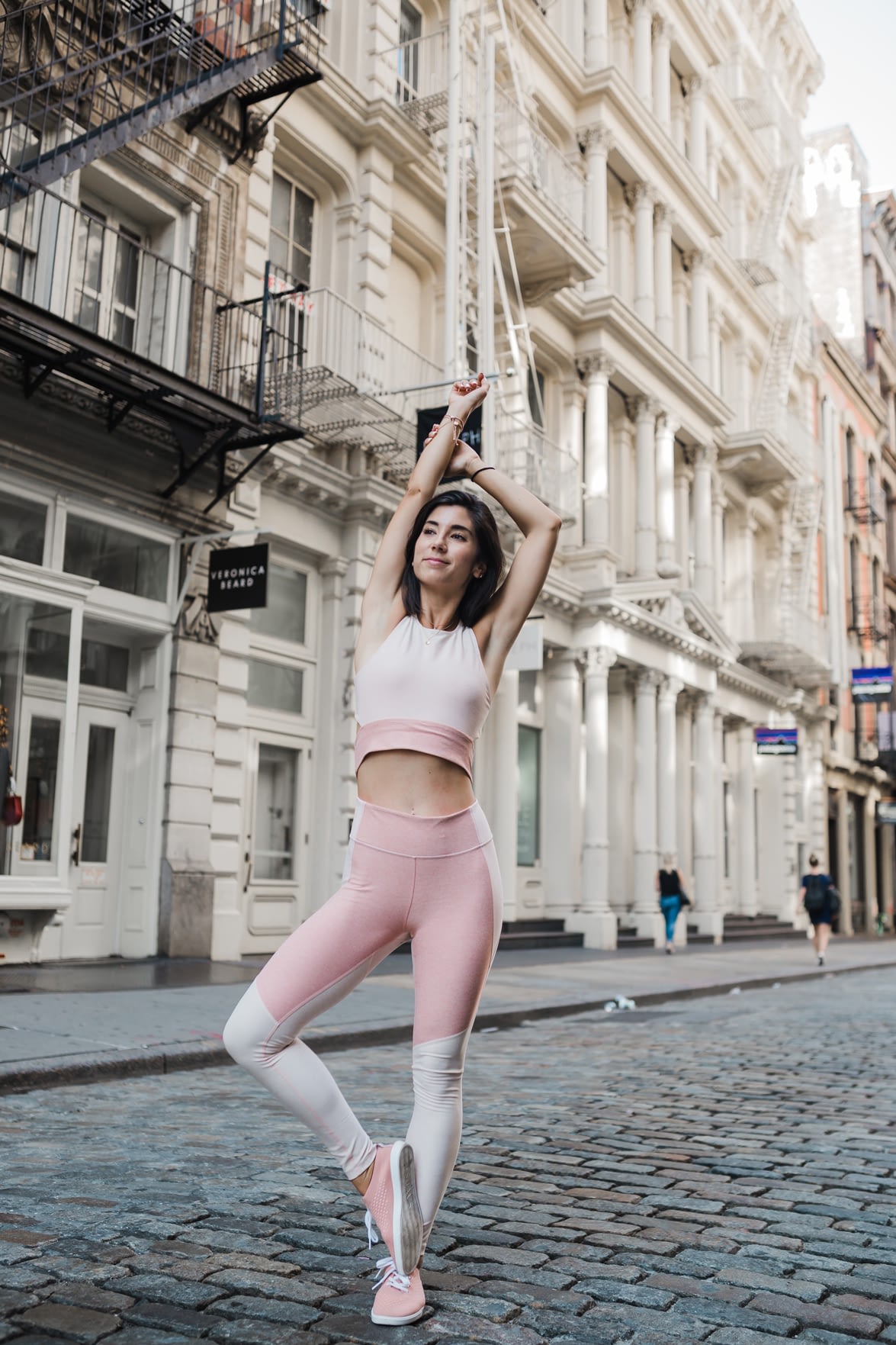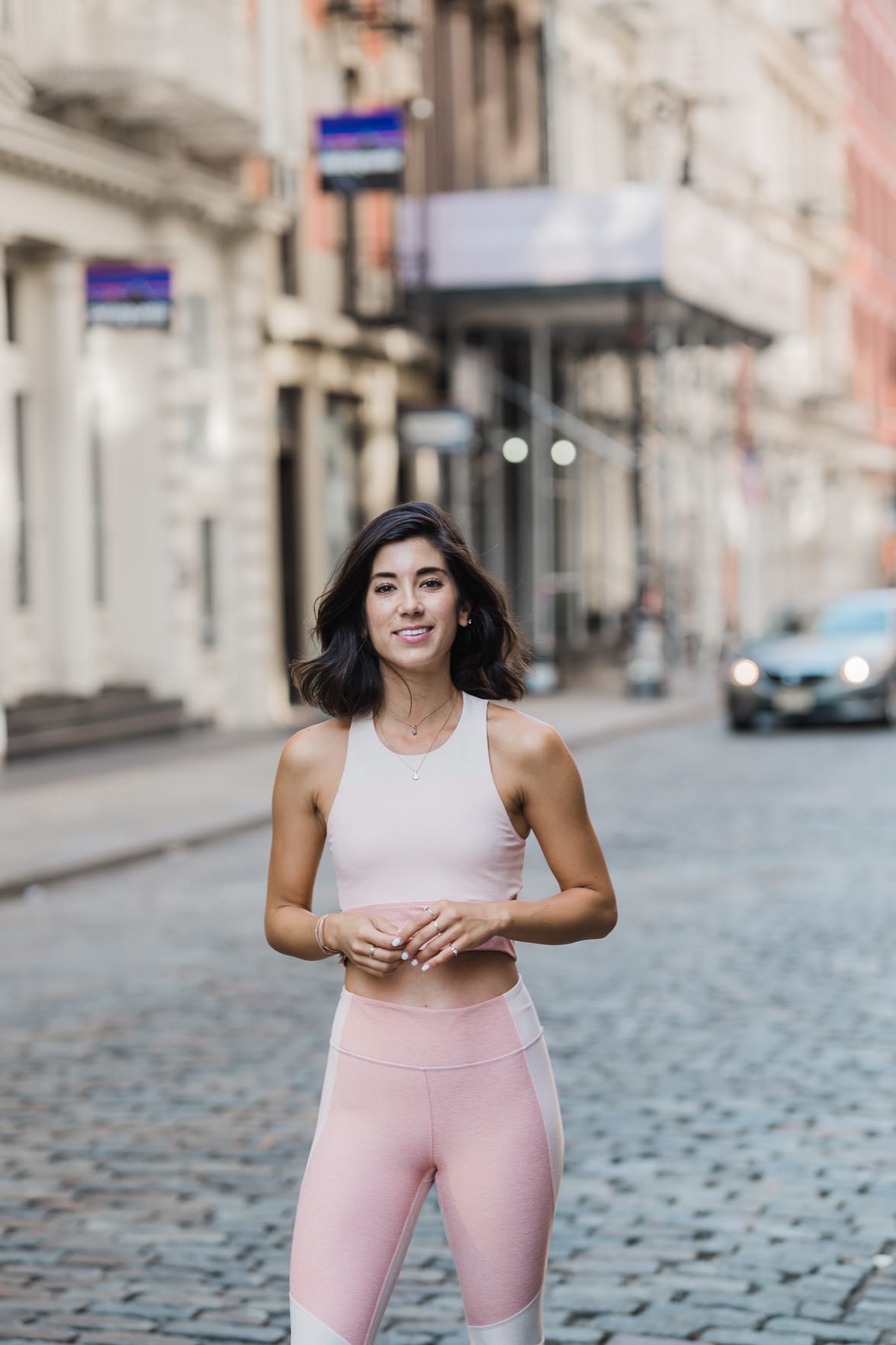 Apologies for the late Friday Favorites post here, folks. 
I'm currently recovering from what was perhaps one of the most mind blowing concerts I've ever been to last night -- Beyonce & Jay-Z. So since I'm light on meaningful small talk here -- and even lighter on sleep -- let's dive right in!
My friend, fellow blogger and perhaps one of the strongest people I know, Kyrzada is having a huge site-wide sale right now -- lots of adorable summer dresses to scoop, many under $100. Act fast! Items are moving quickly!
TWO // Biggest fashion mistakes New Yorkers cringe over
Yep, yep and yep. Especially the part about hemlines that touch the sidewalk. Like nails on a chalkboard for me.
THREE // Workouts to kick jet lag to the curb
I've chatted about some of my go-to ways for kicking jet lag before and exercise is always at the top of the list. I'm heading to the Azores, off the coast of Portugal later this month and I'm bookmarking these hotel-room friendly workouts.
FOUR // Meghan's guide to Porto, Portugal 
Speaking of Portugal, Meghan's guide to Porto is making me want to make a pit stop while we're over there!
FIVE // Blair's ruffled orange dress
It's been off and on gloomy here in New York (so much rain!) but Blair's citrusy ruffled dress is the perfect dose of Vitamin C (and D)!
SIX // Vogue Arabia opinion piece: "How influencers are sparking the downfall of their industry"
This write up has been making the rounds lately amongst my influencer friends and it's sparked some interesting debates about how the influencer space has changed and evolved over the years, some of it for the better and some, not as much.
SEVEN // She's 35 and runs a $3 billion company
Loved this interview with Stitch Fix CEO Katrina Lake, one of the wealthiest female entrepreneurs in the country.
EIGHT // This yellow matching set combo is giving me all the feels
You all know I'm on a yellow kick these days and I love how this set could transition nicely for a fall look.
Any fun weekend plans? Do share!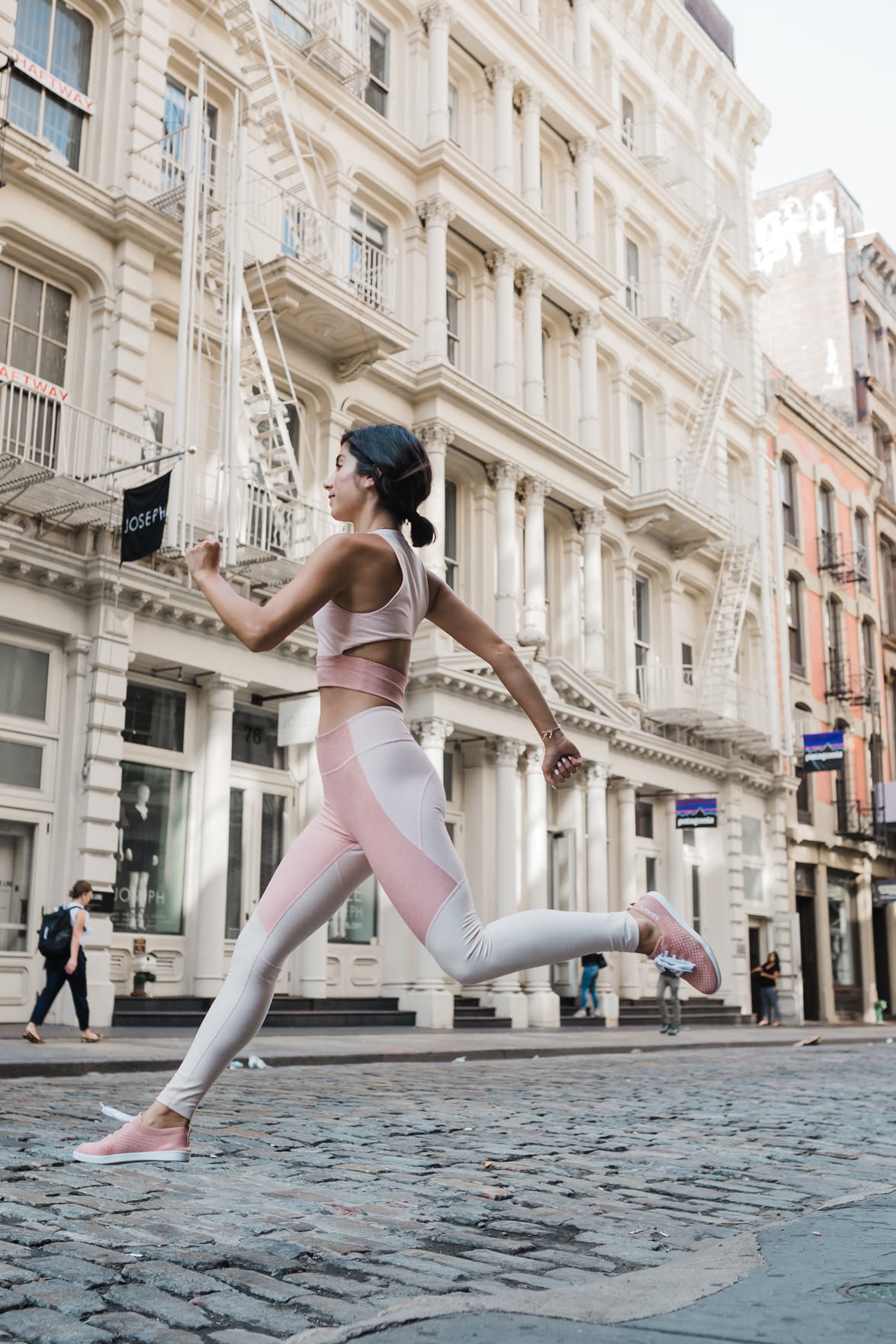 OUTFIT DETAILS: Outdoor Voices crop top and leggings // Suave sneakers (sold out, but I'm tempted to pick up this pair)