3
minute read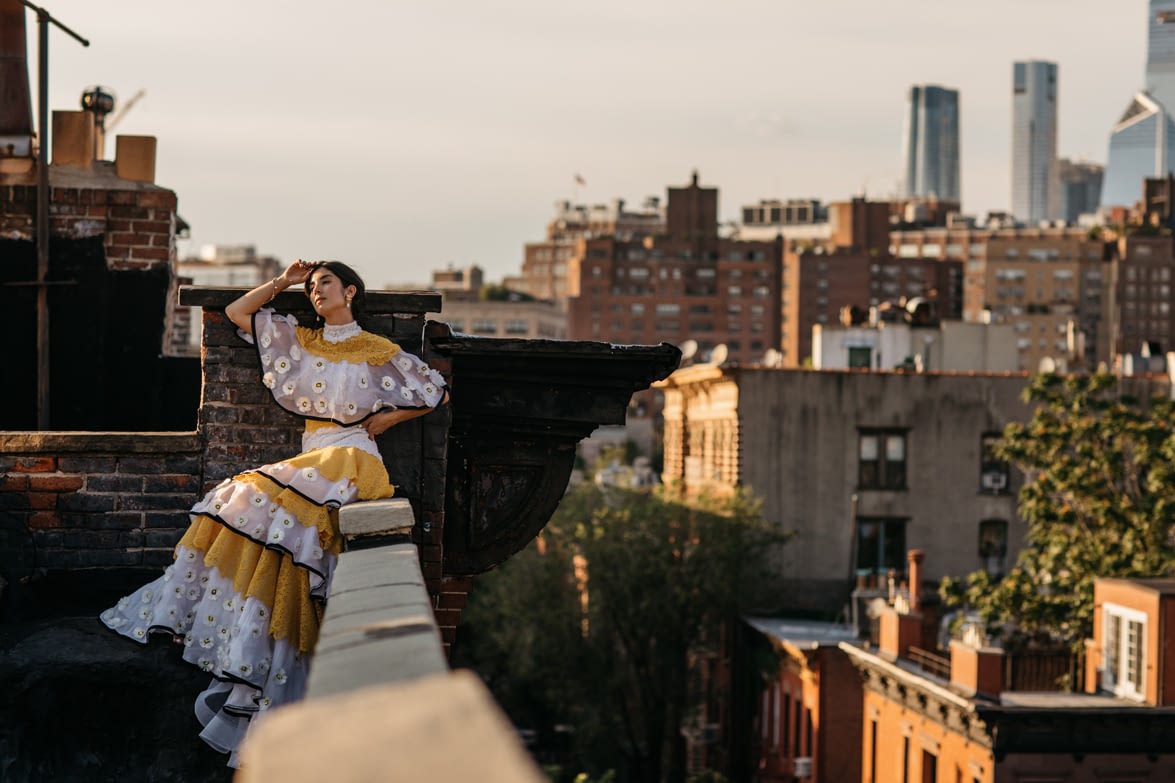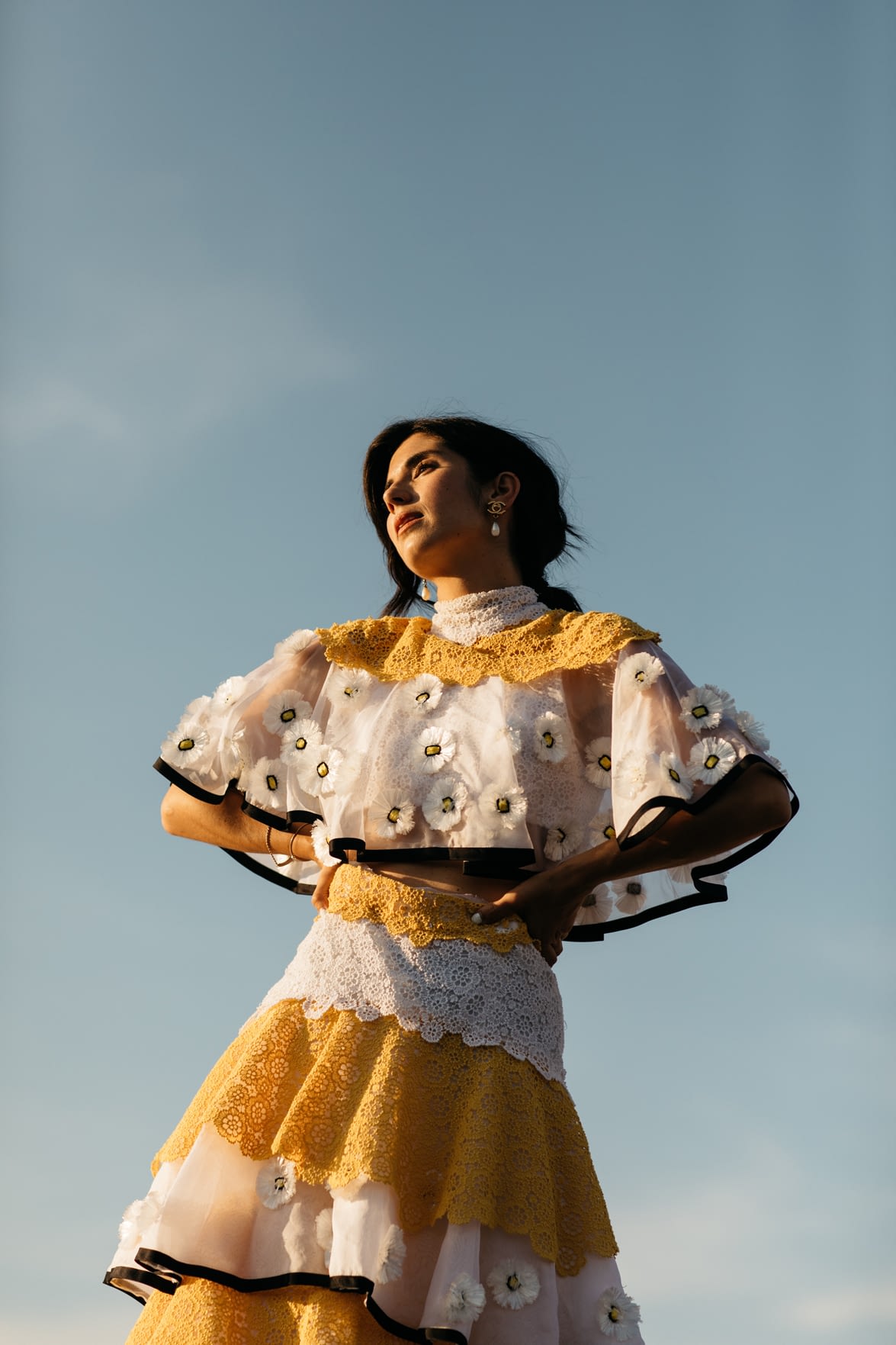 We made it!
The work week after a long holiday weekend is always the toughest, am I right? Thankfully, Friday has arrived and there's hopefully an early happy hour planned in your near future.
As for this week's installment of Friday Favorites, let's dive into it!
Was getting caught up on the most two recent episodes of Drink with James and absolutely loved a lot of the topics -- including the importance of authentic storytelling (and how to do it) and his take on The Fashion Ambitionist's viral Instagram proposal. Both are worth a watch!
TWO // Equal pay for the US Women's Soccer team 
I don't know about you but I got chills when a.) the US Women's Soccer team secured another World Cup victory and b.) the crowd started chanting "Equal Pay!" during their NYC parade. Which brings me to my next article...
THREE // What a time (for girls) to be alive
While I think there's a long list that riddles what it means to be a girl/lady/woman/person who identifies as a female today, let's hope some of the more recent changes and upsets (like the US Women's Soccer team and the fact more women are major party candidates in the presidential race) mean that more girls today and tomorrow will eventually grow up to believe/accept/understand that this isn't the exception, it's the norm.
FOUR // Travel & Leisure Best Of awards
BRB, planning my next dream getaway.
FIVE // The revealing reasons as to why people visit the Friends building in the West Village
As someone who lives about a 2 minute walk from this corner, I found this to be a very entertaining read.
Well I'm definitely blushing right now! Such an honor to chat with Julie Beck of The Atlantic for her Friendship Files series -- she profiled Grace and I and how we navigate our friendship in the influencer space. Thank you again, Julie!
SEVEN // Jennifer's Nordstrom sale coverage
I'm not typically someone who covers the Nordstrom Anniversary Sale mainly because of one reason: Jenn does such an amazing job as it is, so you really needn't look any further!
EIGHT // Grace's guide to Nashville
My guy and I are planning a road trip later this summer through Tennessee and I'm so excited to check out some of Grace's favorite spots from her recent trip!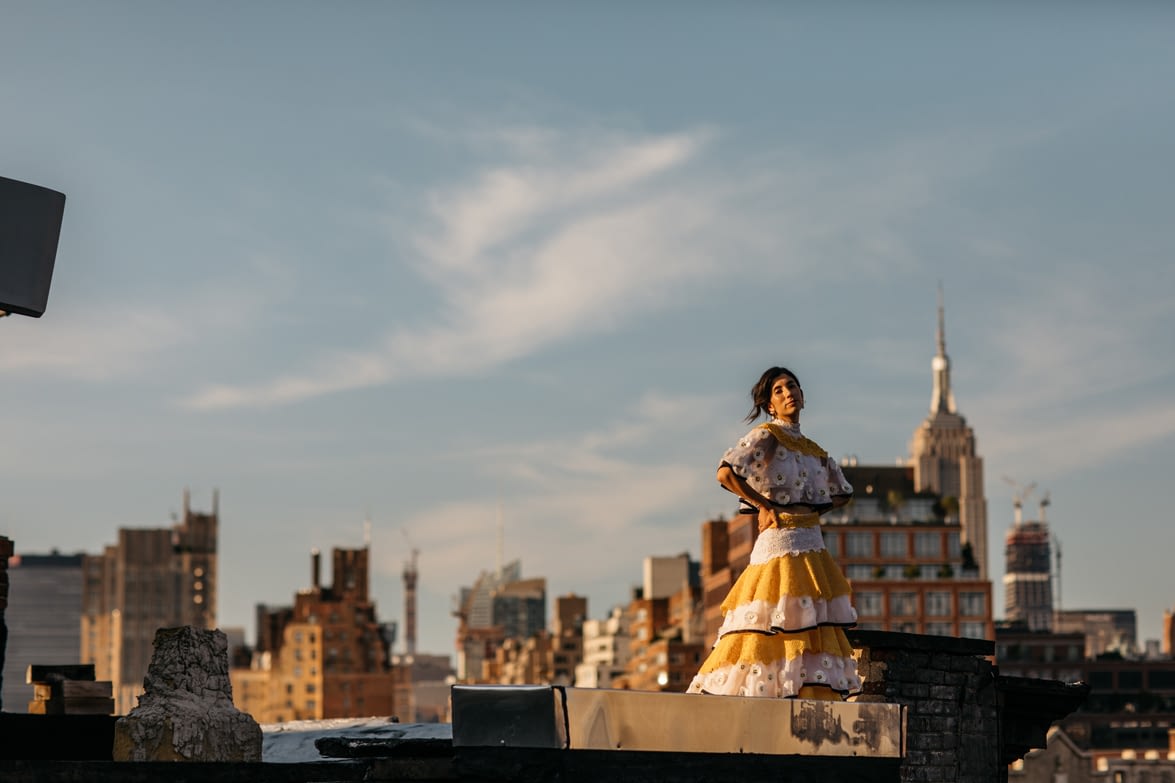 OUTFIT DETAILS: Carolina Herrera ball gown skirt and top (borrowed)