3
minute read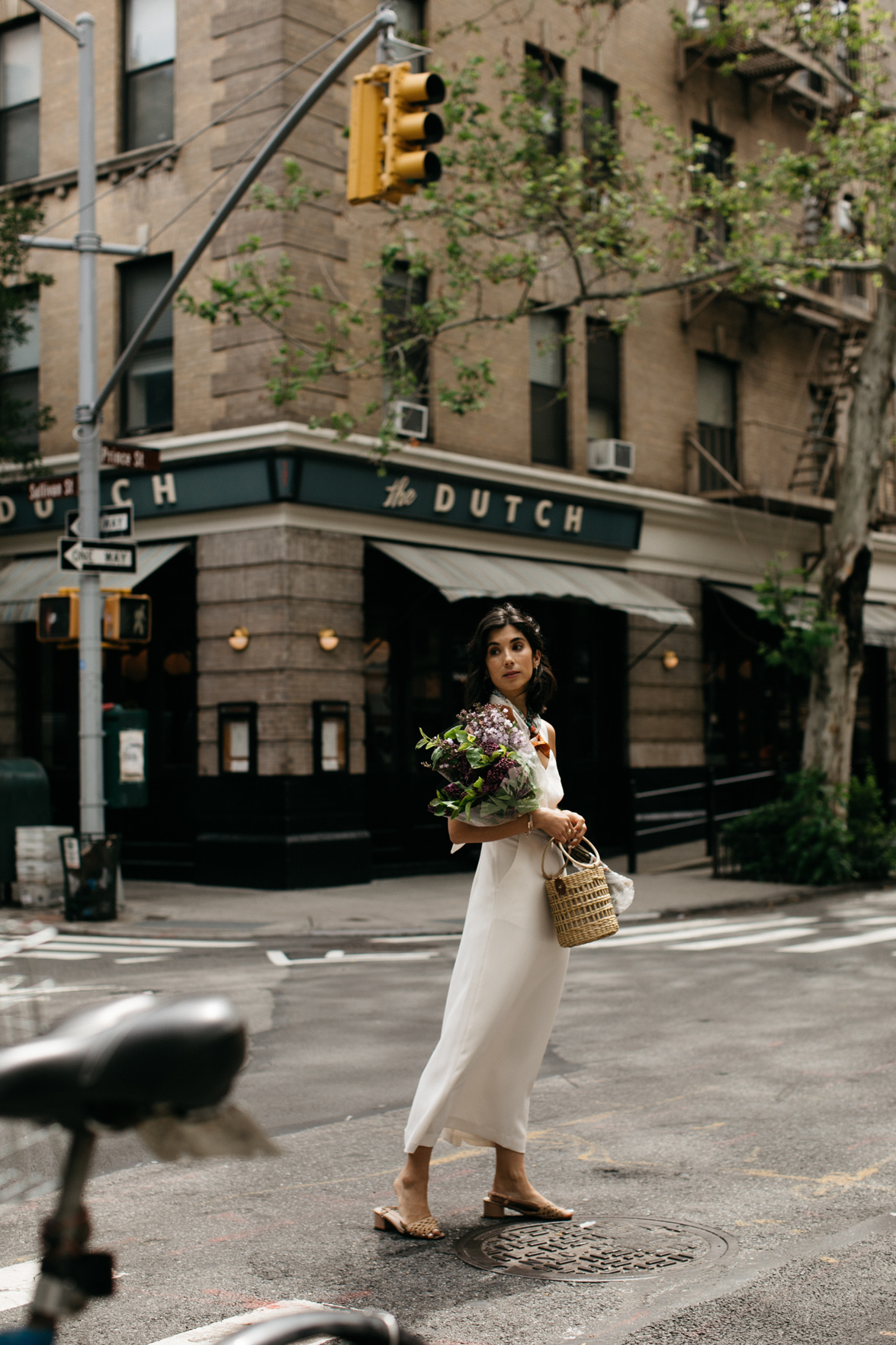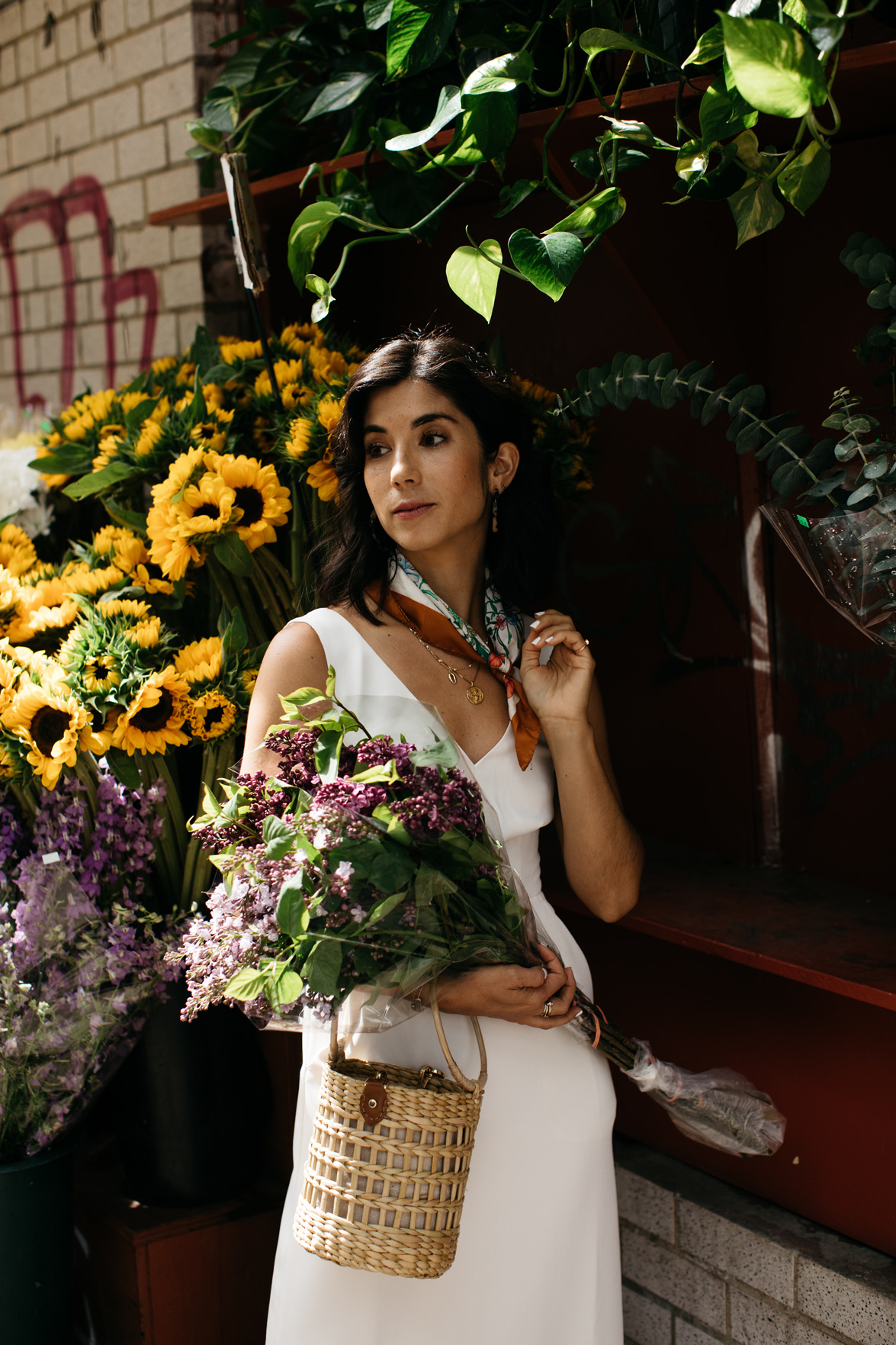 In addition to Shakespeare this weekend, I'm excited to join the SailGP team for a weekend of F50 catamaran racing out on the Hudson River! I went last night out on a Classic Harbor Line cruiser to get close to the action on the water and while USA didn't fare too well, I was happy to see the Aussies dominating! Races continue today as well so if you're looking for something unique to do this evening, you can snag tickets right this way.
SEVEN // How to quiet your inner asshole
Great tips for telling the jerk inside of you to properly fuck off.
EIGHT // There was dancing in the street -- and rain -- at this New Orleans wedding
So I don't normally share wedding galleries like this but this ceremony just looked like it was too much fun NOT to share! Plus, the bride's dress is by Johanna Ortiz so you know I was sold on that from the start.
Hope you all have a great weekend!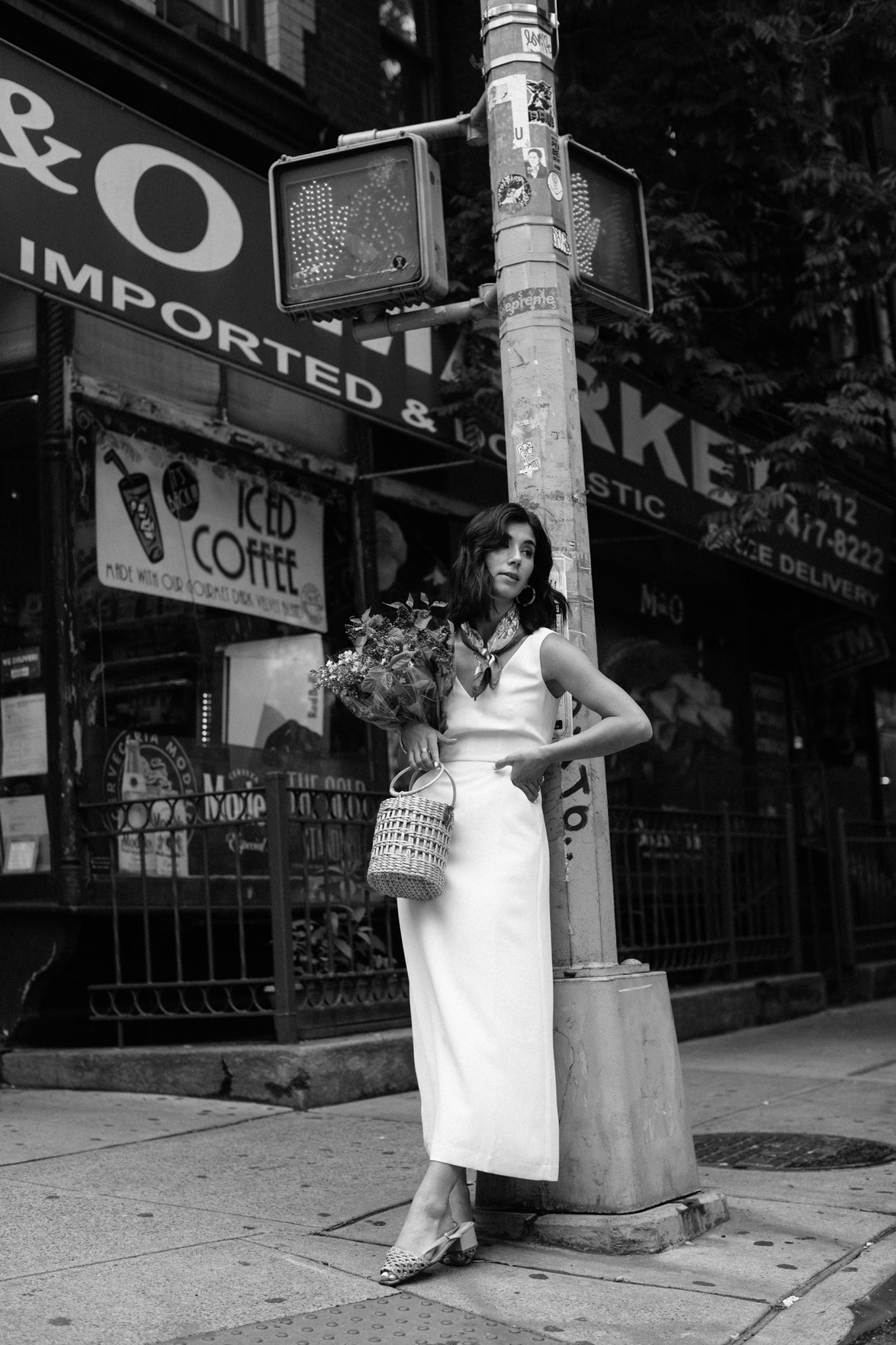 OUTFIT DETAILS: The White Company dress (gifted) // Mint & Rose sandals (gifted) // Poolside bag (gifted) // Italian silk scarf