4
minute read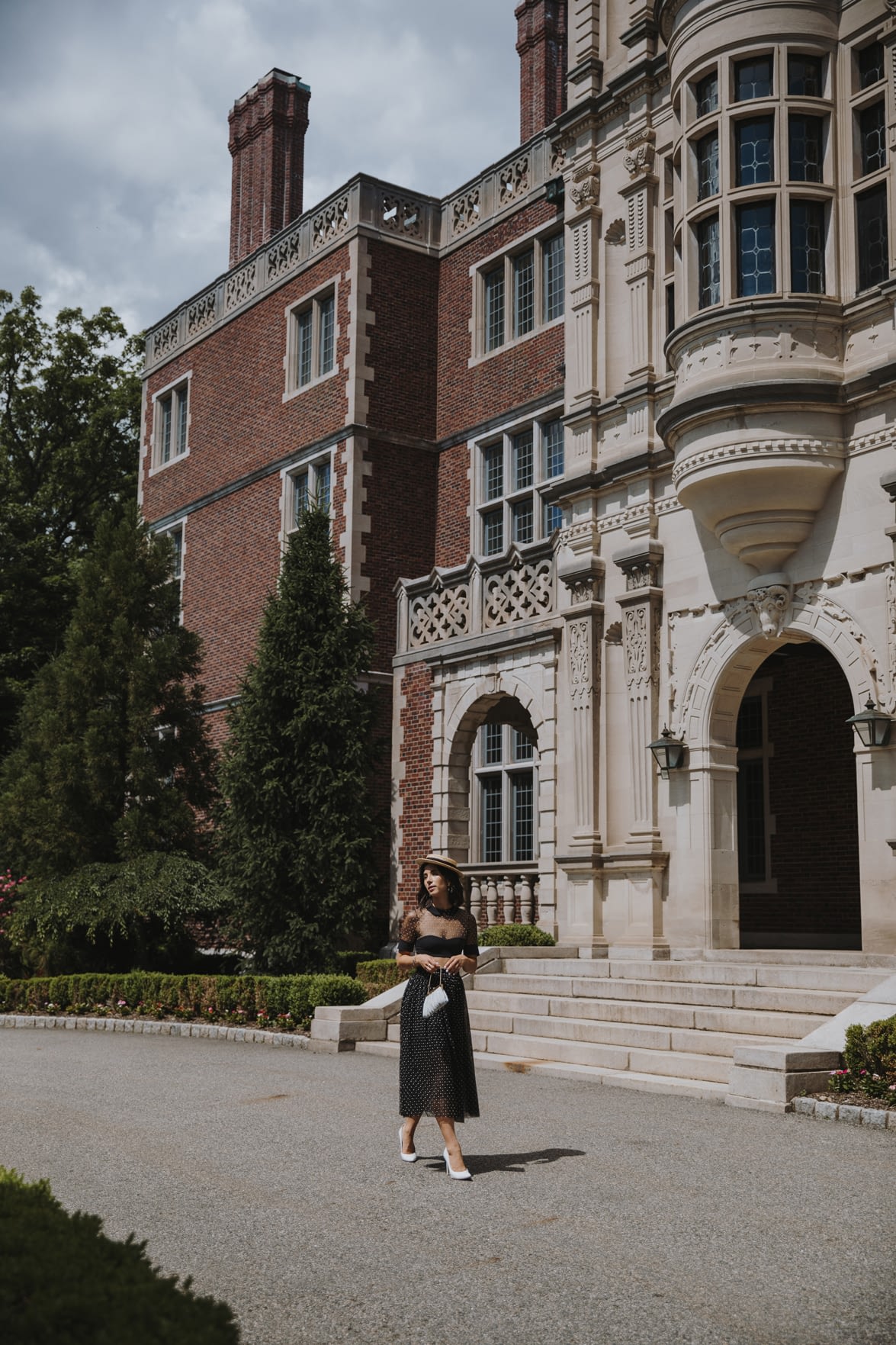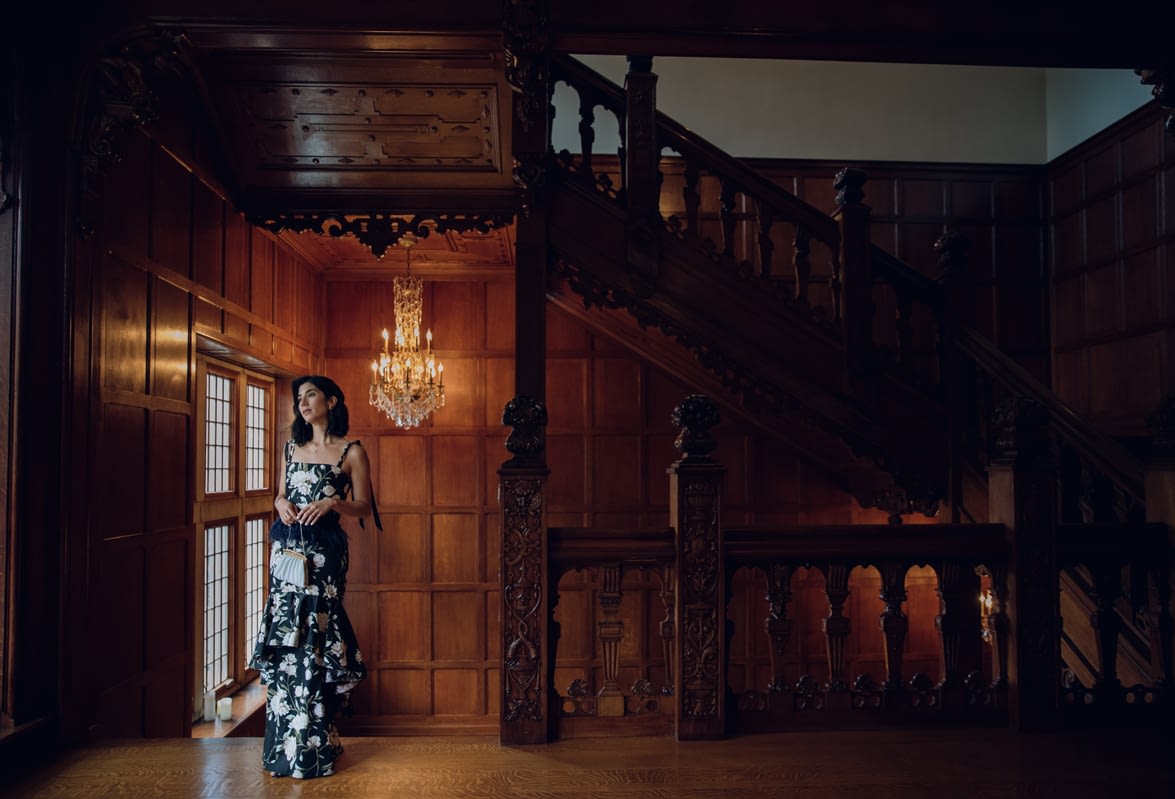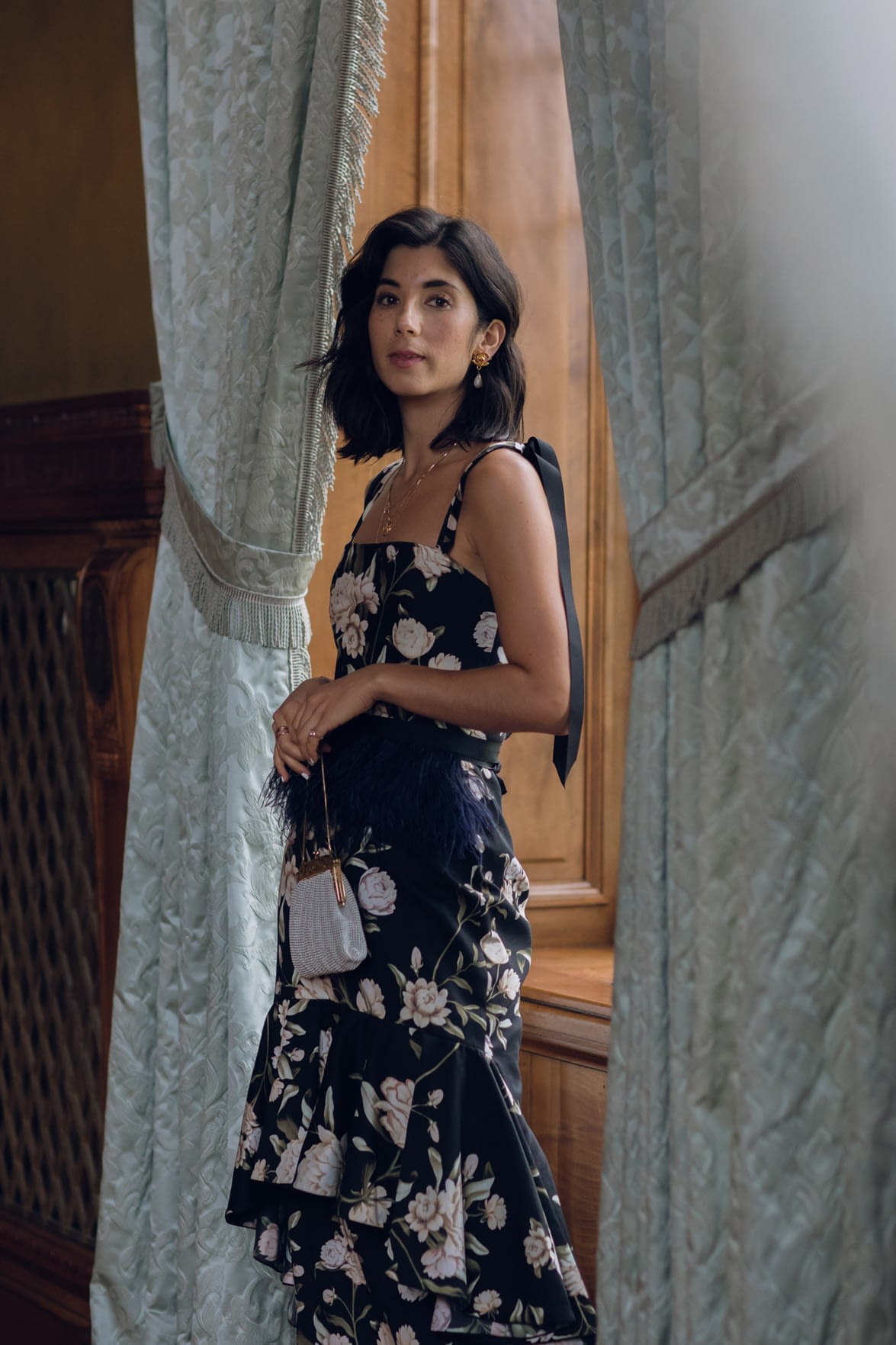 Welcome to Downton.
Well, to be fair, this isn't the famed Highclare Castle, where Downton Abbey was actually filmed, but doesn't it look pretty close? I mean, that grand staircase alone made me clutch my proverbial 1920s pearls, half expecting to hear Mr. Carson ring the dinner bell as I walked into the Great Room. We visited Darlington Mansion, the property you see here in these photos, last week -- a sprawling 12-acre estate in Mahwah, New Jersey, totaling close to 50,000 square feet and it could be all yours for a cool $48 million. (Sigh -- someday!) Built in 1902, fashioned after an English castle (ah, Lady Mary would be proud), it's a breathtaking property -- a true historic gem -- and I was so happy to join the Christies Real Estate teams for a day of pampering (thanks to the Natura Bissé team!) and admiring this architectural marvel.
Perhaps you're like me and you've grown up devouring shows both on the History Channel as well as anything remotely related to a British historical drama -- and you've been sorely amiss since Downton Abbey aired their last episode back in 2015. So until the Downton Abbey movie comes out later this year in September, our visit to Darlington will surely hold me over. I absolutely love how Allie captured the property and these outfits I pulled together for the occasion -- I hope you enjoy them too!
As for this week's installment of Friday Favorites, let's get right to it...
ONE // Instagram's favorite 90-year old influencer on 'dressing young'
Somehow, I wasn't following this gem of a woman yet and I assure you, she doesn't disappoint!
TWO // Daria fan's rejoice -- Tracee Ellis Ross is starring in it and producing
Was anyone else a Daria fan like me? Sounds like a spinoff is in the works!
THREE // Oprah's interview with the Central Park 5
We're still making our way through When They See Us but this is next on the watch list.
FOUR // What you need to know about the protests in Sudan
It's hard to stomach, but it's an important recap of what's happening right now in Sudan.
Recently discovered this weekly series by The Atlantic, interviewing two unlikely or unique friendships. My favorite is about the two song writers from Sesame Street.
SIX // Drink with James episode with Taylor Lorenz
Another great installment of Drink with James, this time with Taylor Lorenz, who covers tech for The Atlantic. I love her perspective on the influencer space -- highly recommend watching this episode.
Over the past few weeks, I've been testing out Beauty Pie, a beauty membership that allows members to purchase luxury products essentially at cost. Since taking a break from testing out beauty products earlier this year at the recommendation of my dermatologist (you can read that saga here), I've been extremely careful about selecting what products I felt comfortable incorporating into my routine. On principle, I love the premise of Beauty Pie since it makes so many of the amazing yet extremely expensive products on the market far more accessible and I've been impressed with the individual product reviews thus far (including Grace's here that I've linked!). I'm currently testing a collection of skincare and cosmetics and I hope to share my full thoughts next week!
EIGHT // AirBnB launches Adventures
Looking for an adventure the next time you head out of town? AirBnB just launched a collection of adrenaline-inducing activities -- and I'm tempted to try a few out! The list includes: lion tracking in Kenya, an overnight stay in a snow cave, a farmstay in Indiana Amish country and a paranormal tour of the US Southwest.
That does it for me -- hope you all have a wonderful weekend planned ahead!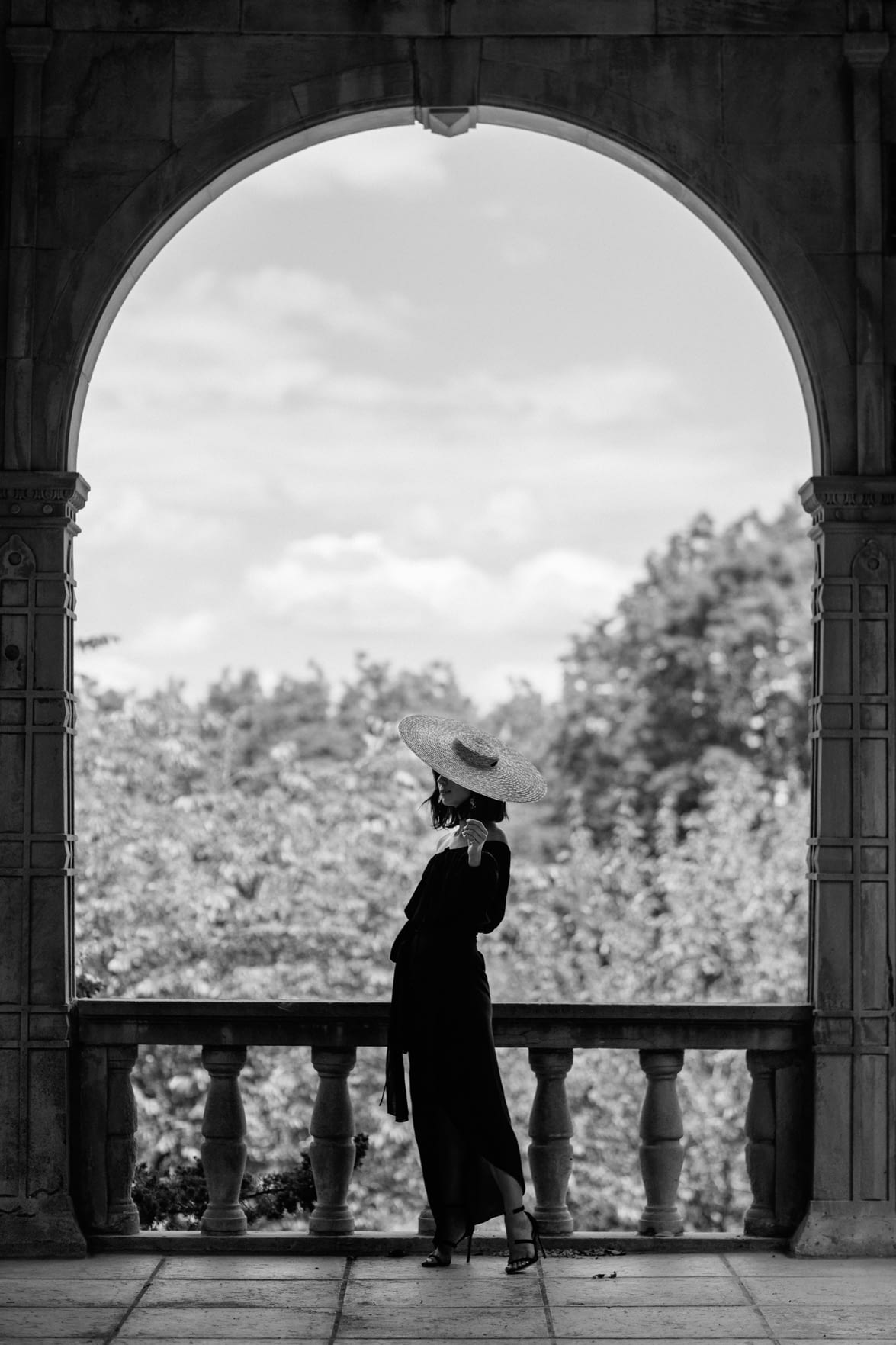 OUTFIT DETAILS: Johanna Ortiz dress and feather belt (borrowed) // Vintage clutch // Vintage Chanel earrings // Amaio top and skirt set (borrowed) // Etsy hat // Nine West heels (gifted) // Juan Carlos Obando (rented via Rent the Runway) // Tamara Mellon heels (gifted) // Jacquemus hat