4
minute read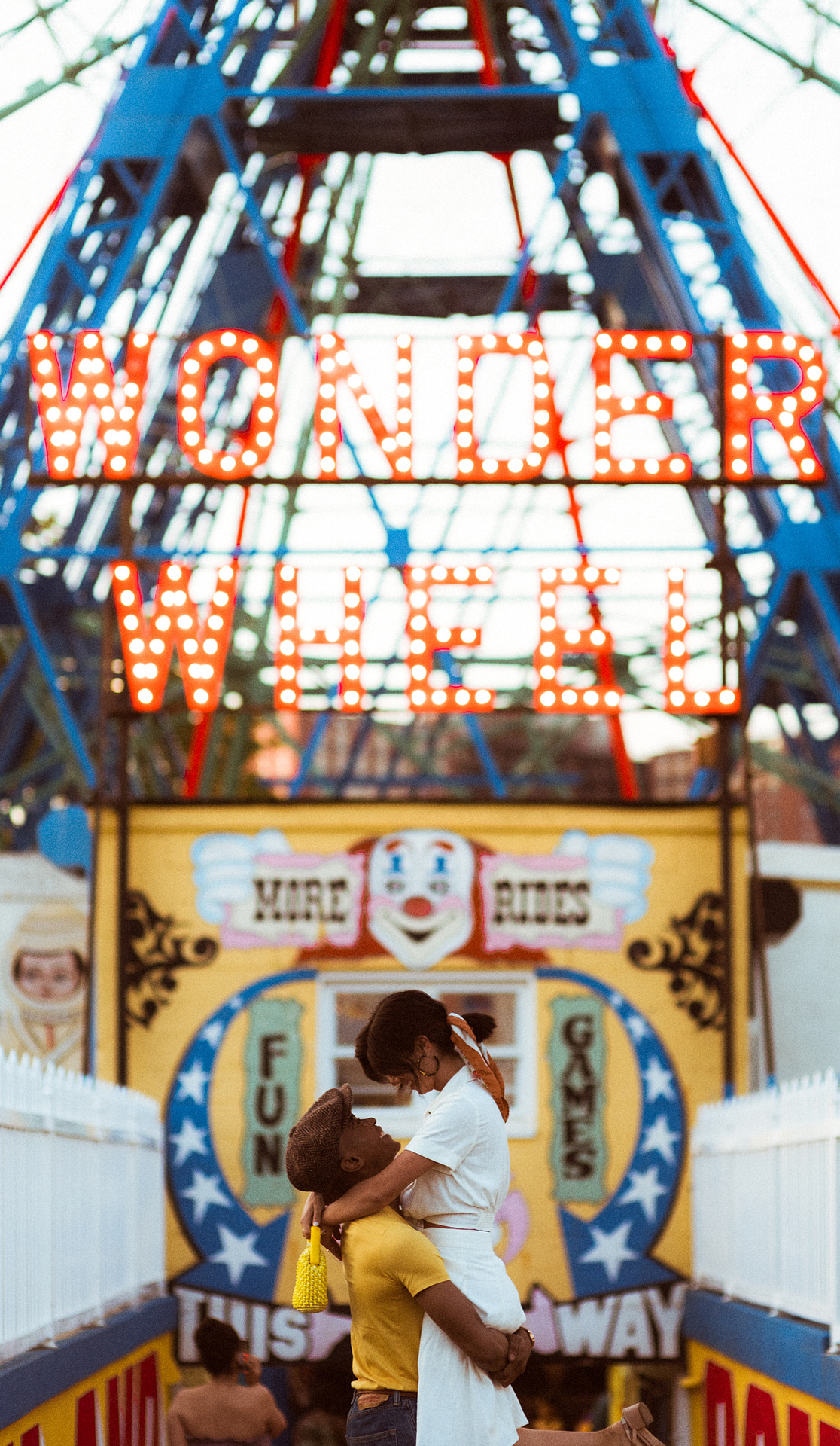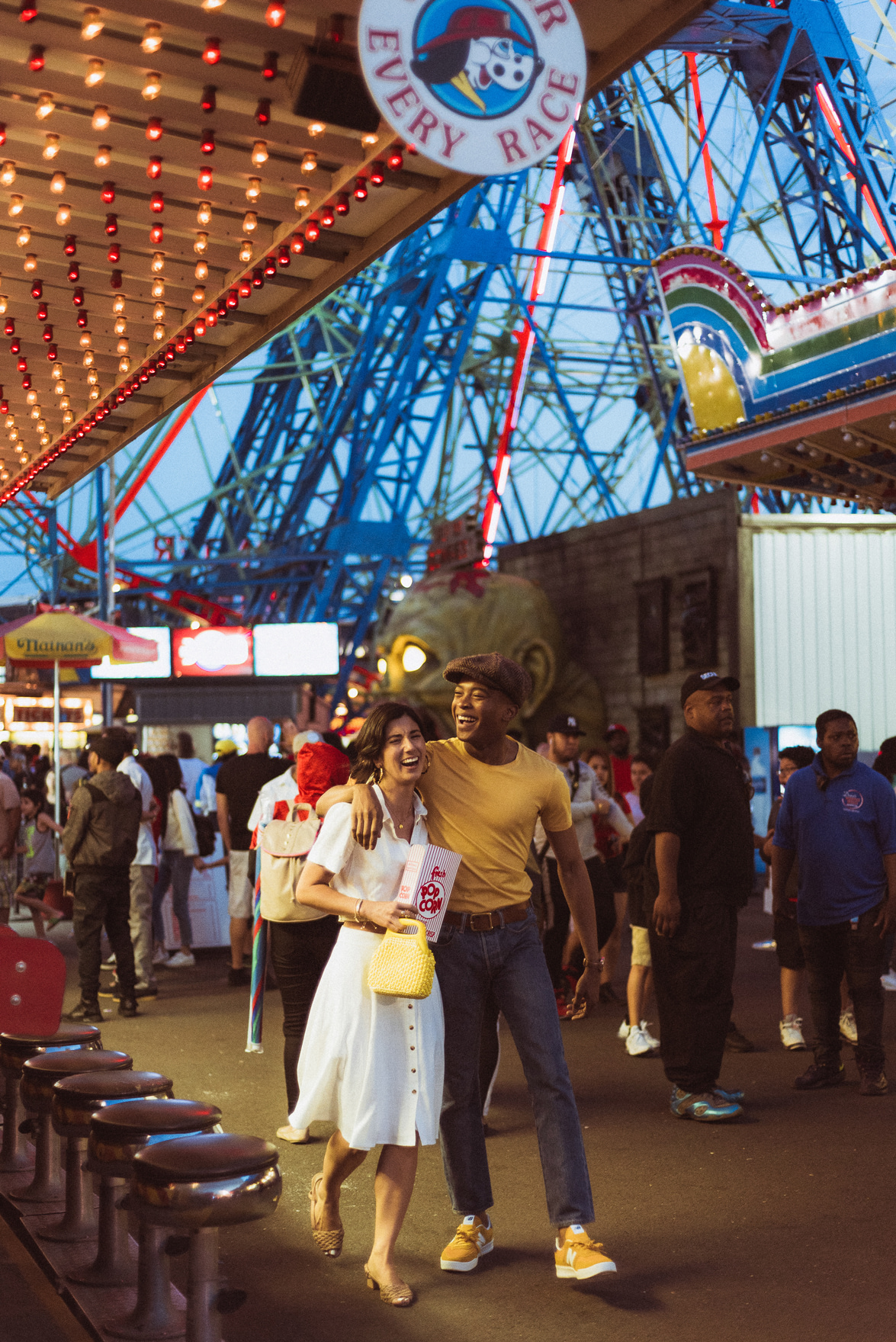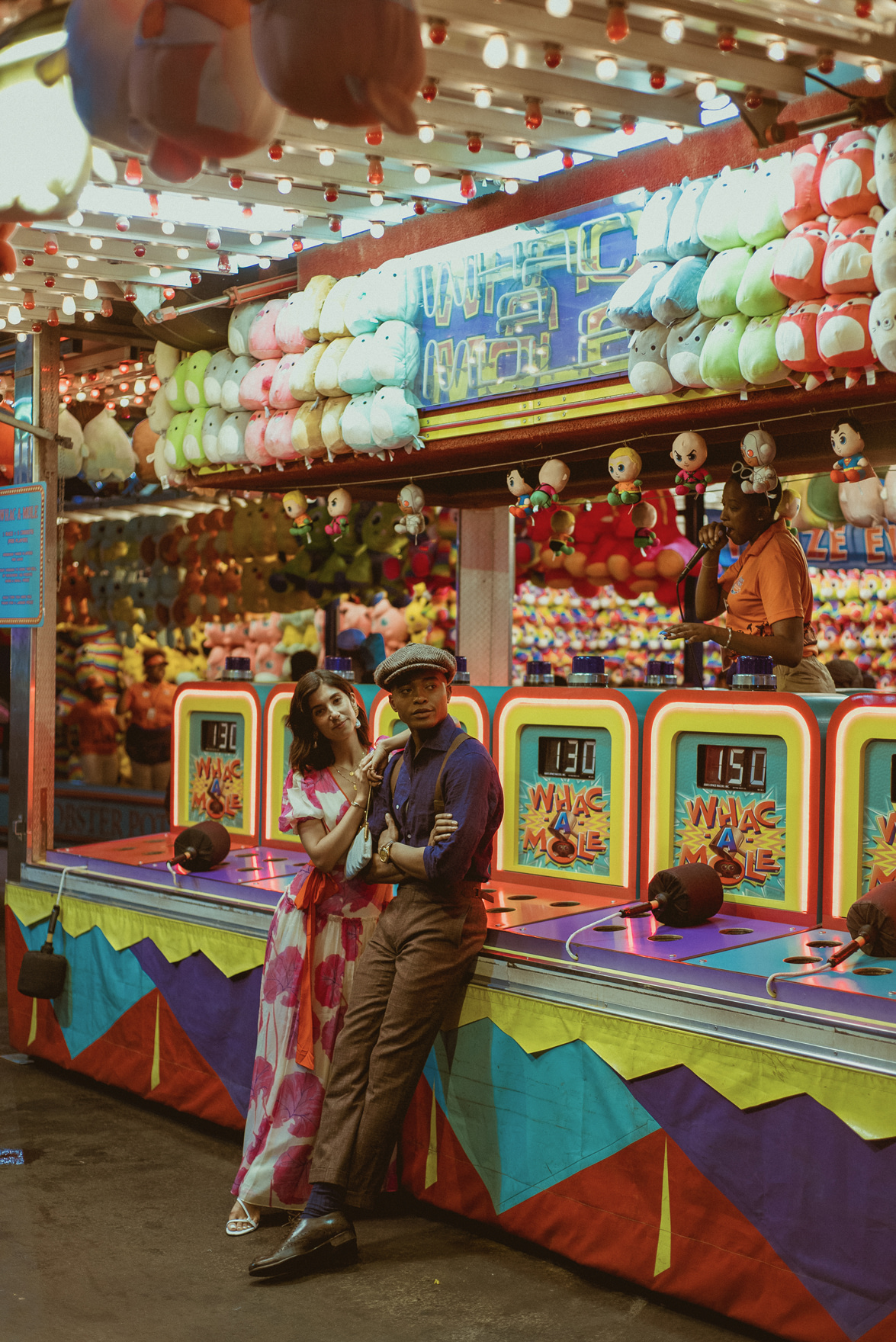 "Summer romances end for all kinds of reasons. But when all is said and done, they have one thing in common: They are shooting stars -- a spectacular moment of light in the heavens, a fleeting glimpse of eternity. And in a flash, they're gone." ~ Nicholas Sparks, The Notebook
Ah, yes. I did indeed just quote The Notebook. Regardless of how you feel about it as a piece of literature (confession time: I've never read the book) or a movie (to be clear, if you talk sh*t about Ryan Gosling, we're no longer friends), I think we can all agree, it's surely cemented its place as a true pop culture fixture -- a romance drama that has likely been the stuff of many a millennial girl's dreams (yours truly included), or at the very least, the inspiration for attempting similar steamy make out sessions in the pouring rain. But I digress.
Where am I going with this? There's something about carnivals and amusement parks that always make me think about The Notebook (this scene in particular) and moreover, the magic of a summer romance. Those breathless whirlwinds, usually of our youth, that burn quick and bright, threatening to scorch us at any moment, but we're too dizzy to notice or care. We've all had one. Or several. Or many. And no matter how they end, and they most certainly inevitably end with a swift exhale that extinguishes the flame, they burn on in our memories. Sweet reminders of innocence. Of holding hands too tight, because letting go might mean something. Of cotton candy kisses. Of the promise of learning what love feels like.
While many New Yorkers might balk at the idea of heading out to Coney Island (and perhaps understandably so -- it is a tourist trap after all), I was so excited when Grant and Igee agreed to meet me out at Luna Park for this shoot over Memorial Day Weekend. Summer's buzzing energy was thick in the air, a perfect setting for a quintessential boy meets girl moment.
I hope you enjoy this editorial series of ours. And in the meantime, let's get down to this week's Friday Favorites:
ONE // How to find an apartment in NYC
Loved this post from Kat -- very thorough! I wrote about my own experience and advice here a few months back as well, if you want to check it out!
TWO // Best rooftop bars in NYC and Brooklyn
Hold on, adding these all to my must-try list. Thanks, Helena!
THREE // Winner predictions for the 2019 Tony Awards
My good friend, Courtney, is attending the Tony Awards this year -- will have to pick her brain about this prediction list!
FOUR // Some thoughts on the possibility of Instagram removing likes 
Thought-provoking read on the possibility of a world without Instagram likes. Something tells me, it won't be all that bad. Heck, I think we'll LIKE it. (See what I did there?)
FIVE // America's richest self-made women
Hold on again, taking notes from these ladies.
I'll admit -- usually when I find a show on Netflix that I love, I binge. While I've been enjoying When They See Us, it's too hard for me to watch multiple episodes in a row so I can certainly understand how that would be the case for many others. Have you guys started watching it yet?
SEVEN //22 fashion brands that are giving back for Pride Month
I have my eye on this tie-dye sweatshirt.
EIGHT // How to let go of grudges
Grudges. We all have one. Or a few. Loved this read on how they really end up impacting you in the end.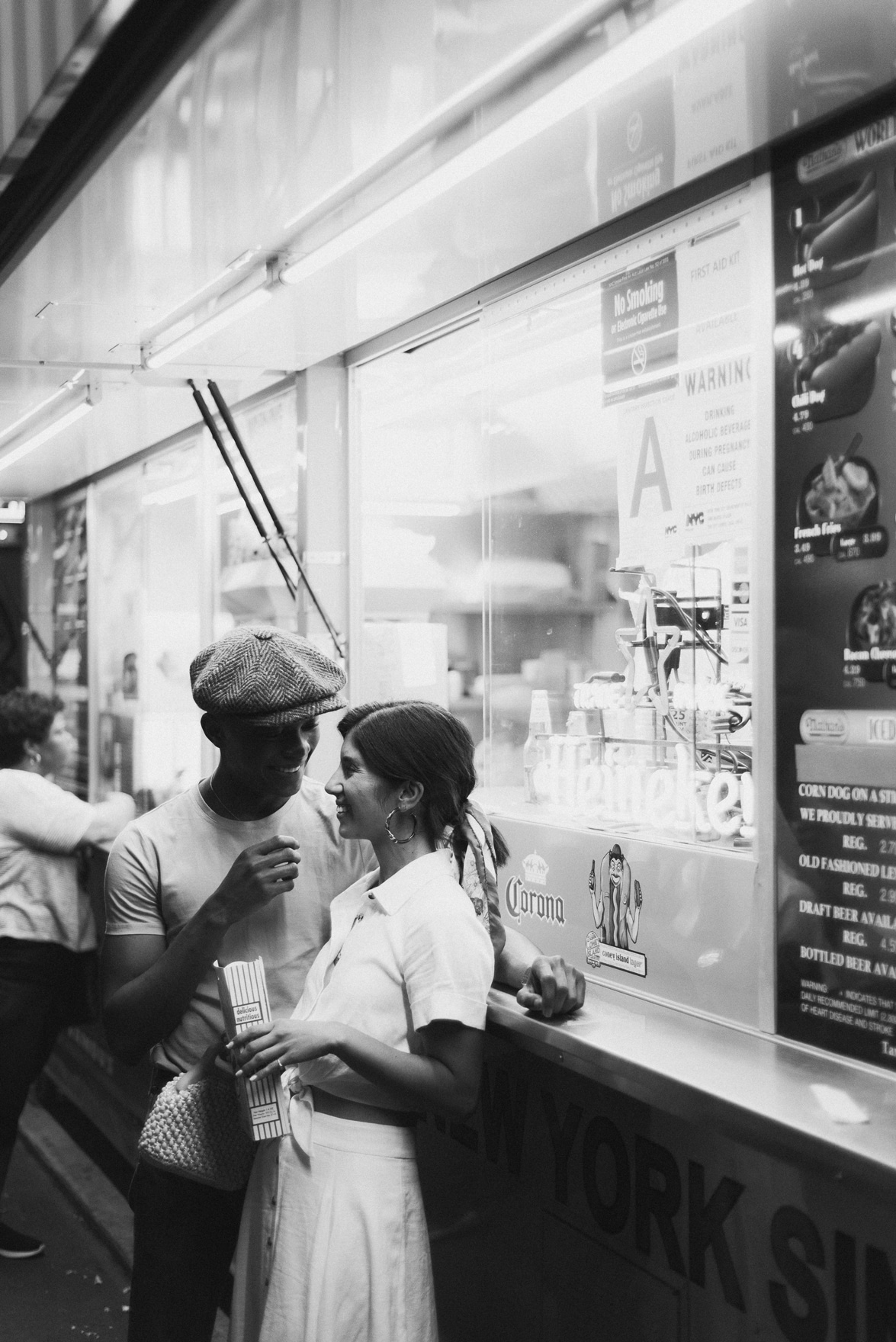 OUTFIT DETAILS: Gal Meets Glam set (gifted) // Italian silk scarf // Mint & Rose sandals (gifted) // Vintage beaded bag // DVF dress (gifted) // Zara sandals (similar style here) // Vintage clutch