3
minute read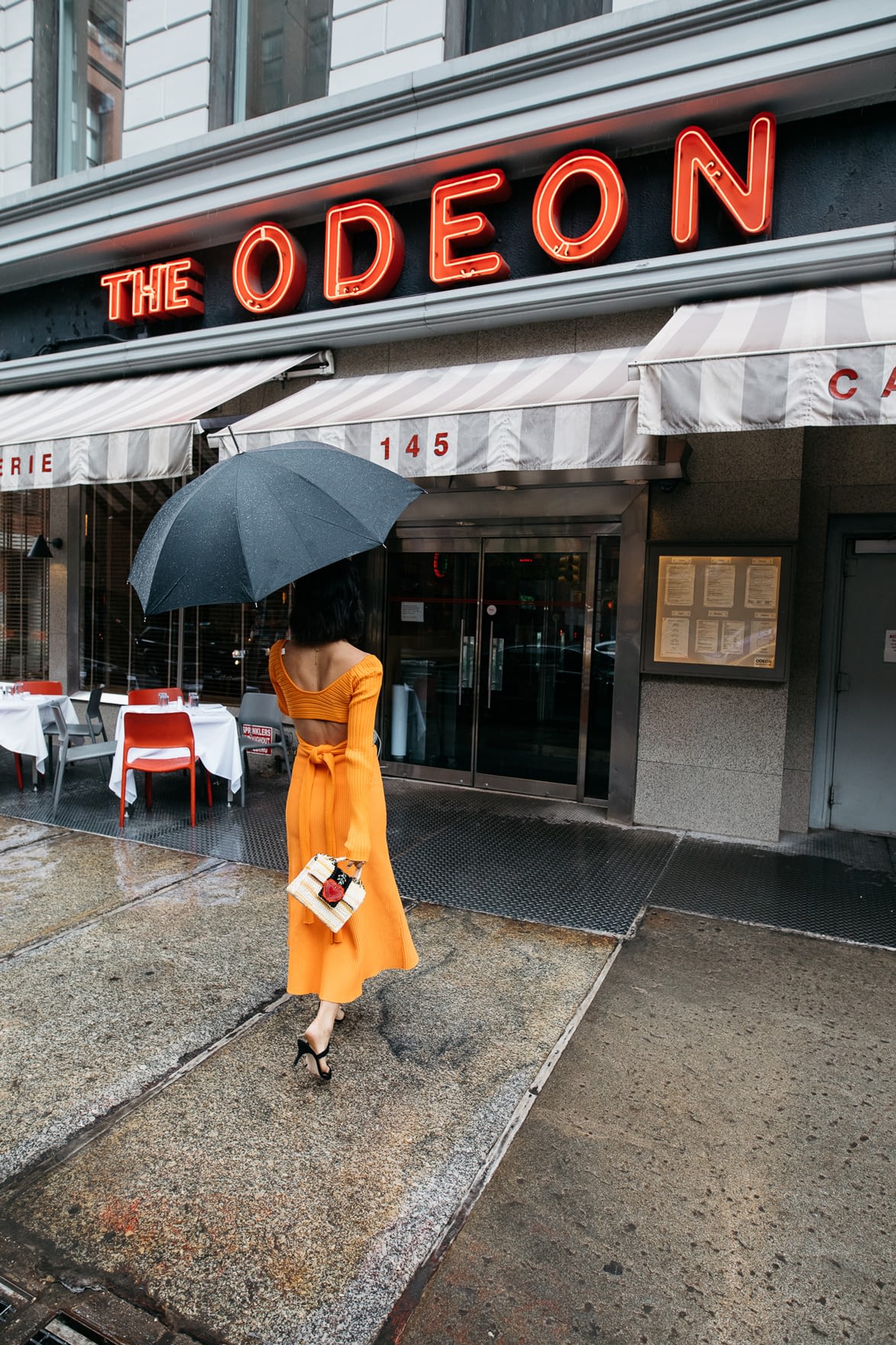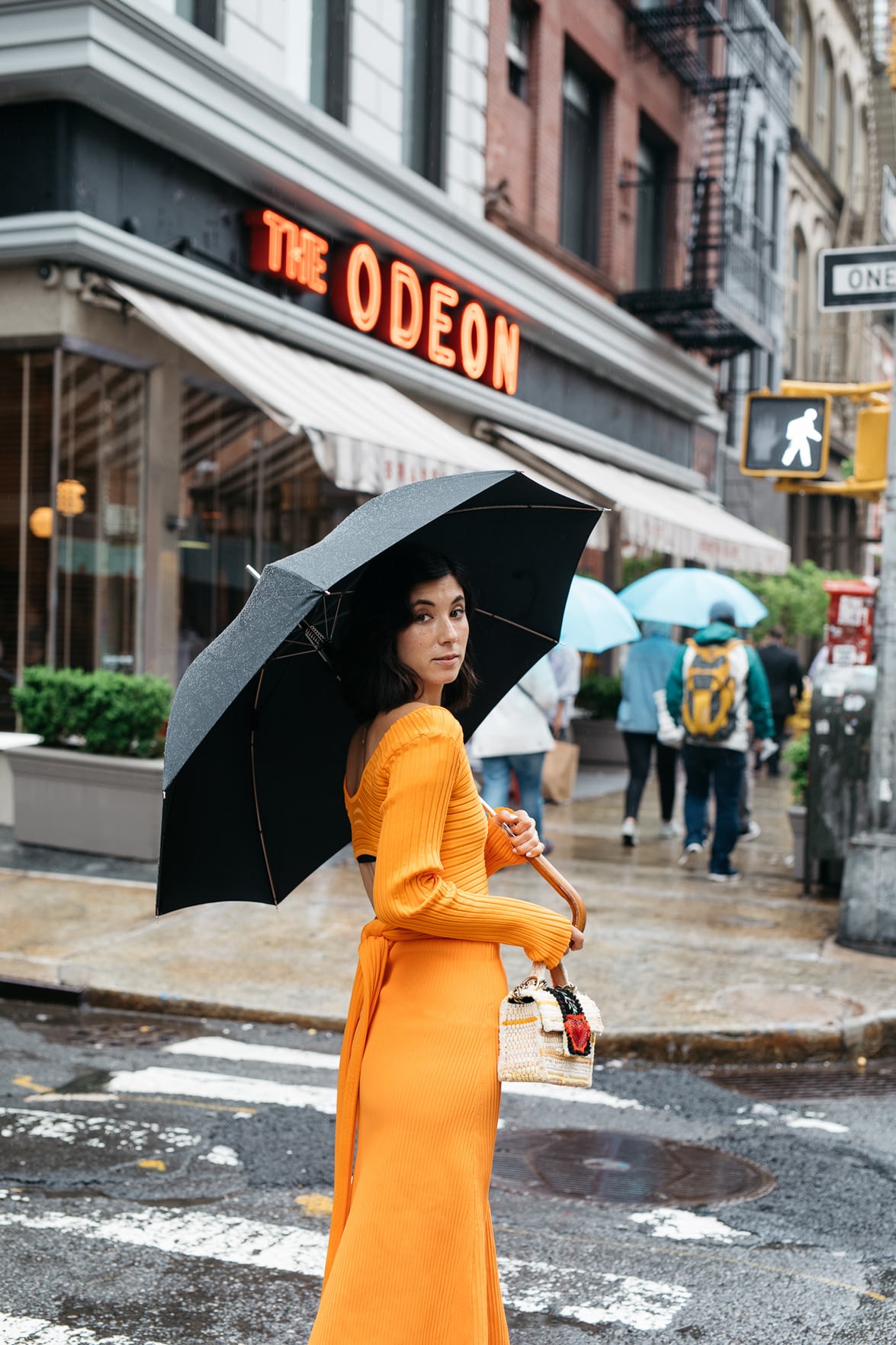 Well, this has been quite the week!
The first full week back from vacation is always a disaster, isn't it? Piles spilling out from your suitcase, to-do lists that are a mile long and the nagging effects of jet-lag rearing it's ugly head. I'll admit, I'm still a bit hungover from Marrakech -- not in the literal sense, we barely drank while we were there -- but more so from a cultural immersion stand point. It was just the trip I had been craving -- equal parts adventure and relaxation -- and I'm probably a bit vacation-sick (opposite of home sick) at the moment.
That said, it does feel great to be back and this week was full of projects, shoots and deadlines galore, to keep me from missing Morocco too much. This weekend, we're taking things easy and tackling the little messes that have popped up around the apartment. We'll likely head to the dog park a few times (Elvis is so happy to have us both here, it's adorable) and later, we're catching the new Tolkien movie (because I'm a huge LOTR geek).
Hope you all have a wonderful weekend and have a lovely Mother's Day!
ONE // La Ligne's summer collection
It's that time of year again, where I stock up on a few summer dresses from La Ligne. They're so classic and in my opinion, worth the price tag. Love this polka dot number, this black and white color blocked dress and this punchy orange and pink frock.
TWO // Inside one woman's 7 year journey to photograph every Native American tribe
Beautiful photography and a beautiful sentiment.
THREE // New trailer for Big Little Lies Season 2 is here
Raise your glass of Northern California Chardonnay if you're excited!
FOUR // Reformation's new shoe line
I'll take one of each, please.
FIVE // The funniest Tweets and memes from the Met Gala 
I mean, Kendall and Kylie did make it kinda easy. (Although personally, I did love their outfits.)
SIX // How to get promoted at work in three steps
While I don't work in a corporate environment anymore, I do think her advice is so spot on for anyone running their own business.
SEVEN // Meghan's follow up post on being single in your 30s
Another heartfelt and honest post from my friend, Meghan.
EIGHT // Grace's tips for networking
Oh, networking. Even the word kinda makes my skin crawl. But if done well and done correctly, it's so invaluable. Loved Grace's take on the subject.
OUTFIT DETAILS: Tibi top and skirt (rented) // Ann Taylor shoes (gifted) // Kooreloo bag (gifted)