3
minute read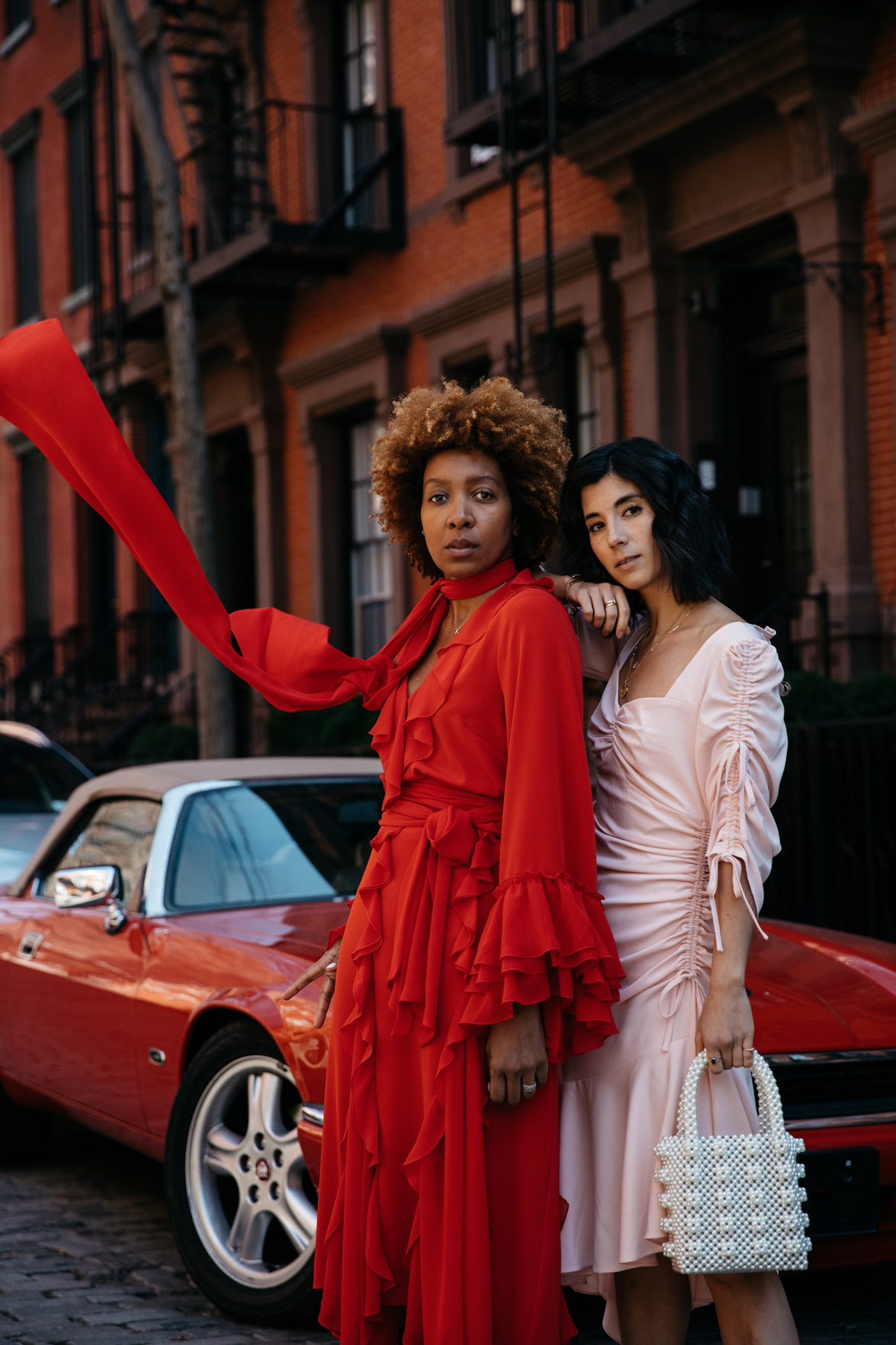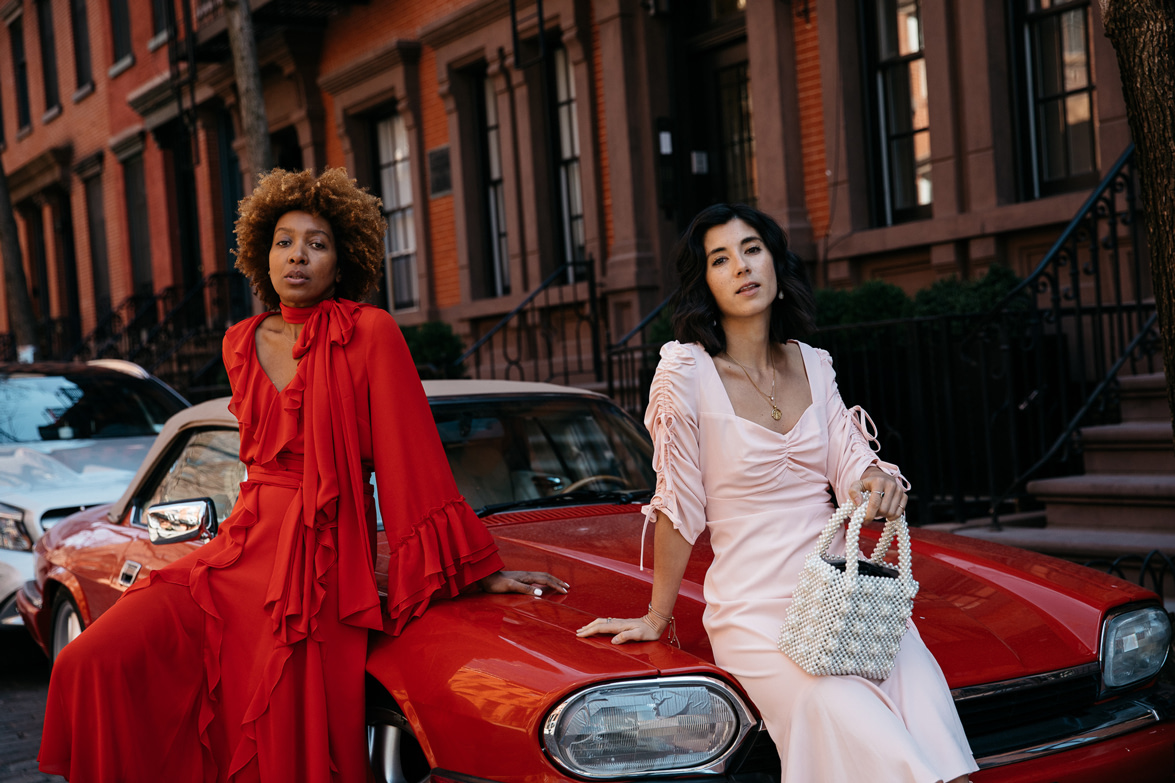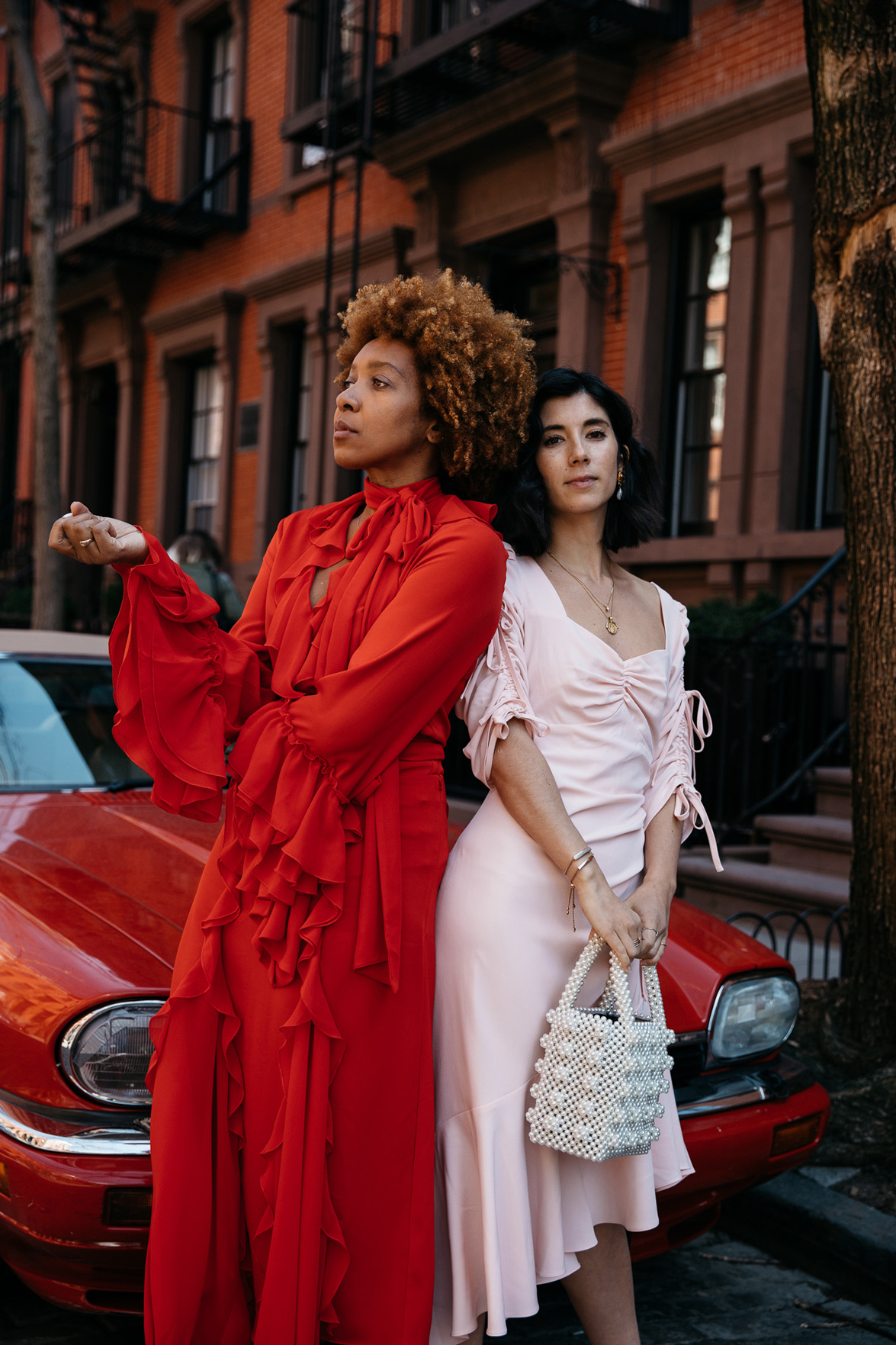 Welcome back, folks. It's another Friday and another round of "Krystal sharing what's currently taking up lots of space in her browser tabs"
This week was a LONG one -- with a really fun shoot smack dab in the middle of the week with The Plaza Hotel team. I had my handsome Igee by my side for it and I cannot wait to share the final photos! Let it suffice to say, we have plenty of tulle to go around!
As for this weekend, I'm looking forward to finally getting the contents of my closet all unpacked and organized in my new cloffice (big reveal coming in a few weeks) and possibly checking out the new Cj Hendry Rorschach exhibit, which has been described as "a psych ward mimicked as a children's wonderland" complete with a bouncy house and all. In other words, sign me up.
In the meantime, let's dive right in.
ONE // Allie's recent visit to DC for the cherry blossoms
Dying over these photos from Allie's recent trip to DC. I've always wanted to trek there while the blossoms are in full bloom -- perhaps next year is the year!
Loved this IGTV video that Katie and Grace filmed earlier this week, documenting their shopping trip as a straight and plus size duo, to see which stores offered clothing in both their sizes. Very eyeopening!
I'm currently on a spending freeze -- that custom closet wasn't cheap and we have Marrakech coming up in a few weeks -- but if I were to buy a few things, I'd get: this dress, these shoes and this bag.
FOUR // The 20 best songs of 2019 so far
I never thought I would say this, but damn, that Jonas Brothers song is kinda catchy. Doesn't hurt there's a bunch of corgis in the video either.
FIVE // Prince Harry and Queen Oprah team up
If ever there was a dream team -- this would be it. These two are reportedly working on a new Apple TV Plus series about mental health and I, for one, am excited to see it once it's released in 2020. Honestly, the only way they could sweeten this a bit more is if Meghan gets involved -- fingers crossed.
SIX // Universal Standard X Rodarte 
Seen on Karen and I here, available in sizes 00-40. Ladies, start your engines.
I'm not sure how I JUST discovered this brand, but I'm obsessed with their entire shoe and bag line. Currently sitting in my cart: this guy, these guys and THIS GUY! Swoon!
EIGHT // Stephanie's recent visit to Rome
Giving me all the Roman Holiday feels!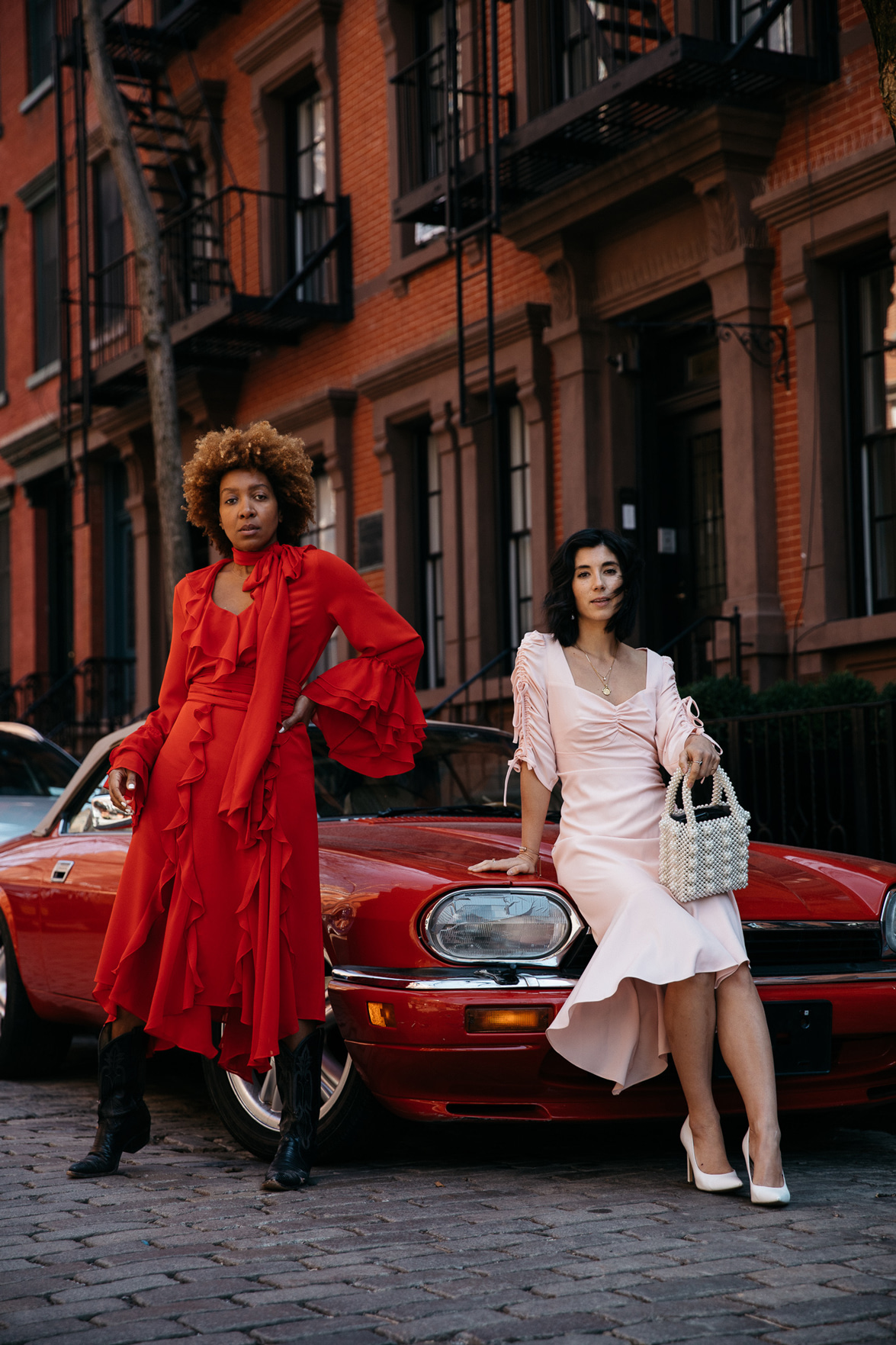 OUTFIT DETAILS: ON KRYSTAL: Universal Standard X Rodarte dress (gifted) // Nine West heels (gifted) // Amazon beaded bag (only $70!) // ON KAREN: Universal Standard X Rodarte top and skirt (gifted) // Vintage cowboy boots