4
minute read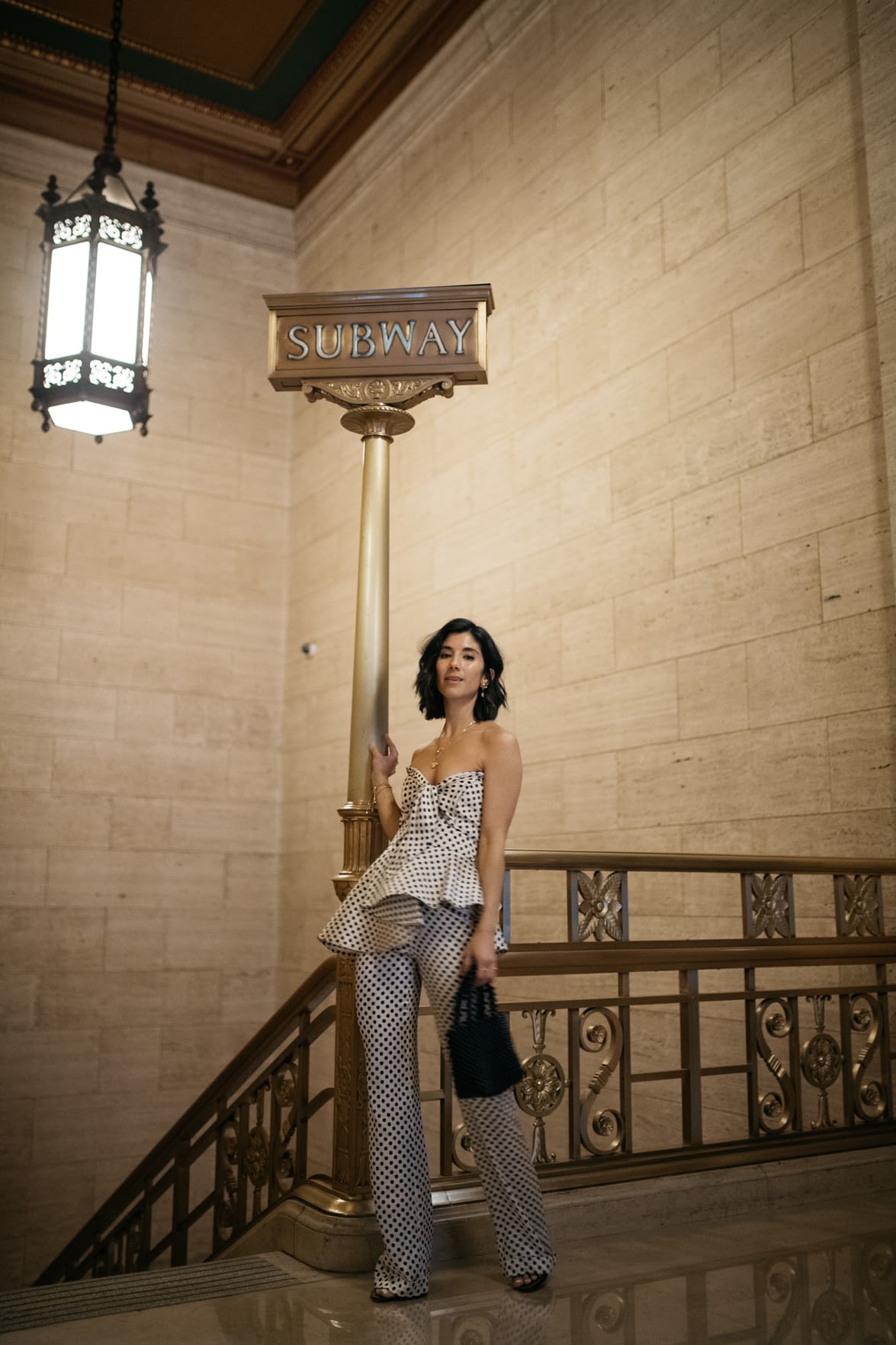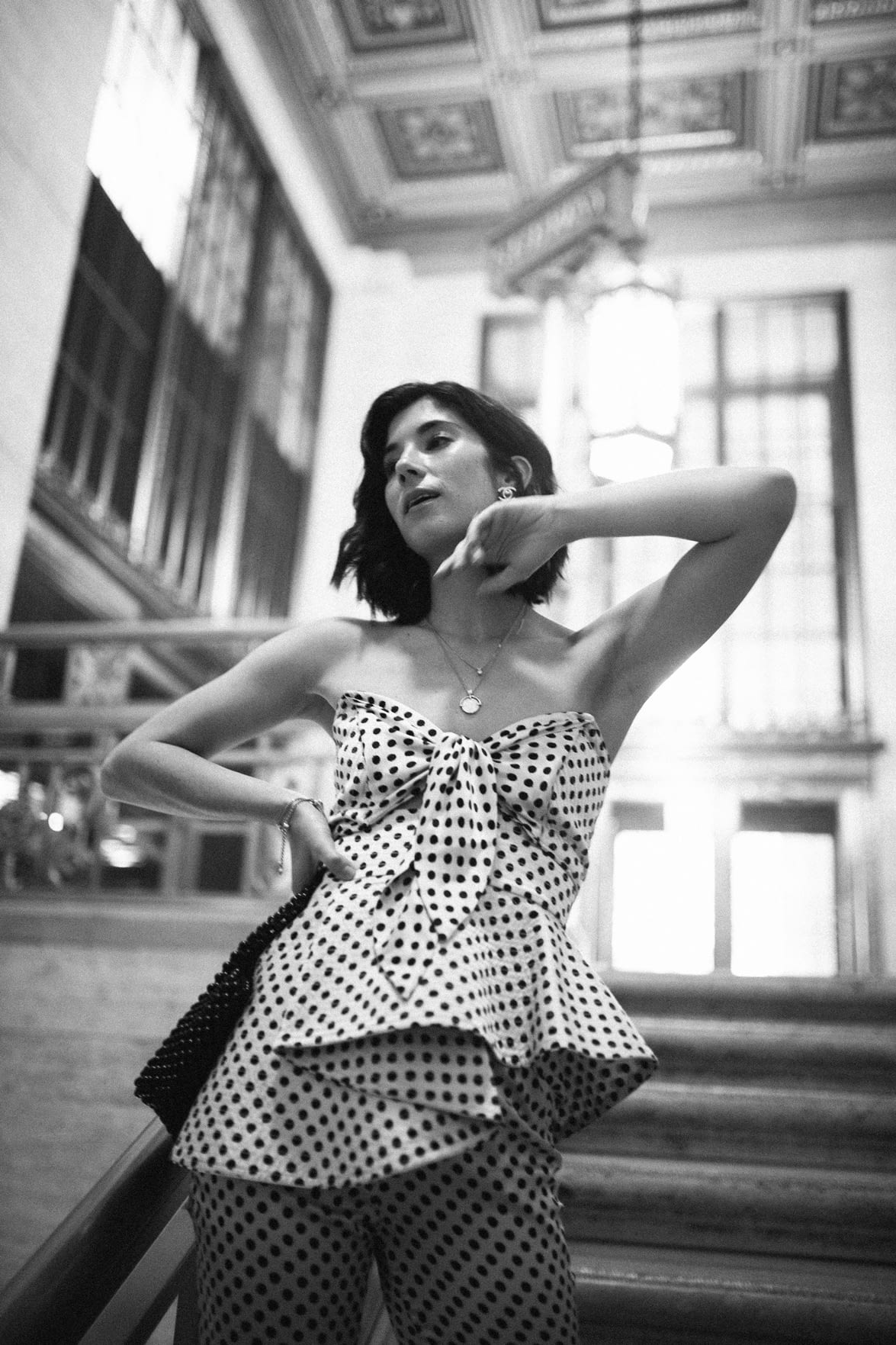 Happy Sunday!
Hope you're all enjoying some beautiful spring weather, where ever you are! This weekend has been the perfect reset -- my custom closet is finally getting installed (as we speak, er, I mean type) and I've been able to see two old friends who are back in town visiting their old West Village stomping grounds. We snuck in a last minute showing for Dumbo (yes, I cried) and I'm just feeling very at home these days. Isn't that a lovely feeling -- that being comfortably settled? I haven't felt that way in a while.
As for this week's roundup, I have to apologize again -- Friday seems to escape me every time I try to get this post ready and published. So in hopes you're still at home right now, perhaps sipping an iced matcha oat milk latte like me, then kick back, relax and let's browse together.
ONE // Mary's sweet announcement
First things first, let's all give a warm internet hug to my friends Mary and Rich who just announced they're expecting a baby come August. I, for one, cannot wait to see what little human you guys bring into the world -- equal parts beautiful and bitingly sarcastic (in the best way possible, of course!). Congrats!
TWO // Rachel Parcell's exclusive Nordstrom collection
I had the chance to preview Rachel's collection earlier last week and I just have to say: you guys are going to flip for it! They just expanded their size range (to size 16) -- with everything dropping on April 10th (April 9th for Nordy Club members). On a side note: while I've met Rachel many times in passing, getting the chance to chat with her (and her adorable mom) the other day really made my week! She's perhaps one of the most genuinely kind influencers out there and I really respect everything she's built for herself. She also told me she started reading my blog many years ago before she had one herself and it just about blew me away -- I couldn't stop blushing!
THREE // You Season 2: Everything we know so far
Lemme guess, Joe is STILL creepy as hell?
Seriously though, forget Joe and put this next on your Netflix watchlist. My guy and I started on Saturday and the footage is just breathtaking. Each episode they dive into a new natural environment, the plants/wildlife that live there and the extent to which they're all impacted by climate change. It's extremely powerful and eyeopening.
FIVE // Brunei's Anti-LGBTQ death by stoning law has sparked a hotel boycott
As of Wednesday last week, the small Southeast Asian country of Brunei passed a law allowing for death by stoning for adultery and gay sex. The leader of the country, Hassanal Bolkiah, owns 9 elite hotels around the world all of which are now the focus of a Hollywood-wide boycott. These hotels include:
Hotel Bel-Air
The Beverly Hills Hotel
The Dorchester
45 Park Lane
Coworth Park
Le Meurice
Hôtel Plaza Athénée
Hotel Eden
Hotel Principe di Savoia
I particularly enjoyed George Clooney's op-ed piece about the dire need for the boycott:
"Let me just paint you a picture: 20 years from now, you or your kids are asked, "Is it true that the guy that owned all of these great hotels was stoning gay people to death?" And you say "yes." The next question will be, "And you still went there?"
SIX // Dove's #ShowUS campaign
Over 70% of women still don't feel represented in mainstream media -- so Dove is working to create the world's largest stock photo library with the help of all female and non-binary photographers all over the world, to represent women of all shapes, colors, sizes and abilities. Slow. Clap.
SEVEN // Meghan's London favorites
I'm getting the itch to visit London soon, thanks to Meghan!
EIGHT // Loving this bag sale going on right now over at The Real Real
Staud, vintage Gucci, Ulla Johnson, Loewe's puzzle bags, Gabriela Hearst. All the goods.
Hope you're all having a great weekend! And thank you so much for reading!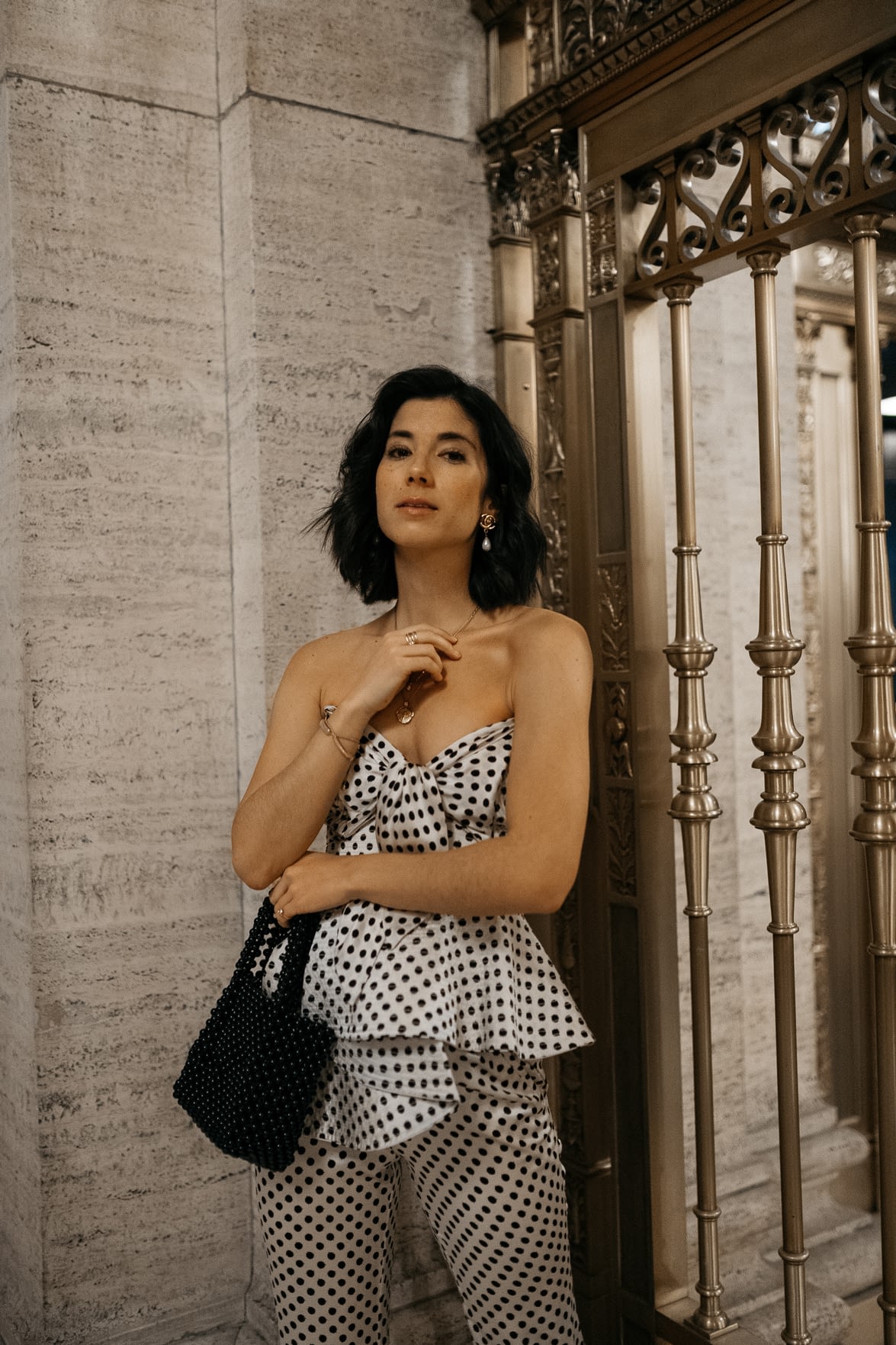 OUTFIT DETAILS: Johanna Ortiz top and pants (rented via Nova Octo) // Valentino heels (old similar style here) // Zara beaded bag (old, similar style here) // Vintage Chanel earrings