3
minute read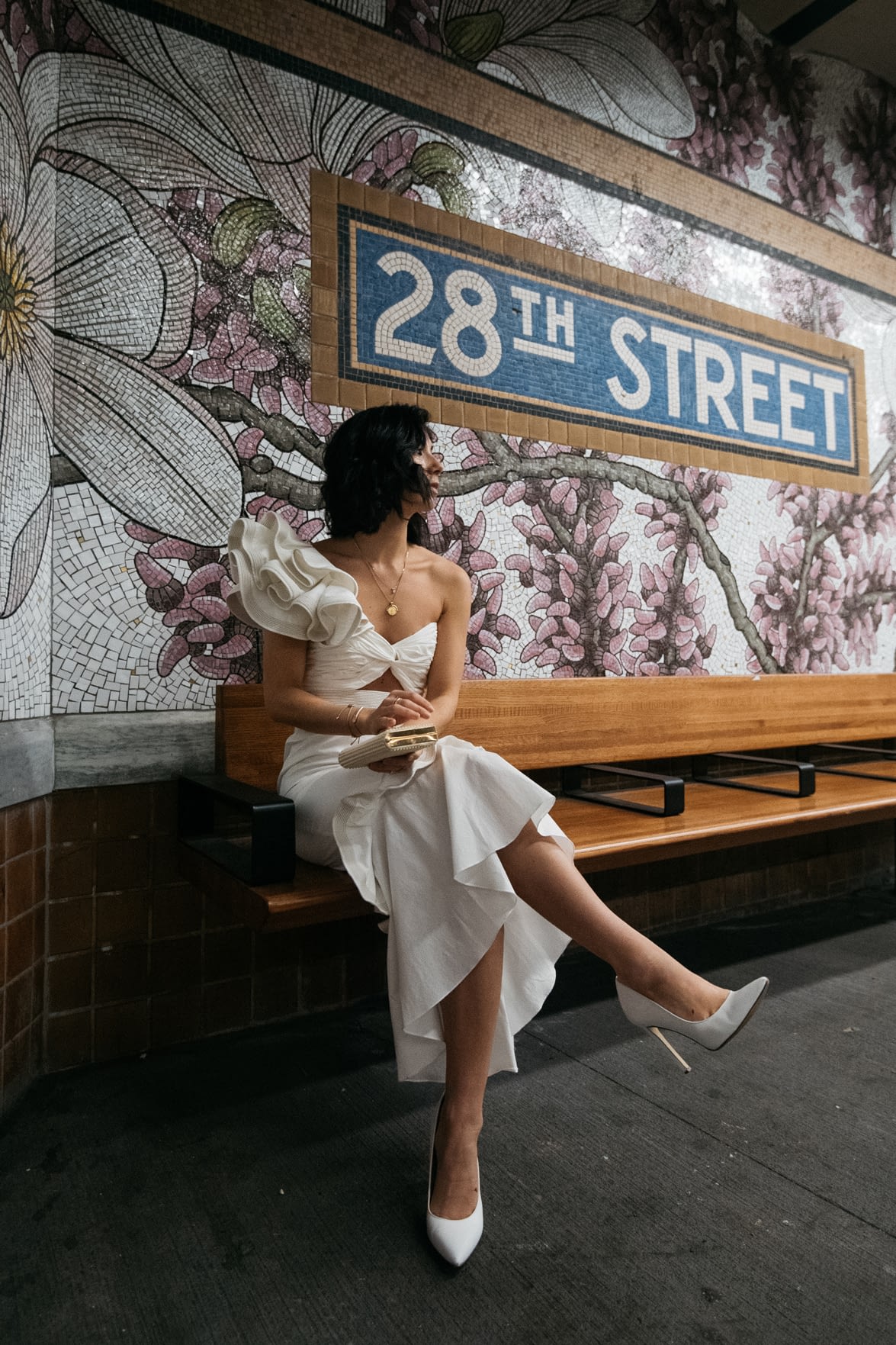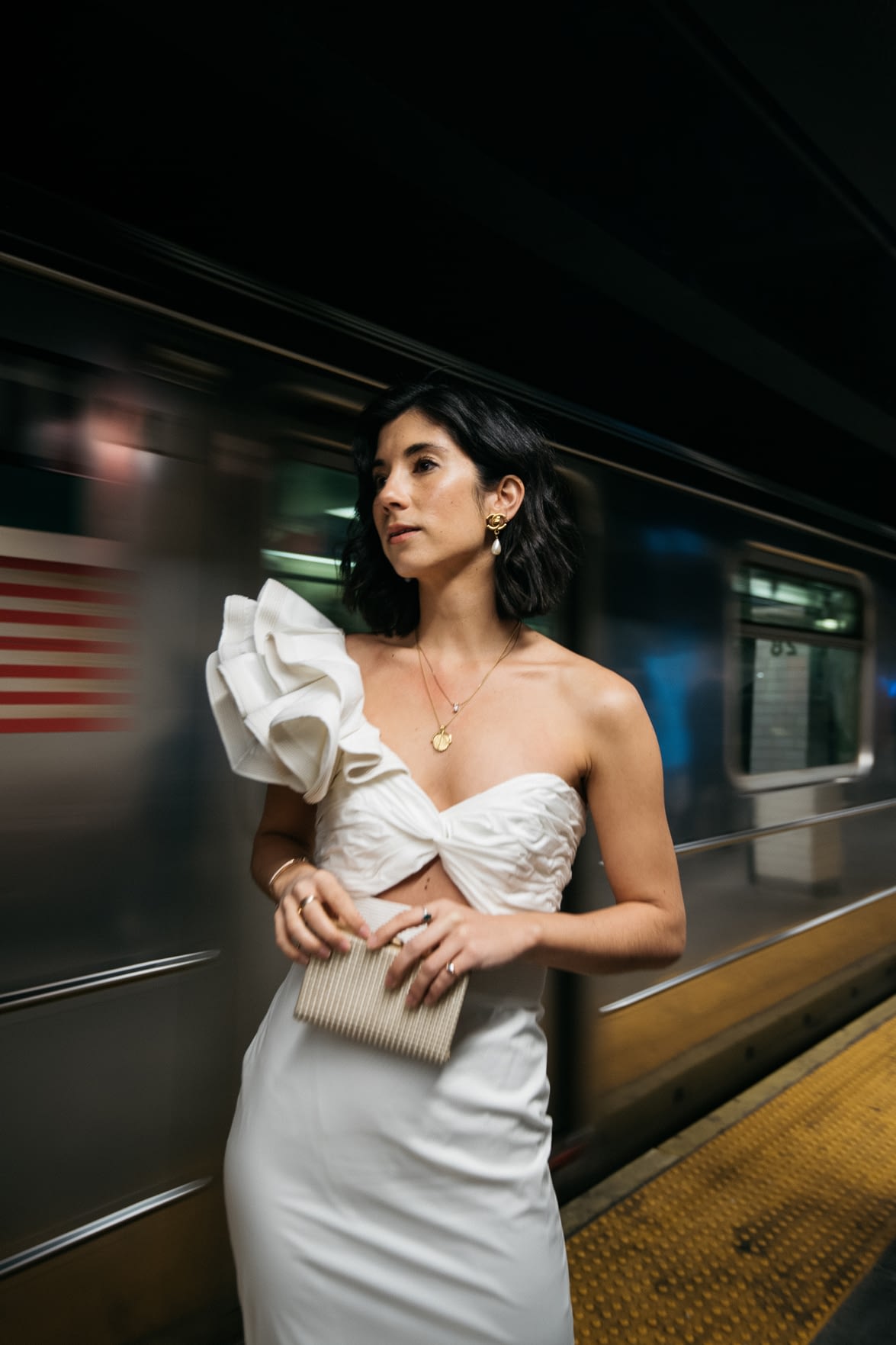 SIX // Reformation's extended size collection
Speaking of extended sizes, Reformation just dropped this collection with a range of 0-22. Slow clap.
SEVEN // How to get paid what you're worth
Lots of great tips in here, whether you work for yourself or at a company.
I was recently introduced to Upcounsel earlier this week and I have to say, the idea is genius. As an independent contractor, it's always nice knowing you could potentially hire legal counsel without it being a really intimidating process. Think of it as Task Rabbit for legal projects/issues.
OUTFIT DETAILS: Johanna Ortiz dress rented via Nova Octo // Nine West heels (gifted) // Vintage pearl clutch (similar style here) // Vintage Chanel earrings