2
minute read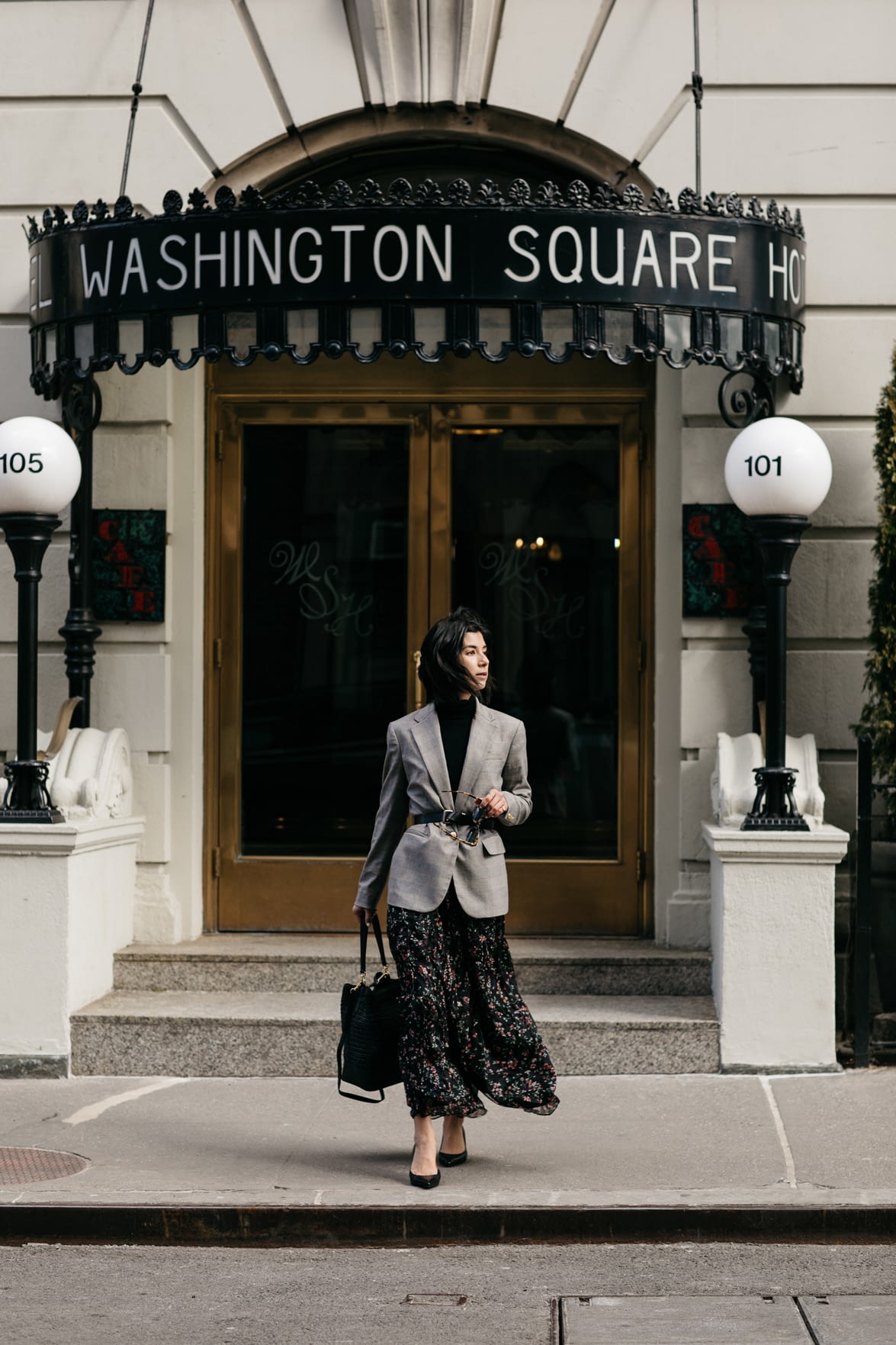 Greetings from the weekend!
Apologies for getting this week's Friday Favorites up a day late -- we were slammed with a few last minute shoots that piled up on Friday, hence the delay. But in case you're getting a slow start to your Sunday (which I sure hope is the case!), grab a cup of coffee and stay a while, won't you?
ONE // Lupita Nyong is the horror heroine we've been waiting for
As a self-proclaimed horror movie fan, I cannot wait to see 'Us' especially after reading reviews of Lupita's performance that leaves the typical female screechy character behind, because, gasp -- she actually fights back. Sign me up.
TWO // Jenn's tips for public speaking
Completely agree with all of Jenn's tips here -- as someone who still fears public speaking to this day after years of practice -- it truly does take patience and grace.
Who's in your final four? 🙂 Mine would be Barack Obama, Bradley Cooper, Ryan Reynolds and Idris Elba.
FOUR // Everything we know about Stranger Things Season 3
The soundtracks just keep getting better and better. Plus, digging Eleven's bob.
FIVE // AOC wants to know why so many men on Fox News are 'obsessed with her'
Very good question -- I'd like to know, too.
SIX // Recent Zara haul
I've been taking a Zara break the past few months but I did happen to snag a few pieces recently like:
SEVEN // 5 changes Jess has made recently to be more sustainable 
Loved this write up from Jess -- and all easy steps we all could take.
EIGHT // How to reduce social anxiety 
As much as I love being social, I definitely need to space it out for my sanity as I really do love my alone time, too. These are great tips for anyone, even if you don't necessarily suffer from social anxiety.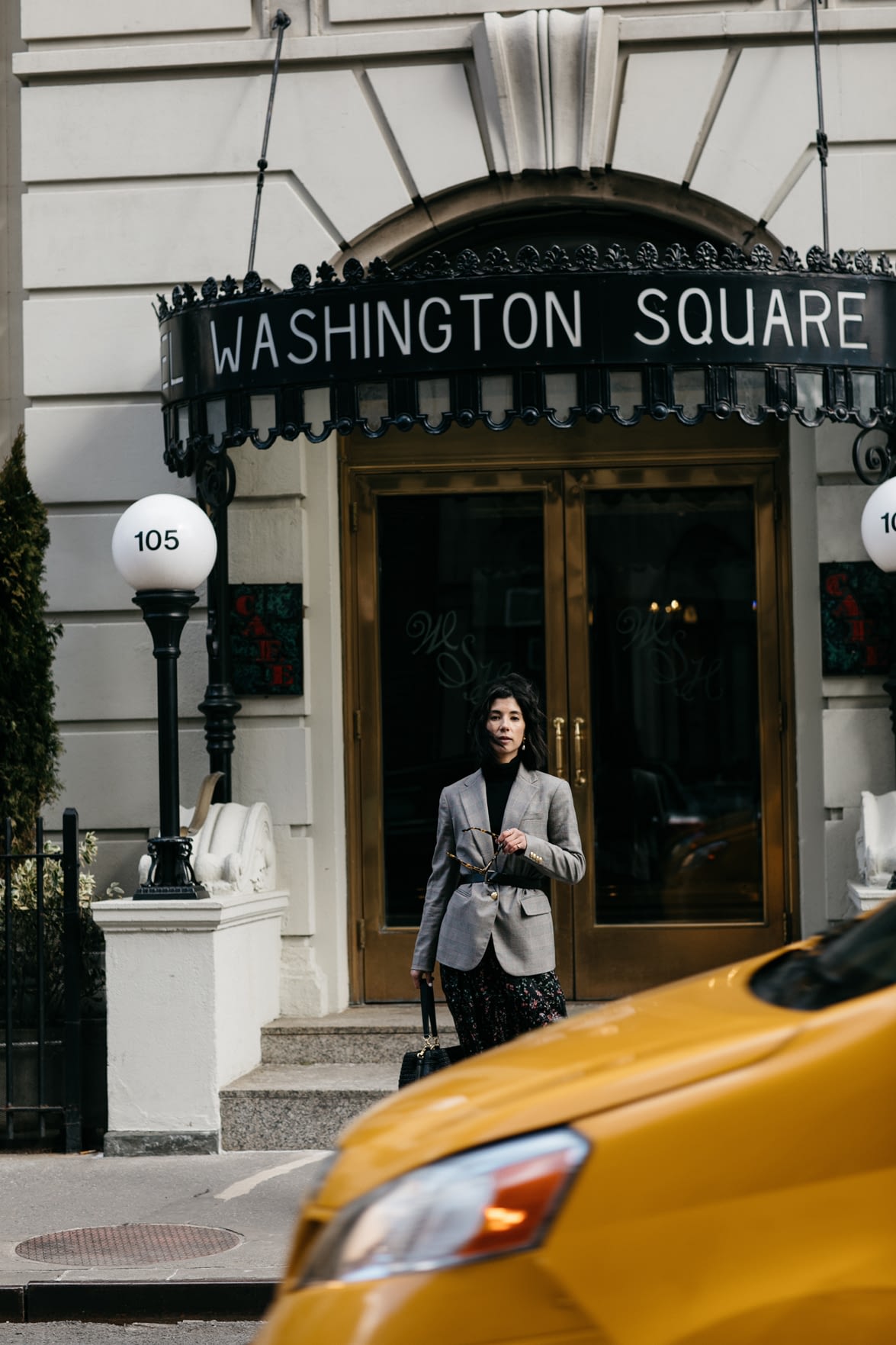 OUTFIT DETAILS: Lauren Ralph Lauren blazer (here), skirt (here), bag (here), heels (here) all gifted // Vintage Chanel earrings // Karen Walker sunglasses (borrowed)