3
minute read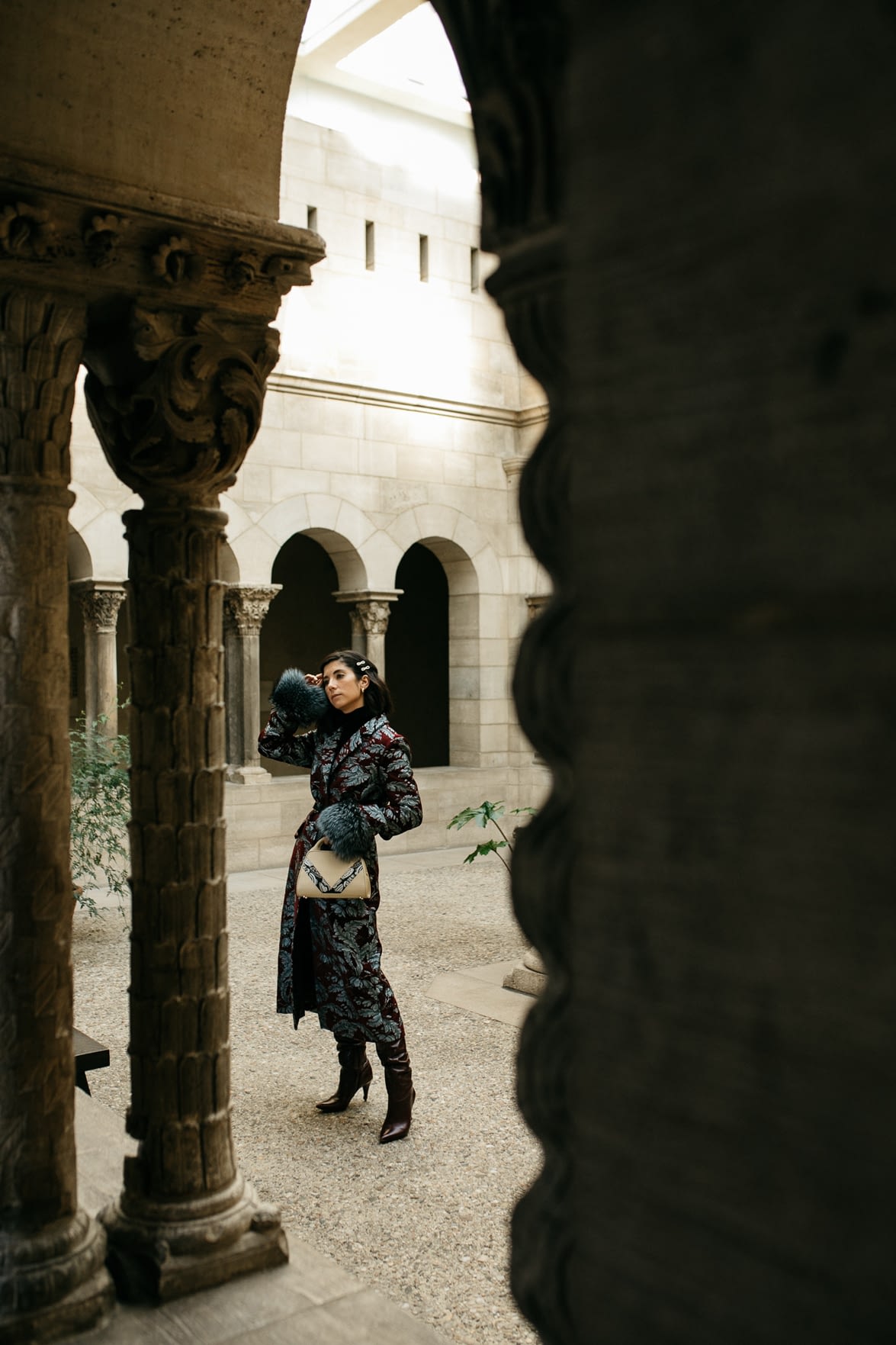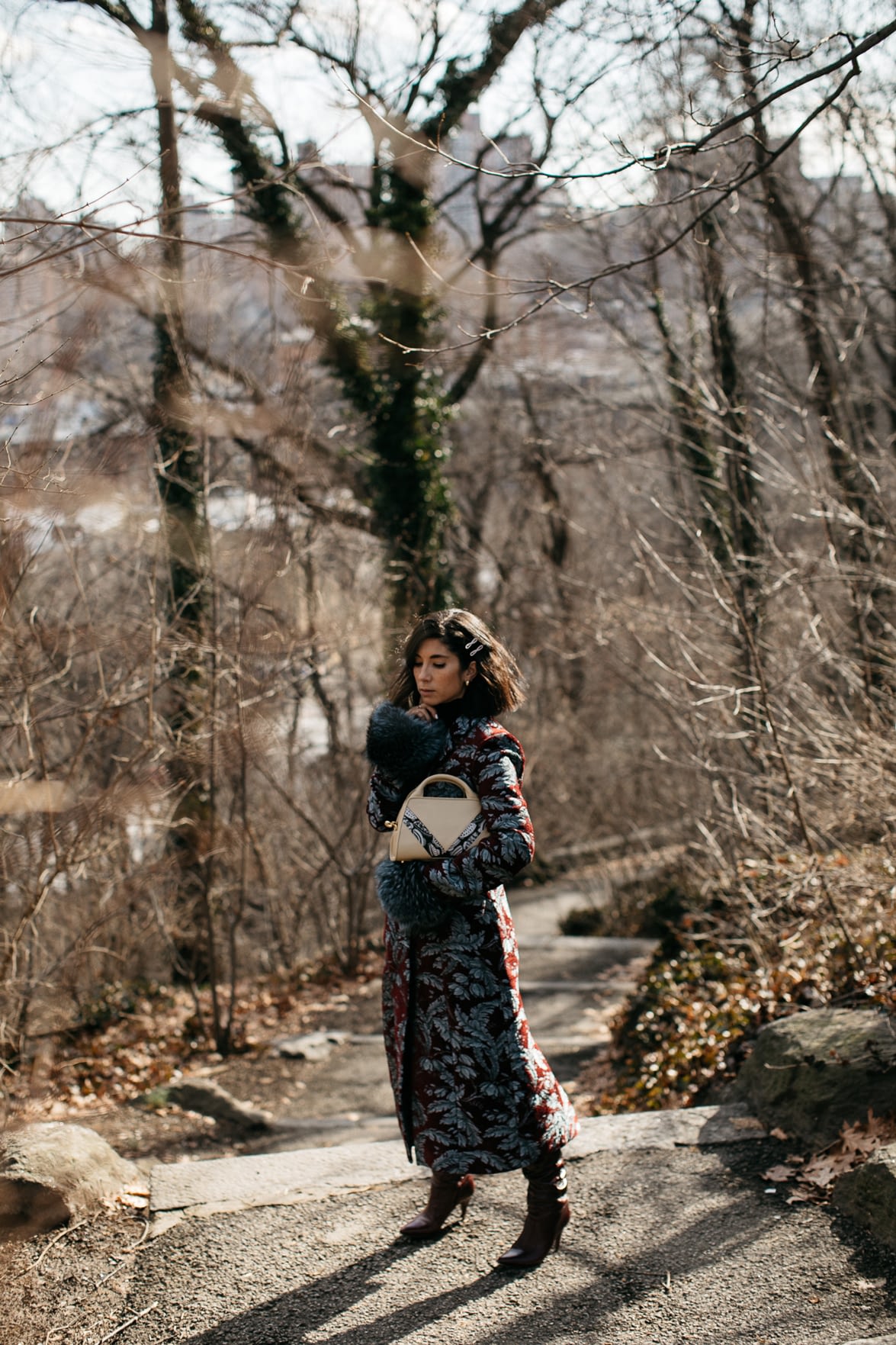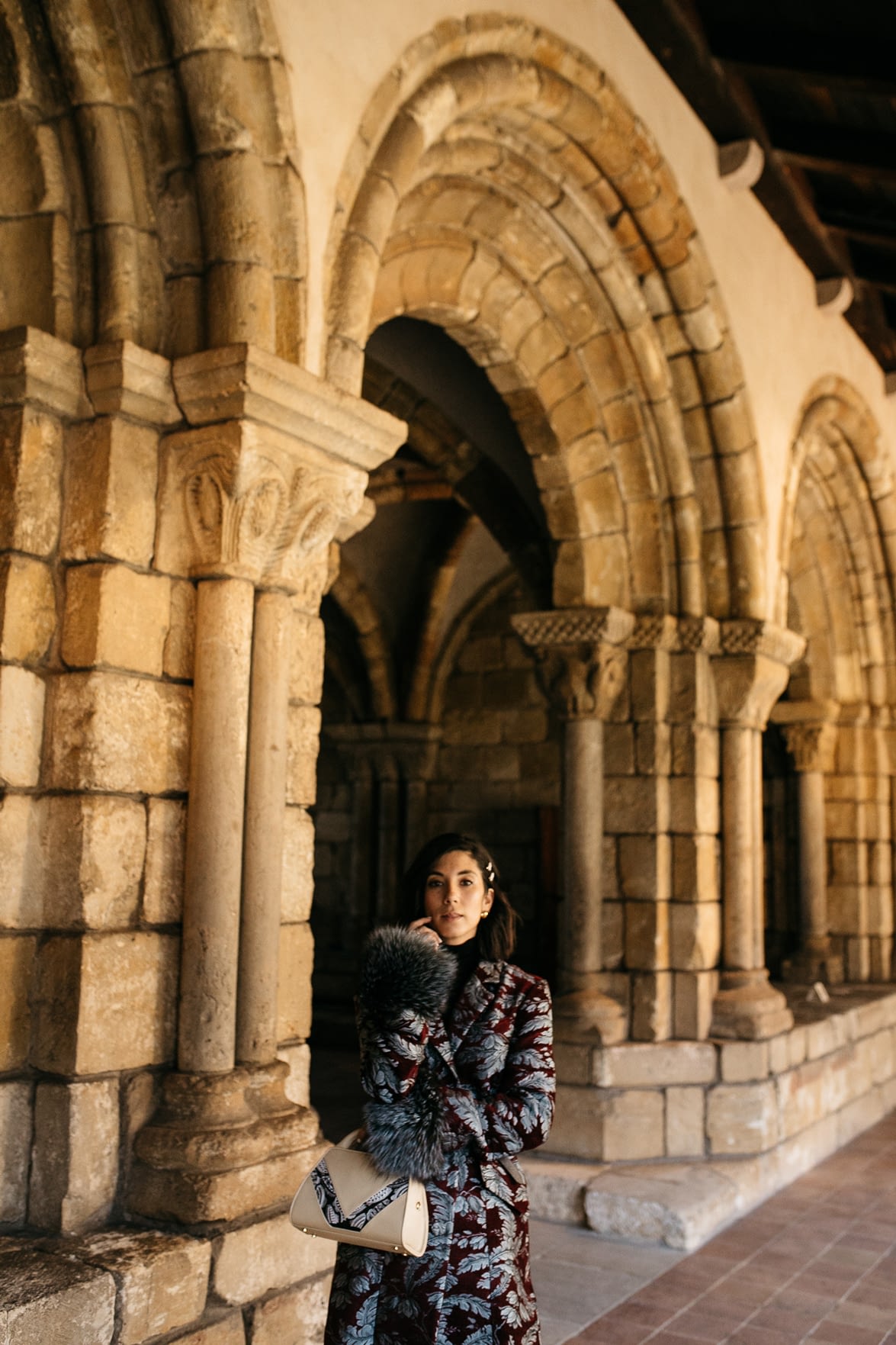 Is it possible to still be thawing out from this week's weather?
With all the record lows this week, here and so many other spots in the country, this weekend couldn't come fast enough, am I right? It was fast and furious busy and equally frigid so I've been enjoying a lot of time hanging out around my apartment with Elvis, sorting out a few mini errands and diving into The Assassination of Gianni Versace series (just finished -- WOW).
Here's what caught my eye this week.
ONE // My friend Igee Okafor launched Bond Official
First order of business, my dear friend Igee launched his men's focused online publication Bond Official and I just couldn't be more proud of him. The photography, the topics, the direction -- all spot on and so him. Bravo, Igee!
Good morning Upper East Siders! How excited are we by the idea of this? Shall we meet on the Met steps and discuss? XOXO!
THREE // How to be a great mentor
A great Q&A with Career Contessa founder Lauren McGoodwin about the ins and outs of being a mentor, being a mentee and how to actually mentor yourself.
FOUR // Such a powerful read from my friend Talun
A very beautifully written essay by my friend Talun and his friendship with Michael Jackson, in wake of the new documentary Leaving Neverland. I highly encourage you read it.
Currently watching this on a Saturday night (right after I finished The Assassination of Gianni Versace) and it's oddly drawing me in. It's about a mysterious, unknown artist who, after his death, takes the art world by storm, but there's something sinister about his pieces that drives those who see it to kill themselves. Now having written all that, it sounds like Bird Box 2.0, but hey, I'll finish it because Jake Gyllenhall is in it.
Loved this piece from Meghan about the point in her previous career that made her realize she needed to pivot. Definitely relatable!
SEVEN // A year after going off birth control
Having just gone on birth control again last year, this personal piece from Jess got me thinking about how much birth control really affects so much about our bodies' chemistry.
EIGHT // 11 bedtime rituals of the healthiest people
So many great tips here -- and having come off the heels of a very long week with little to no sleep -- I'm putting a lot of these to good use this weekend.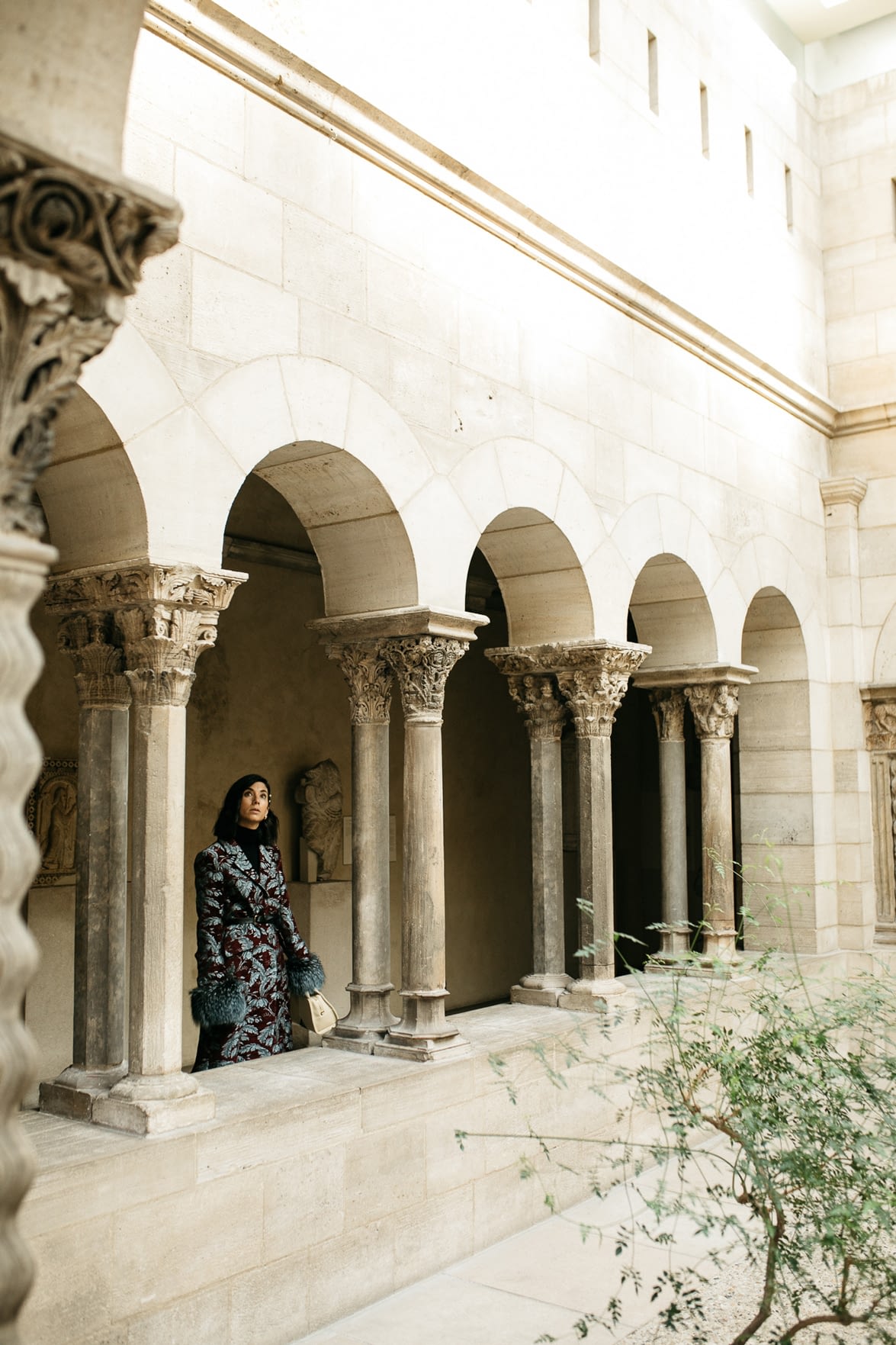 OUTFIT DETAILS: Cinq a Sept coat (borrowed) // L'Agence jeans // Michael Kors boots (sold out, but similar style here) // Lidia May bag // Anthropologie pearl barrettes