5
minute read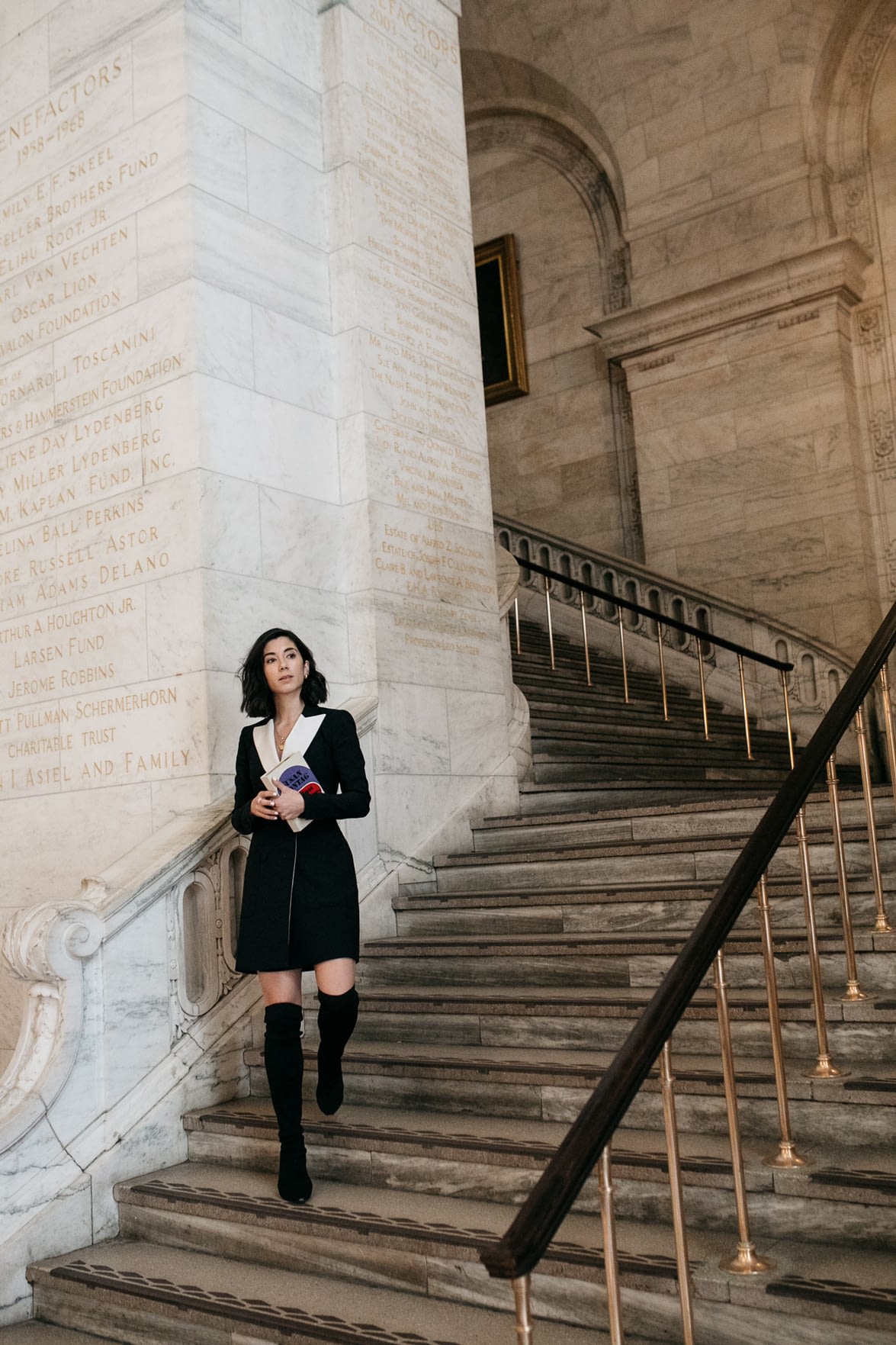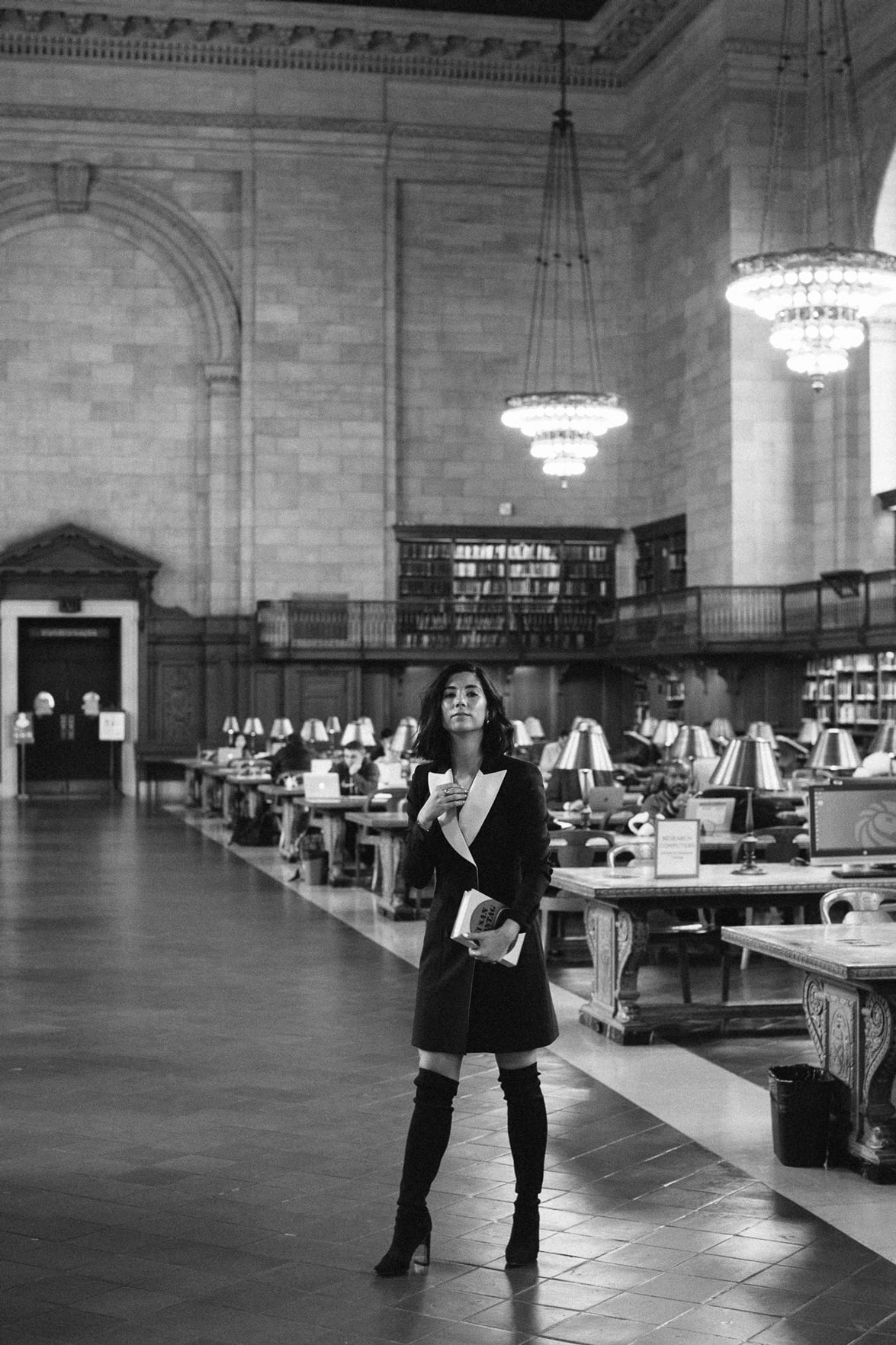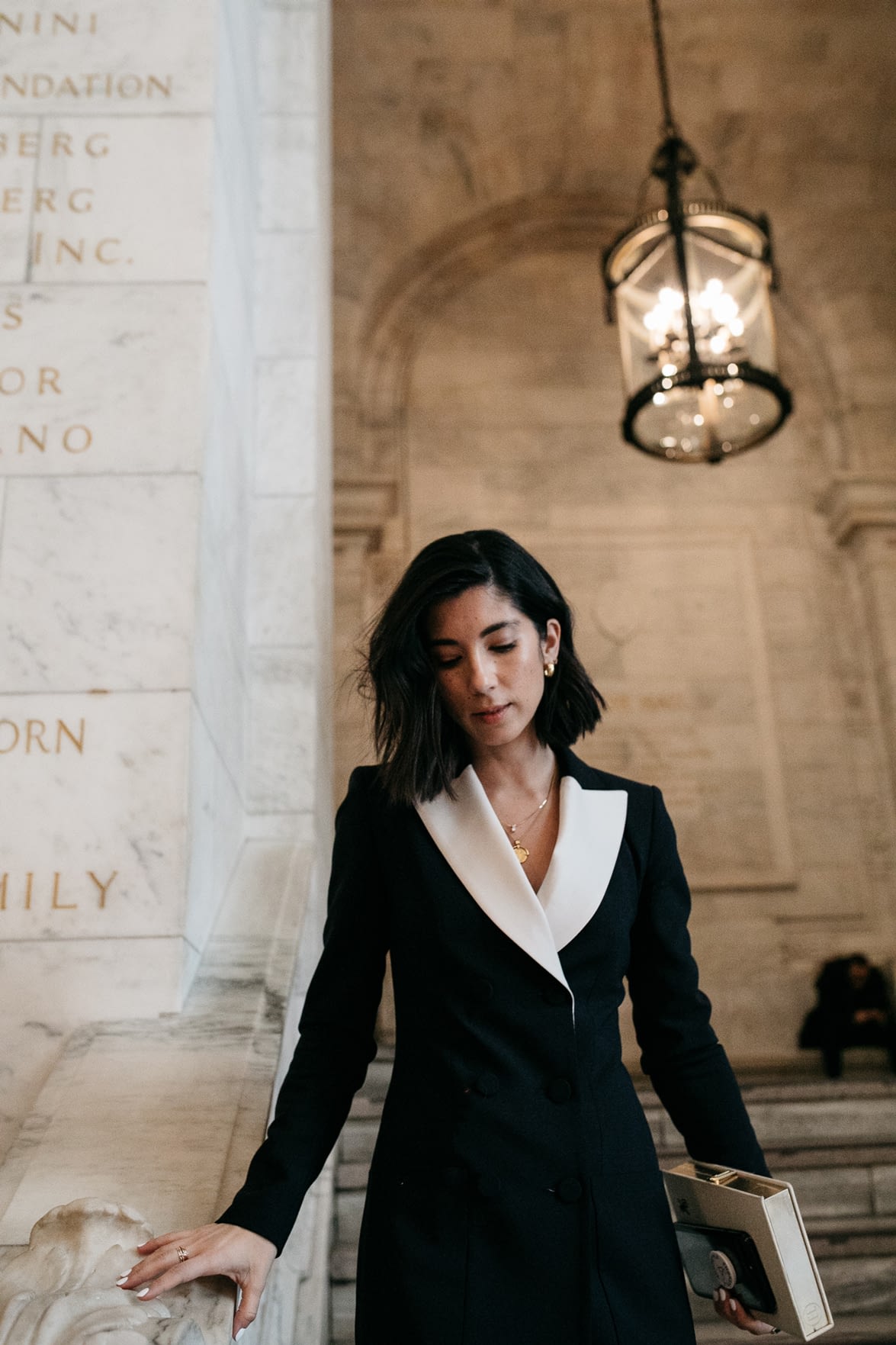 Raise your hand if you're ready for the weekend!
This girl certainly is! Let's dive in -- lots of goodness here!
ONE // The Freelance Hustle podcast
I mentioned briefly on Stories the other day that I had recorded my first podcast episode with my good friend, Alisha Tova for her new series -- The Freelance Hustle. Well, I'm here to report that my episode is now live! I tried to be as insightful as possible, while also being mindful to keep my F-bombs to a minimum. Hope you guys enjoy the episode!
I generally shy away from most trendy diets and instead aim to live and eat with a mindful approach to balance -- there are a lot of plant-based goodies out there that I love but I also love my truffle fries on occasion, too. I'm only human. I have, however, been hearing a lot from my friends about the Sakara 10-Day reset kit and figured January was a good time to give it a shot. When I get strapped for time, I'm a sucker for routines, which means I rely too much on my go-to Sweetgreen order (Harvest Bowl minus the goat cheese with extra avocado).
So what does the kit entail? Everything you need for a 1o Day kickstarter diet to eating clean:
20 nutritionally designed recipes (my favorite part -- definitely hanging onto my favorites here!)
Beauty and detox water concentrates
Probiotic blend
Detox bars
Energy bars (these are yummy!)
Life Source Super Powder
Detox tea
The kit comes with a daily guide, outlining when and what you should be having, but generally, the gist is: you flood your body with loads of plant-based foods, natural probiotics and dense superfoods, while avoiding meat, dairy, gluten, refined sugars, alcohol, caffeine (I'll stop there, because it's a very long list). The benefits include clear skin, a healed gut, boosted energy, some weight loss and balanced digestion.
Net, net for me? Without this turning into a very long review (perhaps I should make this a separate blog post, would you guys be into that?), I'll be the first to admit, I wasn't perfect and I caved on a few of the no-nos on the list (namely alcohol and caffeine). But overall, I really liked the routine of it -- like checking items off my to-do list. For me, someone who sometimes forgets to eat certain meals and take all her vitamins throughout the day this was a great way to incorporate a ton of goodness without having to think much about it.
I will say, since I've been working out quite a bit during this time, I found myself feeling EXTRA hungry on certain days before going to bed. I haven't noticed much difference with my skin, but I do think my skin works off a longer time window frame. Post-holidays, my bloat situation was getting out of control and I will say I've seen it reduce dramatically recently -- a result probably of this system, NO DAILY ALLOTMENT OF CHEESE and working out again. No weight loss to report.
In general, I think I want to try this full system again soon, next time being much more stringent on my 10-Day intake. In the meantime, I'm ordering their energy bars because they're delicious!
Have you guys tried it before? Would love to hear about your experience!
THREE // Judith & Charles blazer dress (as seen on Meghan Markle!)
I suppose this is Episode #533 in my ongoing efforts to basically copy, mimic or straight up steal Meghan Markle's look. And this time around, I got my hands on an exact piece! I've been looking for the perfect blazer dress for some time now so I'm excited to get my hands on this Judith & Charles number, the exact style that Meghan wore at the end of last year.
FOUR // Kamala Harris has announced her run -- here's where she stands on 8 important issues
One thing is for sure -- I'm loving all these women announcing their presidential runs for 2020!
FIVE // The best fiction books of 2019 (so far)
Best part? They're all written by women.
SIX // In case you need a random pick-me-up...
...this Instagram account is gold. You're welcome.
SEVEN // Lucy Laucht's visit to Zapata Ranch is giving me all the feels
I remember meeting Lucy years ago when she was still working for J.Crew corporate, working on their marketing team. I admired her creative eye even back then, when she wasn't necessarily focusing all her time on photography and I'm just so happy to see her killing it now -- traveling to some amazing destinations and capturing them so beautifully. This photo diary of Zapata Ranch is no exception.
EIGHT // 6 ways to help furloughed federal workers 
Over 800,000 federal workers are without pay for what is now currently the longest government shutdown in history. Here's how we can help.
And that does it for me! Hope you all have a wonderful weekend! I'm off to see the New York Philharmonic perform tonight and I'm so excited!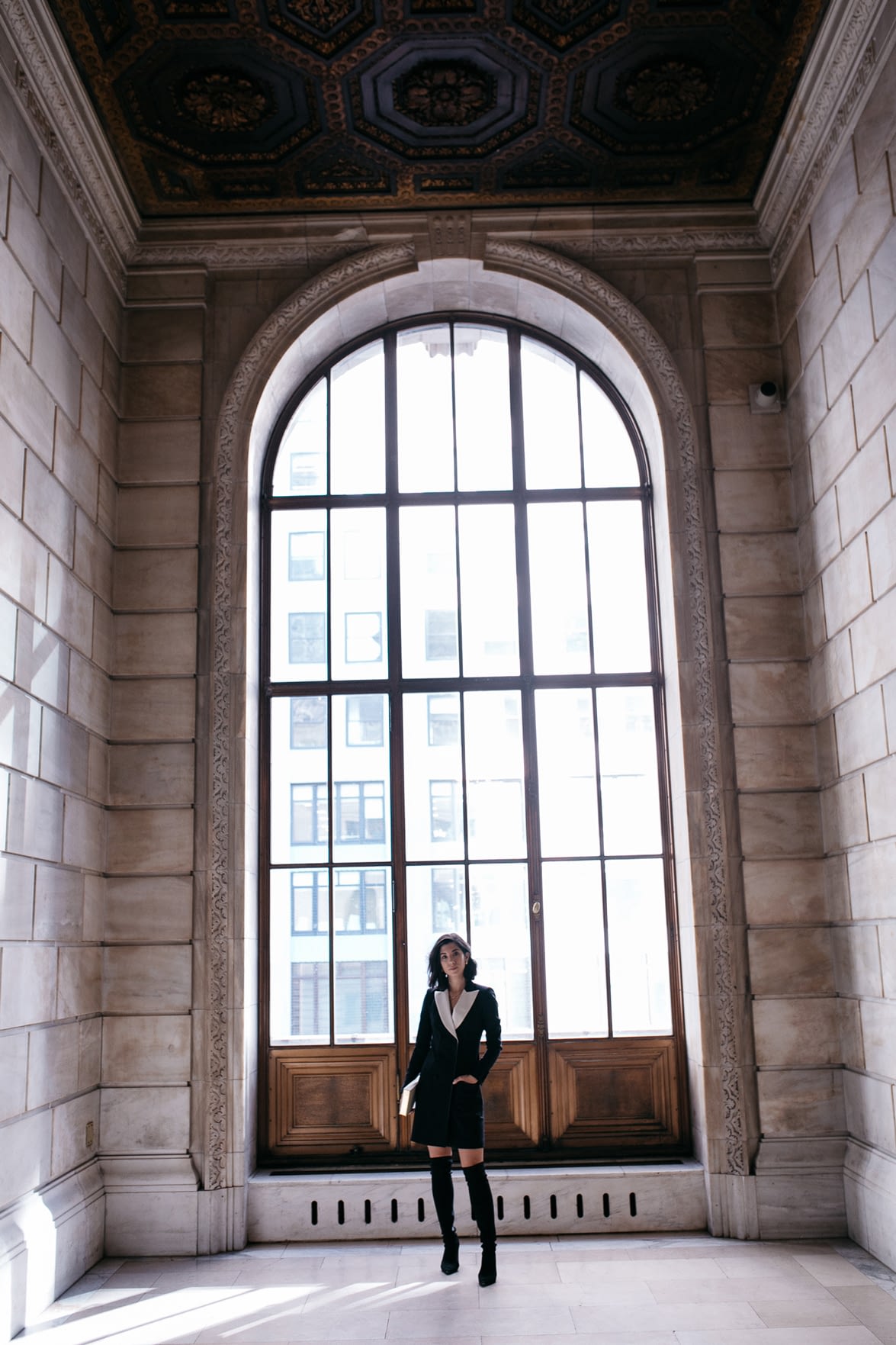 OUTFIT DETAILS: Judith & Charles blazer dress // Zara boots (old, similar style here) // Olympia Le-Tan clutch