4
minute read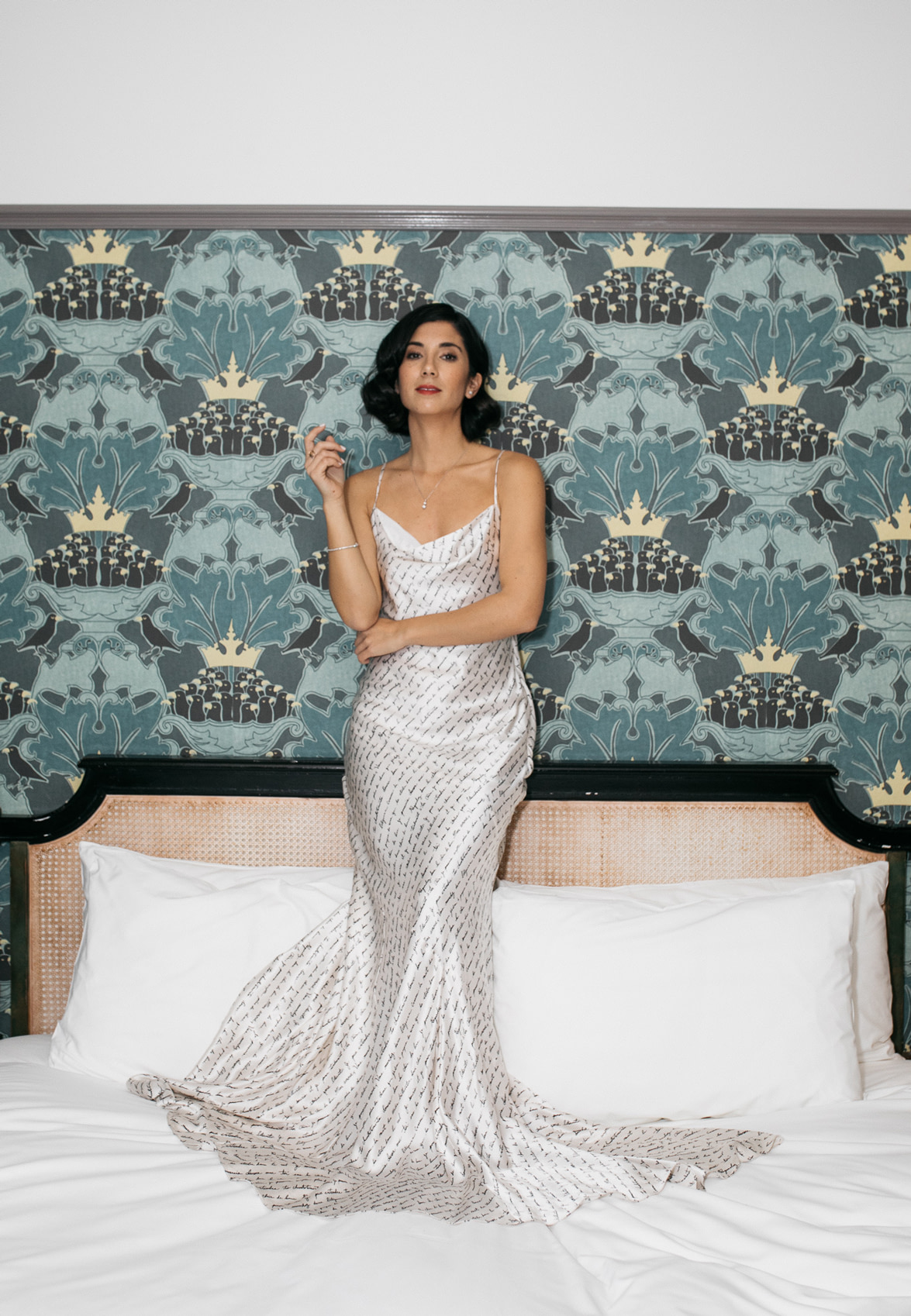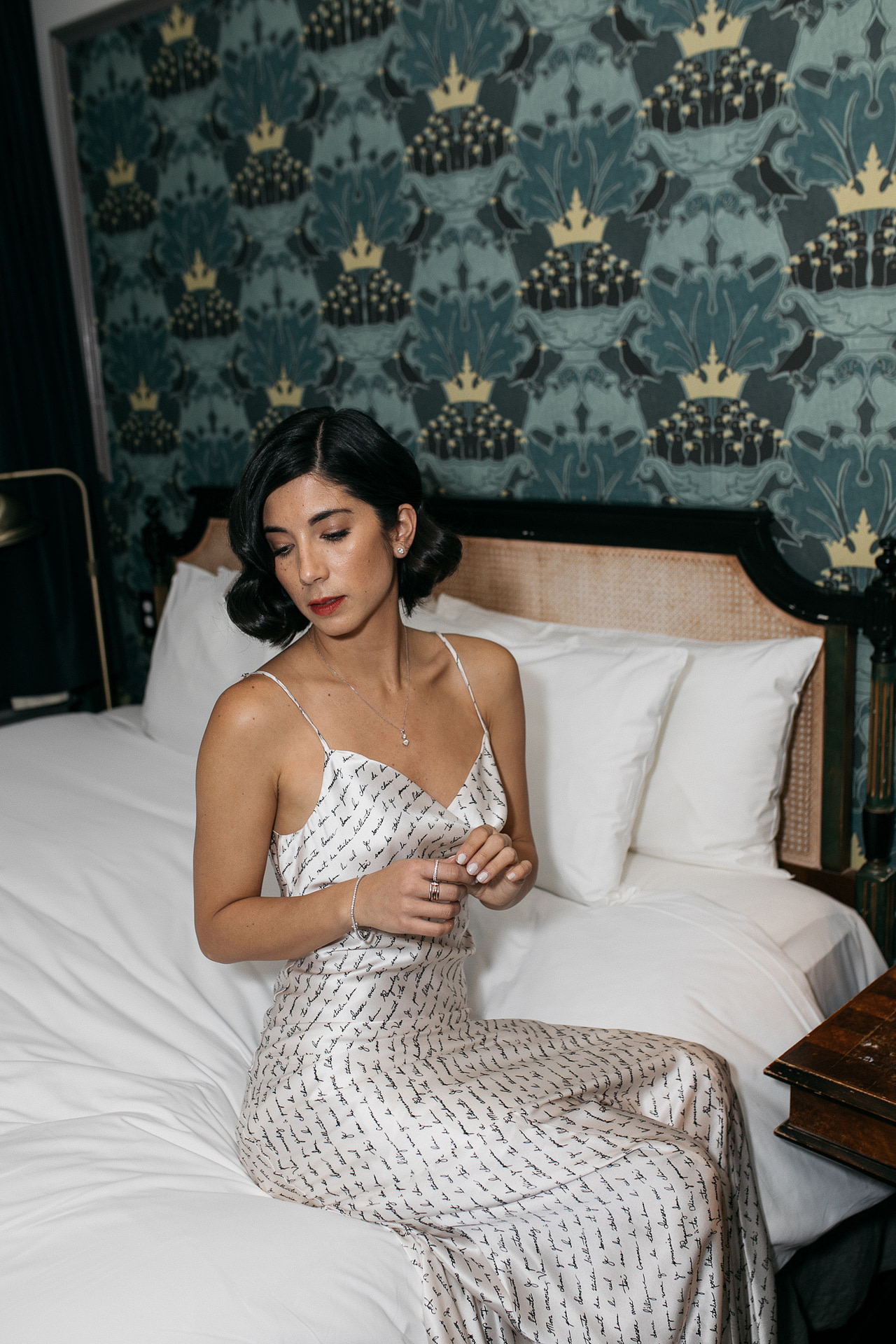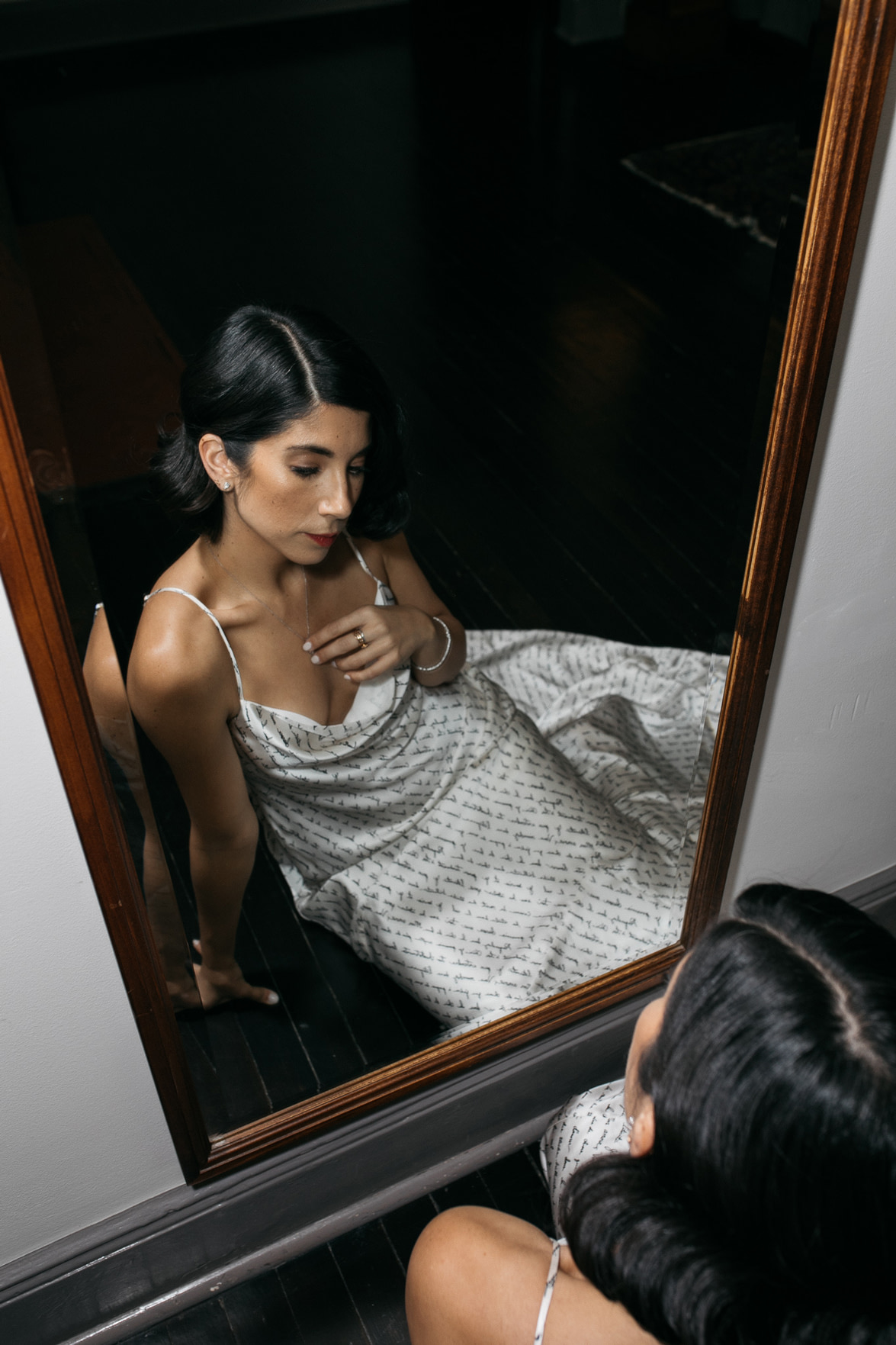 Happy almost last Friday of 2018!
All I can say is: we made it. We survived. And hopefully we all came out on the other end with far less bumps and bruises than we expected. I'm leaving for the holidays this Monday, first to fly to Spokane to see my dad and then to Reno, to see my mom. Aside from the obvious things we all look forward to about the holidays (home cooked meals and the excuse to watch movies all day being high on my list), I'm also really looking forward to the following:
Wearing minimal makeup or NONE at all. After a few weeks of heavy campaign shoots, yours truly is looking forward to going au natural and my skin is too!
Going for morning runs on all my old running paths through Reno. Not looking forward to the elevation difference (Reno is 4,000 feet above sea level), but hey, I probably deserve that kick in the butt after my workout hiatus.
Spending FAR less time on social media, in particular Instagram. Yes, of course, I'll still be posting, but I'll definitely be keeping it to a minimum, especially in the evenings when I'm mainly just "scrolling and scrolling and scrolling."
What are you guys looking forward to about the holiday break coming up? Any fun plans? Any warm destinations? SPILL so we can all get a tan vicariously through you.
With all that said, let's kick off this week's Friday Favorites:
ONE // Michelle Obama and Sarah Jessica Parker break the internet
Two of my biggest girl crushes, sitting down to discuss Michelle Obama's latest book, Becoming. Oh, and those Balenciaga boots killed me.
TWO // Barack Obama played Santa at a children's hospital in D.C.
Speaking of the Obamas, here's an early present, sure to warm your heart!
THREE // James Corden's latest Carpool Karaoke 
Michael Buble. Cardi B. Barbara Streisand. If this doesn't get you in the holiday spirit, then I don't know what will.
FOUR // Kat's 30 things she learned at 30
Loved this honest and candid post from Kat -- and I completely agree with #4, #15 and #18. Here's a similar post I wrote when I turned 30 a couple of years ago.
FIVE // Chocolate chip almond flour cookies thanks to Grace!
I plan on making these for both my dad when I visit him in Washington and my mom when I visit her in Reno! Thanks for sharing the recipe, Grace!
SIX // Episode 129 of Drink with James
I know I say this a lot when it comes to this series that James Nord, of Fohr, puts together each week, but at the risk of sounding like a broken record again, here it goes: this last episode was a must-watch if you're an influencer or work in social media, particularly his last points about the future of Instagram and Facebook.
SEVEN // Google's The Year in Search: 2018
I always get sentimental when Google releases their Year in Search recap video -- this year in no different.
EIGHT // Scout the City's Vlogmas
If all are not already subscribed to my friend Sai's YouTube channel, then I highly recommend you hop over now! She's doing Vlogmas this month, which means a new video every day this month up until Christmas Day. How she does it, I have no idea! But she's just so darn adorable, as are her kids.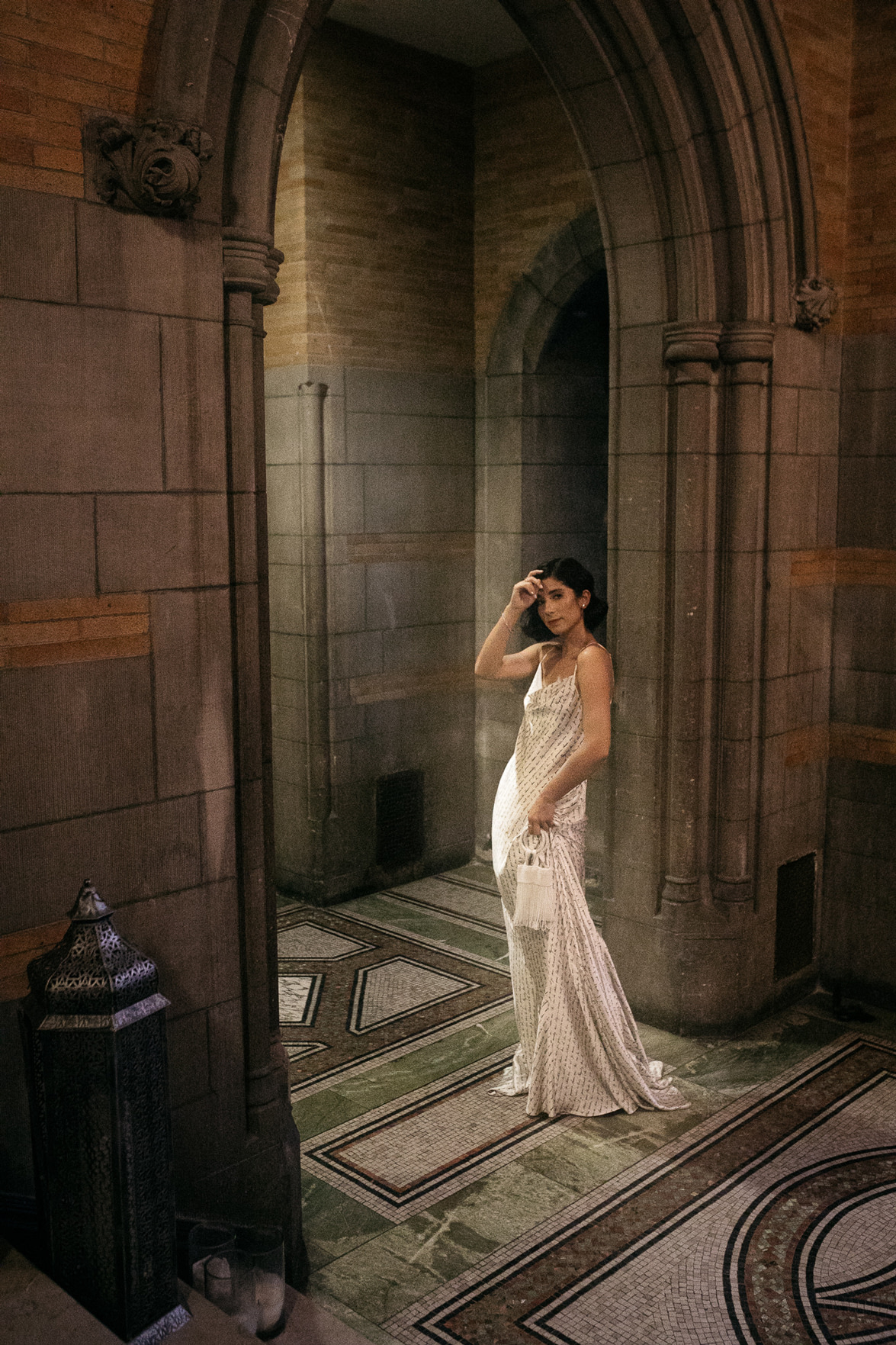 OUTFIT DETAILS: Cinq-á-Sept gown (borrowed) // Sachin + Babi bag // Blue Nile jewelry (borrowed)