3
minute read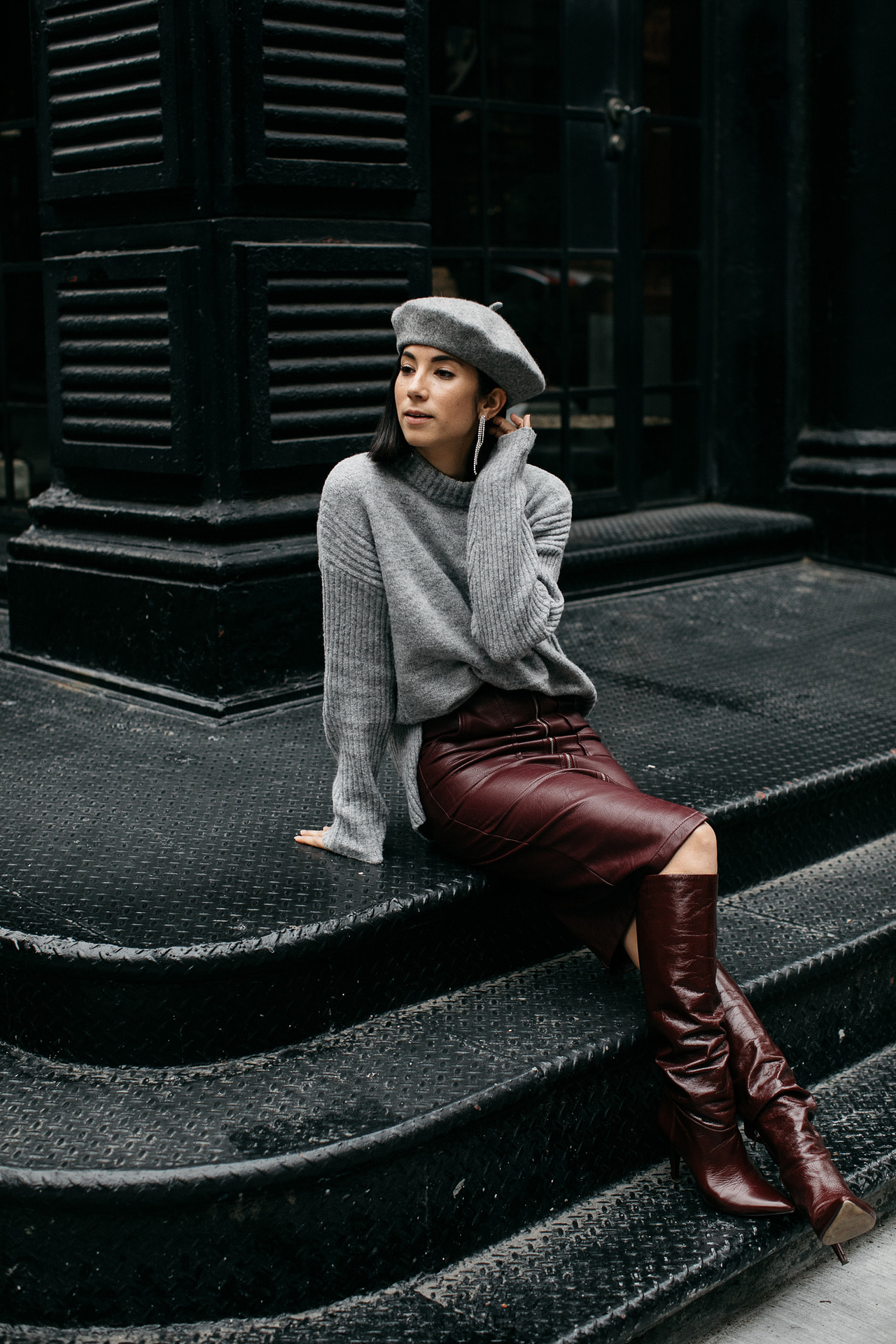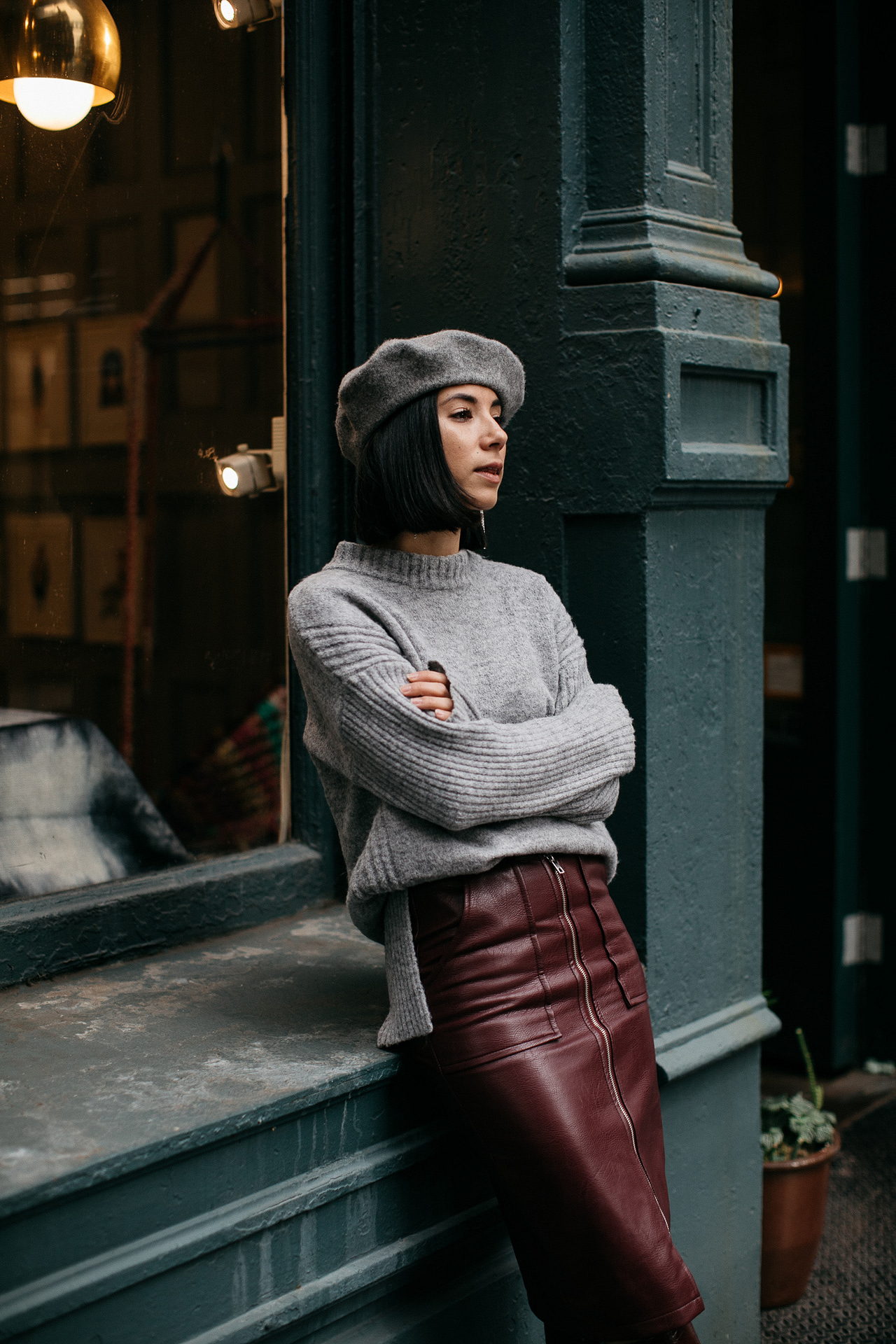 Happy Friday!
Hope you have a weekend full of relaxing ahead of you! I know I do! Let's kick off your weekend reading, shall we?
ONE // 7 Days Out Netflix docuseries, featuring Karl Lagerfeld 
'Tis the season when my Netflix queue gets really full -- and I'm looking forward to this series especially!
TWO // RBG and the new SCOTUS photo
I don't know about you, but I can't stop laughing at this photo. The pure emotion. The disenchantment. The disbelief in her eyes. Just too good.
They say all good things must come to an end, so it's with a sad note that I announce Mary's 30 Days, 30 Dresses series ends today but with a roundup of really incredible Valentine's Day picks -- and yours truly weighs in!
FOUR // The Best Divorce Gifts 
Particularly poignant gifts, once you read number 6 below.
FIVE // Marvelous Mrs. Maisel's Carnegie Deli opens in Nolita!
Hold on, making reservations!
SIX // The Next Chapter by Garance Dore
I finally had a chance to read this essay by Garance Dore about her recent separation from her husband and the unfortunate (and inevitable) stigma that divorces comes with, especially in your 40s as a woman. As someone who has heard the phrase, "Single women over a certain age should move out of New York City" more times than she would care to admit (and subsequently almost vomited), I love Garance's candor, grace and perspective on this -- highly recommend you read it!  And who knows, perhaps I'll have to weigh in soon with my own thoughts in an upcoming post.
Let's just address the elephant in the room, shall we? Thoughts?
EIGHT // Vogue's interview with Victoria's Secret CMO Ed Razek
There's a lot to be said about the comments made in this interview and I could write many posts about just how wrong they all are -- so in the meantime, I'd love to hear your thoughts about Razek's comments regarding the show's purposeful exclusion of plus size and transgender models because they are only interested in selling a "fantasy."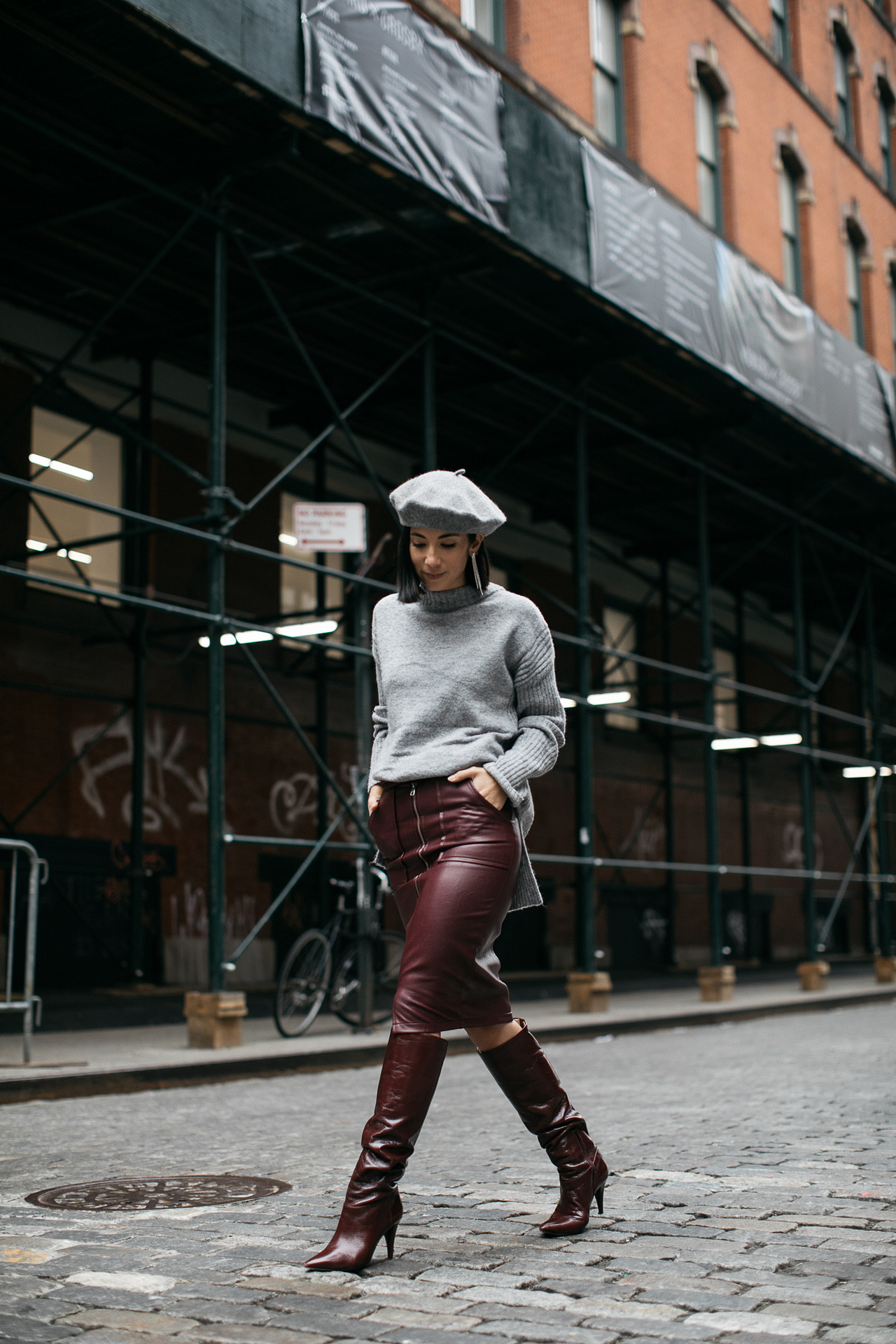 OUTFIT DETAILS: Primark sweater (gifted) (similar style here)// Primark skirt (gifted) (similar style here) // Primark beret (gifted) (similar style here) // Michael Kors boots (sold out, similar style here) // Primark earrings (gifted)