4
minute read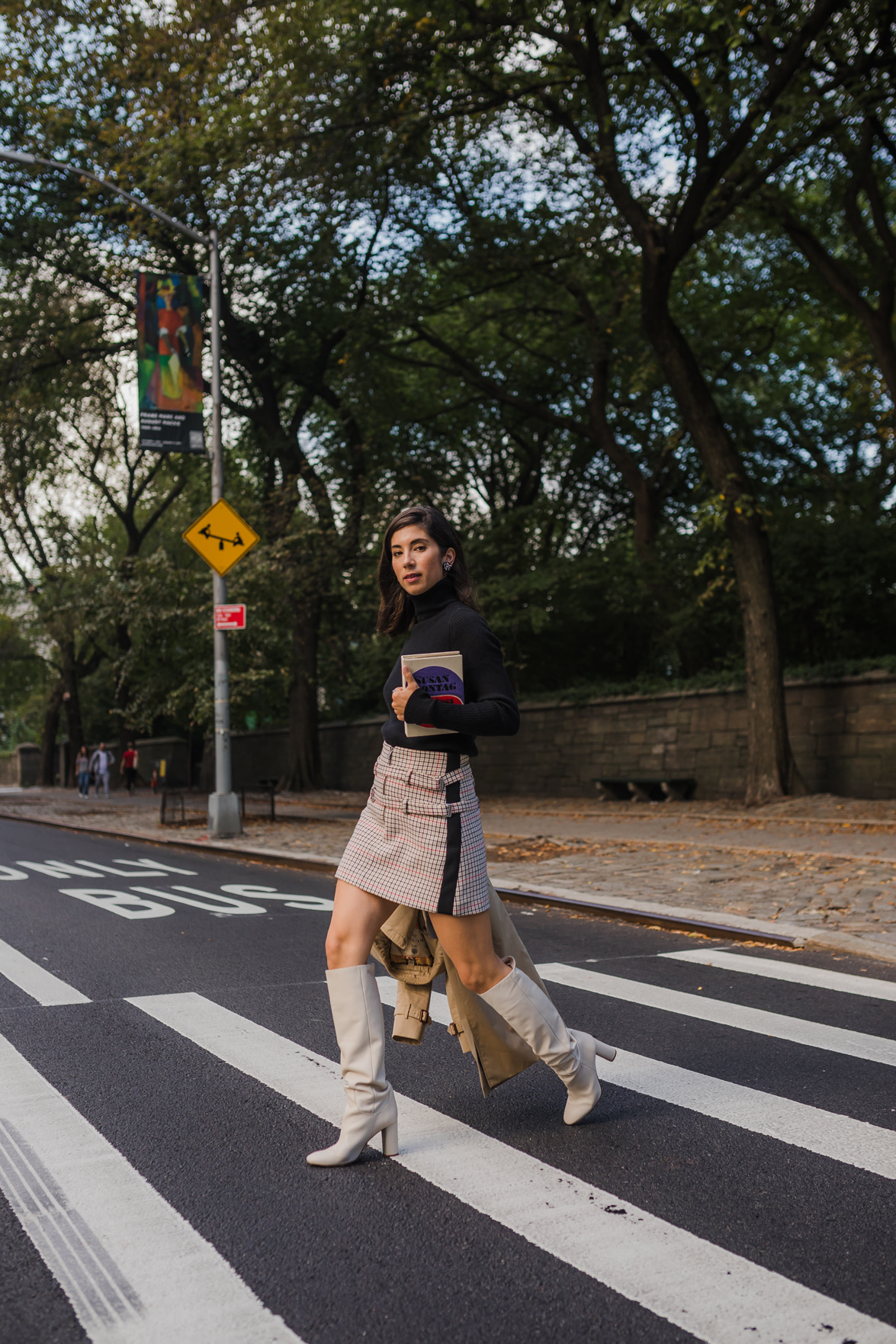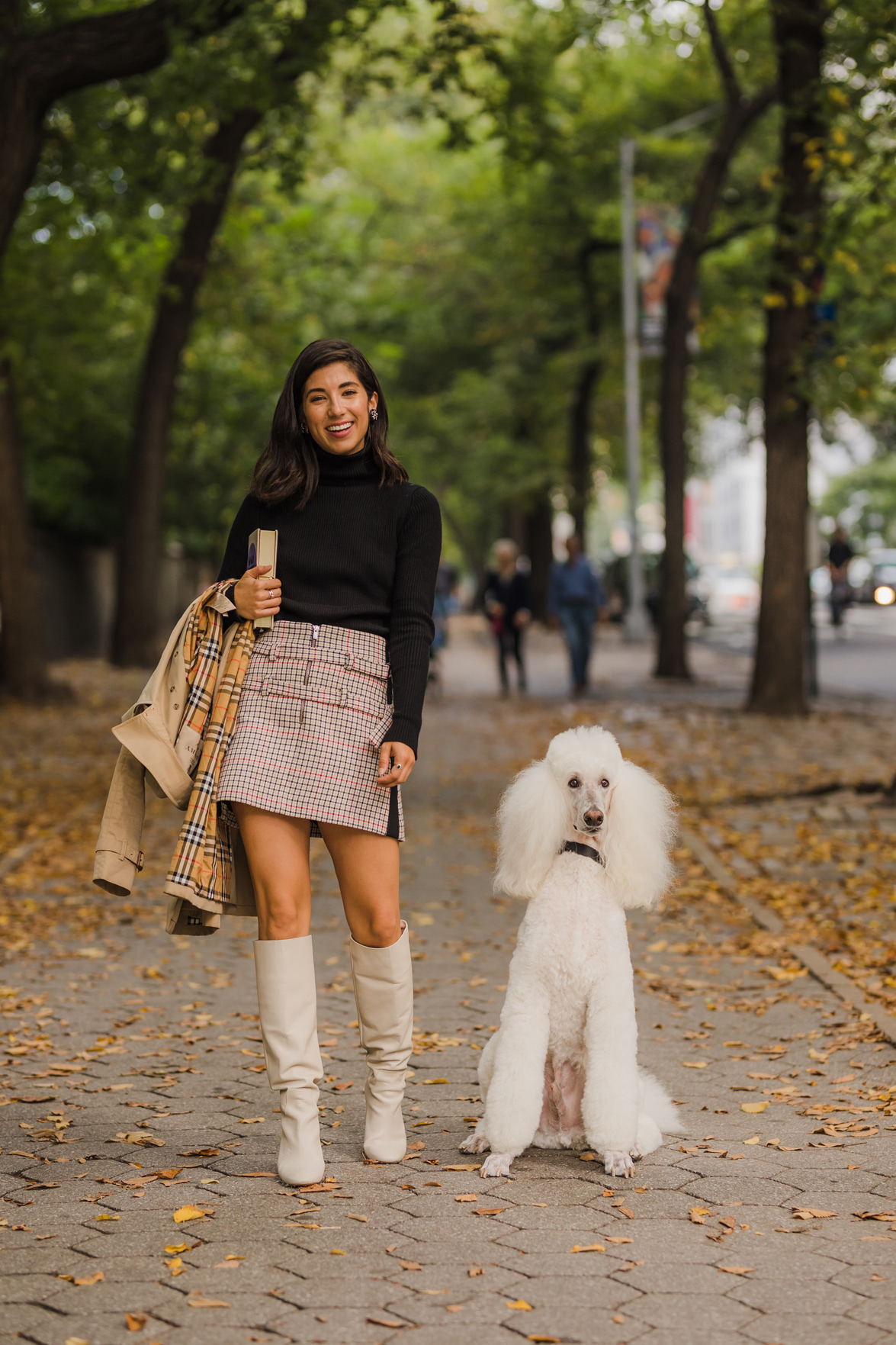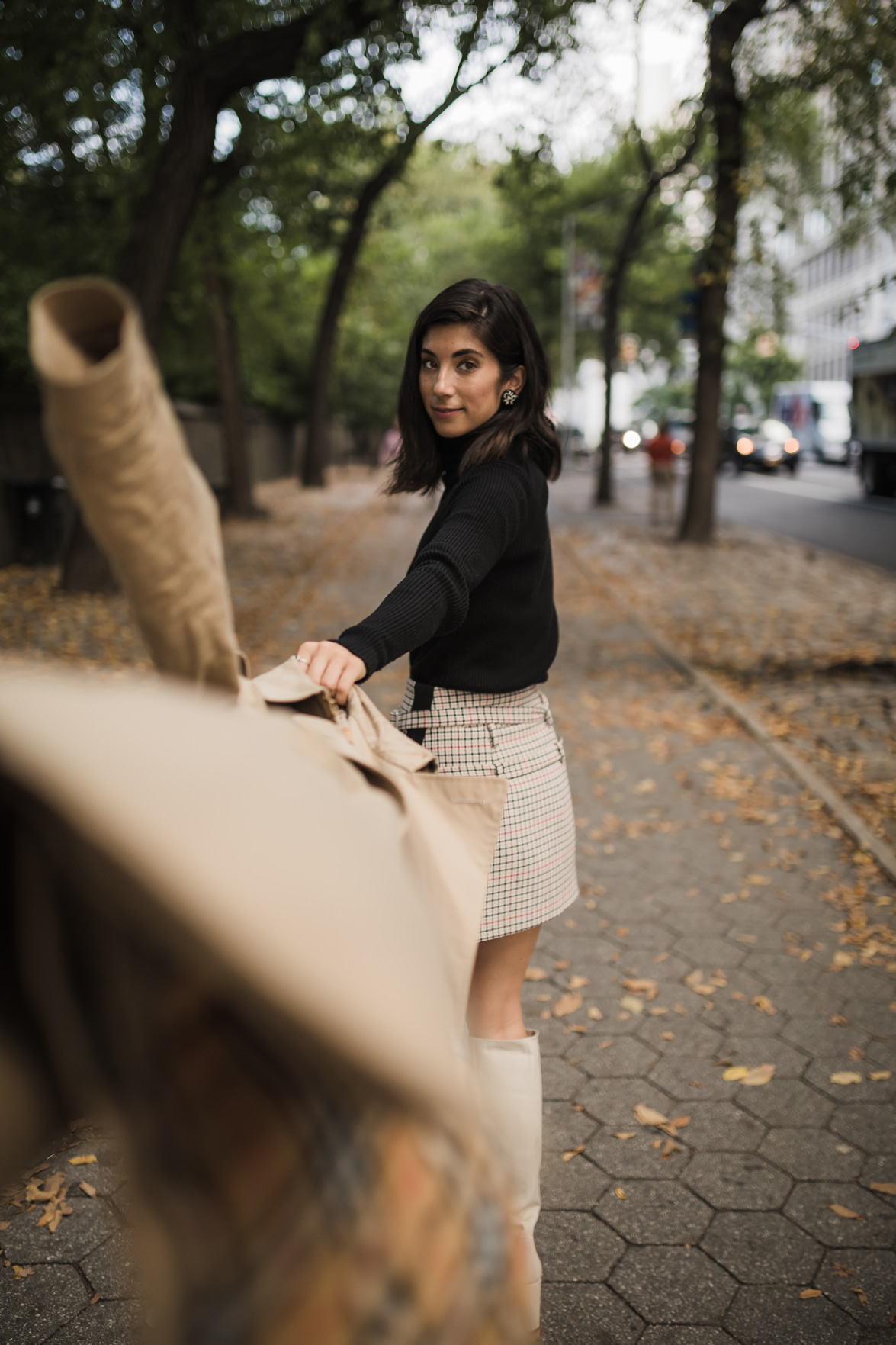 Why hello, Friday. Aren't you a sight for sore eyes?
I don't know about you, but this week kicked my ass. In all the best ways. But in a lot of "I need to re-evaluate my time commitments better" ways too. I tend to think I can accomplish and fit A LOT into a 12, sometimes 14 hour work day, only to realize after about 10, I'm anxious and exhausted, with a hint of hangry. So, in the spirit of relaxing the F out, I'm unplugging as much as possible this weekend. And finally tackling the piles of unsorted clothes that have crept their way all over my couch.
So let's dive right in, shall we?
ONE // Meghan Markle's tour wardrobe slayed us all
So is it just me, or was little Miss MM's wardrobe SO GOOD EVERY SINGLE DAY of that royal tour?! I kept checking the @KensingtonPalace account on Instagram for the latest outfit change like it was Christmas morning -- that Brandon Maxwell dress in particular being the real dealbreaker. Sigh.
If you haven't been following this, here's the brief rundown: the New York Times recently released an investigative report documenting how Google paid Android founder Andy Rubin $90 million in a severance package AFTER finding the sexual assault accusations against him to be credible and true. Yesterday, thousands of employees at Google walked out in the middle of the day in protest. I'm hopeful this will bring about some impactful and lasting change at Google because if I know anything about those employees, there's a detailed Google Doc somewhere with listed requirements, demands and necessary next steps.
THREE // My new favorite under eye routine
Step 1: Exuviance Intensive Eye Treatment mask first thing in the morning for 15 minutes (usually store them in the refrigerator so they're nice and cold). Really helps to depuff any baggage!
Step 2: Guerlain Orchidee Imperiale Eye and Lip Contour at night I LIVE for this stuff. Use sparingly, it's pricey, but decadent!
Step 3: Sleep with a silk eye mask. Not only does it help block out light and help induce sleep faster (leaving me well rested!), but it helps keep all eye product on at night (instead of on the pillow) thereby keeping moisture right where it belongs -- on me!
FOUR // Ultramarathoner Latoya Shauntay and the "Back of the Pack" mentality
I'm excited to go cheer on the runners this weekend, but especially the folks who look like they need a little extra encouragement. I loved how Latoya took someone taunting her at last year's NYC Marathon and turned it into motivation to finish. Someone did something very similar to me when I was running last year, and instead of getting angry with them, I took it out on the pavement and kept moving.
FIVE // Keiko wins the Halloween costume game
I mean, she's basically all the Disney princesses wrapped up into one!
SIX // The army of women who took down Larry Nassar
It's hard to read at certain points without crying, but it's also hard to read at certain points without wanting to slow clap for these ladies and their courage, their candor and their strength.
SEVEN // King Kong comes to Broadway!
And I, for one, and HERE FOR IT!
EIGHT // Friendly reminder: NOVEMBER 6th: GO VOTE!
In case I haven't said it enough, TUESDAY IS THE DAY TO GO VOTE, folks! Make a plan today -- most polls open at 6am and stay open pretty late, so I recommend checking your schedule now and planning around it. Again, I don't care WHO or WHAT you vote for, just VOTE PLEASE.