3
minute read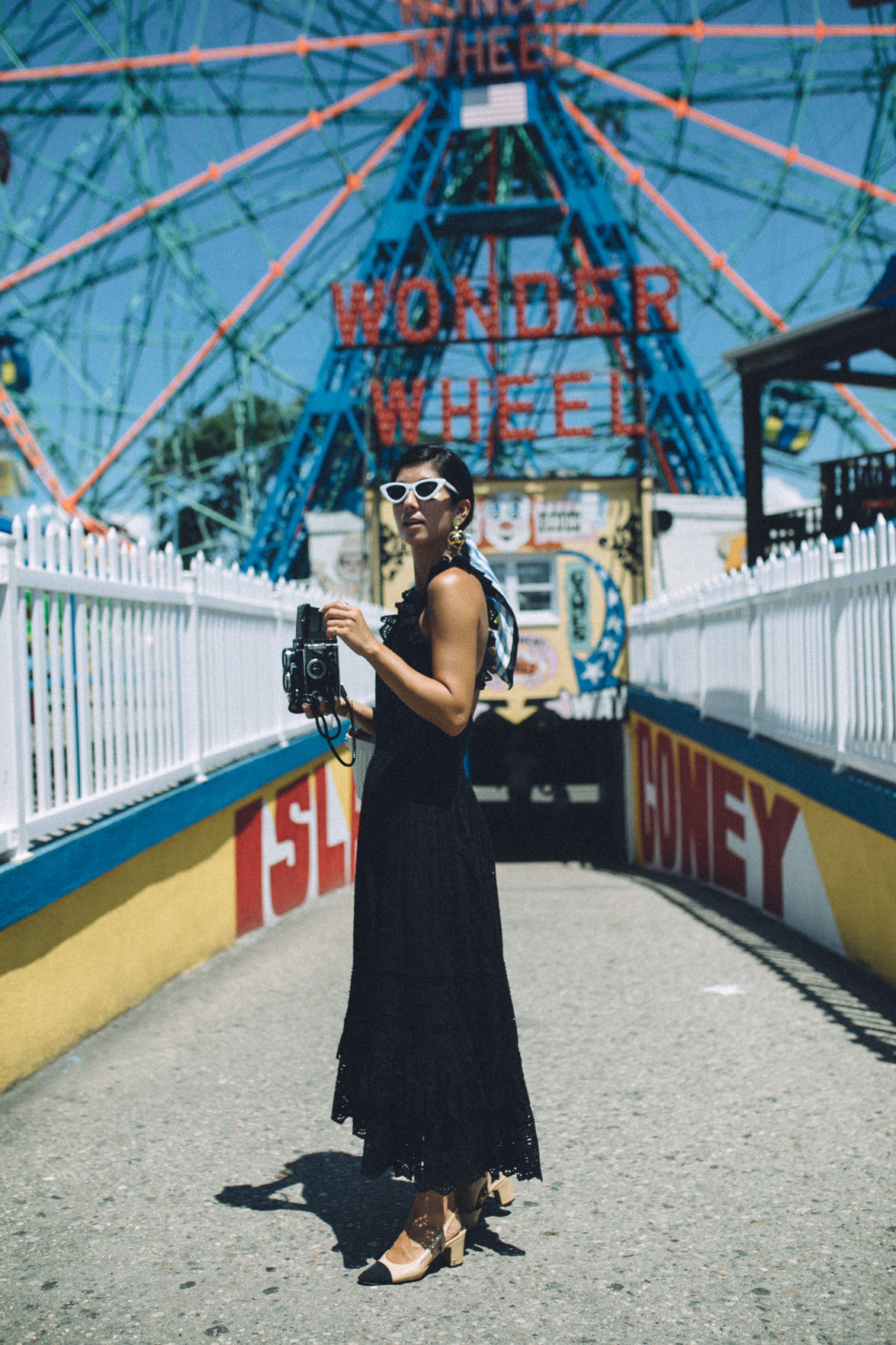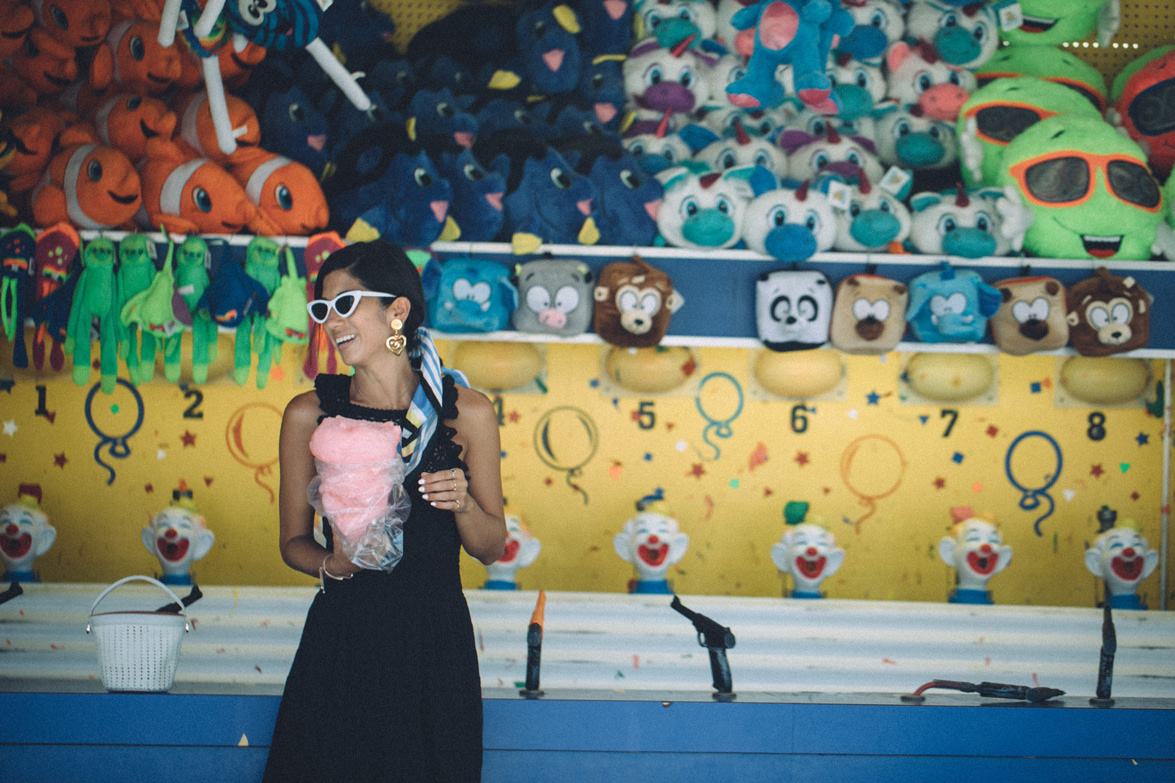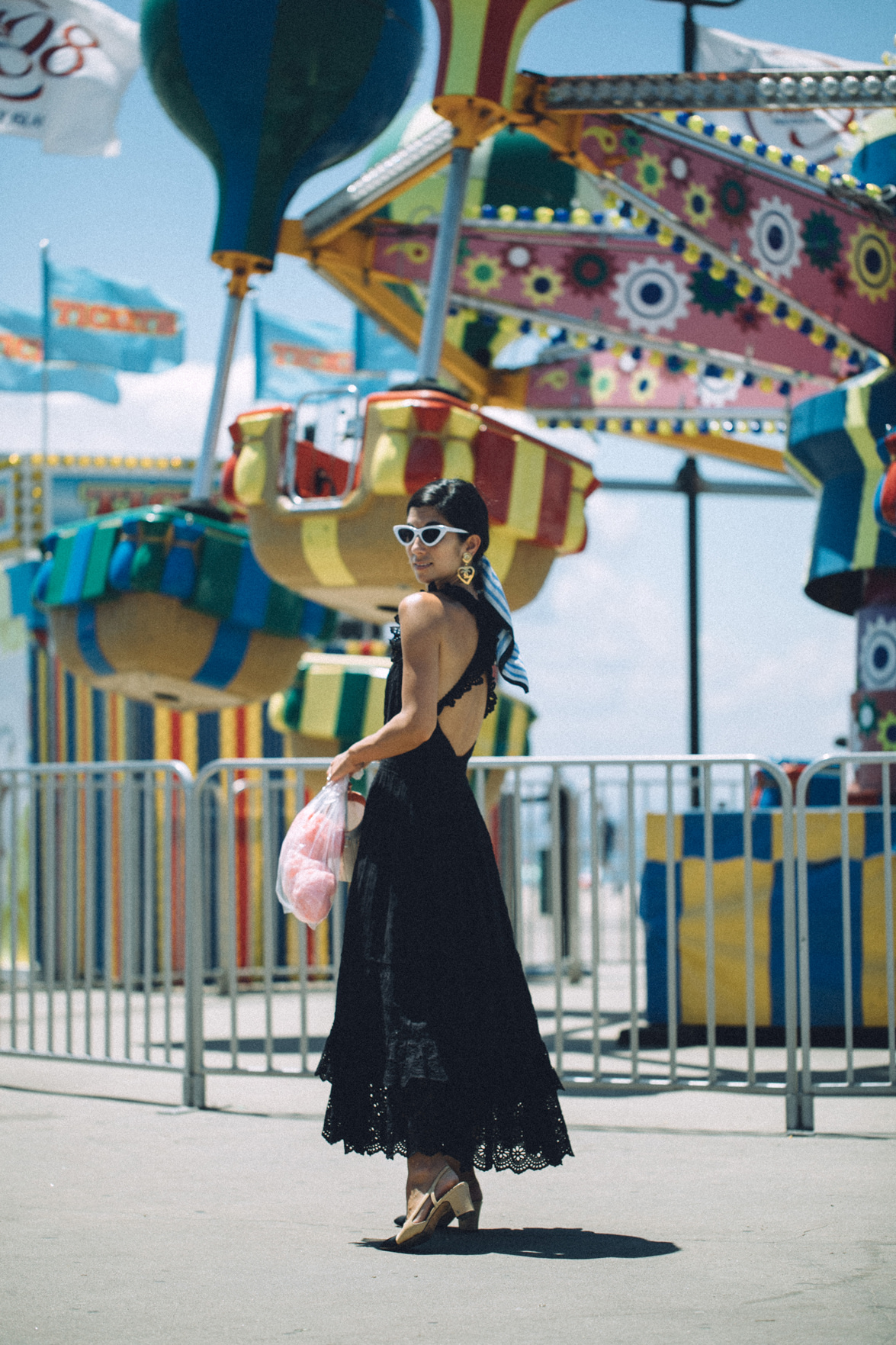 Whew! What a week!
Perhaps I'm still playing catch up from our weird holiday week a while back, but the past few days have felt like a marathon. Waking up super early, going to bed super late and still feeling like I'm not getting through my to-do list each day. I'm heading out to Sag Harbor today with the Nicole Miller team, so I'm looking forward to kicking off an early summer Friday with some sunshine out east.
Also, since the weekend is nigh, just wanted to remind you all that I'll be speaking tomorrow at the Her Conference here in NYC, from 10 to 11am. Our panel discussion is all things related to Blogging 101: growing your reach and increasing your engagement. Plus, I have some RAD ladies joining me, all of whom I admire so much. If you happen to be in the city this weekend, I'd love to meet you! You can snag your weekend pass right this way and make sure to use the code "HERCONFCC" at checkout for $50 off!
As always, hope you have a wonderful weekend ahead, no matter what you have planned! And thanks for reading! In the meantime, here's a rundown of everything that's caught my eye this week:
ONE // Reminder: Instagram is not Reality
Loved this honest and very candid post from Jess. It's also a great reality check that I think we all need from time to time, the more we consume on social.
TWO // Dior's relaunch of the saddle bag
So, in case you missed the army of influencers who posted their new Dior saddle bags yesterday, here's the rundown: Dior has officially relaunched their late 90s, early aughts iconic bag: the saddle bag. Carrie Bradshaw circa season 3 would be proud! But I'm curious, what are your thoughts? Do you prefer the vintage version still? Or it's updated and more expensive younger sister?
THREE // You know, it's a FASHUN FILM
My boyfriend recently shared this video with me, and I'm now tempted to recreate it myself. Such a clever, tongue in cheek take on the "I'm so cool without really trying fashion video."
FOUR // Pretty Woman on Broadway!! 
Speaking of my boyfriend, CAN WE PLEASE GET TICKETS FOR THIS?
FIVE // New York Times Friday Briefing
I recently got hooked on this -- and love how concise but comprehensive it is. Everything you need to know about what happened in the world that week, taking about 10 minutes or less to read.
SIX // Rent the Runway Unlimited
I'm so happy that you guys loved my review of Rent the Runway's Unlimited service! As a follow up, I wanted to mention their team is happy to offer an additional 40% off to my readers for their first Unlimited order! Simply enter the code "KRYSTALPERK40" at checkout. Speaking of, here's what I'm currently waiting to arrive for my next order: this Solace London dress, this Amur dress and this Martin Grant dress.
Have you guys seen this yet? It's on our Sunday agenda and I'm really intrigued after reading a few reviews that dub it as a "wild, dystopian satire."
EIGHT // 141 female athletes and survivors of Larry Nassar's sexual abuse take the stage to receive the Arthur Ashe award
This had me in tears.