3
minute read
One of you dear readers asked me the other day what was my favorite memory from July and without hesitating, I thought how lovely it's been forging new friendships in person, especially after the past year we've all had in isolation. As a reserved and somewhat introverted person myself, nothing makes me happier than finding like-minded, kindred spirits who I connect with instantly and I'm so very thankful to call this group of ladies my new-found friends and creative muses (intros below) — all wearing the dreamiest silk dresses by Kes NYC.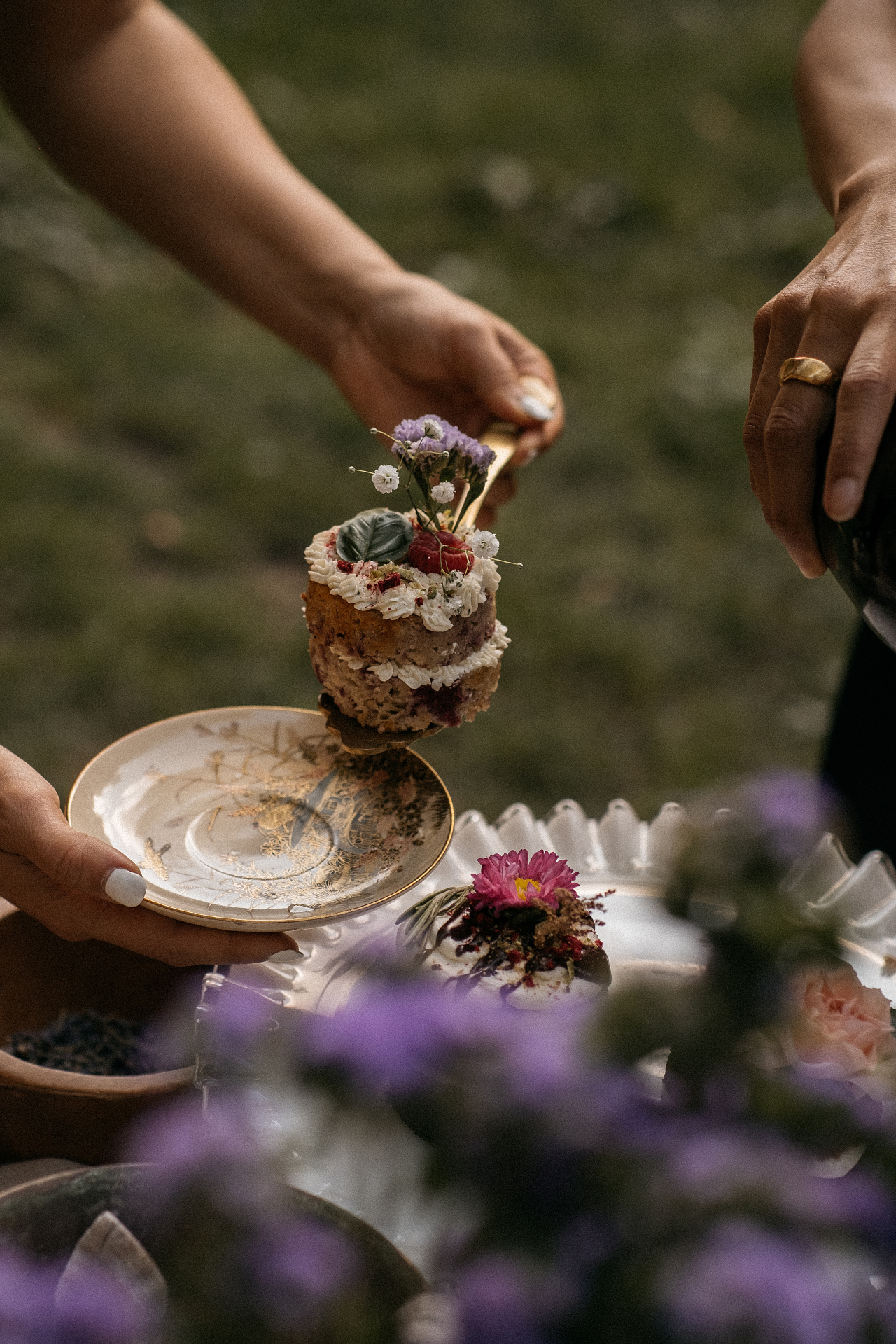 Léanne Ansar: If you've been following along over on Instagram lately, you've likely seen a lot of my adventures with Leanne lately and that's because she's positively delightful to be around! A French-American New Yorker and a fellow content creator, Léanne has such a beautifully old world perspective on things. A breath of fresh air in what can be stale atmosphere on Instagram.
Now tell me, what's been your favorite memory from the summer so far?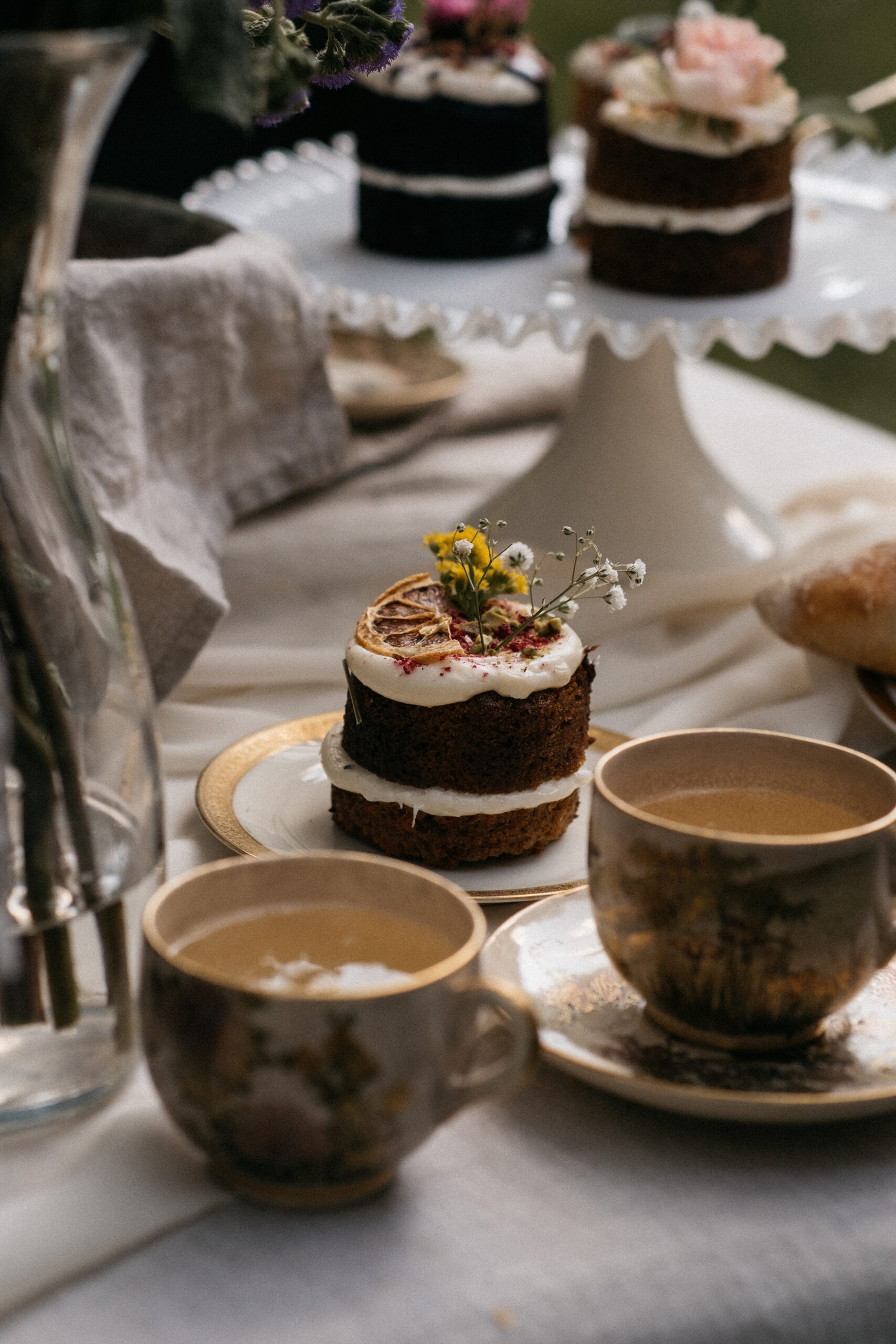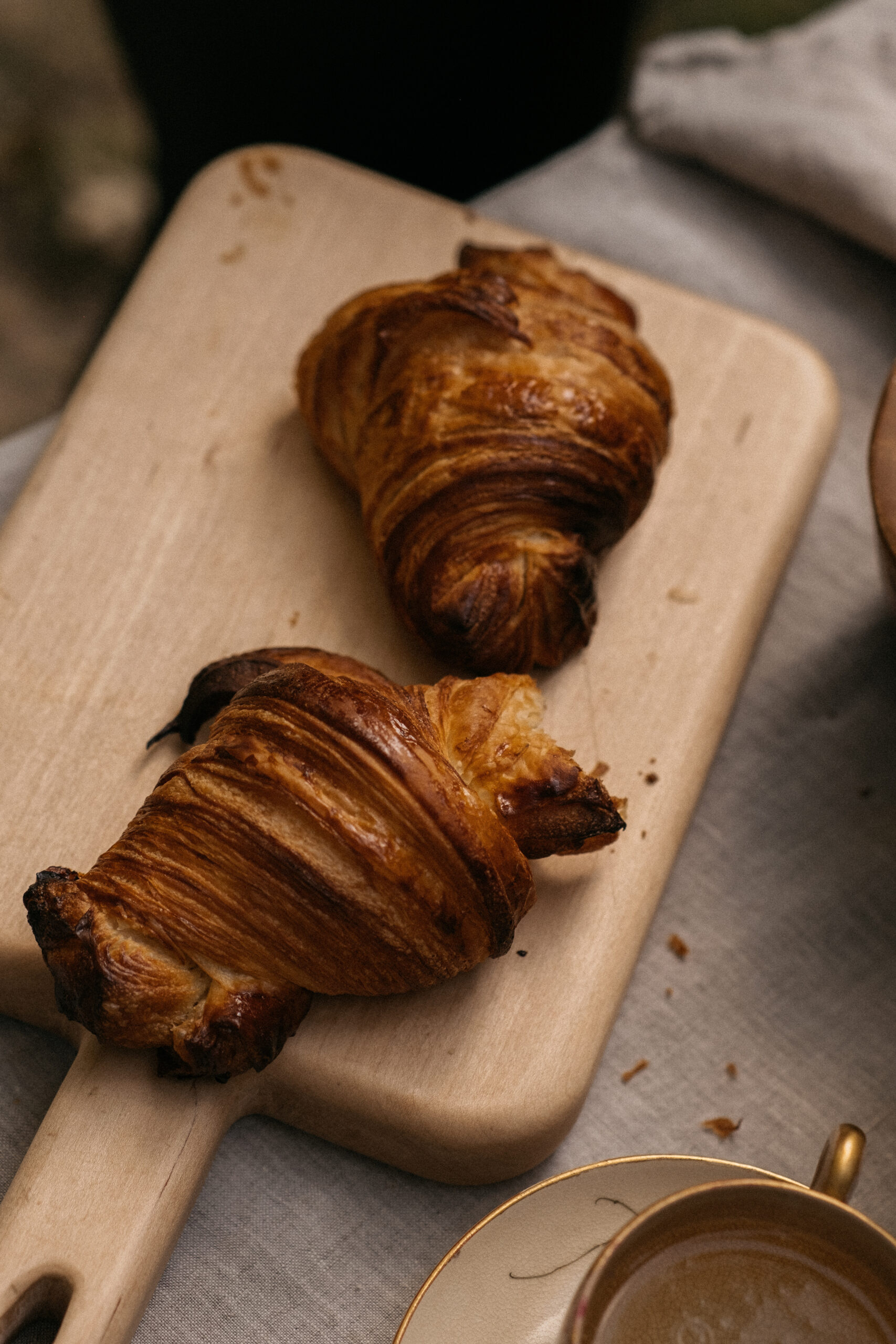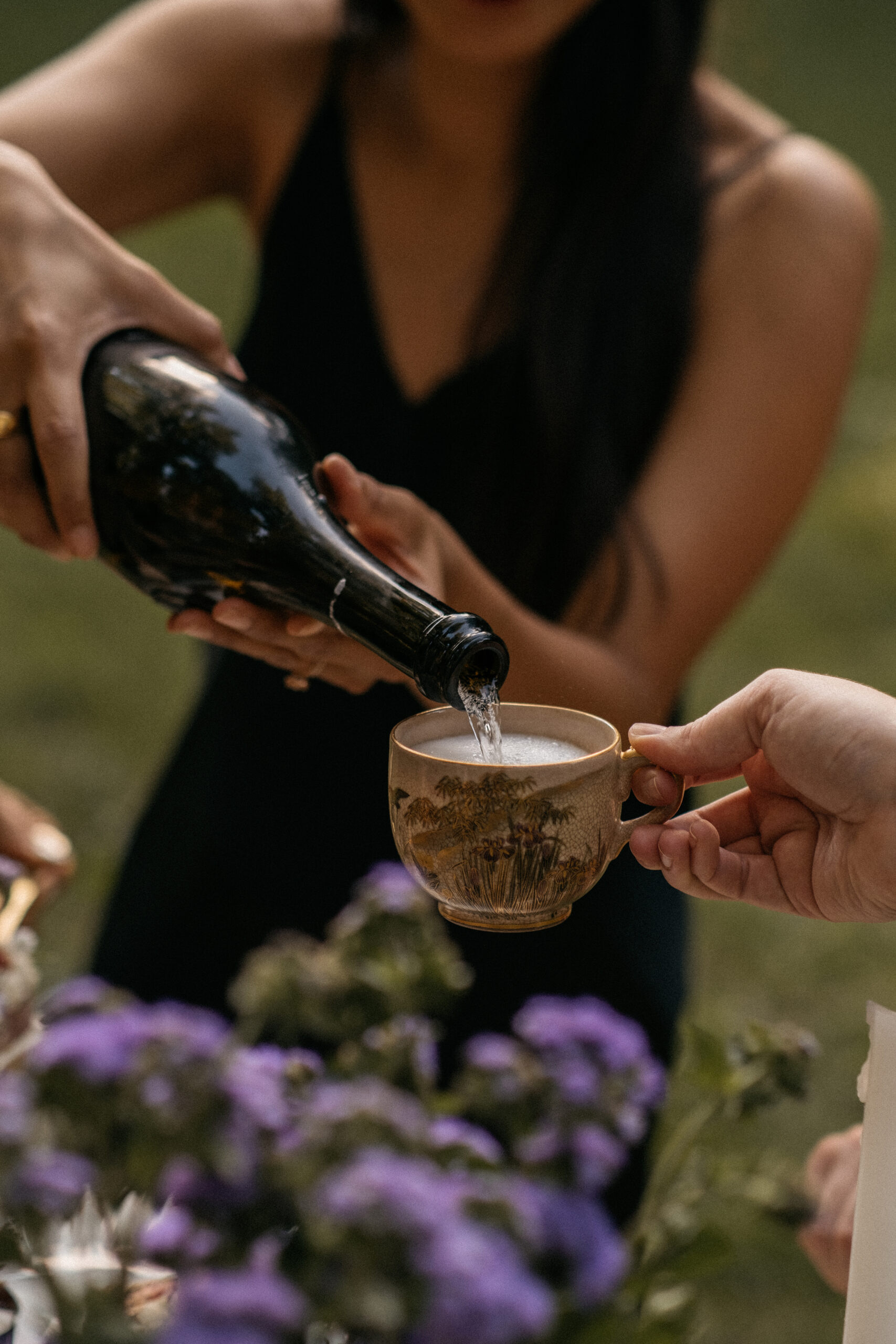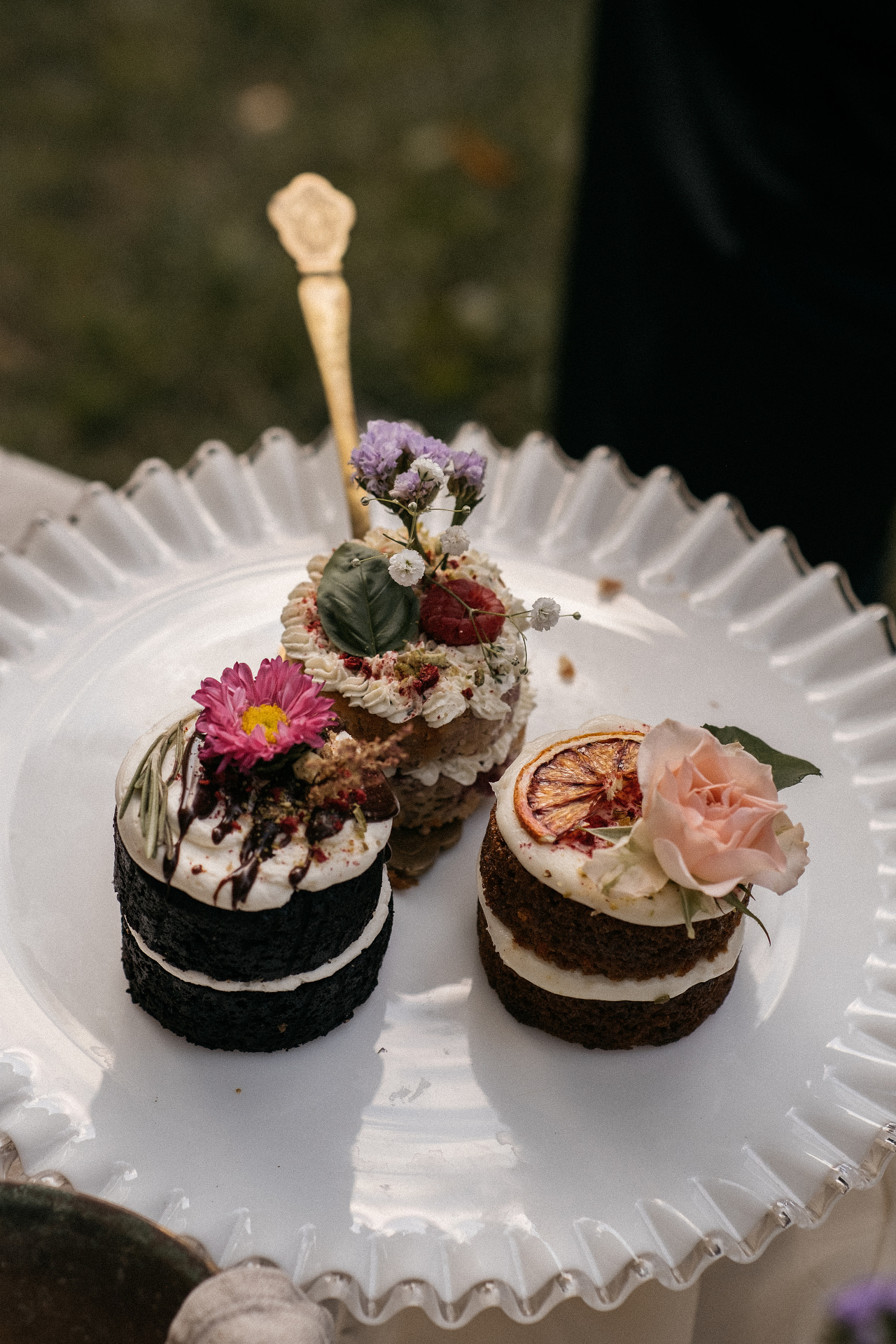 All dresses on loan via Kes NYC // Pastries by L'Appartemet 4F and cakes by From Lucie