3
minute read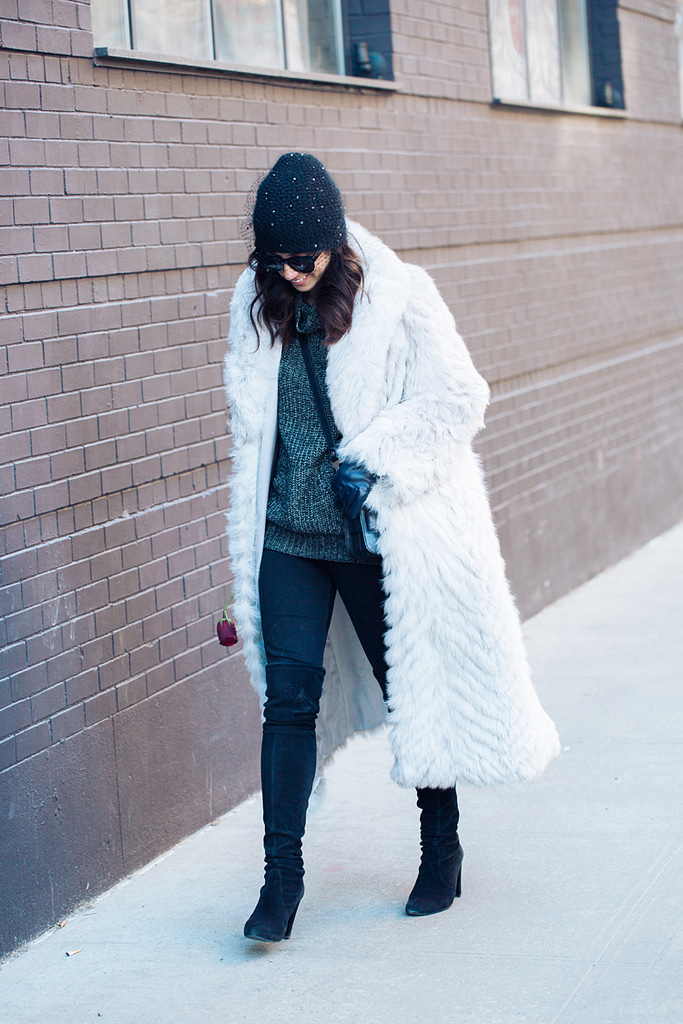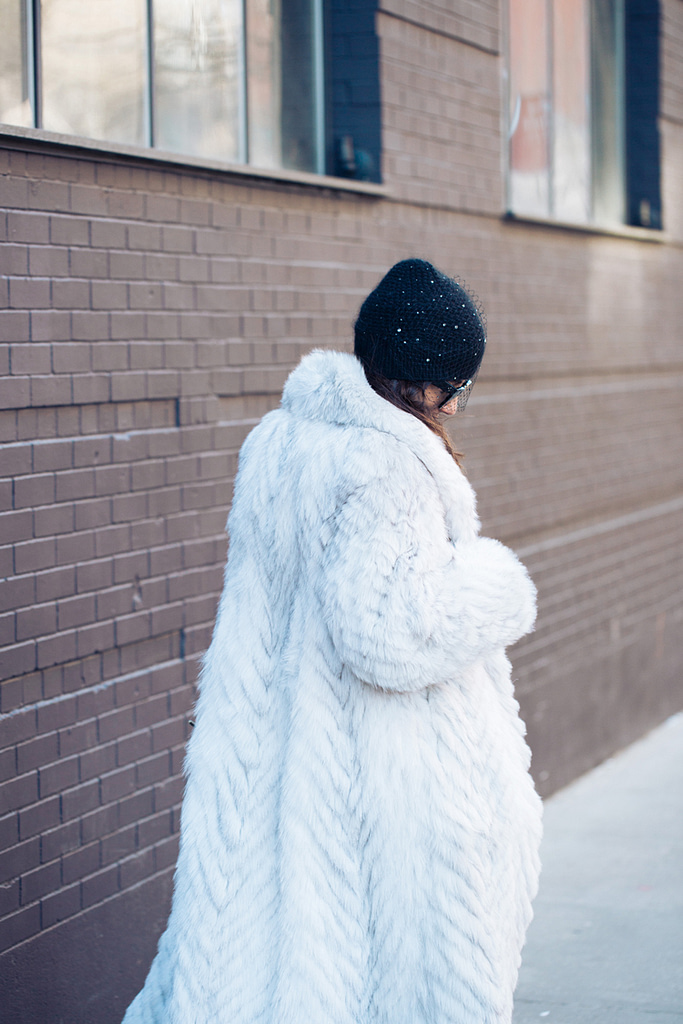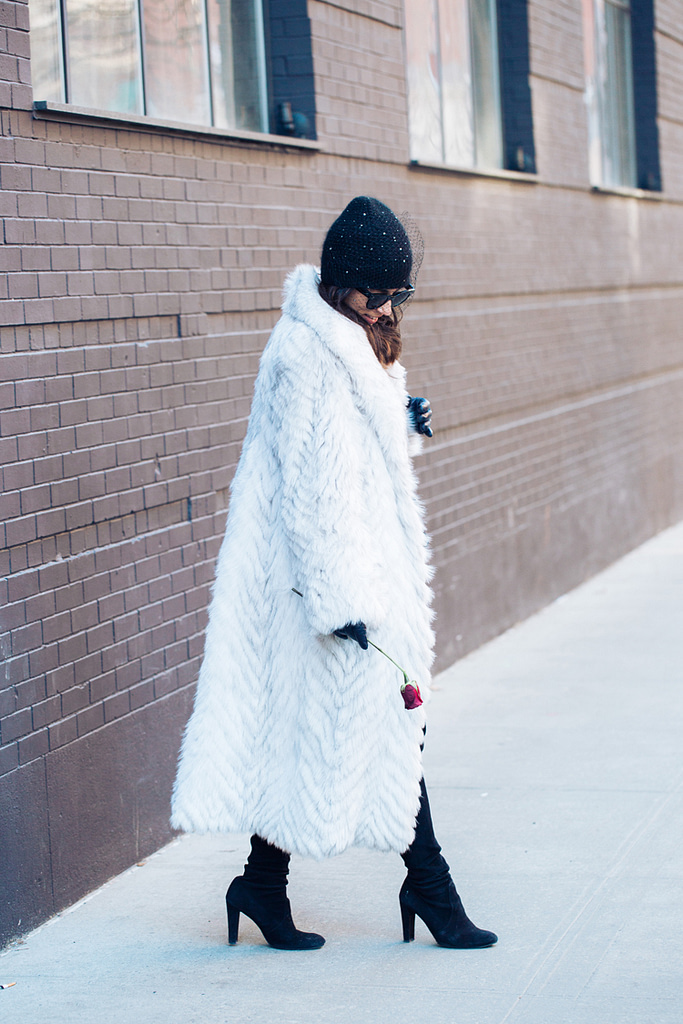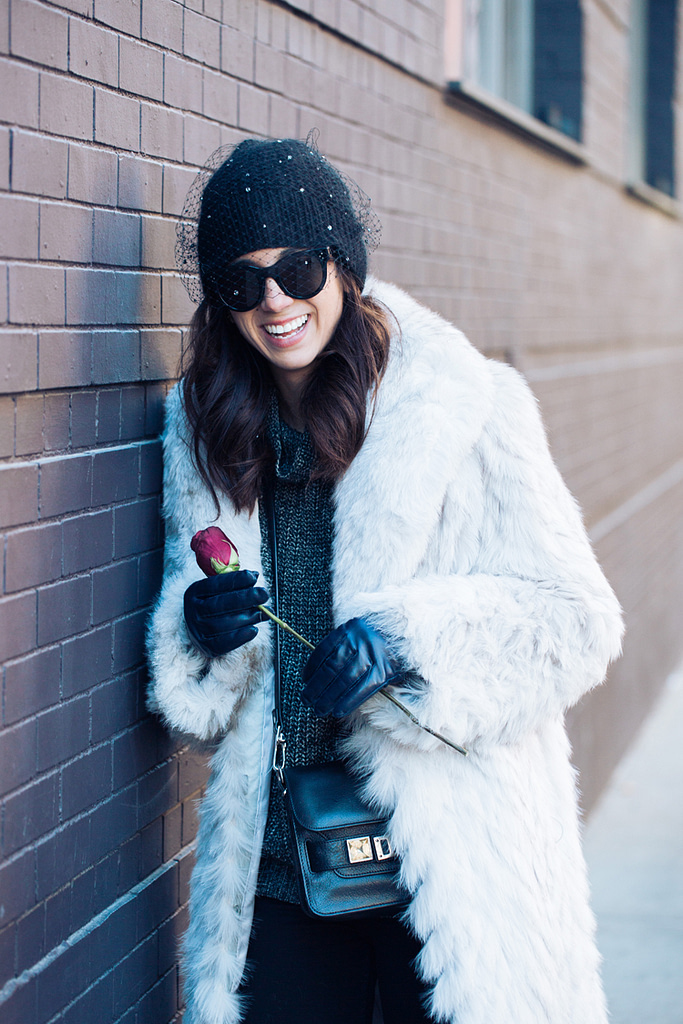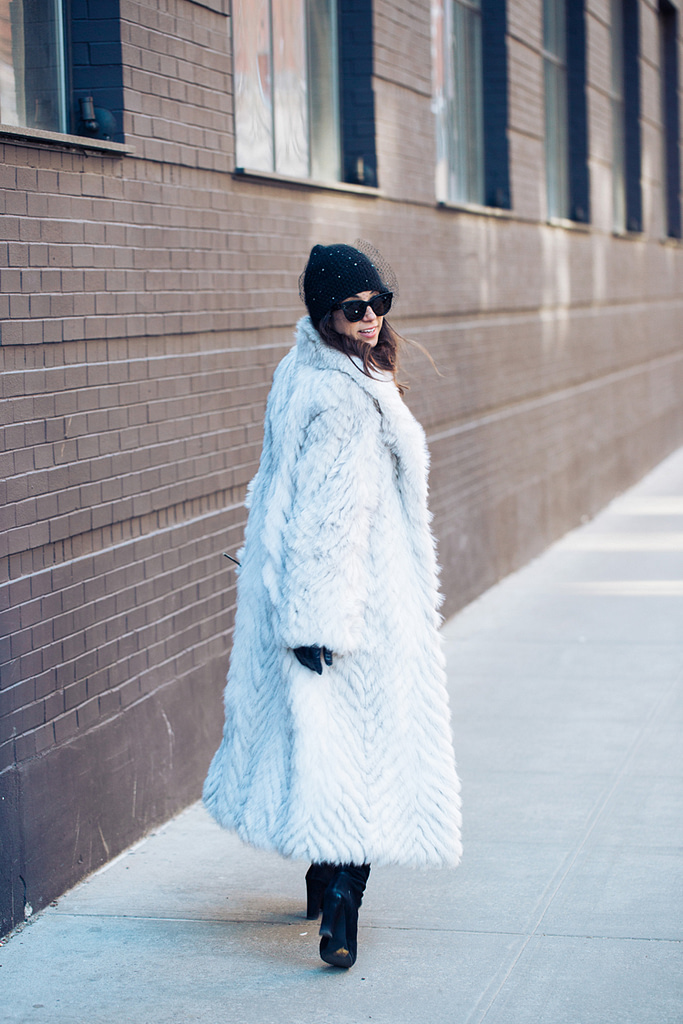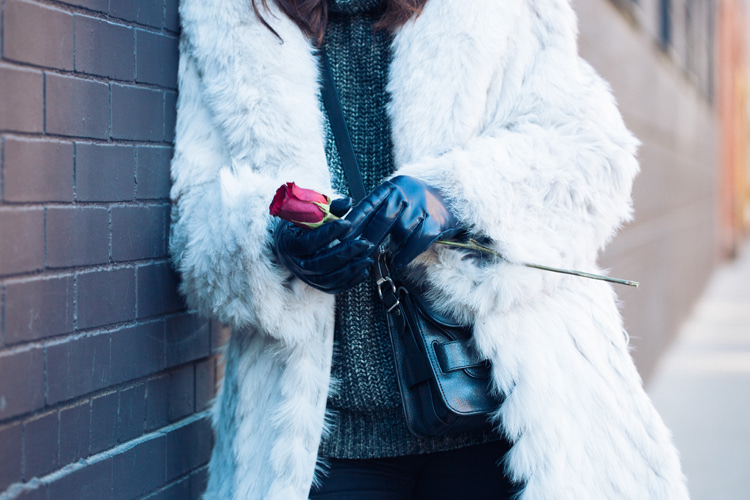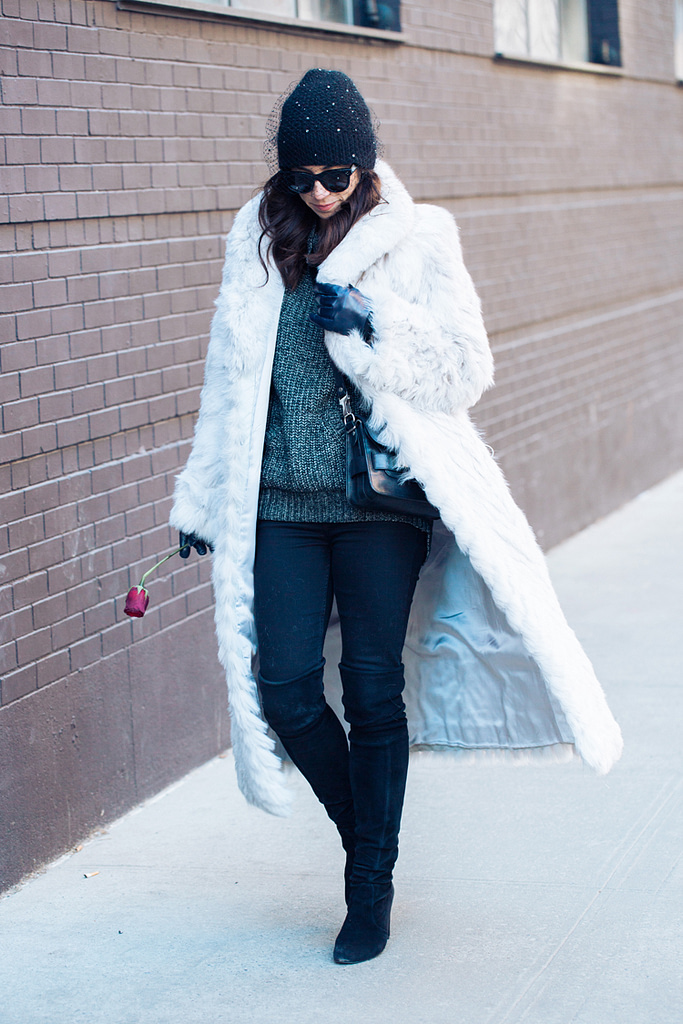 When I was much younger, I remember, every few months, my parents would go out for a nice dinner and possibly a theater date. My sister and I, with toys in tow, would be dropped off at our grandparents' house for a few hours. I remember loving these visits, because not only did it mean we could sneak a few extra cookies after dinner (at the approving wink of my grandpa) and stay up a bit later than normal (again, thanks grandpa!), but because I got to see my mom in this beautiful fur coat. There was something so elegant about it to me, almost queen-like, and I had to resist the urge to steal it from her closet on numerous occasions.
Fast forward a few (OK, a lot of years), and amidst packing up my life in San Francisco to head east to New York, my mom surprised me with this coat of hers. I was speechless. Not only is it still stunning in my eyes, but it reminded me of a little girl in awe of something seemingly out of reach. It goes without saying, it's the softest thing I own in my closet and on a few frigid days here in NYC during NYFW, it's proven it's functionality, too.
Whenever I can, I will always opt for faux. I can't speak to how the animals were treated in the making of this coat and I can't say that it's been passed down many generations. But I can say, I would like to start that tradition. I'd like to be able to someday pass this coat on to someone who appreciates it just as much as my mom did and as much as I will. I know that doesn't justify much, but with any luck, it won't have been in vain.
Shop my favorite faux fur coats right this way...
!function(doc,s,id){ var e, p; if(!doc.getElementById(id)) { e = doc.createElement(s); e.id = id; p = '//shopsensewidget.shopstyle.com/widget-script.js'; var cb = new Date().getTime(); p += '?cb=' + cb; e.src = p; doc.body.appendChild(e); } if(typeof window.ss_shopsense === 'object'){ if(doc.readyState === 'complete'){ window.ss_shopsense.init(); } } }(document, 'script', 'shopsensewidget-script');