4
minute read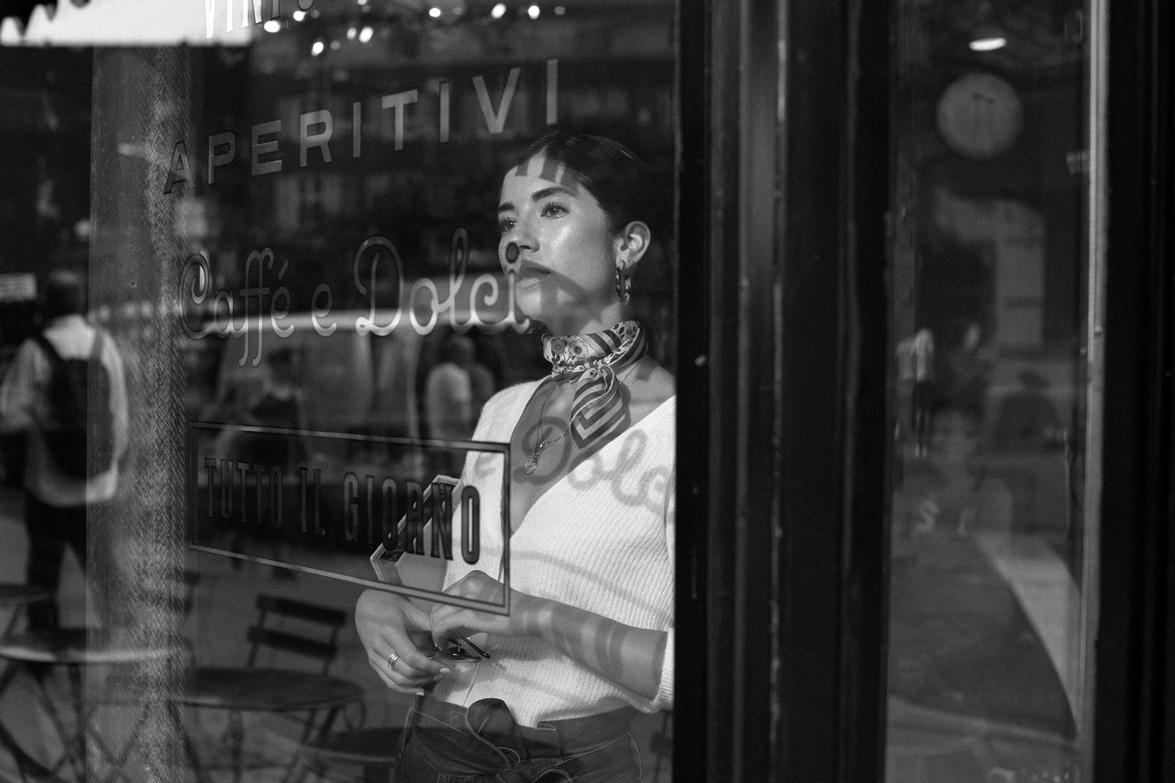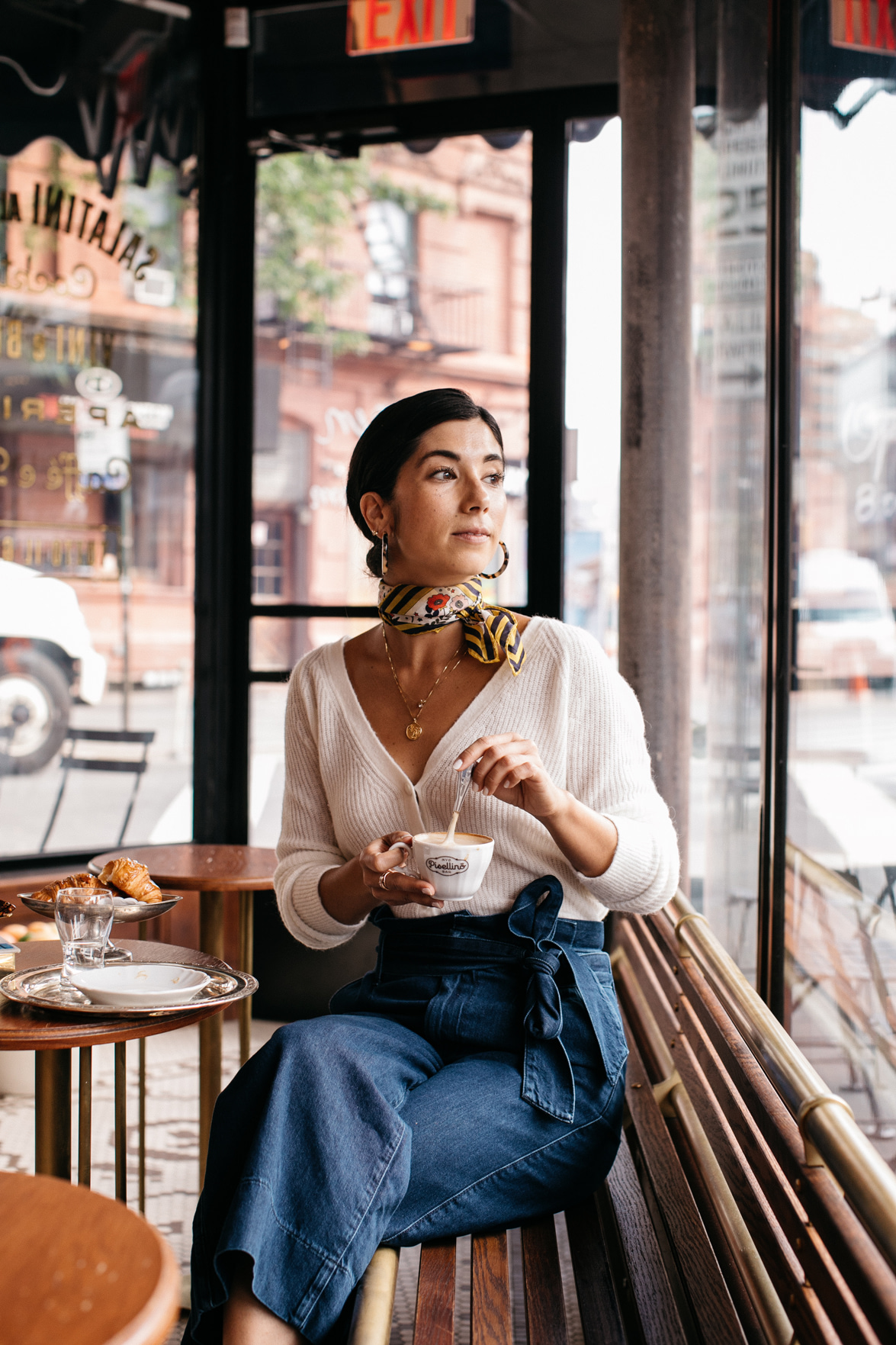 Ah, August.
As much as I love the last month of summer, it does get tricky sartorially speaking, doesn't it? Fall items start to make their ways onto store racks by early to mid-August and you're secretly counting down the days until you can go apple and pumpkin picking upstate (looks like about 48 days give or take on my watch).
Of course, as anyone in New York will be quick to tell you, the temps are still blazing hot outside so just the thought of stepping out in a knit cardigan and jeans is enough to send your upper lip into a crazed sweat. Thankfully, when we shot this particular outfit, it was a * slightly * cooler day and it was quite early in the morning.
So what's any seasonally-sane girl to do? We compromise, with a few styling hacks, which is where Boden comes in. If you recall last winter, I styled this particular trench and dress of theirs and was so happy you guys loved their stuff as much as I do! That trench is still a standby whenever I travel (trench coats are such great travel jackets, am I right?) My good friend (and proud Brit) Karen introduced me to Boden last year and I've been in love with their timeless but fashion forward pieces ever since -- plus, their price point is unbeatable for the quality. I'm really excited to partner with them again this year for the months ahead and wanted to kick off our upcoming programming together with a little styling deep dive. Naturally, since summers aren't exactly hot so to speak in London, I figured I would step in and lend my transitional styling tips to get you ready for this weird in between period we call August. Let's begin!
So tell me -- how are your styling your new fall pieces for the warmer temps?!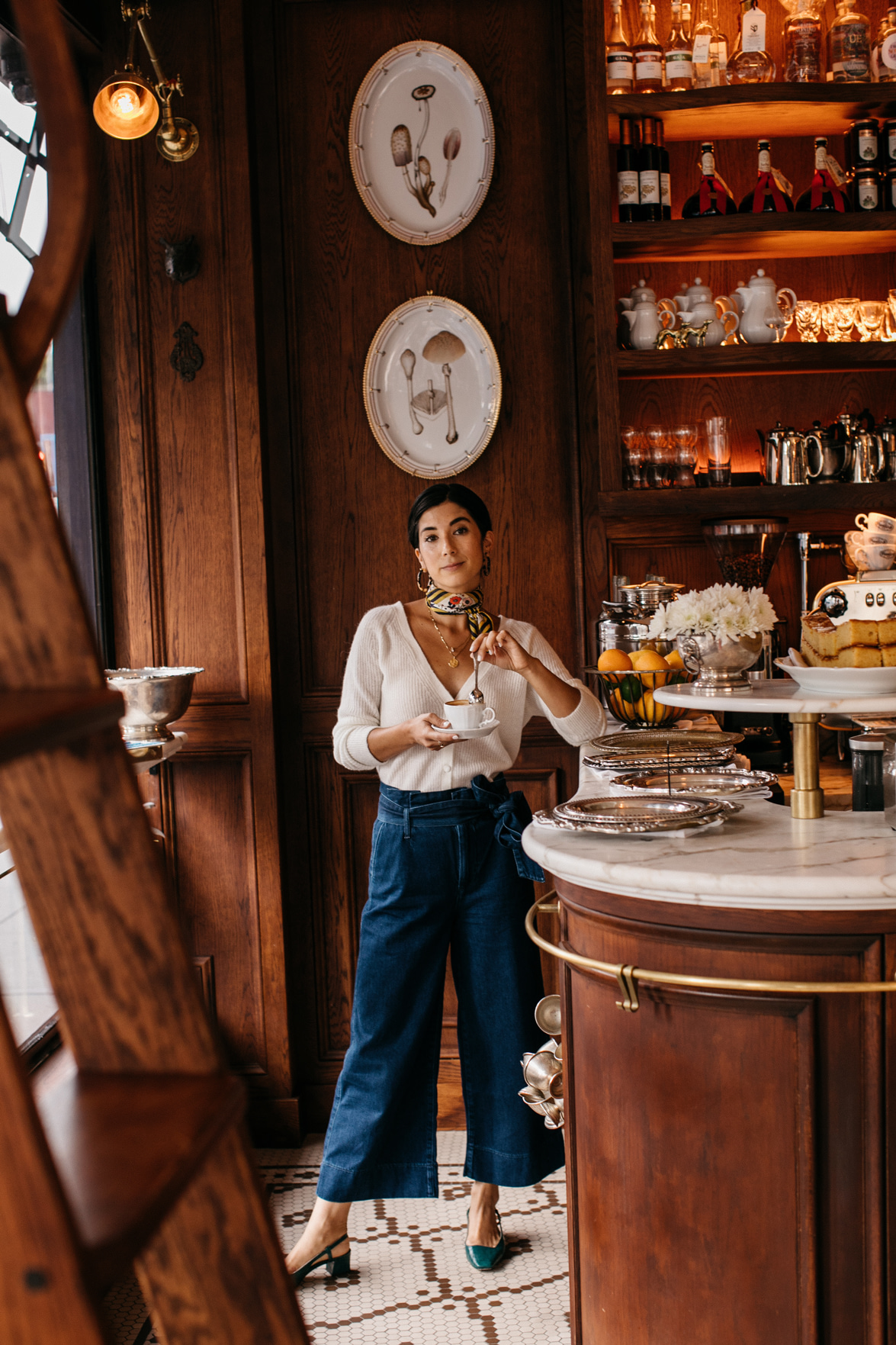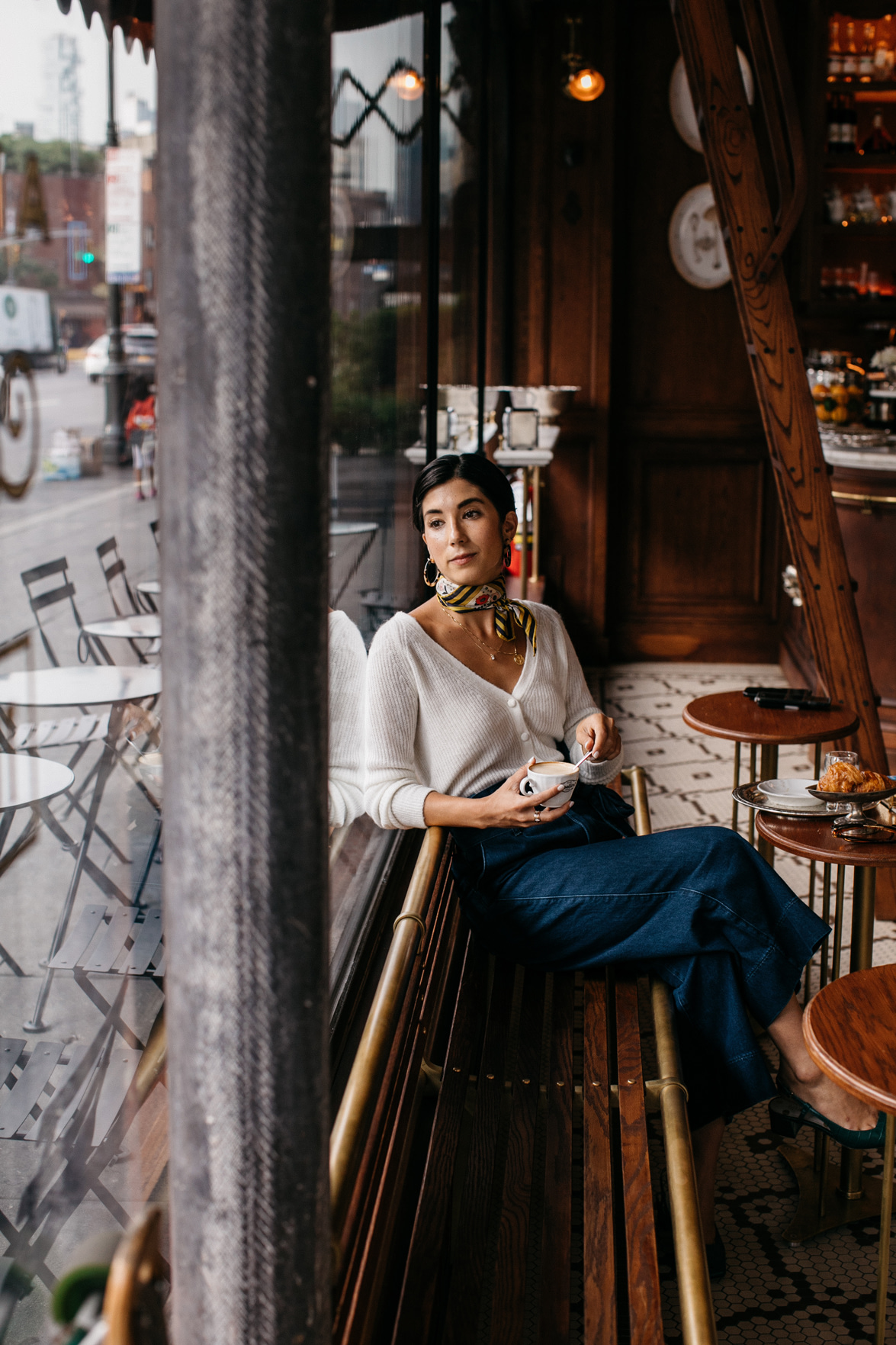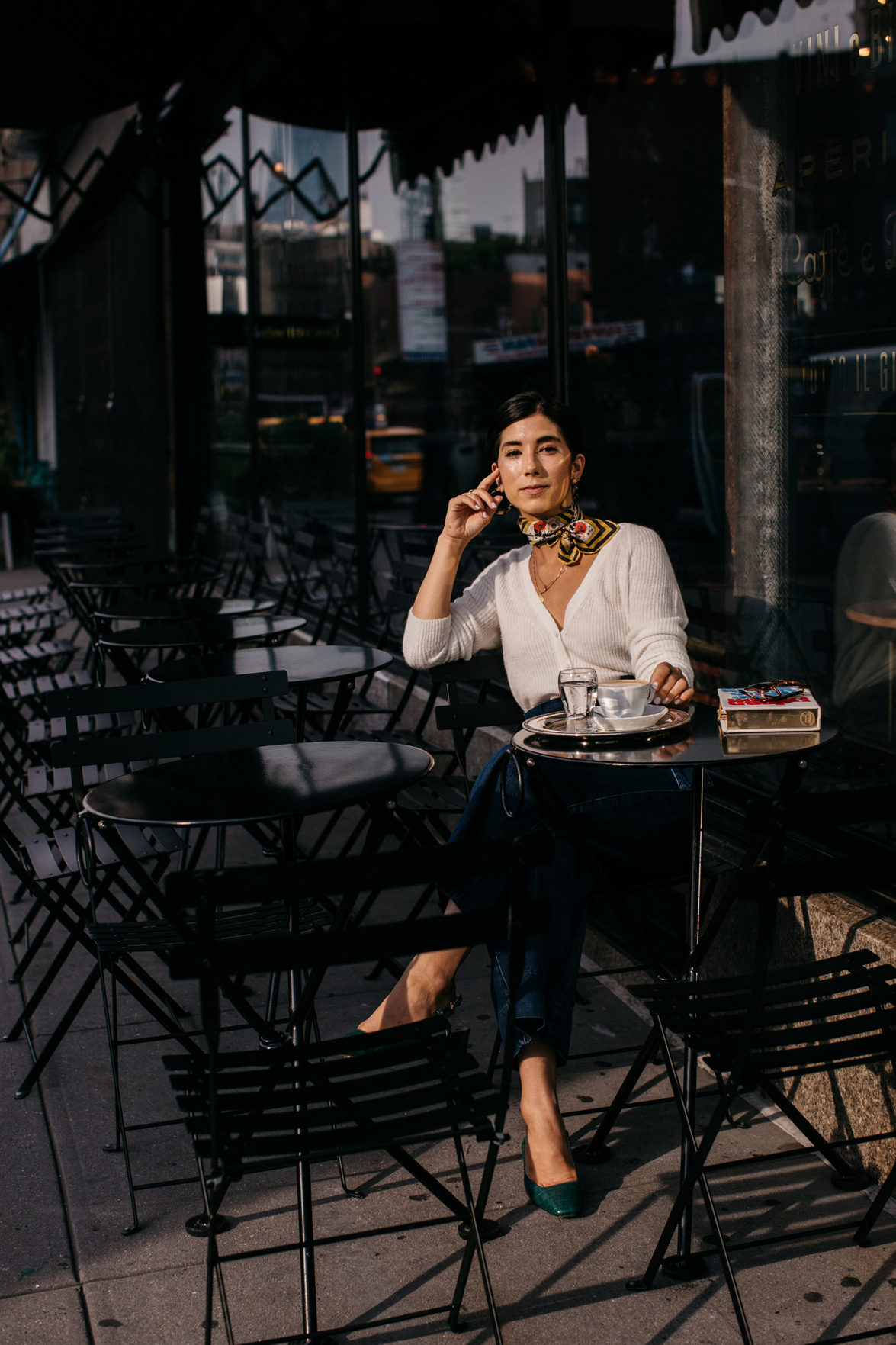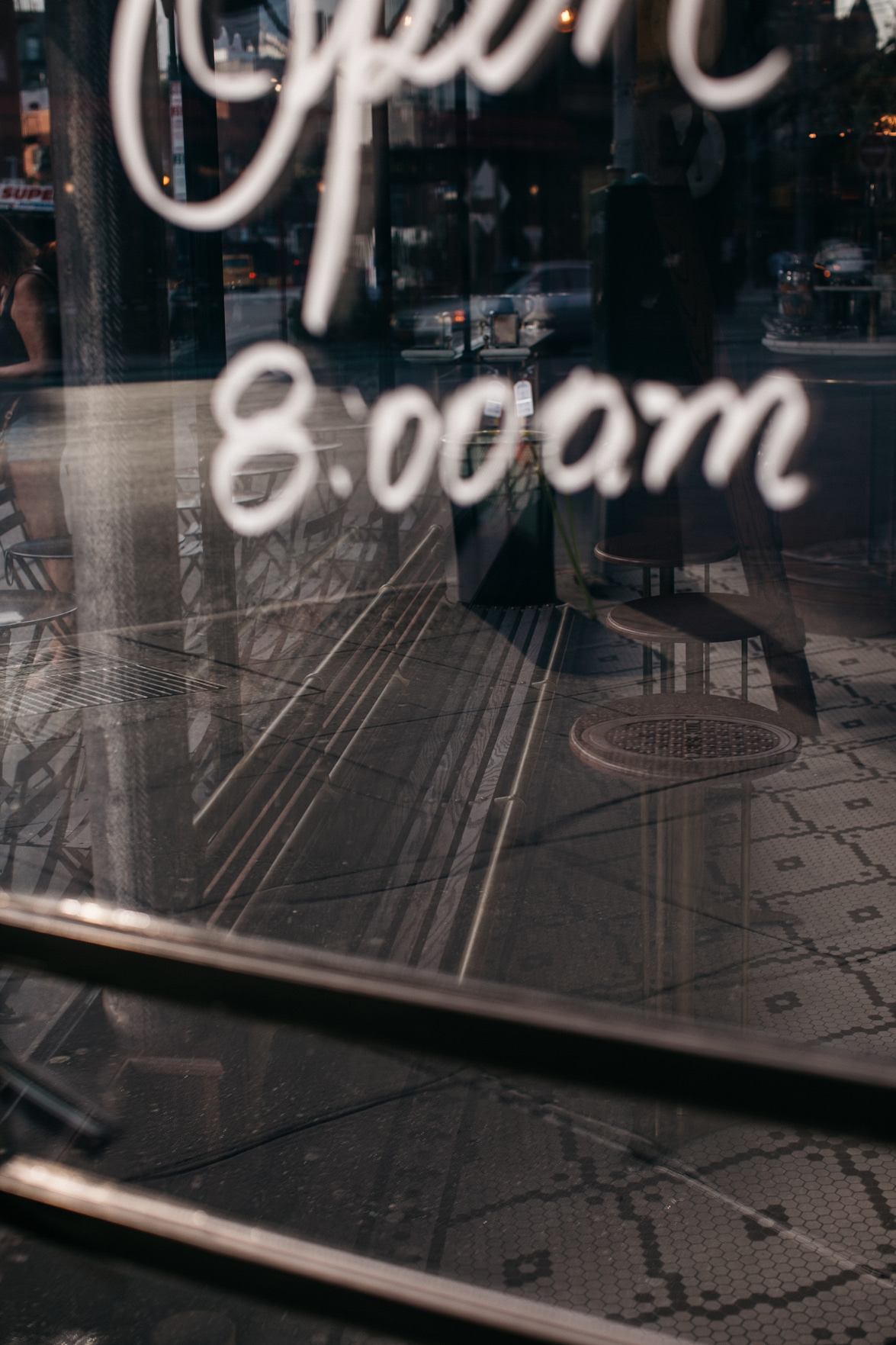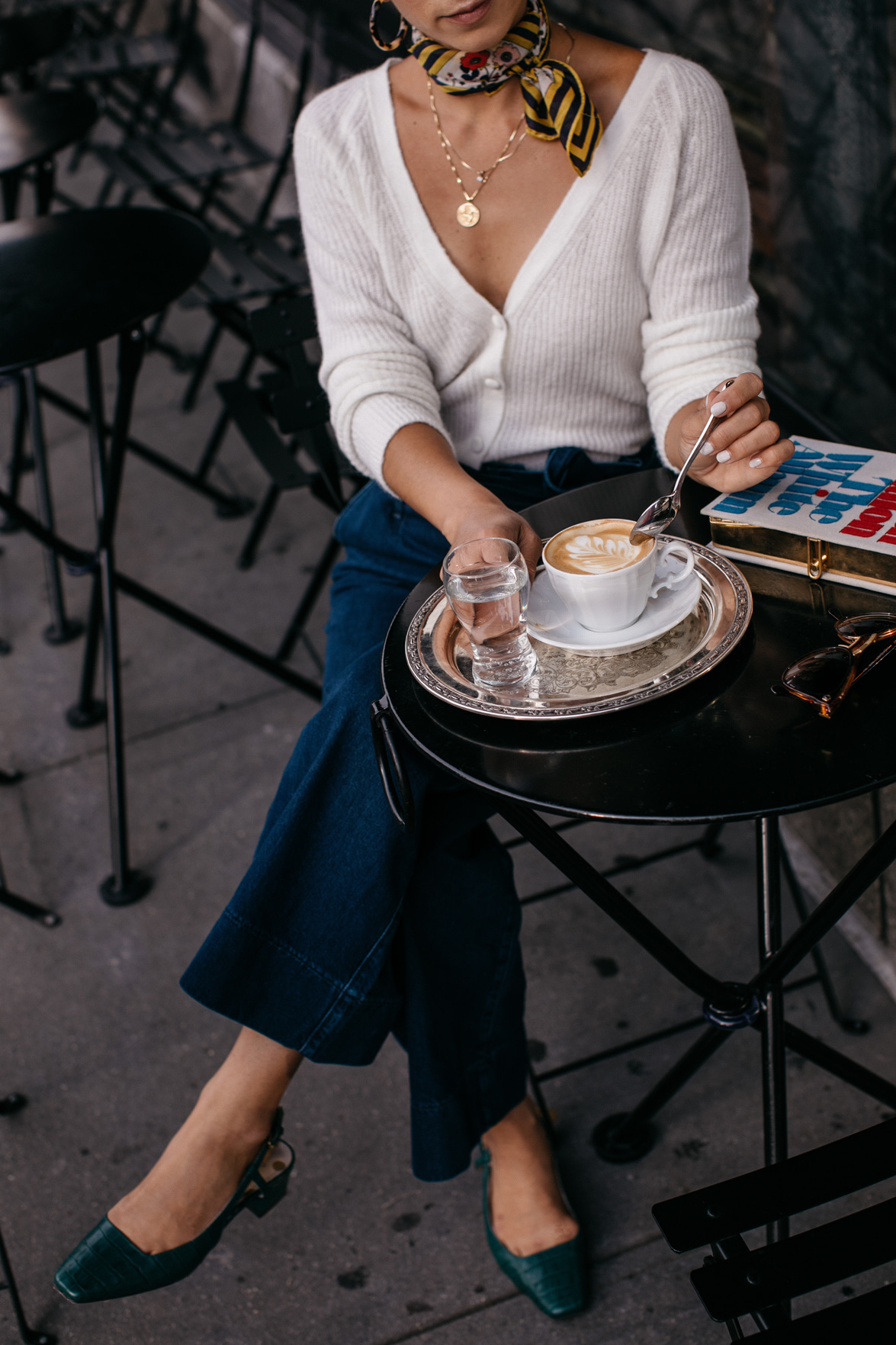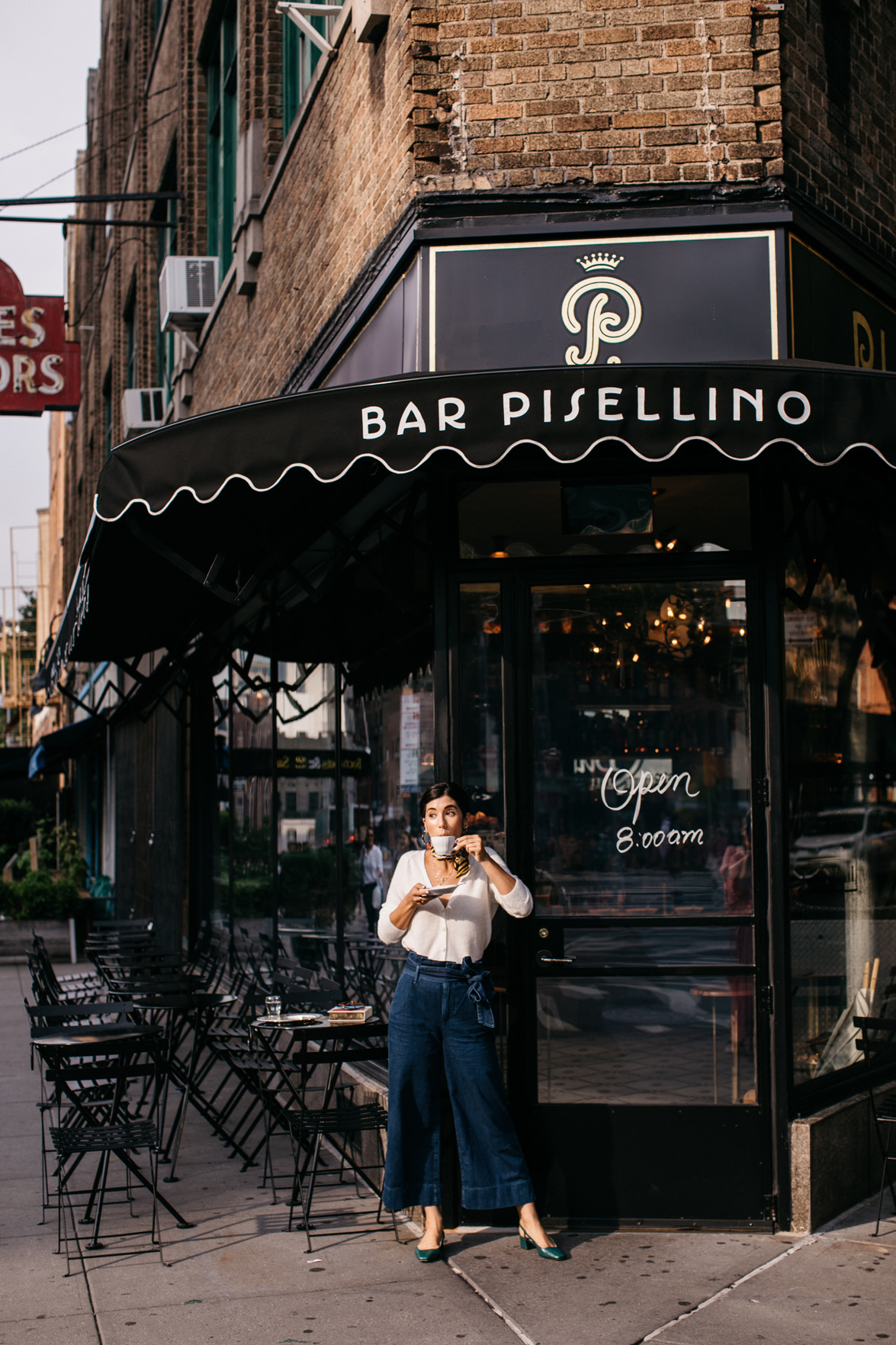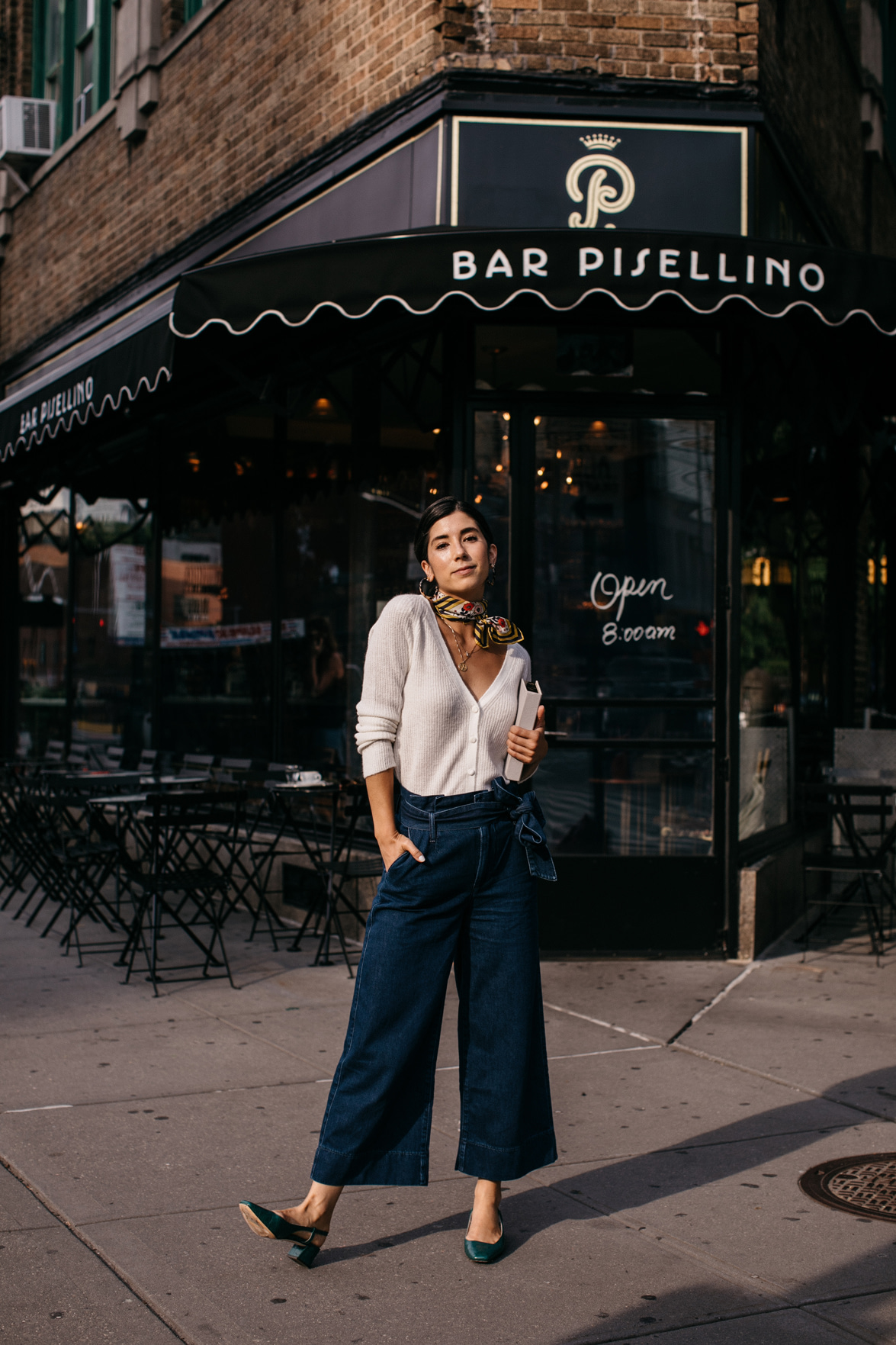 While I am partnering with Boden for the next few months in terms of Instagram posts, they did not sponsor this blog post. Instead, I wanted to create this supplementary content piece so you see how well their pieces really fit into your every day wardrobe. Stay tuned for more between myself and Boden!