5
minute read
OUTFIT DETAILS: The Kemist blazer and tulle skirt // Brothers & Sisters beret // Sarah Flint Natalie flat // Vintage earrings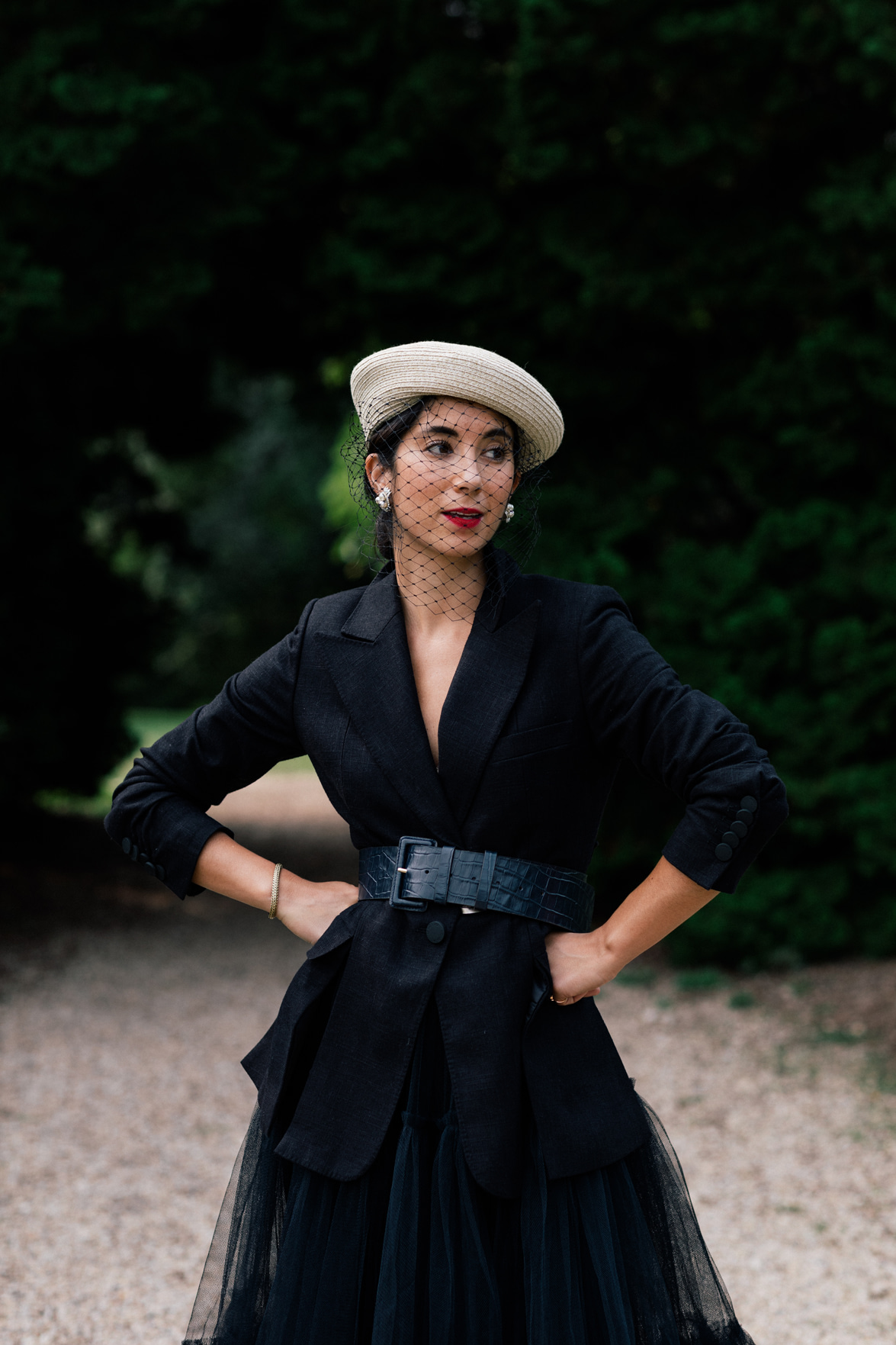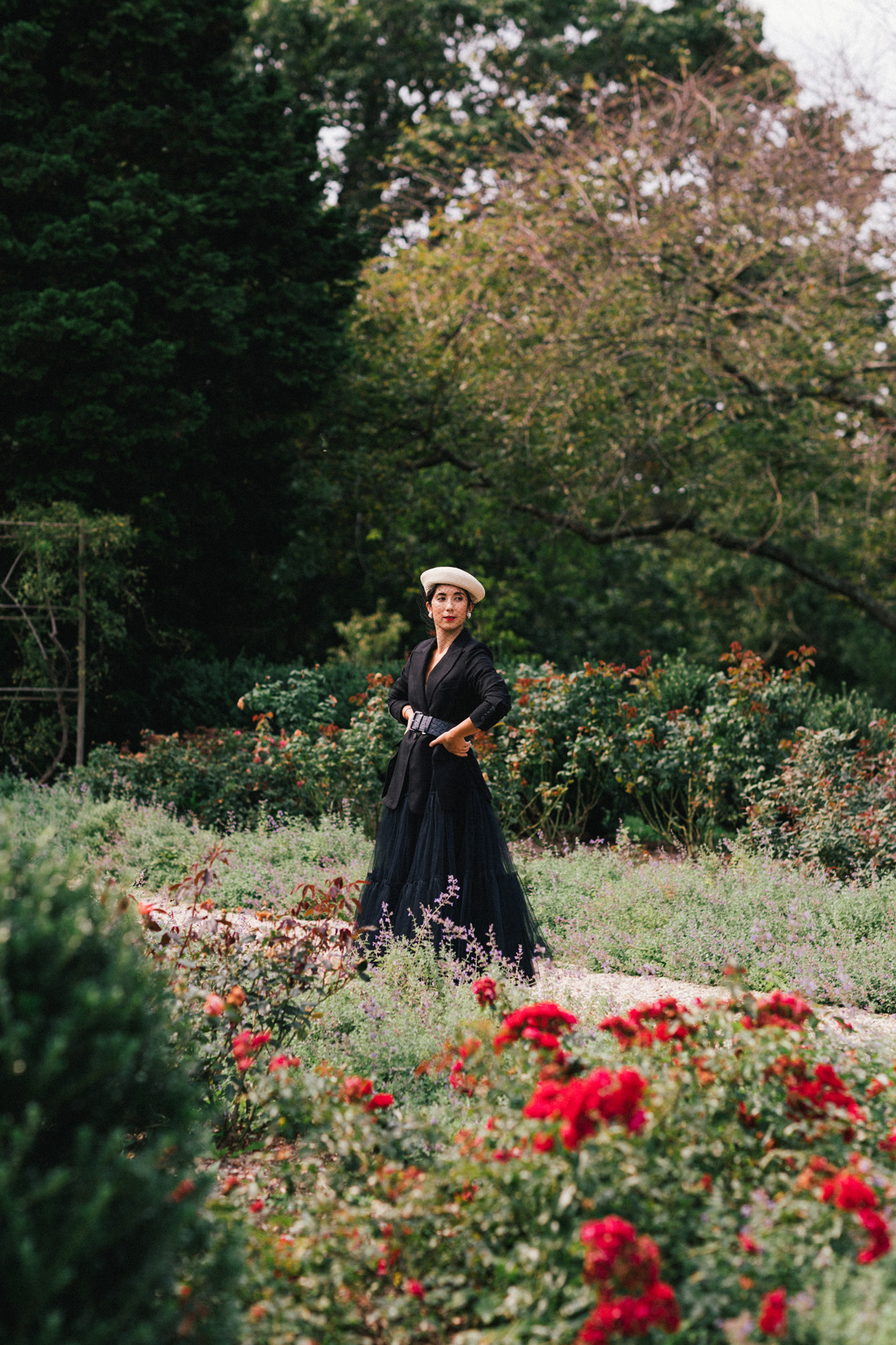 It's a bit of a tradition...
...around these parts to share my seasonal bucket lists with you all.
Truth be told, it's hands down, one of my favorite blog posts to write -- sharing all the activities and projects that I plan to tackle over the coming months, namely because it forces me to sit down and actually "book that date" or "plan that trip" with little to no excuses standing in my way. Of course, COVID has certainly changed, derailed and/or indefinitely paused all of our bucket lists at the moment, but I like to think this summer taught me a few things. First: I needed the opportunity to really slow down. I was burnt out from my pace pre-COVID and didn't really realize it until I was forced to sit with my own thoughts. And secondly, as I'm sure many of you have realized as well, there's so much joy to be had right here in our very own backyards. I've shifted my perspective greatly this year to really value the time I do spend with close friends, to make those evenings in with my boyfriend and with Elvis really count and ultimately focus on what we can do, as opposed to fixating over what we can't do at the moment. And it's made all the difference.
That said, here's a little compilation of activities, projects and road trips we have in the works over the coming weeks. Personally, I cannot wait to check some of these off the list!
Road trip to Vermont (already in the works for early next month!)
Road trip to Cape Cod (hopefully later in October as well)
A walking ghost tour around the West Village
Explore more around New York state for photoshoot locations, like Planting Fields where we shot these photos!
Re-learn to knit again
Volunteer as a poll worker this election
Finally launch a print shop, been meaning to do this for forever now
Go apple picking
Finally visit the Neue Galerie to see Klimt's Portrait of Adele Bloch-Bauer I
Visit the Cloisters again on Halloween -- I did this last year and loved all the spooky details our docent shared with us during our tour
Continue spending one weekend day walking around a new-to-me part of the city -- my growing love of flânerie!
Research gardens around New York state to visit (who knows, perhaps I'll actually develop a green thumb after all!)
Run/jog/walk/finish my virtual version of the New York City Marathon on November 1st!
Shoot more portrait sessions with other influencers/creatives -- I enjoy being behind the camera much more
Go hiking upstate with Elvis and Ty
Take a day trip out to Sleepy Hollow
As for this outfit, I've been dying to share it officially with you all since we photographed it earlier this week! This look came together rather quickly all around my newest shoe addition -- the Sarah Flint Natalie, in a new (and oh so beautiful) deep navy blue -- perfect for fall, no? At this point, I think you all know how deep my love for Sarah Flint runs, I've worn pretty much every style and height I can get my hands, er feet, on (see here, here, here and oh let's see, here for just a handful of references). And while I couldn't possibly pick a favorite of her lineup as it's akin to picking a favorite child, I have to admit her Natalie flat is hands down the easiest investment piece and dare I say, the "gateway shoe." What do I mean by that? Well, let's just say you come for the Natalie and you end up meeting the rest of the ladies in the lineup (like Emma who is a darling, Parker who likes to turn heads and Jay who is ever the classy lady), each one more effortlessly timeless than the last. And comfortable to boot. Don't ask me how Sarah does it -- balancing design and comfort -- but rest assured, she does so with panache.
This outfit? Oh yes! The styling is very much inspired by Dior's "New Look" collection (his debut collection might I add) in 1947. Think rounded blazer shoulders, cinched waists, full voluminous skirts and a chic pointed toe. Ultra femininity at it's peak! Coincidentally enough, while we were shooting this outfit, a fellow park dweller commented how much this outfit reminded her of Dior's "New Look" and my heart practically soared!
Now tell me, do you have any fall bucket list activities you'd like to share? Or perhaps you're in the market for a new fall flat -- in which case be sure to use my code SARAHFLINT-KRYSTAL for $50 off your first Sarah Flint purchase!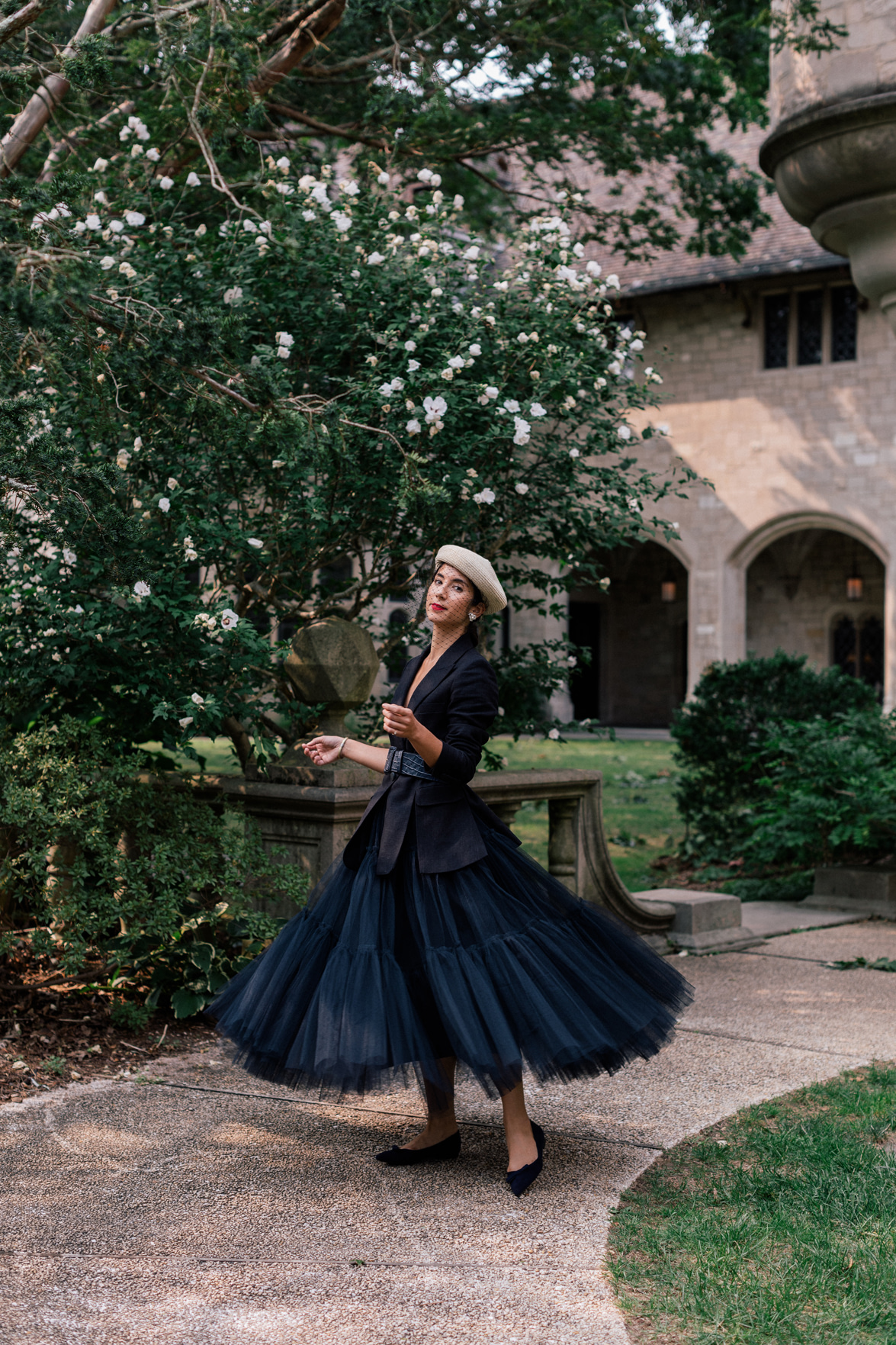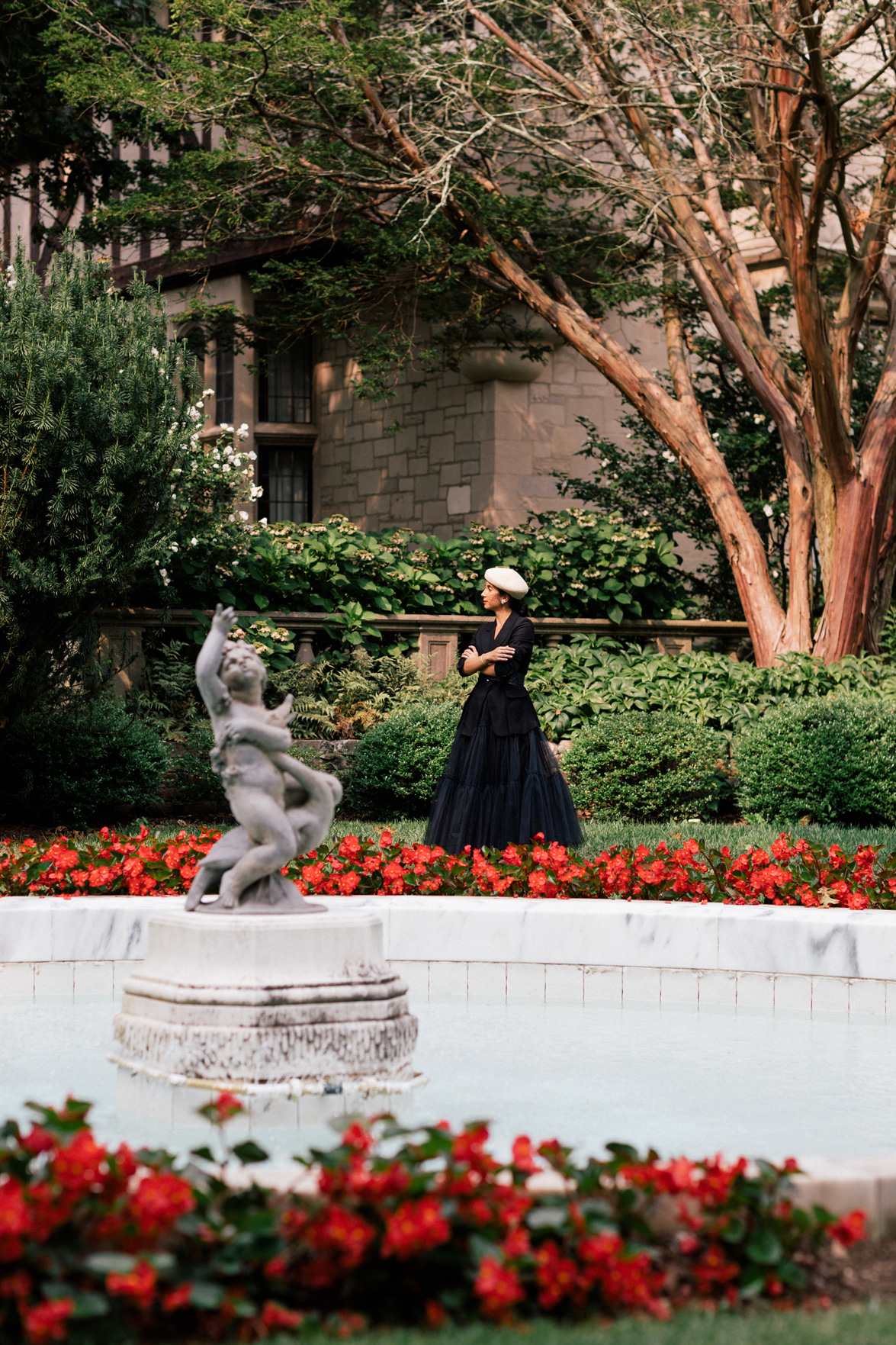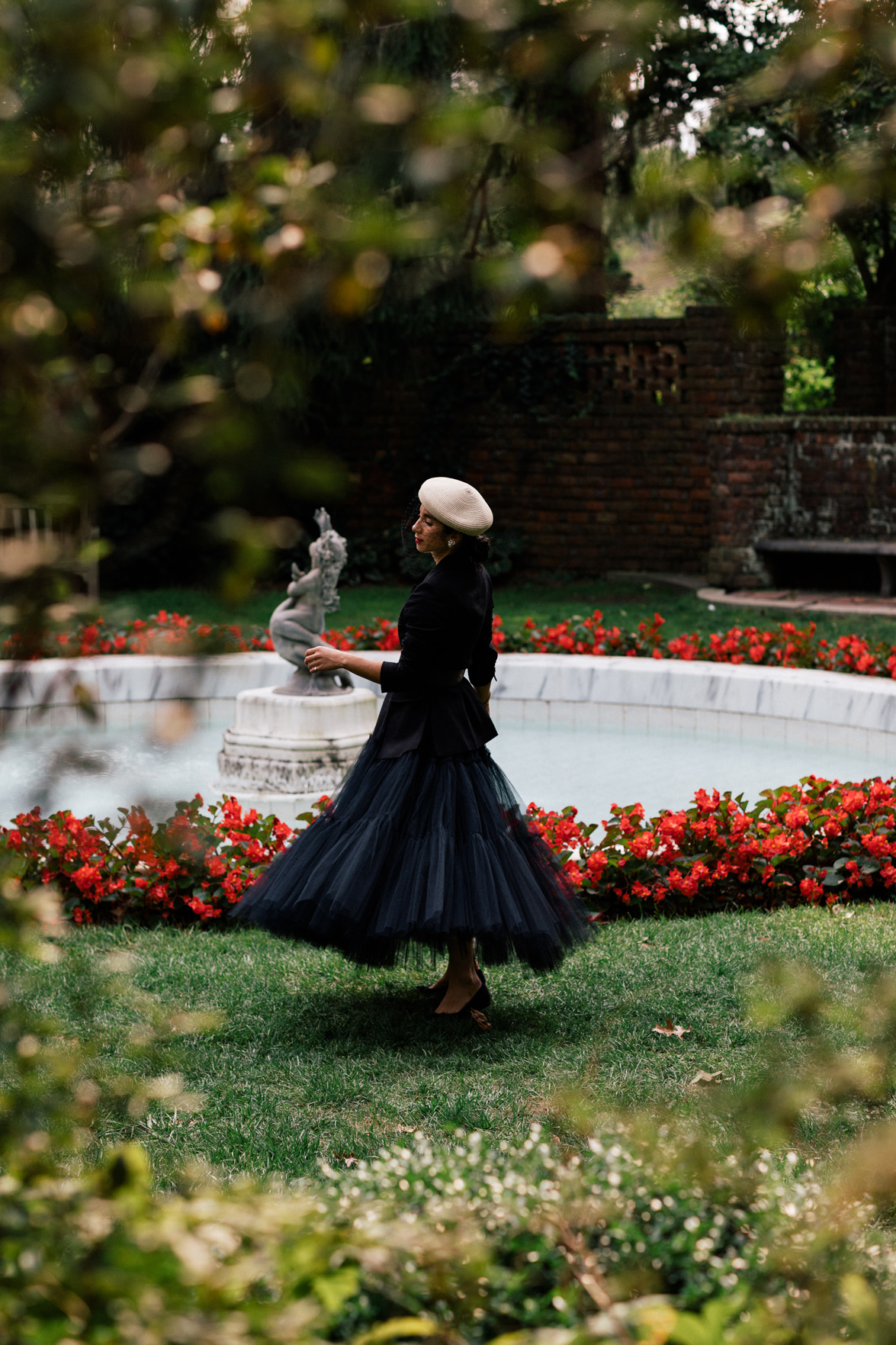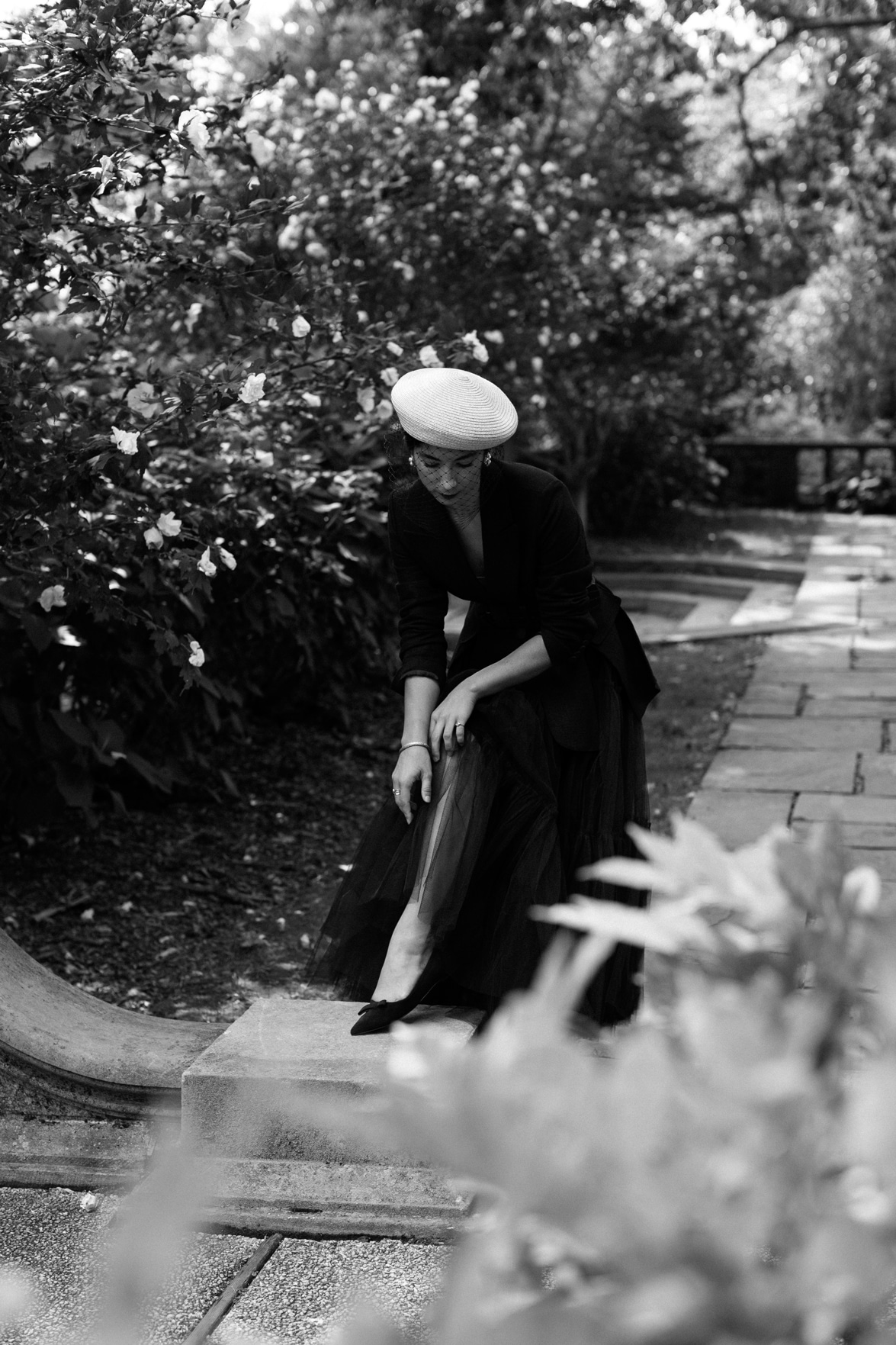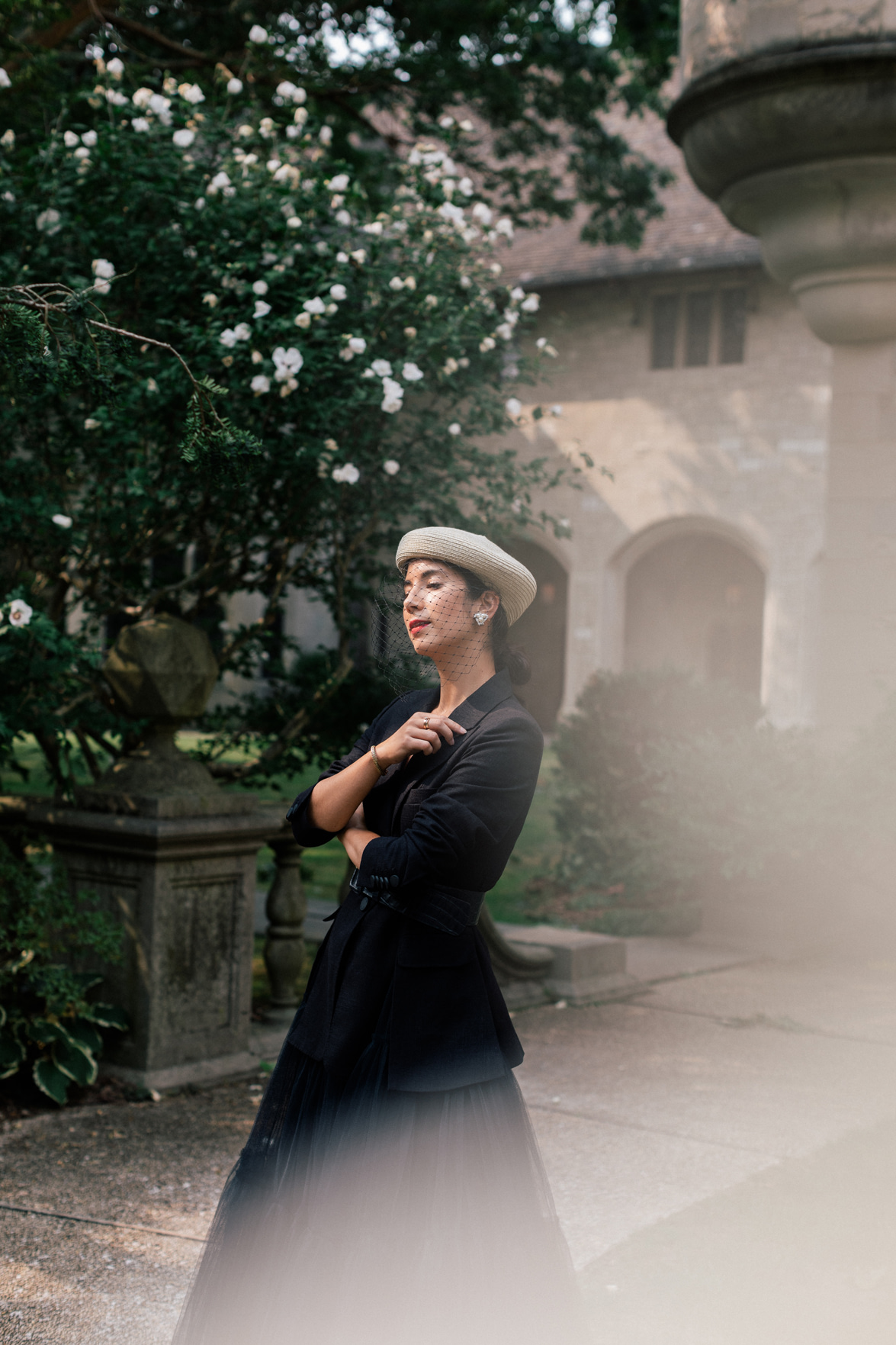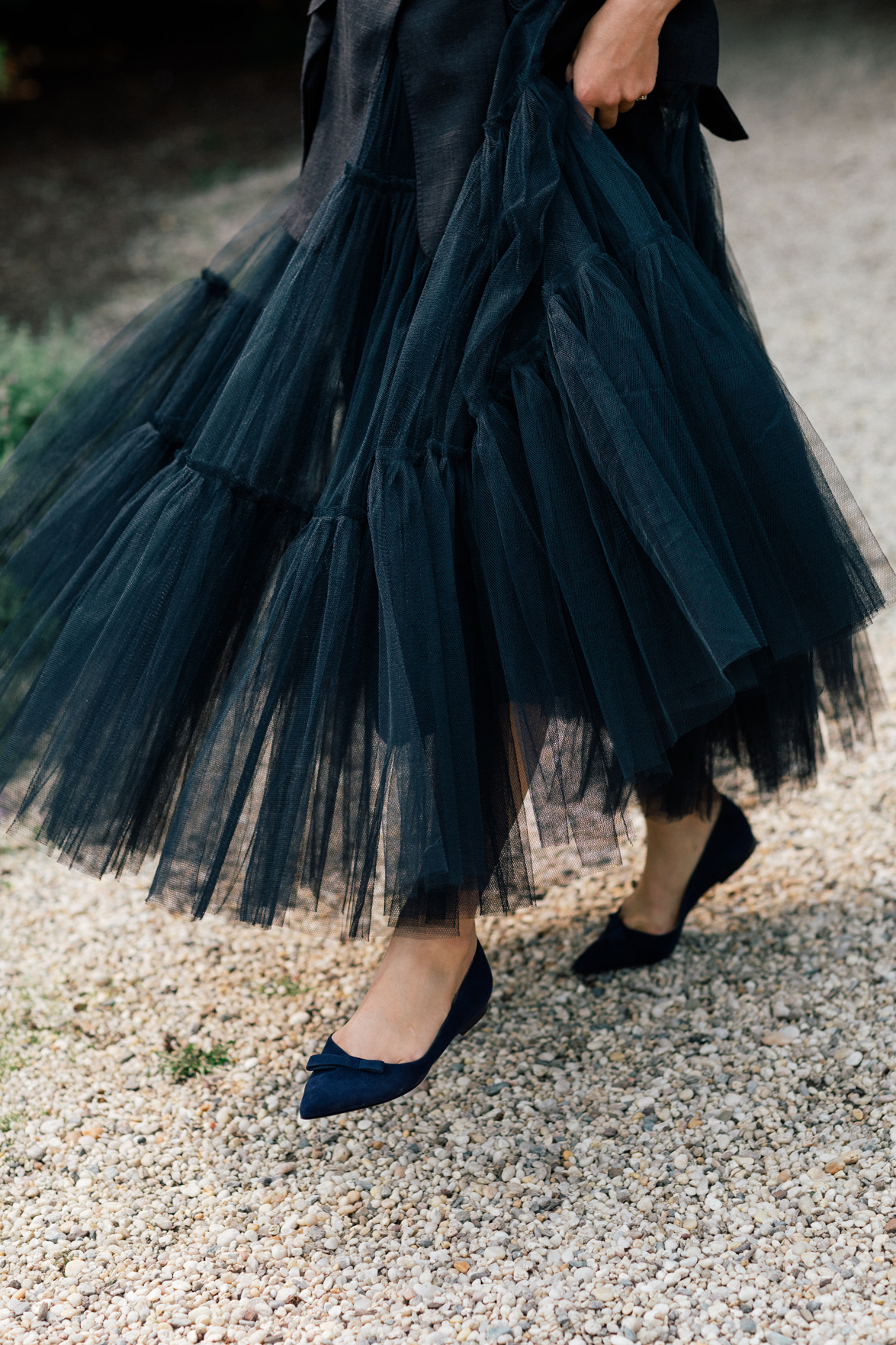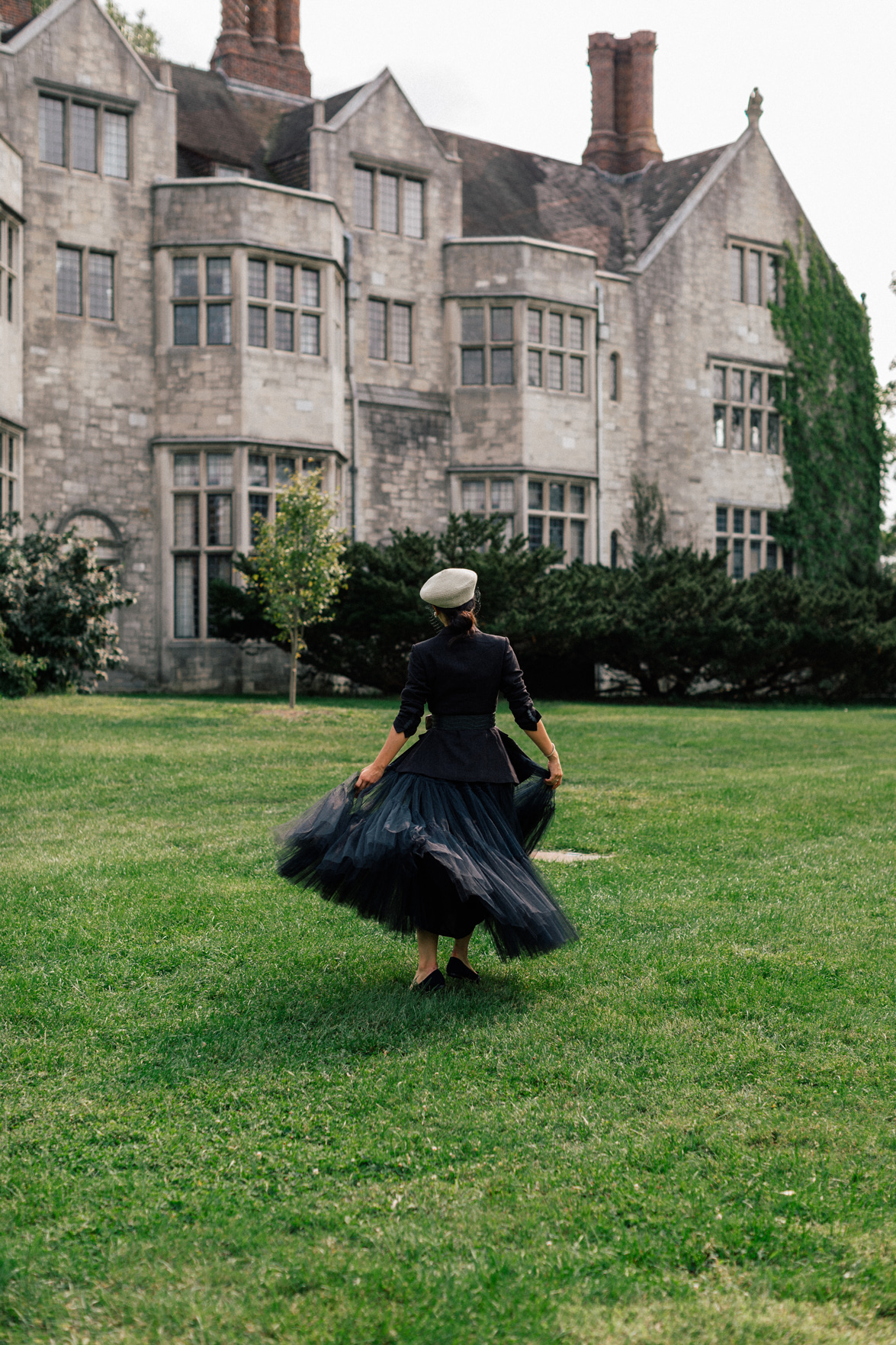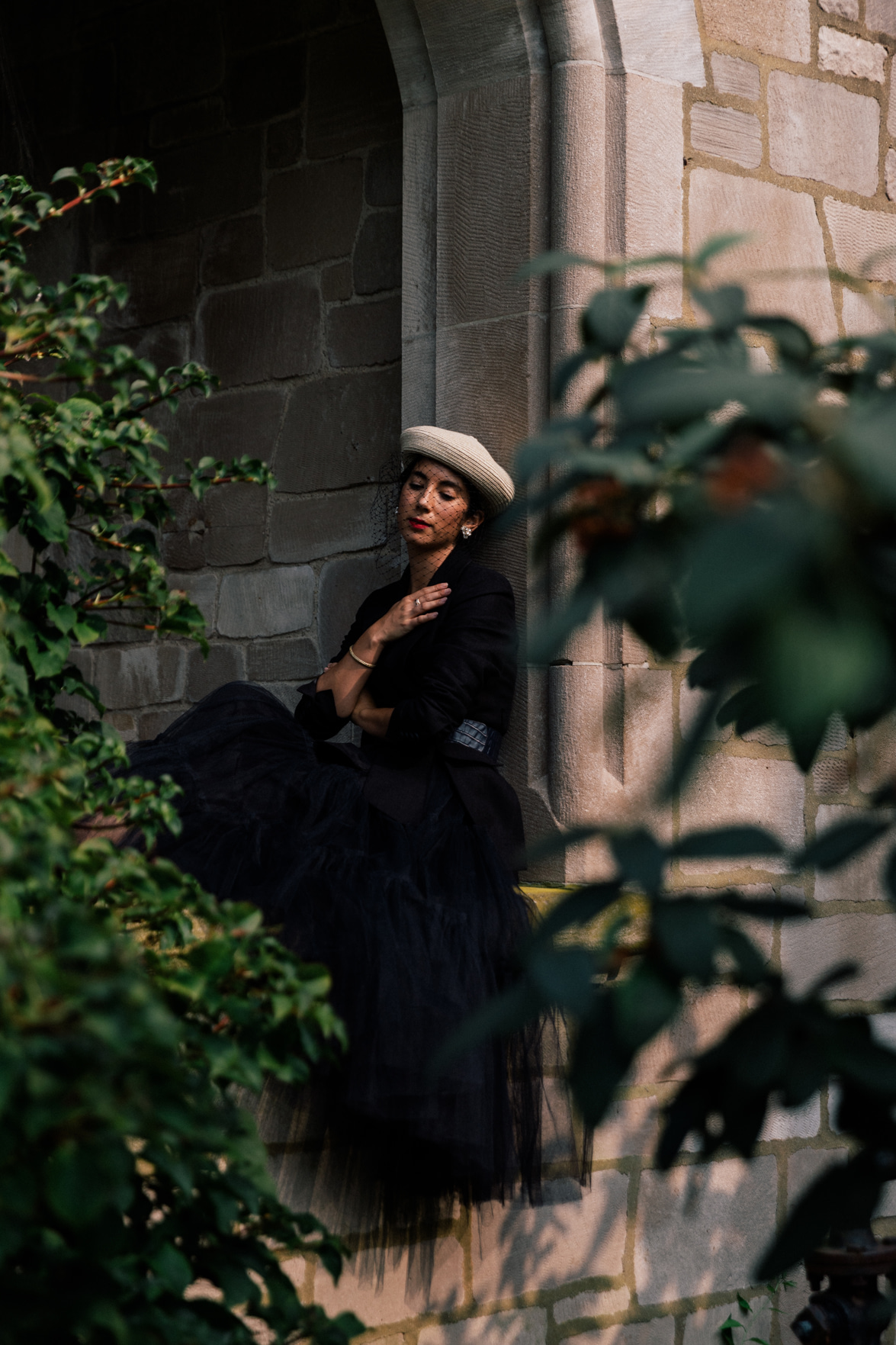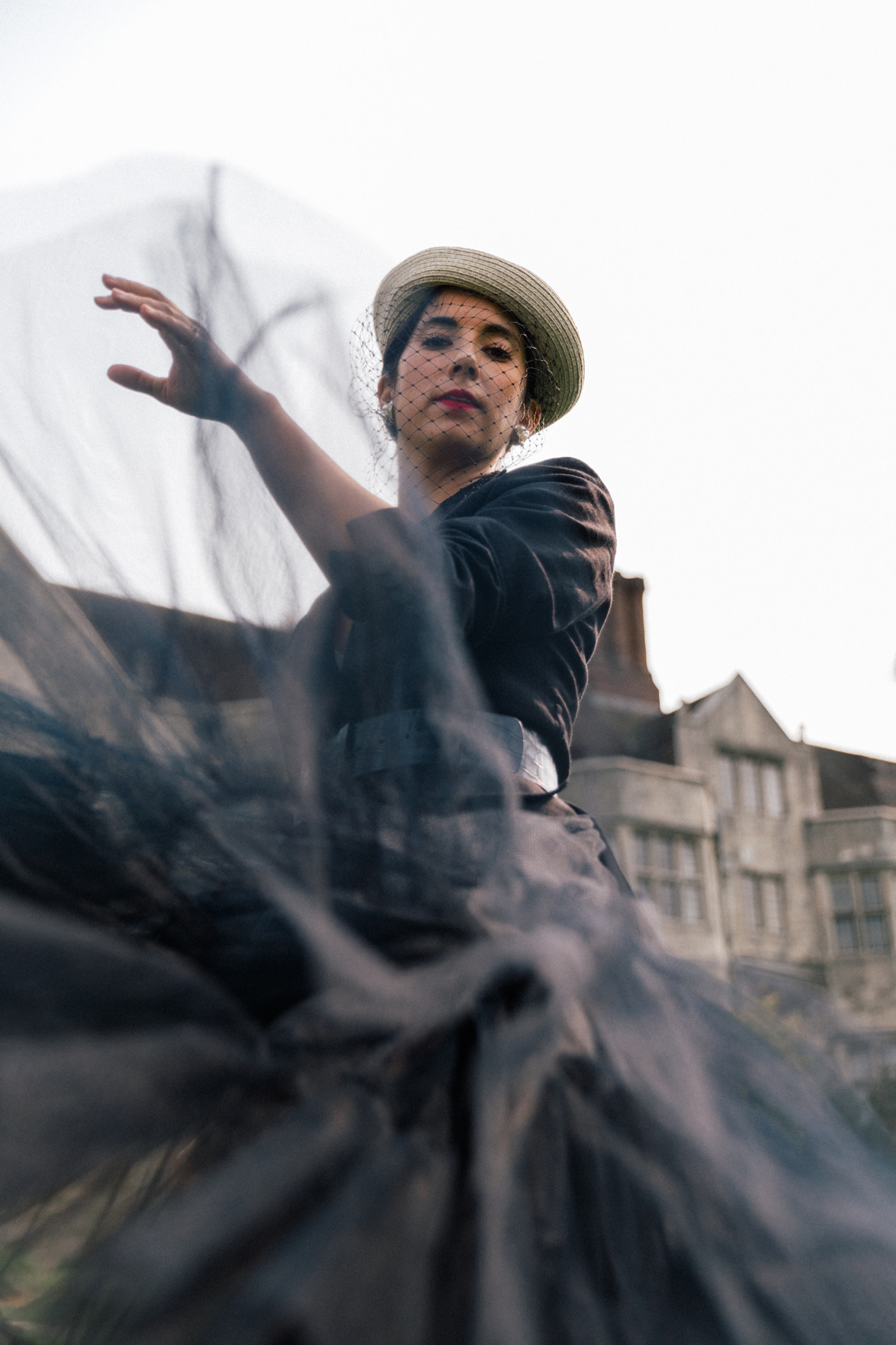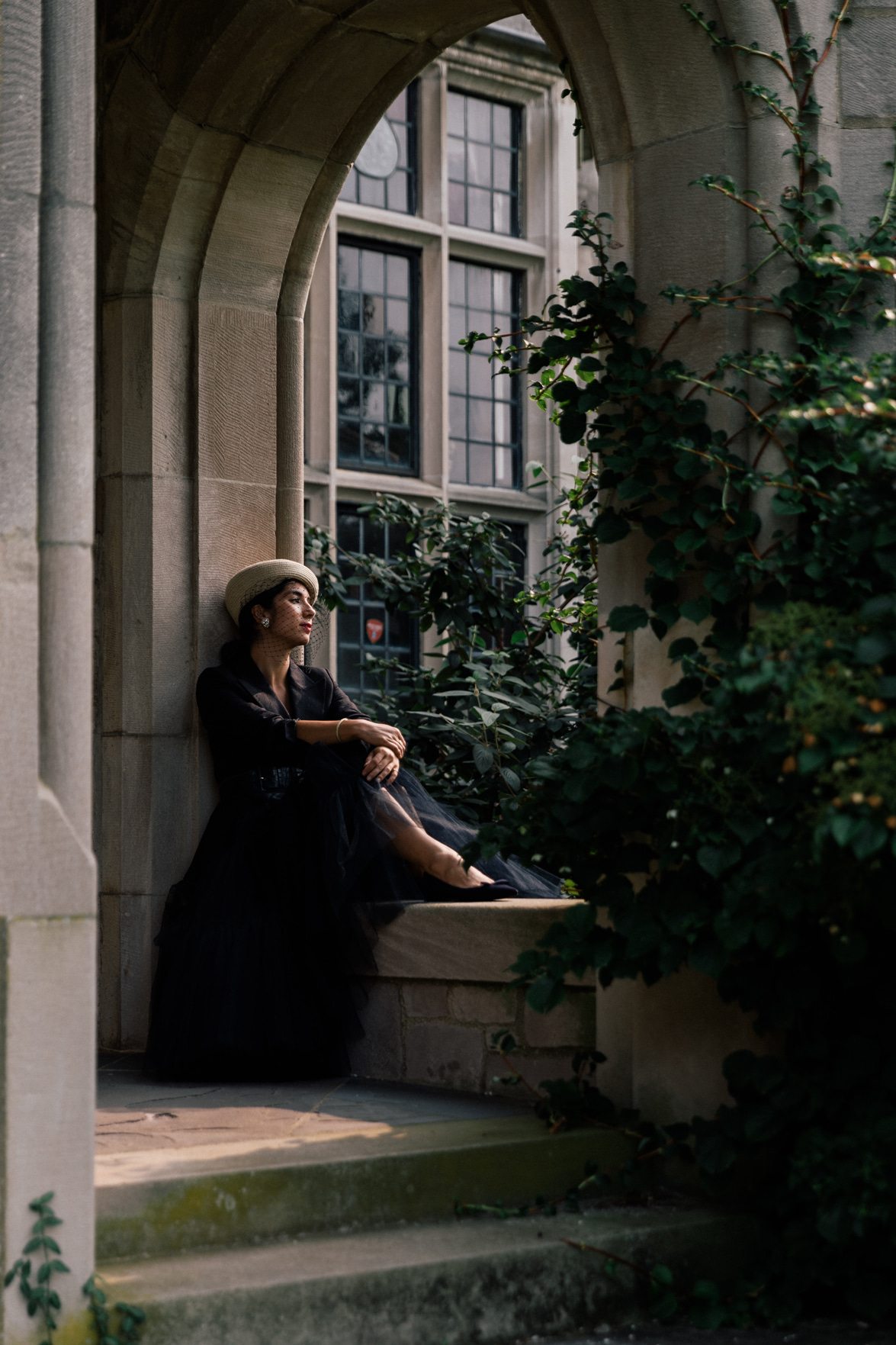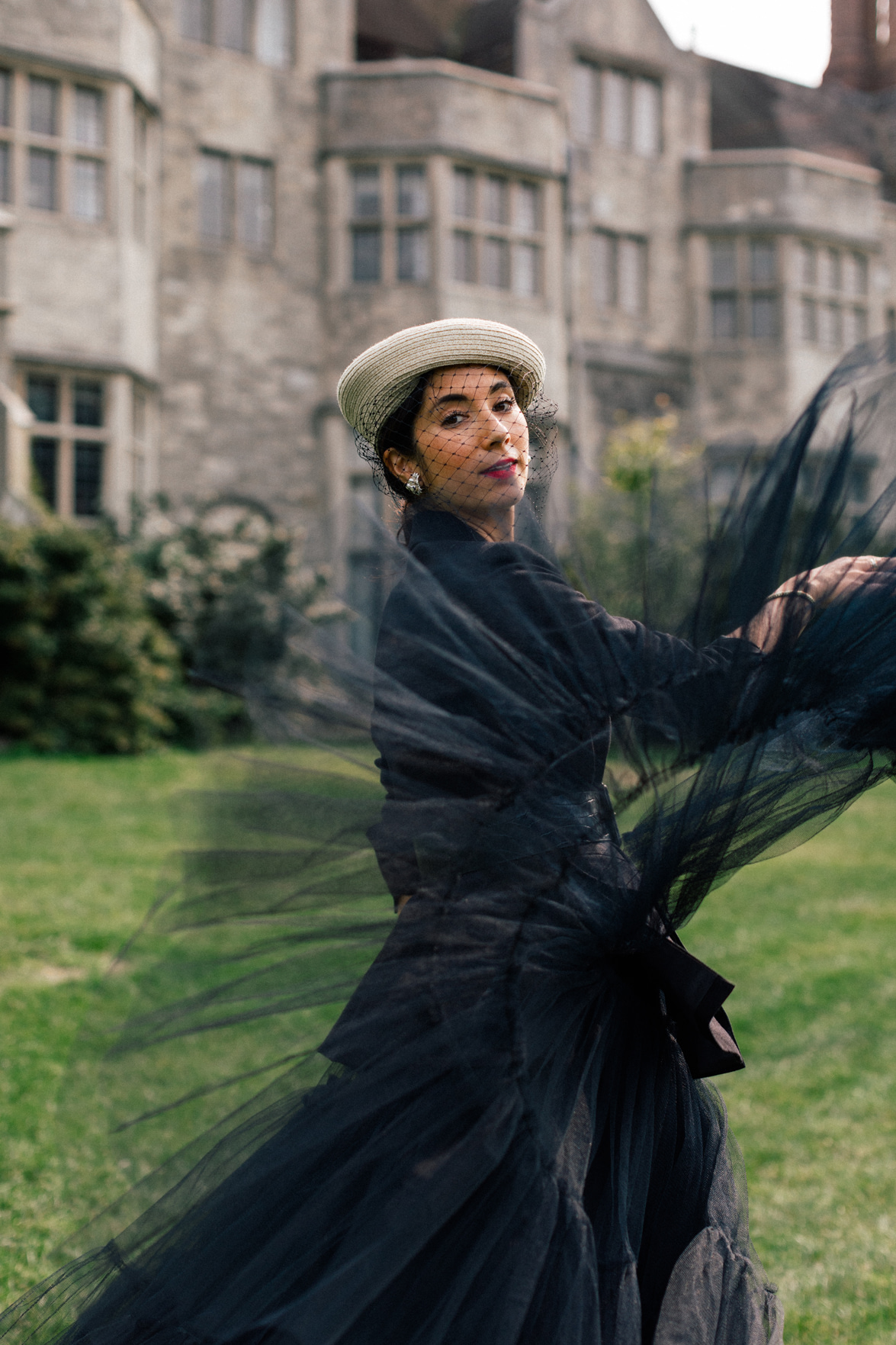 This post was in collaboration with Sarah Flint. As always, all opinions and styling are my own. Thank you for supporting all This Time Tomorrow collaborations!