4
minute read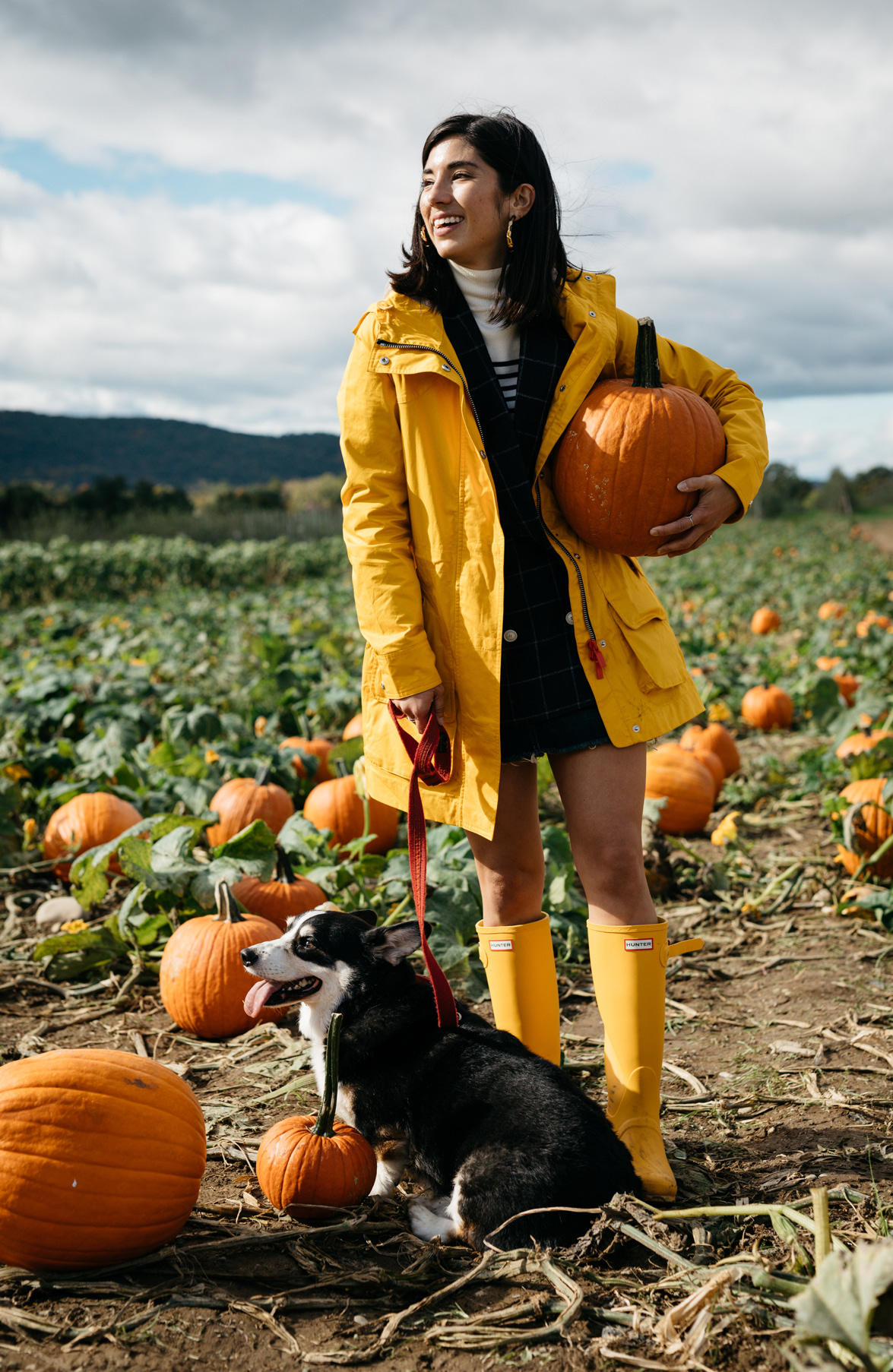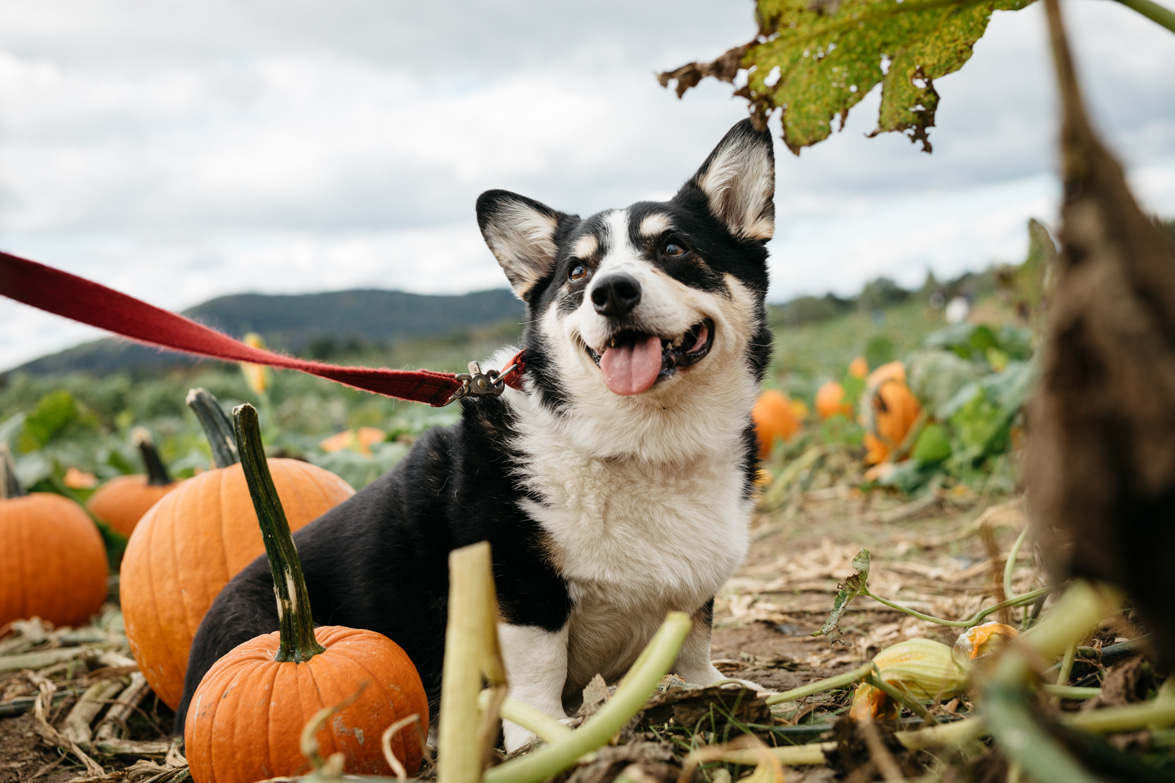 I love a good bucket list, don't you?
Over the summer, I shared all the things I wanted to check off my seasonal to-do list while the weather was warm, while the Fridays were short and while the tans were in full force. And while I didn't make it through the entire list (angry fist shake at the Shakespeare Festival in the Park!), it was a great way to really plan ahead for weekends, since I had already put some thought into some of the bigger events and hurrahs of the season.
So now that fall has finally graced us with its presence here in New York, I wanted to put something together for the crisp days ahead. After all, fall is really so fleeting, especially on the east coast, so I want to make sure we're soaking up every pumpkin spice latte infused moment.
Pumpkin picking and carving: Since my boyfriend is Australian, the concept of Halloween here in America and our subsequent obsession with pumpkins is kind of lost on him. So I've been showing him the ropes this season and we actually already hopped upstate to Fishkill Farms for his first pumpkin pick EVER. Elvis came along for the day, too of course, and we all picked out our pumpkins which will be carved this coming weekend. Any suggestions what to carve into mine?
Fall foliage tour: After spending about 5 years in Northern California, where the concept of leaves changing colors is all but a figment of Hollywood's imagination, I can never seem to tire of golden crisp leaves. And thankfully, the East Coast has no shortage of them. I'm dying to go on a road trip either this weekend of next to catch some of the peak season for fall's golden hues.
Visit Vermont: Speaking of a road trip, I still have yet to go to Vermont and the foliage looks INSANE there right now.
Catch a movie or two at the drive in: I know drive in movies are typically a summer institution (and don't get me wrong, I love them during the summer!), but I'm kinda into the idea of a horror movie double feature at the drive-in. Perhaps the new Halloween movie coming out tomorrow? 🙂
5. Catch a view of Central Park's foliage from above -- at Top of the Rock: I always plan my Top of the Rock visits for early summer, but this year, I'd love to catch the views up there once the leaves start to officially change in the park.
6. Bike ride through Central Park: Because, we might as well once we finish up at Rockefeller, right? Maybe stop off at the boathouse for dinner, too.
7. Go to a Knicks and a Rangers game: Tickets for these games are a total splurge for us -- since they don't come cheap even for the nosebleed seats -- but they're worth it!
8. Cheer on the runners at the NYC Marathon: Just because I'm not running the marathon this year, doesn't mean I won't be out there to support! My guy and I are deciding where we want to watch from. I'm leaning toward the 5th Avenue stretch because I distinctly remember that portion being SO HARD. The runners could definitely use some extra encouragement right through there.
9. Volunteer at a soup kitchen on Thanksgiving: My guy and I will be visiting my mom in Reno for Thanksgiving this year so we'll all be heading to the soup kitchen that Thursday morning, before enjoying our dinner later in the evening. The holidays are such a great time of year to volunteer a little extra if you can.
10. Go on a haunted neighborhood walking tour of NYC: The West Village and Greenwich Village alone have so many good tours to choose from!
What are you guys most excited about for fall? Any bucket lists in the works?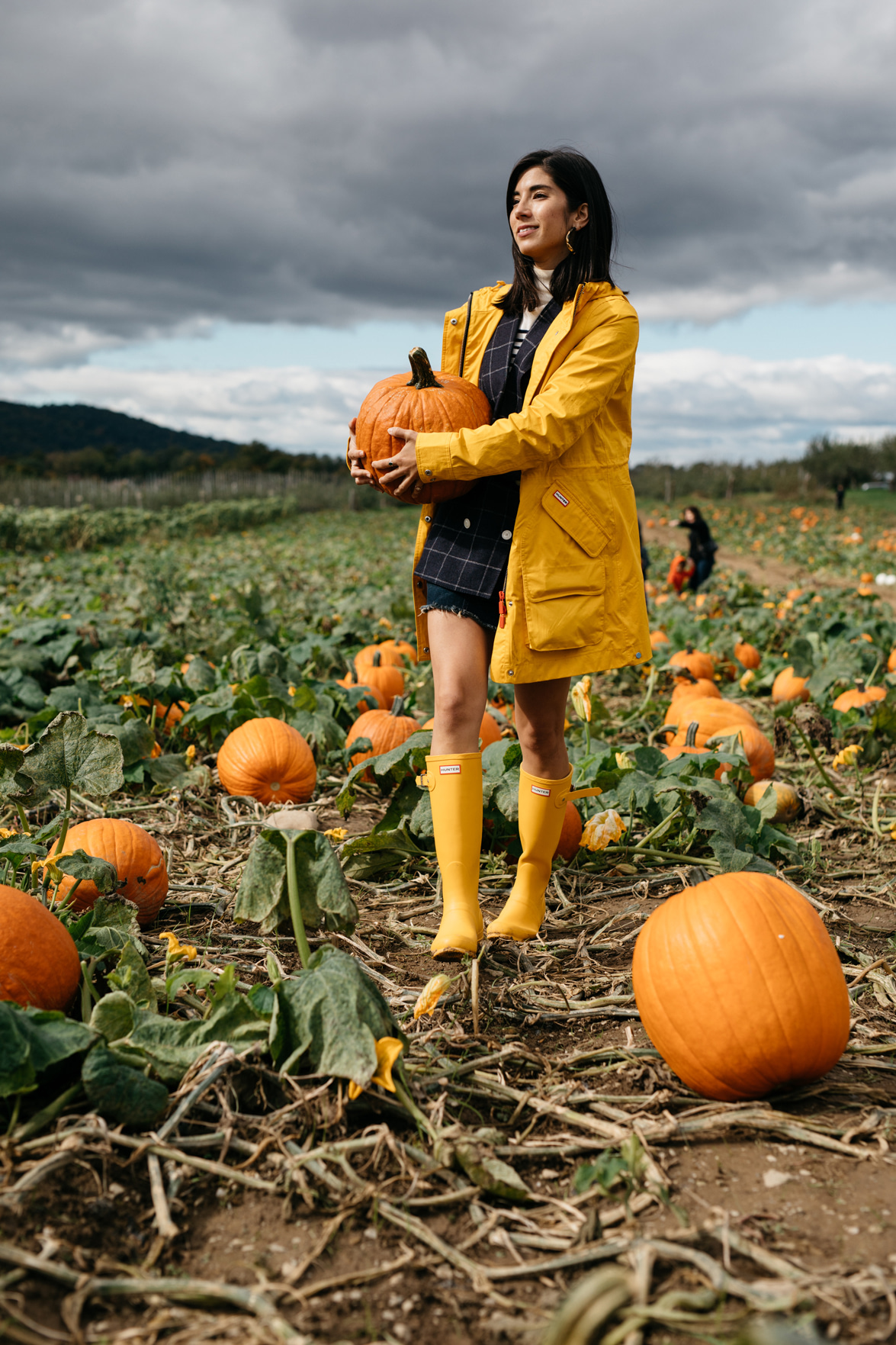 OUTFIT DETAILS: Hunter coat c/o // Suistudio blazer (from last year, similar style here) // Express denim skirt // Hunter boots c/o