4
minute read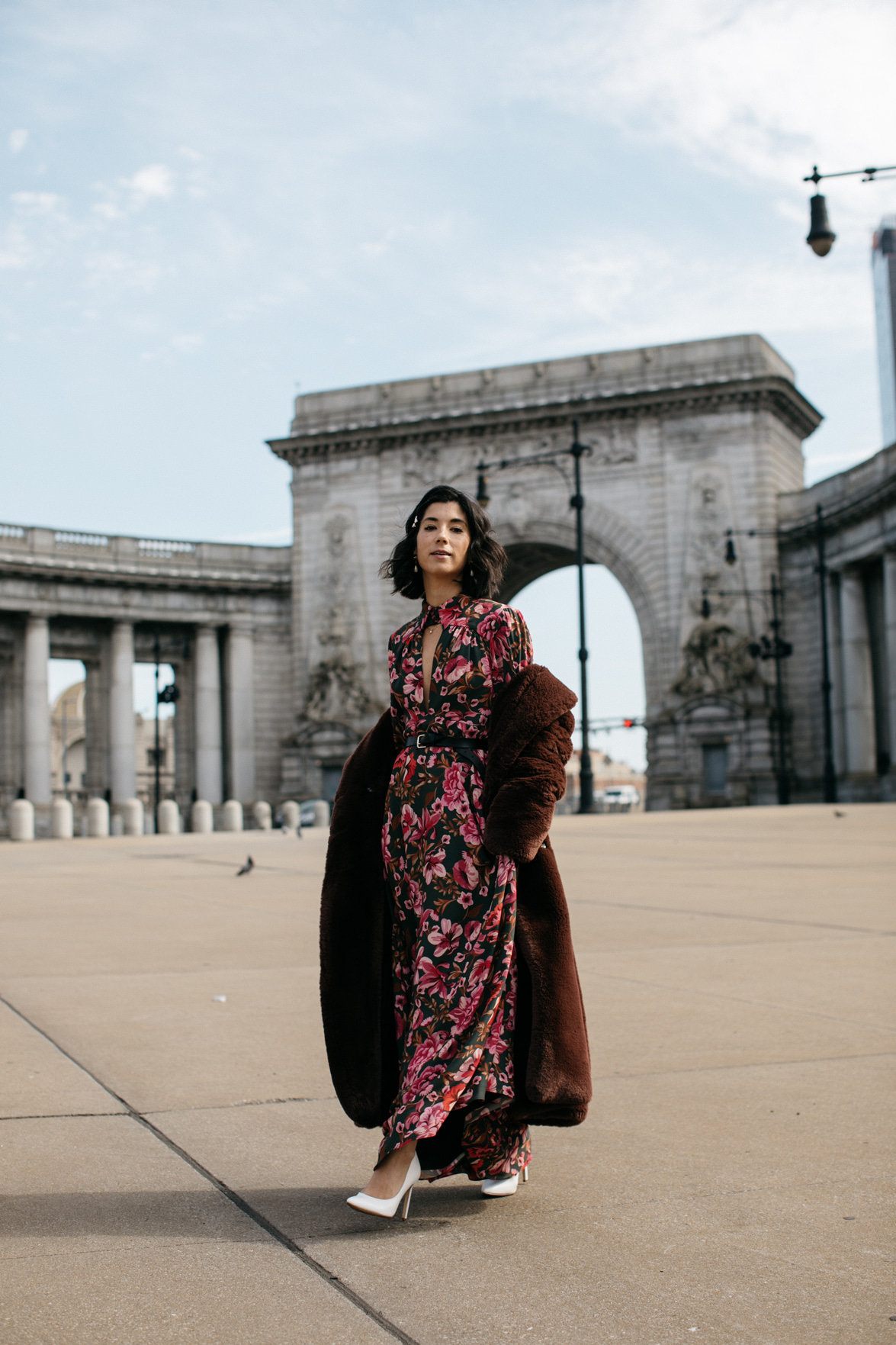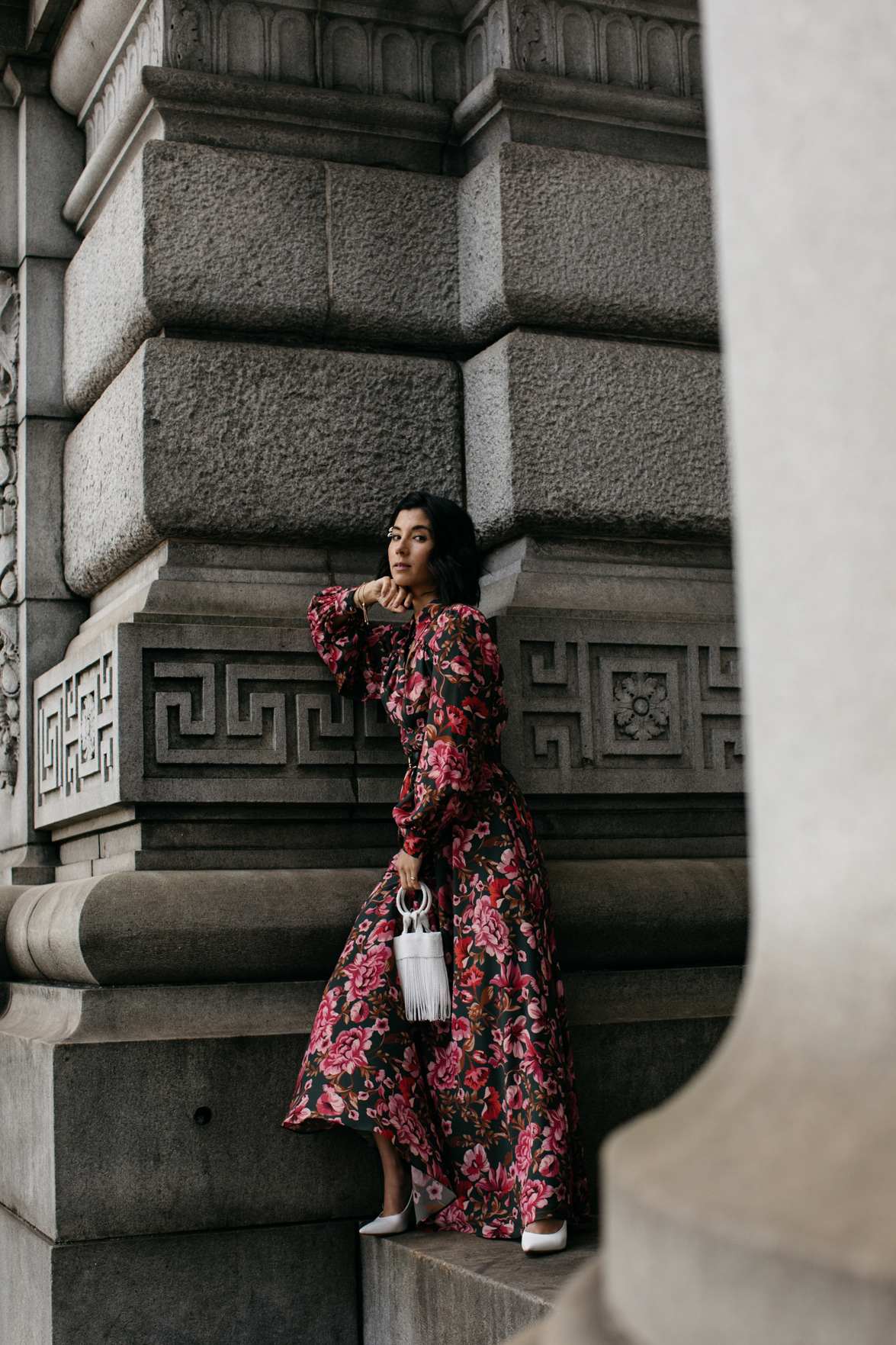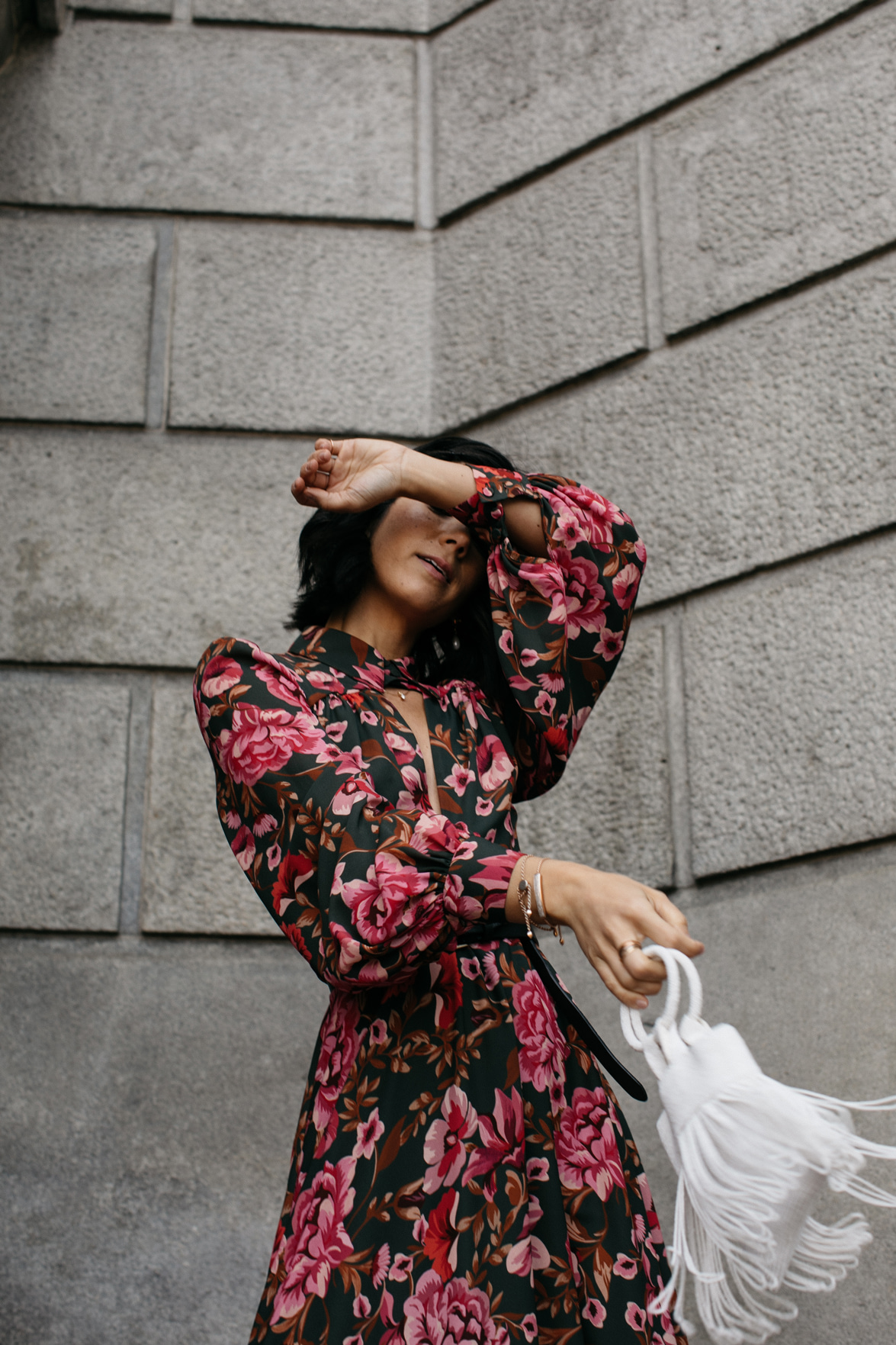 Ready, set, RENT!
Since this time of year is notorious for fickle, bipolar weather, I figured I'd share some of my most recent rentals from Rent the Runway. Lately, I've been combining a lot of spring pieces (floral dresses and skirts) with heavier, faux fur coats for the days that you just can't quiet tell what the weather is going to do.
As a refresher, I shared my thoughts on Rent the Runway's Unlimited Membership program here back over the summer and I also shared a similar rental history round up back around the holidays. Personally, I always love seeing what people find to rent on their site so hopefully this gives you some ideas as to what to look for next time you're browsing! And, if I could get a drumroll please...I always love seeing what the grand retail total comes out to for all the pieces I've rented -- it really shows how far this program can go for $159 a month. (Plus, if you enter the code RTRKRYSTAL you can snag $100 off your first two months of membership ($50 per month)! )
So, you ready for it? Grand retail total for all 20 pieces below is: $12,779!
[shoprow][shopquad brand="Tibi" product="Wrap sweater" link="https://www.renttherunway.com/shop/designers/tibi/tech_poly_ribbed_wrap_sweater" price="$525"]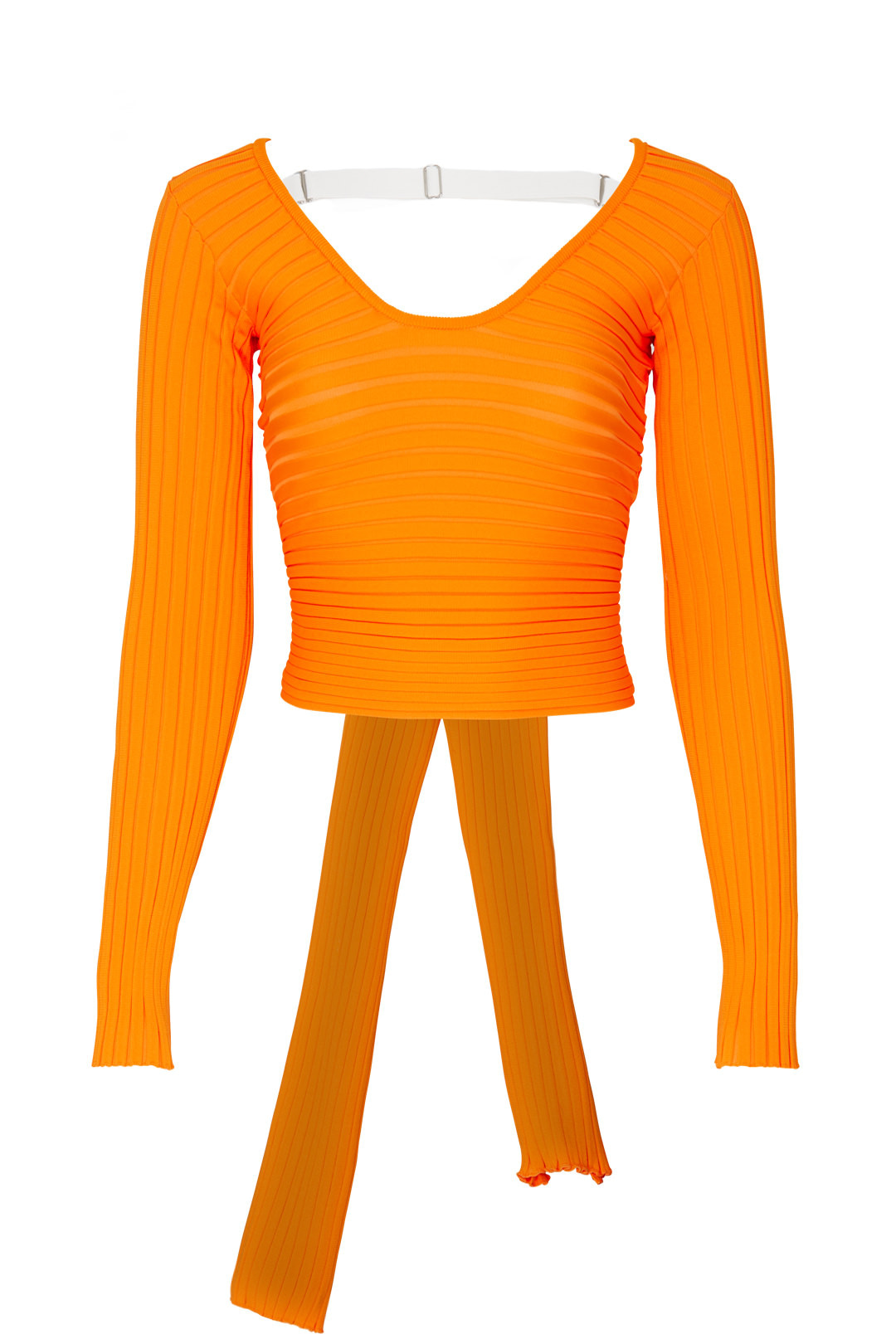 [/shopquad][shopquad brand="Tibi" product="Ribbed skirt" link="https://www.renttherunway.com/shop/designers/tibi/tech_poly_ribbed_skirt" price="$595"]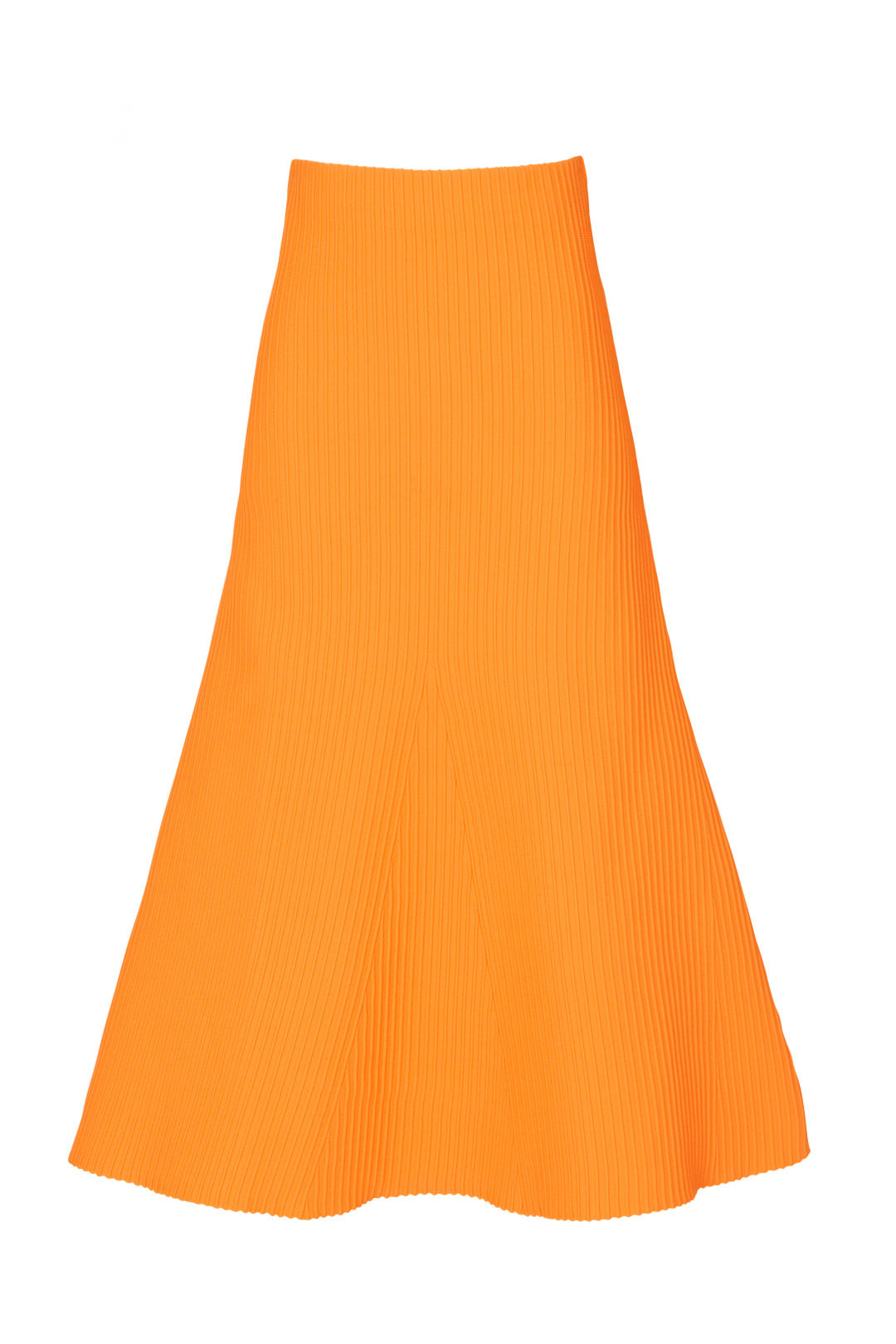 [/shopquad][shopquad brand="Hutch" product="Faux fur coat" link="https://www.renttherunway.com/shop/designers/hutch/the_kat_faux_fur_coat" price="$688"]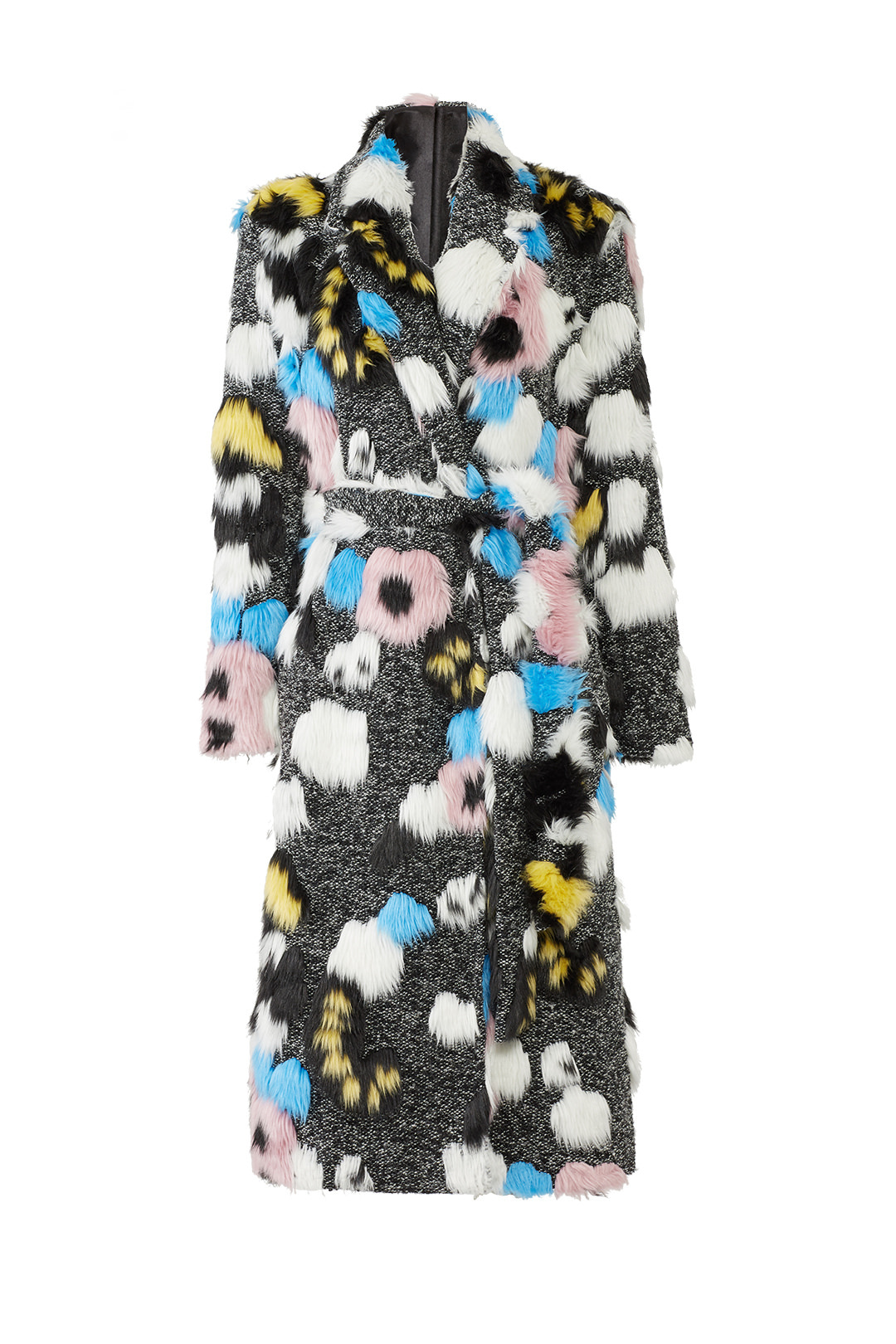 [/shopquad][shopquad brand="Mother of Pearl" product="Gingham coat" link="https://www.renttherunway.com/shop/designers/mother_of_pearl/plaid_emmett_coat" price="$1,050"]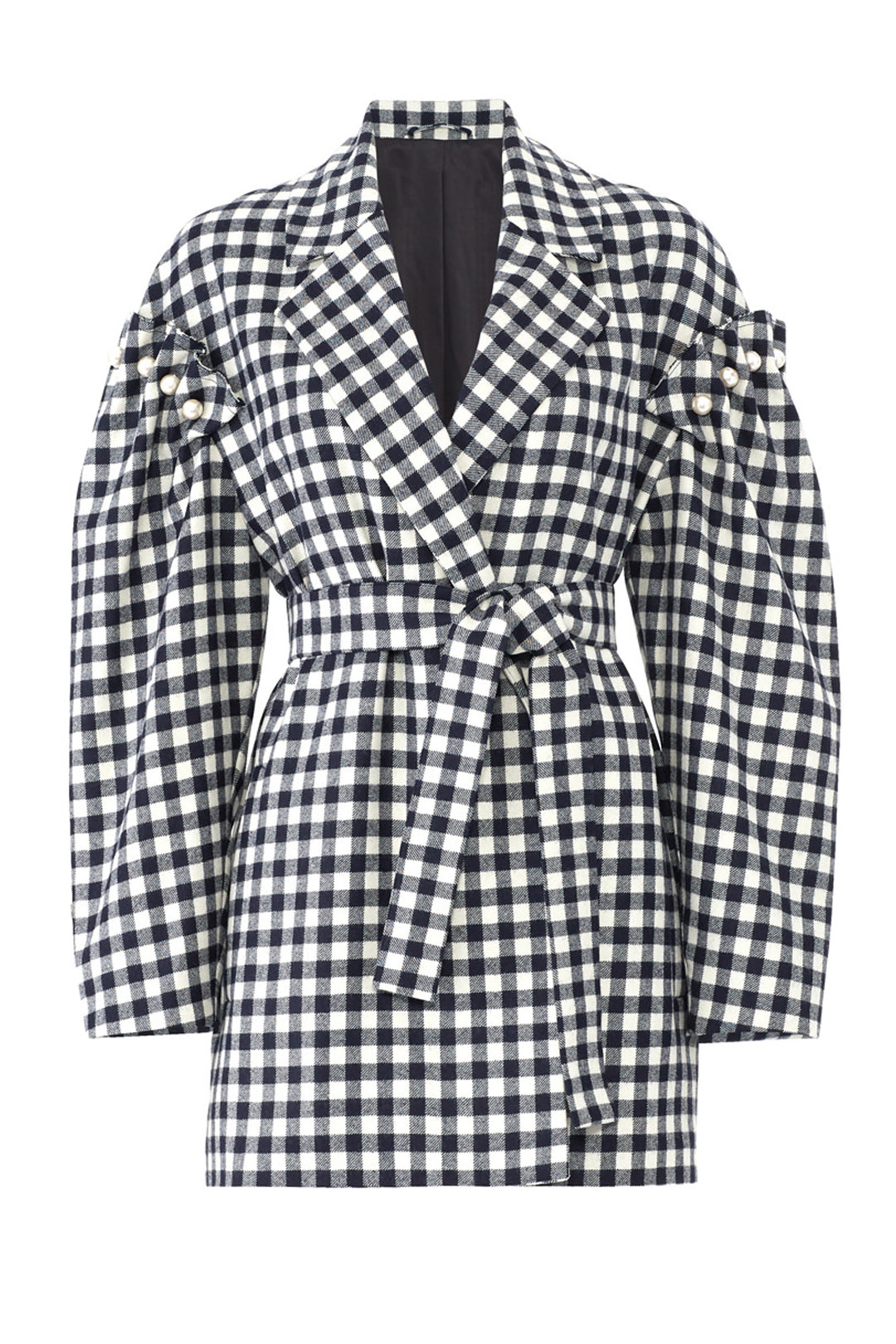 [/shopquad][/shoprow]
[shoprow][shopquad brand="Rejina Pyo" product="Gingham dress" link="https://www.renttherunway.com/shop/designers/rejina_pyo/printed_dylan_dress" price="$1,090"]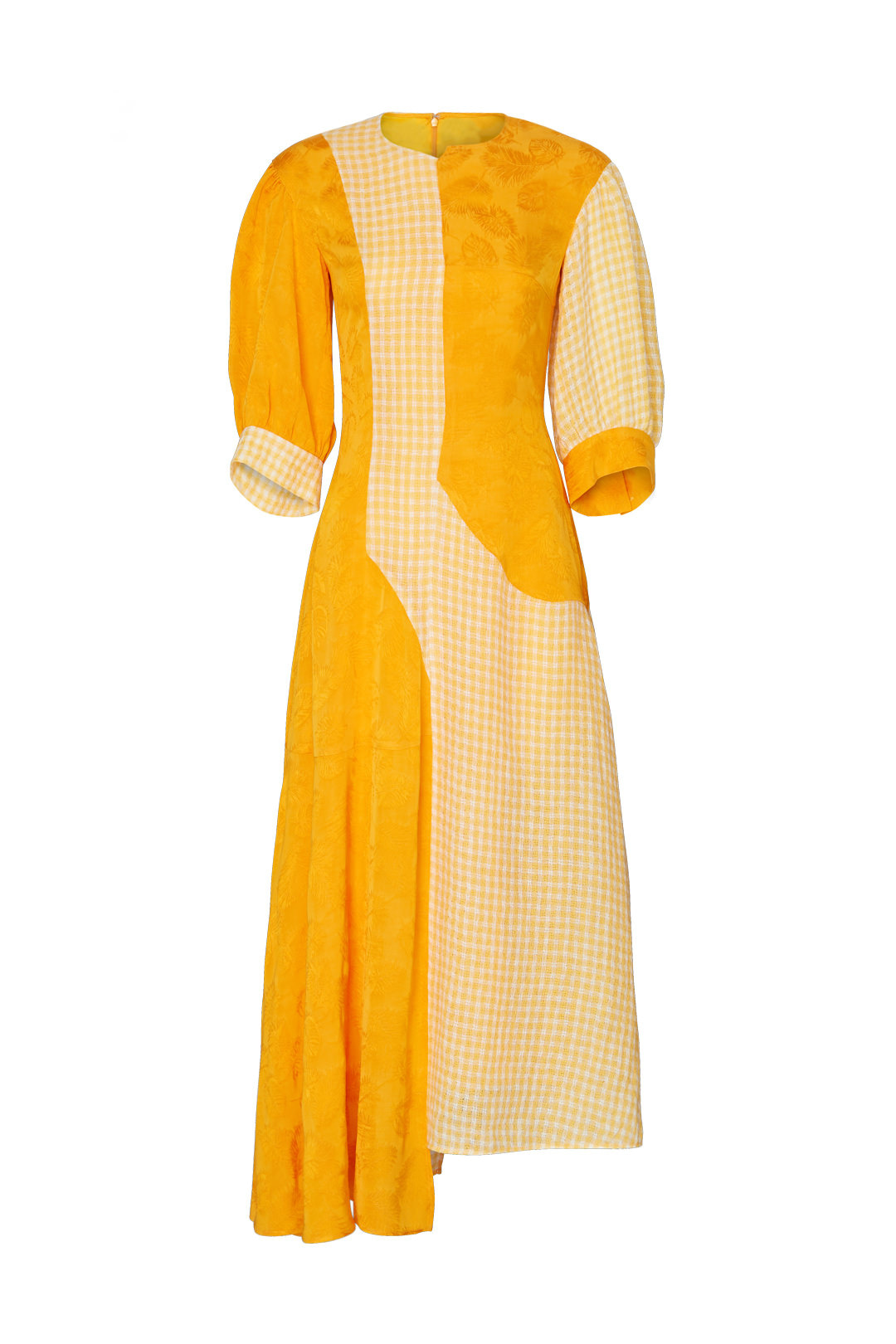 [/shopquad][shopquad brand="Rosetta Getty" product="One shoulder top" link="https://www.renttherunway.com/shop/designers/rosetta_getty/one_shoulder_paneled_top" price="$650"]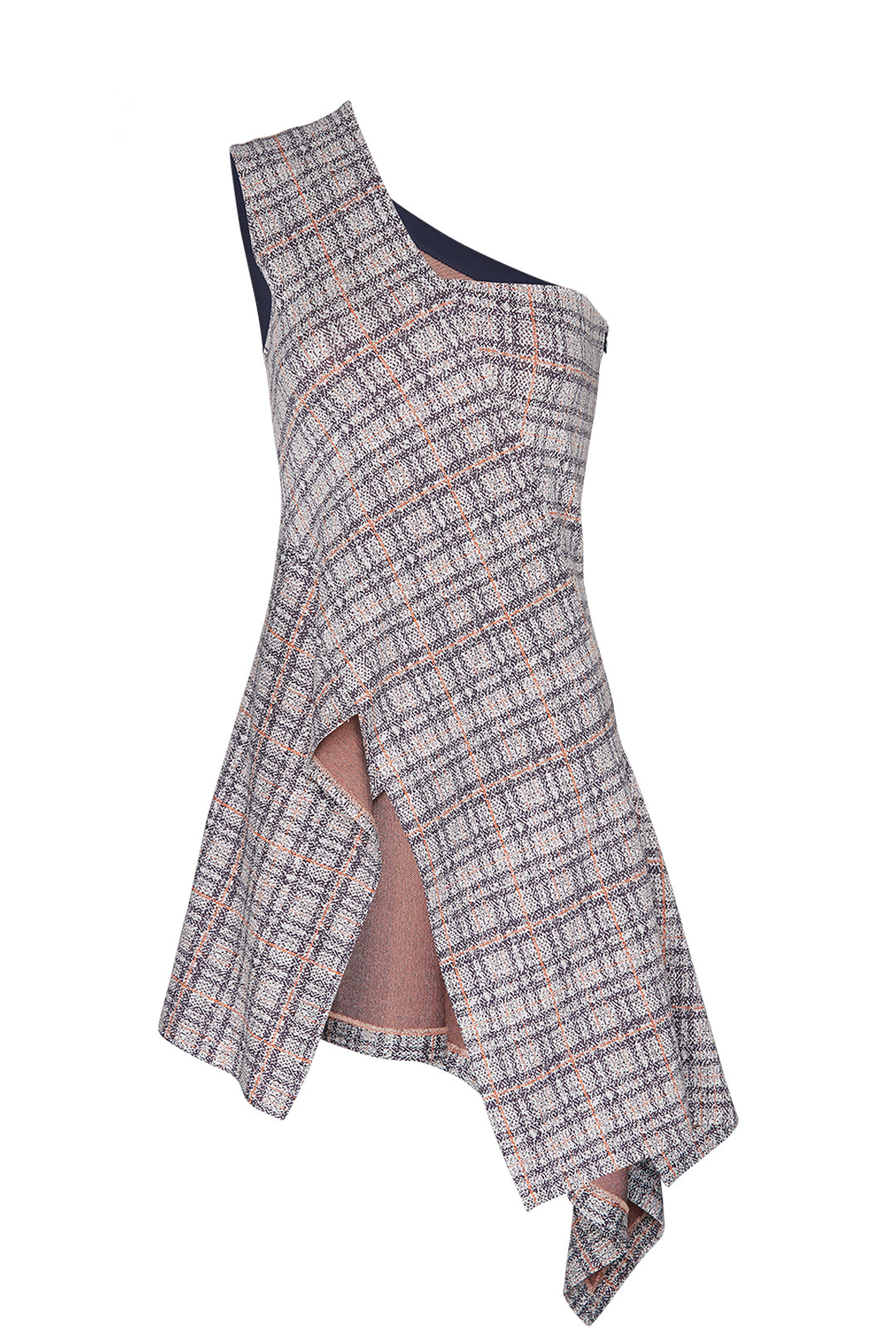 [/shopquad][shopquad brand="Rosetta Getty" product="Cropped flare trouser" link="https://www.renttherunway.com/shop/designers/rosetta_getty/pull_on_cropped_flare_pants" price="$790"]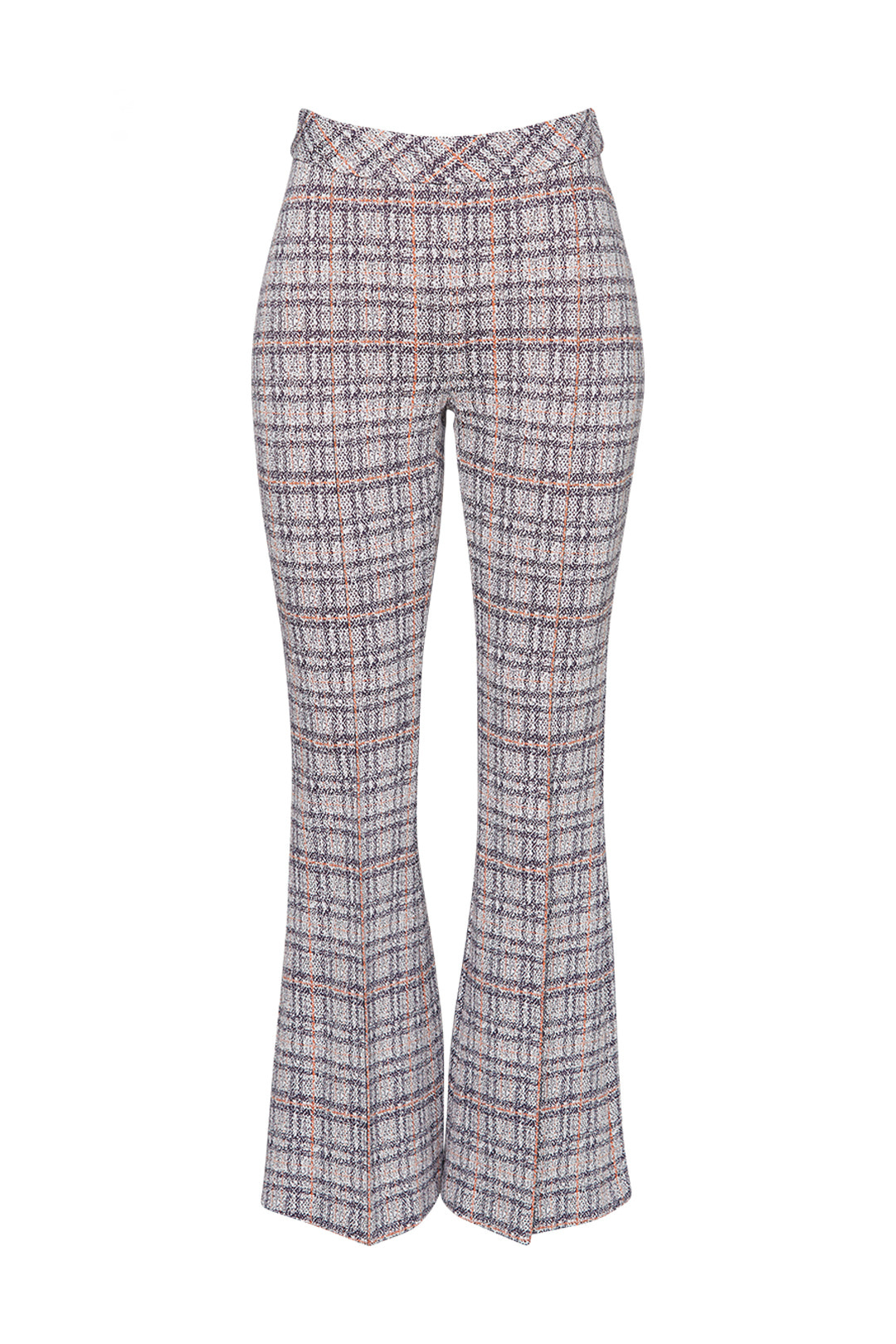 [/shopquad][shopquad brand="Fame & Partners" product="Floral maxi dress" link="https://www.renttherunway.com/shop/designers/fame__partners/the_capulet_dress" price="$329"]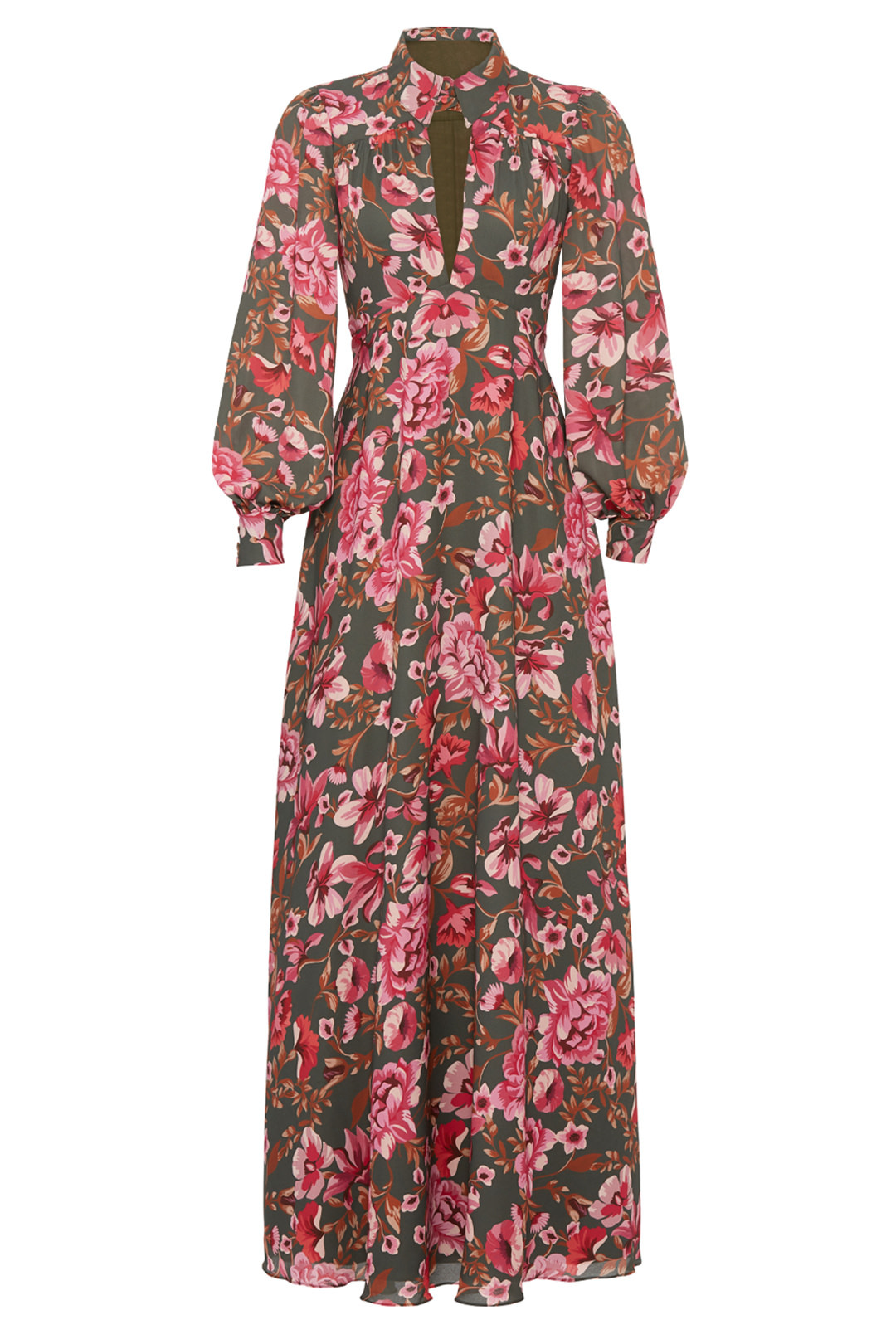 [/shopquad][/shoprow]
[shoprow][shopquad brand="Jason Wu" product="Floral dress" link="https://www.renttherunway.com/shop/designers/jason_wu/floral_polka_dot_dress" price="$795"]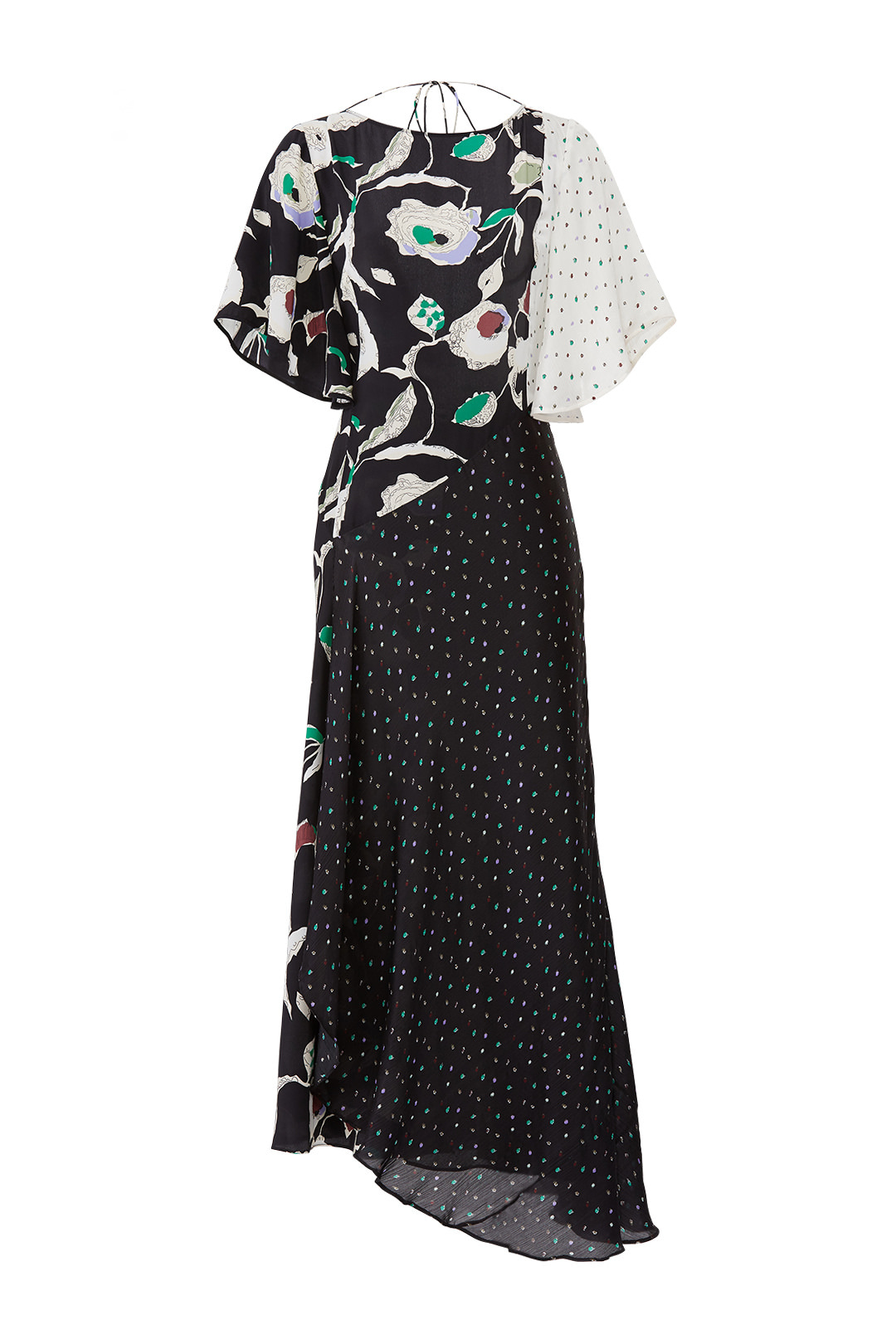 [/shopquad][shopquad brand="Somedays Lovin" product="Brown faux fur coat" link="https://www.renttherunway.com/shop/designers/somedays_lovin/ease_my_mind_faux_fur_coat" price="$299"]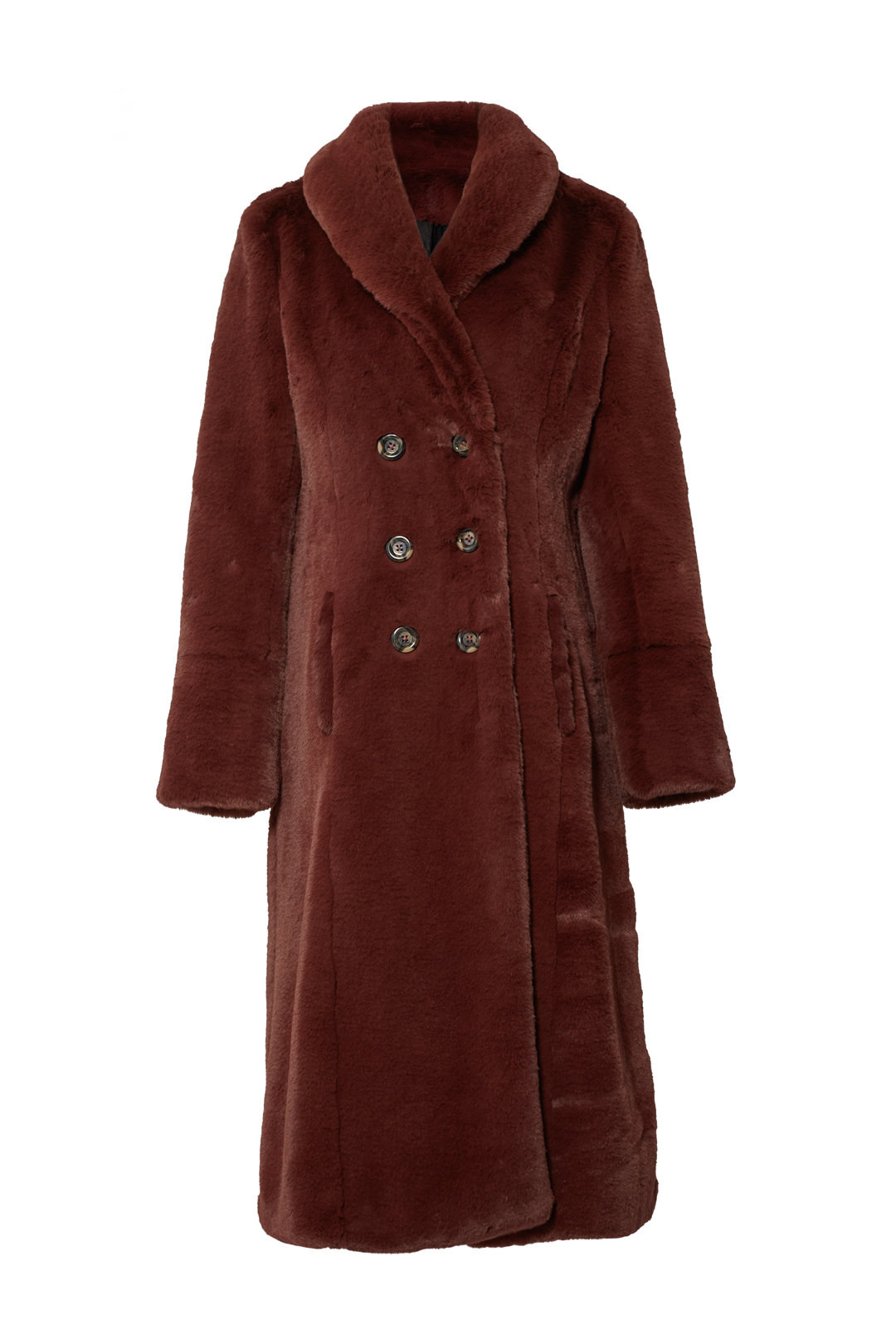 [/shopquad][shopquad brand="Apparis" product="Emerald faux fur coat" link="https://www.renttherunway.com/shop/designers/apparis/laure_faux_fur_coat" price="$365"]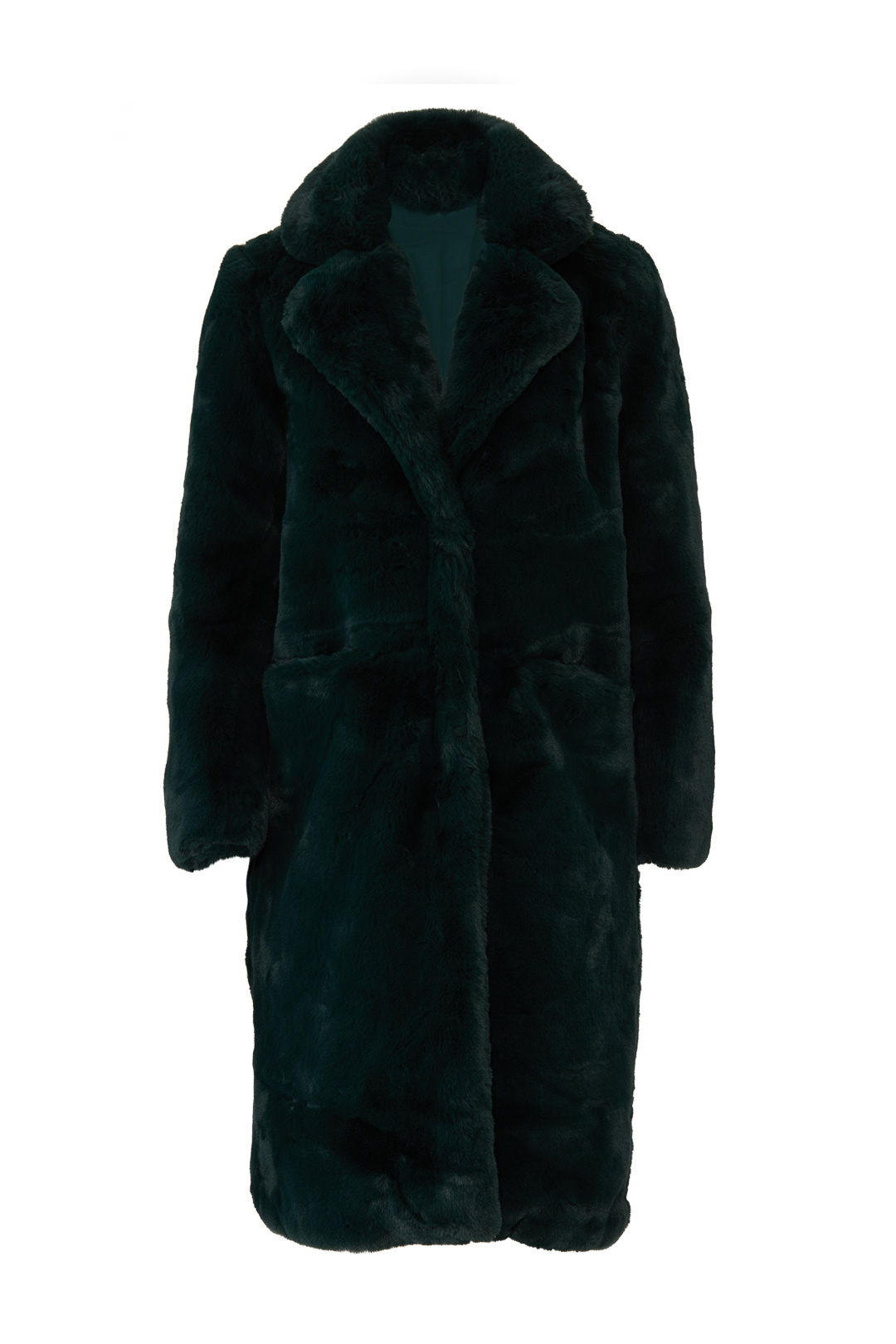 [/shopquad][shopquad brand="Philosophy di Lorenzo" product="Yellow sun dress" link="https://www.renttherunway.com/shop/designers/philosophy_di_lorenzo_serafini/yellow_ruffled_ribbon_maxi" price="$1,195"]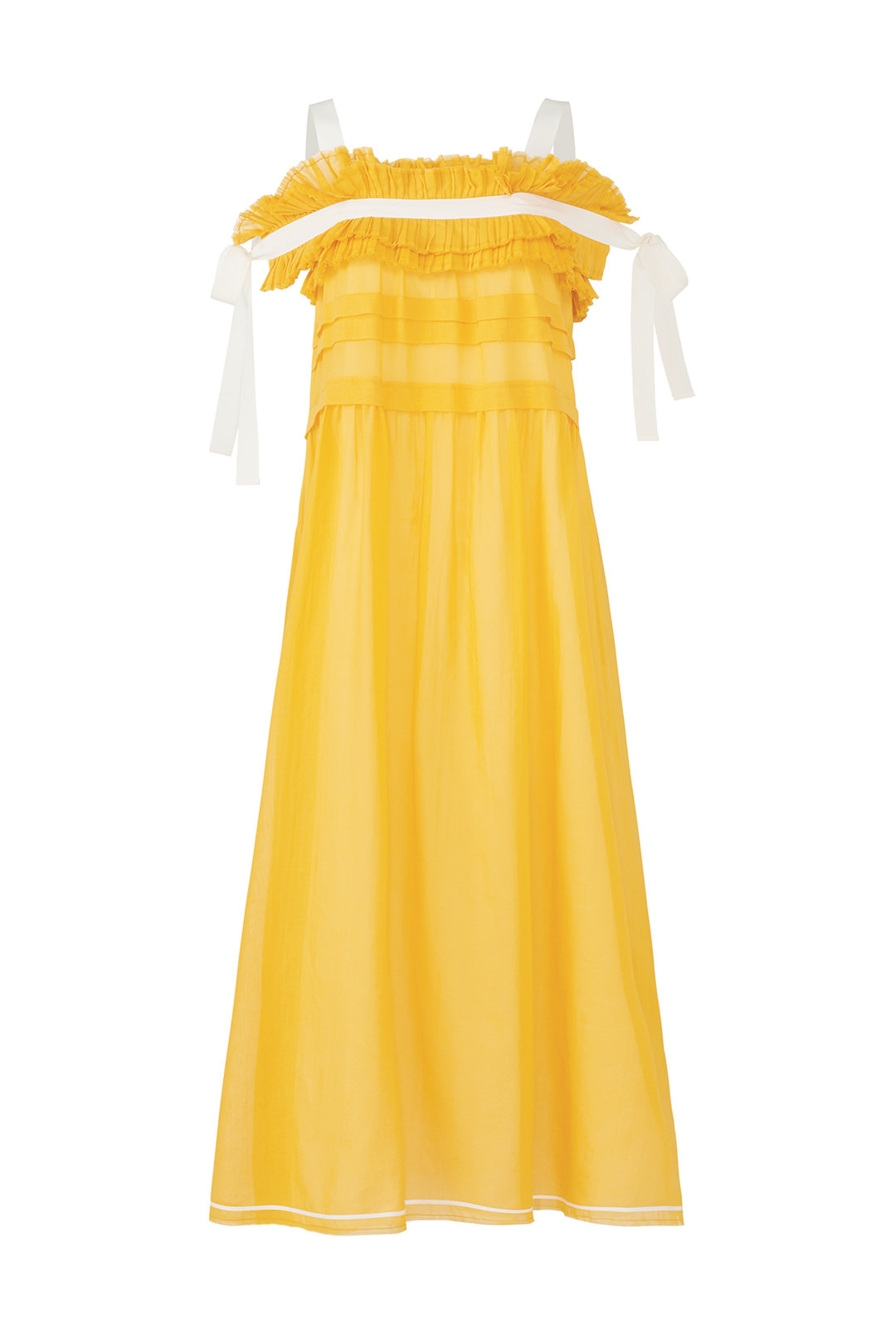 [/shopquad][/shoprow]
[shoprow][shopquad brand="Saloni" product="Floral dress" link="https://www.renttherunway.com/shop/designers/saloni/flame_azalea_dress" price="$650"]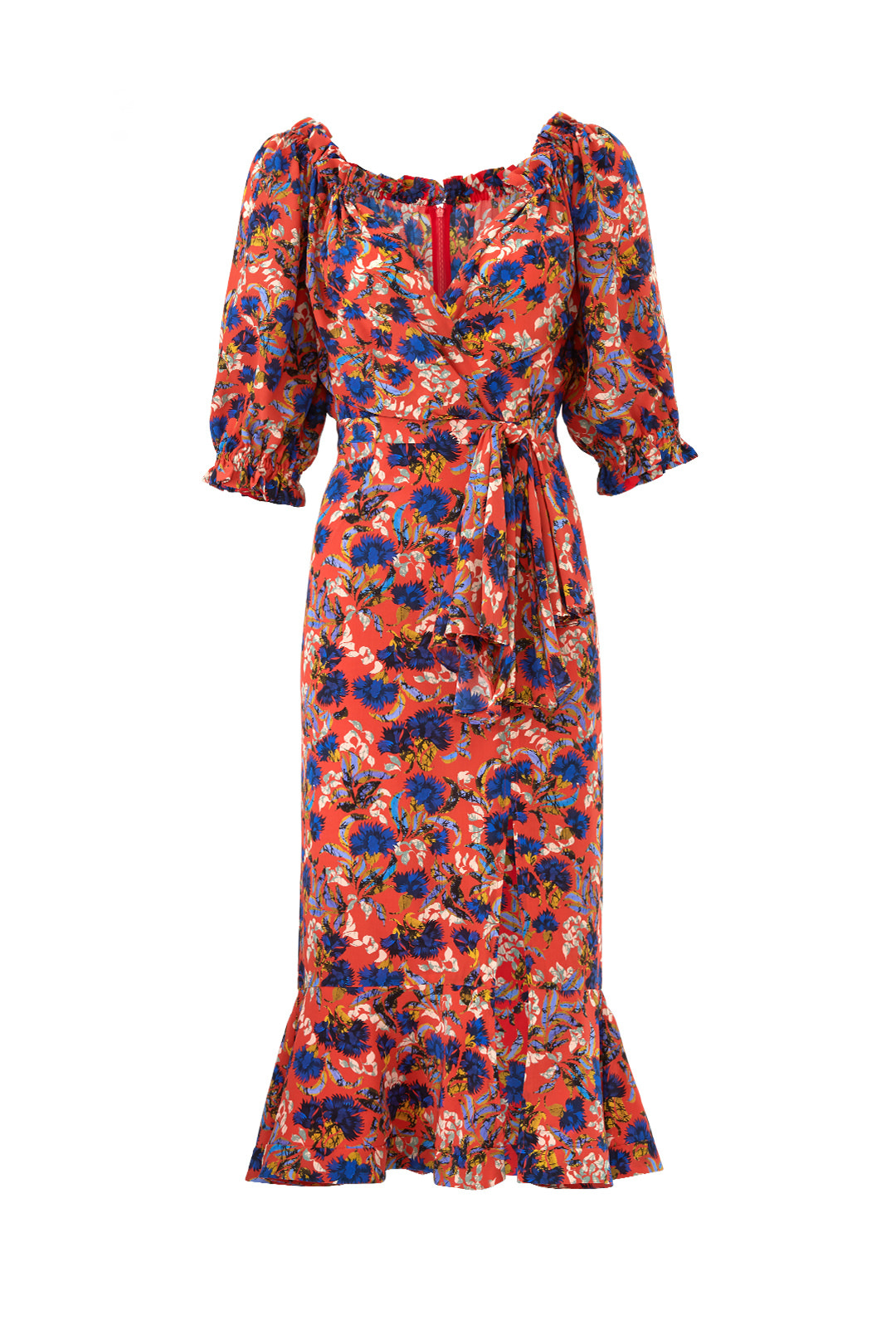 [/shopquad][shopquad brand="Mara Hoffman" product="Knit dress" link="https://www.renttherunway.com/shop/designers/mara_hoffman/brown_gwyneth_knit_dress" price="$395"]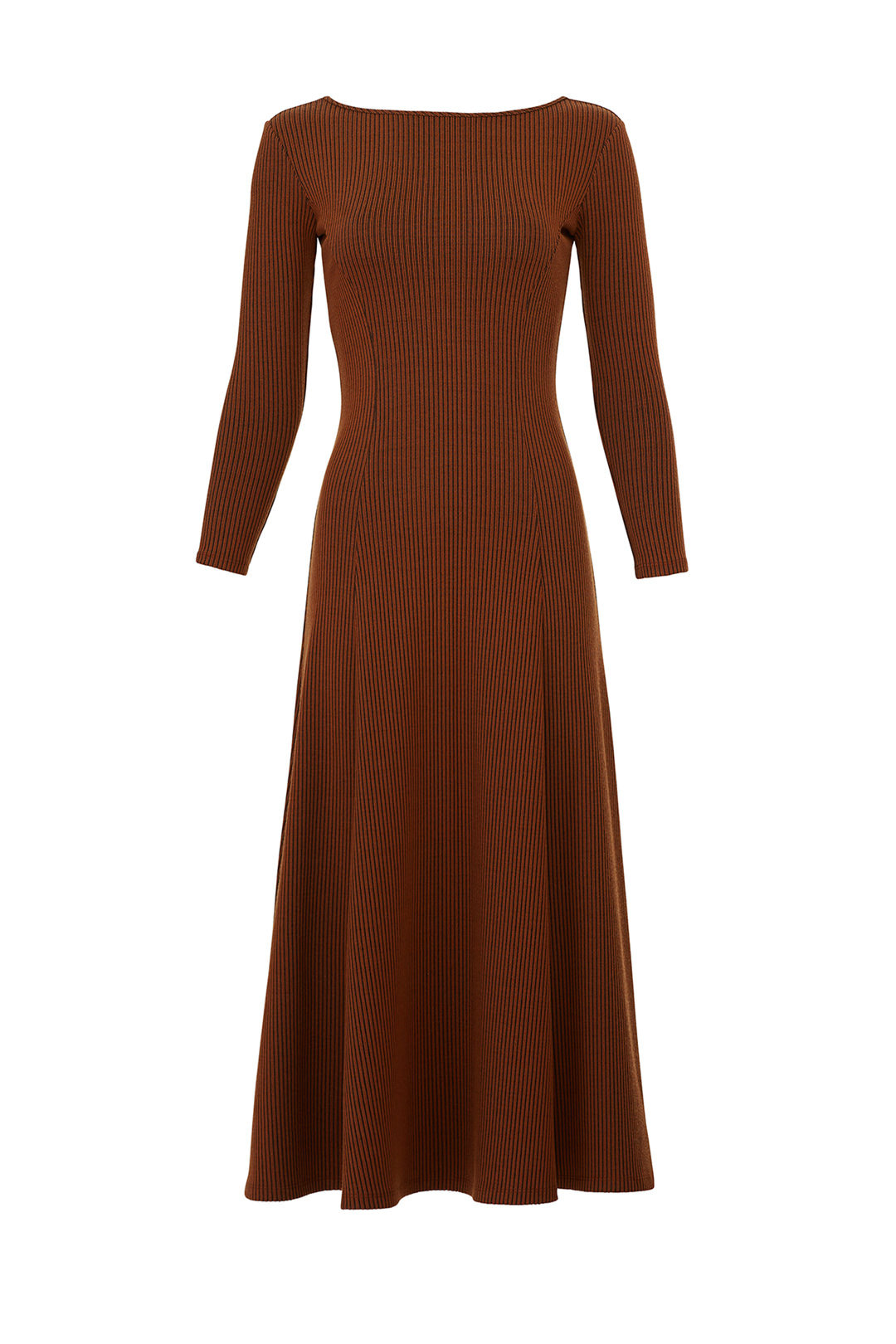 [/shopquad][shopquad brand="Apparis" product="Yellow faux fur coat" link="https://www.renttherunway.com/shop/designers/apparis/mustard_sophie_faux_fur_coat" price="$295"]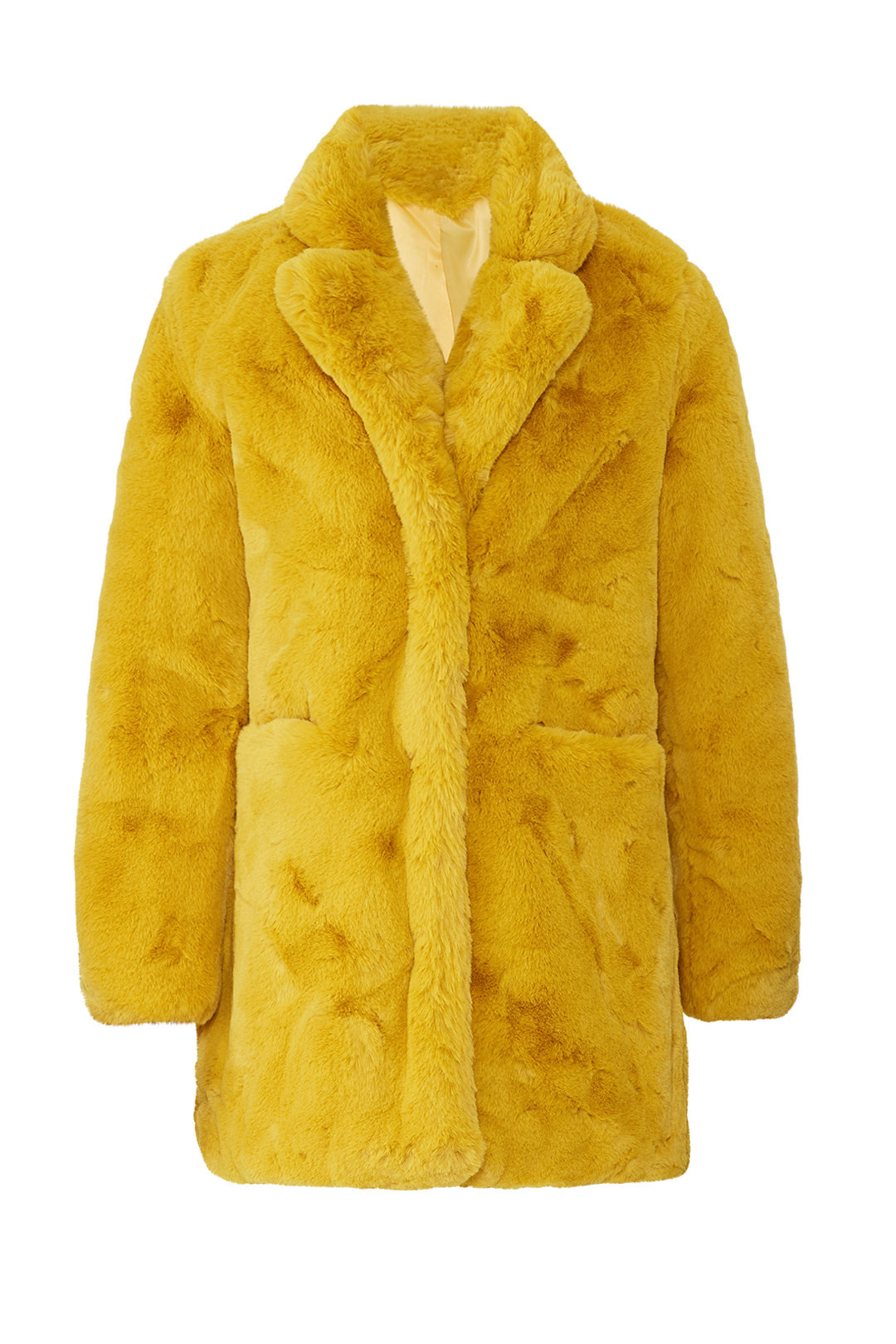 [/shopquad][shopquad brand="Mara Hoffman" product="Turtleneck dress" link="https://www.renttherunway.com/shop/designers/mara_hoffman/elle_knit_dress" price="$550"]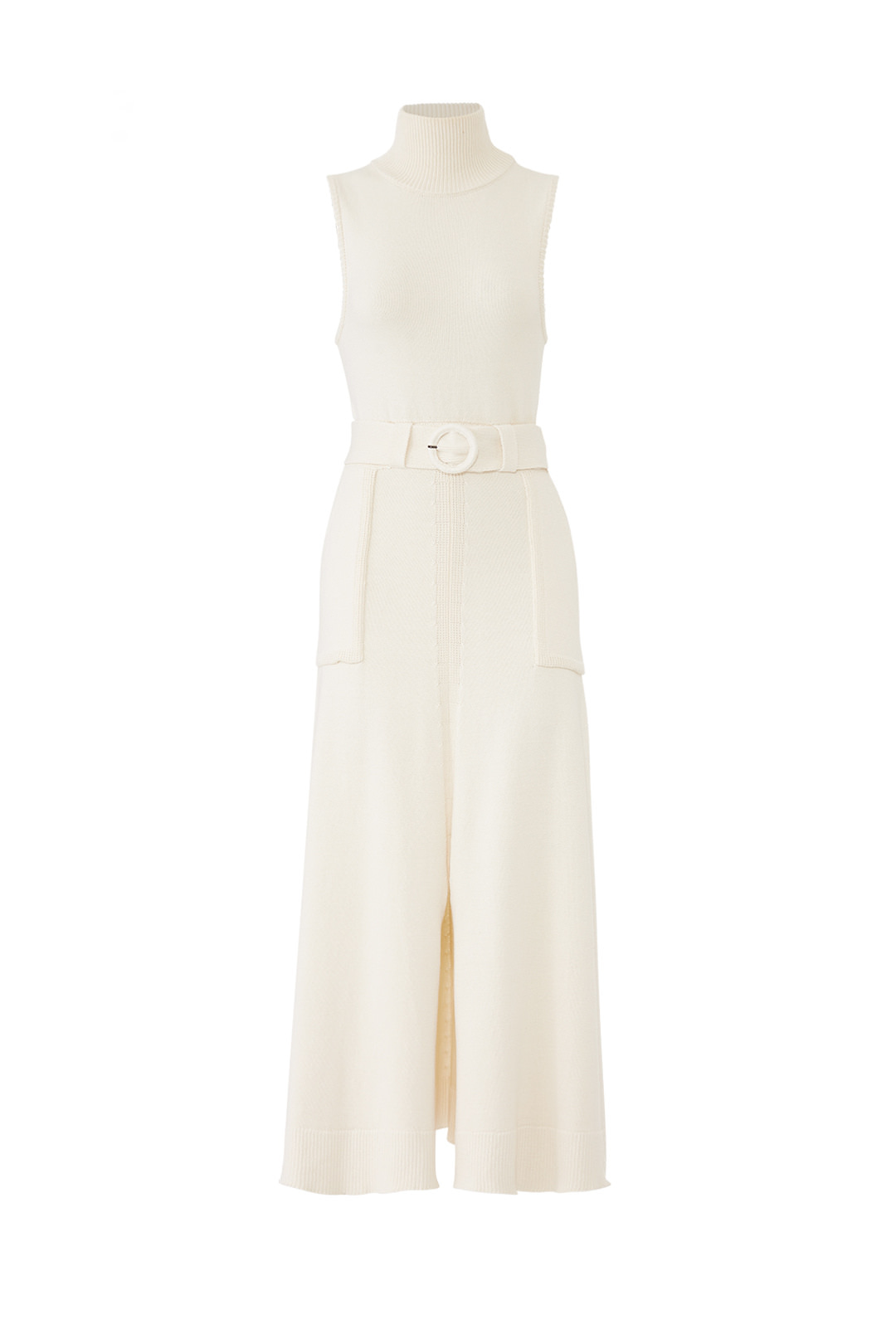 [/shopquad][/shoprow]
[shoprow][shopquad brand="Tory Burch" product="Off the shoulder dress" link="https://www.renttherunway.com/shop/designers/tory_burch/meadow_folly_dress" price="$398"]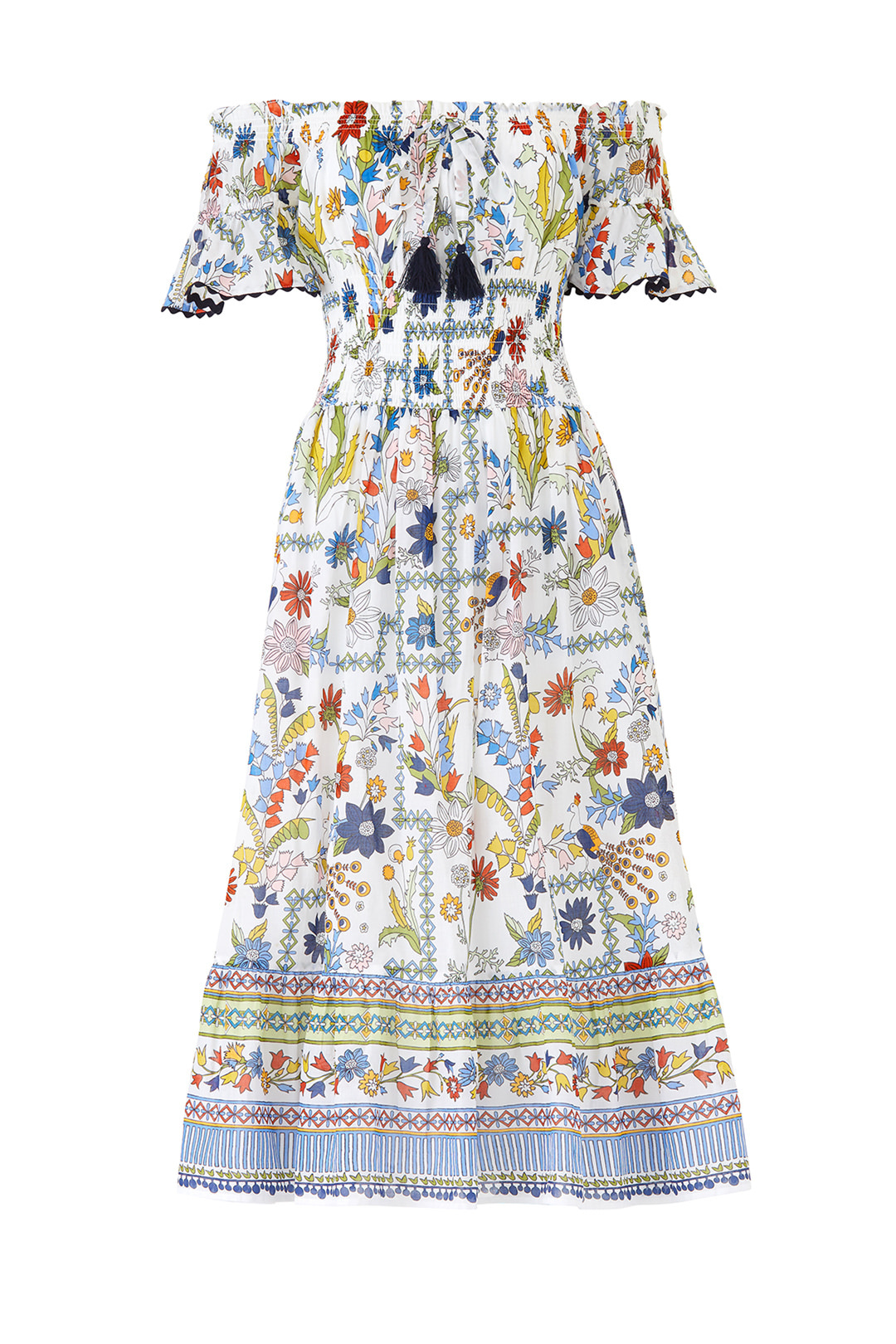 [/shopquad][shopquad brand="Saloni" product="Navy floral dress" link="https://www.renttherunway.com/shop/designers/saloni/navy_rose_dress" price="$725"]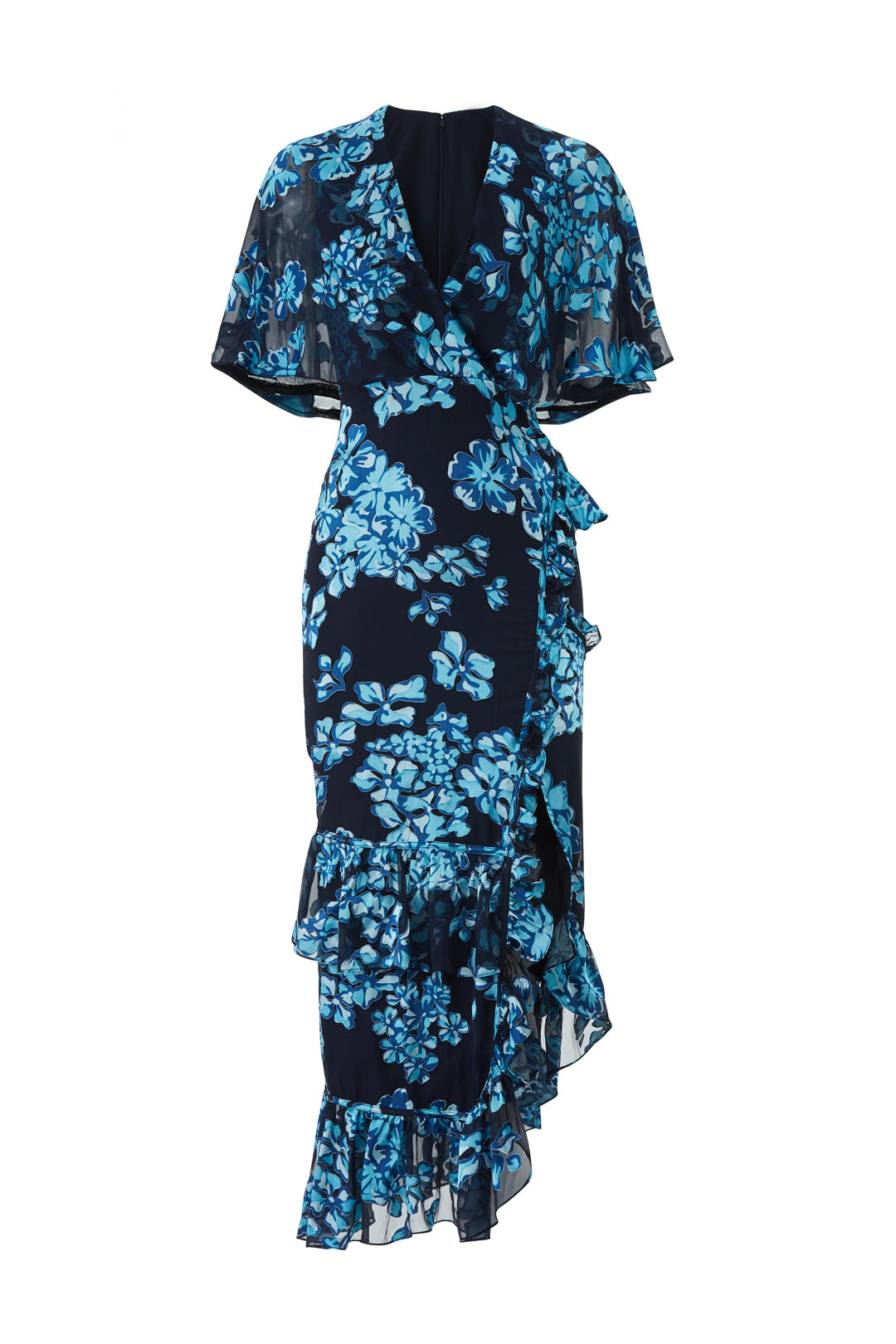 [/shopquad][shopquad brand="Saloni" product="Polka dot dress" link="https://www.renttherunway.com/shop/designers/saloni/isa_ruffle_dress" price="$695"]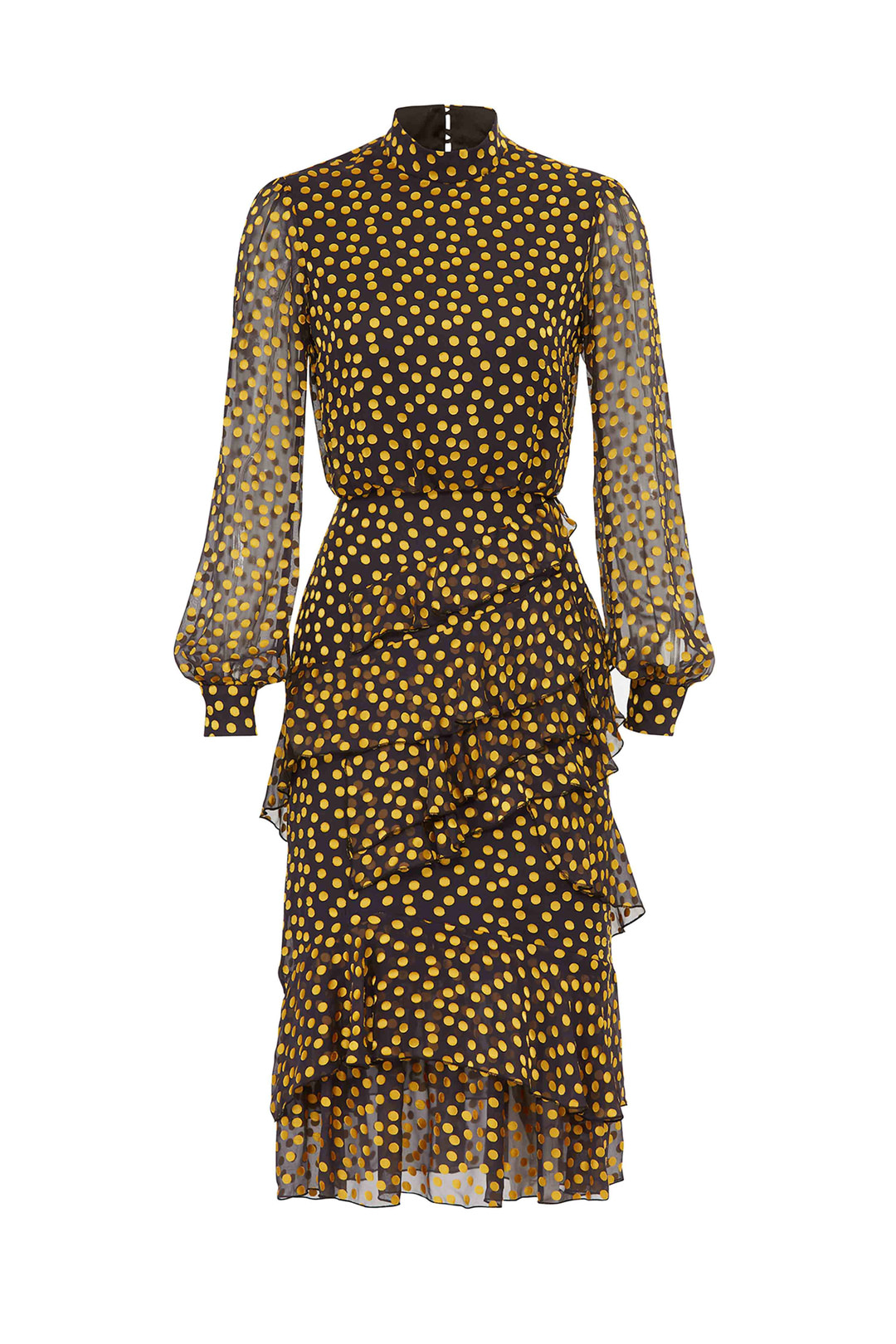 [/shopquad][shopquad brand="Solace London" product="White jumpsuit" link="https://www.renttherunway.com/shop/designers/solace_london/cream_cecilia_jumpsuit" price="$700"]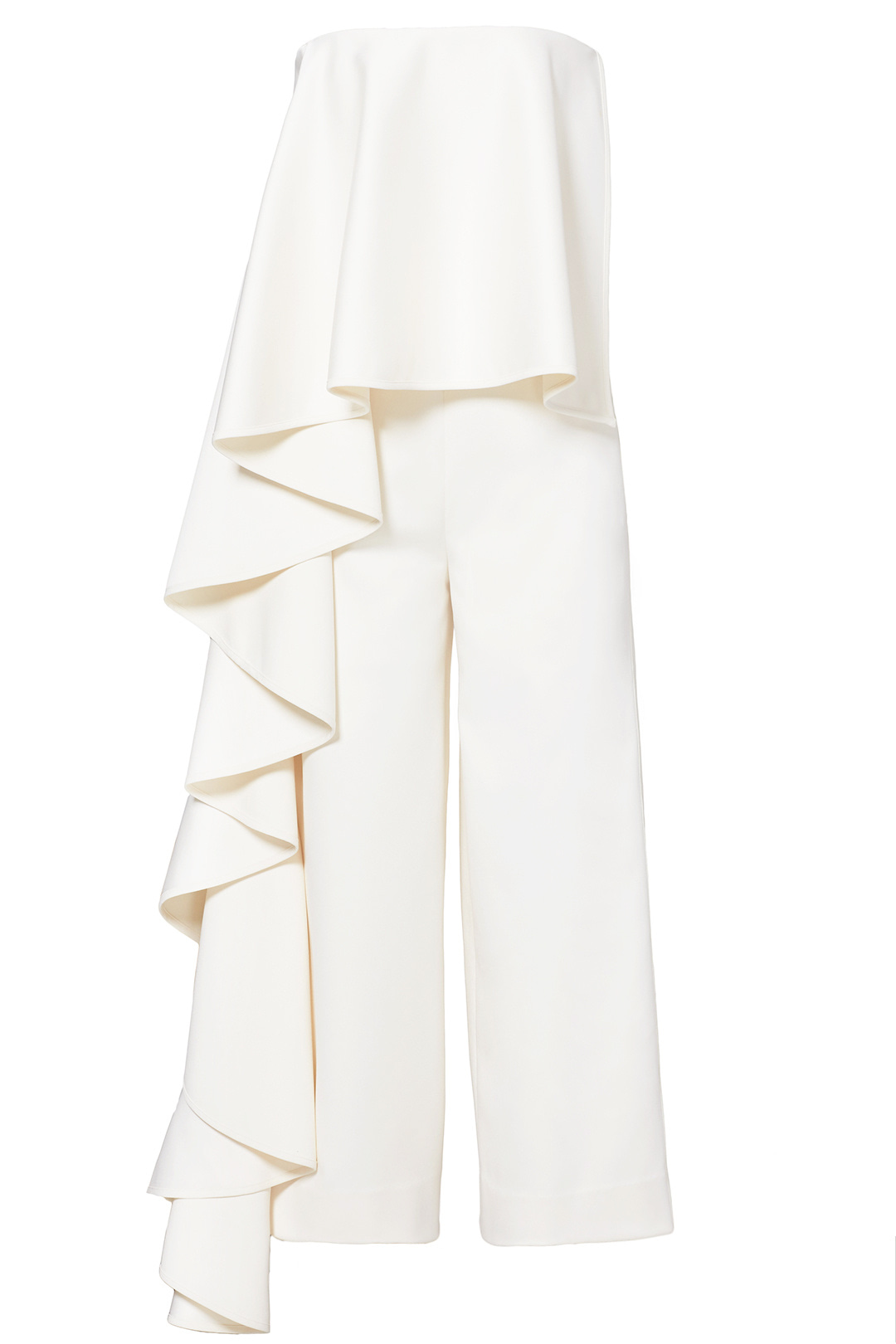 [/shopquad][/shoprow]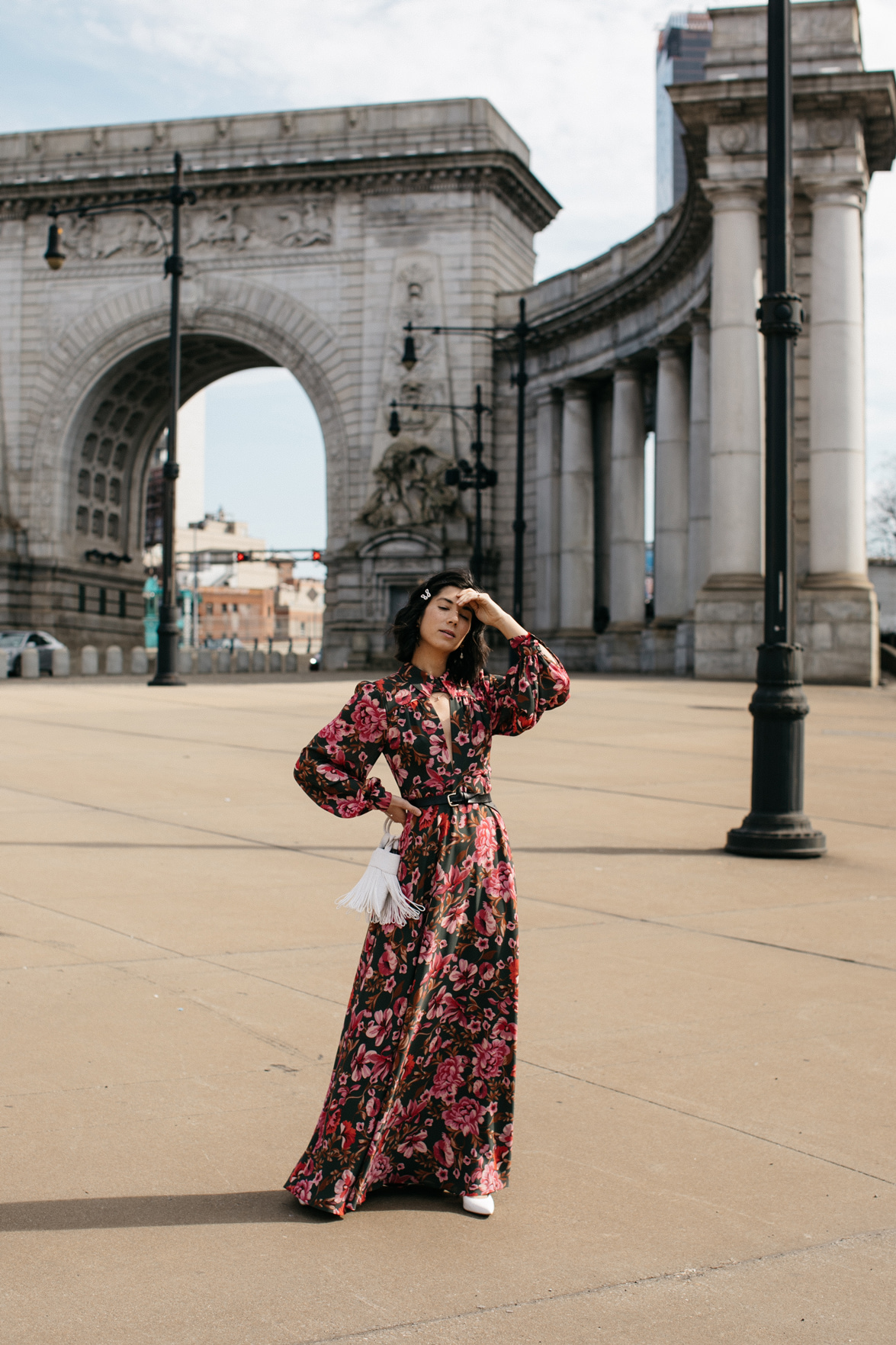 OUTFIT DETAILS: Fame & Partners dress (via Rent the Runway) // Somedays Lovin' coat (via Rent the Runway) // Nine West heels (gifted) // Sachin + Babi bag (gifted) // Anthropologie pearl barrettes (sold out, but LOVE this one) // Old Navy belt (old) // Vintage Chanel earrings