3
minute read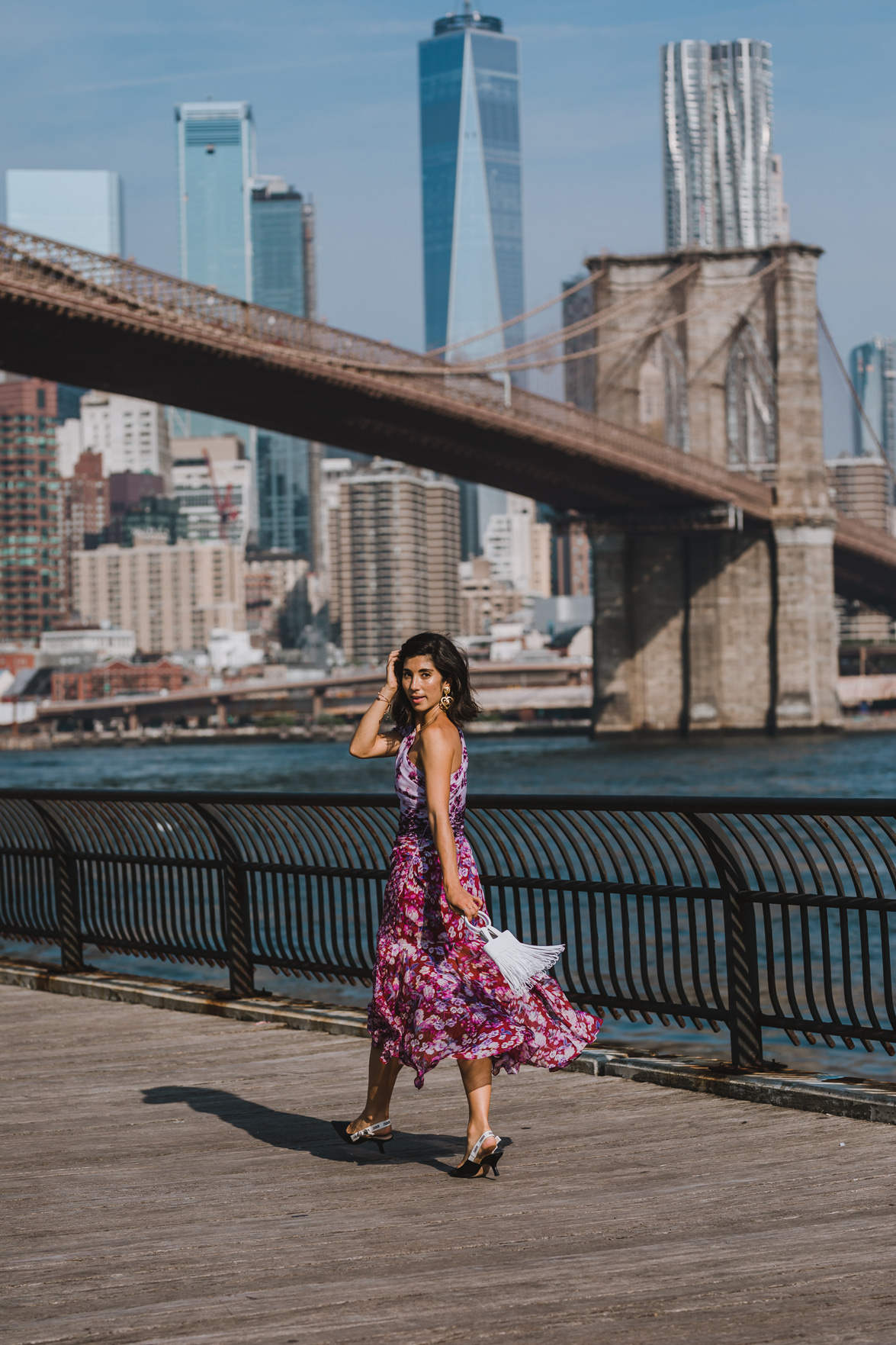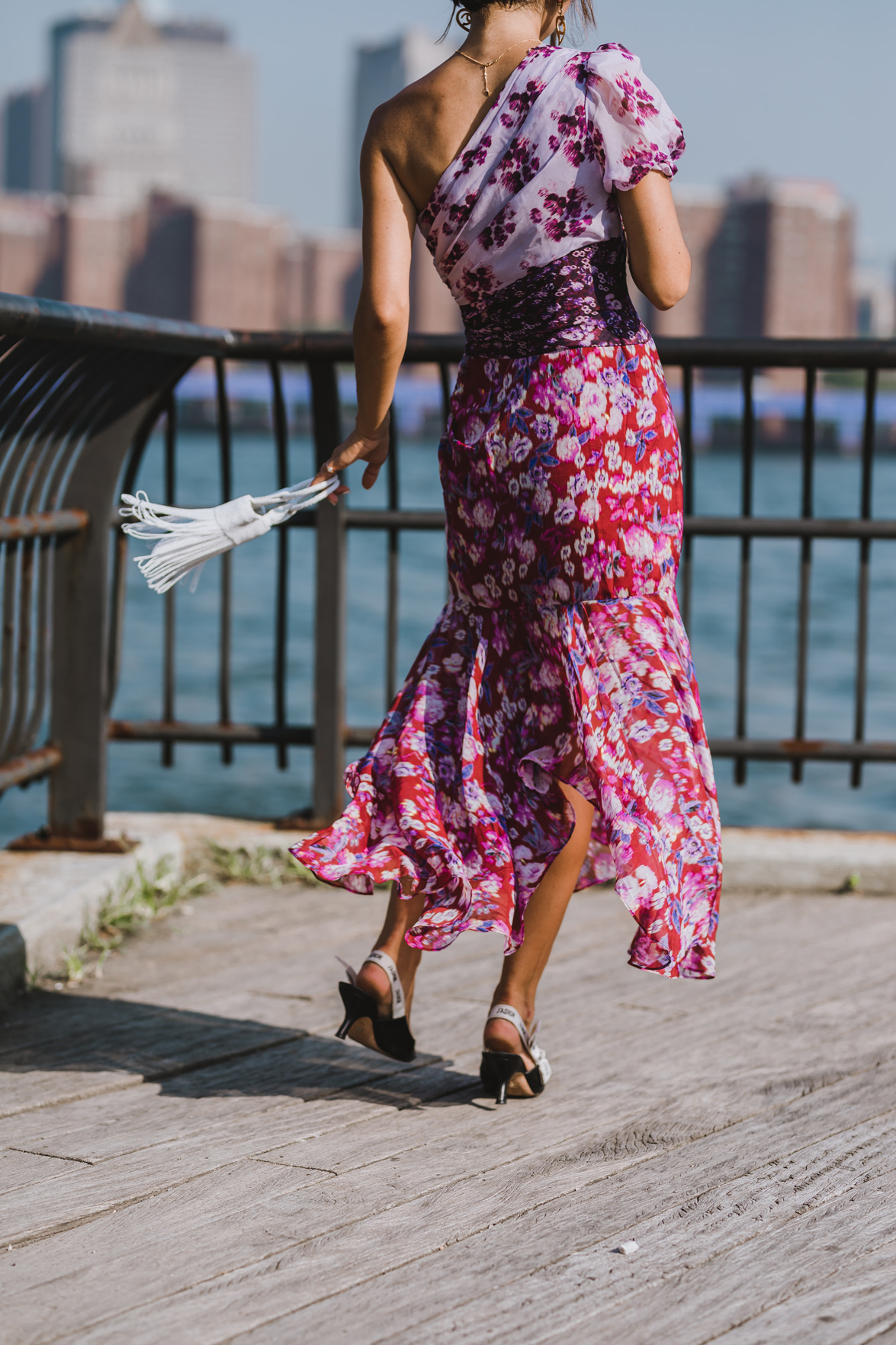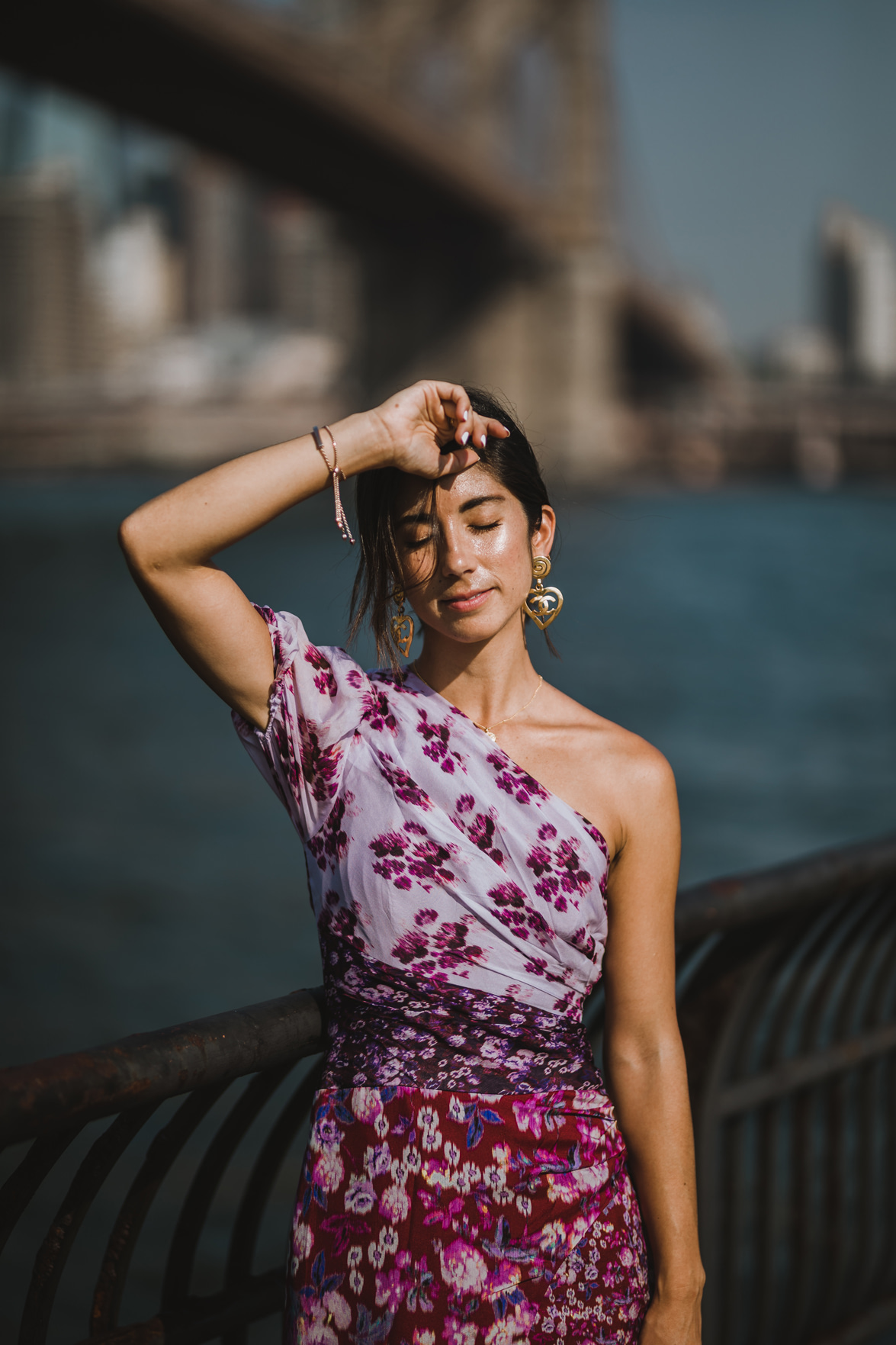 Ladies, start your engines...
It's my favorite time of the summer -- when all those pieces you've lovingly added to your watch lists are one by one, starting to get marked down. Is there any sweeter sound than that of prices dropping? For me, it's right up there with the sound of ice cream truck music as it rolls through the neighborhood on a hot summer day and your favorite song that just happens to be playing the minute you hop in the car.
Yes, I take sale season VERY seriously.
In fact, it's how I snag most of my designer pieces really. I hardly ever pay full price for something -- and I have my mom to thank for that, she's the expert sale shopper. Personally, I'd much rather stalk an item for months, debate it for weeks and eventually pull the trigger in a matter of seconds, once I see the price teeter south. And this time of year, all those prices are heading WAY south -- we're talking mass exodus to the sunny shores of Aruba, and I, for one would like to join them.
To help you navigate these sunny sale waters, I've rounded up my favorite finds from my go-to trifecta when it comes to designer sales: Net-A-Porter (the godfather of the group), Shopbop (the bubbly younger sister) and Moda Operandi (the cool sister-in-law that everyone envies and wants to be like). Enjoy and thanks for indulging me and all my weird analogies today.
As for these photos, Nick and I shot these EARLY in the morning in Dumbo, but of course, it was already incredibly hot for the day. I wish I could say the "glow" you see in these photos was partially due to my highlighter being on point, but it's mainly just SWEAT. Just wanted to keep things real here with you guys -- anyone who isn't sweating in this NYC heat is using some crazy good voodoo magic.
Anyway, enough of my rambling -- on to the shopping! Keep scrolling to see my picks! Any designer pieces you're excited to snag on sale? Spill in the comments below!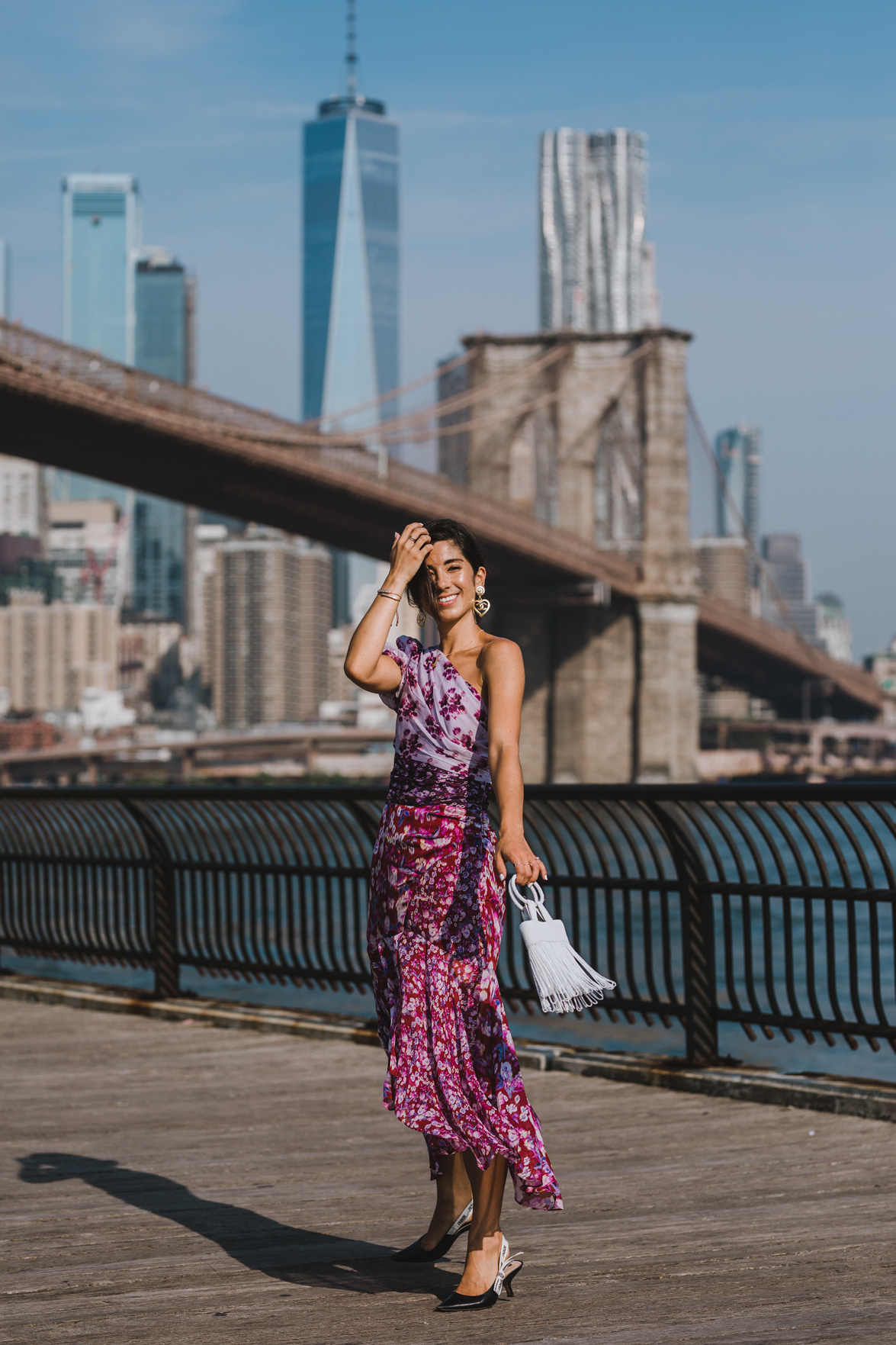 Net-A-Porter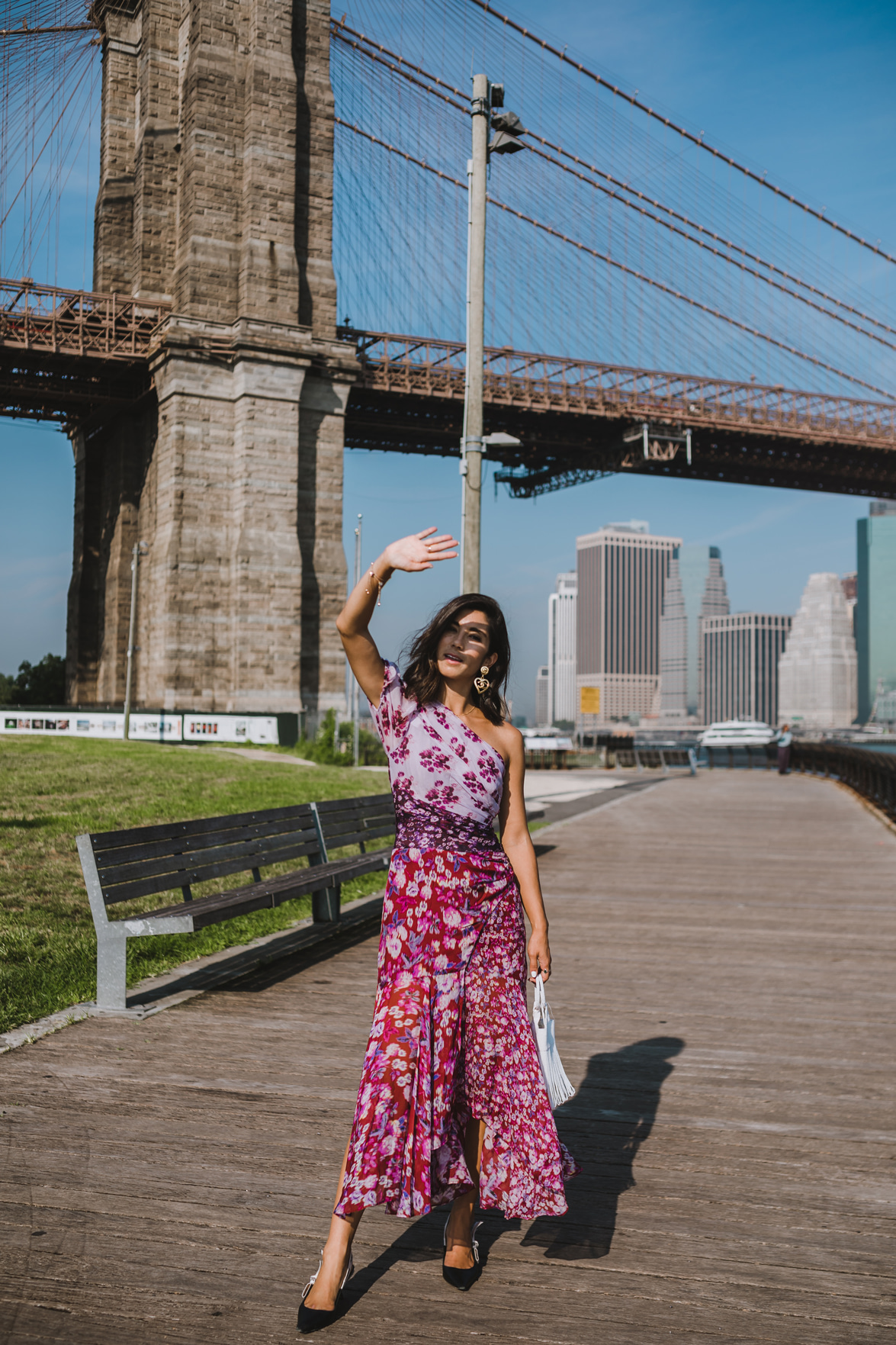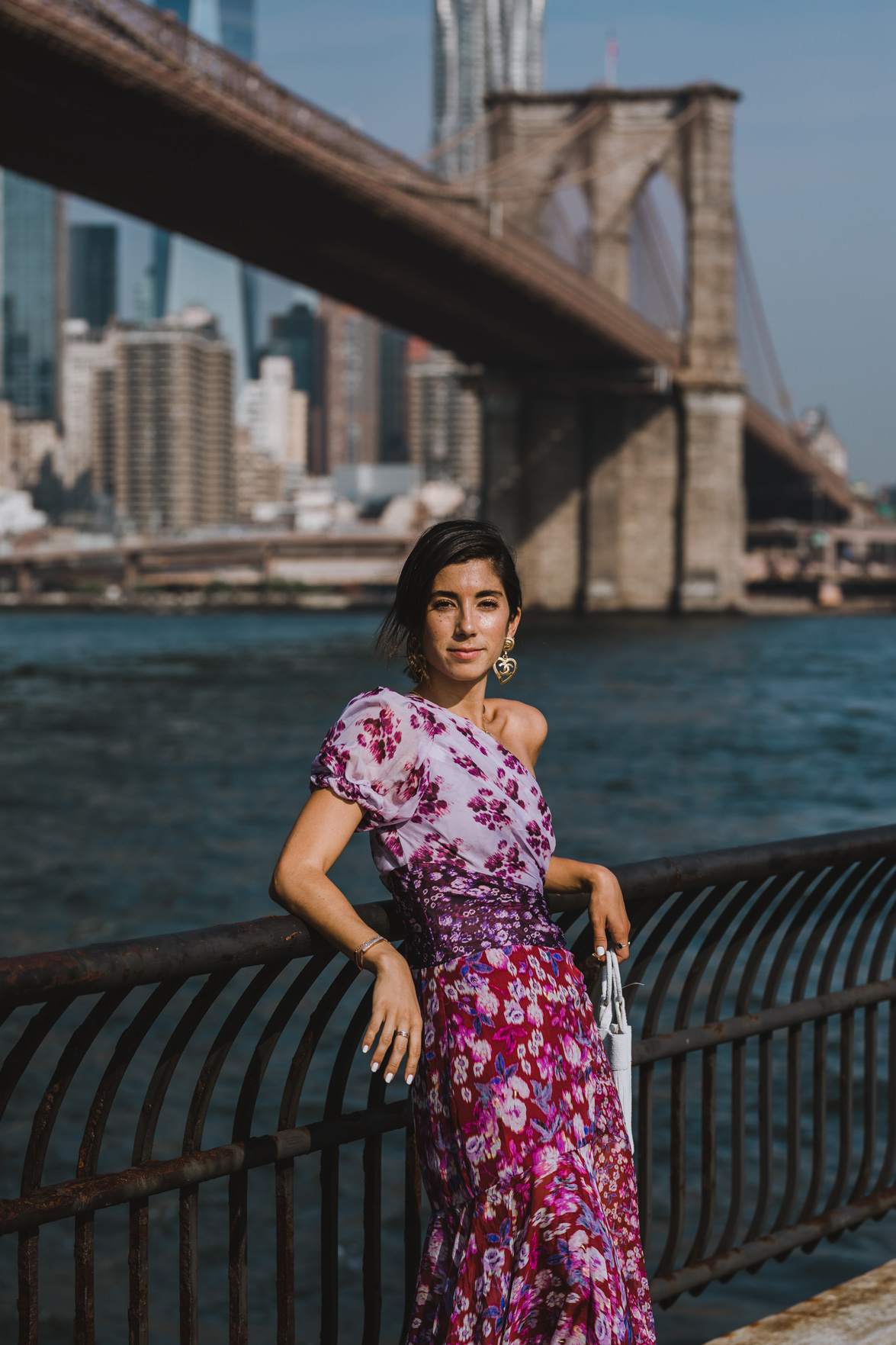 OUTFIT DETAILS: Amur dress (not on sale, but still a goodie!) // Dior heels // Sachin & Babi bag (gifted) // Vintage Chanel earrings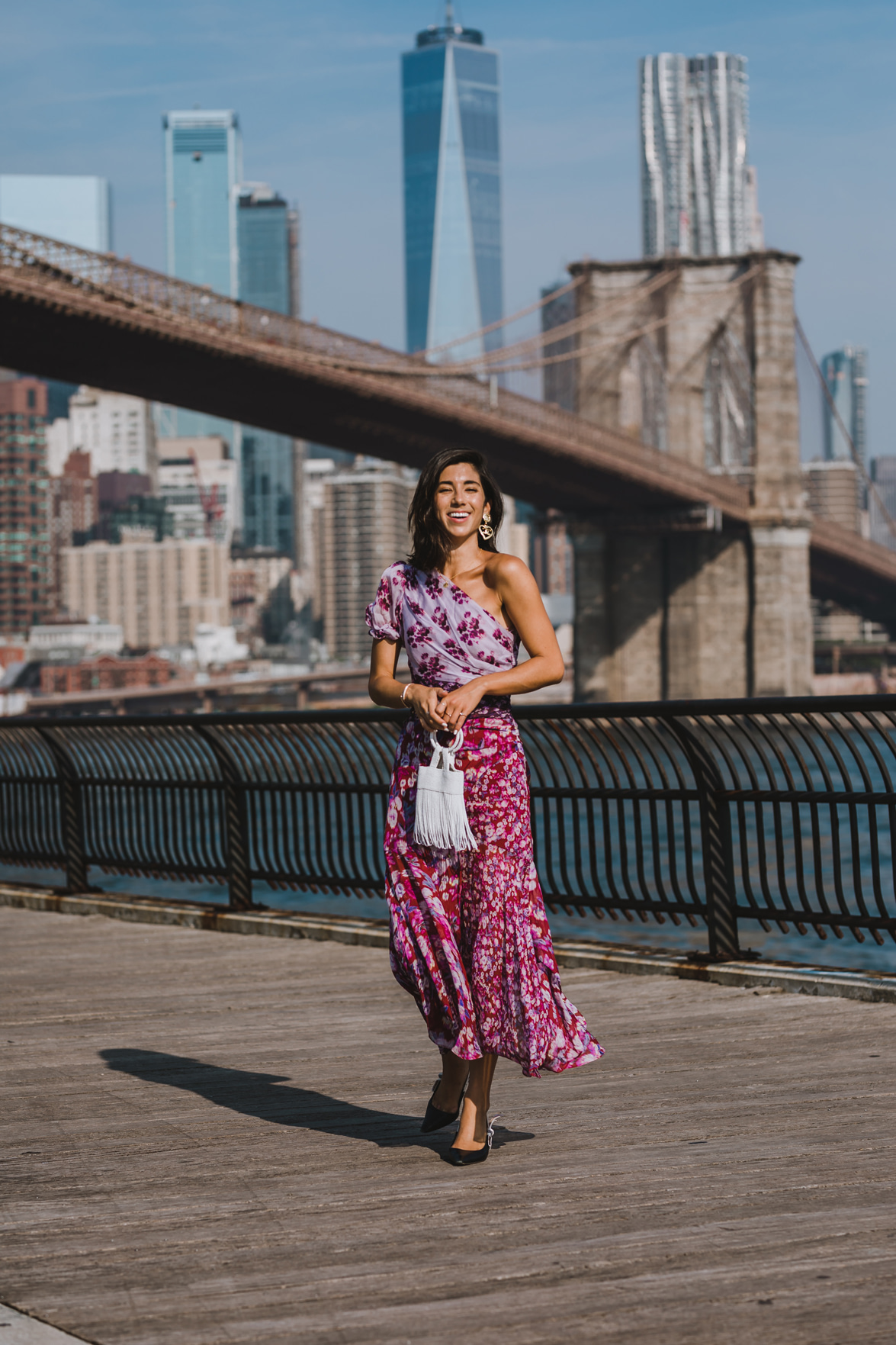 Shopbop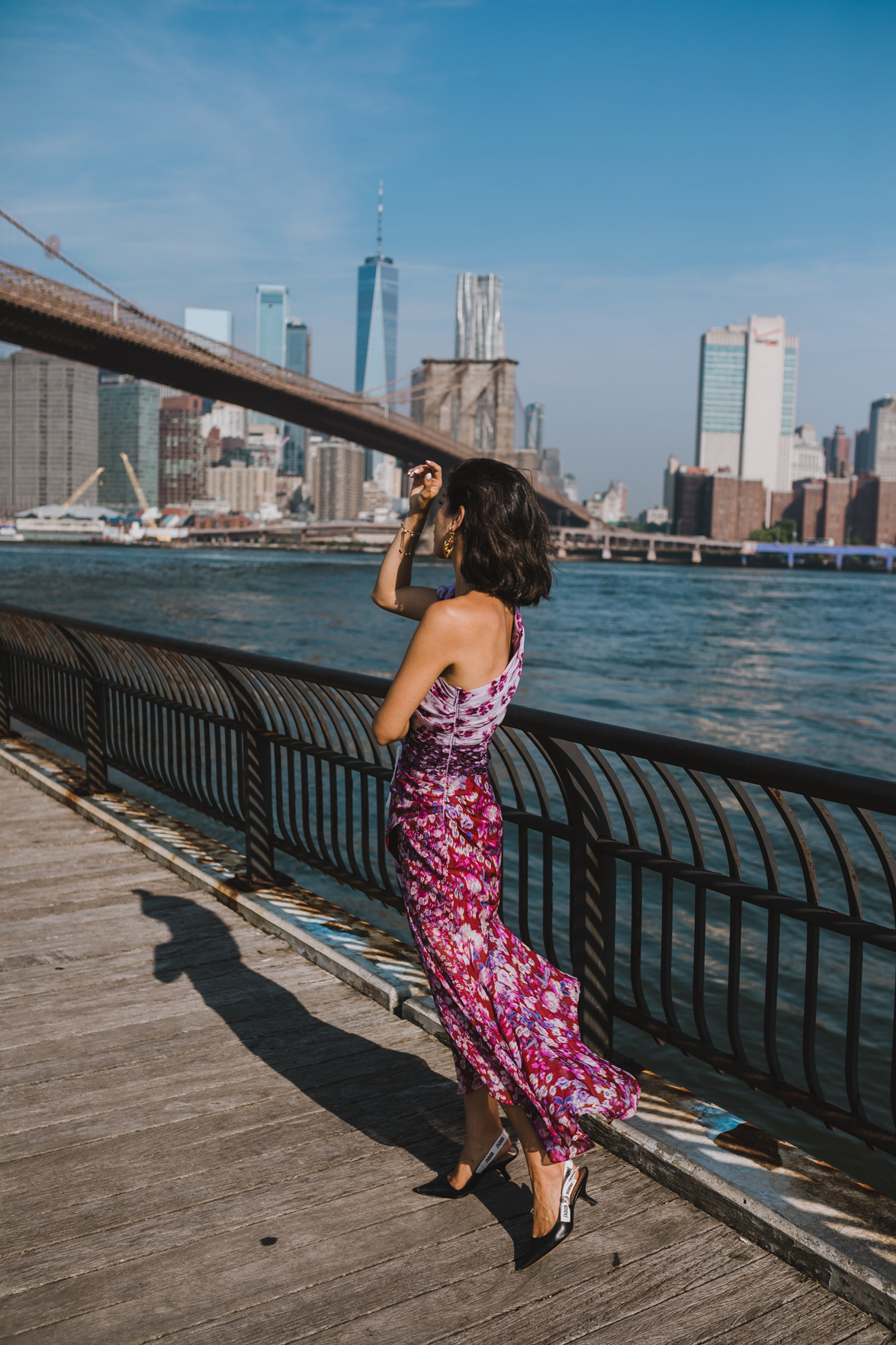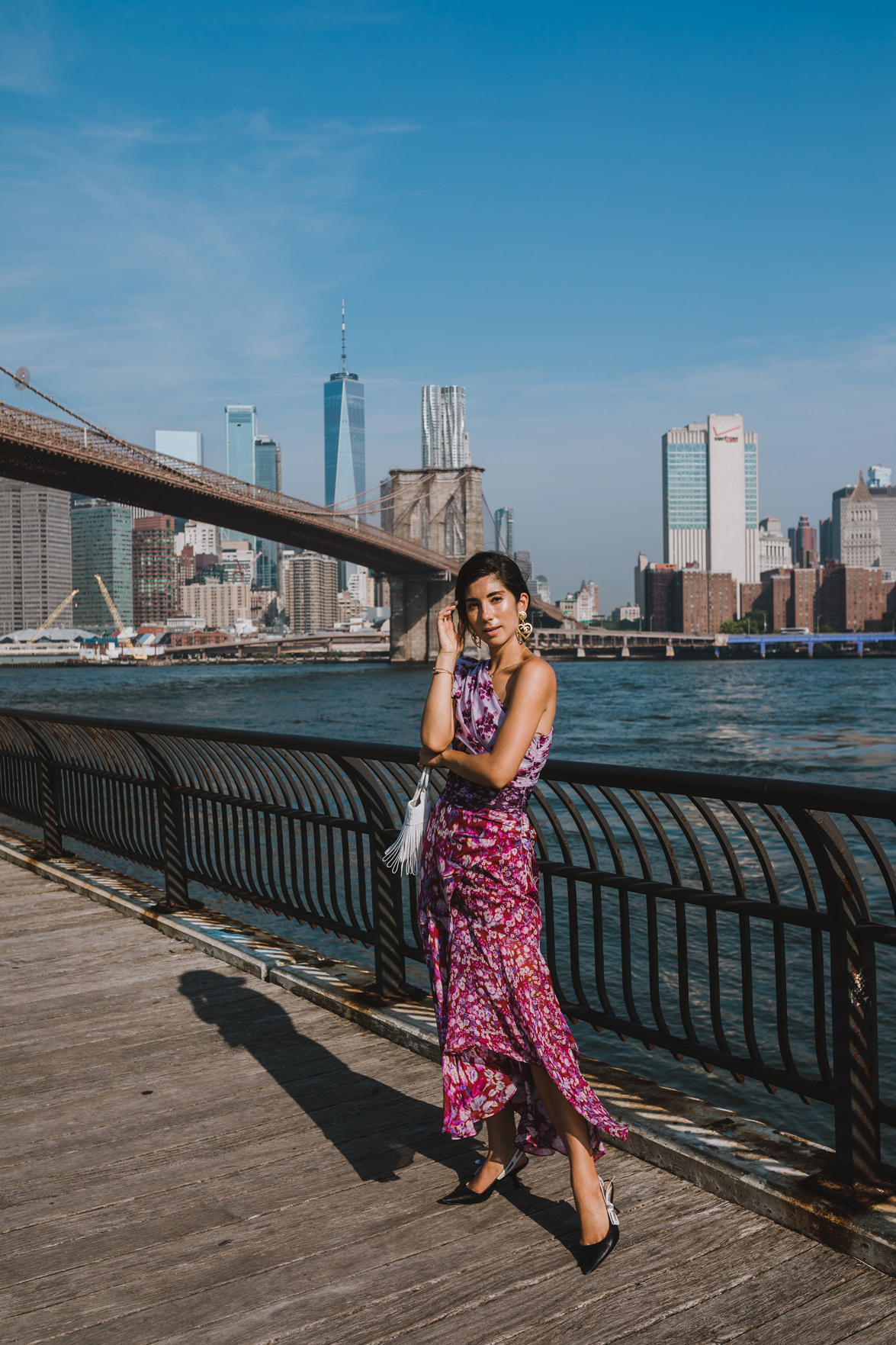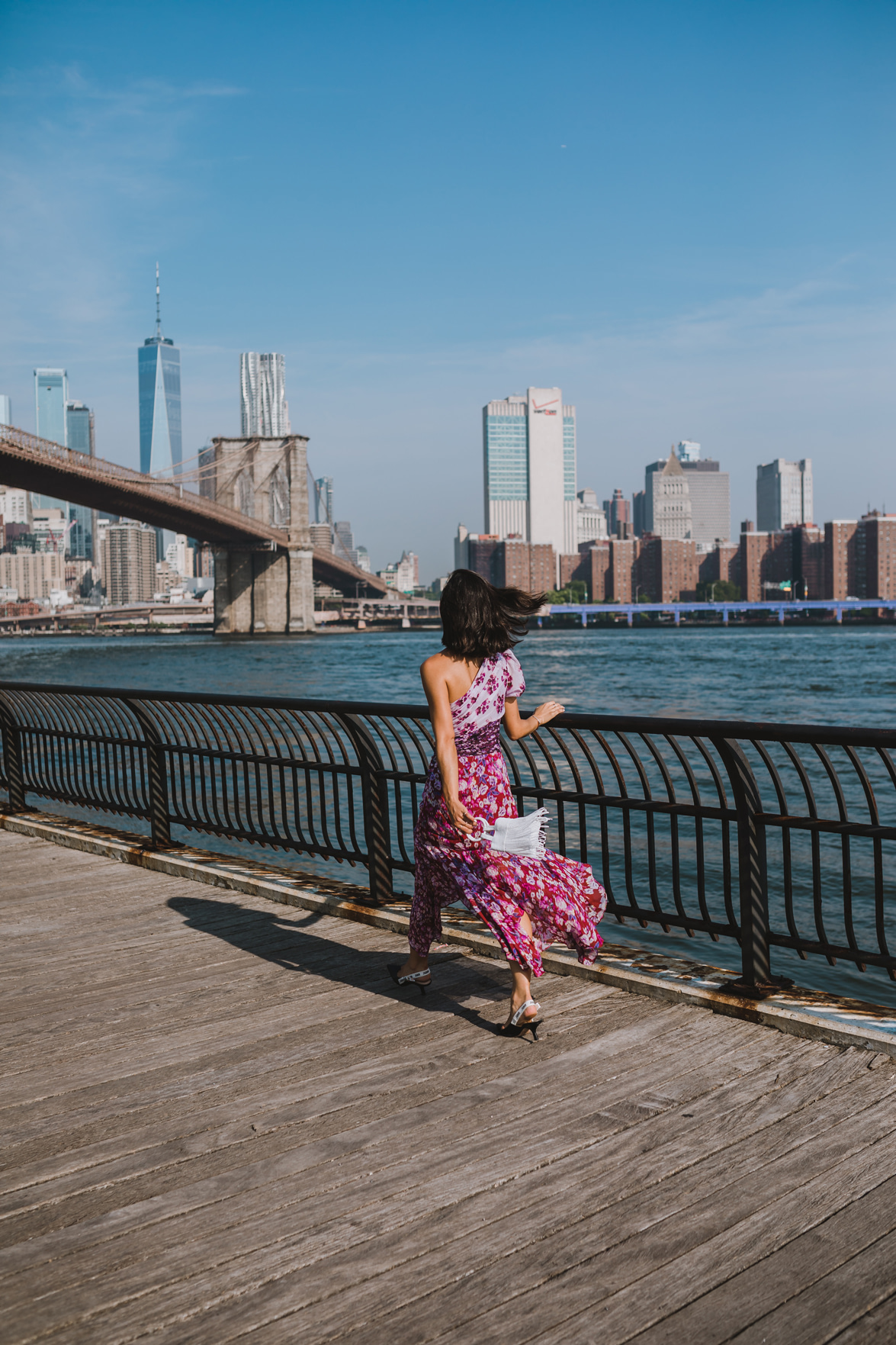 Moda Operandi