5
minute read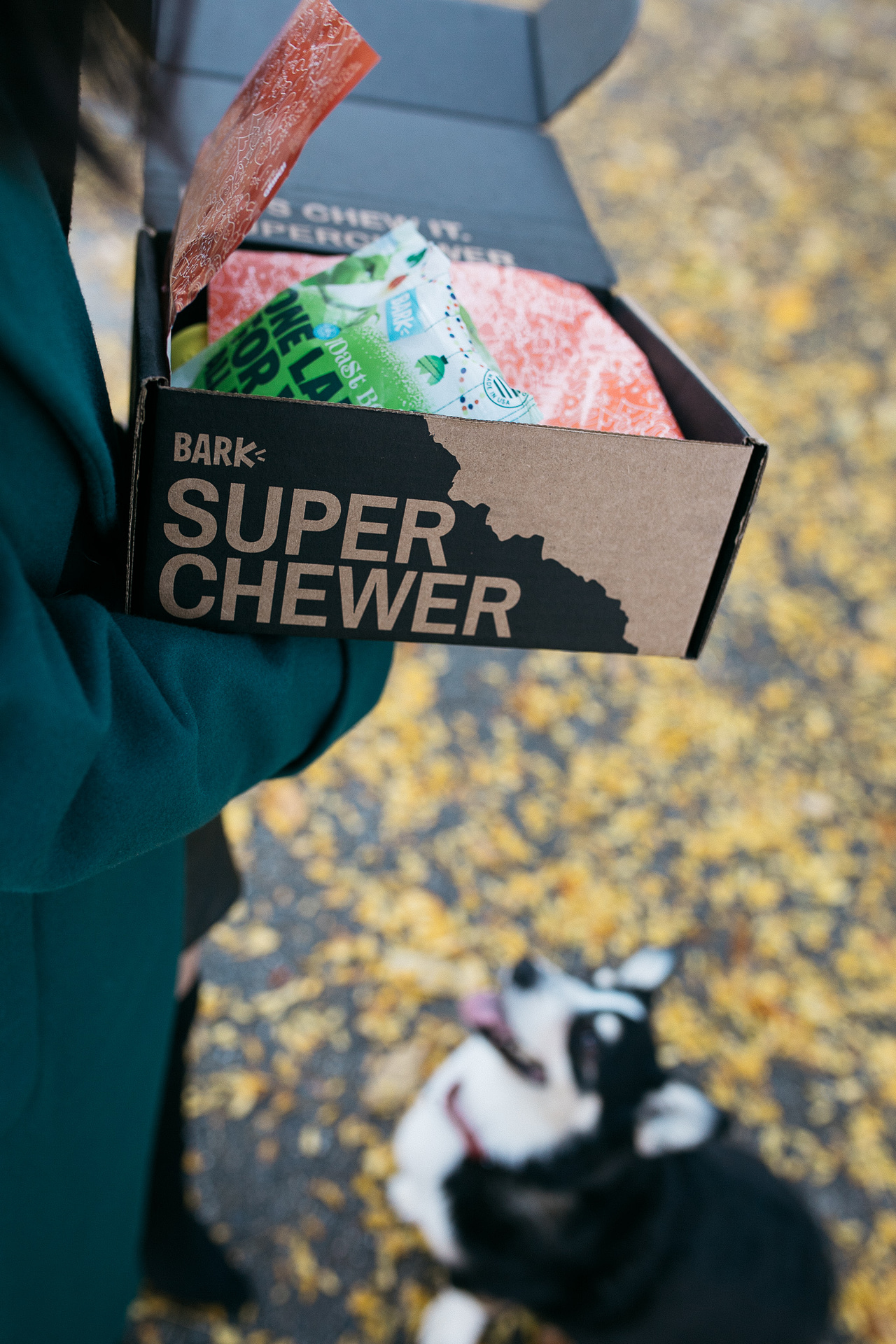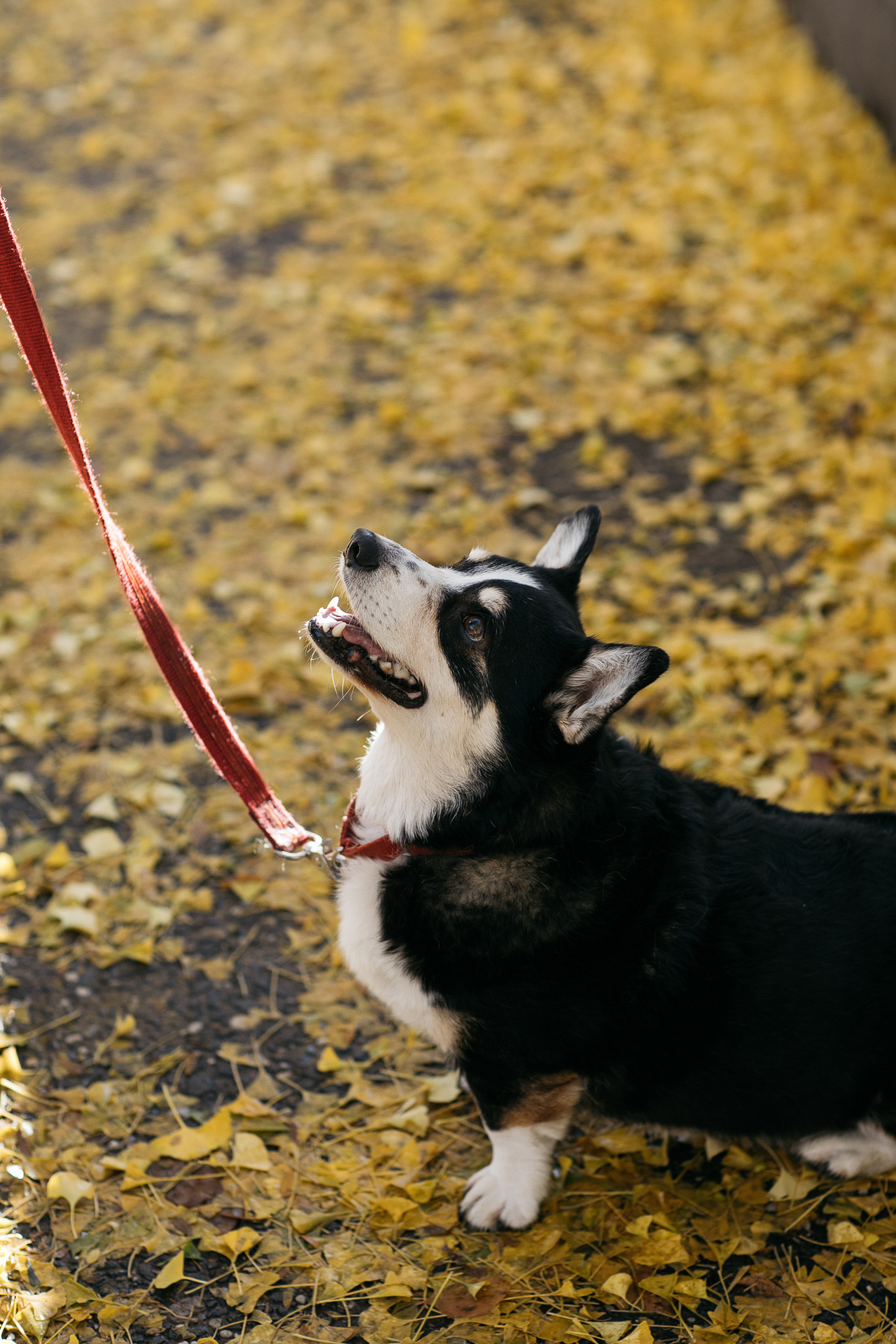 Today, I have a story about Elvis and a pair of Isabel Marant shoes.
At the time, Elvis was still very much a puppy, maybe 8 months or so. We were living in San Francisco and he was my first "I'm an adult and I'm getting a dog!" dog -- I spent a long time researching breeds, finding the best toys, looking into puppy food -- if you're going to be getting a puppy then I would recommend Harrington's dry puppy food, JugDog love it and so did Elvis! And despite the long nights of potty training woes, far more wee wee pads than I would ever like to recall and the one time he ran away from me in a park and I had to chase him for 10 city blocks, crying the whole way because I was convinced he had been hit by a car, he was (and still is!) worth every second.
That is, until the night of the Isabel Marant shoes.
It was a typical Friday evening and after getting home from work, my boyfriend at the time and I decided to head out for dinner. We walked Elvis right before, making sure he had done his business before we would be leaving him alone for a few hours in the apartment. Up until that point, he hadn't touched any of the things in my closet, but I was still in the habit of putting items away, just in case. We kissed him goodbye and didn't think twice about leaving him.
Fast forward to later that evening when arriving home and my eyes landed on the following items in this exact order: 1.) my latest Isabel Marant shoes, chewed and discarded around the apartment 2.) my Celine sunglasses that must have fallen out of my work bag on the kitchen table, also chewed, pieces scattered on the floor and finally 3.) a mauled chocolate bar wrapper, which must have also fallen out of my work bag, slobber still fresh from the incident. I went from angry, to angrier to instantly thinking he was going to die from the chocolate bar. My tears were uncontrollable while we called my vet as fast as we could, all the while, Elvis sat in a corner, aware he had done something wrong, but confused by all the concerned, doting attention he was getting.
As you might have guessed, Elvis made it through. We took him to our vet for monitoring the next day and despite being a little shaken up from the whole order of events, he was his normal, happy go lucky self. And I, his worried mama, was SO relieved.
Since that fateful day, perhaps out of courtesy for me or for fear he'd be whisked away to the vet again, Elvis hasn't touched a pair of shoes since. Not a single pair. Or Celine sunglasses either. I wish I could say the same about chocolate, but that's another story, for another day. Out of respect for my shoes though, I always make sure Elvis has some sturdy toys to chew on, especially when I know I'm going to be gone for the afternoon. Friends of mine have recommended BARK before, a monthly subscription service for dog toys and treats, so when their team approached me about having Elvis try their Super Chewer box, I was intrigued, especially since Elvis breezes through chew toys and bones like nobody's business.
First, some details that really caught my eye and won me over initially -- I'll share Elvis' thoughts below 🙂
All treats are free of soy, wheat and corn, made in the USA and Canada. Furthermore, all meat is naturally sourced and sourced in the USA.
Monthly boxes are thematic and perfect for the season (did you notice Elvis' Max reindeer antler from The Grinch?)
Each Super Chewer box comes with 2 very durable toys, 2 full sized bags of treats free of wheat, soy and corn and 2 chews, all over $50 in value
For a 6 month subscription, it comes out to $34 per box, billed on a monthly basis and gets as low as $29 per month for a 12 month subscription
So what did Elvis think? We had a heart to heart, and here are his high level thoughts:
While he understands the cute factor of it all, he wasn't a fan of the antler. (This was expected, but he did indulge me a tiny bit and he posed for some quick photos with it on.)
BUT, he was a fan of the treats, especially the Duck Duck Feast ones. YUM!
He LOVED the meaty chews -- each box comes with 2. He's had 1 so far; we're saving the next one for a special occasion. Best part? They're all natural.
He's still working on his toys, which are proving to be quite durable! Made from all rubber and nylon. My true test as to whether or not he likes a toy? He has this one hiding spot underneath my rolling rack where he'll take his favorite toys. I call it his "Man Cave." He took all of his new Super Chewer box toys into the cave.
Plus, best part? If your dog happens to chew through all their monthly toys, Super Chewer will send another toy, free of charge, to hold them over until their next box.
Super Chewer is currently offering a special Grinchy offer with the standard Super Chewer box containing two toys, two tasty full bags of treats, and two meaty chews. Sign up here.
Do any of you dog parents out there subscribe to Super Chewer? Would love to hear your thoughts and your dog's thoughts!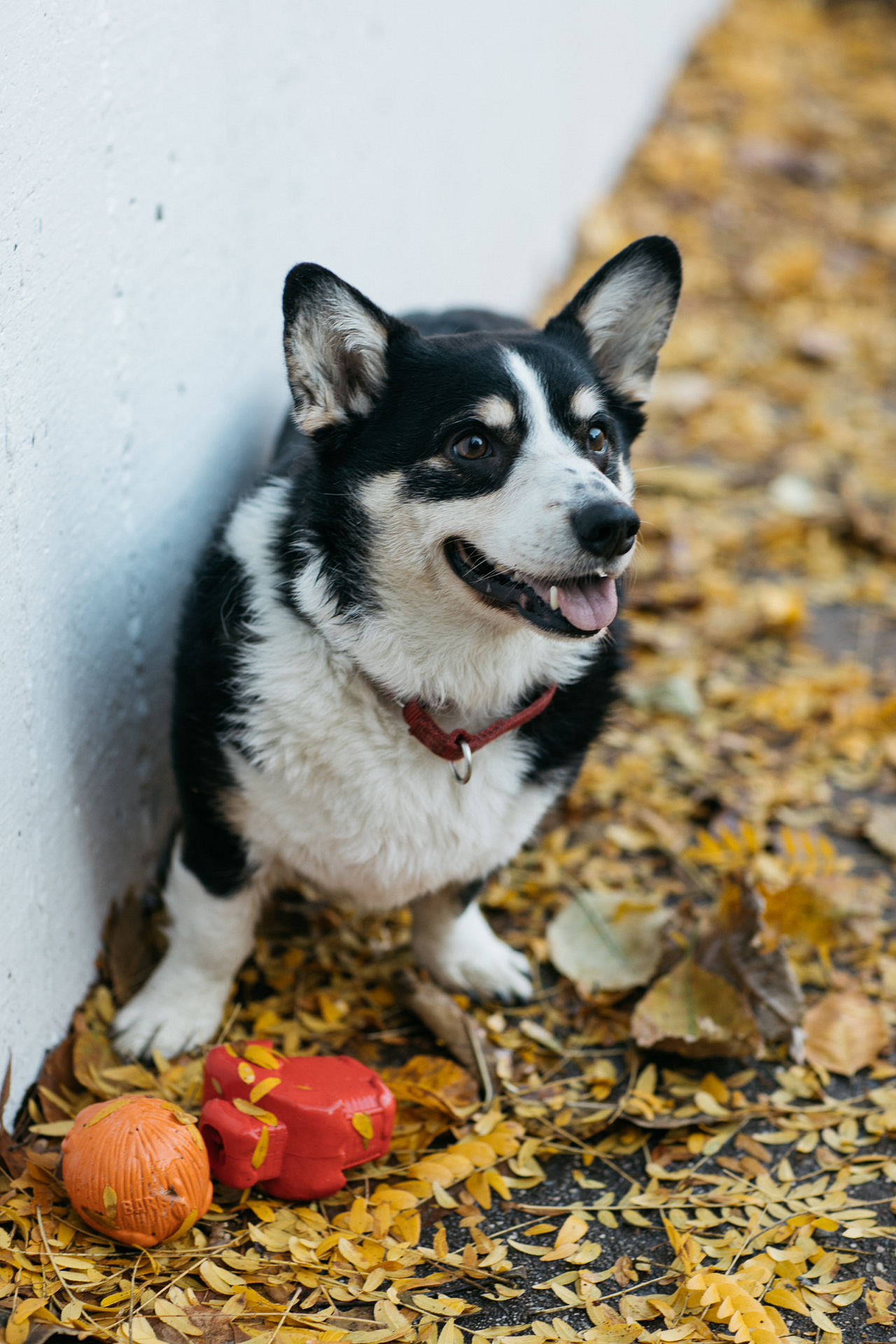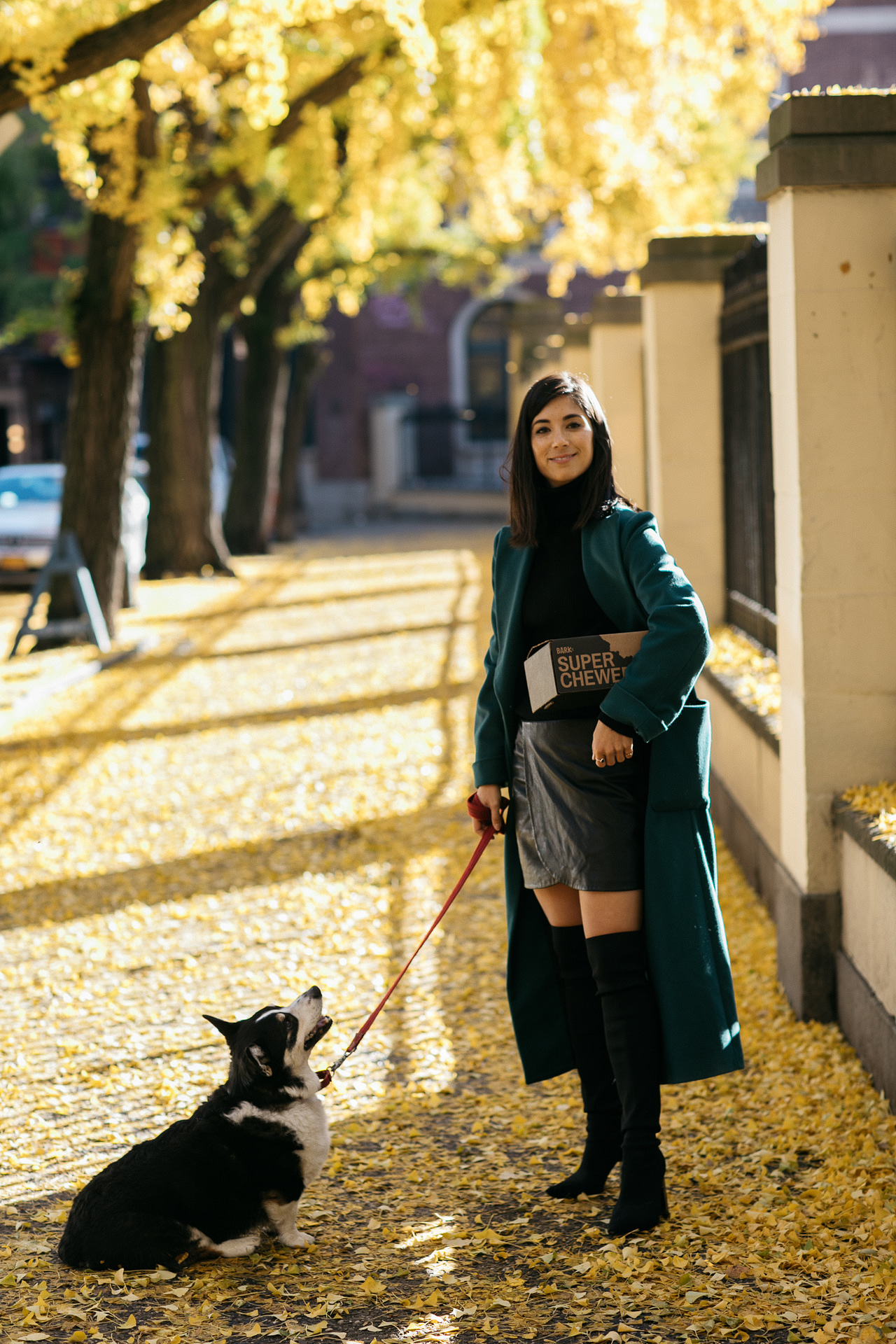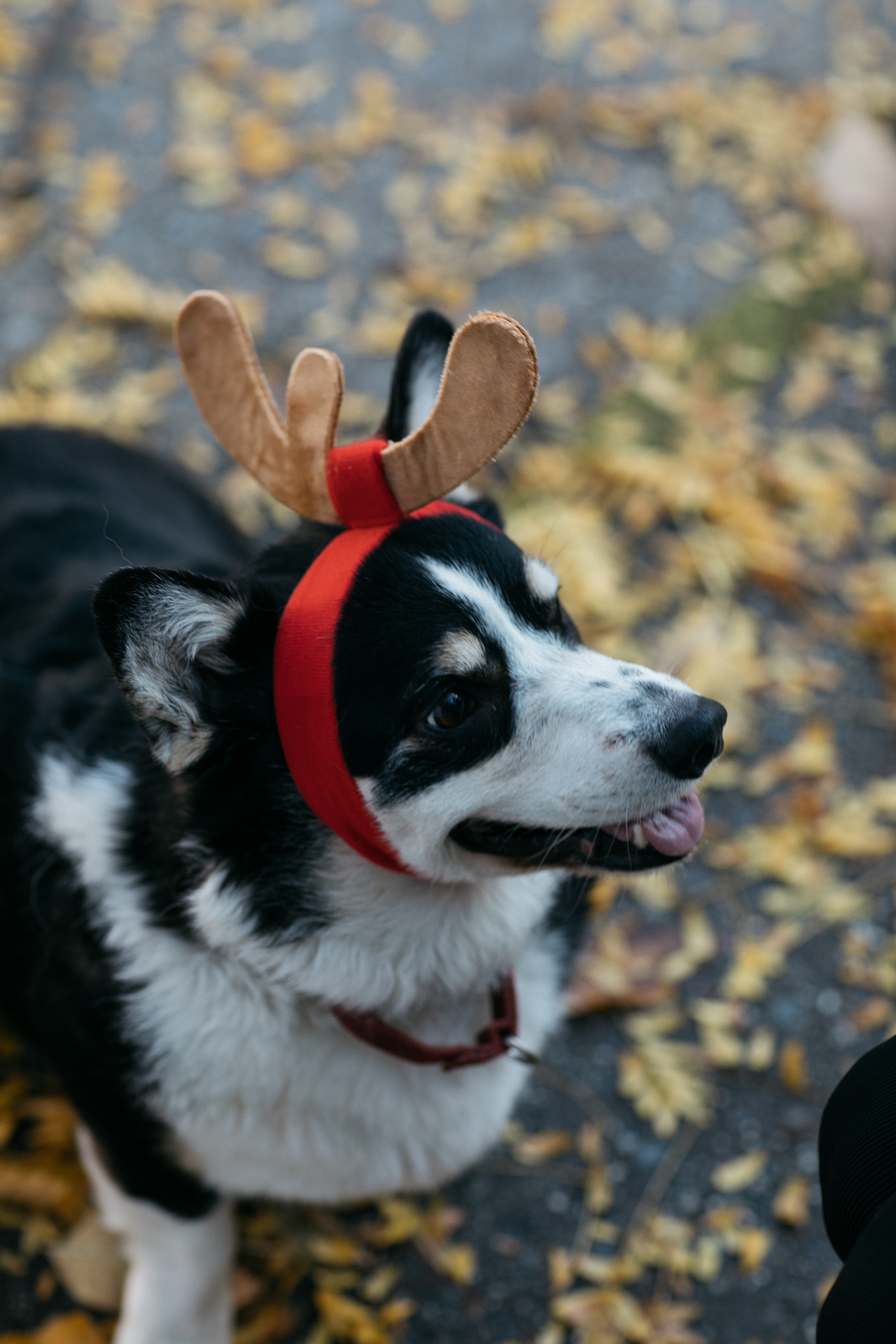 OUTFIT DETAILS ON KRYSTAL: Christian Pellizarri coat // Zara turtleneck (similar weight and price point) // Sezane skirt (from last year, similar style here)// Zara boots (similar style and price point here) // Parisa Wang bag (gifted)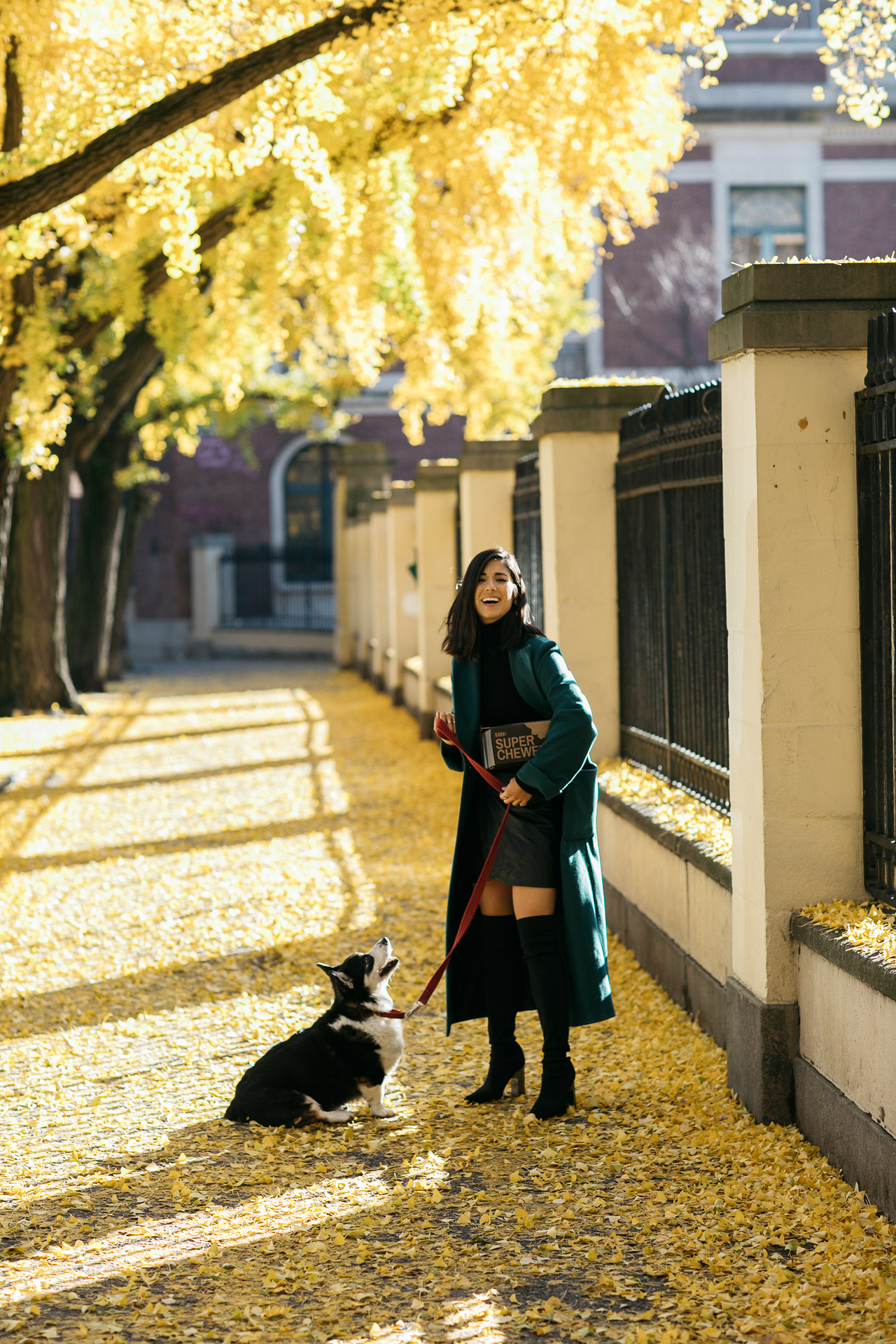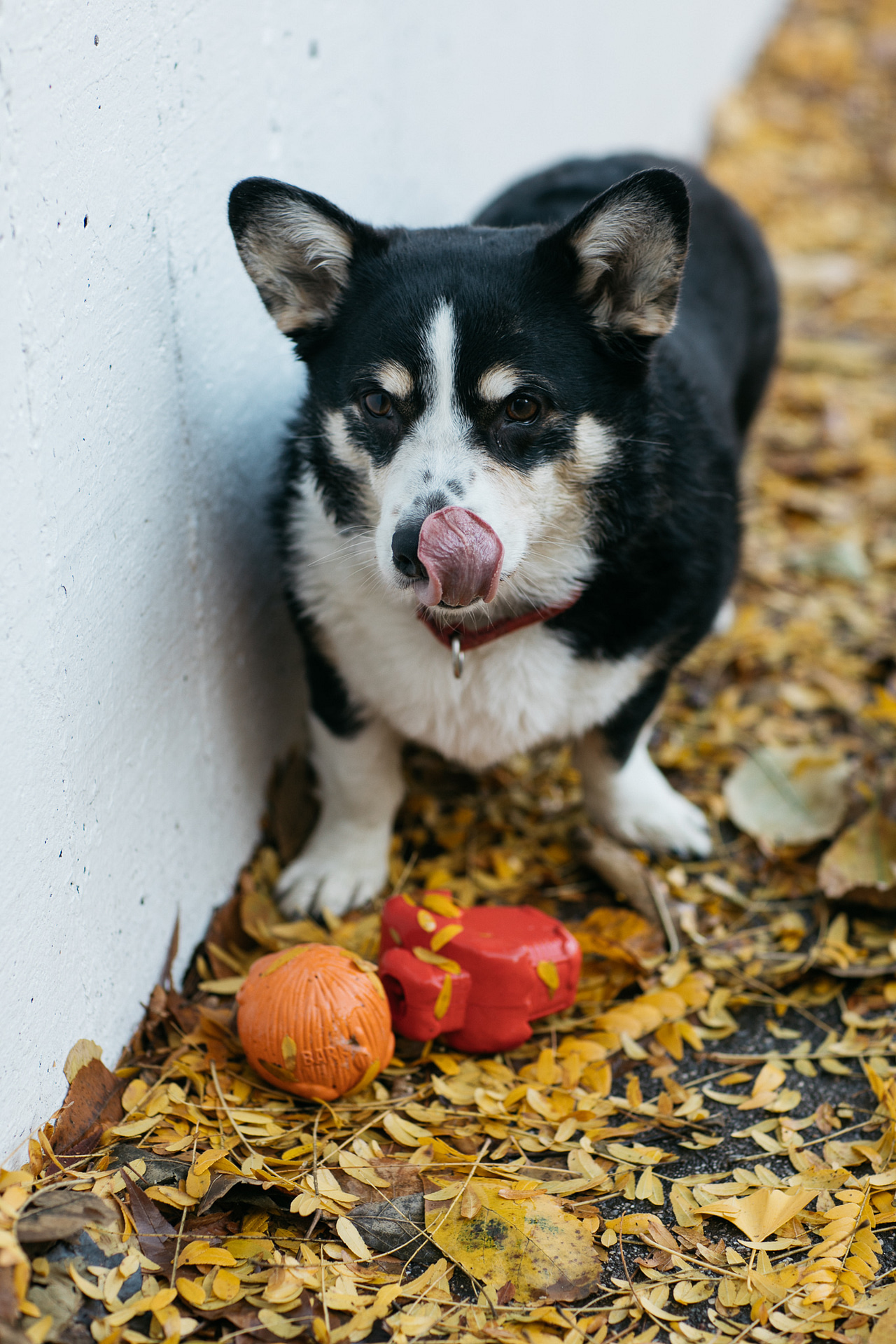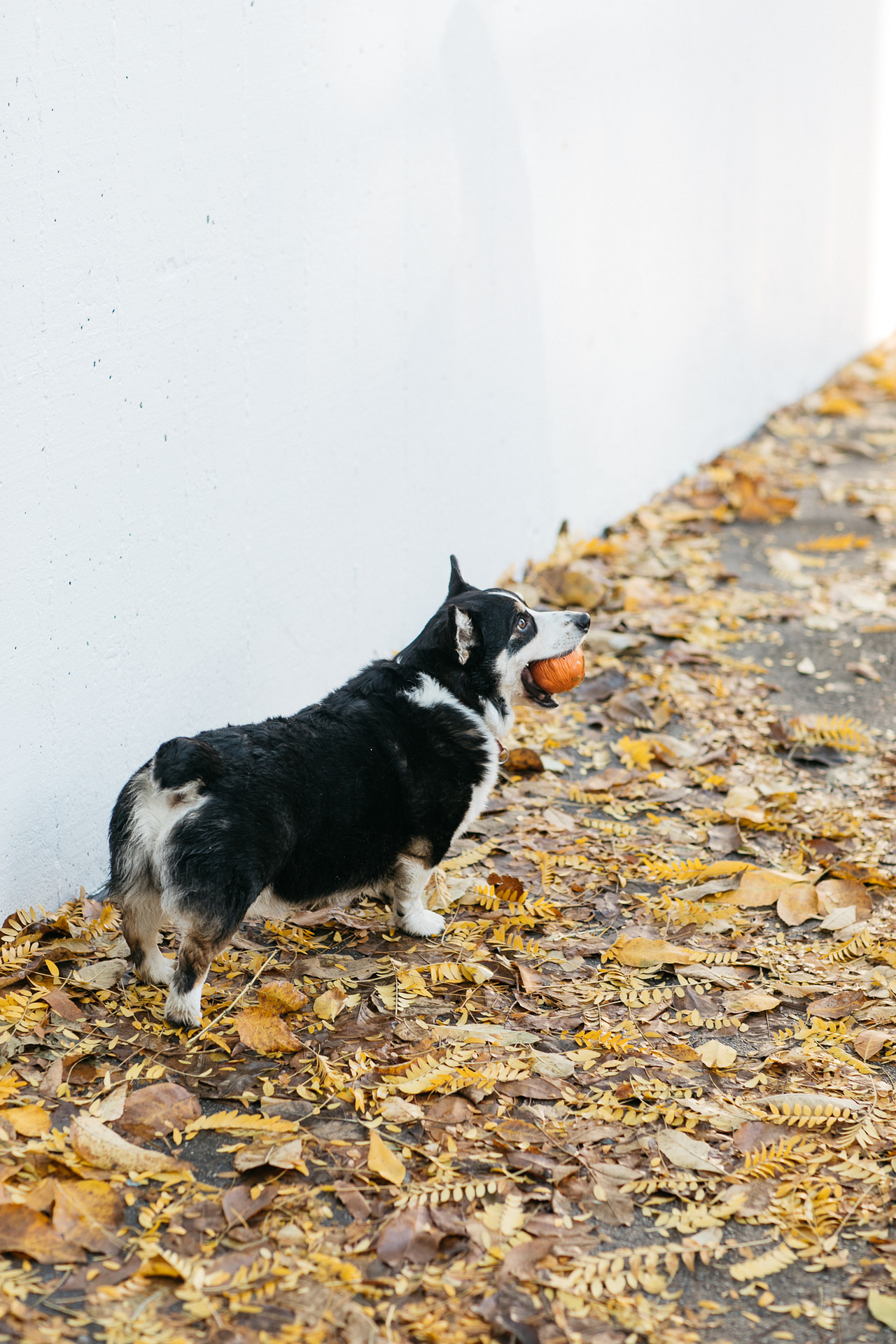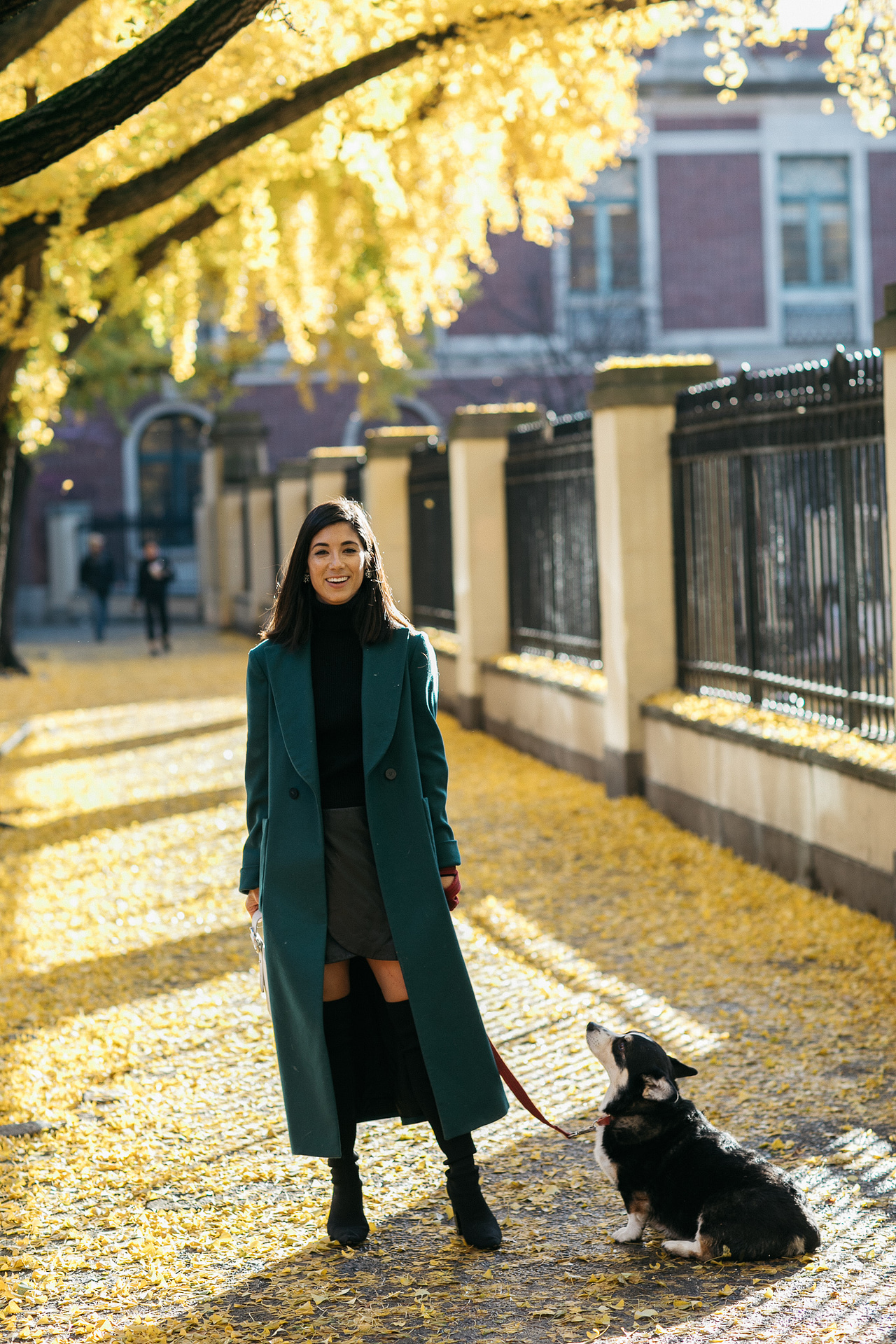 This post was in collaboration with Super Chewer and ShopStyle. As always, all opinions and styling are my own (and Elvis'). Thank you for supporting all This Time Tomorrow collaborations!