3
minute read
google_ad_client_for_shopping = "ca-pub-5928059083350427";
google_ad_shopping_min_height = 300
google_ad_shopping_min_width = 400
google_ad_shopping_corner = TOP_RIGHT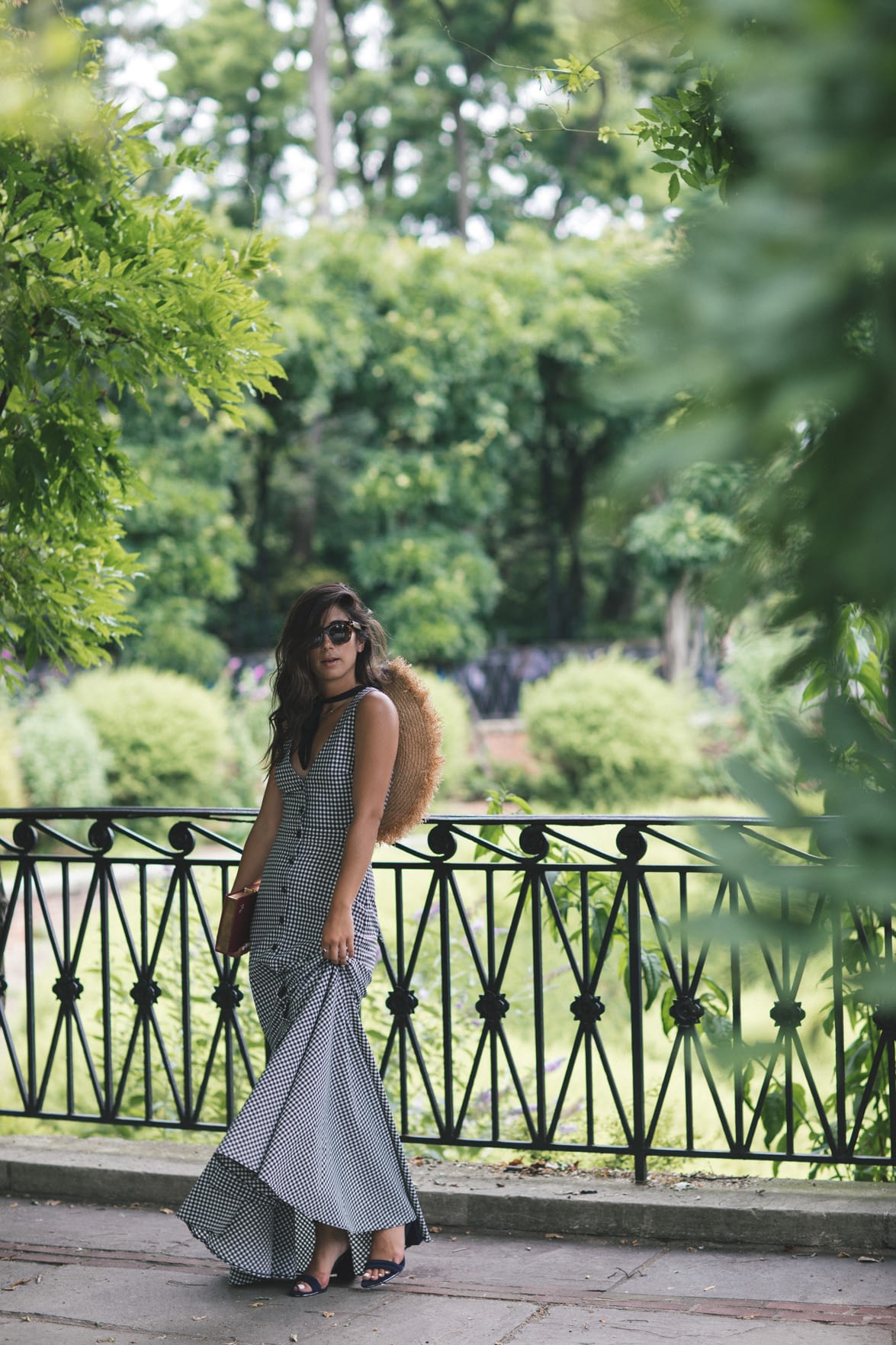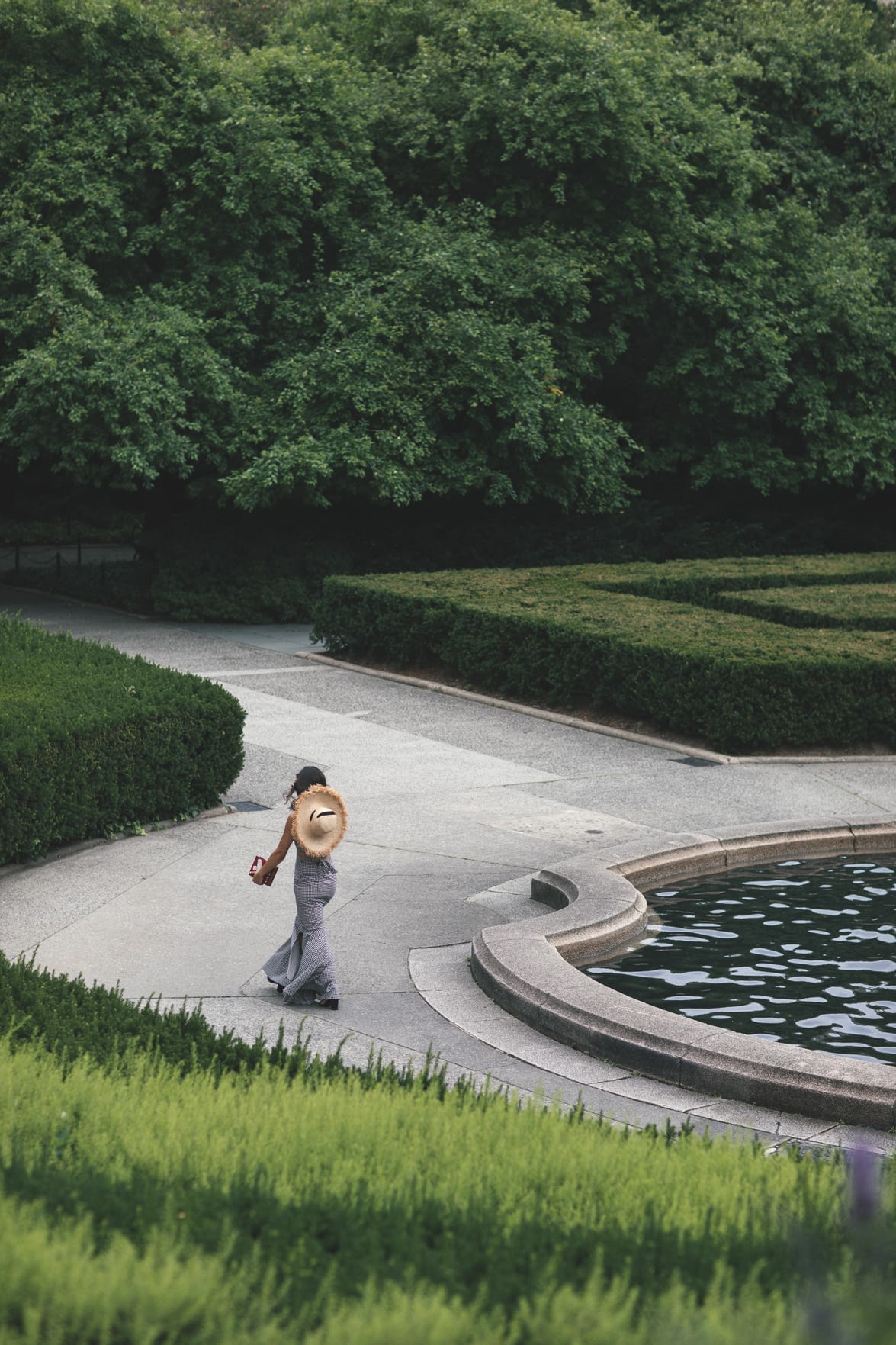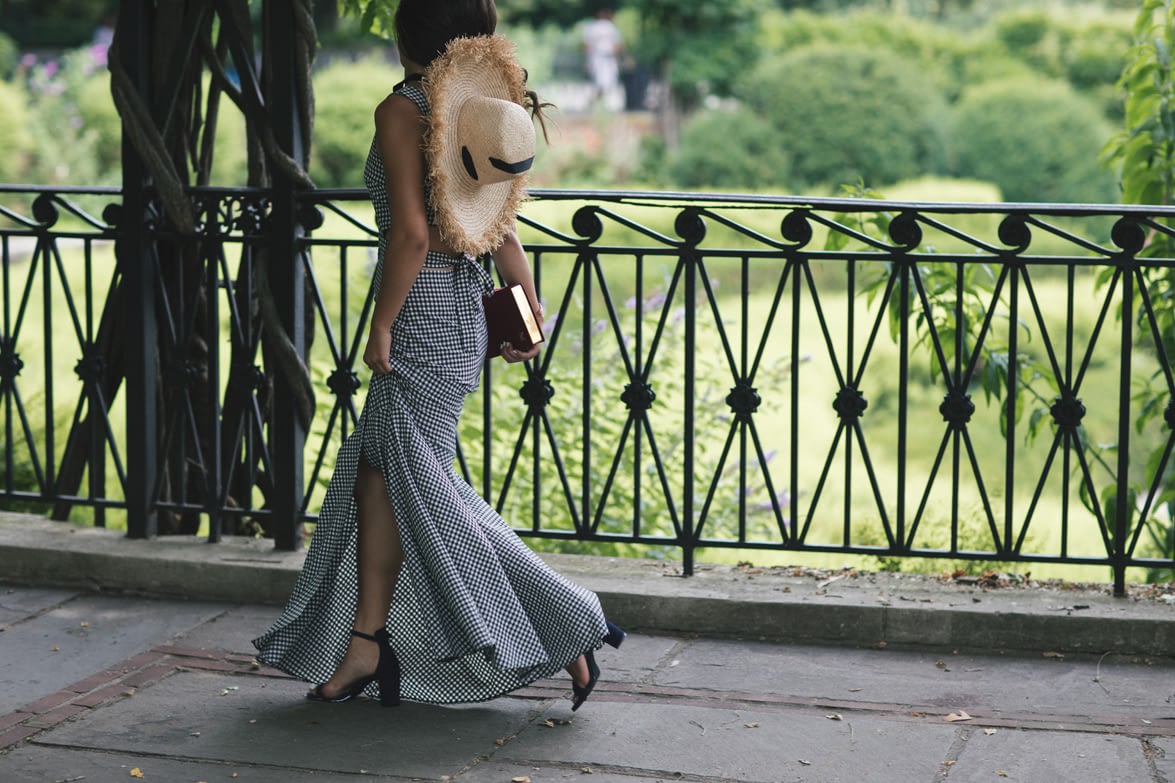 I recently saw the new Eleanor Coppola film, Paris Can Wait, starring Diane Lane, at my all-time favorite theater in the city (fittingly, the Paris theater). Given that I'm gearing up for a little jaunt over to Europe (France and Germany specifically) in just a few short weeks, the film definitely got me in the "European holiday" mindset, and it's not hard to see why. The south of France. Charming Parisian men. Road trips in vintage cars. The most deliciously decadent meals, set in the most darling of countryside towns. Everything about it was getting me in THE MOOD. Capitals intended. Heck. Let's throw italics in there too. THE MOOD. Oui, c'est parfait.
And perhaps not unsurprisingly, it had me shaking and laughing my head a bit too at the tried (and true) stereotypes. There's a scene where Diane Lane's character (she always plays a lovely ex-pat, doesn't she? Under the Tuscan Sun, anyone?), singlehandedly, fixes their broken down car by fashioning a new fan belt out of her pantyhose, like any self-respecting American woman who happened to take an auto shop class at some point her life might have done. Meanwhile, her French male counterpart is simply avoiding the problem but insisting they picnic fist, worry about the car later.
It reminded me of this Vogue video that model Camille Rowe starred in a few years back quite comically documenting the nuance differences between American and French women. Many are spot on. Many might have you defiantly denying it (as I did to my guy, only to have him insist it was actually sort of true -- and I couldn't disagree. The directions part especially). All of it's pretty funny. Because, after all, what's more American or French for that matter, than to document our well known subtle differences? American women wish they had French style, French beauty, French je ne sais quoi. And French women wish they had...hold on...what is it they wish they had of ours? 😉
And after you give that a watch, hop back over here and let me know in the comments if you have any tips for my upcoming trip to Europe! We'll be flying into Paris, then trekking down to the South of France then ultimately over to Berlin and Dresden for a wedding. I cannot wait!
OUTFIT DETAILS: Marissa Webb dress, now on sale! (rented via Rent The Runway) // Kenneth Cole heels // Lola hat // Celine sunglasses // Olympia Le-Tan clutch, on sale here!