6
minute read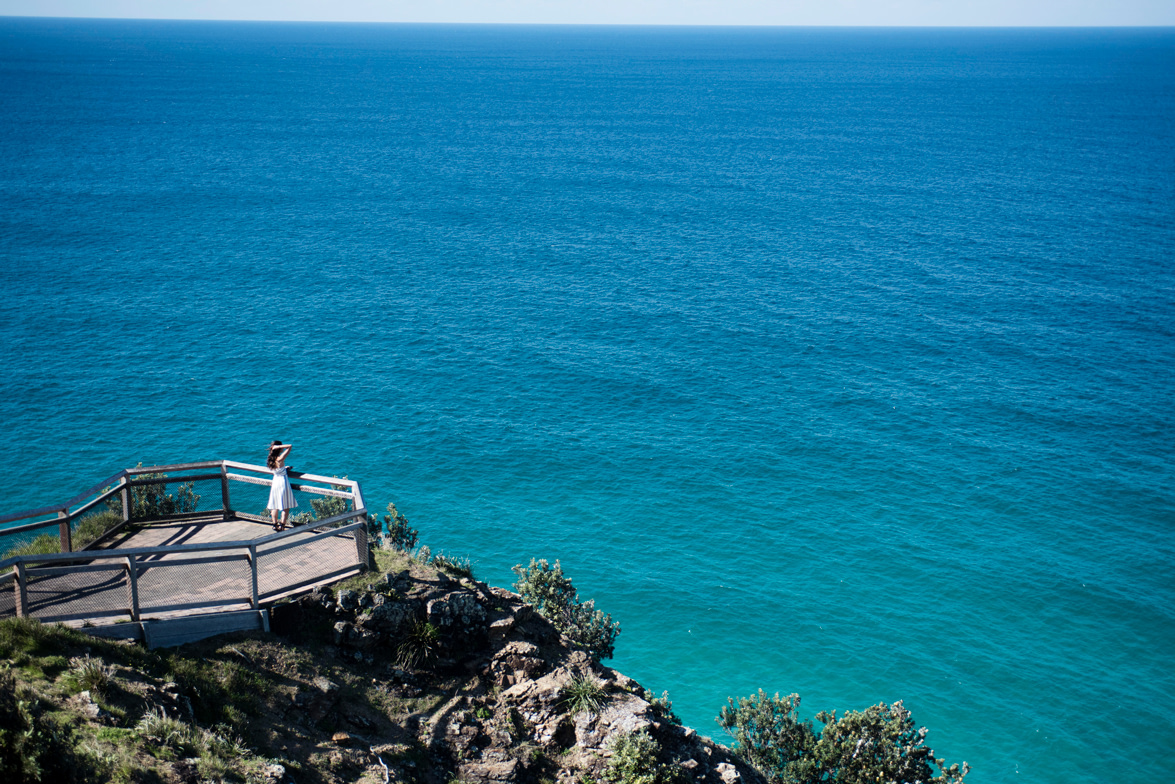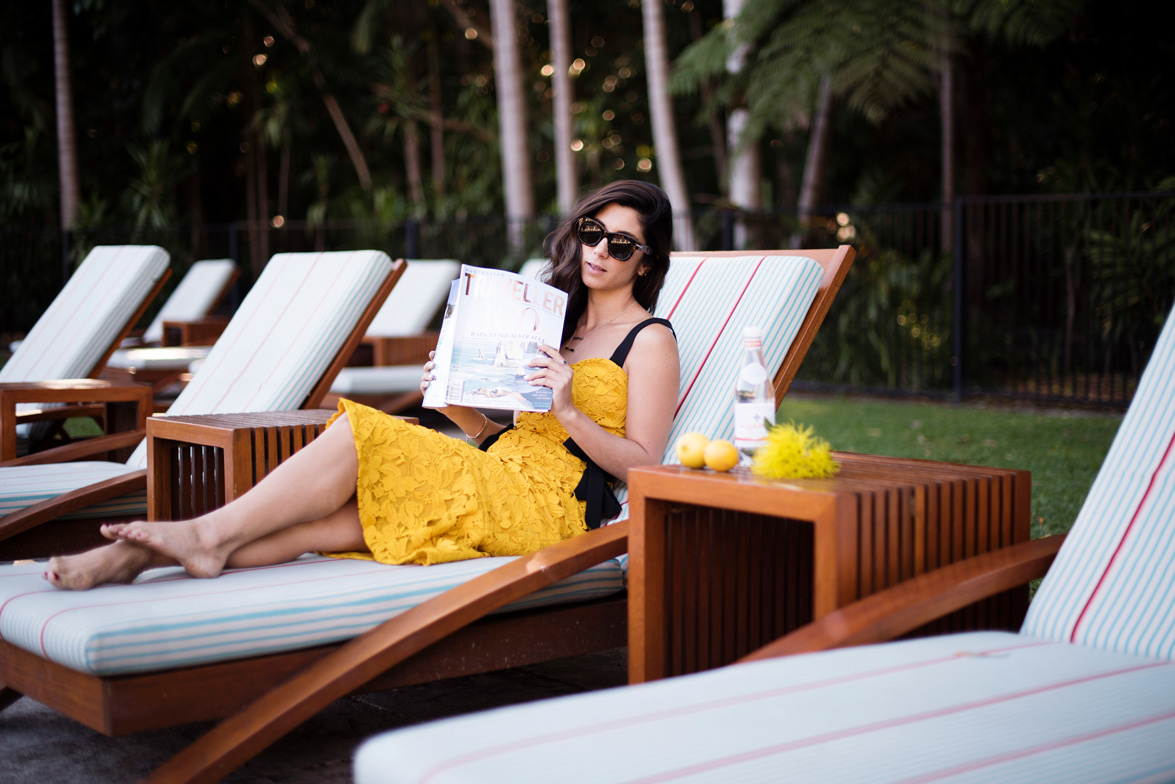 Byron Bay marks the very end of our whirlwind trip through New South Wales, Australia and it was certainly, hands down, one of my favorite stops along the way. Very much a coastal town, Byron Bay is located in the southeastern corner of New South Wales and offers all the sea-faring charm you'd expect it to -- think Santa Cruz meets Montauk, with a dash of Venice Beach -- where surfers live to surf, where students go to spend their summer vacations with friends, where families live in the most adorable beach-facing homes, shopping at the local farmer's markets every Sunday. I'd by lying if I didn't admit a part of me hopes to return back to Byron Bay, with a vacation home waiting for me for the summer.
Keep reading to find out a bit more about where we stayed, where we ate and what we got up to! (Spoiler: we didn't run into Miley Cyrus and Liam Hemsworth, but that doesn't mean we didn't try!)
Also, if you're just joining our Australia adventure now, make sure to check out my Sydney guide here, my Bondi Beach photo diary here and my Coffs Harbour guide here. Enjoy!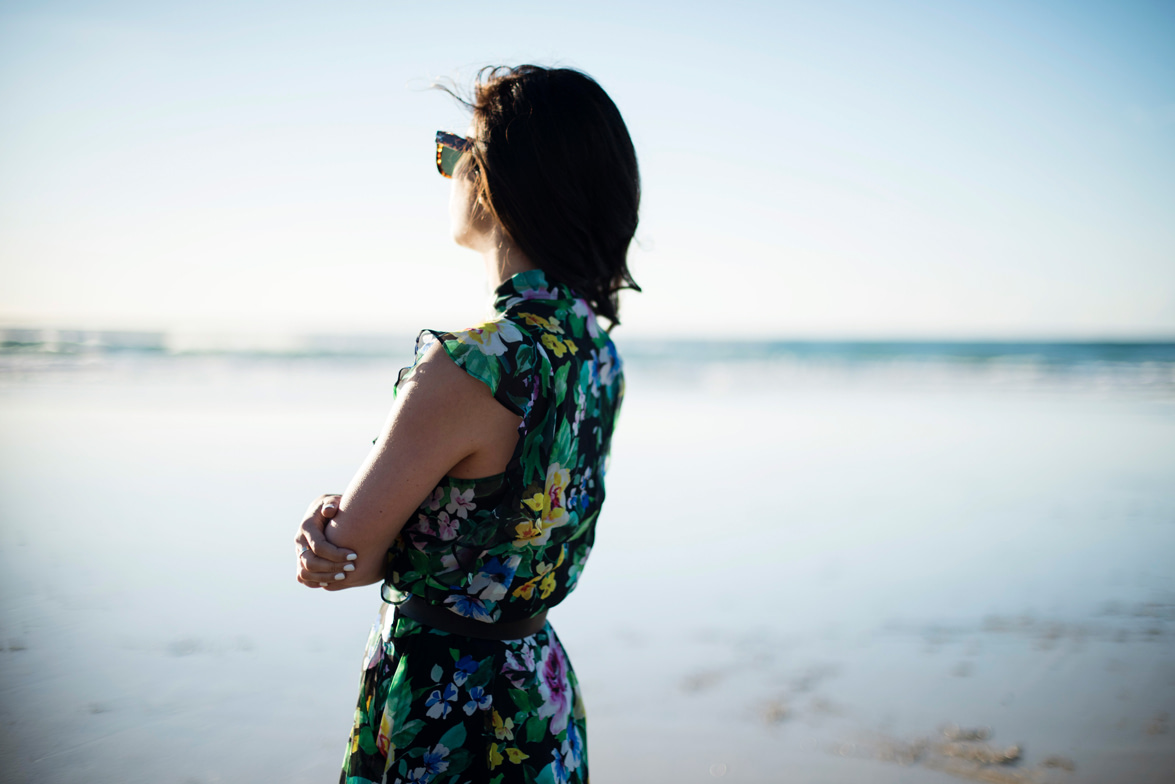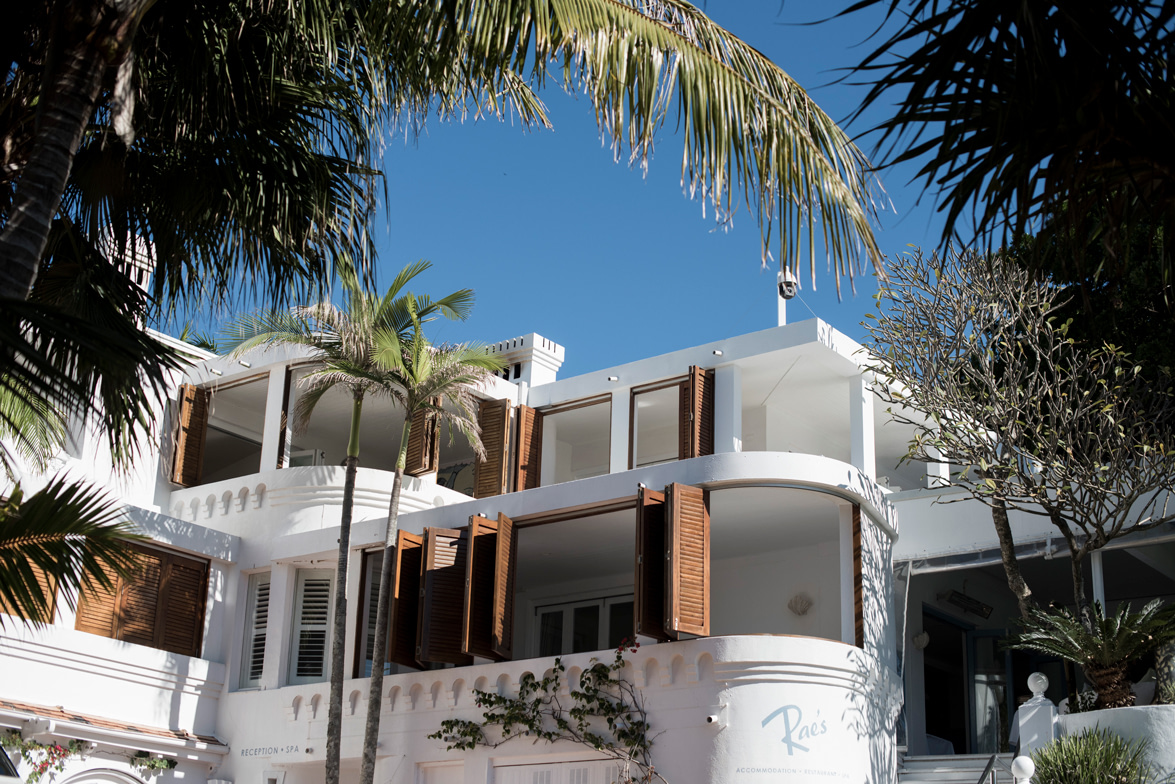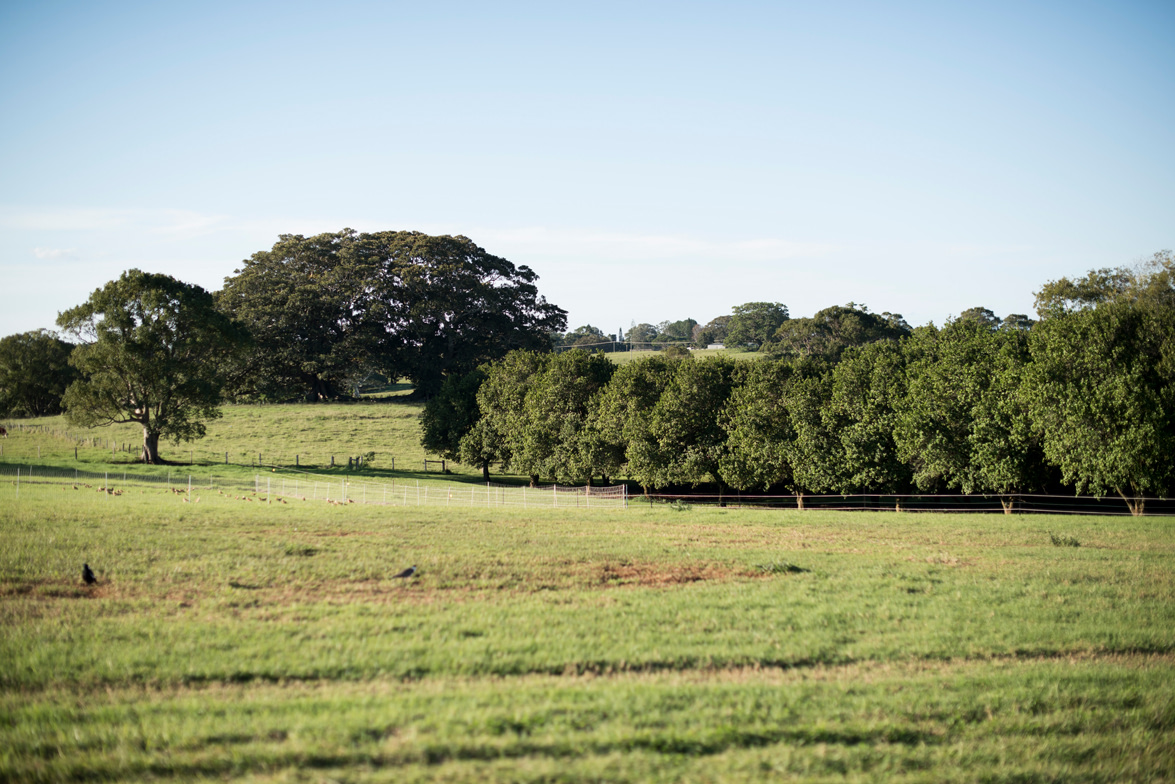 WHAT TO DO AND SEE:
Surfing: It would be a shame if you didn't try your hand at surfing while in Byron Bay -- after all, pretty much every local here grew up in the water! We headed out with the Let's Go Surfing company and had a blast out on the water. Granted, I've had a handful of lessons in my time (which makes me still pretty useless out there) but the water was still pretty warm and the waves were relatively agreeable and easy to ride.
Shopping: We didn't do much shopping for most of the trip, which was fine by me, because it allowed for us to go a little crazy in Byron Bay. The main shopping district is full of adorable boutiques, so many sure you set aside some serious time to window shop. Aje, Spell & the Gypsy and Ahoy were just a few of our favorites.
Hike to the Cape Byron Lighthouse: Definitely worth a morning hike, start at one of the trailheads down near the water and make your way up the winding trail to the lighthouse. The views alone are worth it and if you're lucky, like we were, you'll spot some migrating whales down below!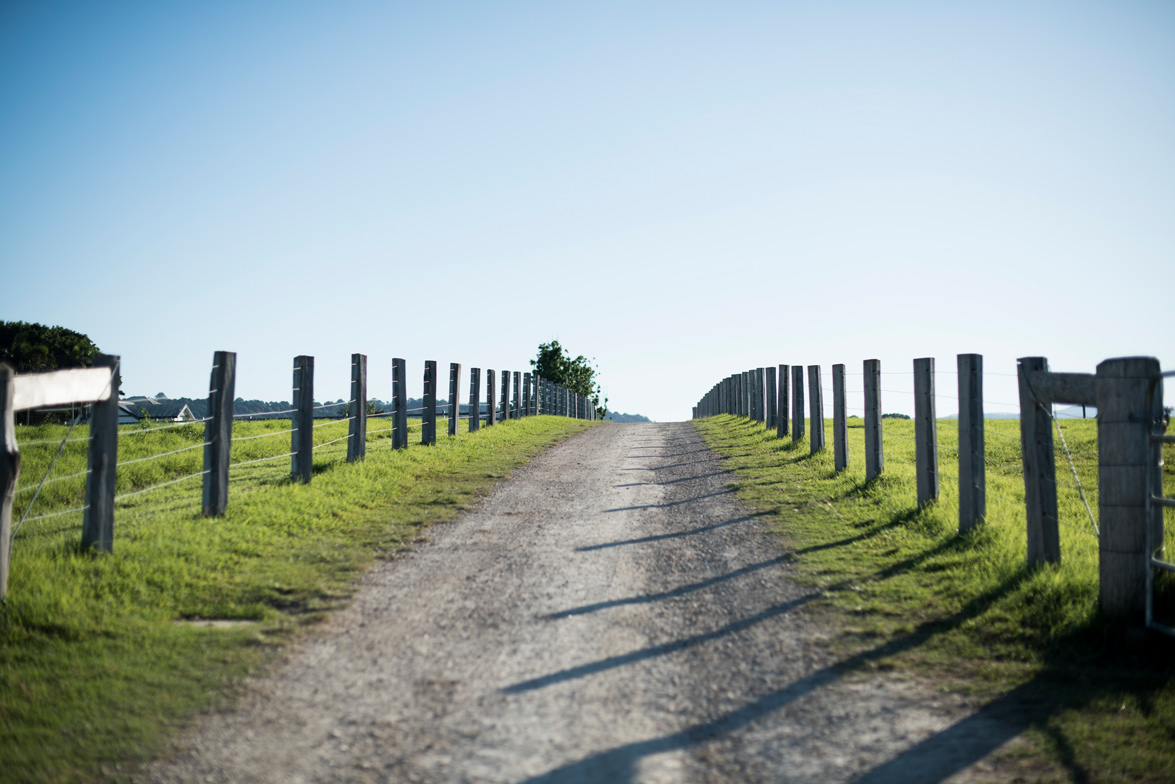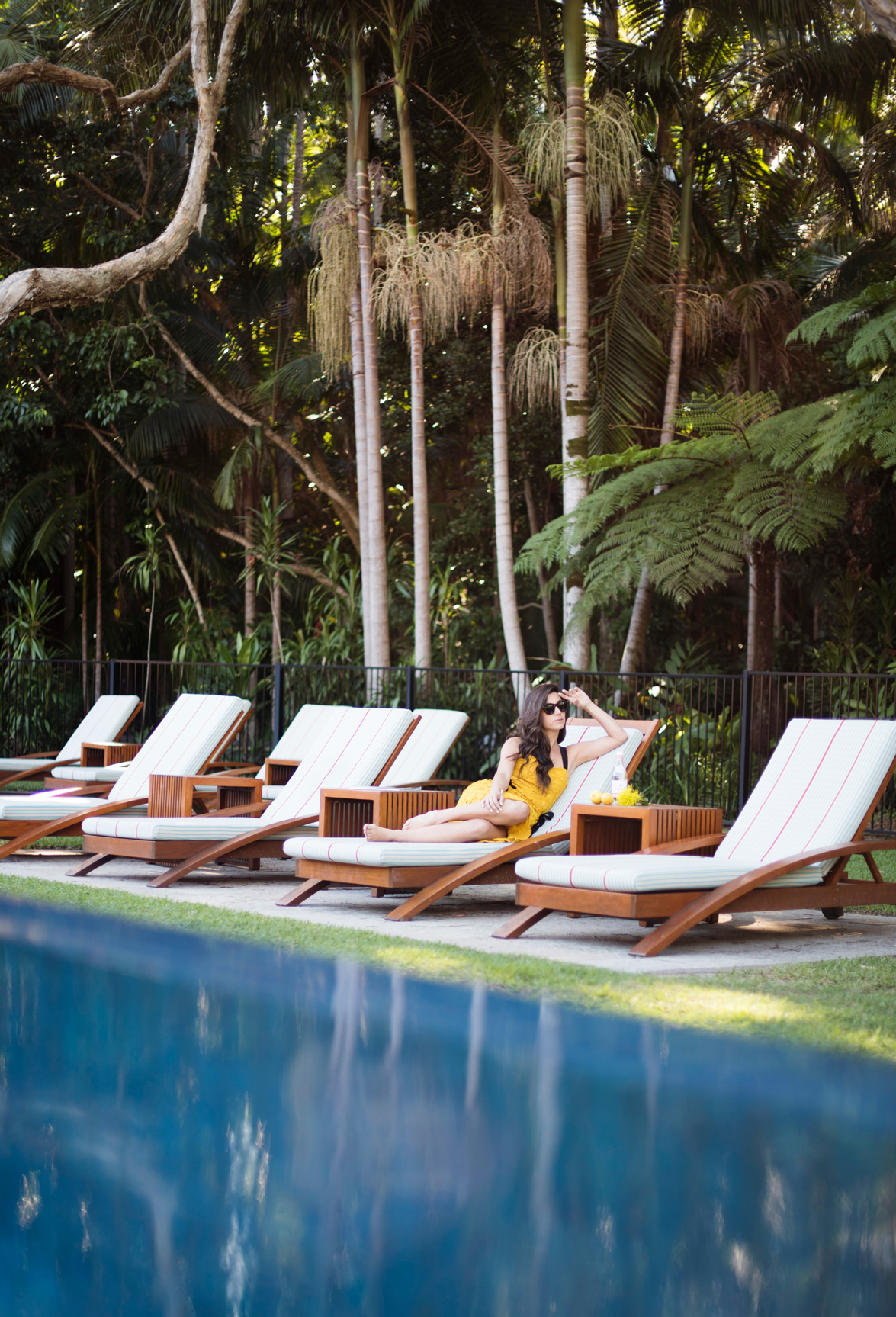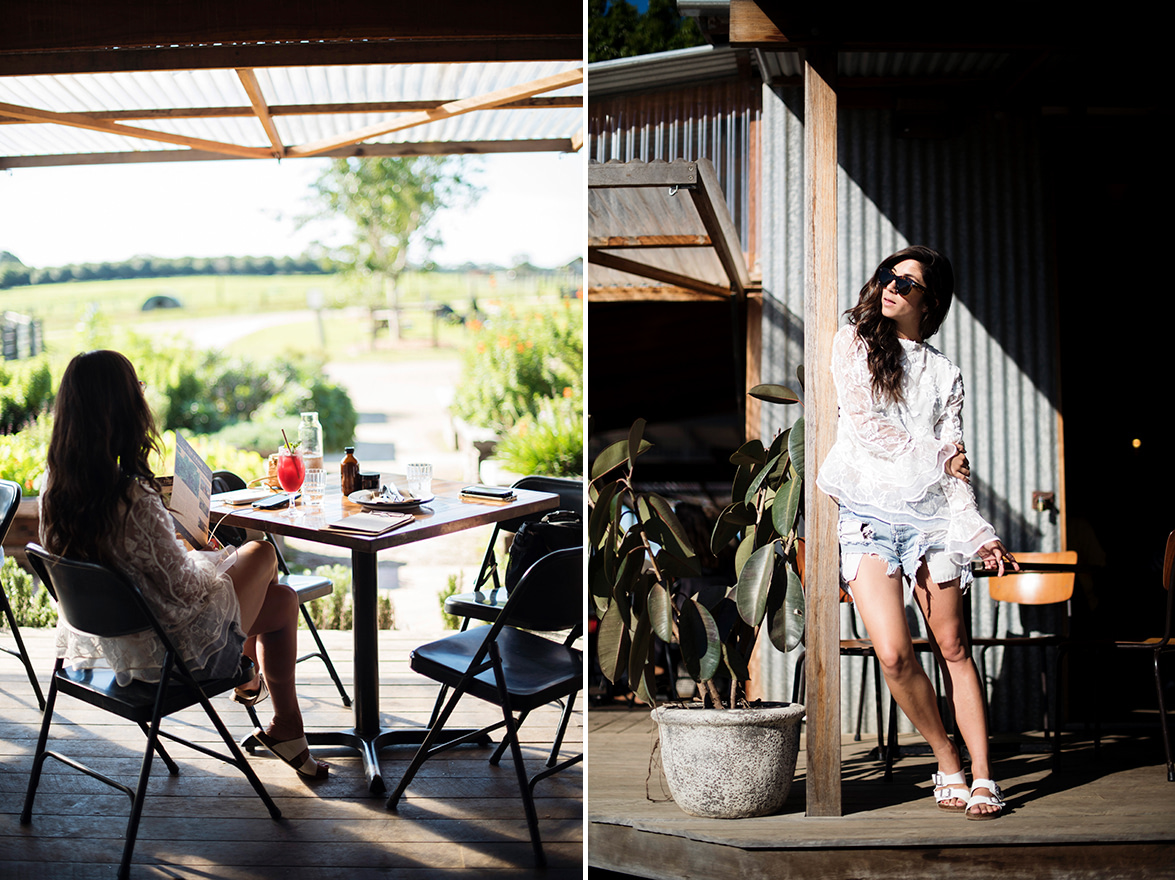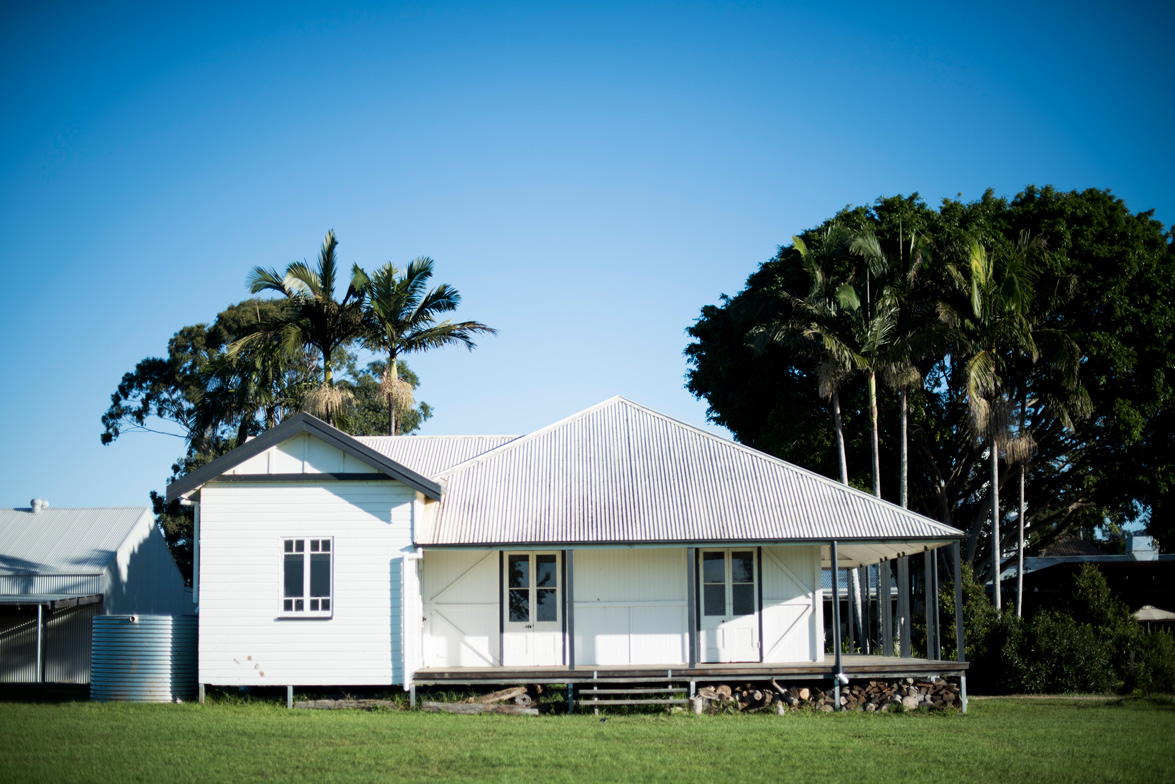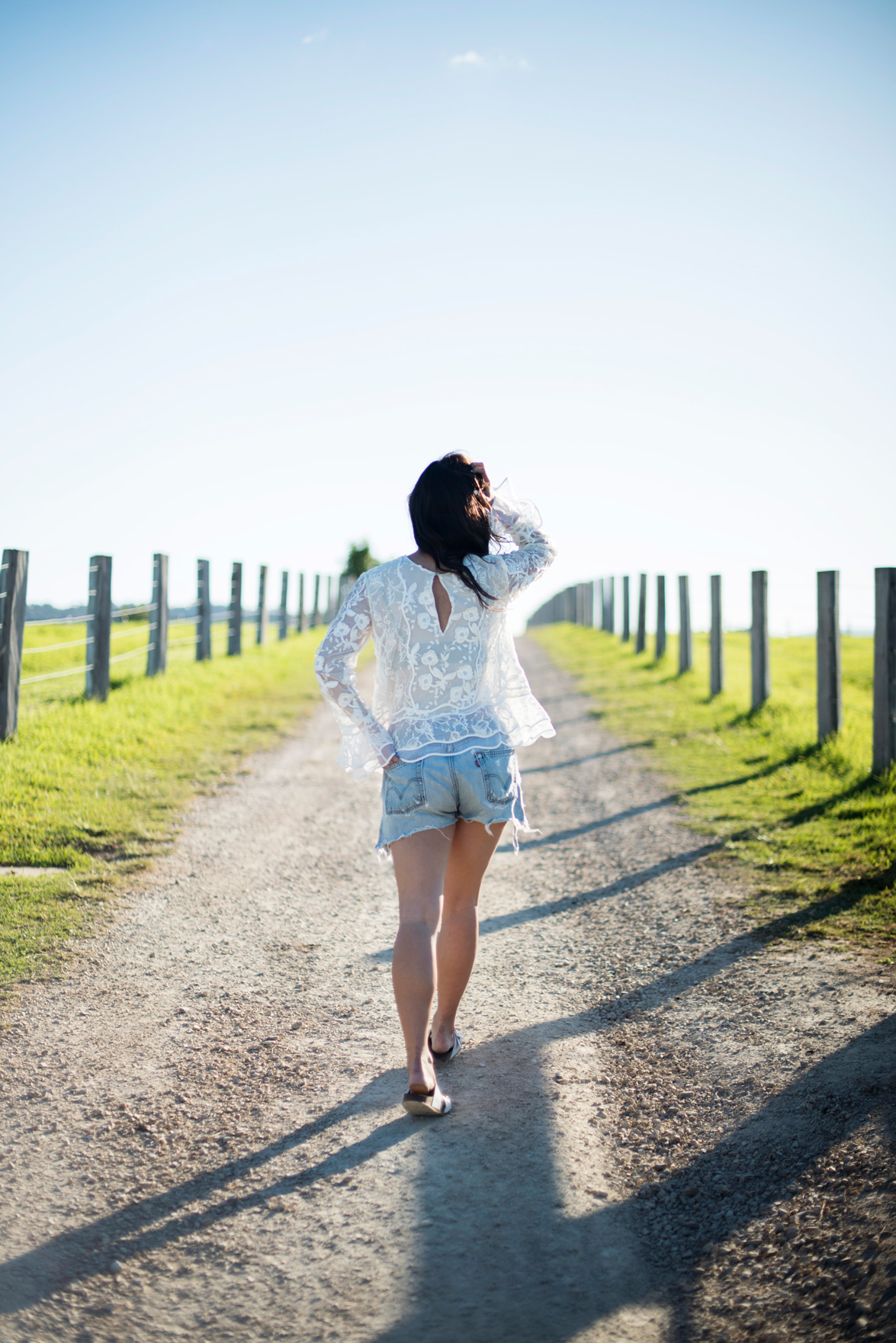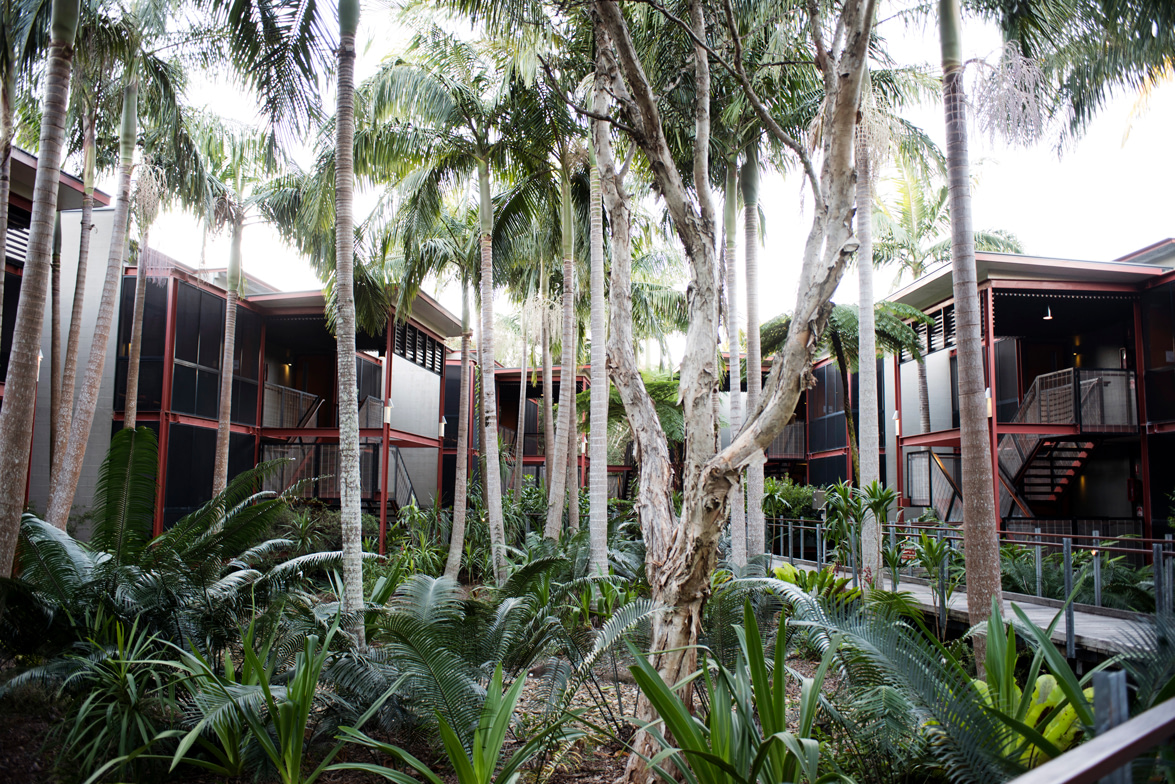 WHERE TO EAT AND DRINK:
Farm: This was definitely one of our highlights of Byron Bay -- Farm is a completely functioning and entirely sustainable farm property -- offering produce and livestock -- that help supply and support the on-site properties, including the restaurant, Three Blue Ducks, where we had lunch one day. I recommend showing up early for one of their property tours, before sitting down for a lazy, sunny lunch.
Harvest: We actually stopped at Harvest in Newrybar on our way to the airport in Ballina -- our last stop before heading back to Sydney for our return flight and I'm so glad we did. The property reminded me of a southern home -- perhaps something you'd find in Charleston -- with a wrap around porch and outdoor seating and the perfect amount of shady, weeping willow like trees. And the food? Some of the most incredible fish I've ever had. Definitely stop here for a glass of wine and their fresh baked bread from their bakery, as well!
Balcony Bar & Oyster Company: Such a great little dinner spot, we stopped here twice! I can easily see how this hip bar would be a favorite among local surfers and vacationers alike -- the atmosphere is lively, the decor is funky and eclectic and the oysters are killer. I'm sure come summer time, it's crawling with plenty of Liams -- so take note, ladies!
The Roadhouse: We stopped here for breakfast before heading out to the lighthouse and it was just the morning fuel we needed. Think hefty pieces of toast, topped with heavy avocado and some incredible flat whites to boot. Again, another spot crawling with locals and for good reason, too!
The Beach: After a morning of surfing, we worked up quite the appetite and The Beach was the perfect recharge for the day. We sat outside on their patio, facing the ocean, and sipped fresh green juices, before enjoying a hearty egg breakfast.
Rae's: I'm sad to report we only had time to sip cocktails here, but if I ever find myself back in Byron Bay, I hope it's to eat dinner at Rae's and possibly stay in one of their few luxurious suites on property.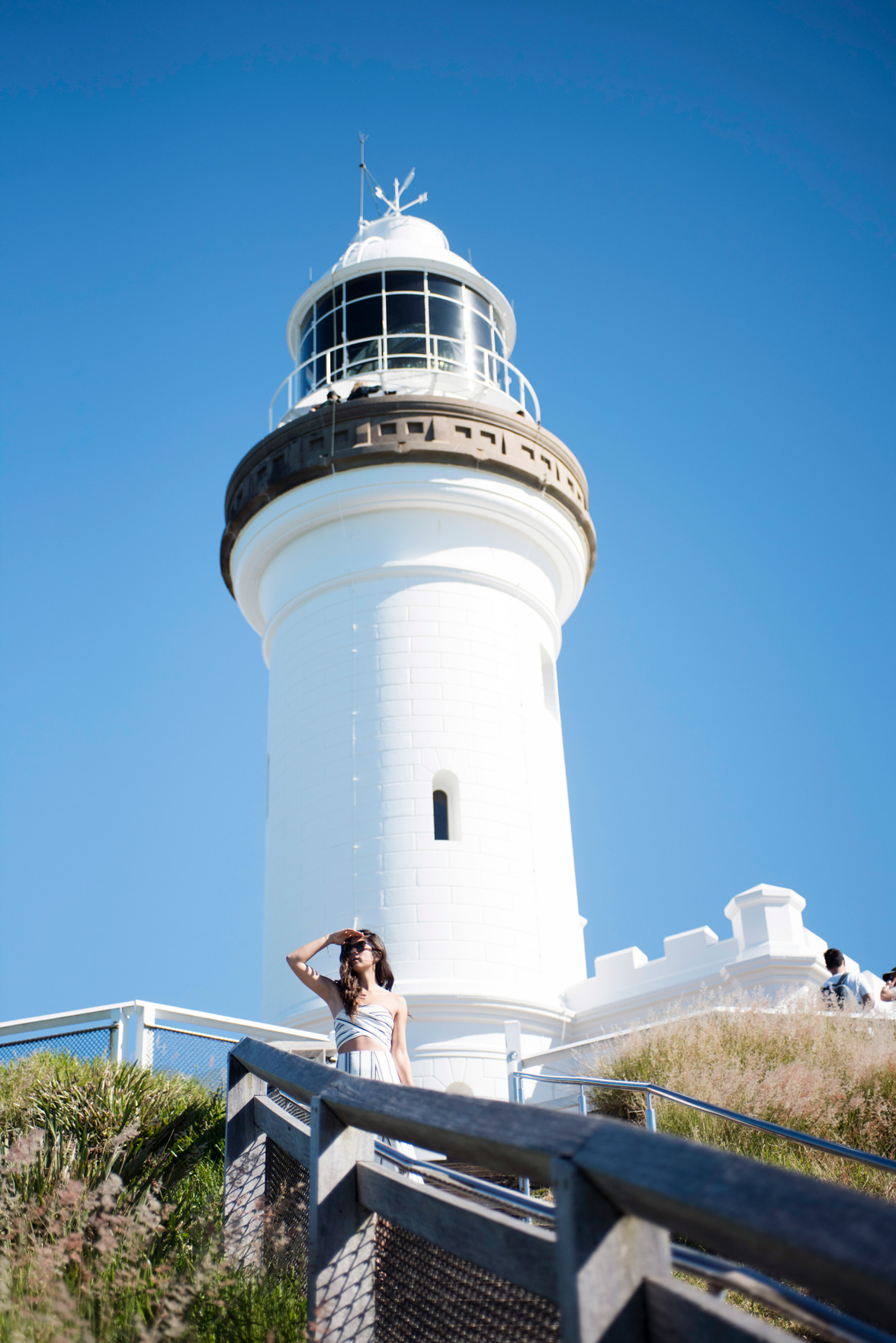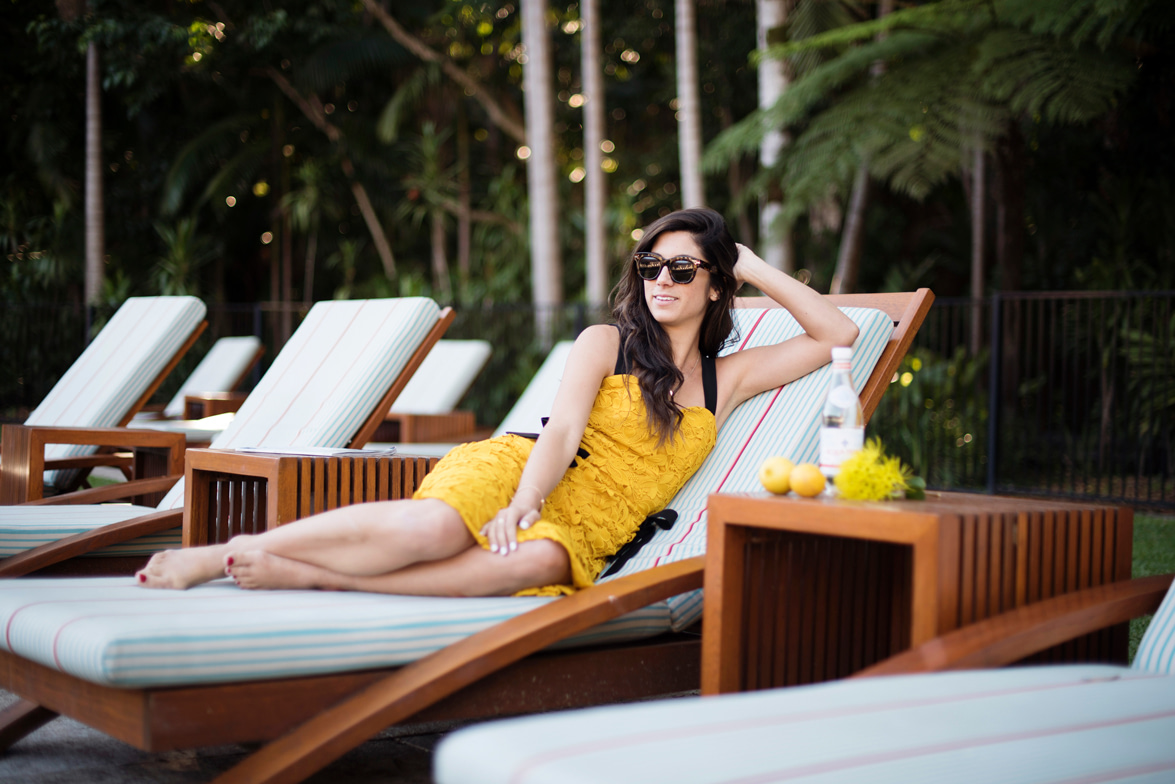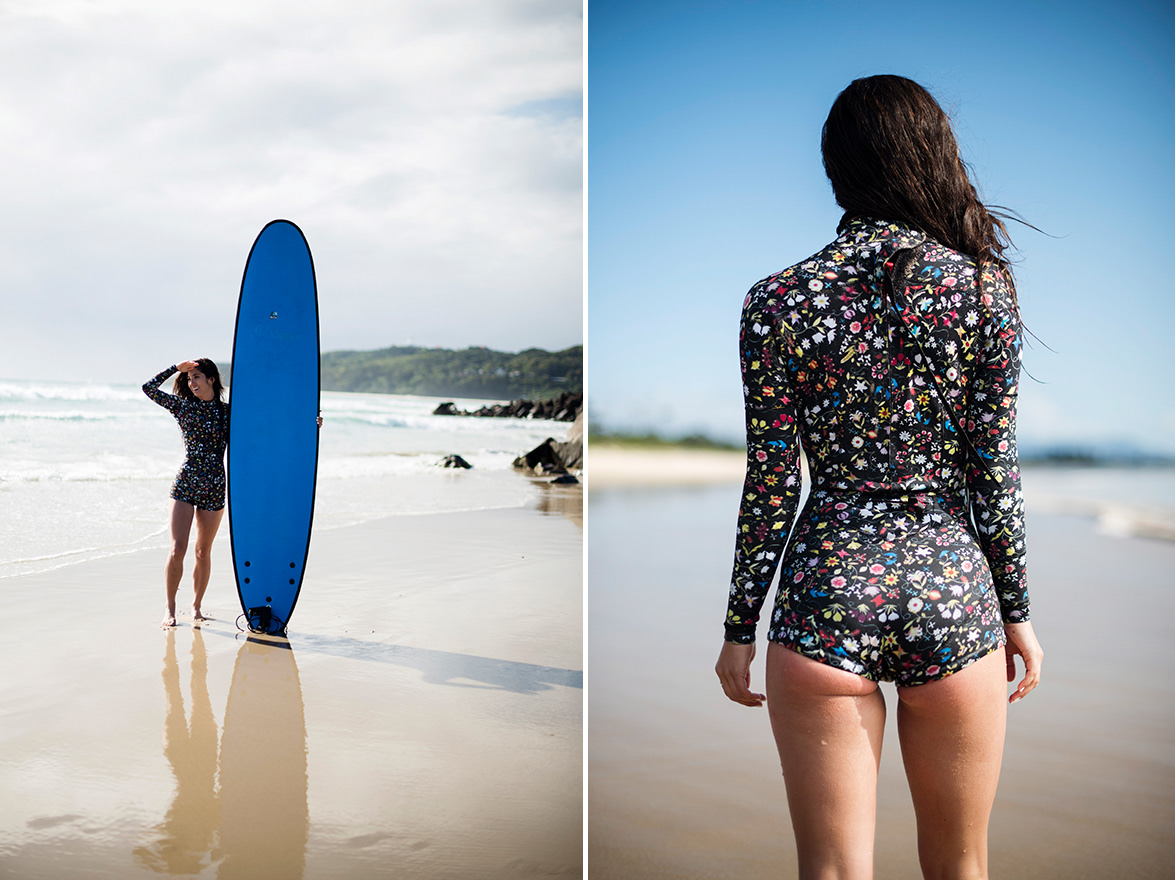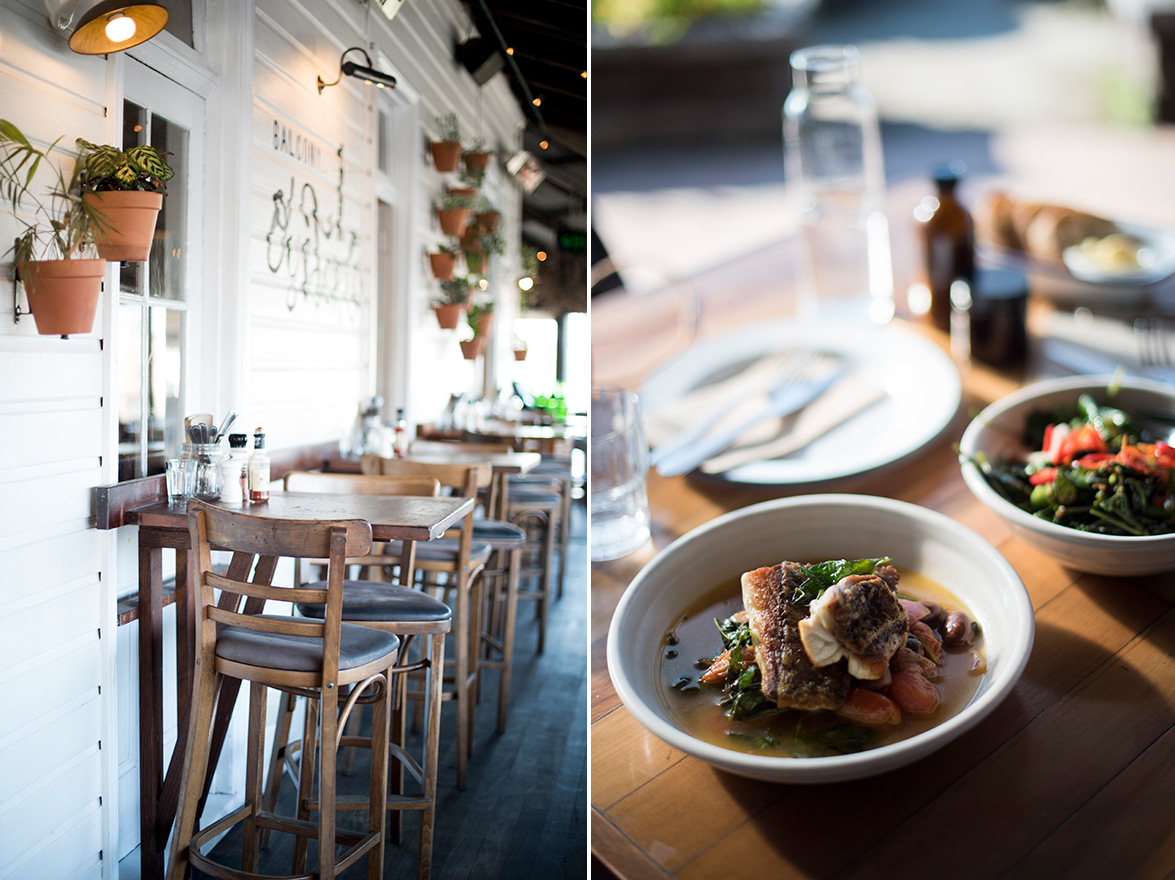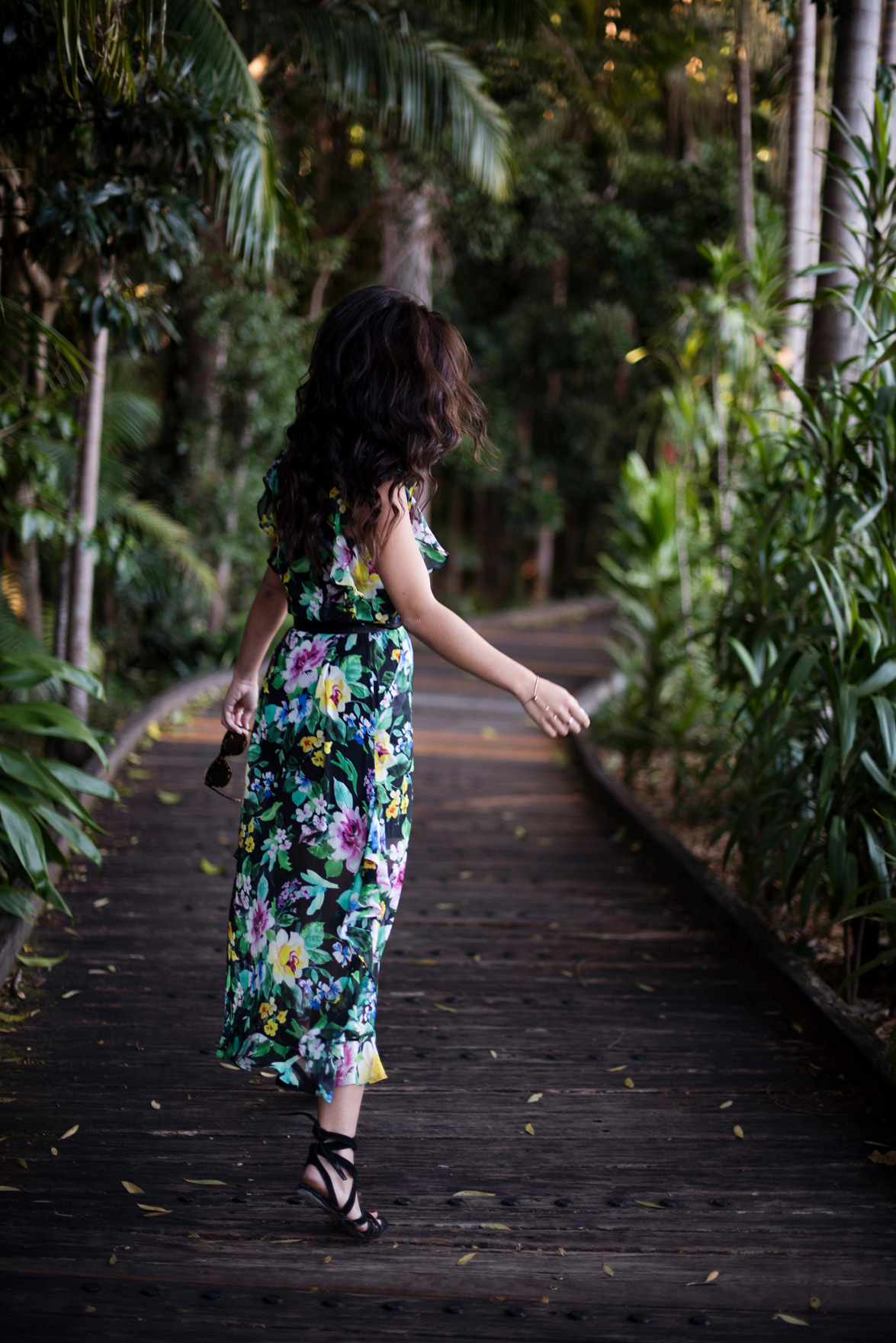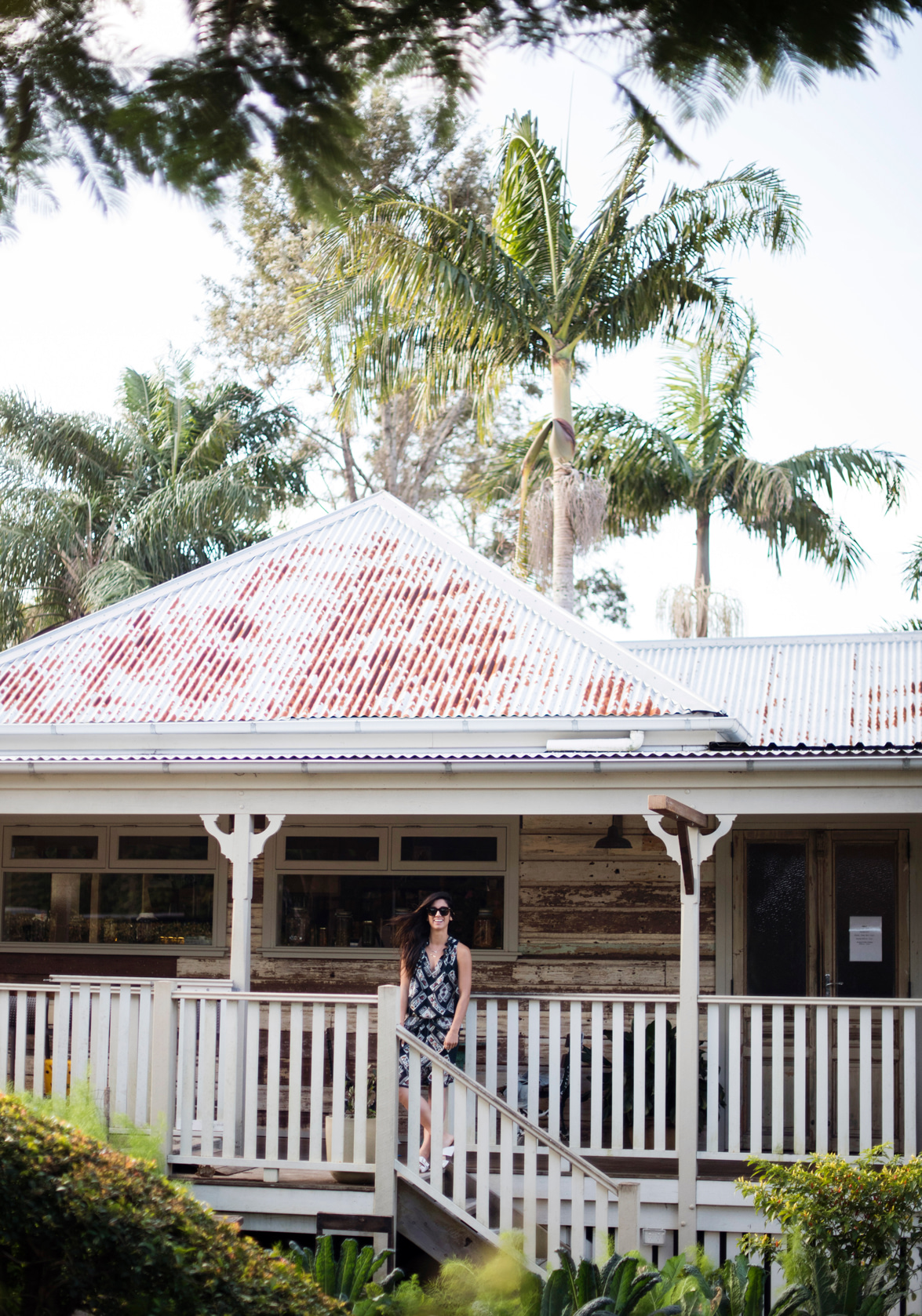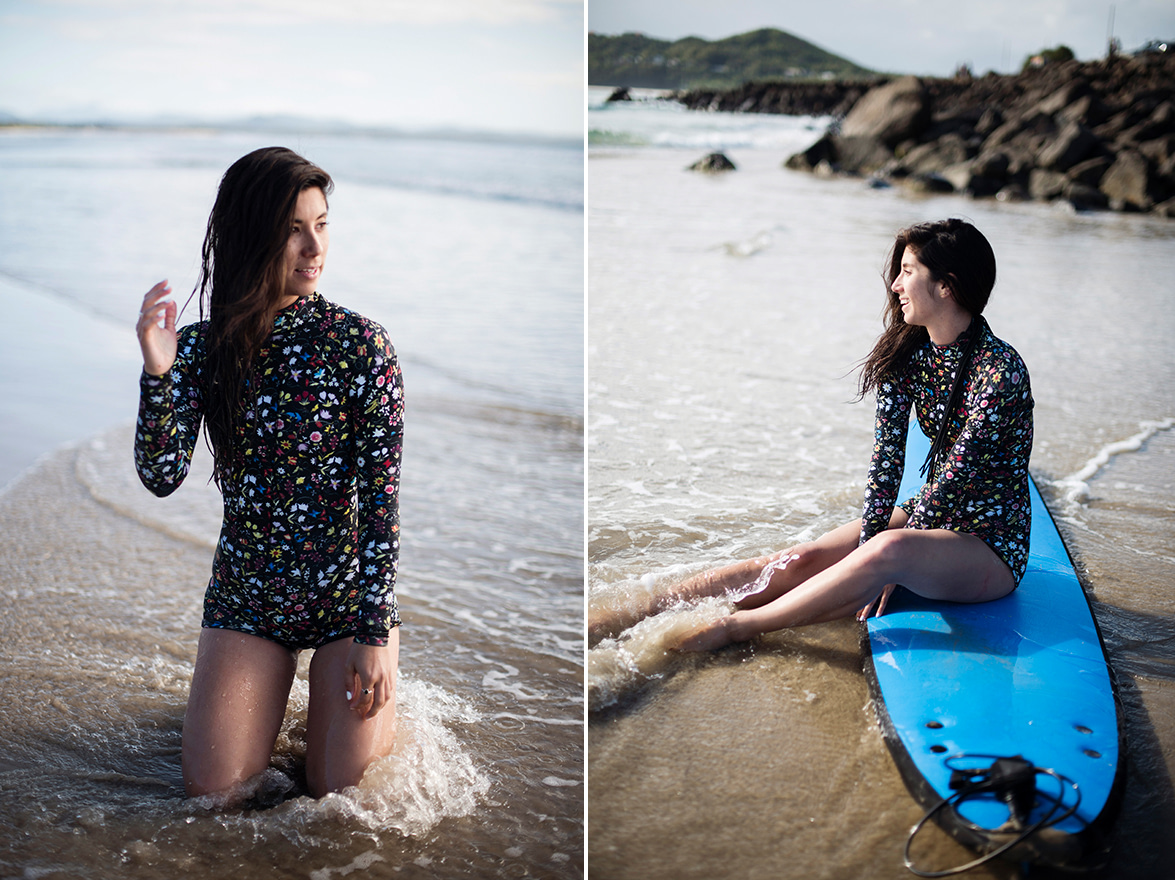 WHERE TO STAY:
Byron at Byron Bay: Practically tucked away in the jungle right next to the beach, I cannot rave about The Byron at Byron Bay enough. Their property alone felt like an oasis, with the rainforest surrounding you pretty much everywhere you walked and the amenities were just what we needed to end the trip: a secluded luxury hideaway, with the most gorgeous pool and each room feeling like a spacious, private apartment suite. Added bonus: it was only a 10 minute walk to the beach from my hotel room door, making it easy to catch those Australian sunsets.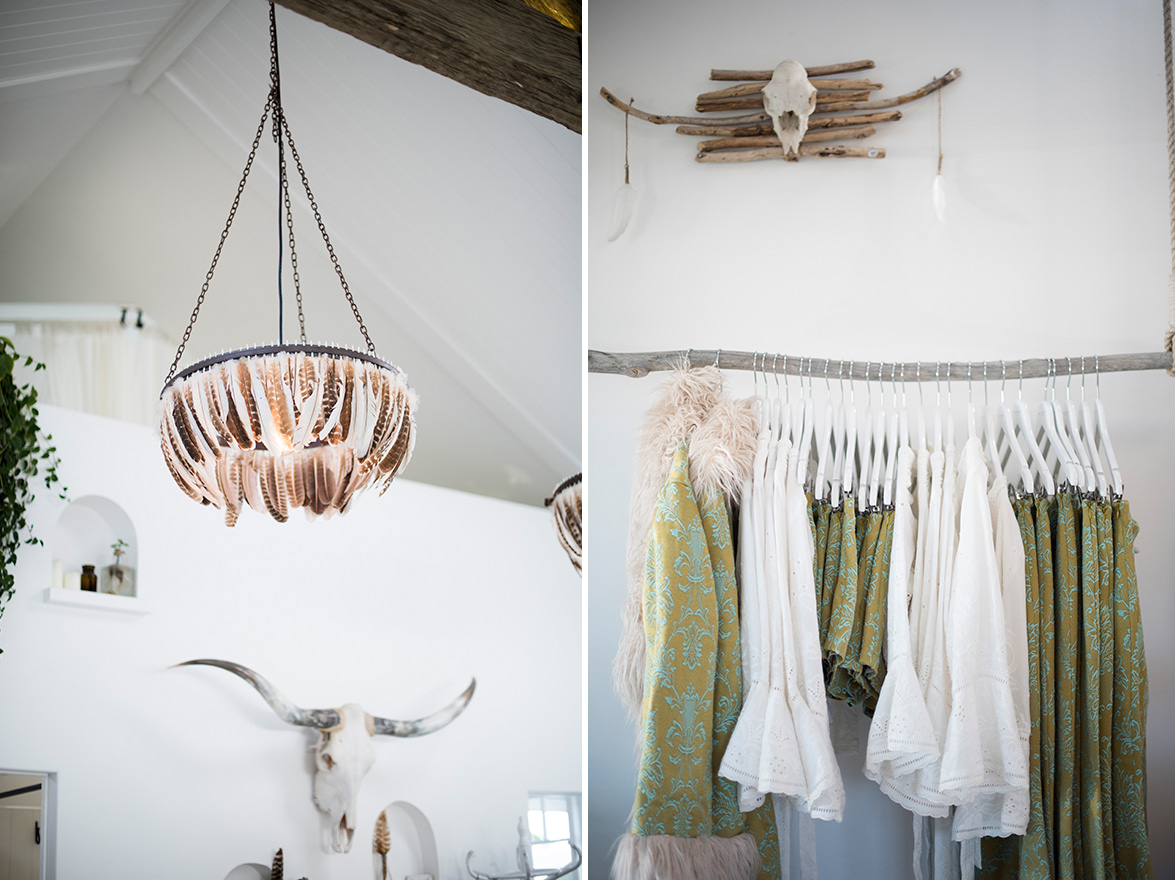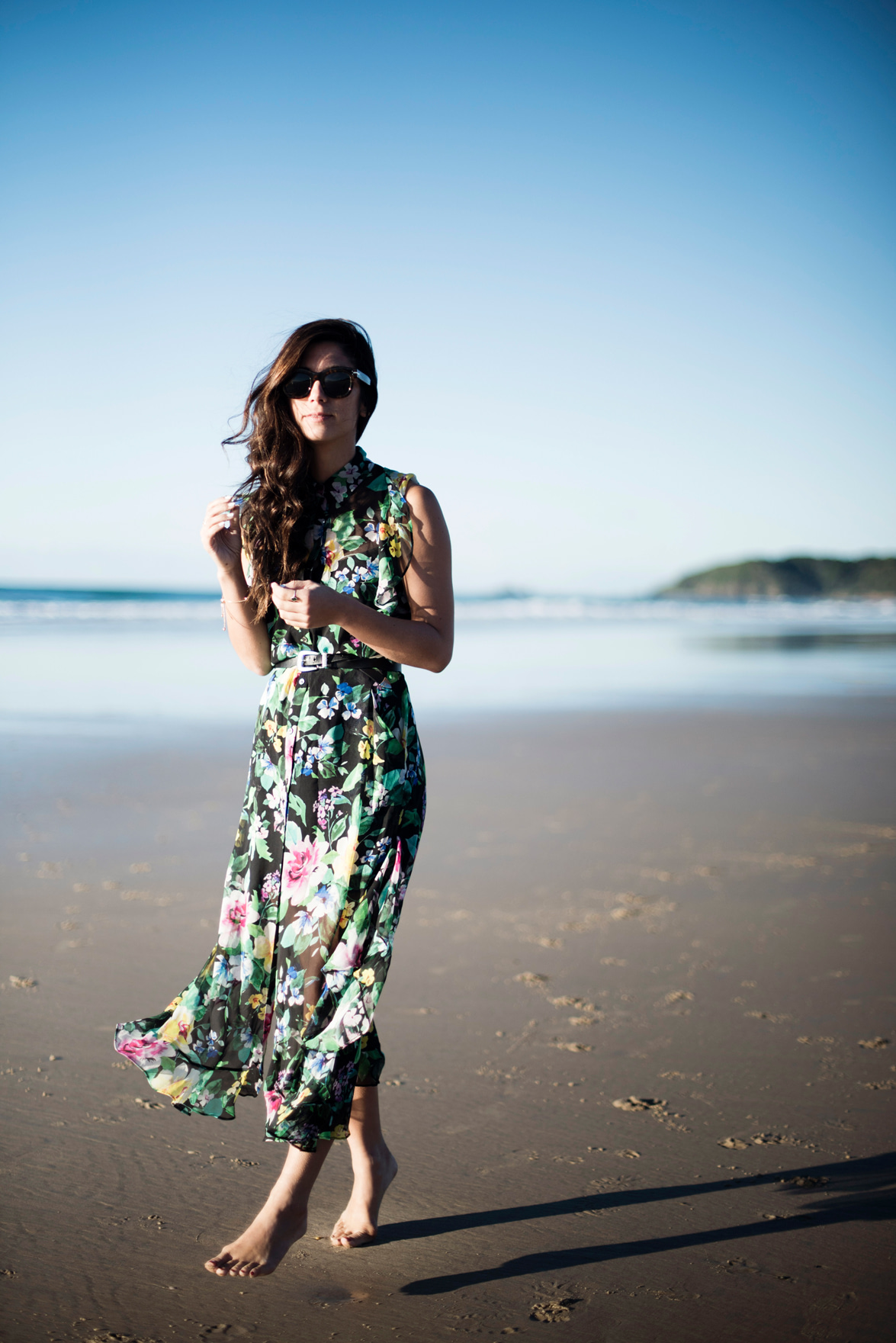 Huge thanks to the Destination NSW tourism board for inviting us on such a lovely trip and to Qantas for flying us over!