6
minute read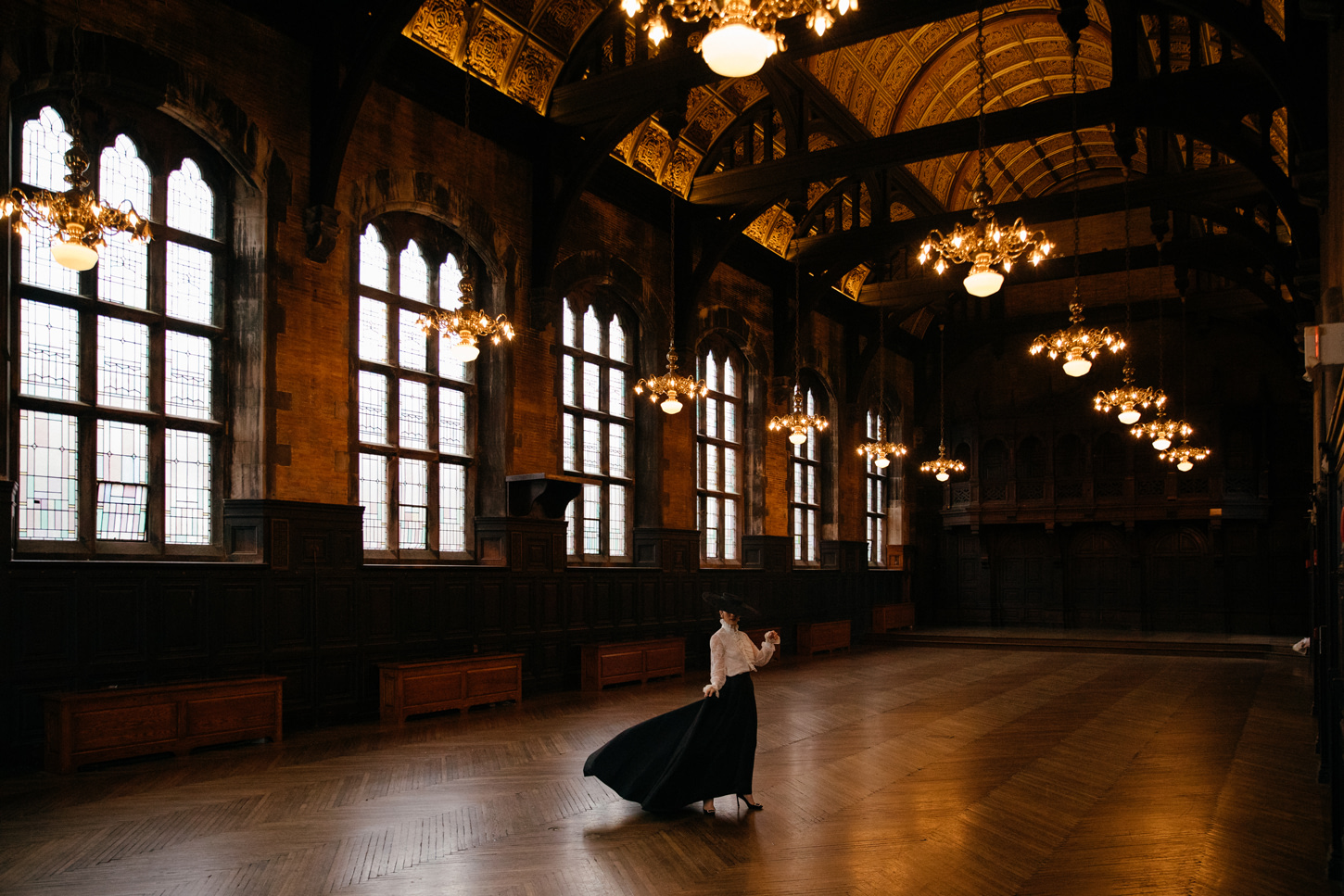 There are places in New York that have the uncanny ability to whisper stories to you.
Some stories float by like memories, some are weighted by facts and some walk a fuzzy, blurred line of fiction. And when I find places like that, I can't help but lean in and say..."Tell me everything."
And in the effort to learn more stories -- the more varied and random, the better -- I've been devouring documentaries lately, mainly as my background noise throughout the day as I edit. While I love podcasts, there's something about being able to look up to see visuals alongside a story every once a while that gets my creative muscles flexing a bit more than usual. And since you all have been insisting on a roundup lately, I've put together everything I've watched as of late, with the first six being my top recommendations for your next viewing party. So without further adieu...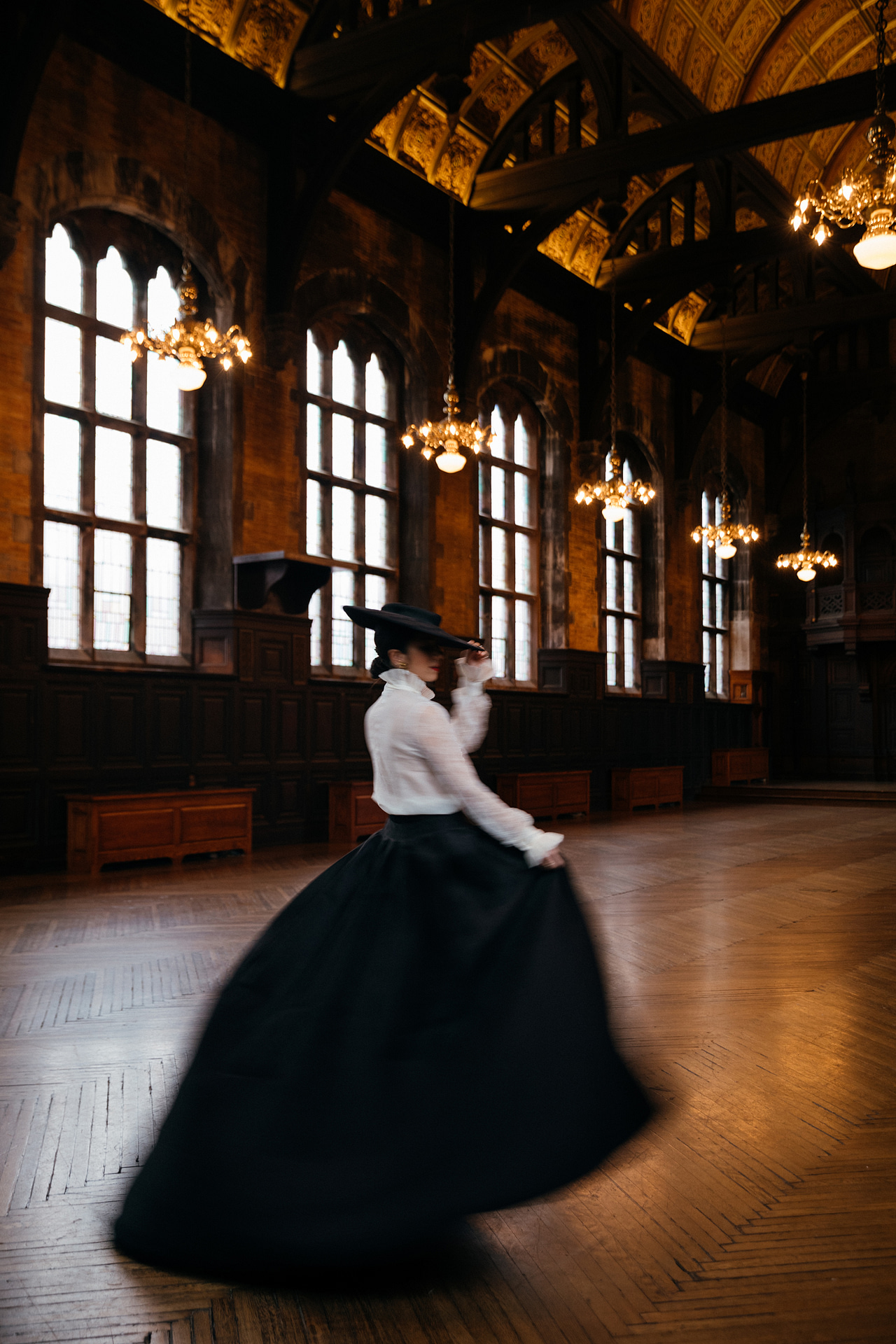 And in no particular order, here are some other noteworthy additions for your documentary queue:
Sinatra: All or Nothing at All: The life and career of ol' blue eyes, featuring beautiful archival footage and interviews with other musical greats.
Frederick Law Olmsted Designing America: Do you love Central Park? Then you'll be fascinated to learn about the man who designed it and many other great public city parks in America.
Jazz: A Ken Burns series: Filmmaker Ken Burns tells the story of jazz — the quintessential American art form. The 10-part series follows the growth and development of jazz music from the gritty streets of New Orleans to the Lincoln Gardens on Chicago's south side, where Louis Armstrong first won fame, from Prohibition-era speakeasies to the wide-open clubs of Kansas City, from the elegant Roseland Ballroom in Times Square, where only whites were allowed to dance, to the more egalitarian Savoy Ballroom in Harlem, where people of all colors mingled.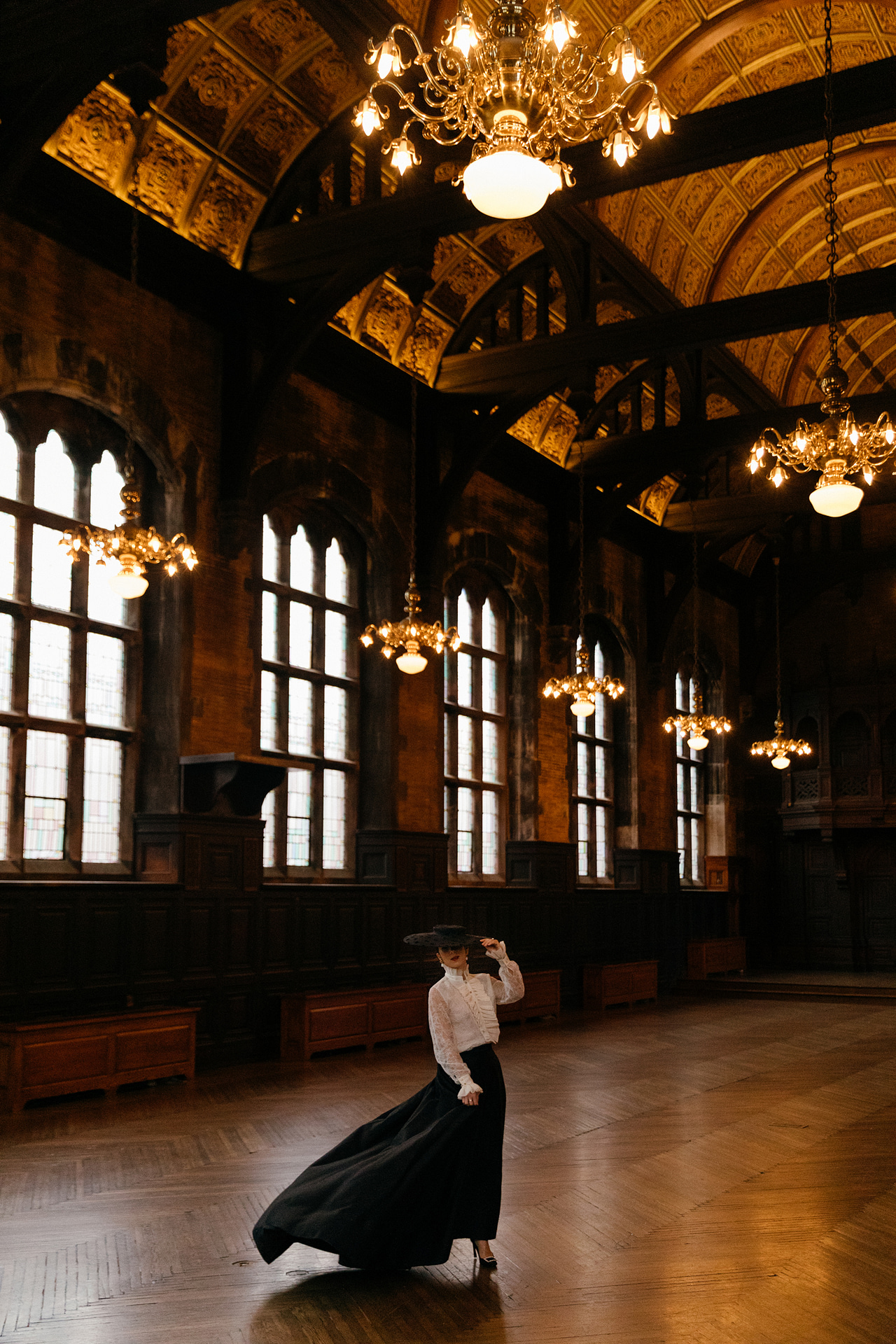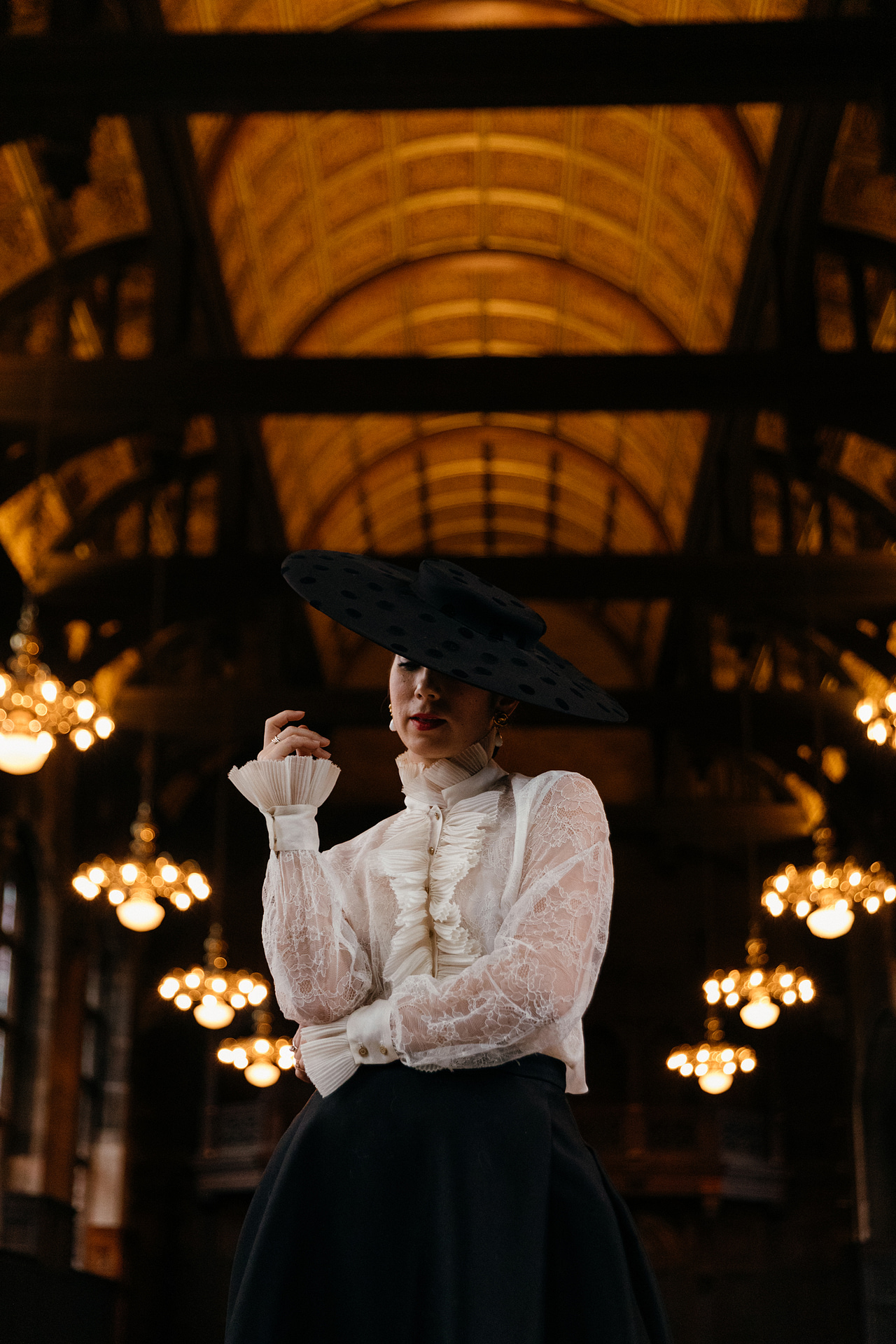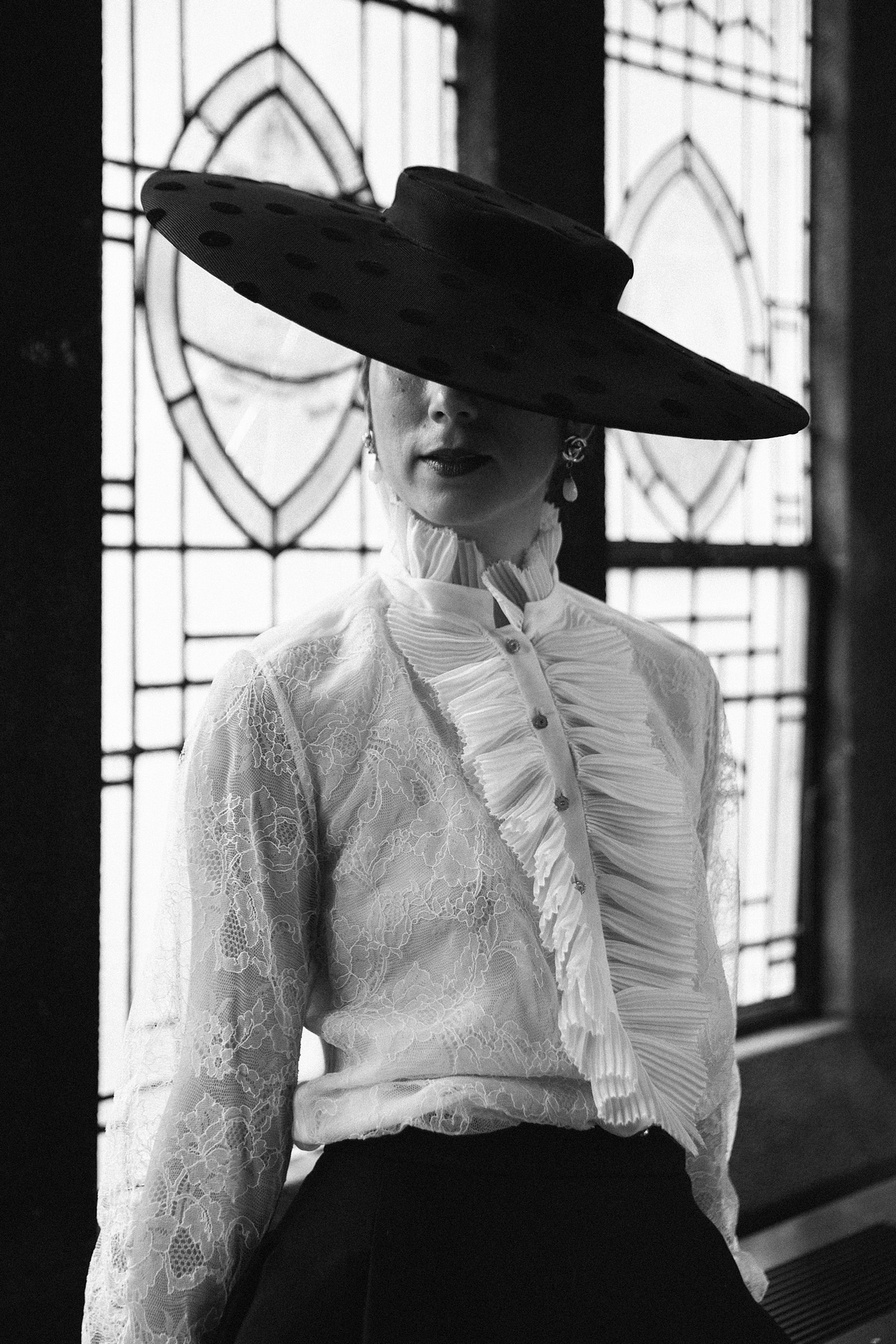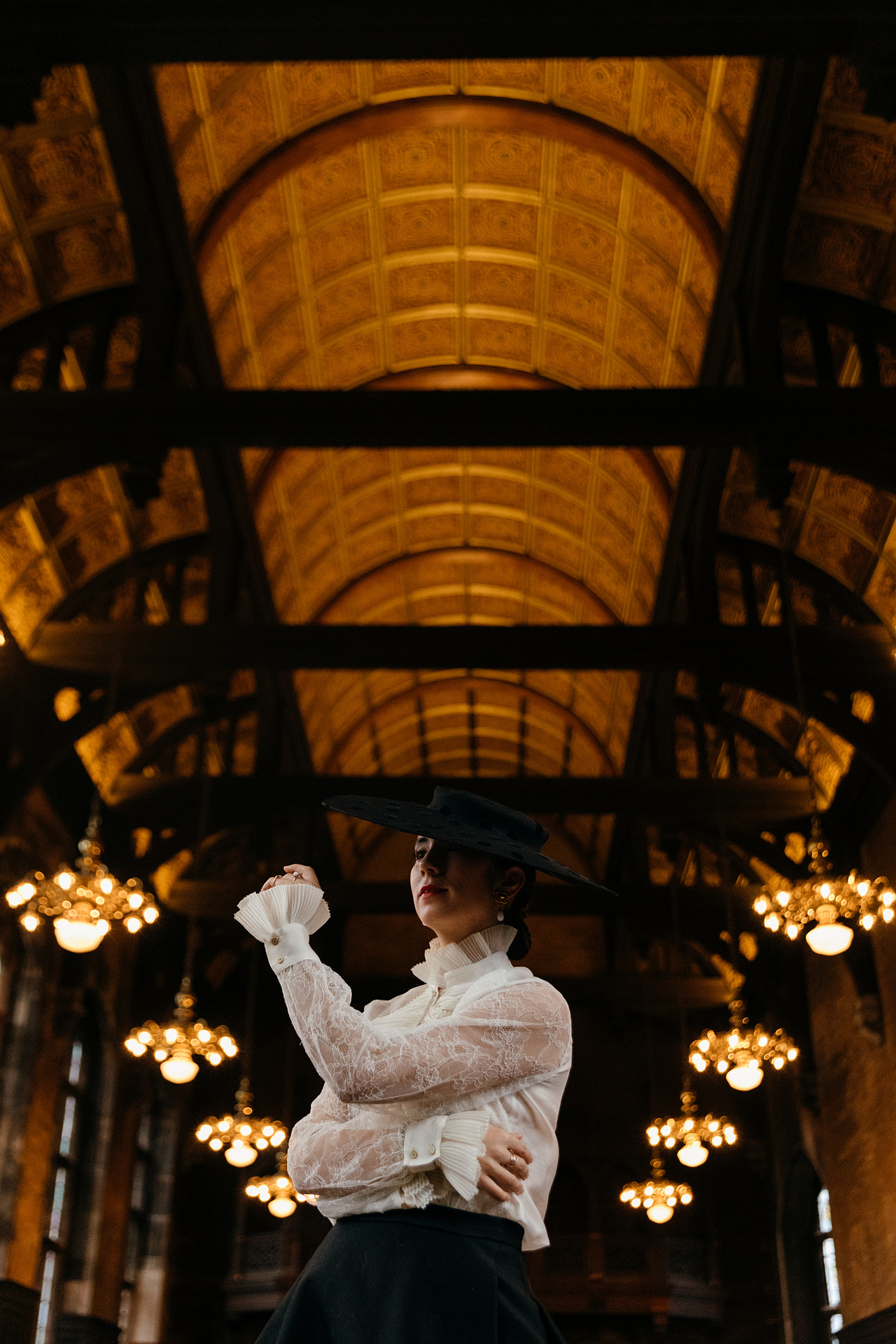 OUTFIT DETAILS: Carolina Herrera ball gown skirt (bought on mega sale at their annual sample sale) // Vintage Oscar de la Renta blouse (similar style here) // Roger Vivier heels (gifted) // Erdem hat (similar style here) // Vintage Chanel earrings