3
minute read
"Watch any good documentaries lately?"
Welcome back to another monthly installment of all the documentaries I've watched recently. Last month, in honor of Asian American and Pacific Islander Heritage Month, all the films I watched focused on different AAPI stories. I will note that I found most documentary/film curation for AAPI month to be quite lacking across Netflix, Amazon, Hulu etc. and actually found quite a few independently hosted on YouTube/Vimeo and other hosting platforms. Hence, you'll notice a few of these stories are not necessarily American stories, as I cast the net a bit wider to include Asian and Pacific Islander stories in general. I did, of course, have a few notable standout favorites — both Amy Tan: An Unintended Memoir and American Revolutionary — The Evolution of Grace Lee Boggs are excellent watches about two inspiring trailblazing women. Highly recommend putting them first on your "to-watch-next" list.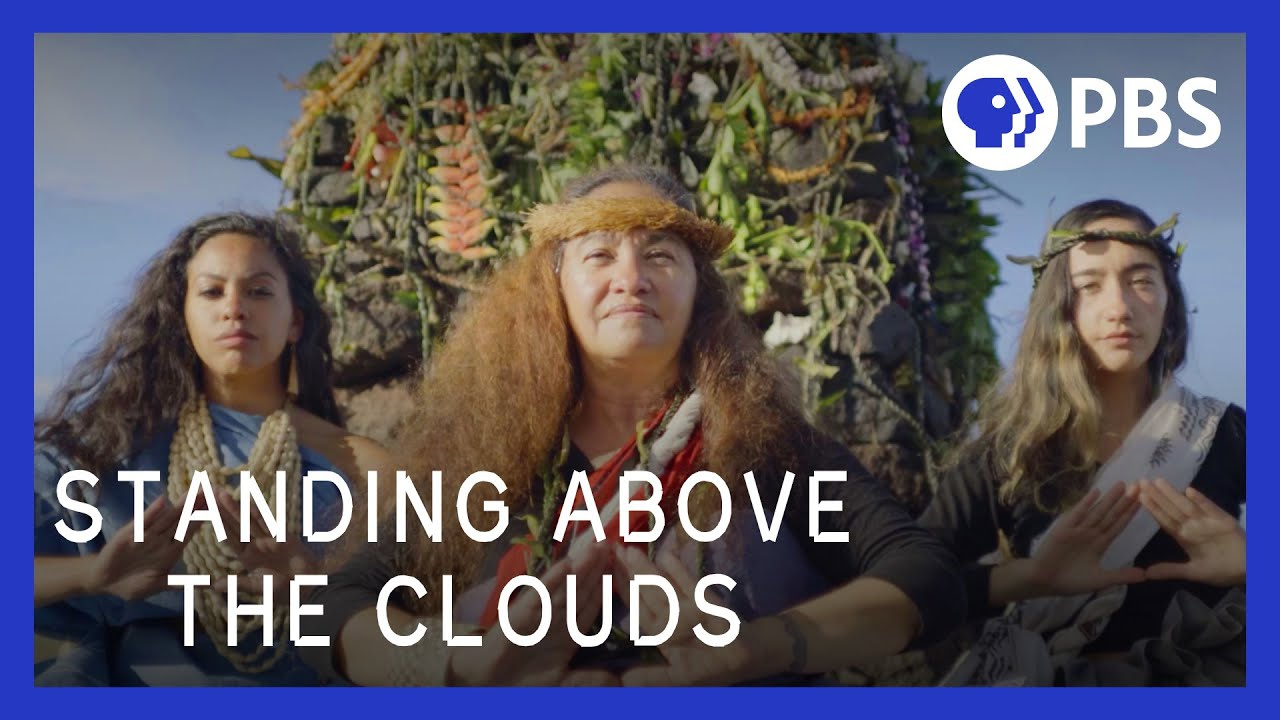 Standing Above the Clouds: Native Hawaiian activists try to protect a sacred mountain from the proposed construction of the world's largest telescope. Available on YouTube, 7/10 IMDb rating
Now tell me, what documentaries have you recently watched? Any favorites?