3
minute read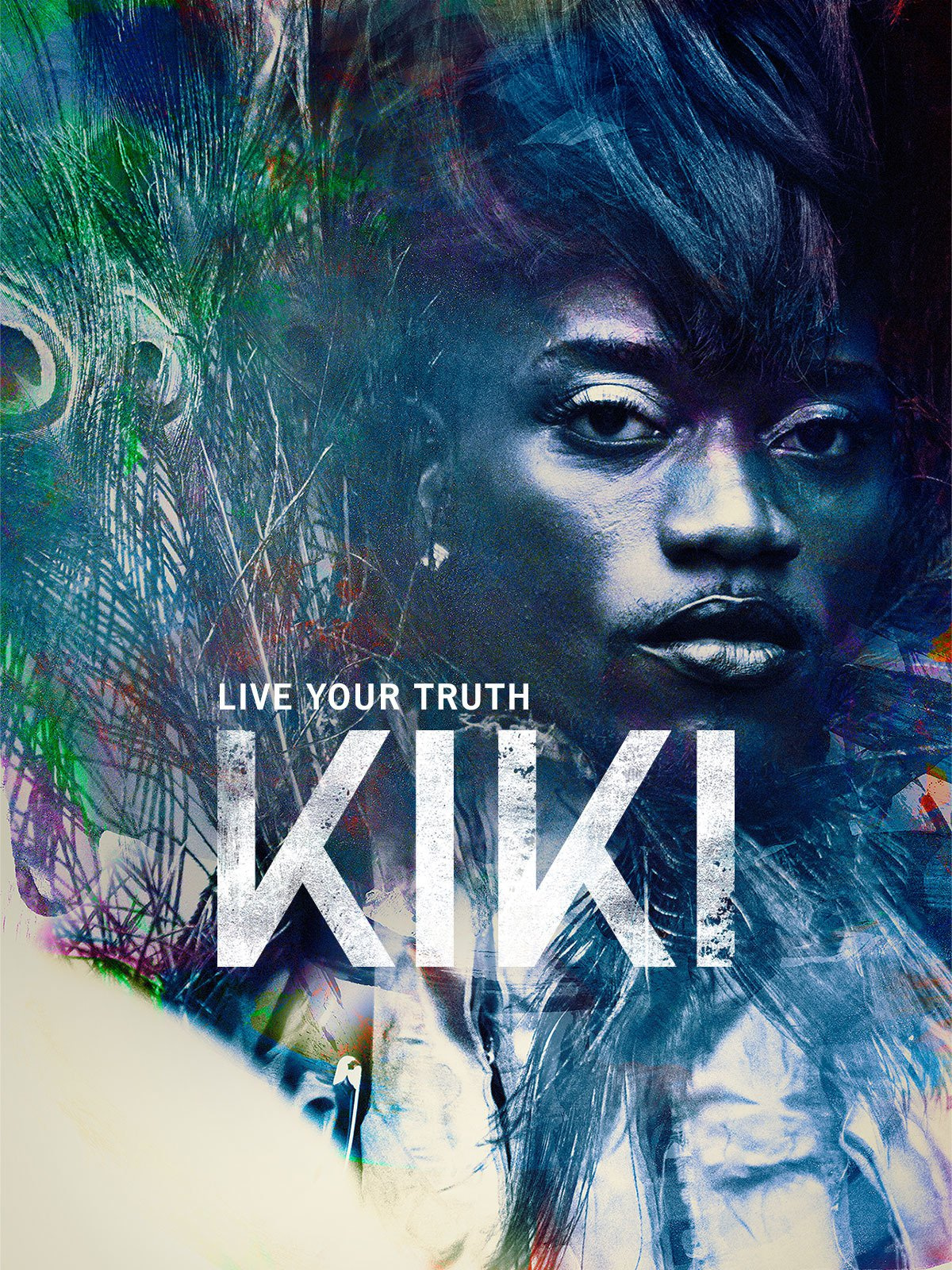 "Watch any good documentaries lately?"
Welcome back to another monthly installment of all the documentaries I've watched recently. Last month, in honor of LGBTQ+ Pride Month last month, I lined up a number of interesting stories revolving around the lives and stories of activists, thought leaders and cultural revolutionaries in the LGBTQ+ community. Some of my standout favorites include the Halston documentary (especially if you watched the Netflix series starring Ewan McGregor), Disclosure and Regarding Susan Sontag.
Kiki: In New York City, LGBTQ youth-of-color gather on the Christopher Street Pier to practise the performance-based art form Ballroom, which was made famous in the early 1990s by Madonna's music video "Vogue" and the documentary "Paris Is Burning." Available on Amazon, 6.4/10 IMDb rating
Now tell me, what documentaries have you recently watched? Any favorites?