5
minute read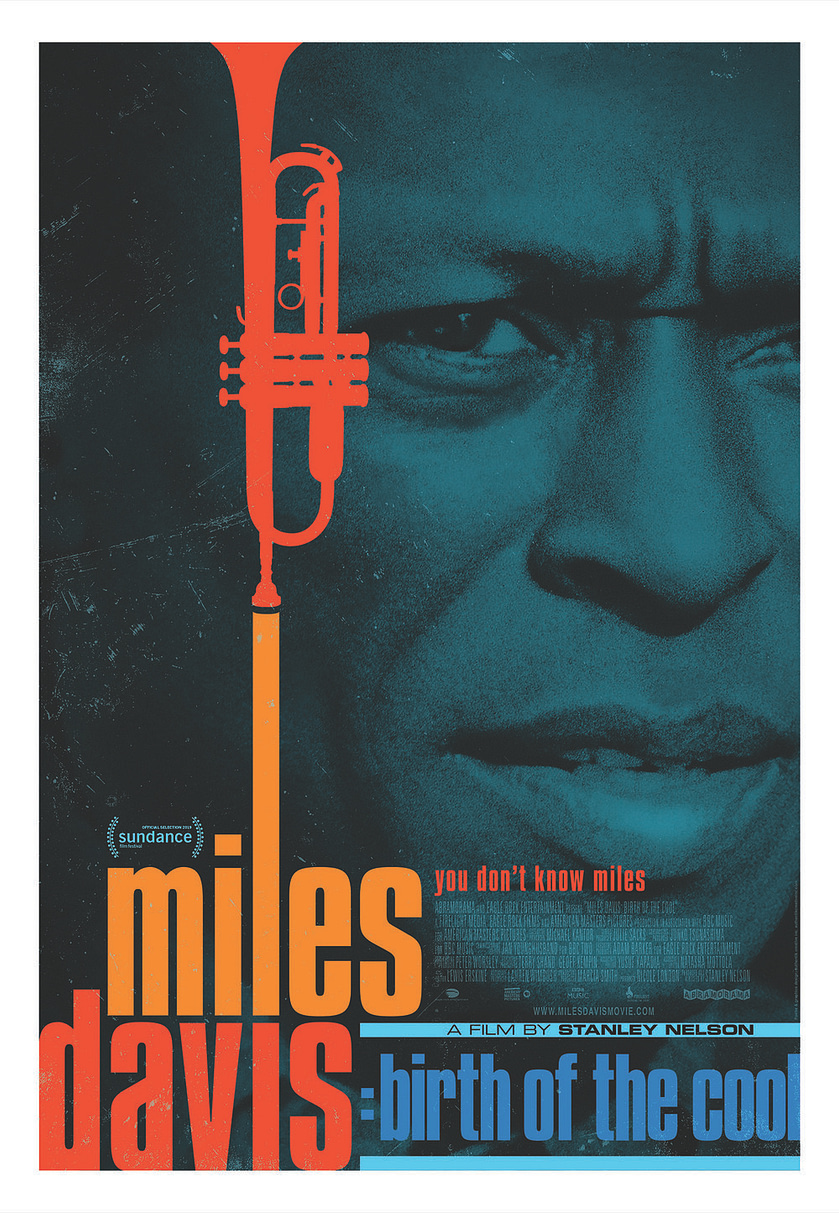 "Watch any good documentaries lately?"
Without fail, this is usually my favorite dinner conversation subject — a fact that I'm sure surprises none of you. If you happen to tune into my Stories on a semi regular basis, you know I love playing a documentary in the background while I work. Perhaps I'll be editing photos and videos. Perhaps I'll be writing and catching up on admin work. Perhaps I'll be shooting a few self-portraits in our living room. I just find it to be a relaxing way to focus on my tasks for the day with a current of something interesting, educational or thought-provoking buzzing in the room. 
I suppose you could ask why don't I just tune in for podcasts — a valid question, but I think I prefer the format of a documentary more. There's something about the music accompaniment, the breath allowed in a film that feels easier to digest in passing. When I listen to a podcast, I feel like I have to pay attention the whole time or I'm completely lost.
As such, I'm happy to be kicking off a new monthly series where I recap all the documentaries I watched the previous month. And perhaps quite fittingly, our first installment happens to be for February, where I committed to watching a new documentary each day about a different Black historical figure, in honor of Black History Month. In case you're looking for something new and substantive in nature, I have 16 films waiting for you here!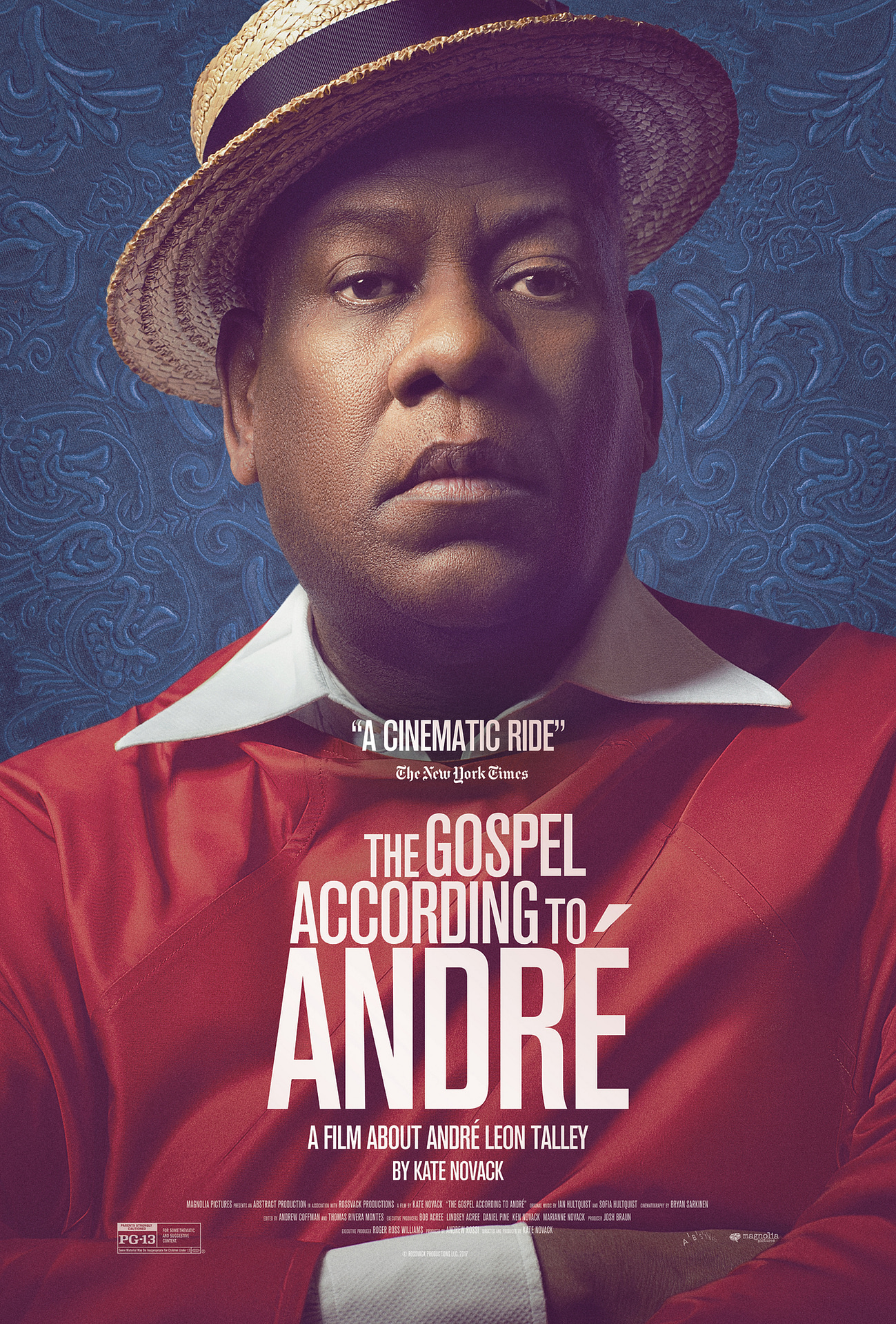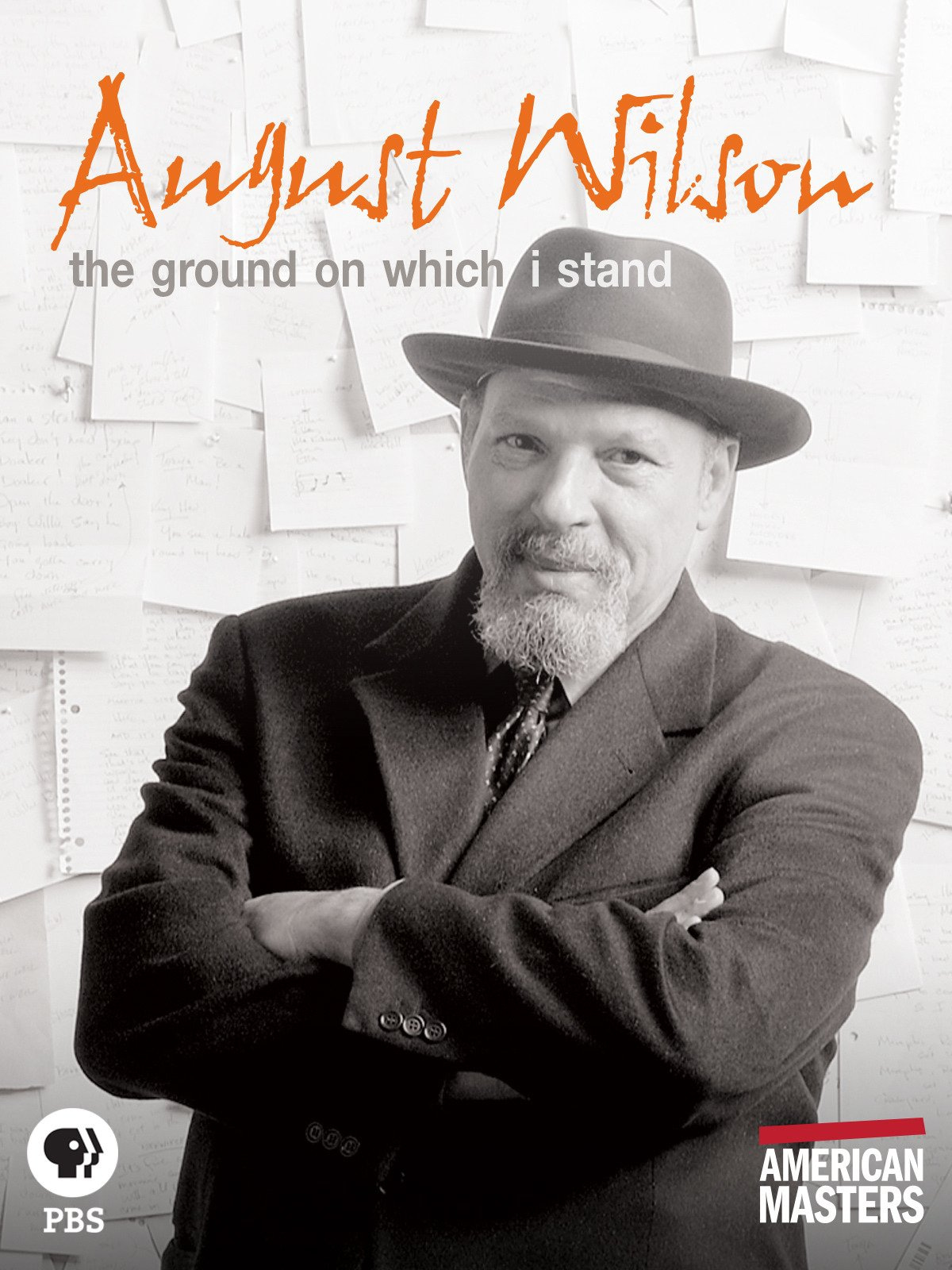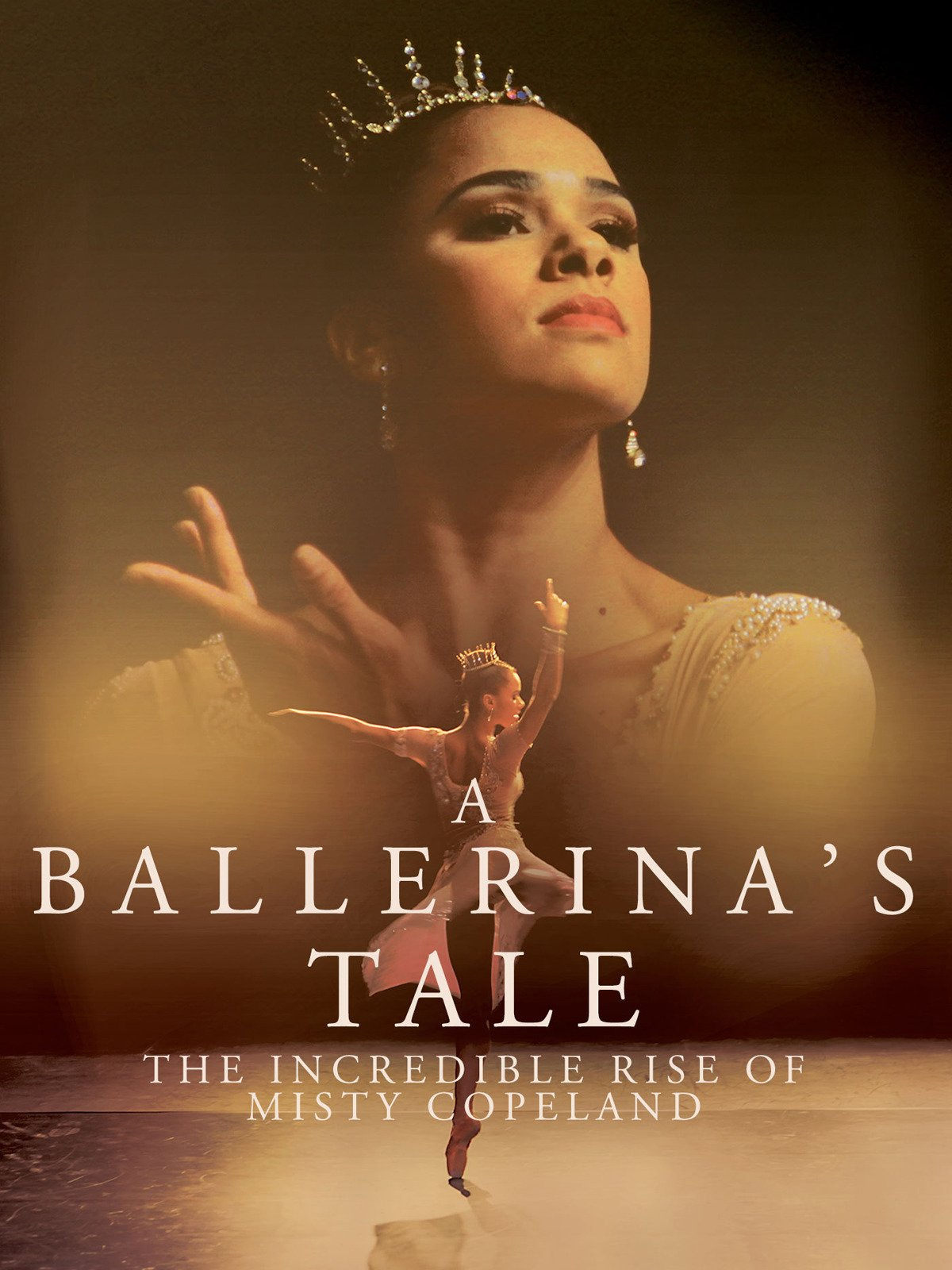 Now tell me, what documentaries have you recently watched? Any favorites?