4
minute read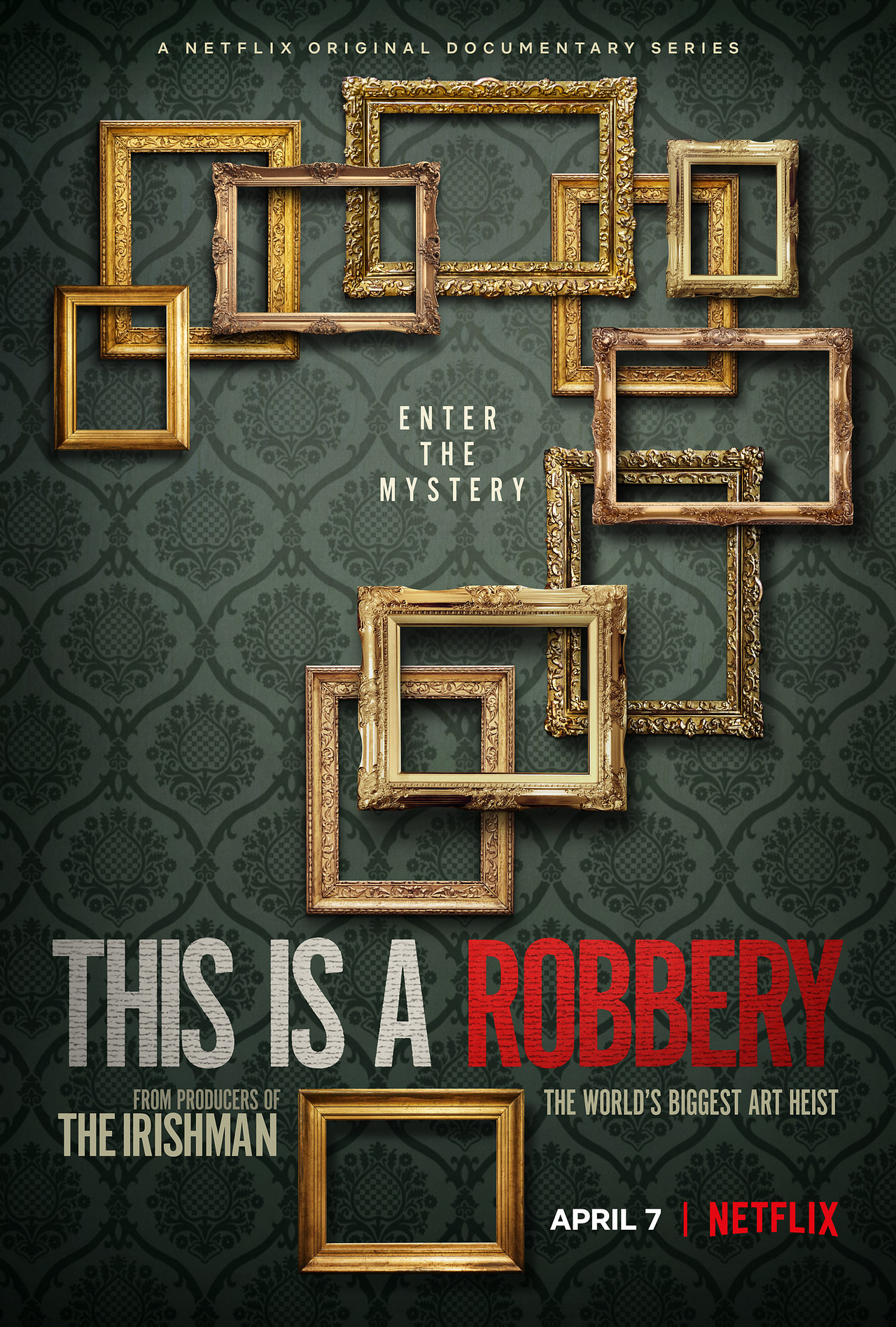 "Watch any good documentaries lately?"
Welcome back to another monthly installment of all the documentaries I've watched recently. April wasn't a prolific month for me when it came to watching documentaries, largely because I took a week off to spend some time upstate with my good friend, Serena. But that isn't to say there aren't some amazing films on deck this time around. Most notably, we have two Oscar nominated films — Time (get the tissues ready!) and My Octopus Teacher (Oscar winner) — and a binge-worthy true crime series, This Is A Robbery: The World's Biggest Art Heist. Oh, and of course, we have my love, Stanley Tucci, whose series Searching for Italy may not be your typical documentary series I feature in these round ups, but he's just too delightful of a human not to include.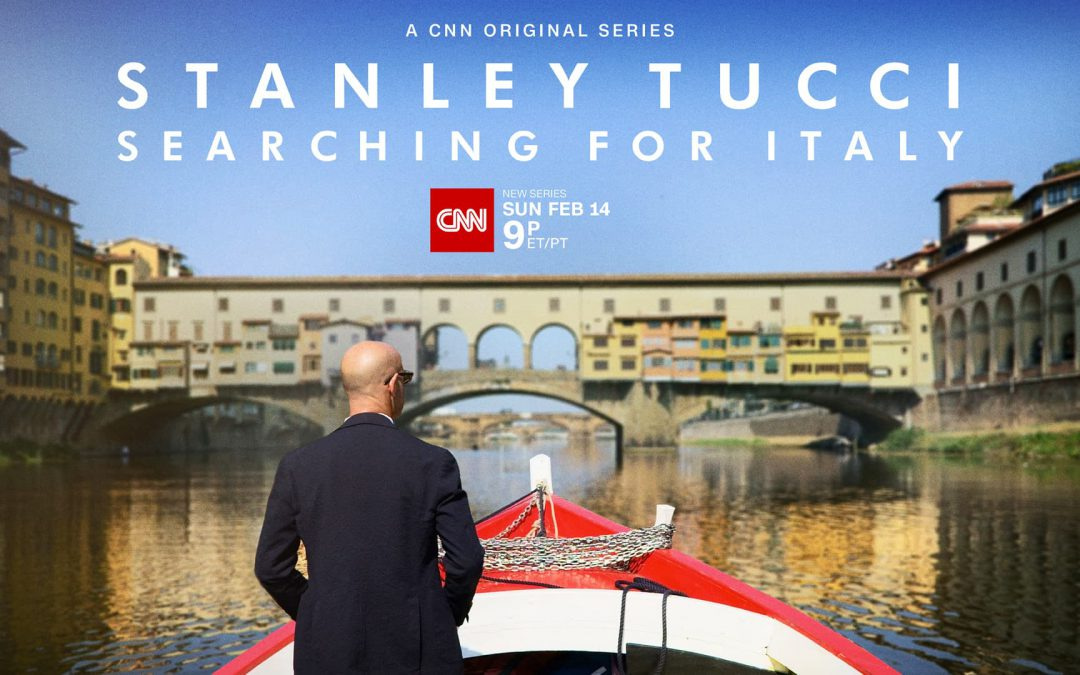 Stanley Tucci's Searching for Italy: Academy Award nominee Stanley Tucci travels across Italy to discover the secrets and delights of the country's regional cuisines. (And let's just say, it's a major dose of eye candy for all the senses!) Available on Hulu, 8.7/10 IMDb rating
Now tell me, what documentaries have you recently watched? Any favorites?