4
minute read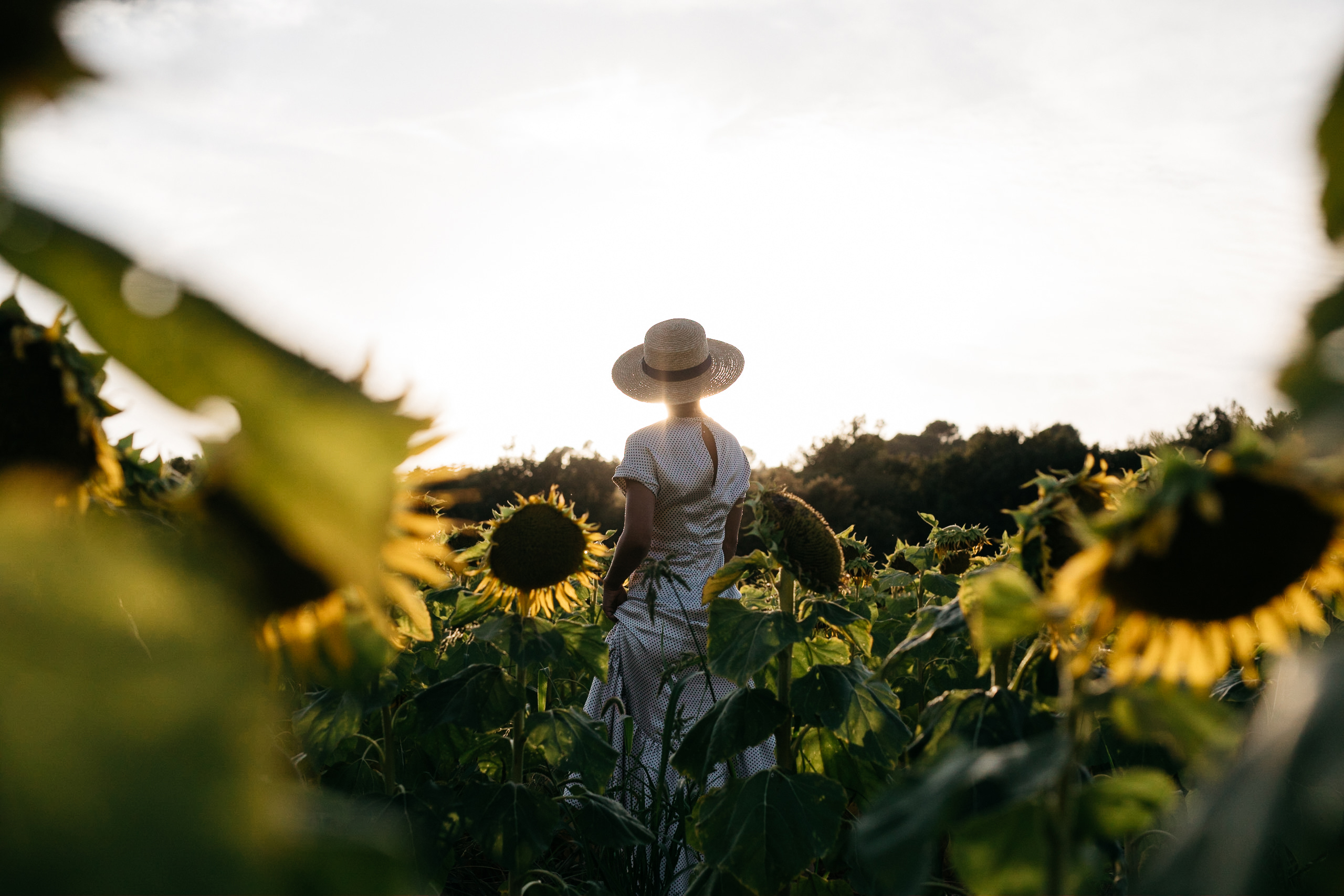 In need of a virtual escape right now?
Pack your bags, grab your sun hat and a pair of comfortable espadrilles -- we're heading to the South of France today. Some of you may recall, back in August of 2017, we hopped around Provence for a few weeks, with very little plan other than to enjoy the languid sunshine and to follow the scent of lavender, wherever it may lead. You can read more about the trip here.
When we originally planned our trip for the end of August, I had already resigned to the fact we likely wouldn't catch any of the lavender or sunflowers in full bloom, as they peak earlier in the season. So when we stumbled across this sun-drenched field of wilted but still strikingly beautiful sunflowers you see above, caught in a mid-frozen waltz between summer's gaze and fall's grasp, I couldn't believe our luck. In a lot of ways, I much prefer these sunflowers, standing in testament to the Provincial summer they were now bidding adieu to, like the final embrace of lovers. There and then, I smiled and wondered to myself, almost out loud to the fields now listening to me, "How might Van Gogh have painted these?"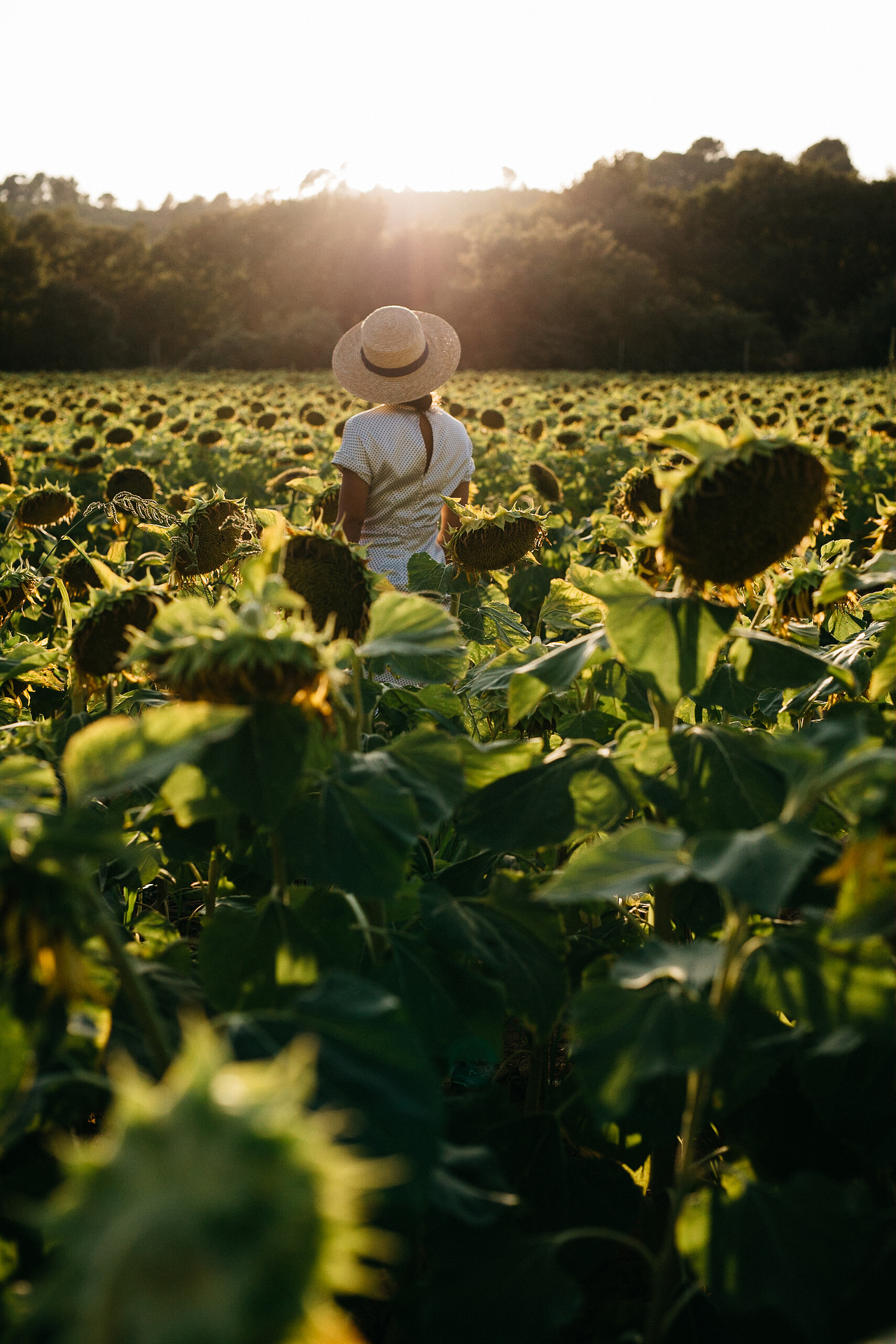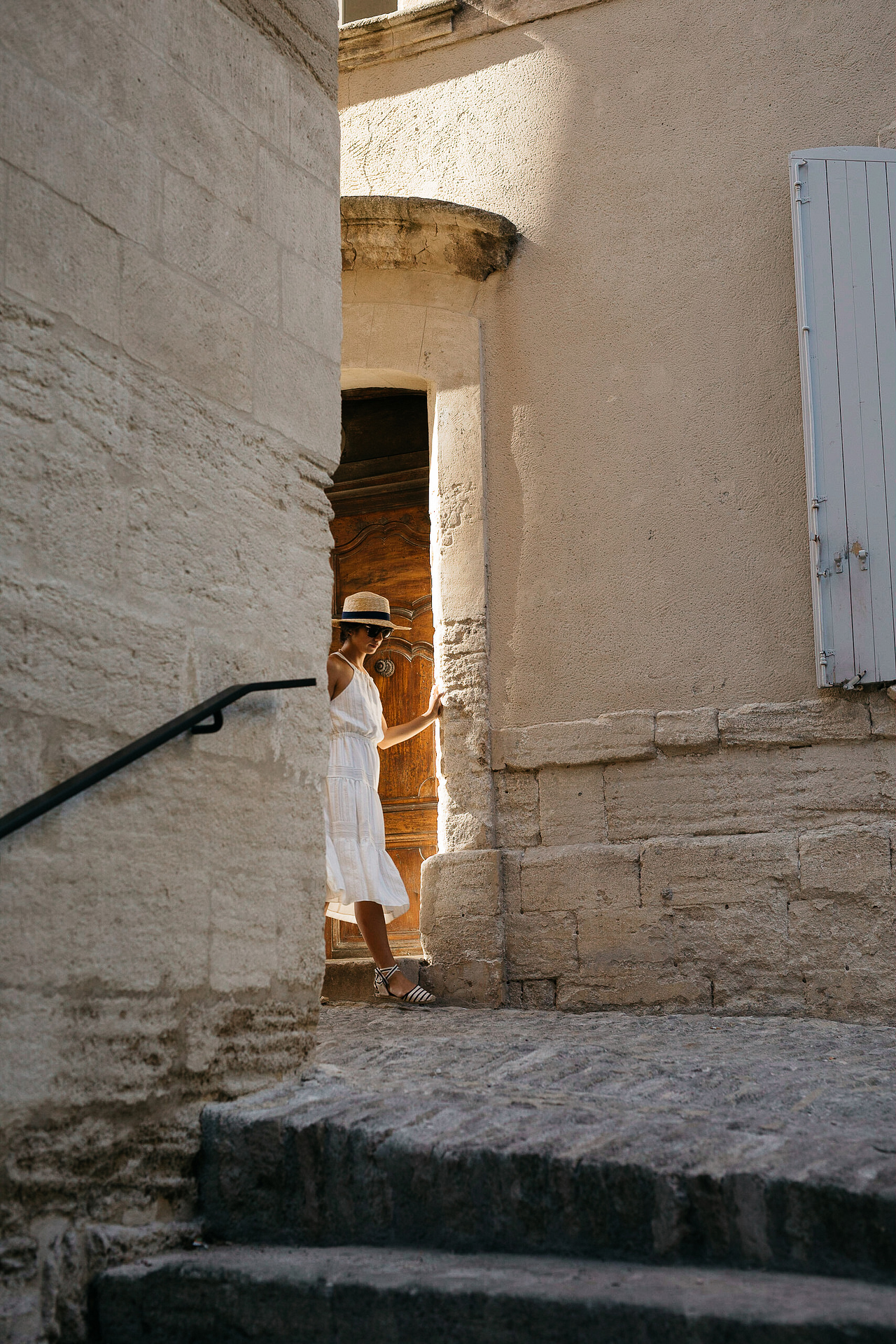 Hands down, it was one of my favorite trips, largely thanks to the wonderfully cozy apartment that we found on AirBnB. Nestled in the heart of Avignon, this one bedroom haven was the perfect home away from home while we drove all over the area. I can still remember waking up early to grab us breakfast and coffee at the market down the street and bringing it back to enjoy on the balcony, basking in the early morning sun as the church bells tolled the start of our day. Our host Margherita was absolutely wonderful, leaving us thoughtful suggestions for vendors, restaurants and areas of interest nearby and it certainly doesn't hurt that I loved her decorating sensibilities either -- an eclectic mix of heirloom and modern, just enough to make you wonder what year you might have woken up in. In case you'd like to daydream with me for the day we can travel once again, I've rounded up a few other favorite listings below, each one dreamier than the last.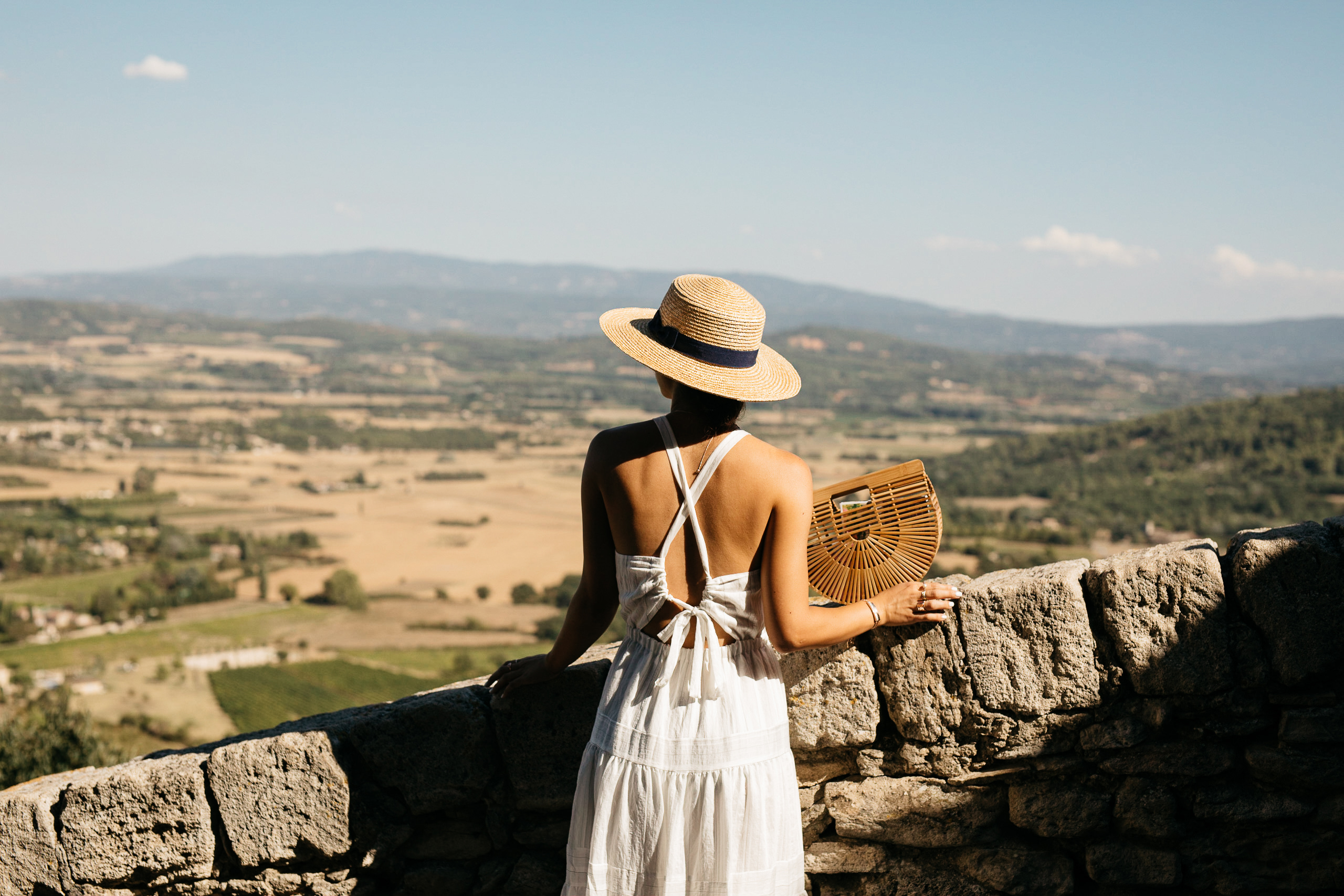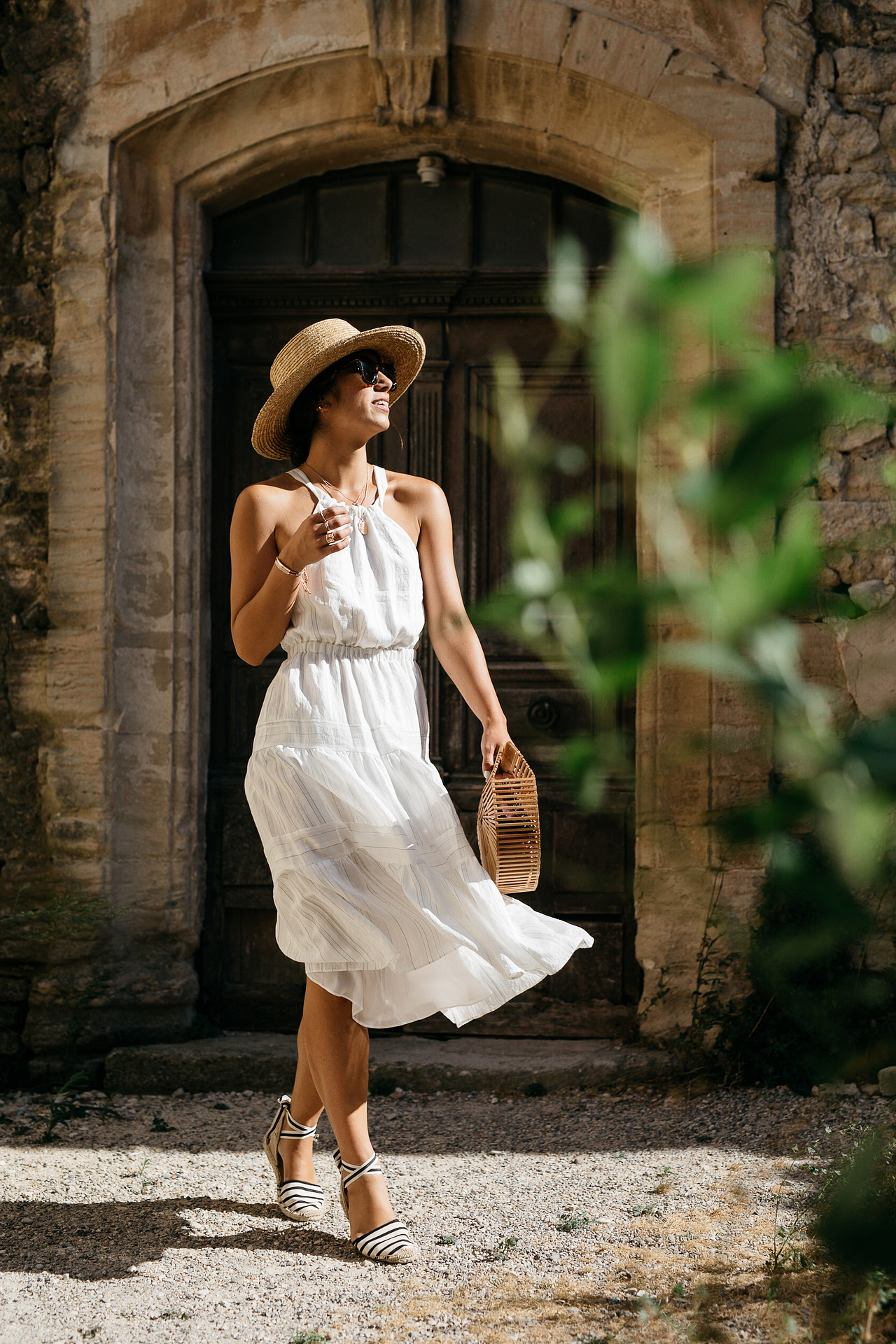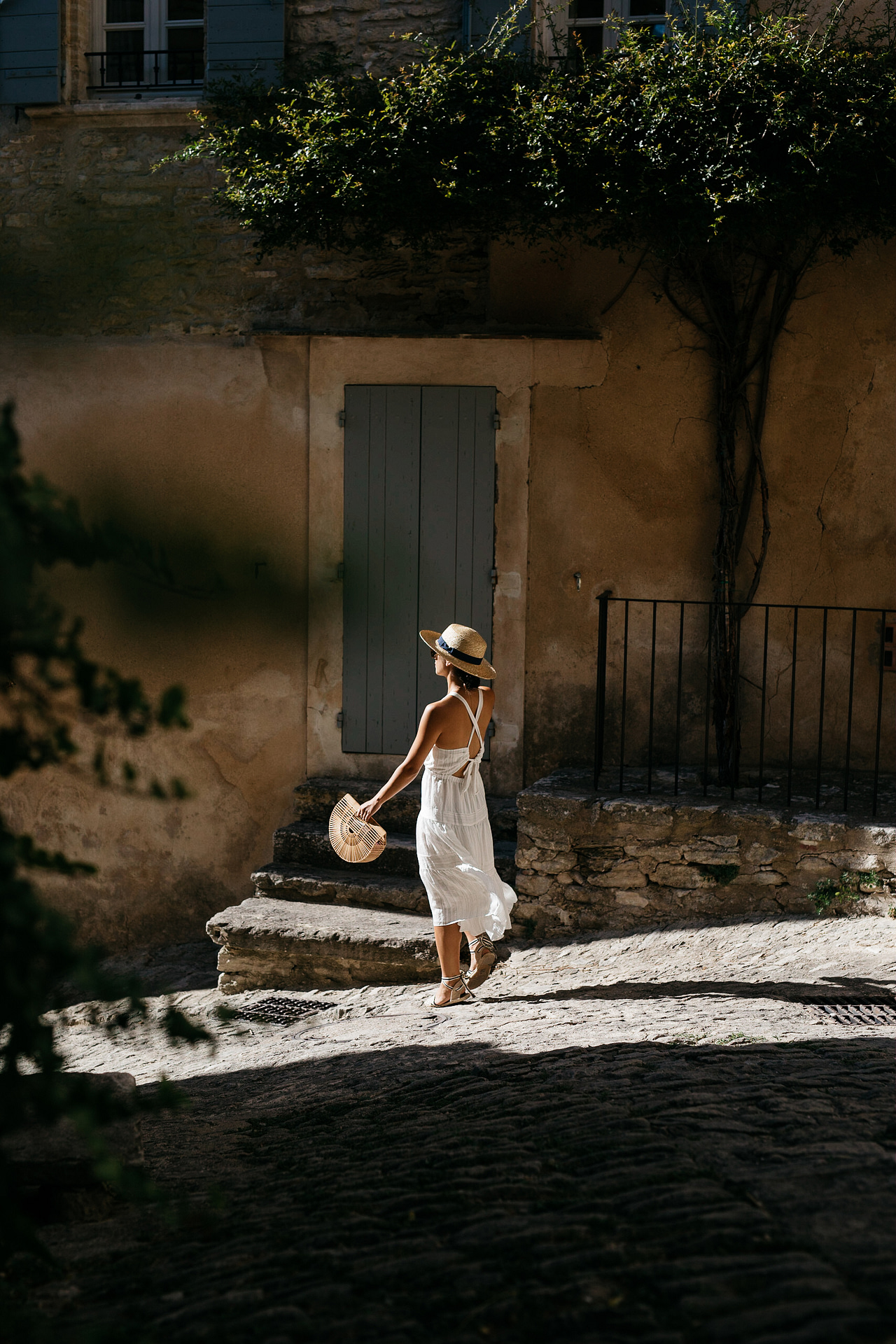 6 Beautiful AirBnBs in the South of France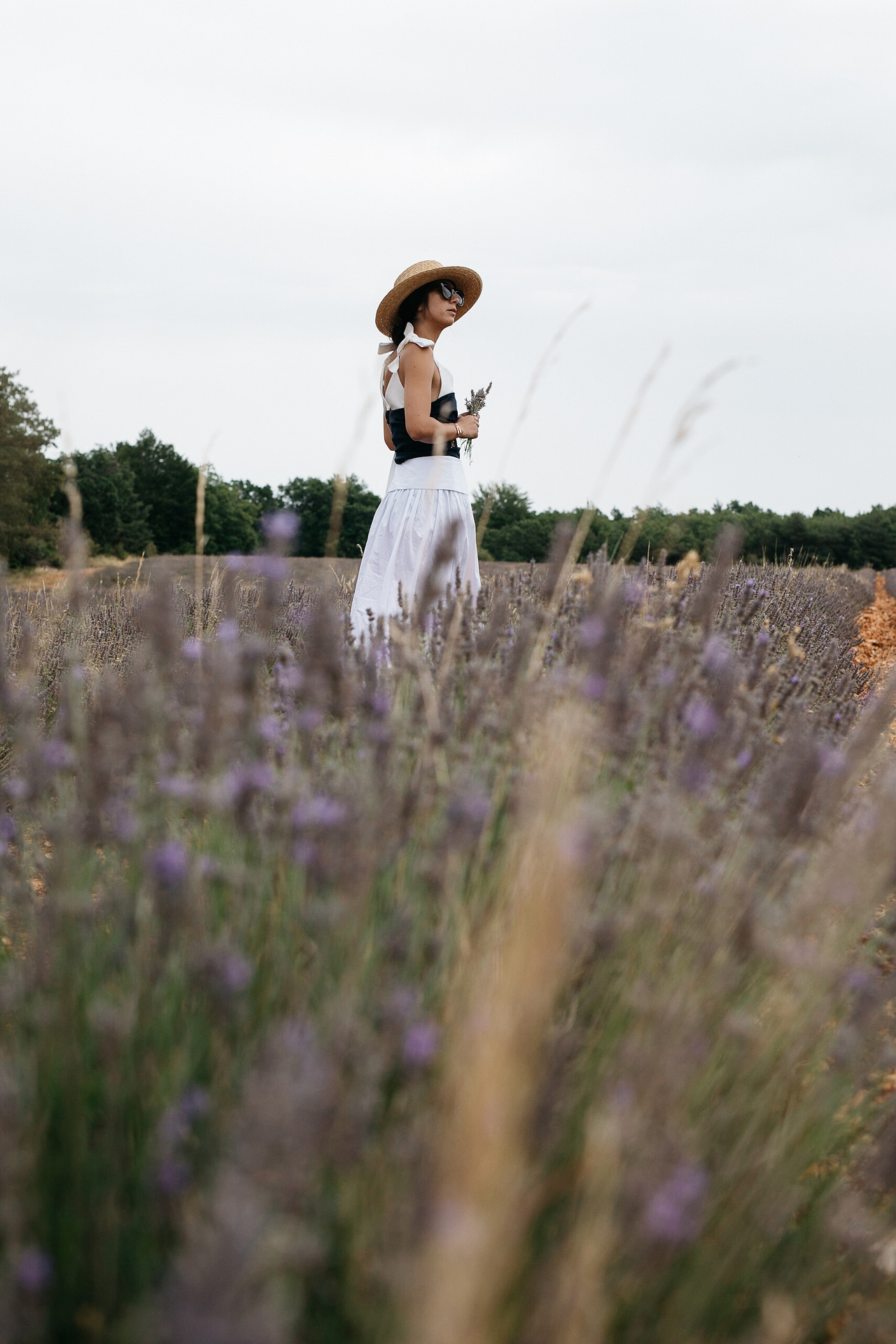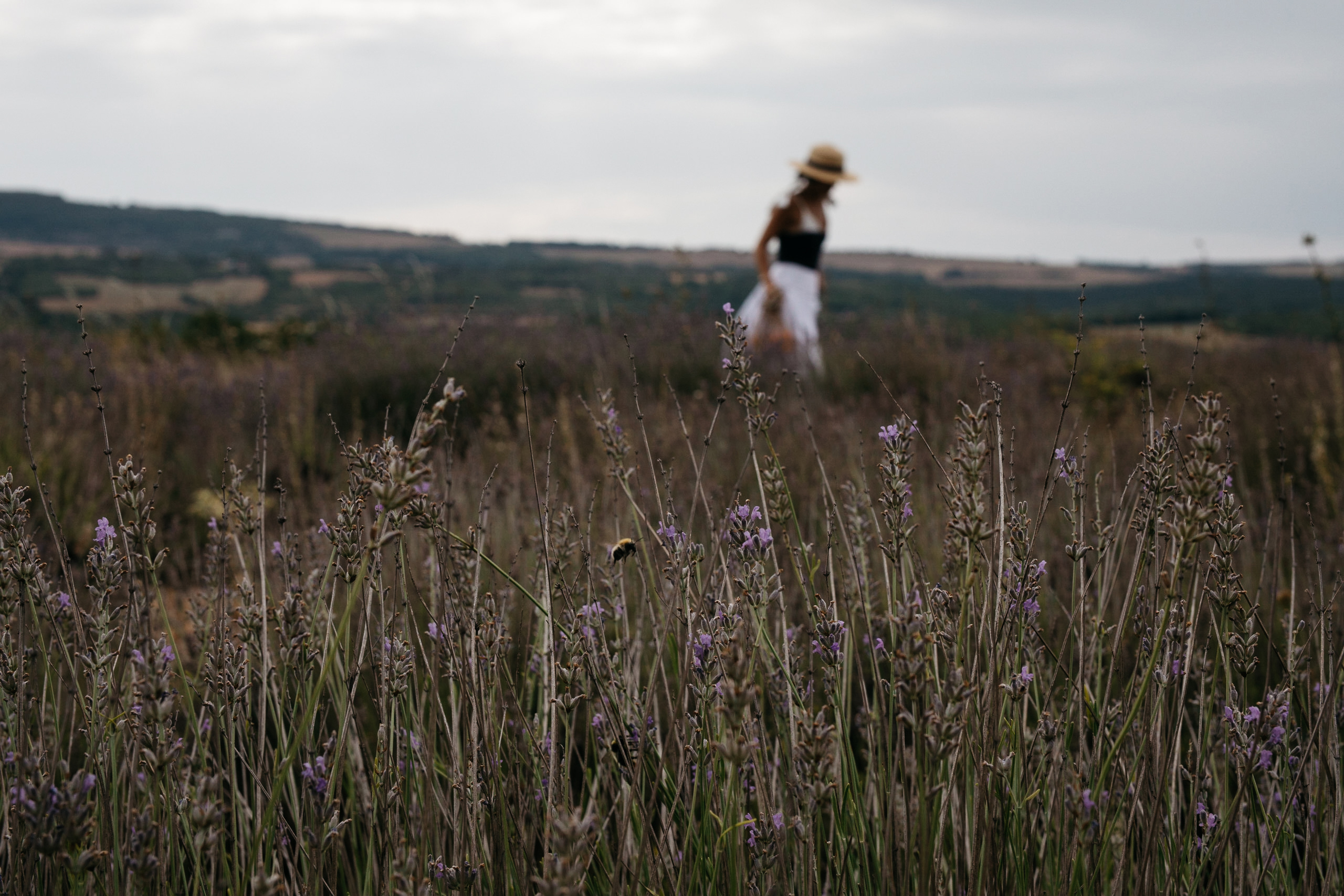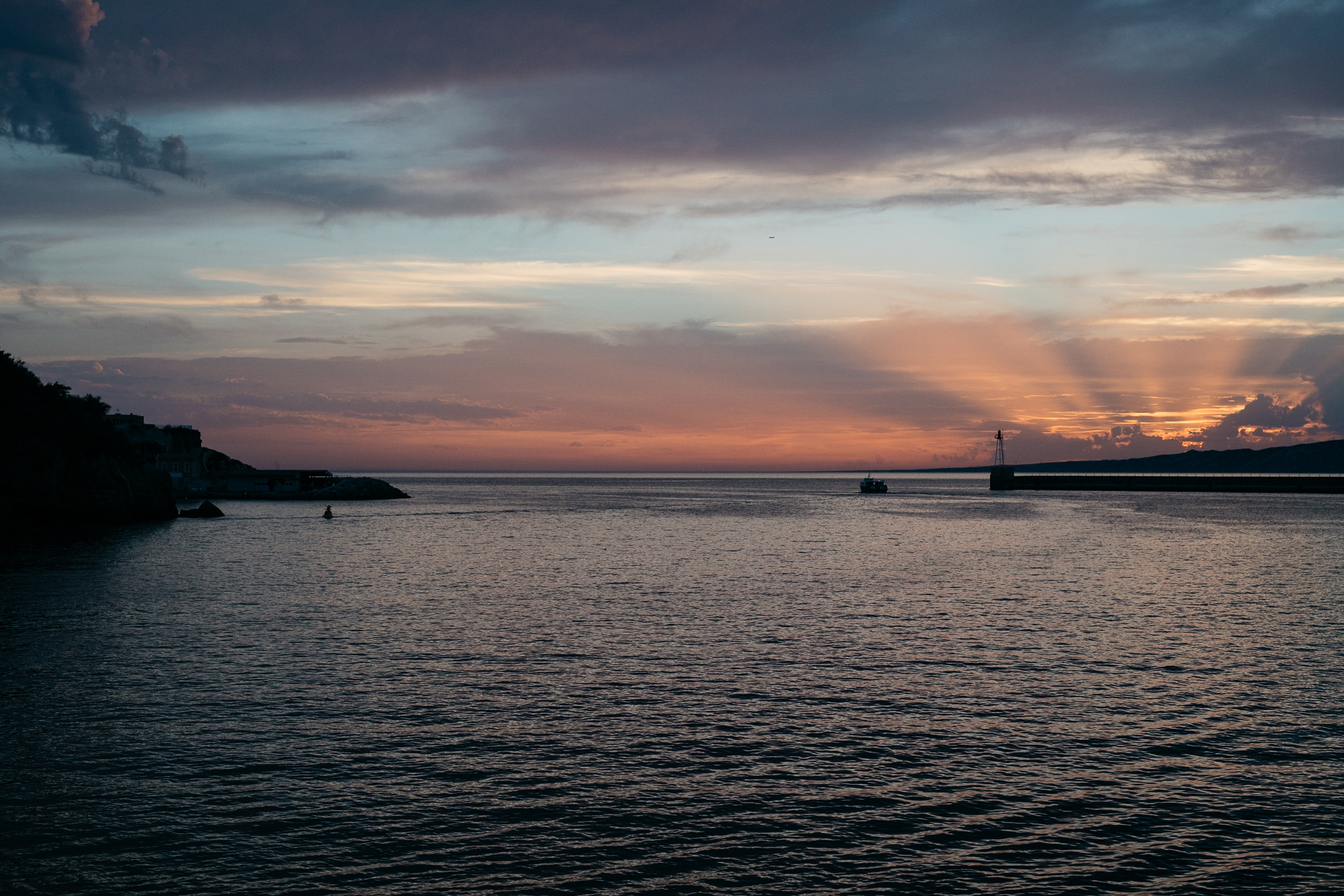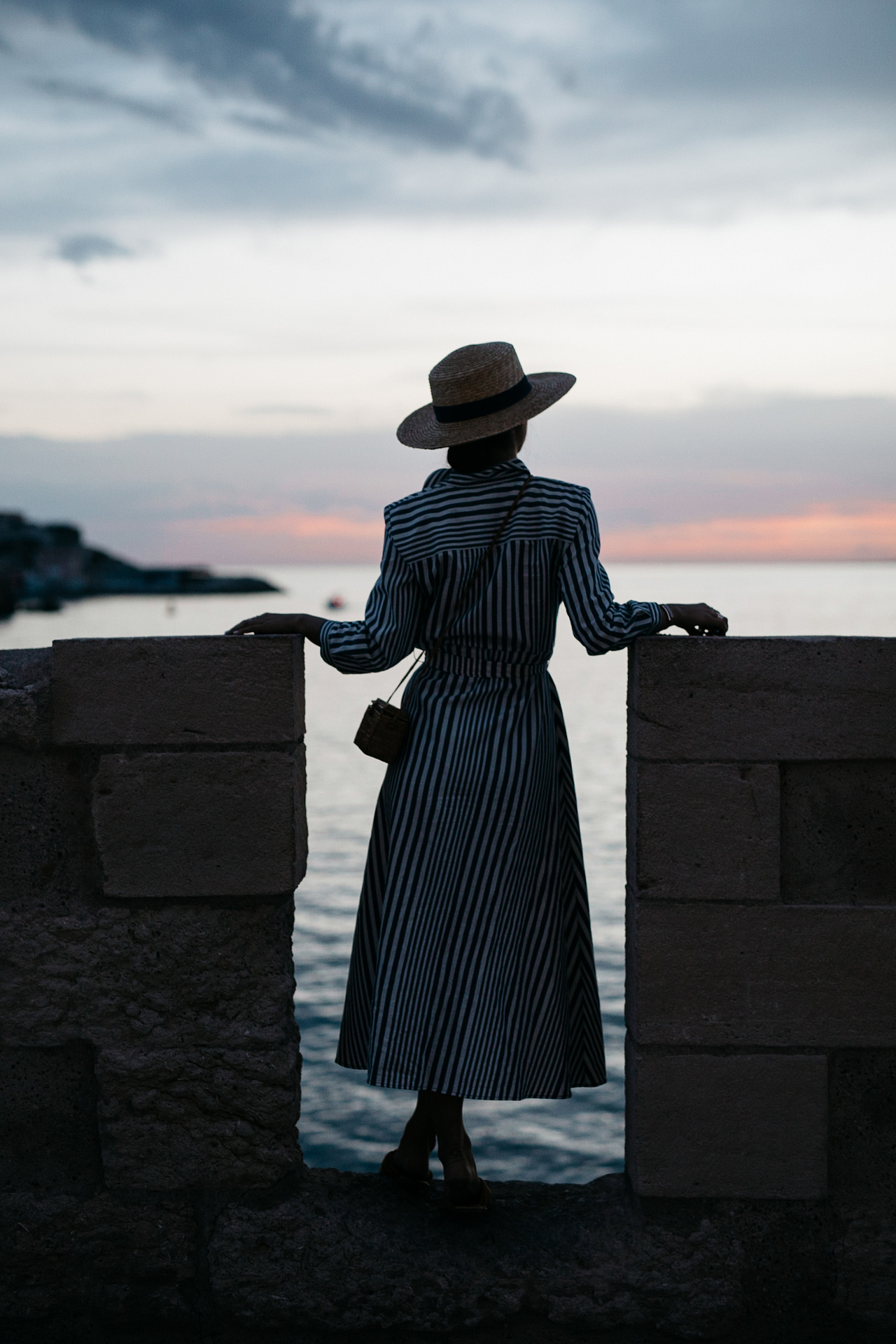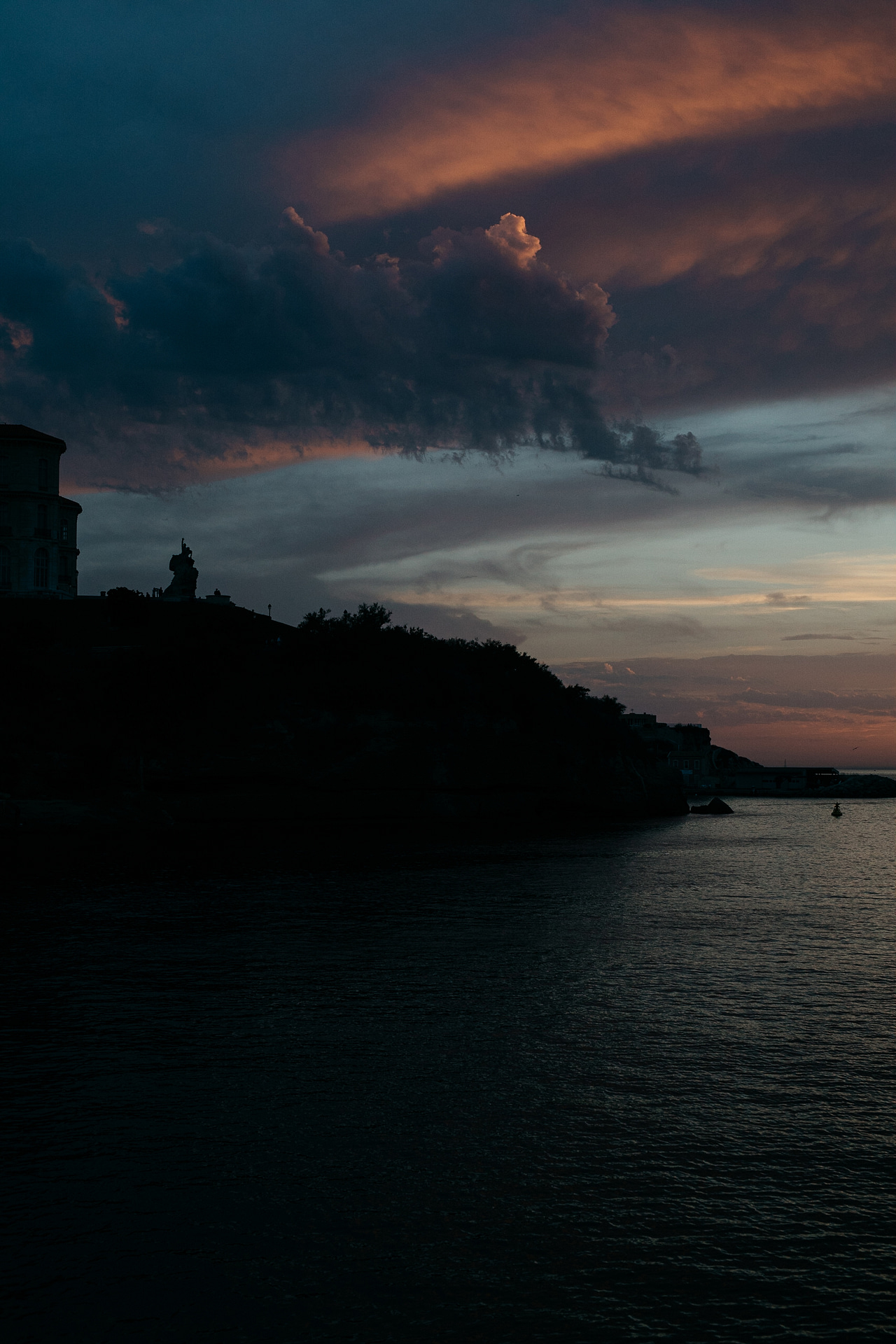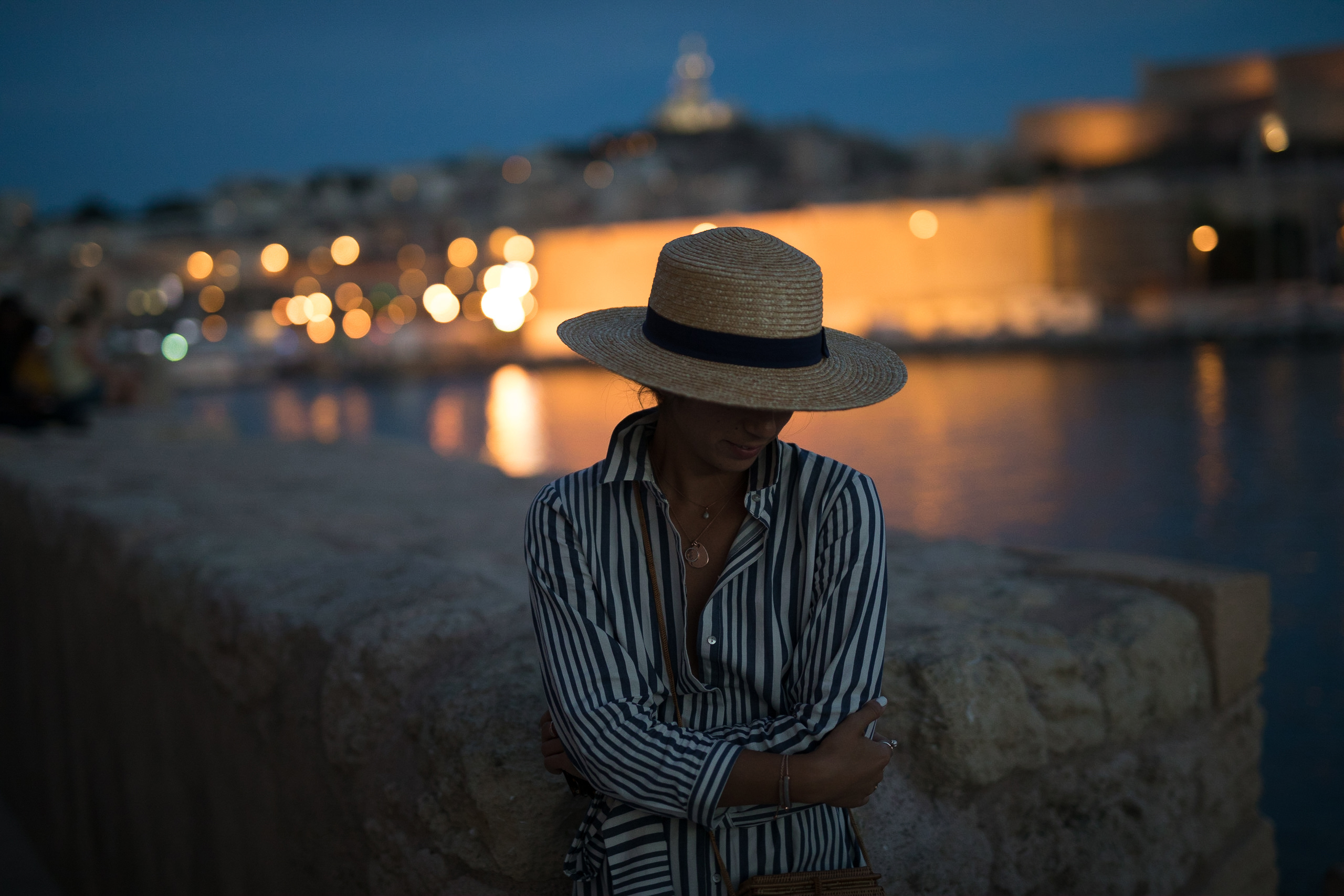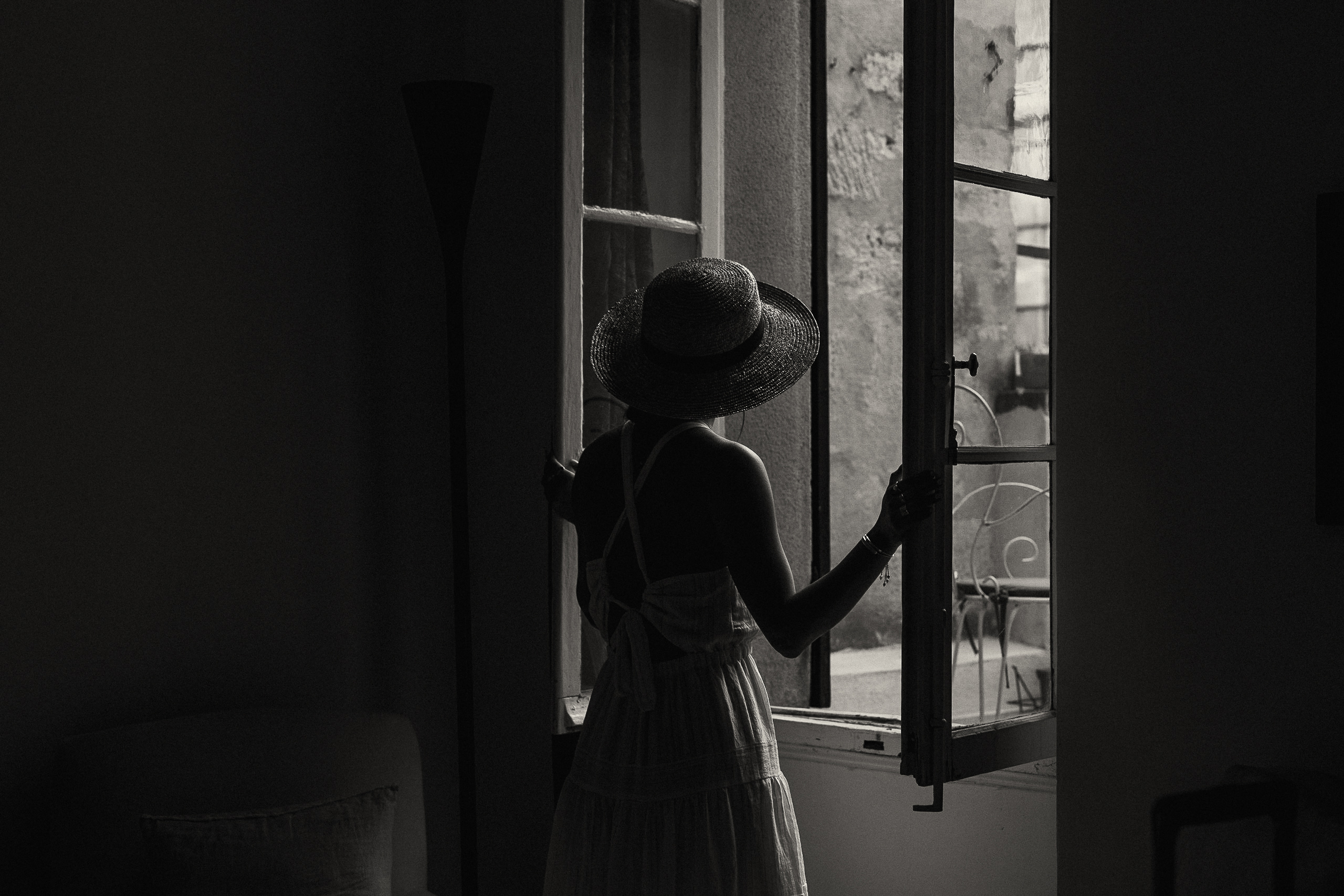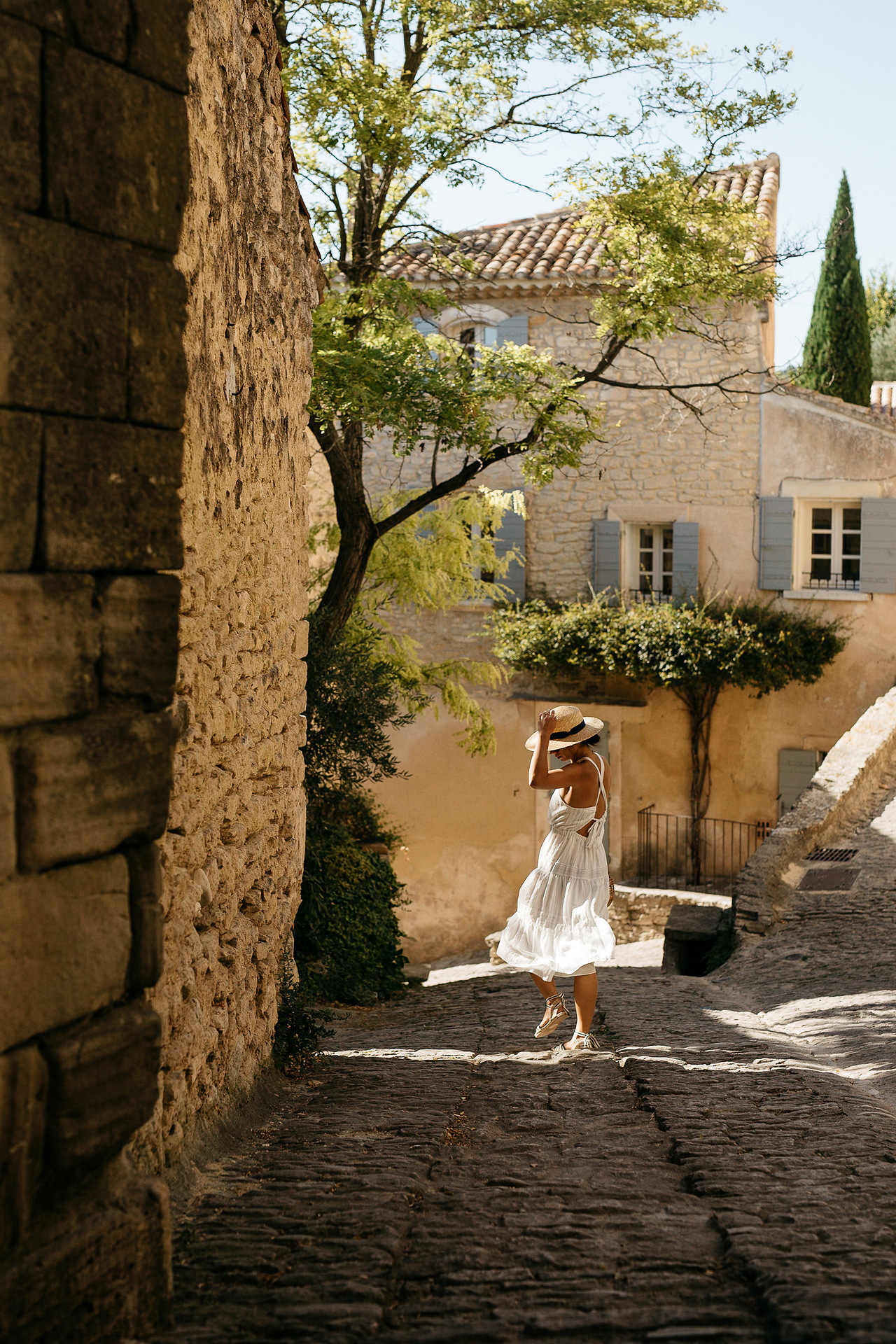 This post was in collaboration with AirBnB. As always, all opinions are my own. Thank you for supporting all This Time Tomorrow collaborations!