4
minute read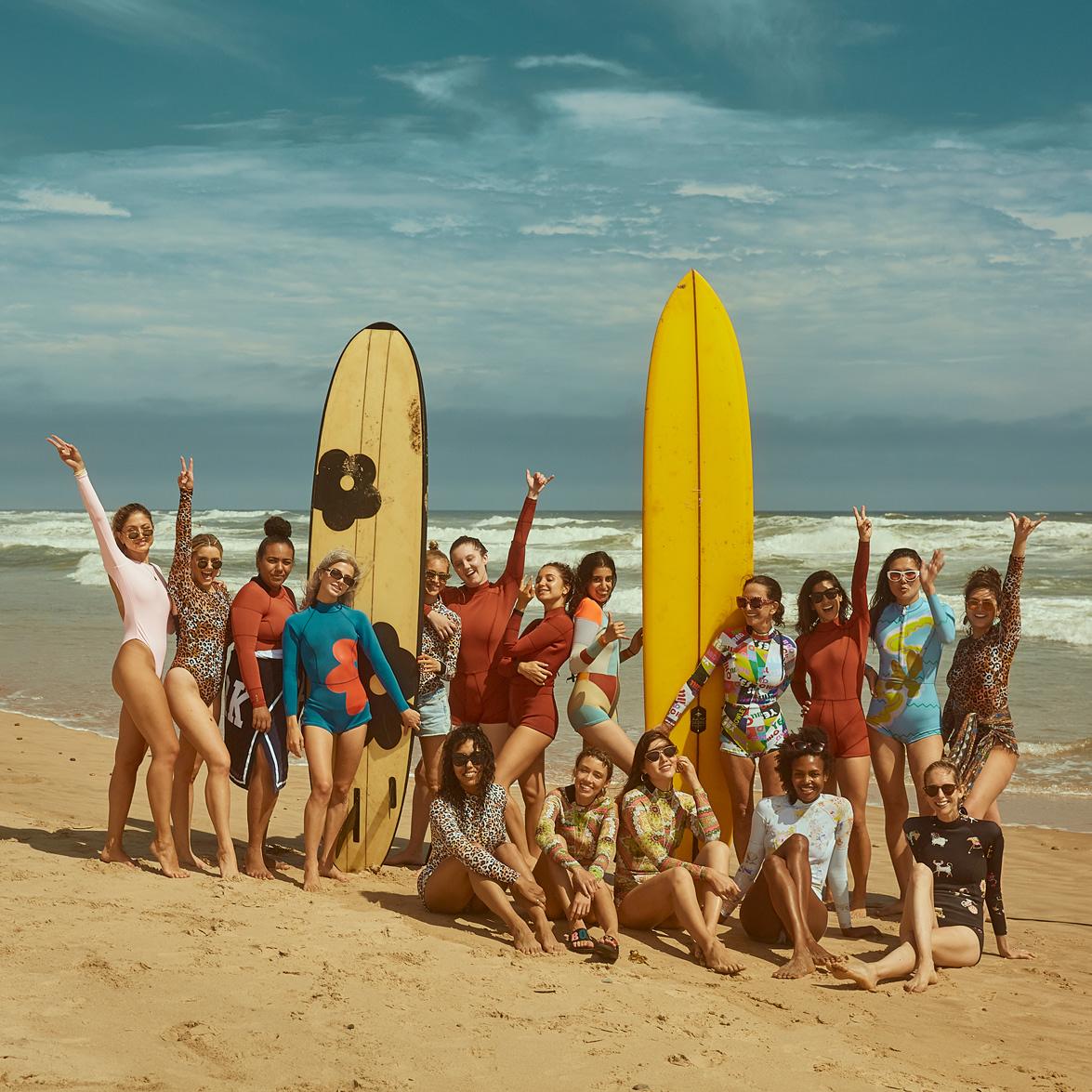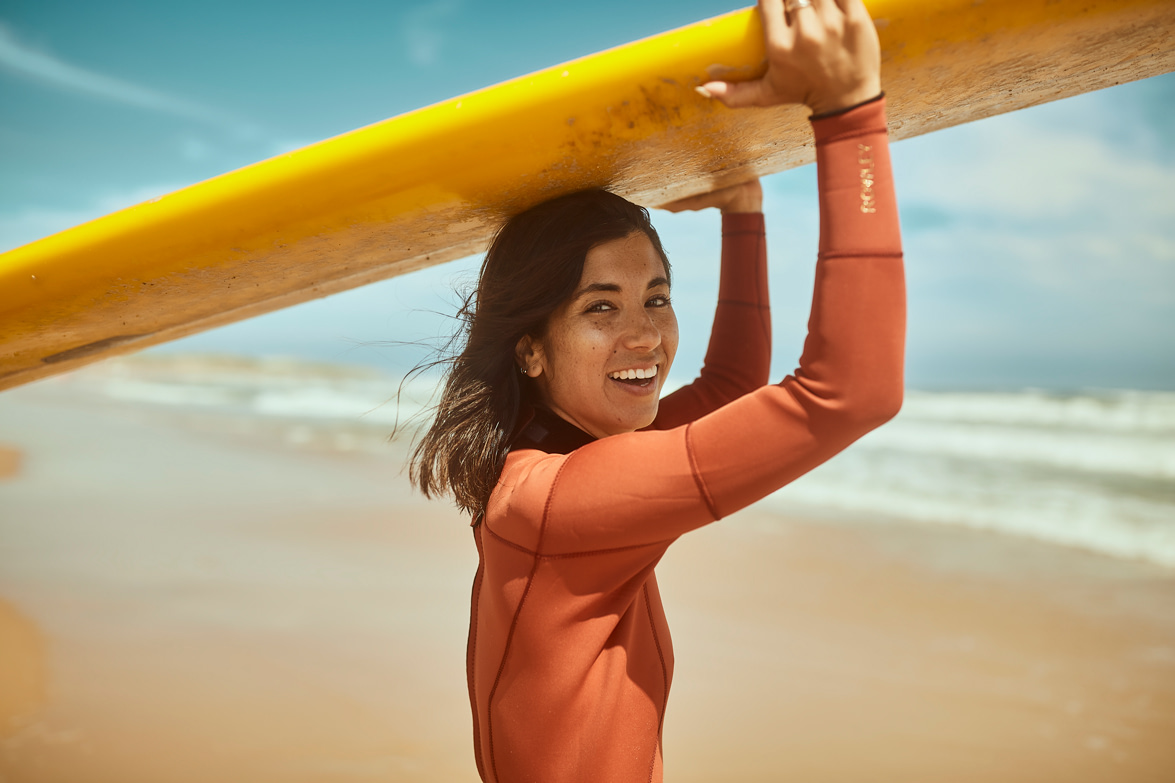 [row][half]
[/half][half]
Growing up, I still remember how I felt when I would watch movies like The Endless Summer, Point Break and Blue Crush. 
Simply put, I was a girl living in a very landlocked state (oh hey, Nevada), with the nearest ocean being about a 4 or 5 hours drive west. But that didn't stop me from daydreaming about surfing. And these movies were my ticket there. The open water, the sheer brute force of mother nature, the thrill of riding something that at any moment could throw you a curve ball that you would never be able to anticipate -- it was hard not to romanticize it a bit, especially if all the boys looked just like Keanu Reeves and Patrick Swayze.
Since then, with several moves to both coasts, I've taken my handful of lessons, my first actually being a second date with someone I had met on Tinder (true story!) -- we headed out to Pacifica (south of San Francisco) for the afternoon, he brought a couple of boards, some wetsuits and somehow I tried to manage flirting while not making a complete fool of myself out on the board. Spoiler alert: I did make a fool of myself, but thankfully, he was a good sport about it and didn't tease me too much.
Fast forward a few years and I've hopped around to different parts of Mexico, Australia and now the Hamptons for a bevy of surfing lessons -- each time teaching me something different about myself and what I'm capable of -- and each time reminding me of how much I really don't know about the sport. So when the Cynthia Rowley team invited me to join them for their very first CR Surf Camp, I jumped at the chance to join. I'm by no means any good at it, but I still love the challenge (even if that means I get a bit beat up out on the water)!
What I loved about this particular trip was that, unlike some of my smaller, more one on one lessons, we were a large group of ladies, tackling the waves together (with a handful of instructors, mind you) and it felt pretty damn good. Each time one of us got up on the board, it was hard NOT to cheer each other on.
Huge thanks to the Cynthia Rowley team for having me, to Corey's Wave for teaching us, to Surf Lodge for hosting us and to all my fellow ladies who attended, for making me feel like we were all a part of our own version of Blue Crush (sans Kate Bosworth).
Do you guys surf? Where did you learn?
[/half][/row]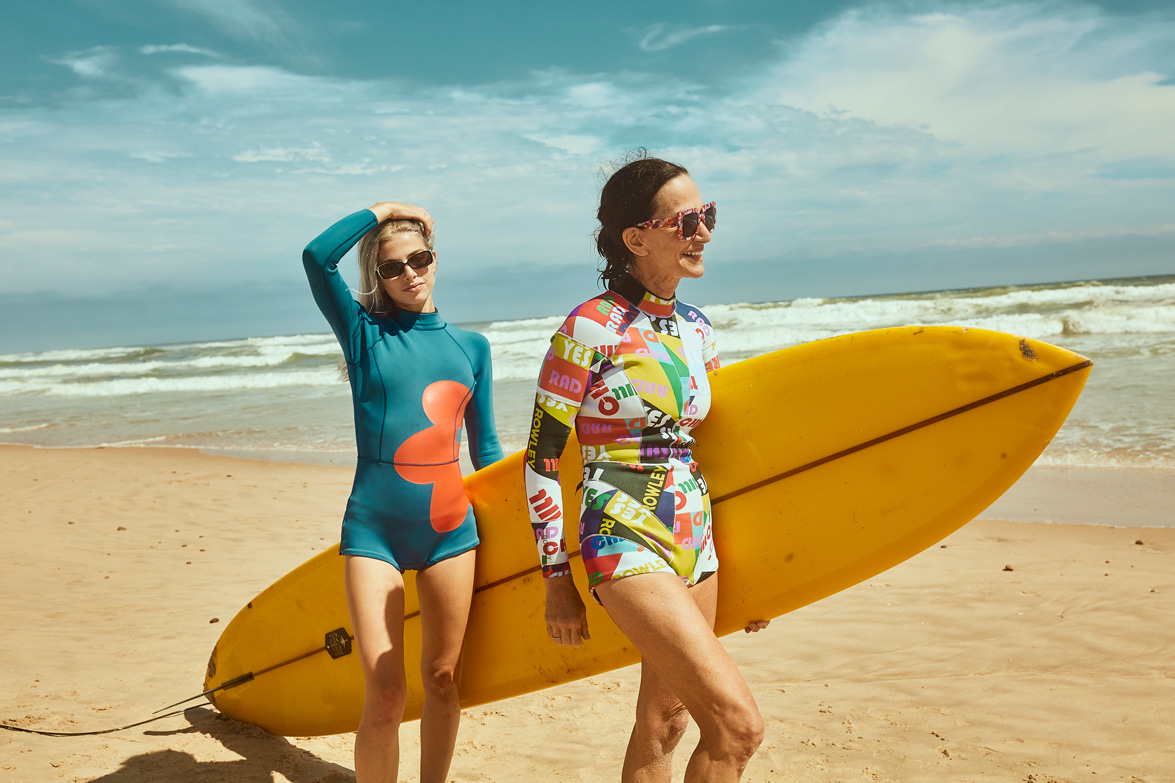 [row][half]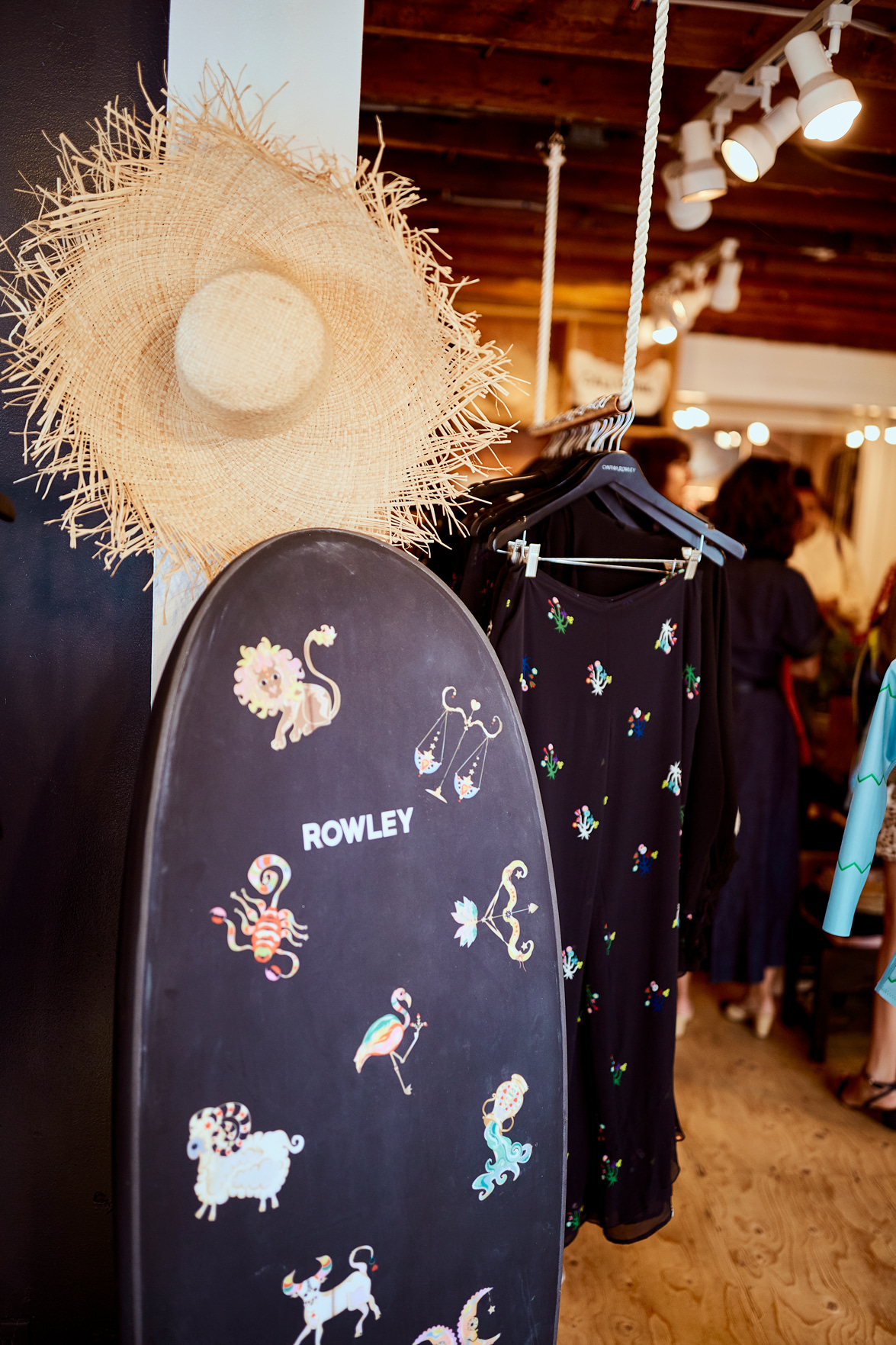 [/half][half]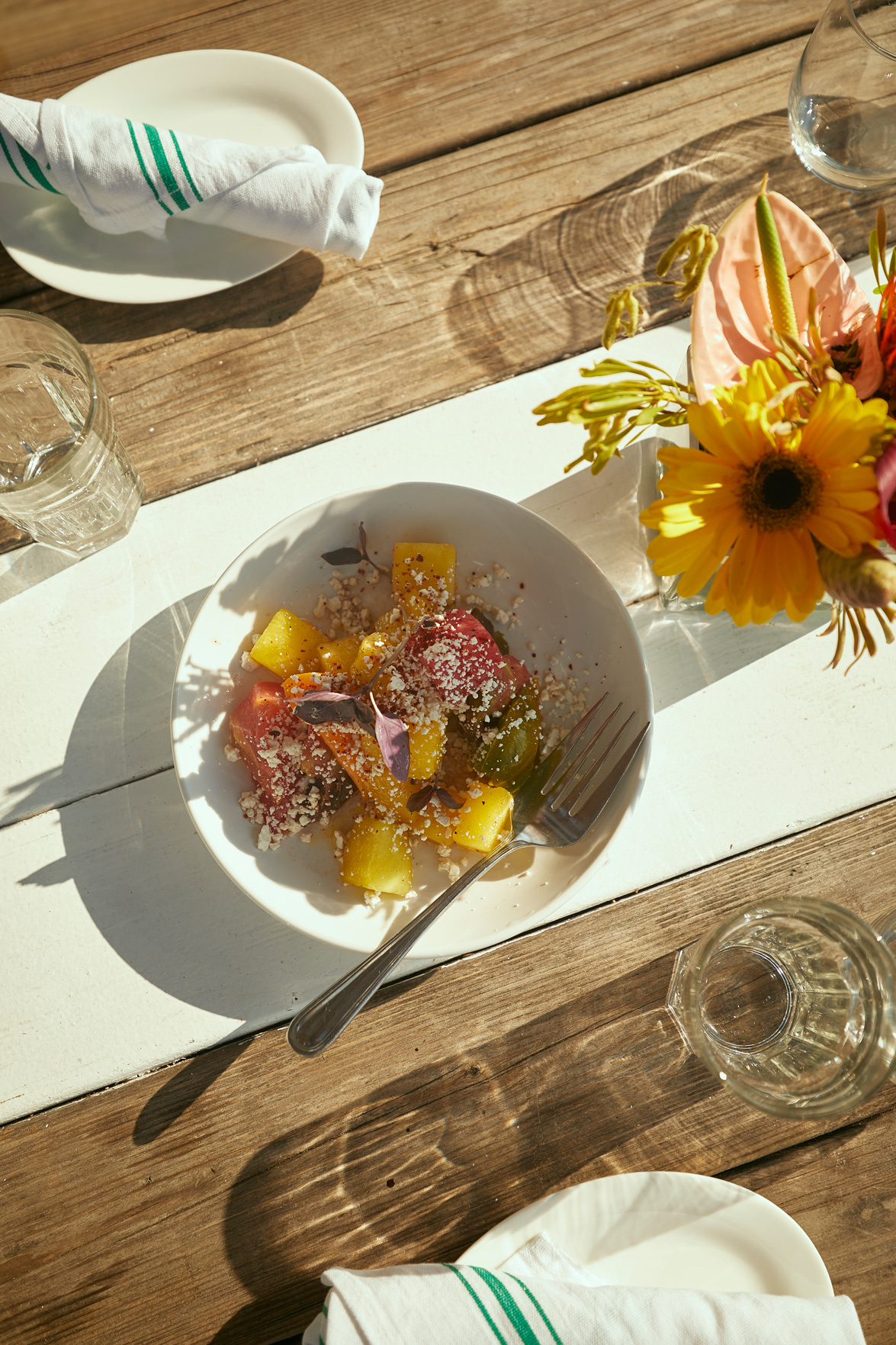 [/half][/row]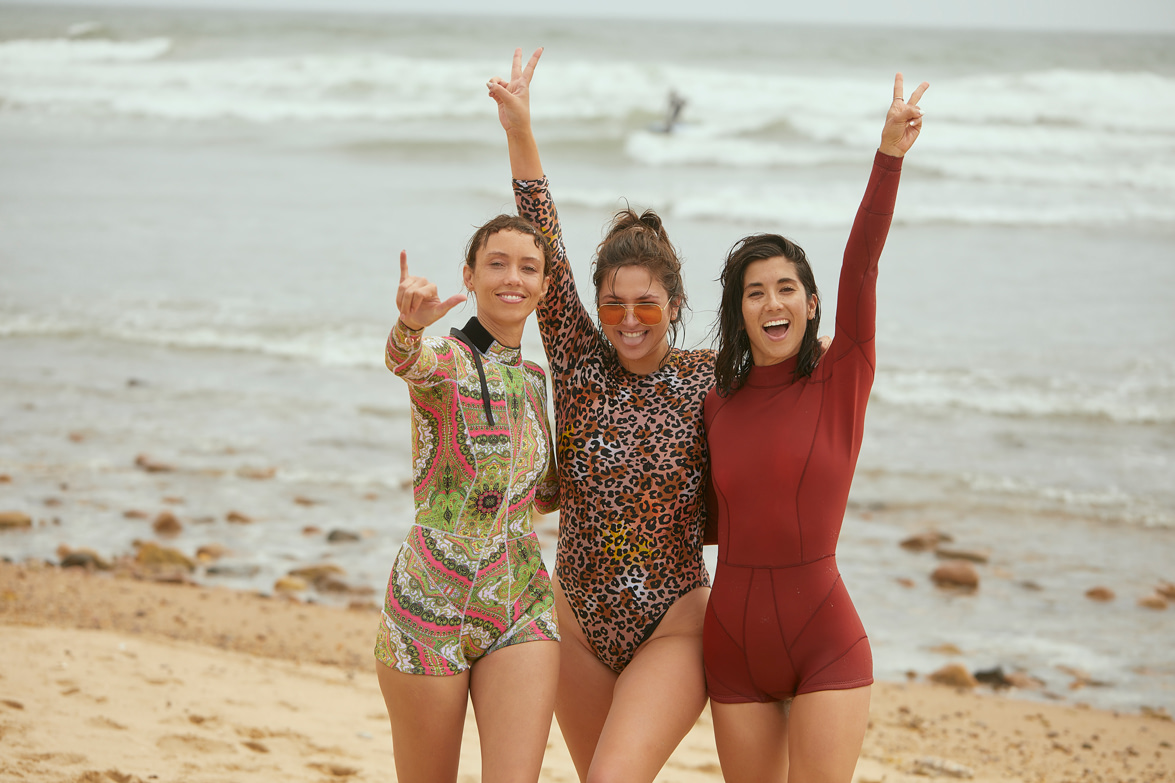 Say hi to Thania and Lex (above) and Natalie and Dylana below! // OUTFIT DETAILS: All Cynthia Rowley surf and swim can be found here