3
minute read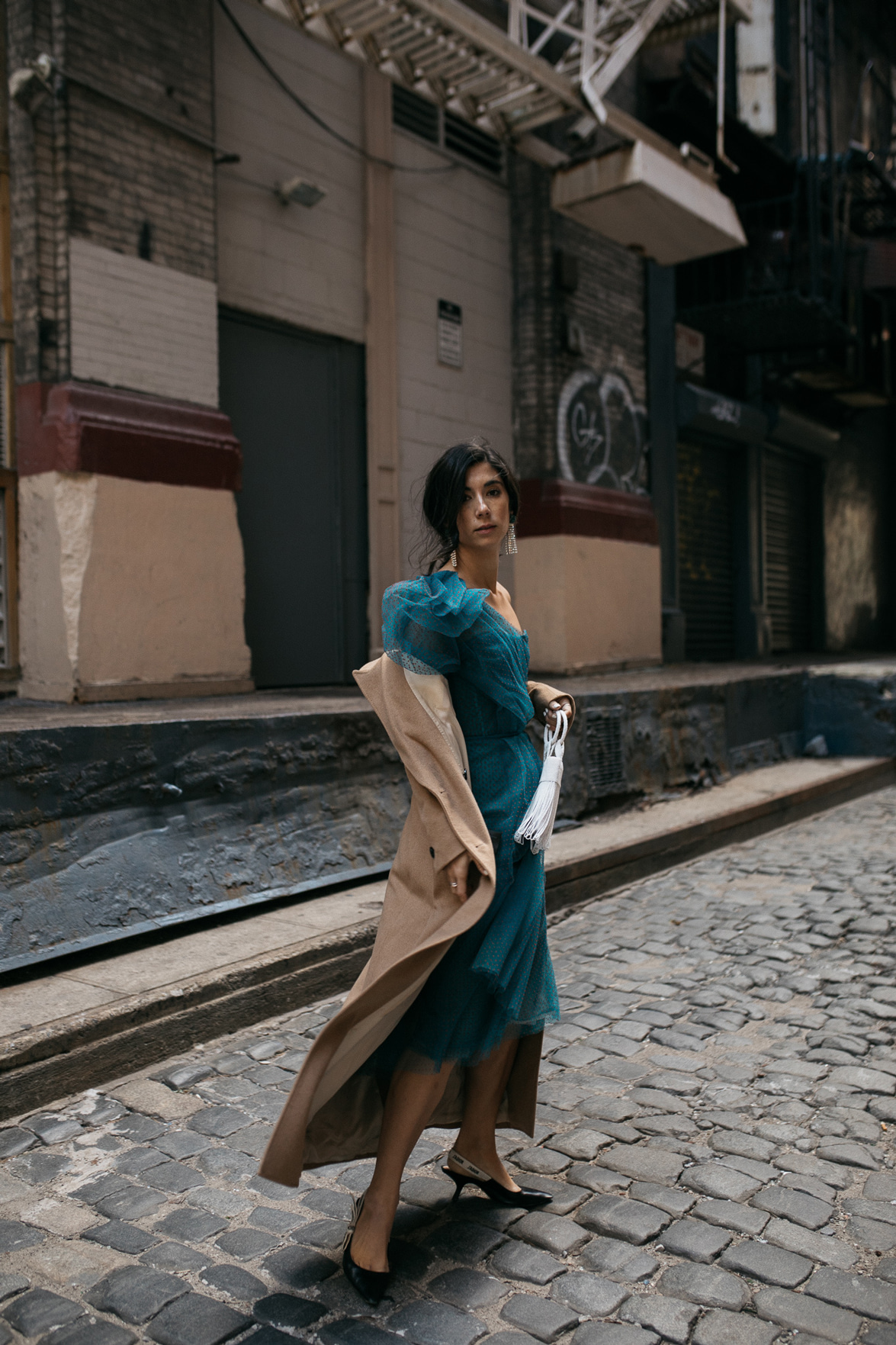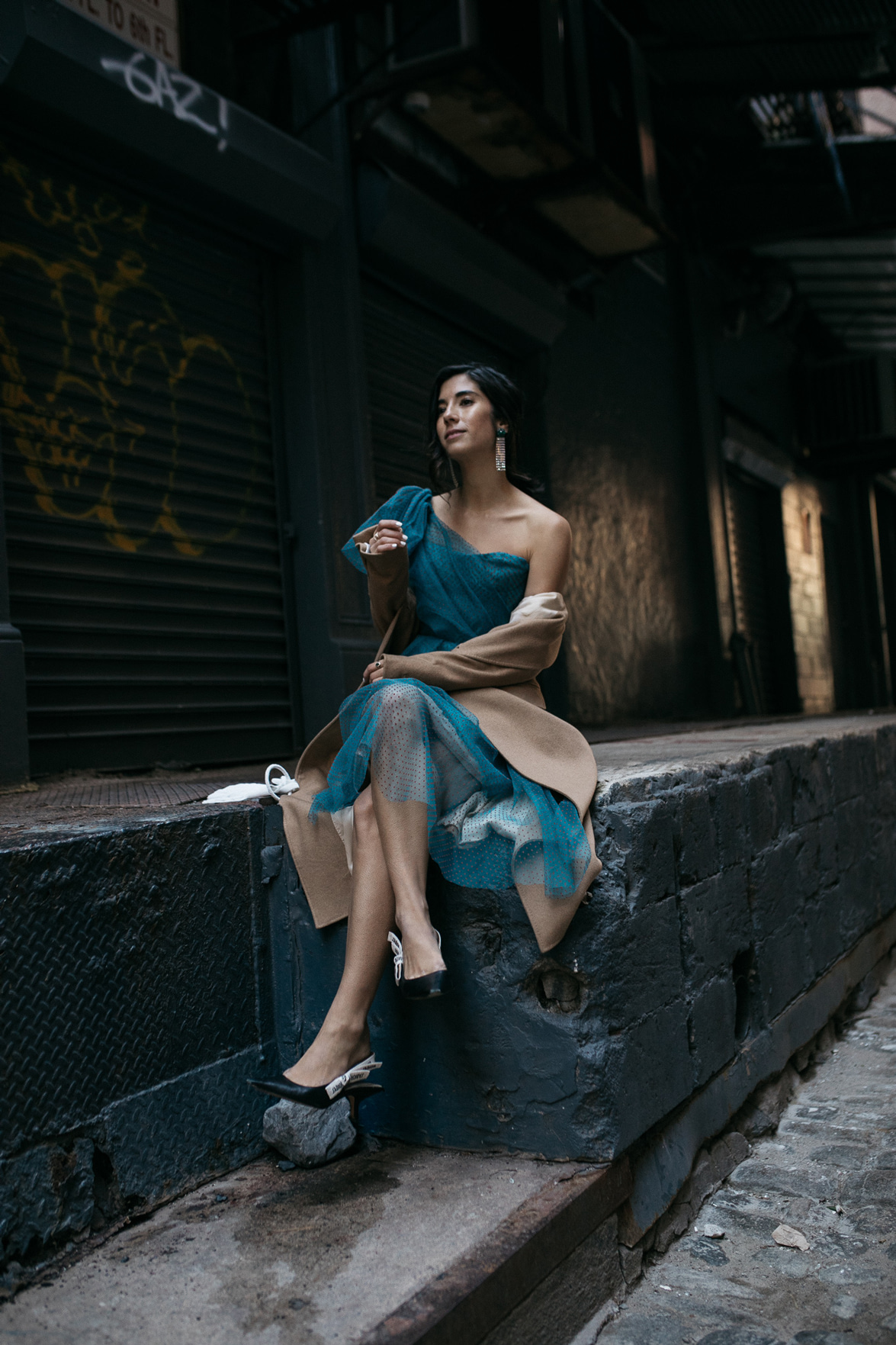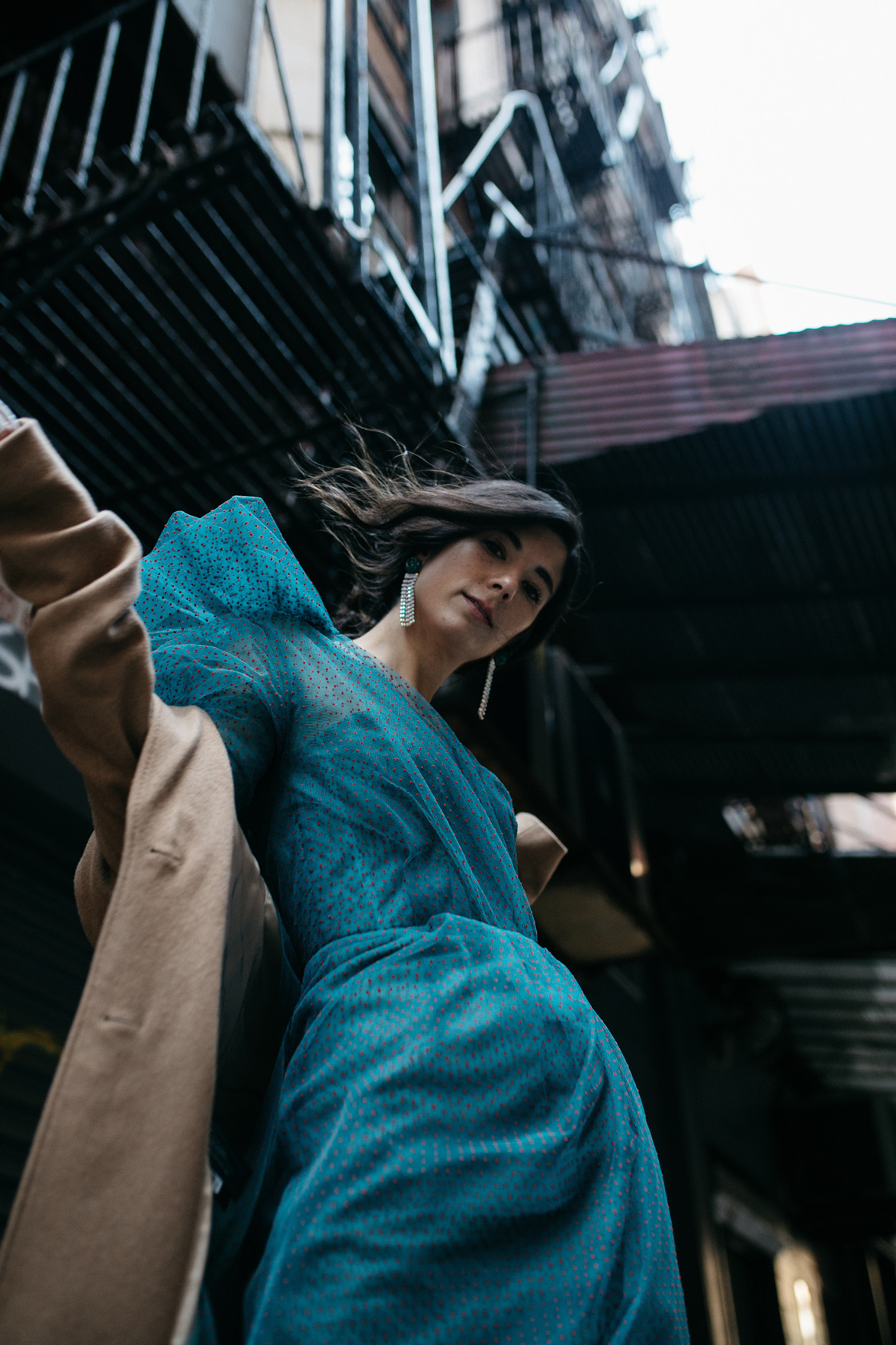 Fun fact: when you head home for the holidays for a long weekend, you stumble upon things.
What things you ask? Oh, family photo albums. Old school notebooks where you scribbled some long forgotten boy's name. And lots of burnt mixed CDs and compilation soundtracks. My favorite find of the moment after this most recent trip back to Reno? Well, I'm so glad you asked.
If you're like me and were a budding teenager when the hay day of The O.C. series was reaching its peak, well then you undoubtedly fondly recall their Chrismukkah episodes -- an affectionate term Seth Cohen (pretty sure I saw his name on a few school notebooks) dubbed the blending of Hanukah and Christmas, a nod to both his parent's religious affiliations of choice. Aside from being a lovely inclusive PC nod from the show creators, it was also an amazing opportunity to release an oh-so-festive seasonal soundtrack, featuring songs that to this day, rank right up there with the best of the holiday best (read: Mariah Carey).
Of course, the confusing thing about finding a CD is the inevitable question: how the heck do I play this thing now? Thankfully for me, I also stumbled upon my old 6 CD changer stereo in the garage so I've been able to enjoy this lineup, CD scratches and all, but fret not! I dug up this Spotify playlist below so you can kick off the season with the whole gang: Mariah, Hugh Grant and the whole cast of Love Actually and, of course, a little Seth Cohen.
And while you're getting in the holiday mood, take a look through these amazing party dresses I dug up today, as part of the ongoing Cyber madness sales, perfect for your next holiday gathering. Happy shopping!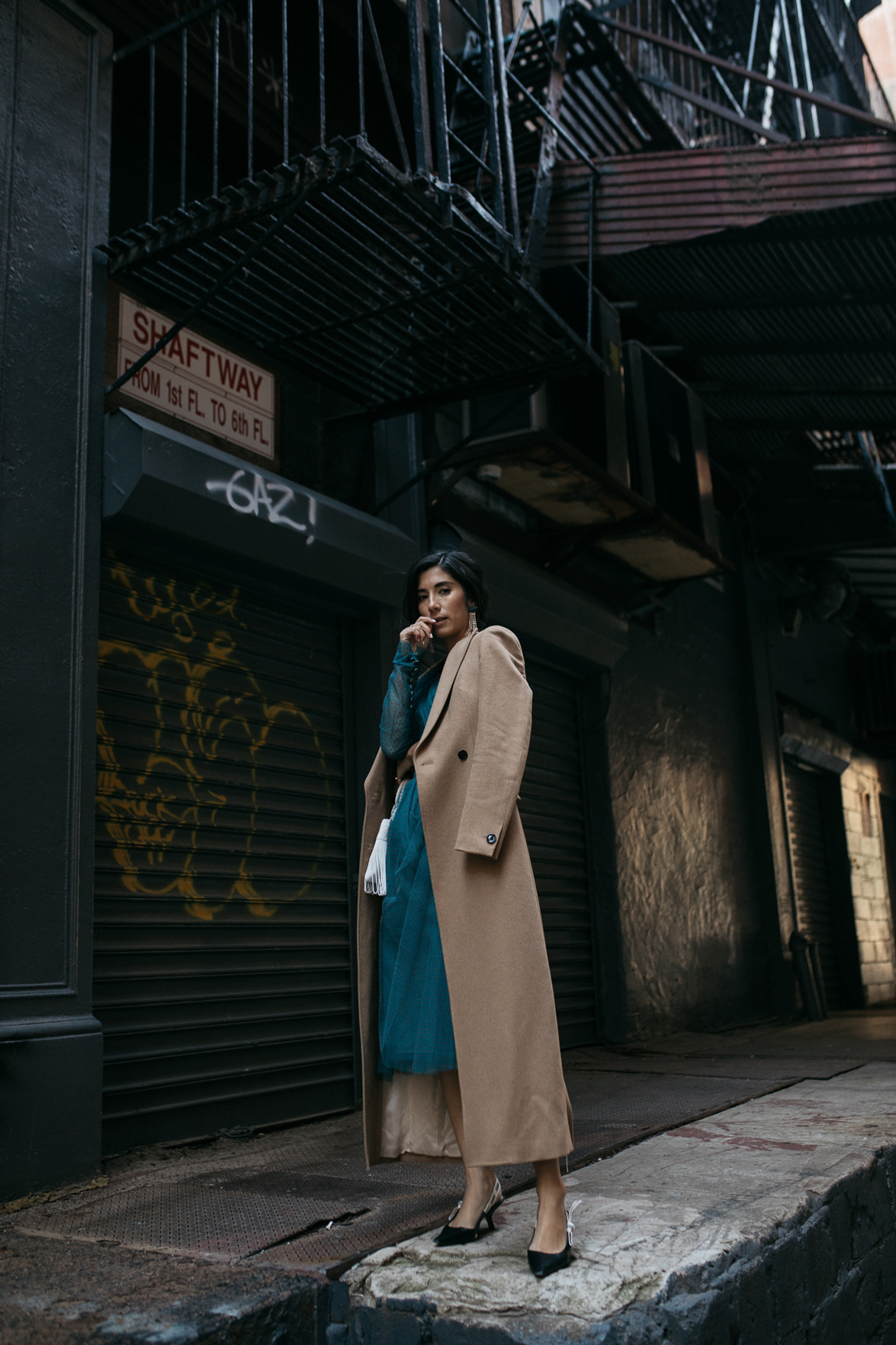 OUTFIT DETAILS: Carolina Herrera dress (borrowed, but similar version is now on sale!) // Suistudio coat (gifted) // Dior heels // Sachin + Babi bag (gifted) // Cecilie Melli earrings (gifted)